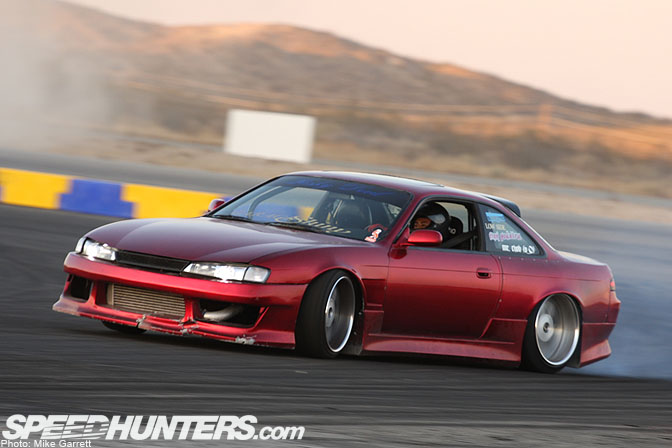 Here we go for round 2 on January 4th: the world's top S14s as selected by you.
Mr. Chob's S14a: A member of Chi Town's Risky Devils.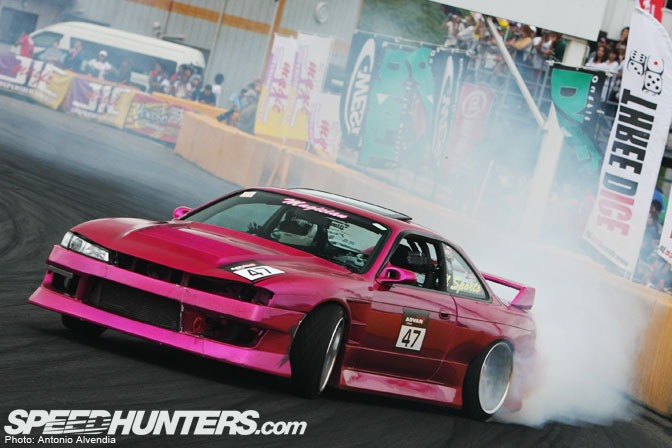 Team Magician S14a: I will always have a softspot for this all Japanese drift crew. They have some amazing cars.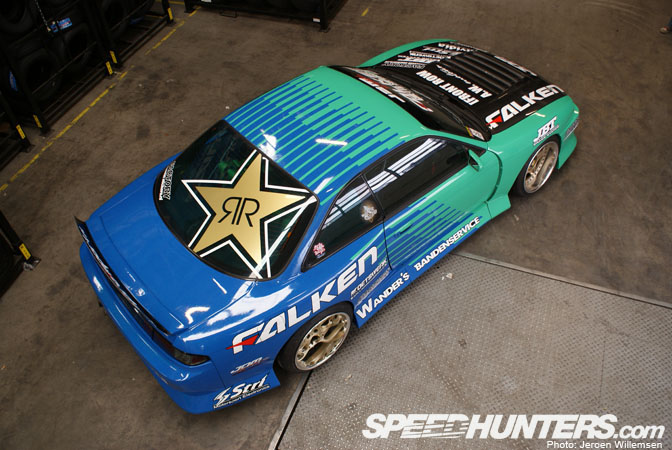 Wander's S14a: One of the most famous S14s in Europe driven by fellow Dutchman Lennart Wander.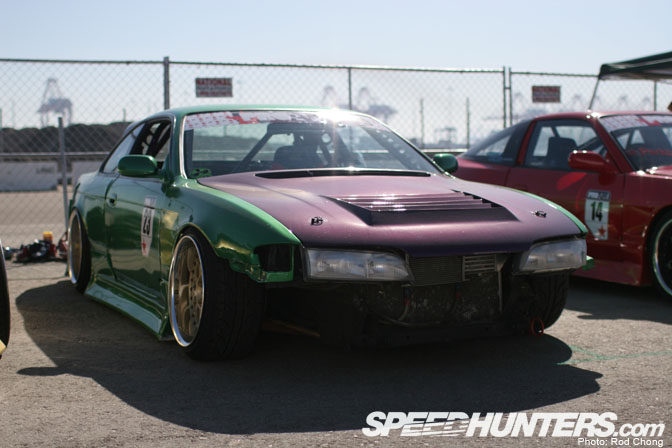 Matt Powers' S14: What can I say that hasn't been said before? This car has reached celebraty status across the drifting world.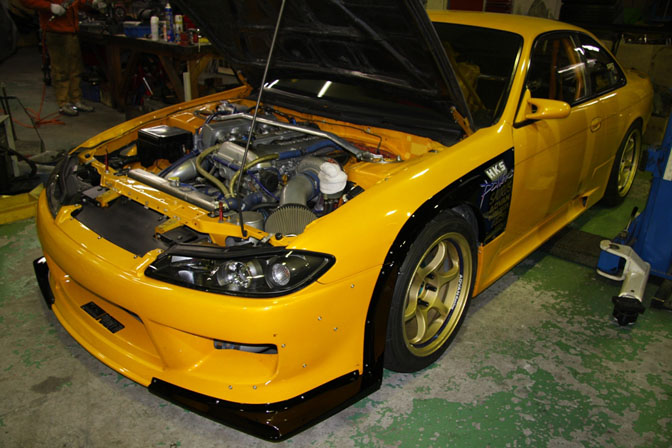 Garage Saurus S14.5: This car has seen extensive development over the years, the latest modification includes the new splitter.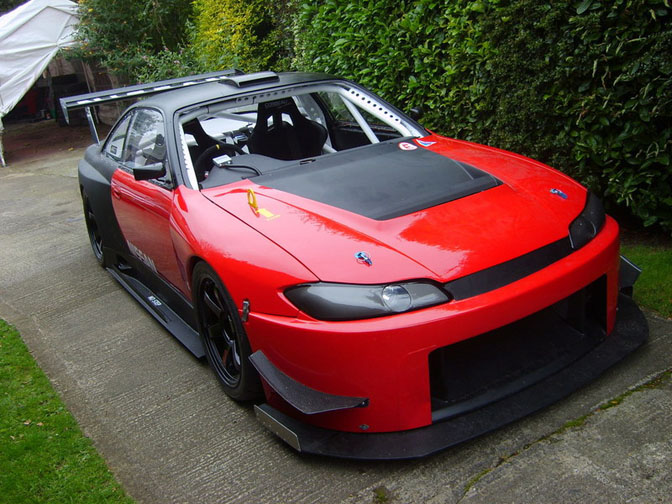 Cravingimpact S14.5: A amazing project made inside owner's garage. I wonder what happened to the car. The last thing I heard was that it has been seen running at Oulton Park.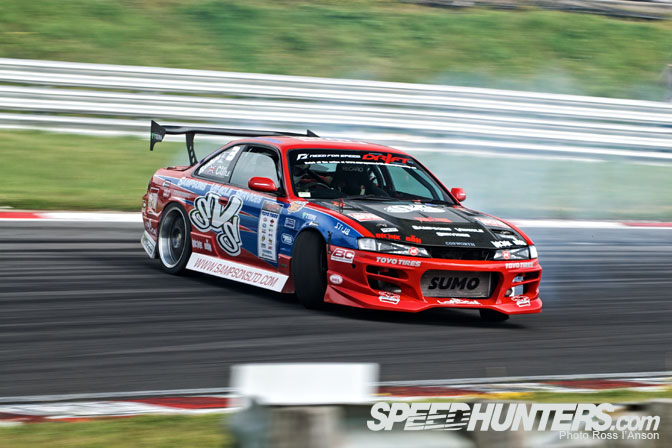 Brett Castle's S14A: this car won the 2007 EDC Drift Series.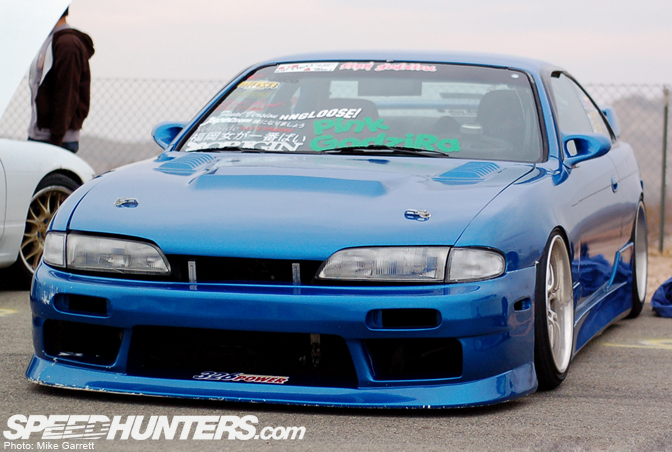 Brian Harte' S14: This internet celebrity once said "I will never take drifting seriously." Luckily that doens't apply to his car building skills.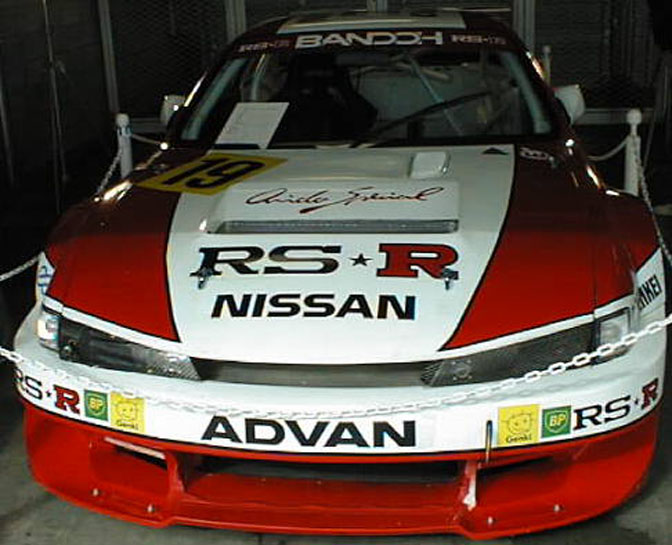 RS*R JGTC S14A: the 1997 Championship GT300 class winner.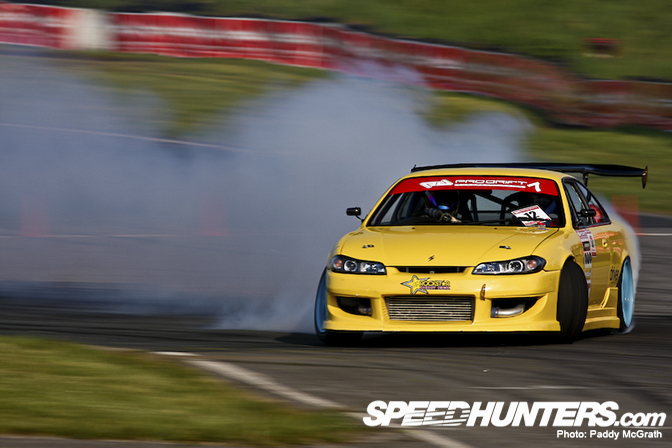 Martin Ffrench's S14.5: This strawberry car with a S15 nose has previously seen lots of action in both the Irish and UK drifting scenes.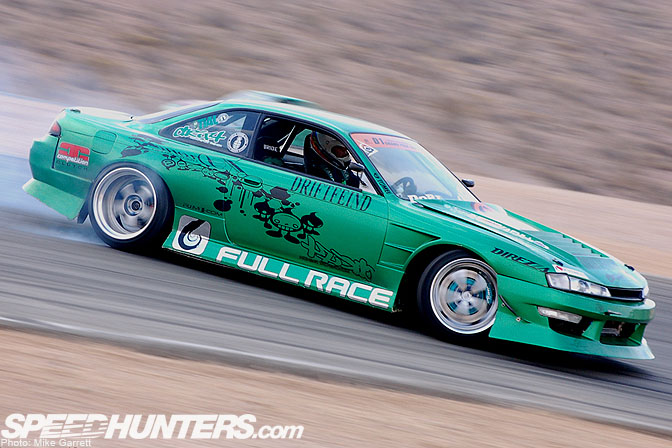 Forrest Wang's S14a: an iconic machine of previous years.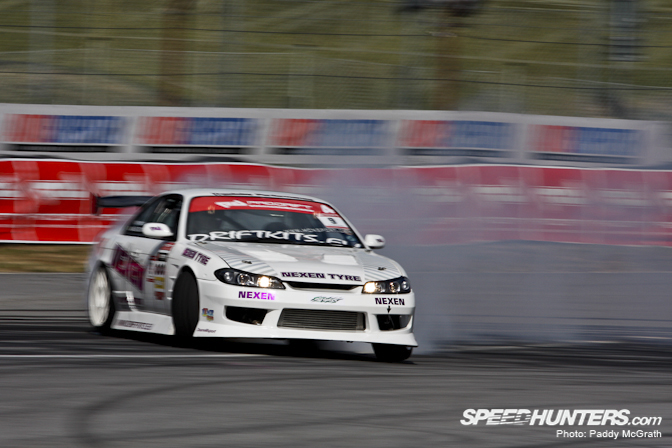 James Deane's S14.5: this chassis won both the Pro Drift Irish and European Championships in 2008.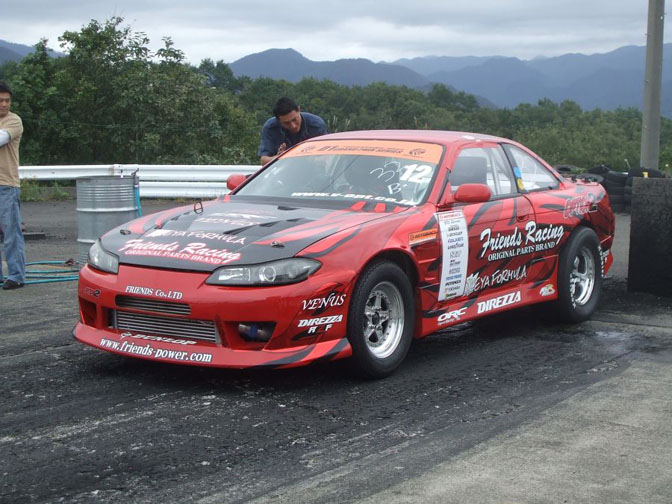 Friends Racing S14.5: The S14.5 can even been seen on your 'local' dragstrip.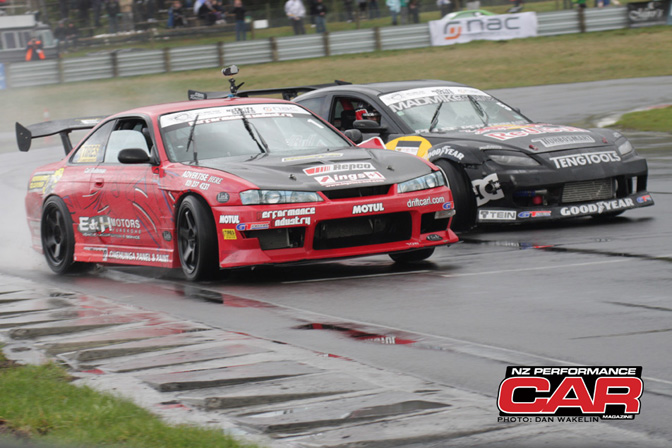 Carl Ruiterman's S14a: this chassis has probably won more national drift championships that any other.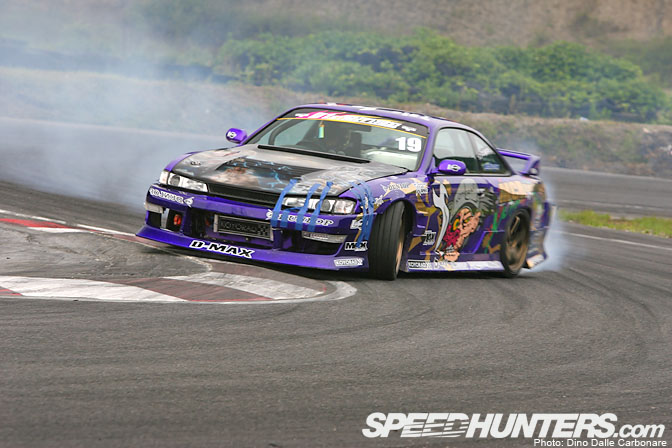 Masashi Yokoi's D1SL S14a: as seen at Nikko circuit in late 2009.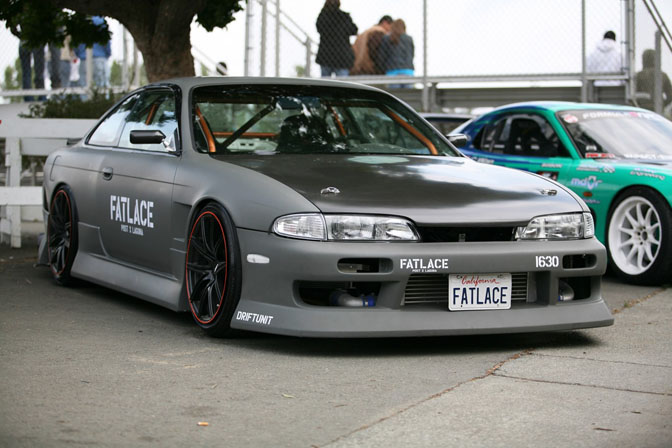 Mark Arcenal's S14: This car has seen more spraybooths than I can keep track of. I saw some preview shots of its new look, but we will have to wait for the final product.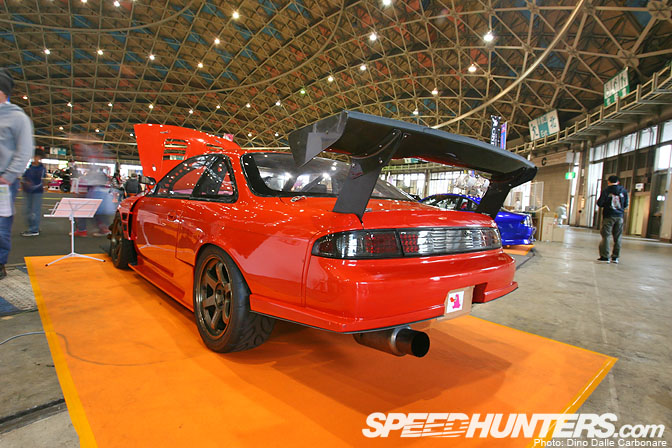 Exceed Moat S14: Another S14 that has been made for the track.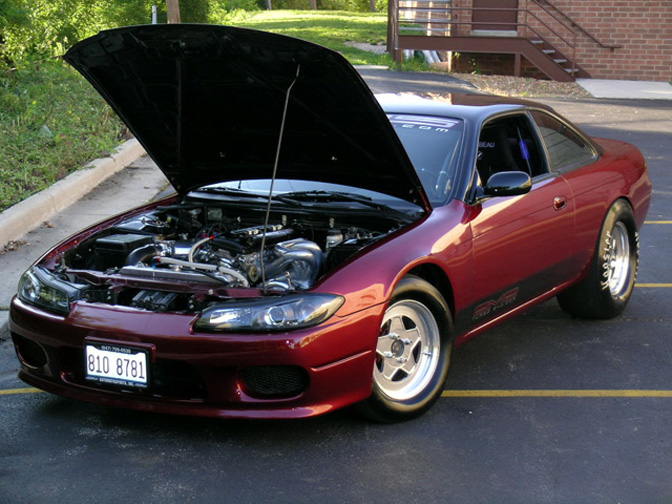 AMS Performance S14.5: An American built drag spec S14.5 with 718whp.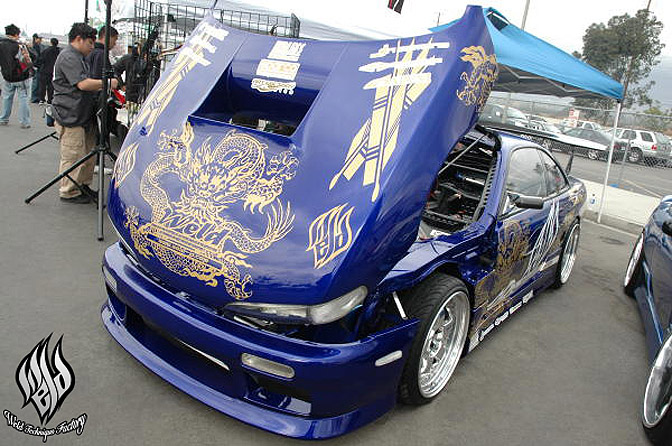 Weld S14: The wildest S14 build ever attempted. I wonder where this chassis is now.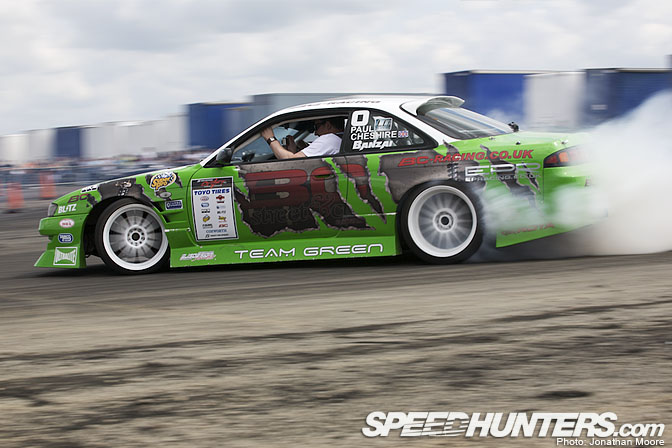 Paul Cheshire's Team Green S14a: one of nicest S14s in the UK.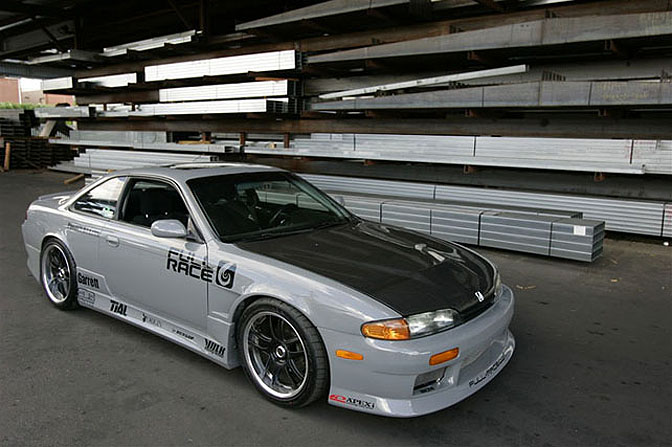 Full Race S14: A S14 with a RB26 in one AWD package deal.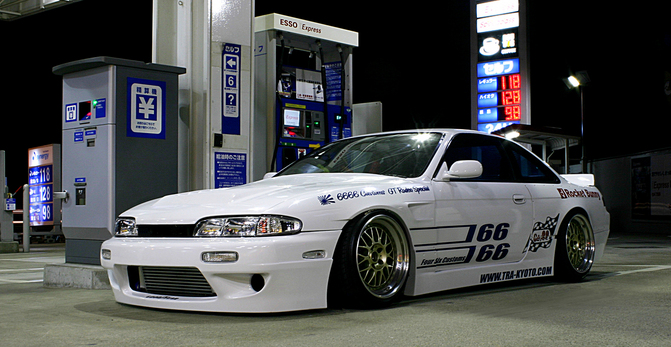 Tra Kyoto S14: Their S14 looks just as cool as their S13.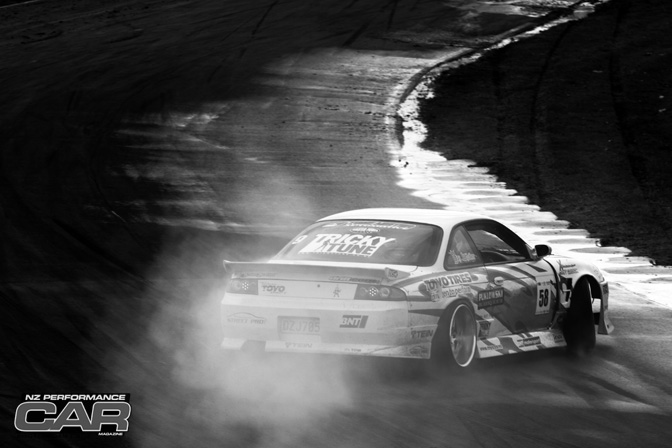 Gaz Whiter's S14.5: Always a contender at any New Zealand Drift event.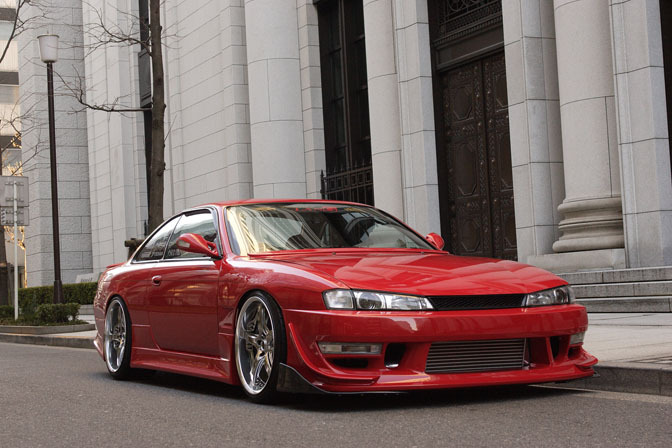 Vertex S14a: Off course I had to include these two following cars. This first one is my favorite.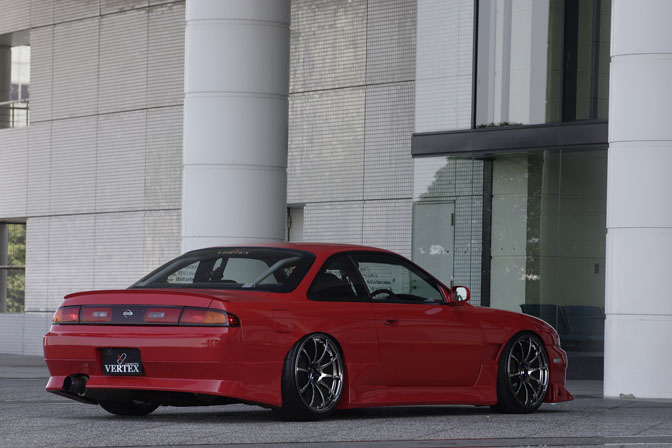 Vertex S14: This second one has a more aggresive wheel fitment.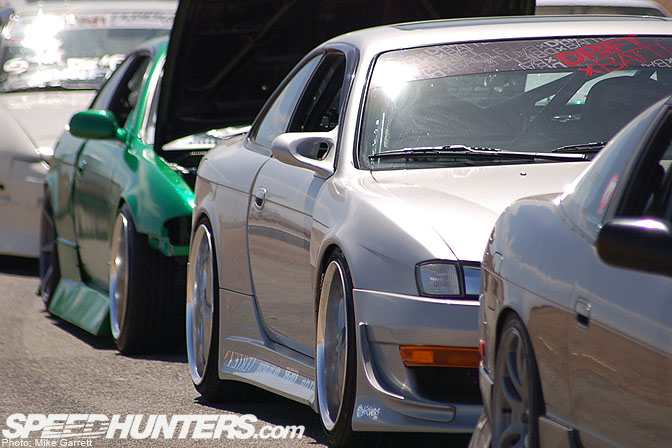 Jay Pizarro's S14a: Another vertex kitted S14 that has been used in anger during drift events.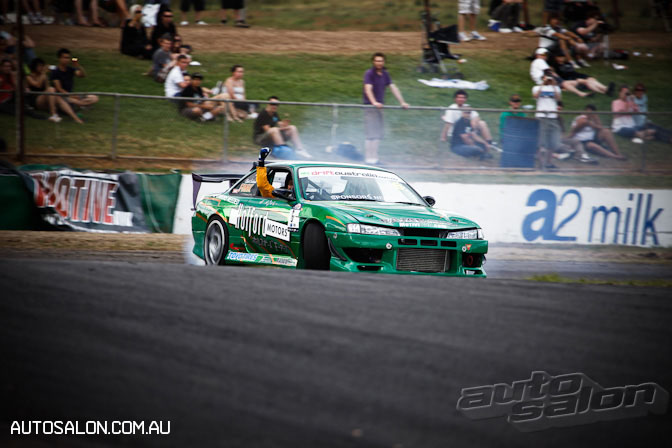 Luke Fink's Holford Motors S14a: One of Australia's top drift cars.
Still one more day to go, tune in tomorrow for some S15s
-Jeroen Willemsen