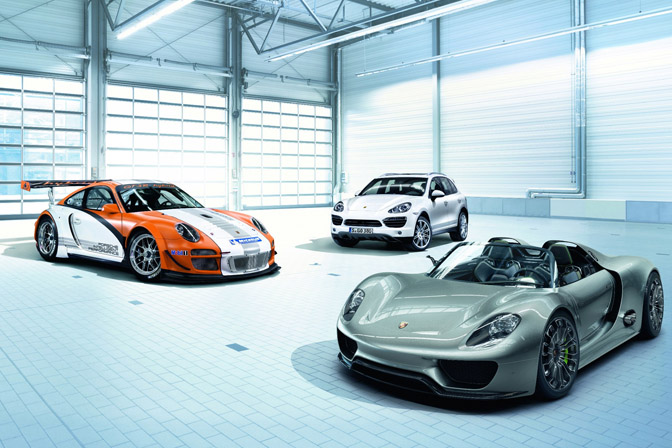 NEWS FLASH!!!!!! Chris Forsberg, Tony Angelo, Ryan Tuerck and I decided to build a crap-box 240SX for the 24 Hour of LeMons at Thunderhill  Raceway. Our theme: The Channel 4 News Team from the Anchorman movie. Not only did we build a crap-box news car, but we built it in three days, minus the cage that Justin Pawlak fabbed up at "Hotline" for us.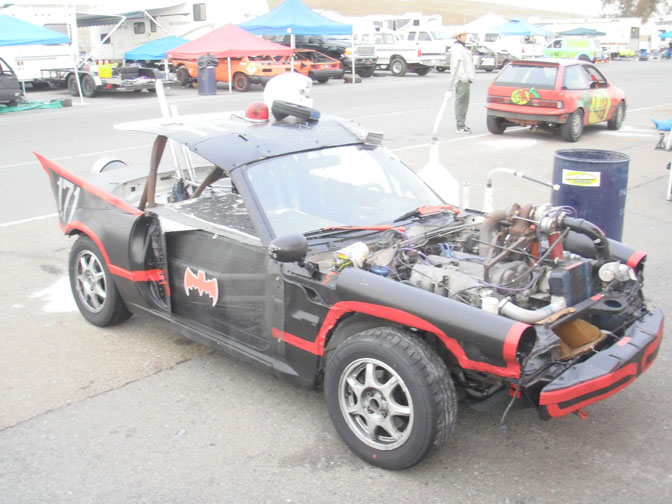 The mini Batmobile!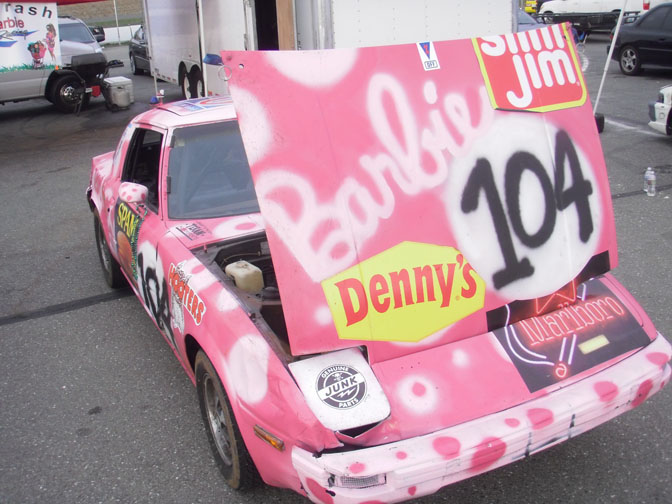 Even Barbie came out to play.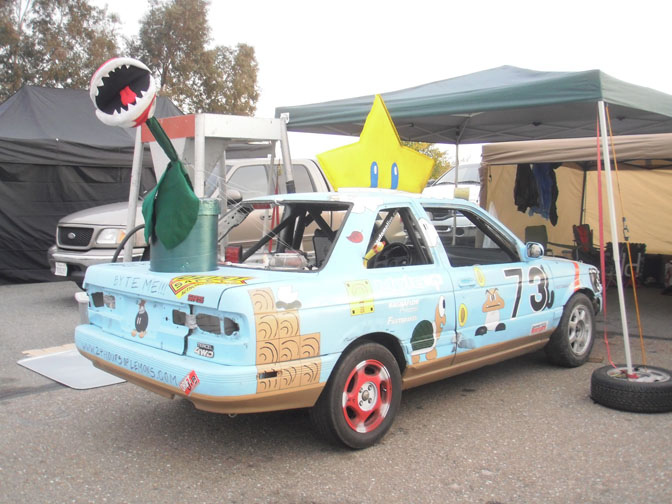 The Mario Brothers car. Doot doot doot da doot doooot dooot.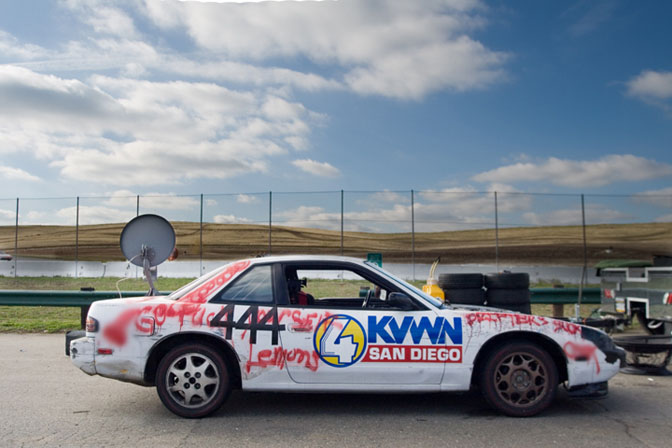 Here is our machine in all its glory!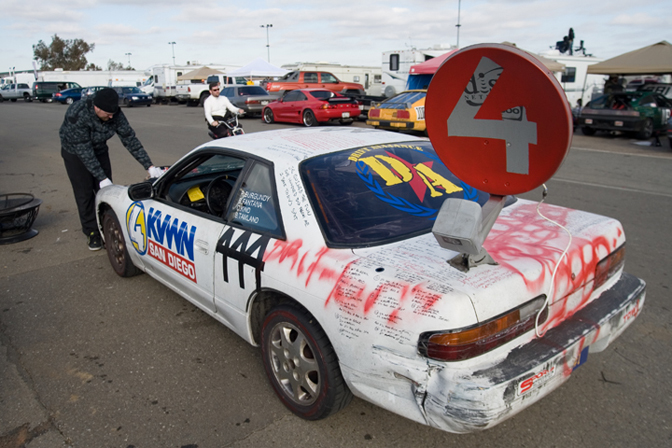 Incase you're wondering why all the spray paint and writing on the car; the writing was due to getting a couple of black flags for allegedly passing under yellow flag. We had to write the following 100 times. I will let you try to fill in the blanks.  Drifters are (blank) that (blank) and call it style.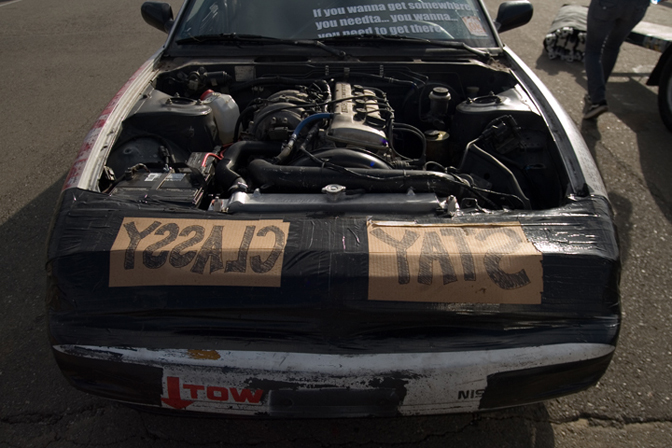 Thats right! Many drivers saw that in the rear view mirror.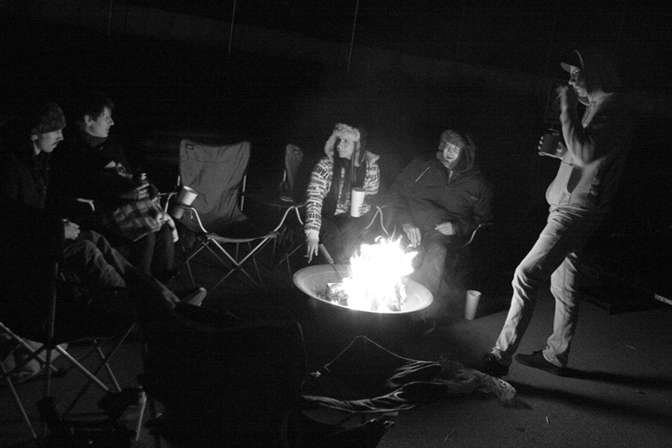 Enjoying the friends and fire!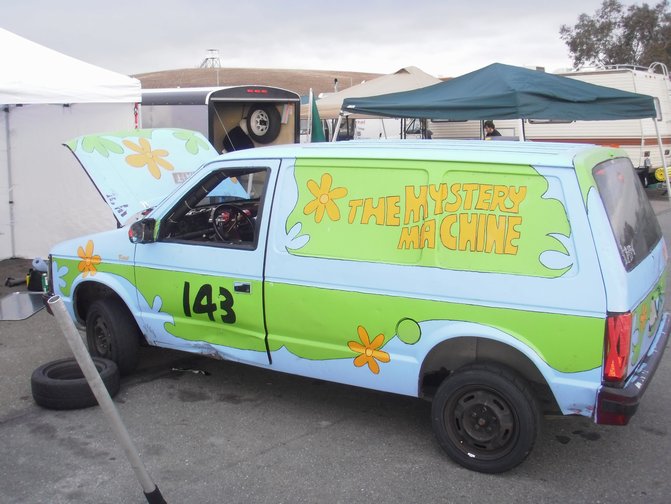 We must have lapped this thing 50 times. Hilarious none the less!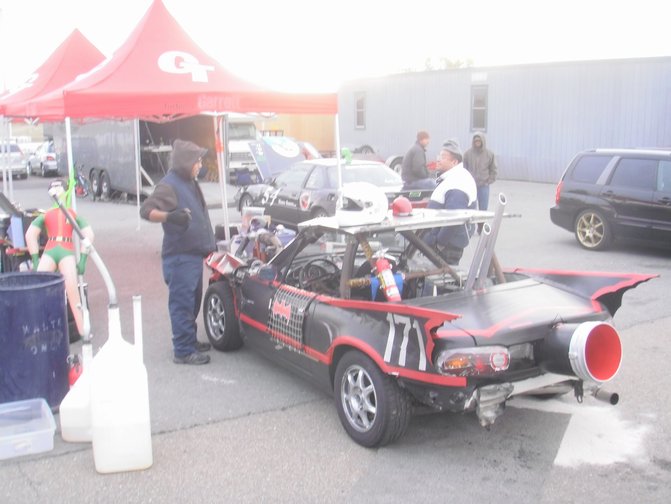 Careful of the after-burner!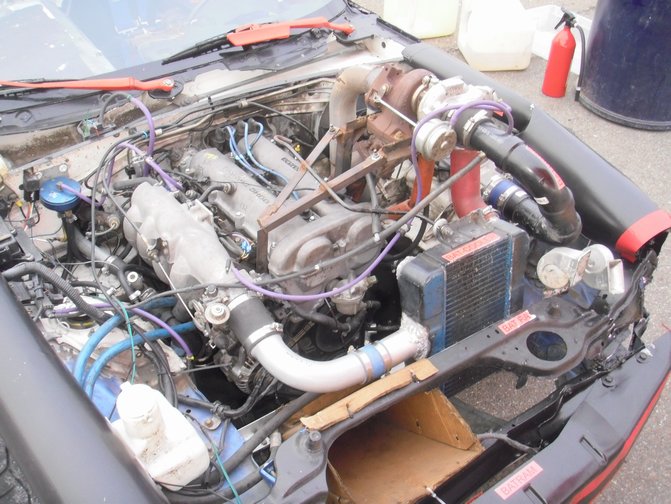 This thing was wicked fast. A few of the guys that drove this work for Garrett. They were having a good weekend!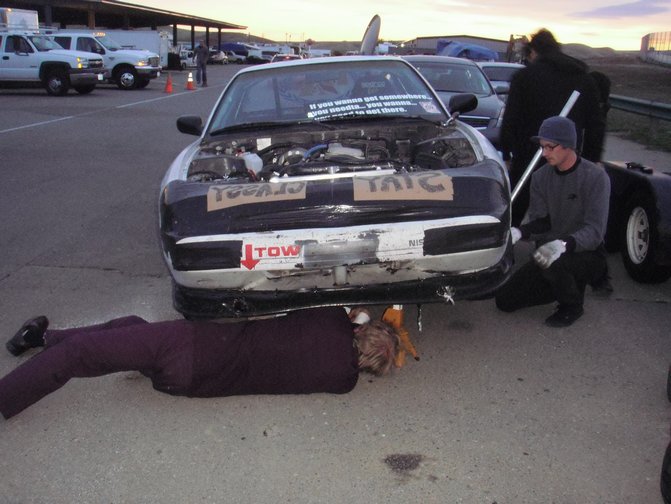 We burnt our powersteering pump up. Like good boyscouts we had a spare!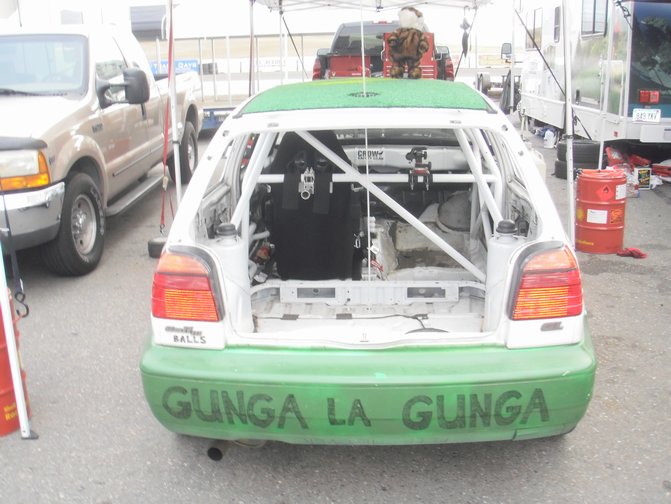 Originally a Tibetan expression of peaceful dismay used after making an errant golfshot.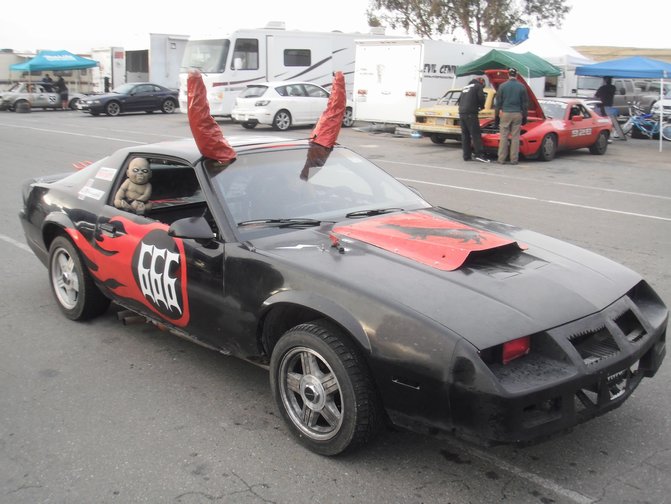 The devil car was pretty scary in the rearview mirror on the straights. He had nothing for our news machine in turns.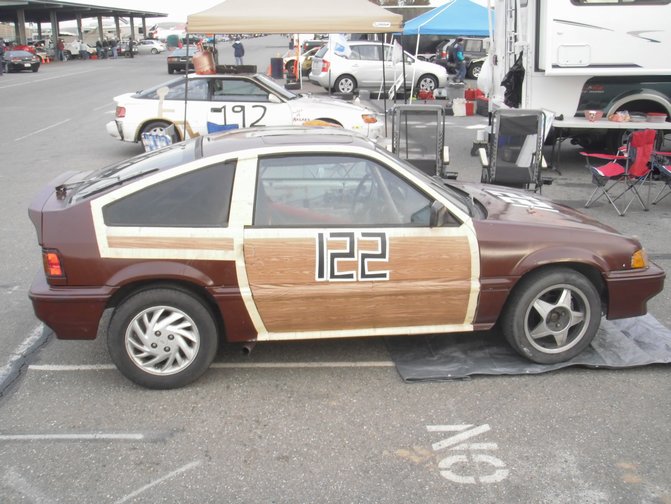 A woody CRX for sure to give you a chuckle.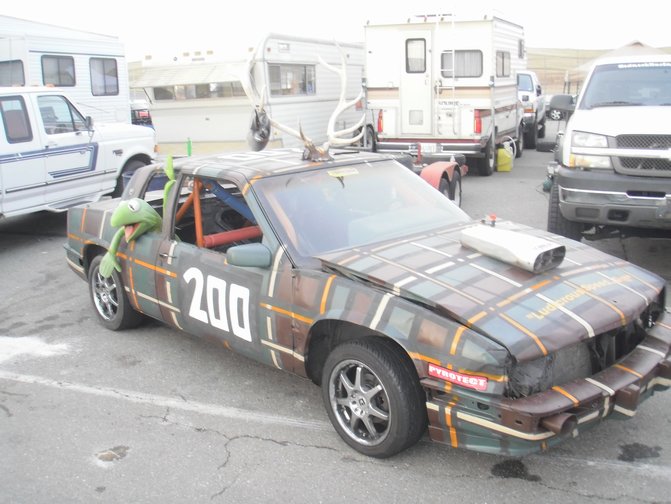 I don't even know what to say here?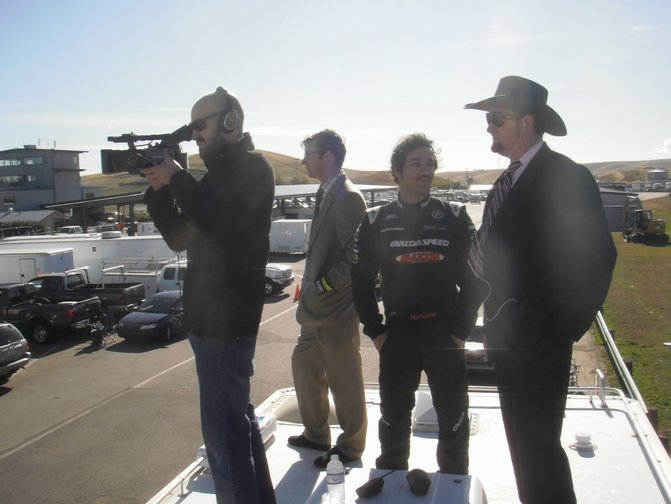 Watching Forsberg tear up the track!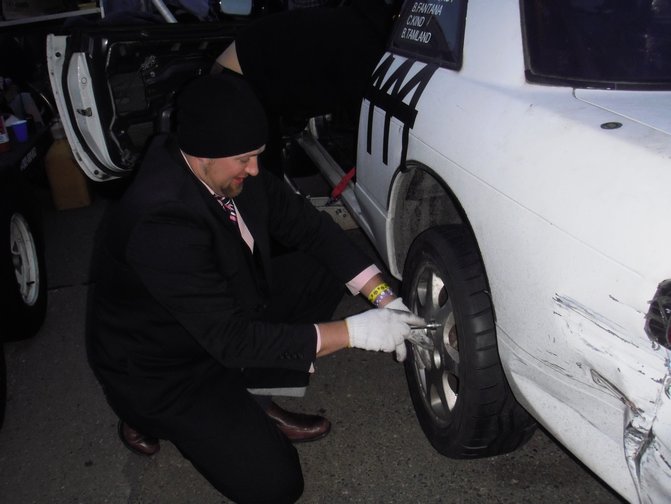 GO GO GO GO GO!!!!!!!!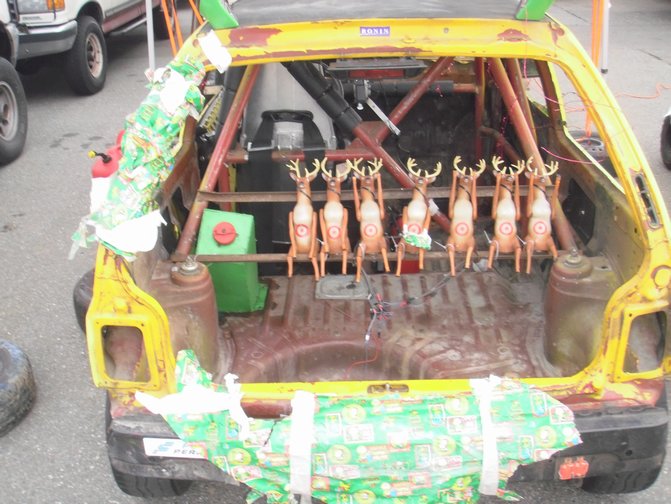 The deer were this team's brake lights. Everytime he got on the brakes they flashed and wiggled around.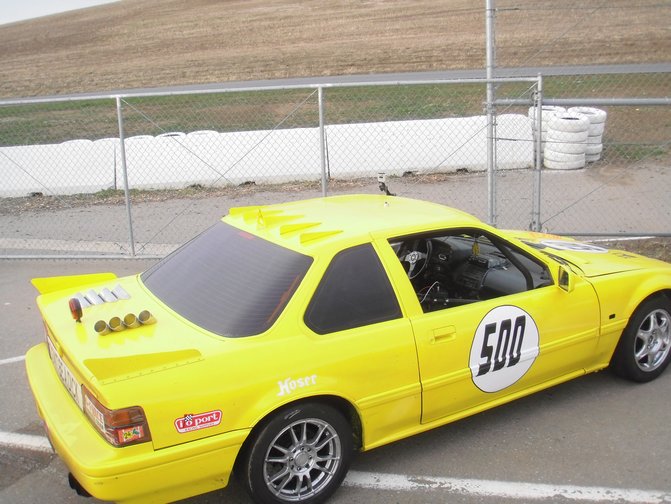 This thing is pretty clean huh?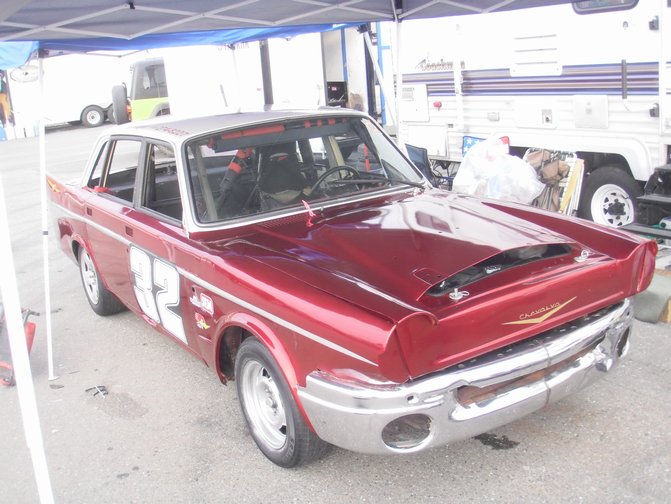 The "Chevolvo"  I don't even want to know how long this took to build. There was another crazy fast Volvo with a 302 V8 in it. Check out this video as he passes me and smashes into a car that spun in front of us.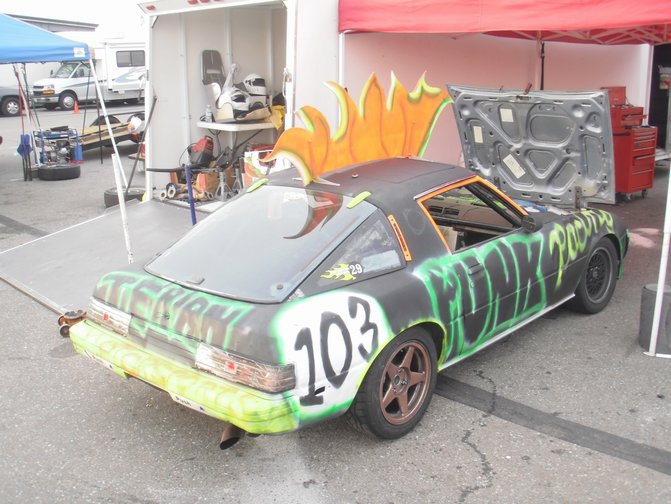 The Punk Rock Racing RX-7.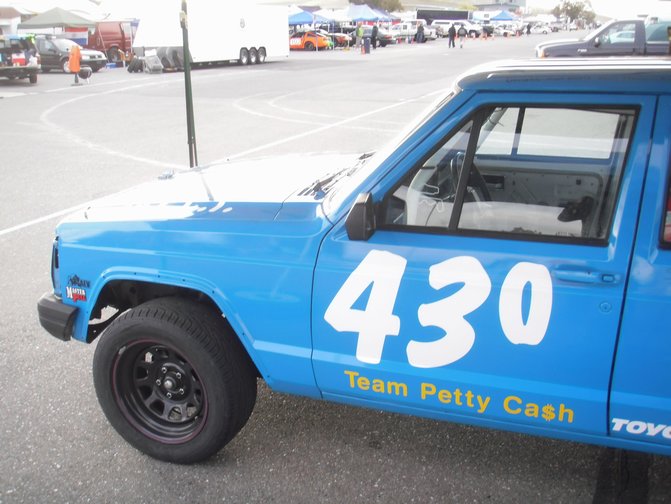 Team Petty Cash.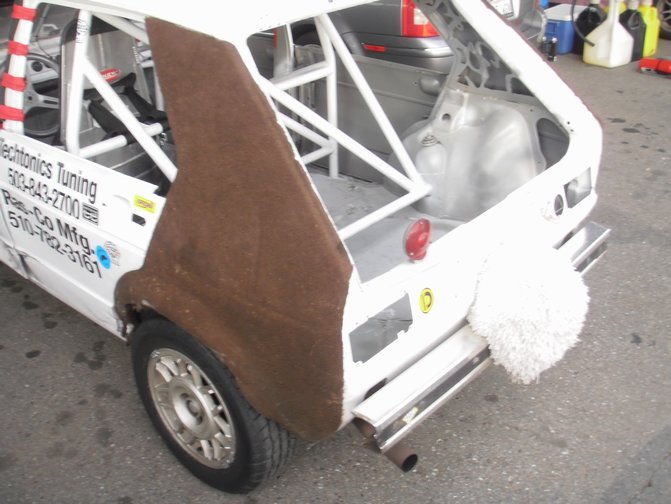 Look at the cute little rabbit.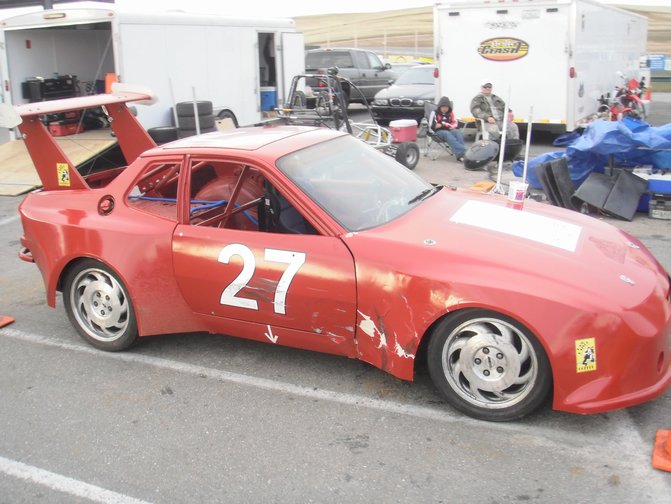 Everyone thought this Porsche 944 turbo was going to get crushed. It obviously is not only a $500 investment. I used to have one that I sold with a blown engine for $6k years ago. However the people decided to let it live to see another race!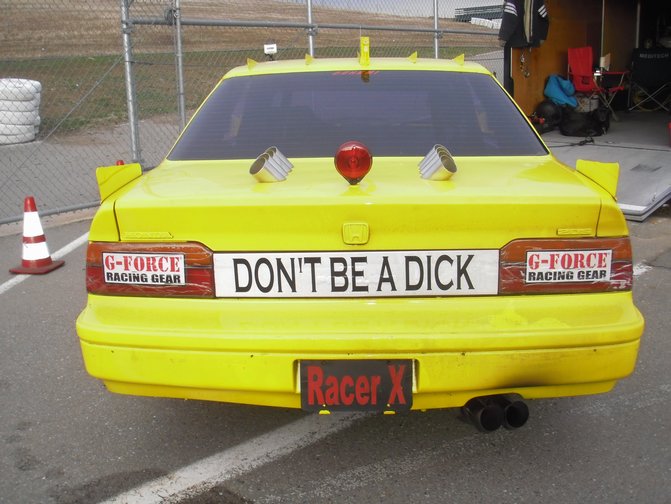 The boys and I left Thunderhill Raceway with a pretty bitter taste towards LeMons due to some power-tripping personnel we encountered over the weekend. I originally didn't want to help promote the event by putting a story about it on one of the sweetest sites online. However, I decided I can't deprive you all of the awesome functional ghetto engineering and hilarious cars that were there. So I decided to share, despite a bunch of BS we had to deal with during the two days in which we were just trying to have some fun. I will say that while we had a great time on track and wheel-to-wheel racing $500 cars is super fun; I doubt we will be seen at another one of their events. We do plan to take our crap-box with a new theme to race in a new series called Chump Car (www.chumpcar.com) in late January at Willow Springs. Hopefully it's the same driving fun, minus the irrational powertripping.
-Vaughn Gittin Jr.