You guys asked for it, so here it is. There really isn't much else that can be said about this car that already has been said throughout the interwebs. So, head over to the desktops section for a selection of these three wallpapers.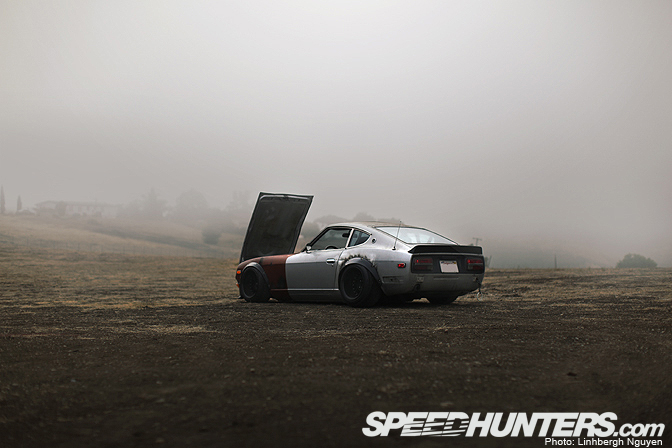 Yuta's zombie 240z has stolen countless hearts since its debut at the Japanese Classic Car Show back in October …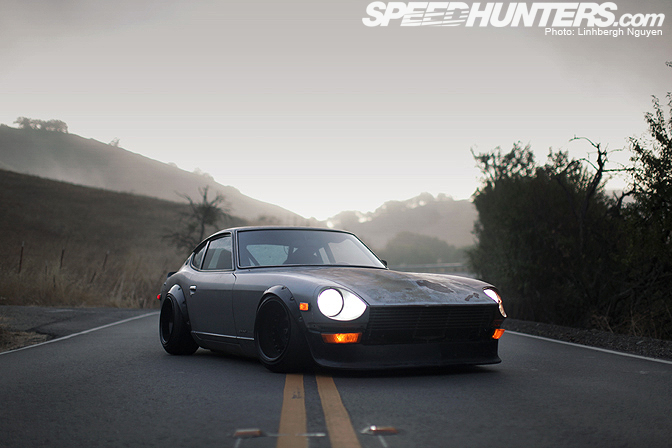 … so let's keep fantasizing about the car as a desktop wallpaper. It's definitely staying on my desktop for a long, long time.
-Linhbergh Nguyen
'That 240z' Car Feature on Speedhunters