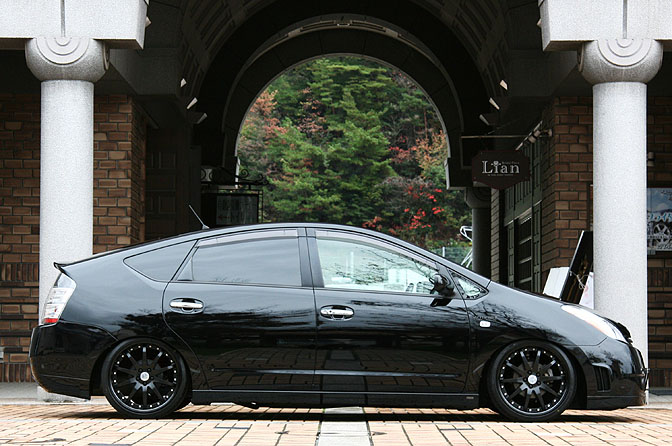 There is just no denying that many top Japanese tuners have fully turned their attention to ECO cars. The Honda Insight and Toyota Prius are gaining in popularity so the tuners have been quick to hop on this trend. Aimgain has set out to personalize the Toyota Prius with a full workout including the exterior, interior, wheels and suspension.
Aimgain went the familiar VIP route for which they are famous for. The car has been dropped using a complete adjustable suspension system and not with the familiar airbags used in the VIP style scene. Maybe it is because of the electronics used in the Prius that an airbag system wouldn't work or they just didn't have the room.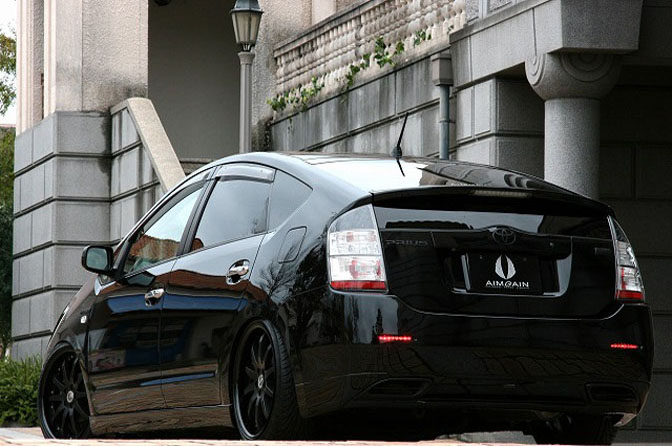 In the rear, we see their eye catching bumper with their trademark exhaust tips. The bodykit continues with the sideskirts into the frontbumper.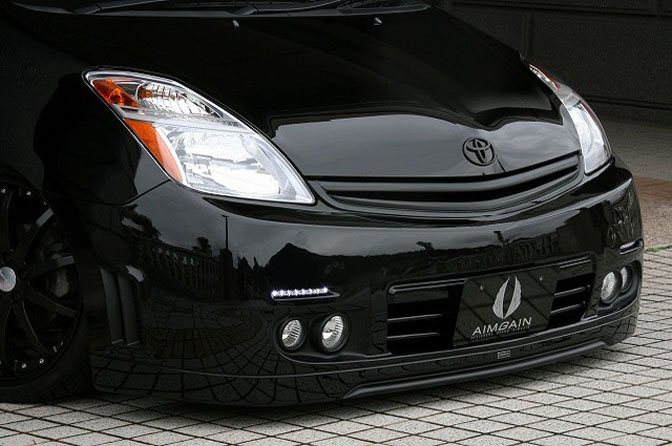 The frontbumper features small gills on the side and a set of fog lights on each side. Above the fog lights we see small led strips that are used for day lights.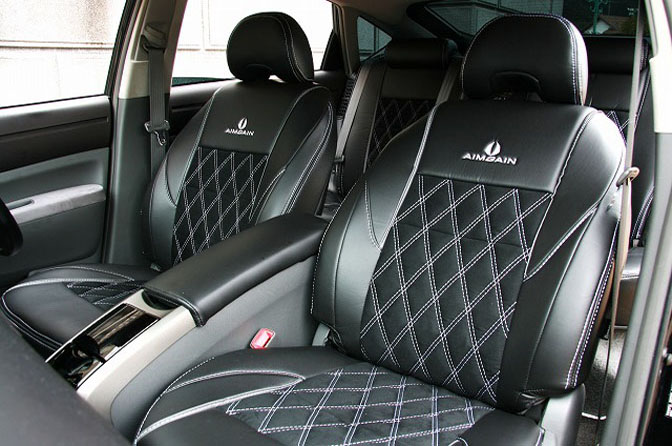 Inside the interior it's all luxury with cool diamond stitched leather and suede seats. Aimgain can provide the customer with a full custom interior. Eco tuning could be the next best thing, almost every big tuner in Japan are making parts for these cars that ranges from exterior enhancements to power increases.
Would you trade in your gas guzzler for a car like this?
-Jeroen Willemsen