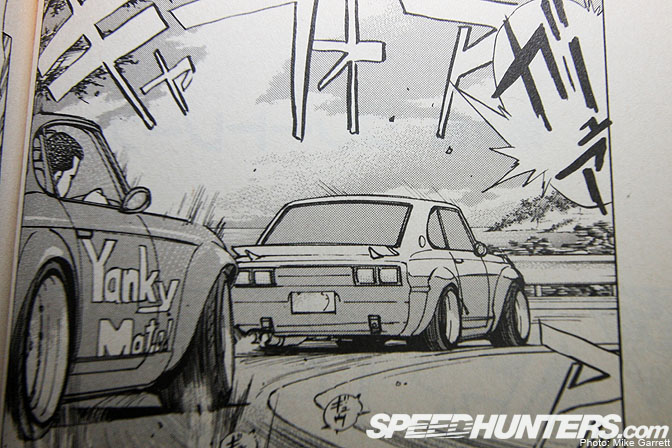 The first time I came across Shakotan Boogie was in a small used bookstore in Japan a few years ago. I had heard the comic mentioned before, so I was really excited getting a chance to pick up a few volumes of this cult-favorite of Japan's car enthusiasts. In the time since I've managed to collect about half the series from bookstores all over Japan, and even some here in LA. With this month's theme, it's a perfect time to take a quick look through the pages of Shakotan Boogie.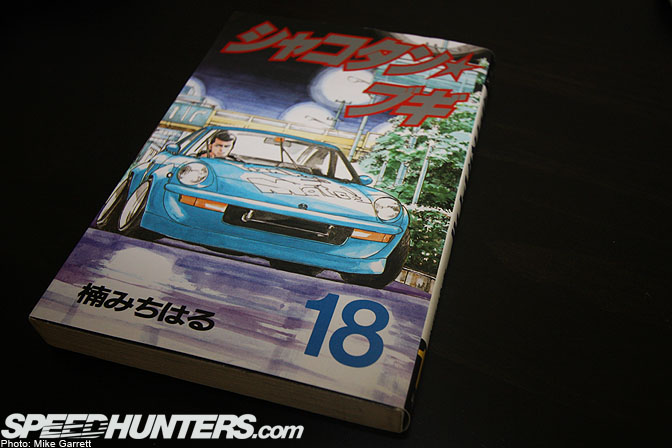 Written by Kusunoki Michiharu, Shakotan Boogie includes 32 manga volumes published between the late '80s and the mid '90s, n short animation series, and even a 1987 live action film. If the artwork looks familiar, that's because Michiharu later went on to do the famous Wangan Midnight comic series.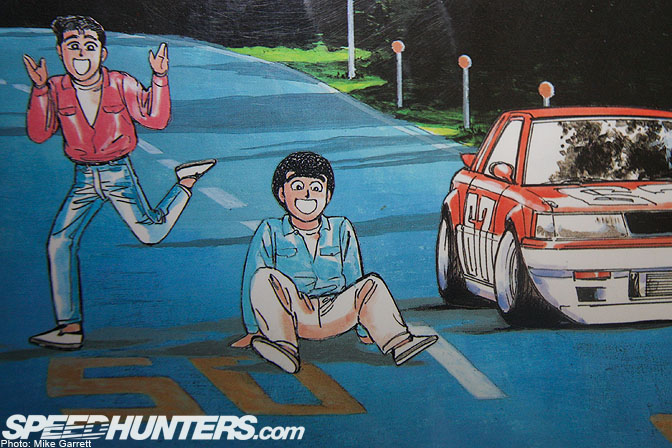 The story follows two high school classmates, Hajime (right) and Koji (left), who cruise around in Hajime's MZ11 Soarer getting in to all sorts of trouble. Although cars are featured heavily in the story, it's about more about the adventures of being young than just racing – picking up girls, dealing with bosozoku and chinpira, running from police, etc. I suppose you can call it a Japanese version of American Graffiti.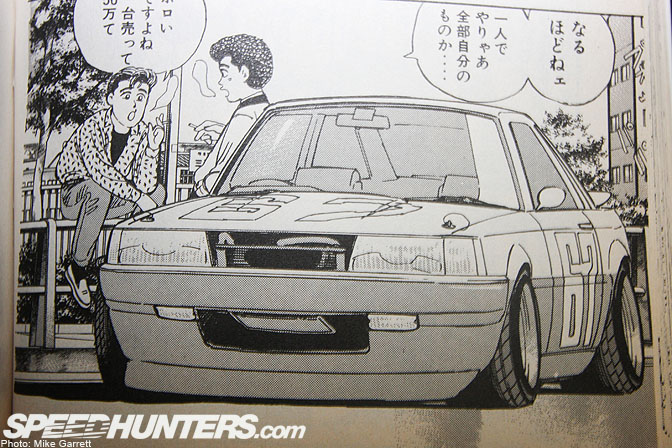 Here's Hajime's famous #67 Soarer, there's even been a full replica of this car built in Japan, complete with an RB26 swap!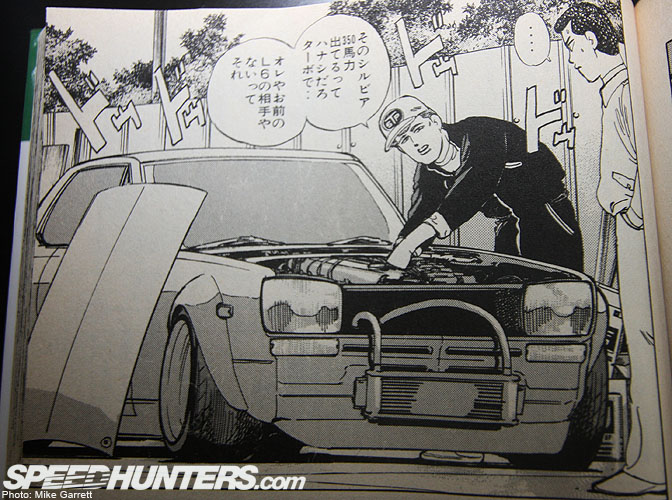 Some of the other main characters include Jun, who drives this Hakosuka Skyline with a fully-tuned L28.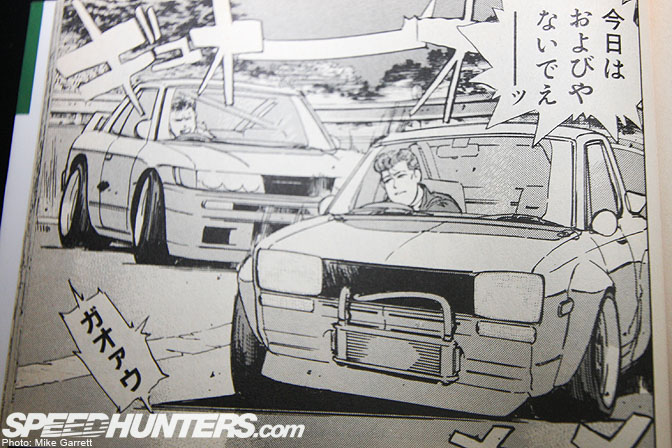 Instead of going for an ultra-realistic look, Michiharu draws all of his cars with slightly exaggerated features, wheels and tires poking out of the fenders, and ground-scraping ride heights. Thus the Shakotan in Shakotan Boogie.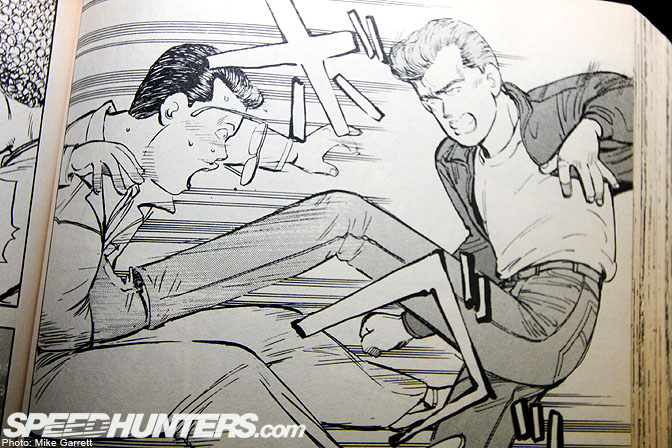 As you can see, Jun-chan is kind of the badass hero of the story.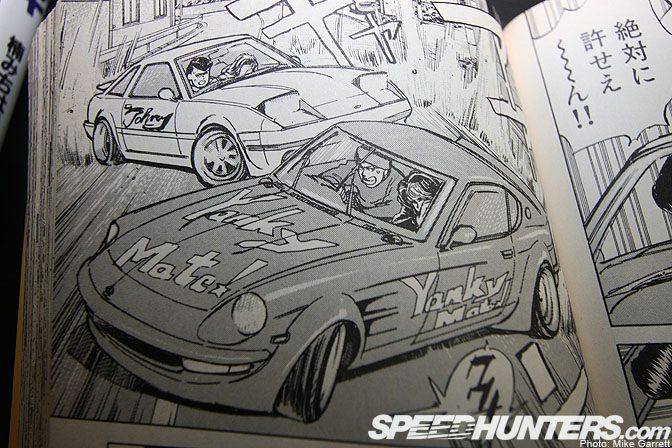 One of the most iconic cars from the series is the "Yanky Mate!" Fairlady Z, also powered by a fully built L28.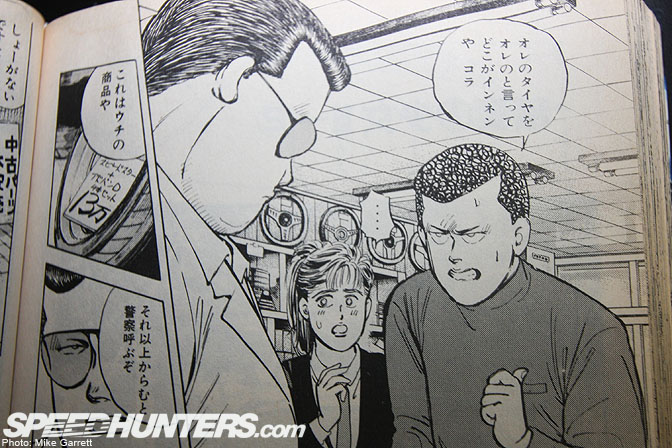 The Z is driven by Akira, who's pretty mad in this scene when he finds his stolen SSR MkIII's for sale in a second hand parts shop! Scenes like this are why I love Shakotan Boogie.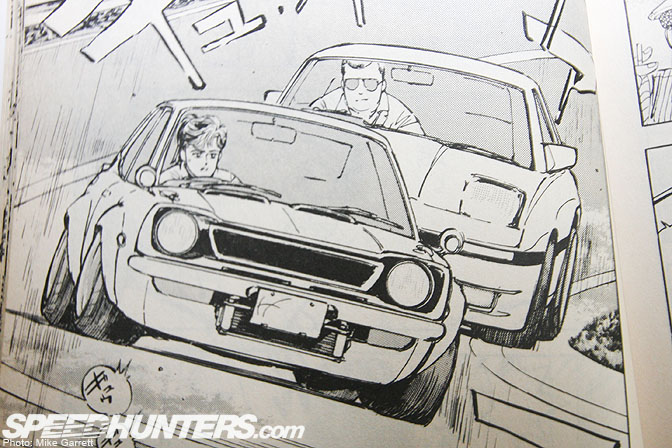 Besides the main character's vehicles, all sorts of cars pop up through the course of the story. Here's a TE27 Levin and a Supra.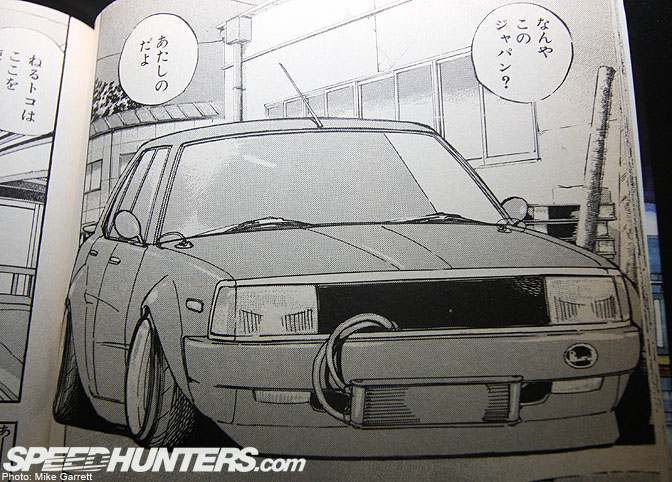 A Skyline Japan.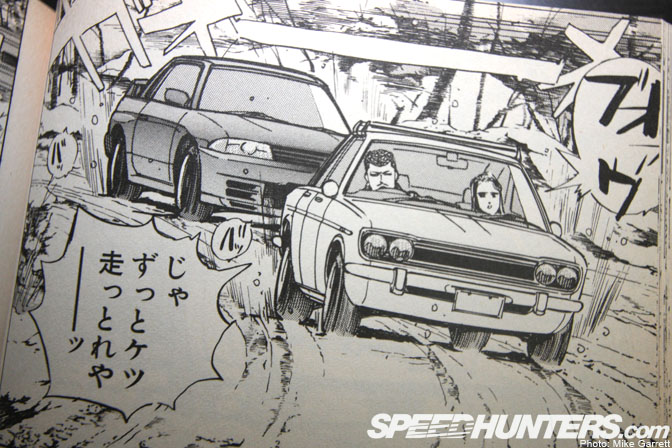 A 510 Bluebird being chased by an R32 GT-R through the snow.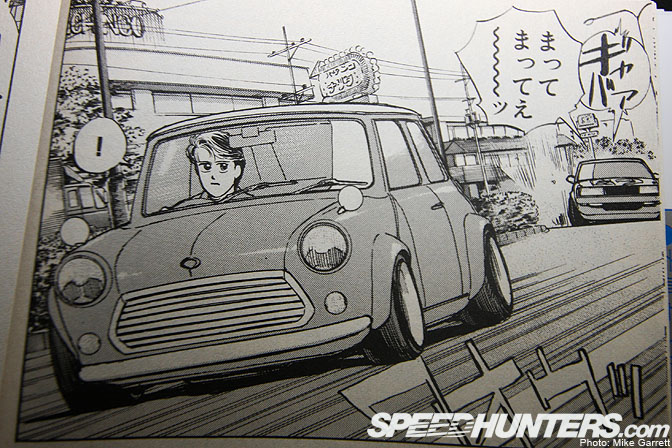 It's not all Japanese cars either, there's Hajime and Koji trying to chase down a girl in a Mini Cooper.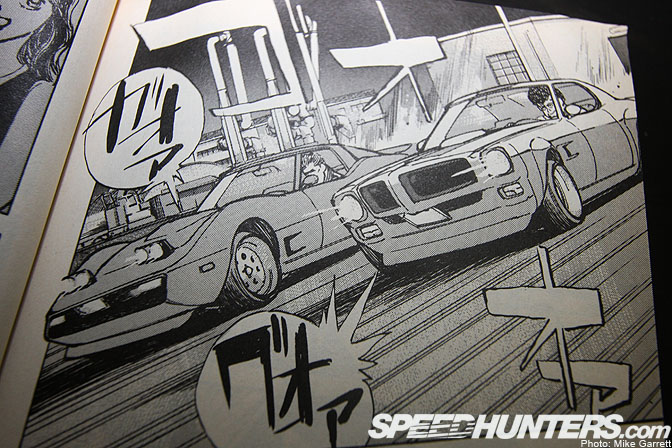 There's even American cars, or Ame-sha as the Japanese call them. Check this Corvette and Trans Am.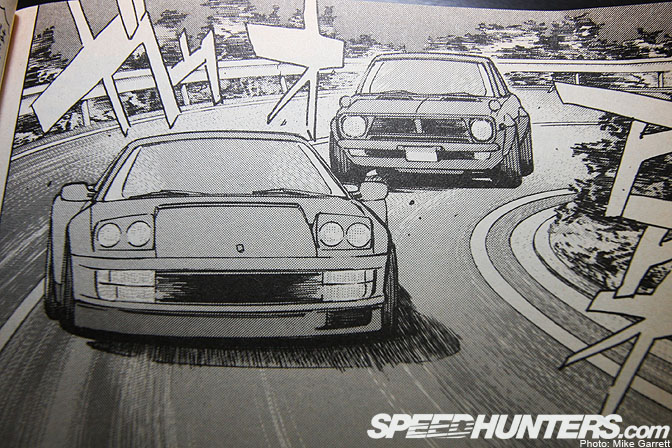 Another female character drives this Ferrari Testarossa.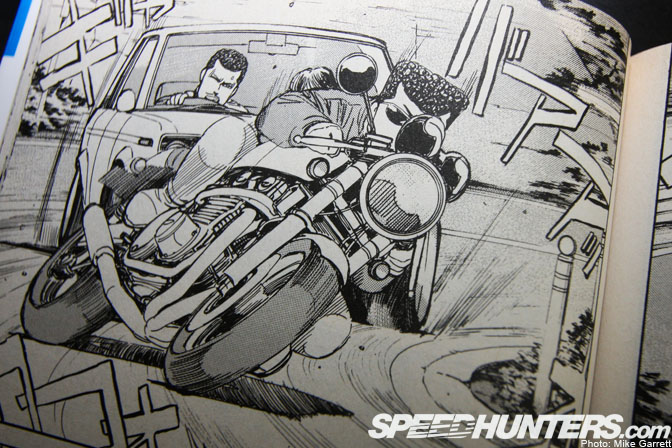 Vintage motorcycles are also part of the action in some stories.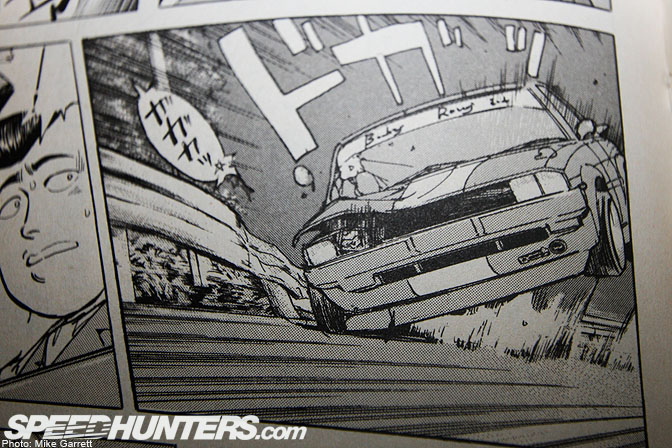 So there you have it, a quick look what I think is the coolest comic ever. When I first picked up a volume of Shakotan Boogie, I could hardly understand anything. Recently though, I'm surprised that I can actually follow a good part of the story, and reading it provides a fun challenge to my limited Japanese skills.
Now I need to get to work on collecting the rest of the series….
-Mike Garrett