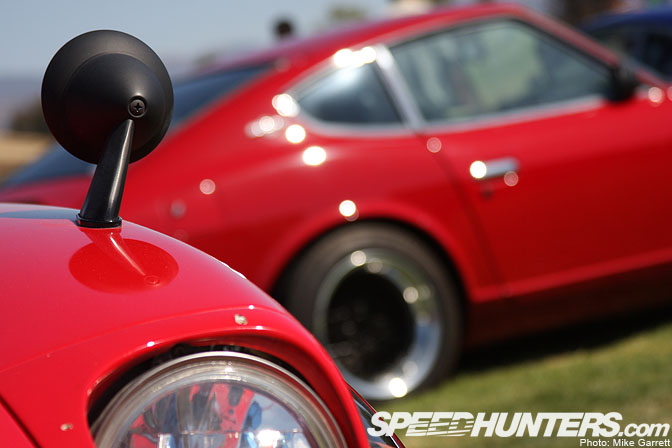 The fifth annual Japanese Classic Car Show is now in the books, and what a show it was. I thought I'd throw up a few teaser shots to hold you guys over until I can organize all my photos from today's show (there are a lot of them this time!).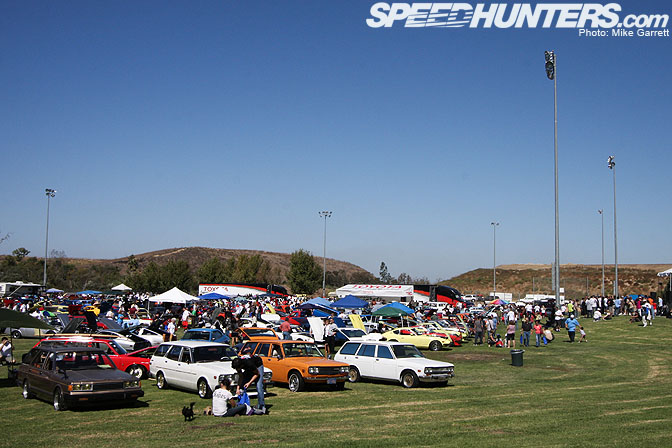 Beautiful weather, tons of down to earth enthusiasts, and a fantastic selection of vintage Japanese iron. Does it get any better?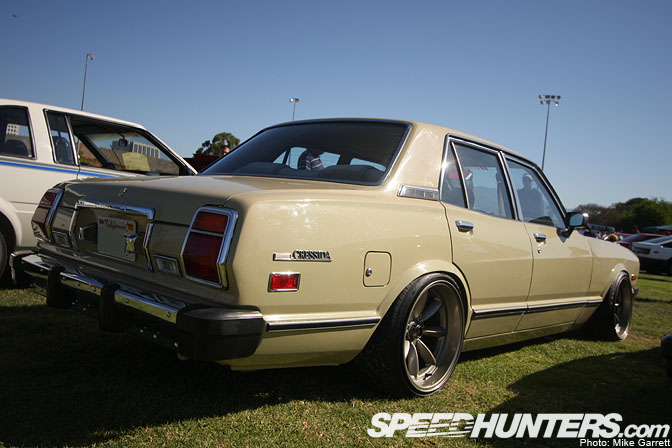 Naturally I kept my eyes open for cars with aggressive stance, and there were countless examples of the wide 'n low sitting under the warm Orange County sun.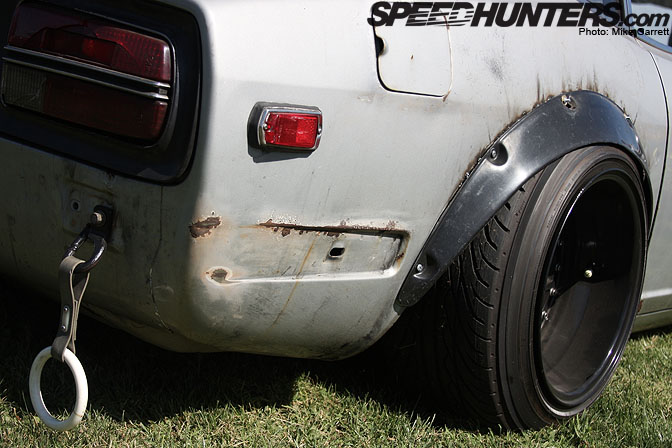 …but none as extreme as this. More on the shakotan Z soon!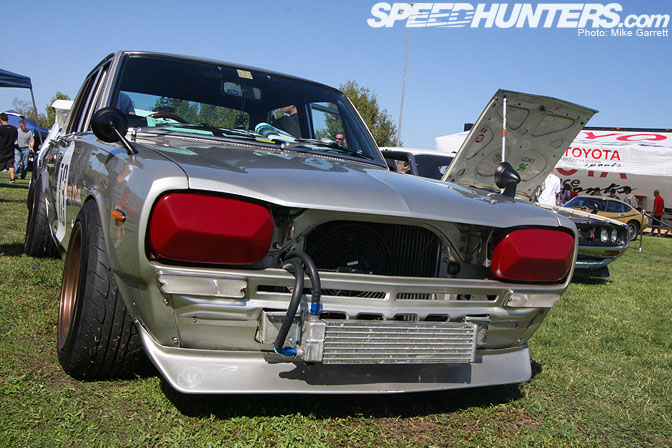 The biggest gathering of vintage Skylines ever in North America? It certainly seemed like it.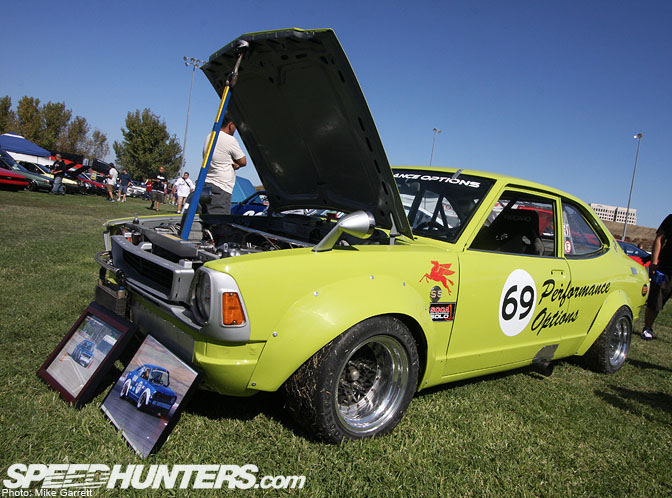 Can't forget about the classic Toyota guys, who are always out in force at JCCS.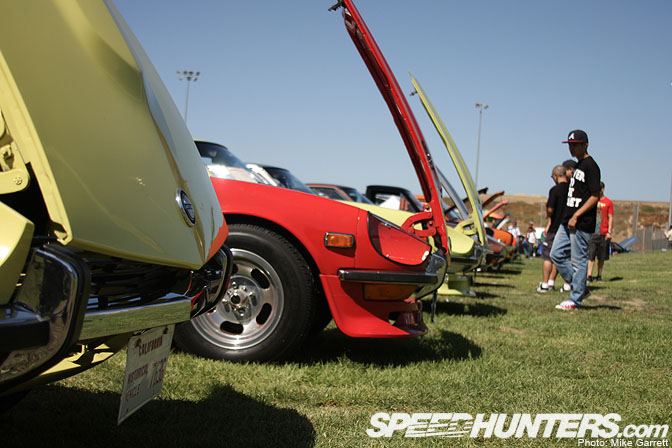 I have a feeling a lot of our SoCal readers were at the show in person today and already know how great it was. For those that weren't, stay tuned for full coverage of the 2009 Japanese Classic Car Show!
-Mike Garrett