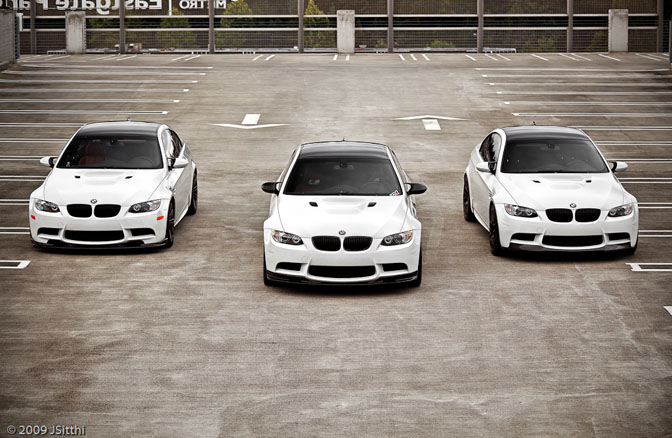 The other day we got an email from a fellow by the name of Jeffery Sitthi – a photographer and BMW enthusiast based in the Pacific Northwest. Jeffery linked to us to his library of images documenting the Northwest BMW scene, with a particularly strong showing by members of the E90Post community. As part of our overview of BMW culture around the world, we thought you'd like to see some of Jeffery's BMW shots from the beautiful PNW.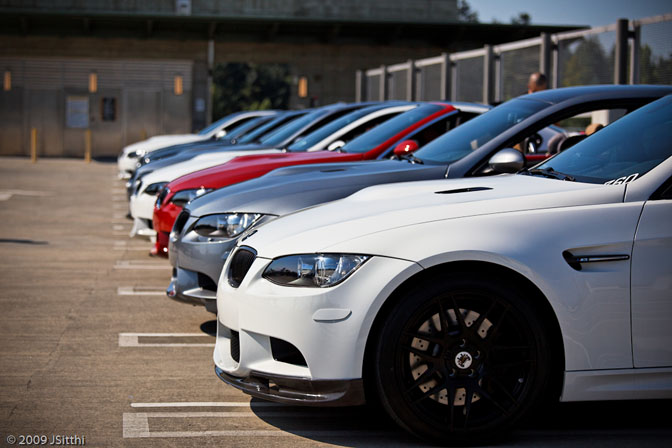 Naturally, the E90 chassis is featured heavily in Jeffery's photos. Whether it's the flagship M3…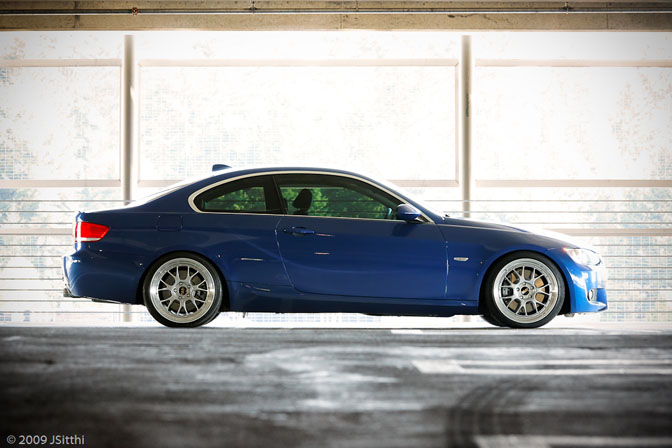 …or the twin turbo 335i's like this BBS-equipped coupe.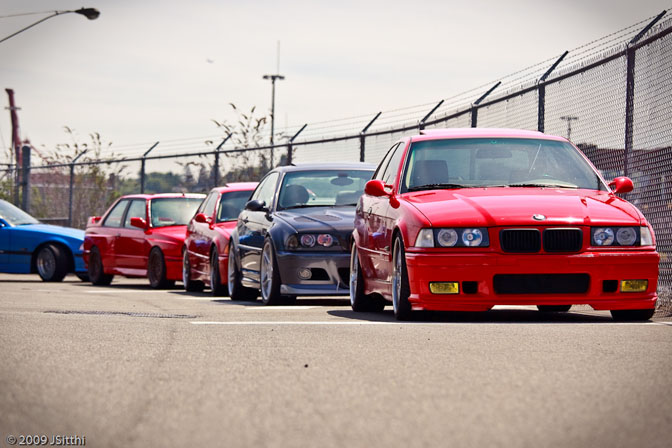 There's still plenty of love for the "classic" models as well. I like the stance on the E46 second from the front…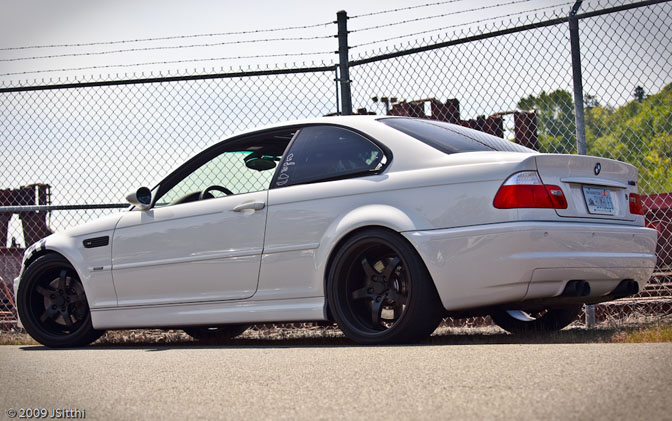 Another E46 M3 with that classic white on black combo.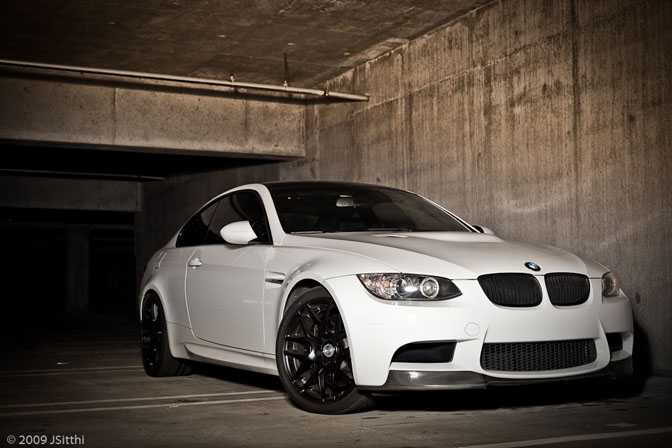 The same color combo in E92 form…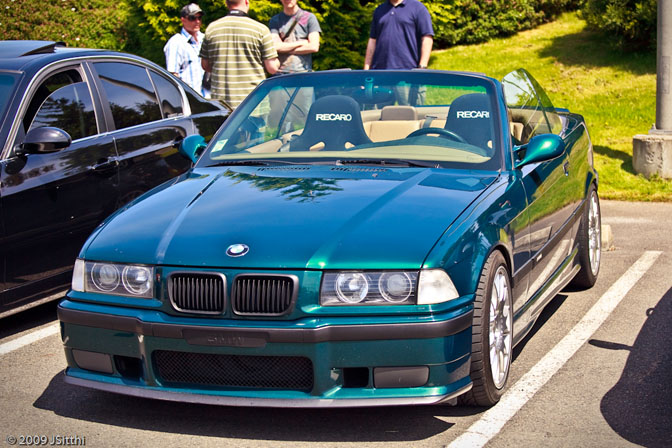 Can't put my finger on it exactly, but there's something I really like about this green E36 convertible shot at a local gathering.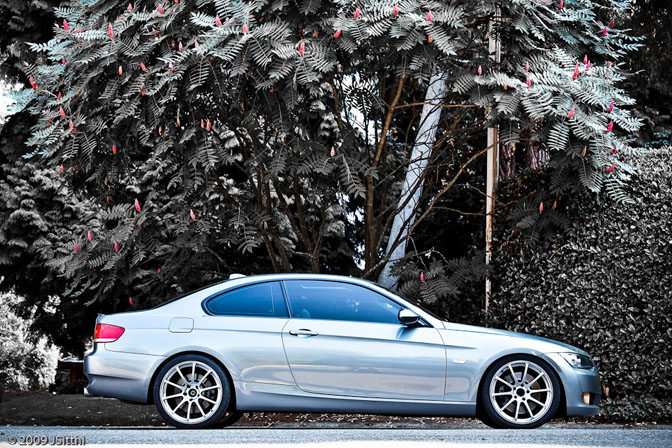 Another 335i, this one with Advans. Nice to see more and more Bimmers with Japanese wheels popping up outside of Japan.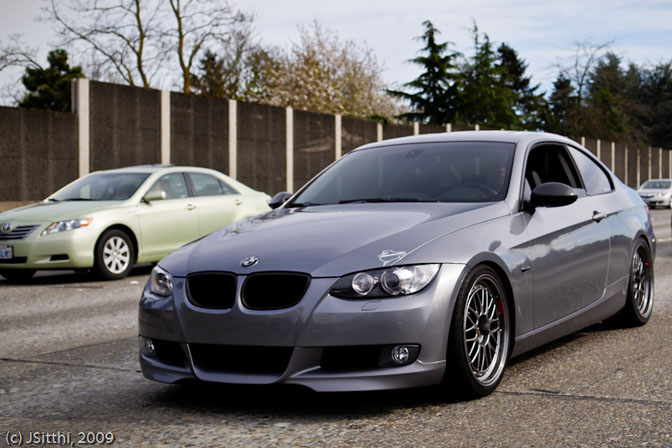 While the Japanese wheels are nice, a lot of times the ole' BBS cannot be beaten. This car looks great.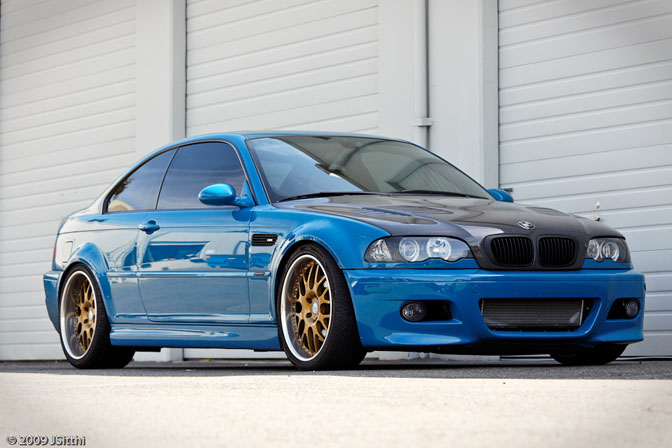 I'll finish with this Laguna Seca Blue E46 M3.
Thanks to Jeffery for sharing his photos with us. For more you can check out his Flickr gallery.
-Mike Garrett