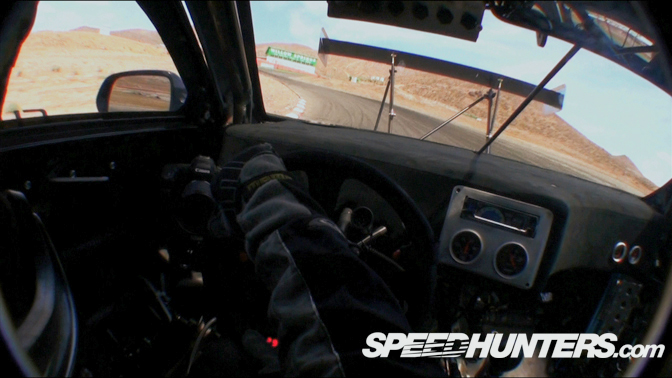 Chris Rado's Scion tC certainly has a lot of people talking this year… Whether it's discussions about the functionality and aesthetics of the fwing, or stories about him lighting up his front wheels in 6th gear on the straight at Nashville, this machine certainly has raised some eyebrows.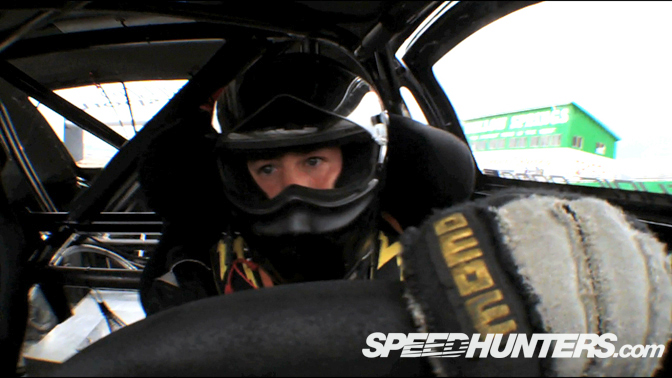 It's also the most extreme and powerful front wheel drive time attack car on the planet.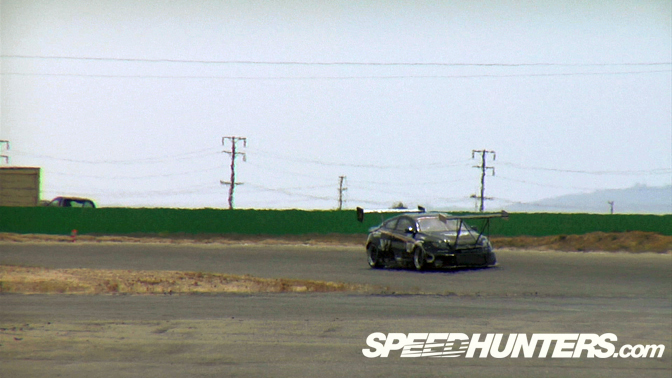 Chris seems rather happy to have gobs of power under his right foot… it's said that the Scion now has 1000 bhp available on the straights.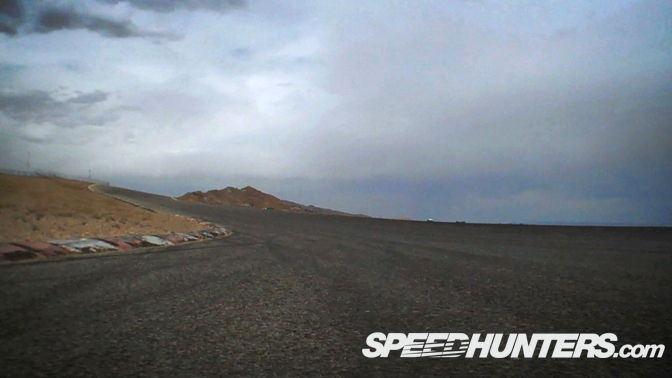 So we thought it would be cool for you to experience two laps of Willow Springs with this overpowered car.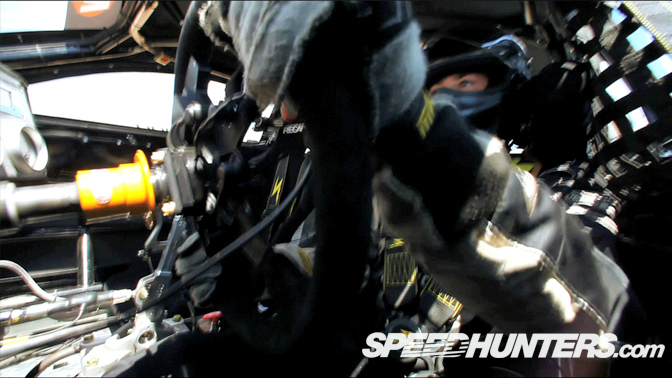 There don't seem to be very many moments when Chris fully opens up the throttle, but as you watch the video, you can really see just how much power is in tap…Hope you like!
Special thanks to Chris Rado and World Racing for their time and collaboration on this film, Spitfire Studios for their camera expertise and Red Line Time Attack for working with us at their Willow Springs event.
Do you see Will Roegge in the film BTW?
Schizam!
:Rod