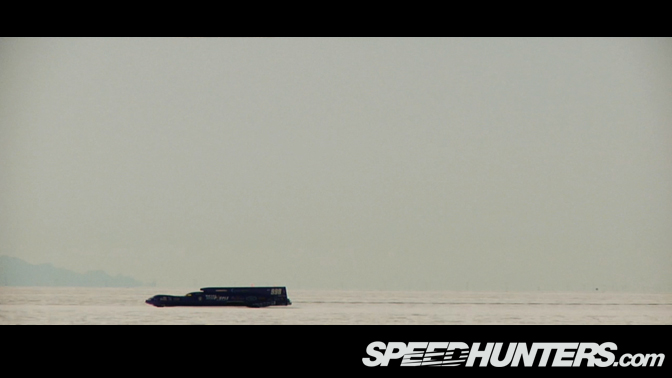 We thought it would be a fitting closure to our special August Speed theme to release a new Will Roegge film. Entitled "Four Hundred", it's a quick snapshot of the Nish Land Speed Record team and their Royal Purple Streamliner.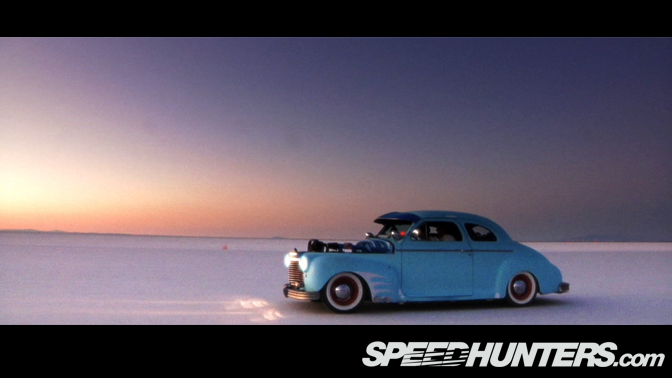 The film also brings you a little closer to the experience of Bonneville…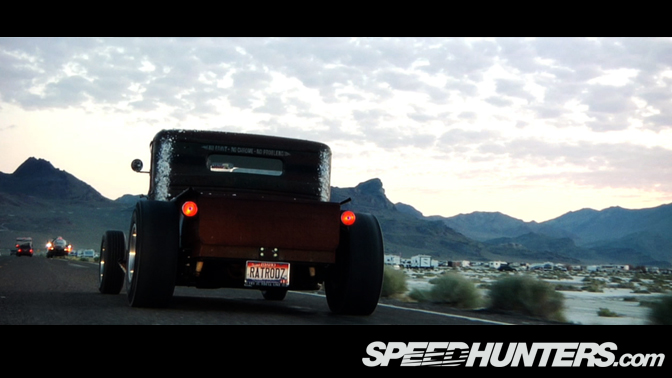 … and allows you to ride along with the Speedhunters team as we set about shooting at the event.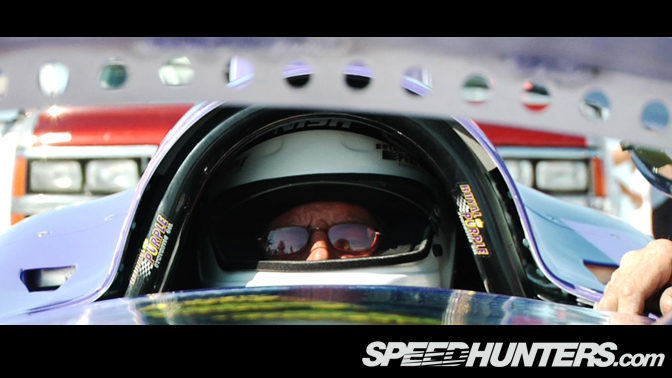 We hope you enjoy this new film and the exclusive access we arranged with Nish Motorsports. Perhaps it will inspire even a few of you to come out to the Salt Flats next year.
We'll see you there!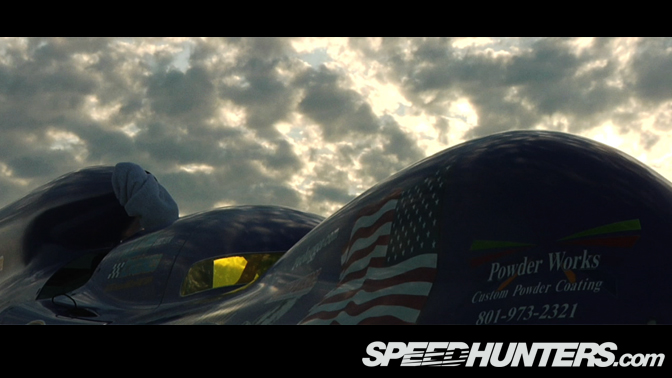 Special thanks to Will Roegge for putting this fantastic film together! I also need to thank our own Rachel Kelly for her help in organizing the trip and Rugged Media for their production support at the event.
Enjoy.
:Rod
 August Speed Themed Features on Speedhunters