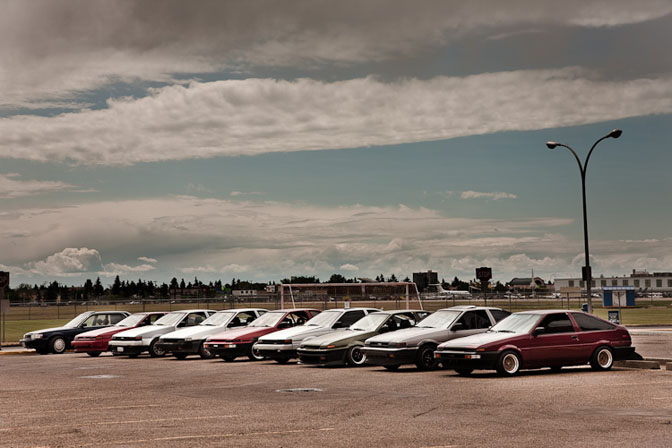 This post isn't about having the right or the wrong rims. It's not about stance, offset, demon camber or wheel fitment. Nor is this post about whether or not it's right or wrong to swap your AE86 engine to another brand. No, this post is about one thing only: a celebration of the worldwide AE86 community. In compiling these photos, I'm quite amazing to me to see just how far the cult of the Hachiroku has spread… It seems like there are fans of this little car in every pocket of the globe!
I'd like to thank everyone who sent in their photos. They are still coming in as I type this blog, but I've been able to format the the first set of pics for you to check out. They are presented in no particular order; enjoy!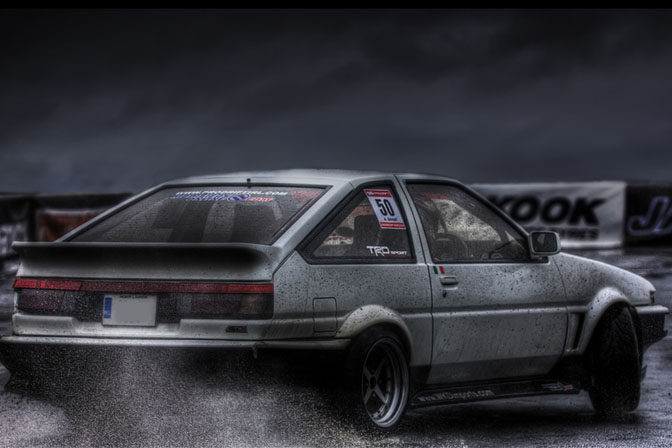 Alan Sinnot – Ireland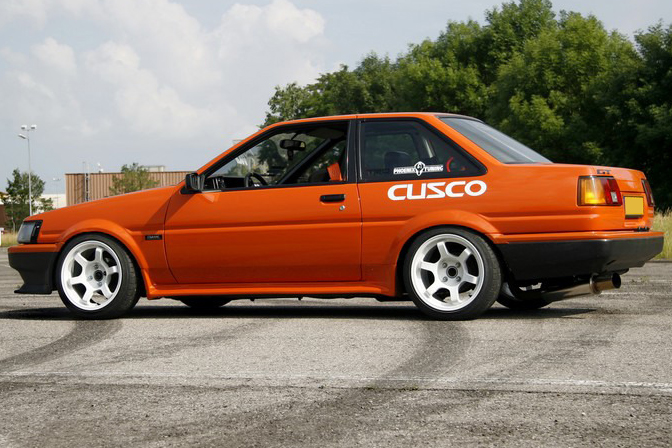 Bob Ruppert – Luxembourg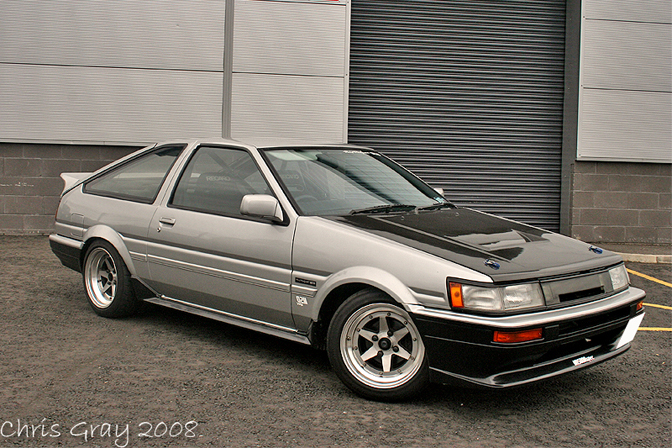 Chris Gray – Ireland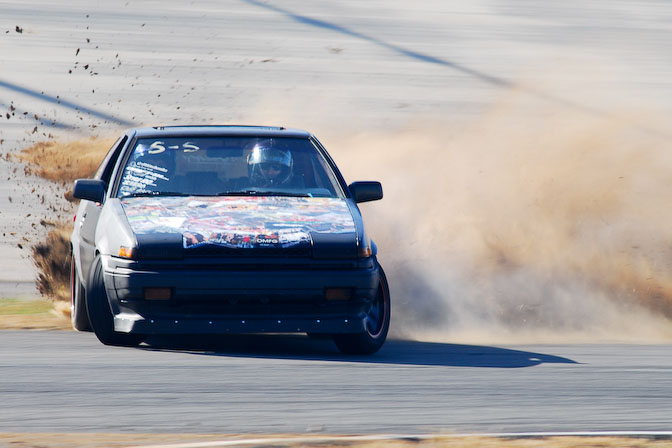 Chris Rhoad – USA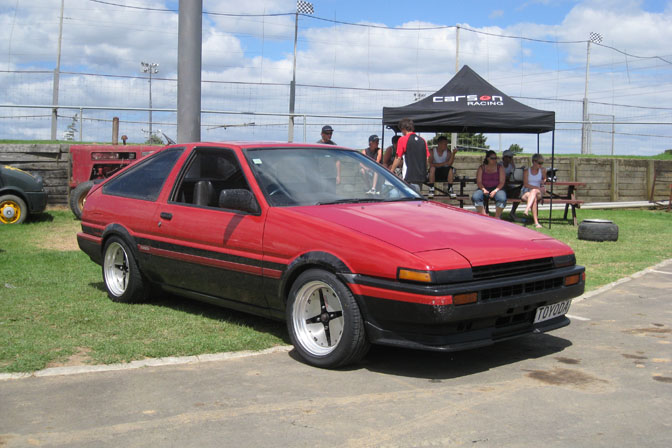 Coleman – New Zealand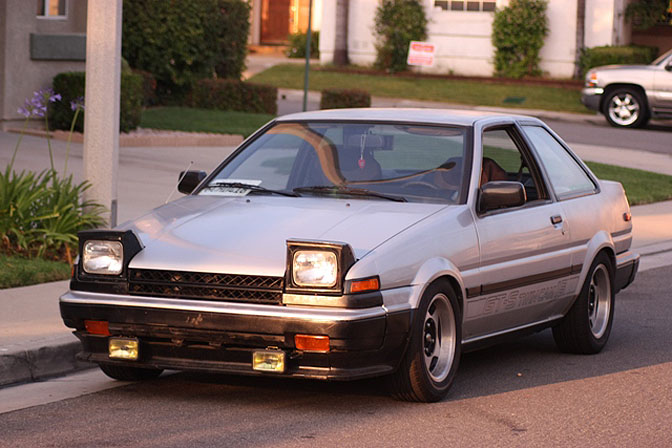 Daniel Tchui – USA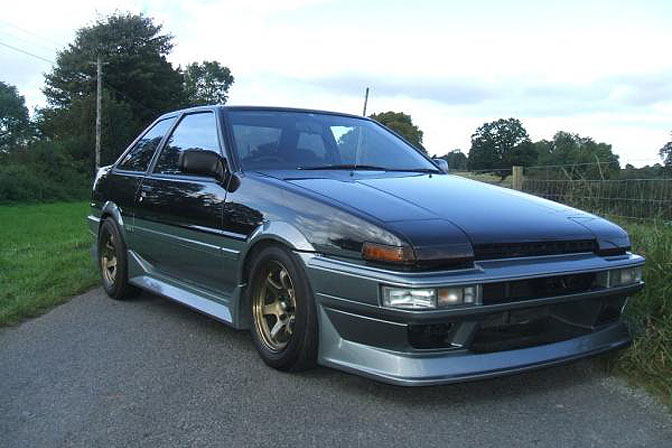 Dave Sharpe – Ireland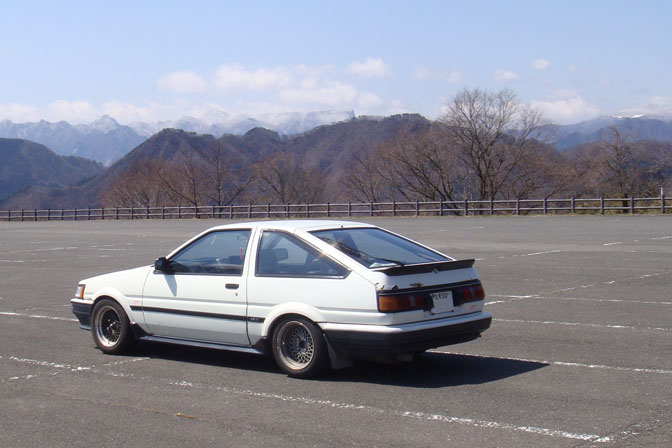 David Lovett – Japan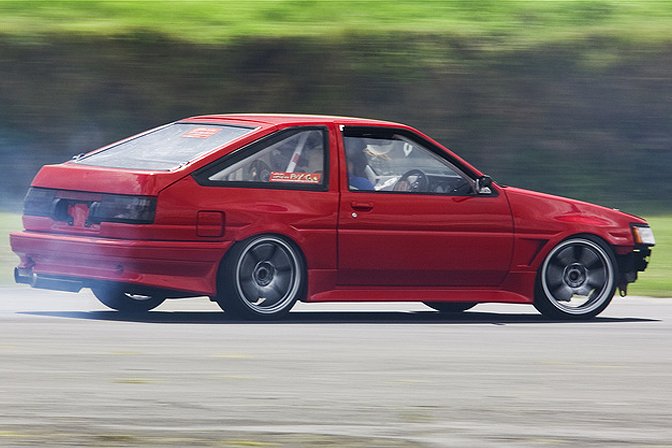 Martin Lenane – Ireland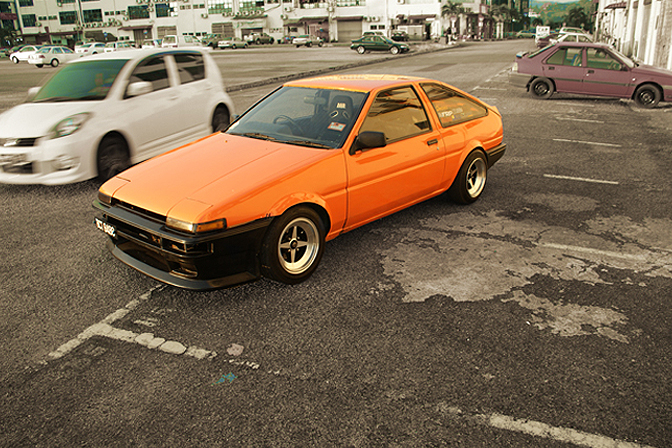 Eddie – Malaysia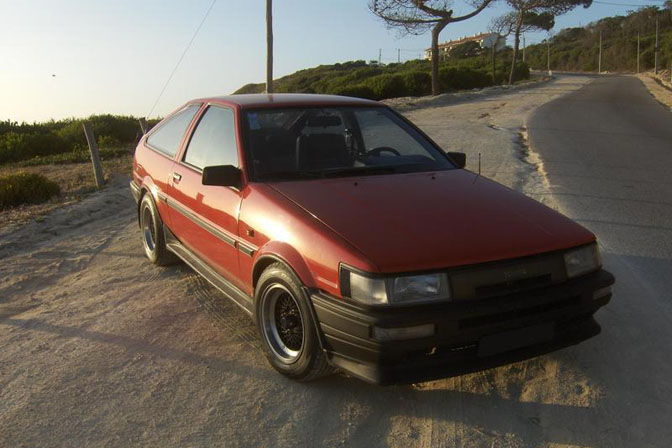 Jessy – Portugal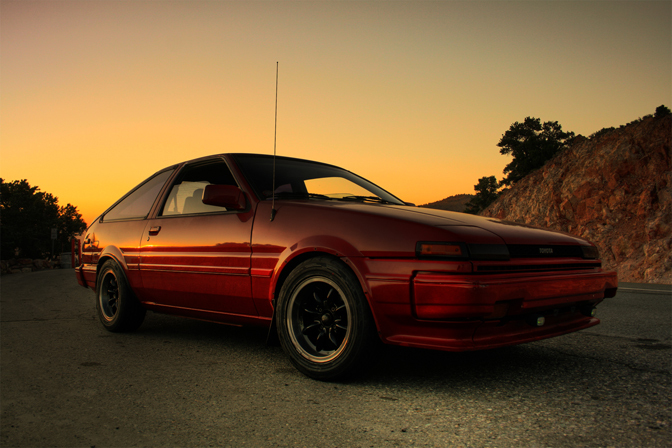 Josh Maes – USA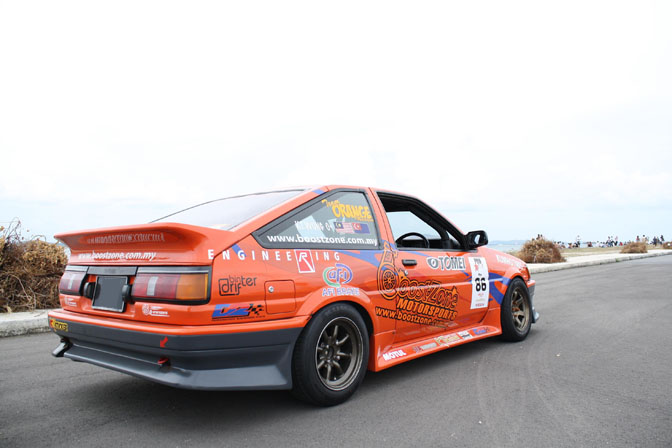 KT Wong – Malaysia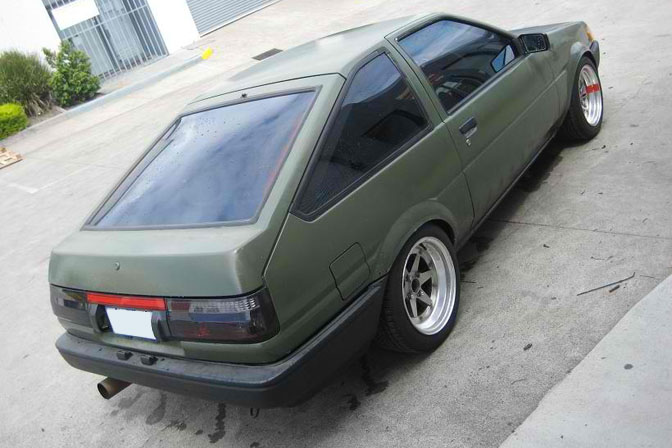 Karl Degen – Australia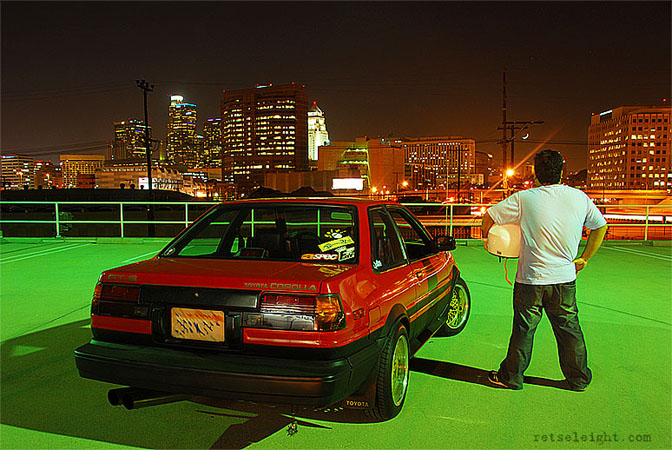 Lester Castro – USA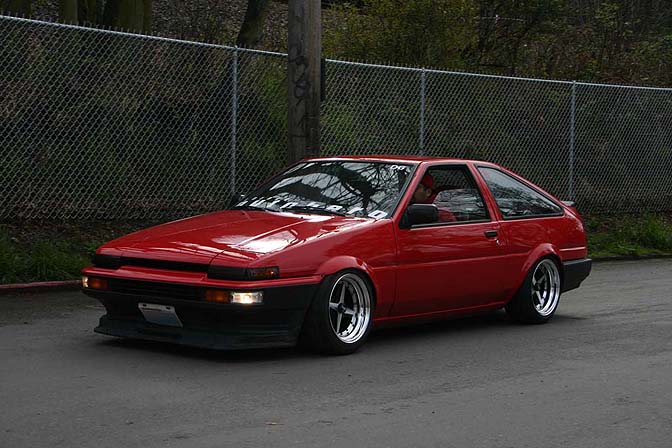 Lucas Perez – USA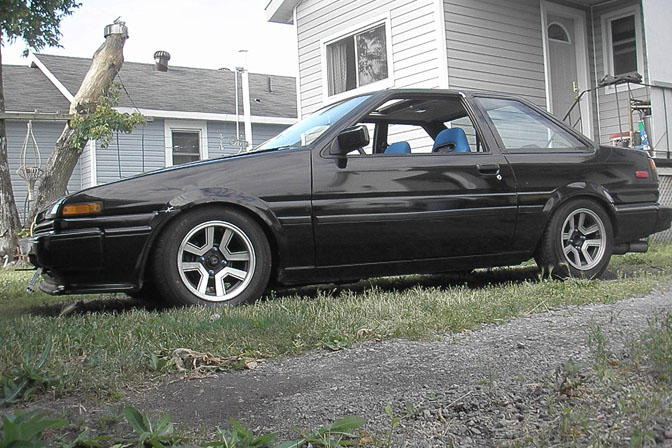 Brian Werner – Canada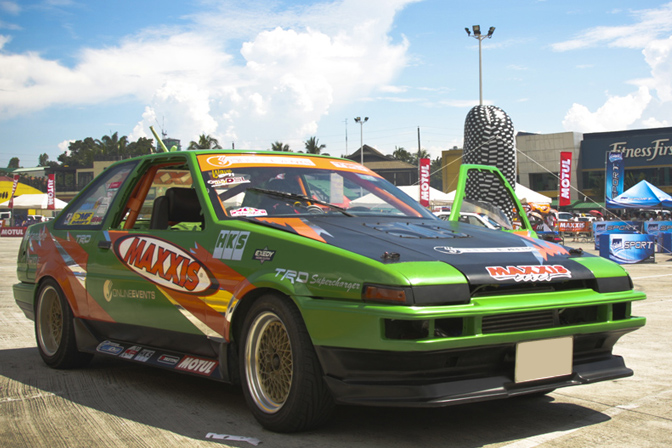 Pao Agregado – Philippines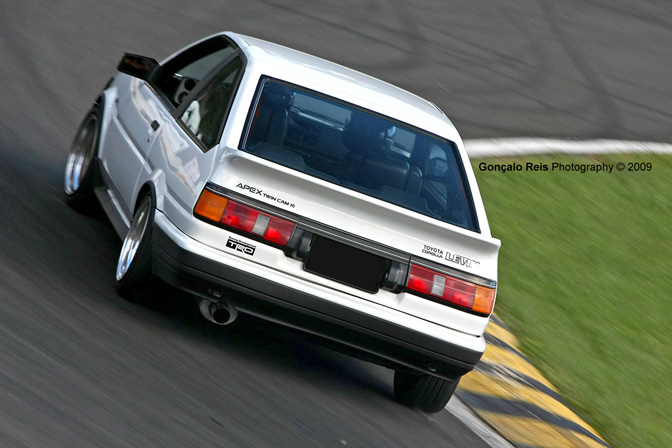 Pedro Carvalho – Portugal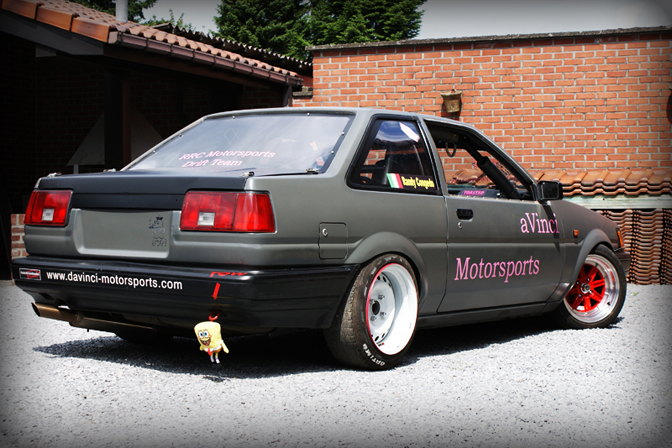 Randy Congedo – Belgium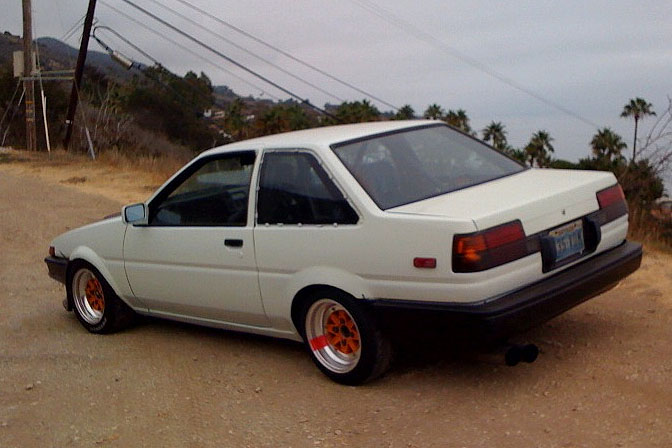 Robert Gray – USA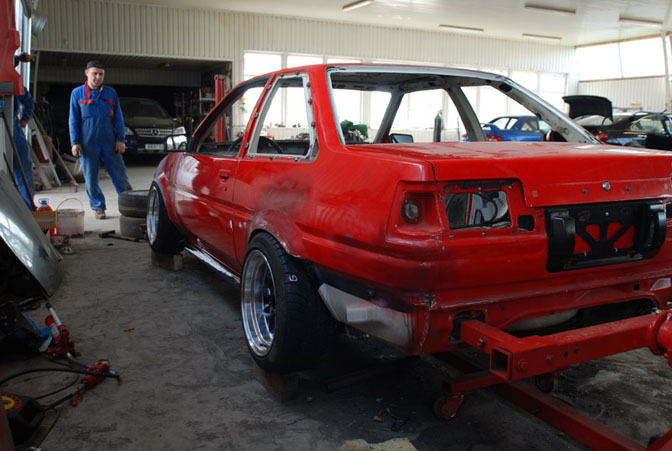 Romas Tamulevicius – Lithuania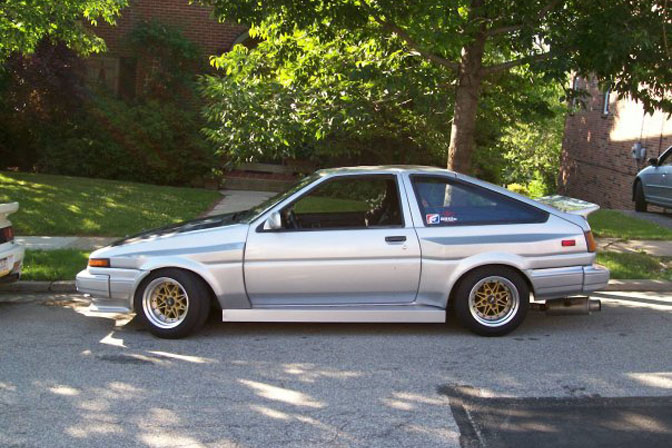 Ryan Howell – UK (car was sold to Hawaii)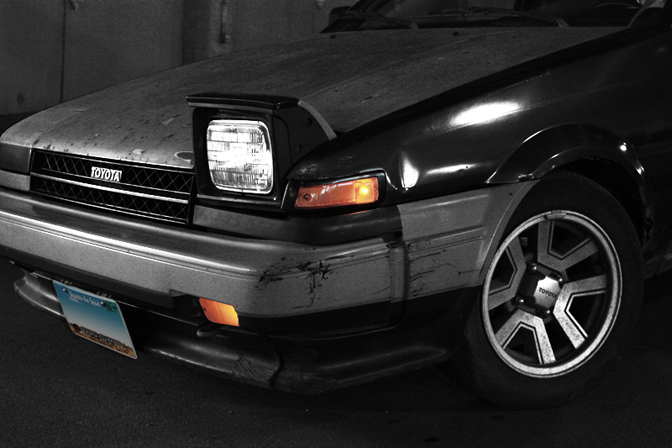 Ryan Nerby – USA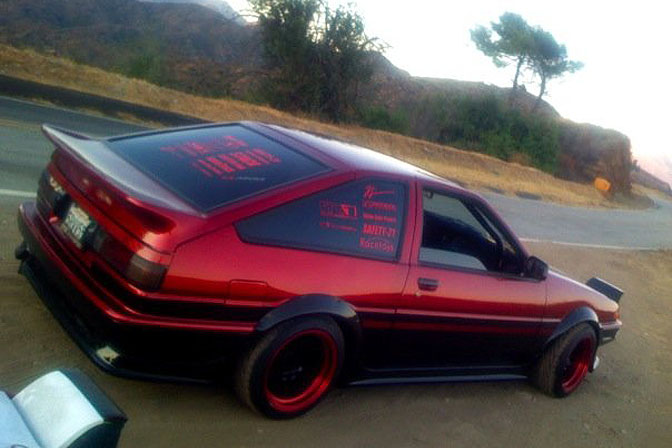 Ryan Pietersz – USA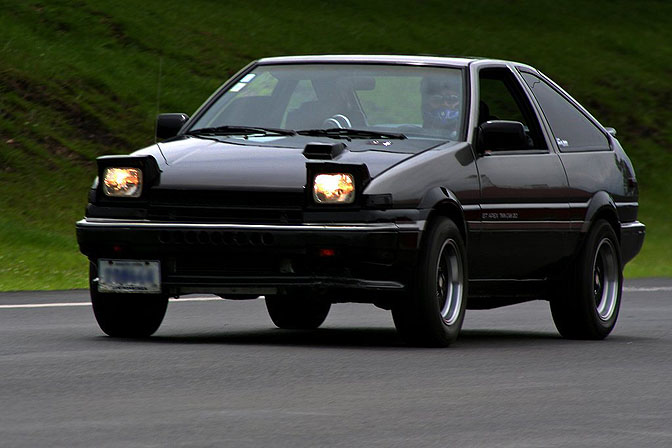 Sergio Gonzalez – Costa Rica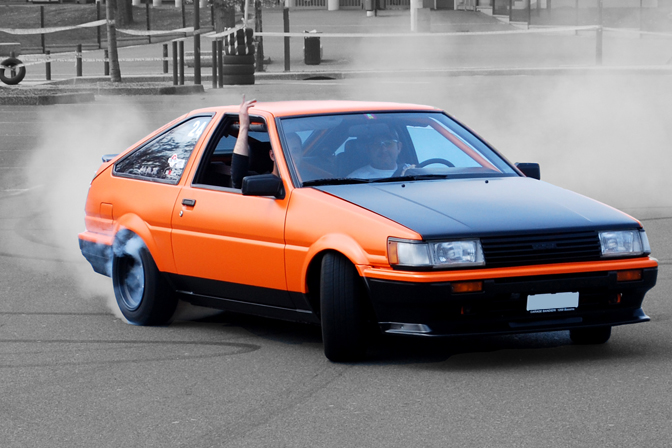 Stéphane Ravay – Switzerland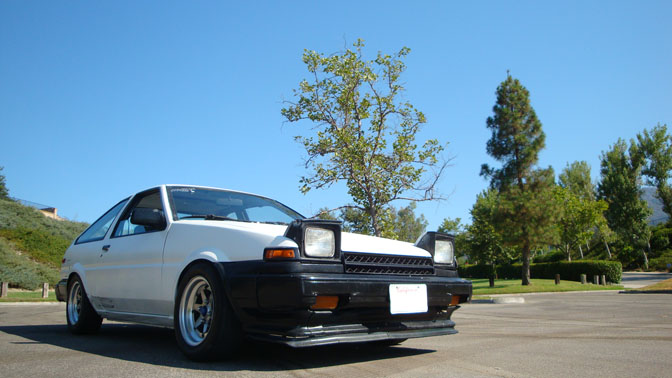 Stephen Hoelzel – USA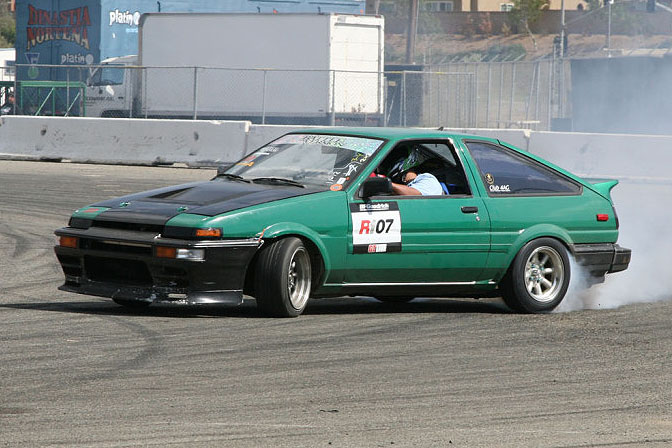 Steve Choh – USA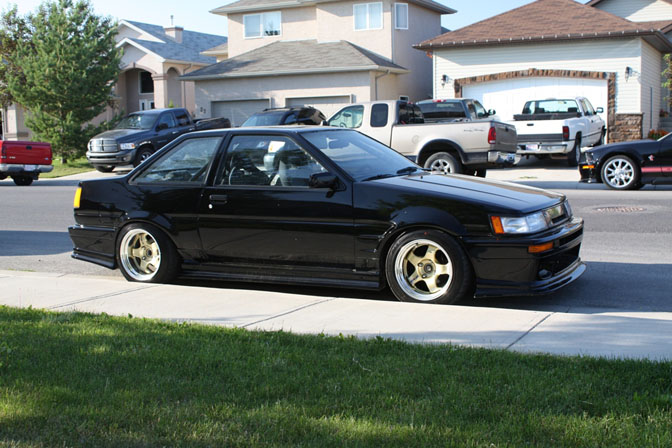 Steve Groenink – Canada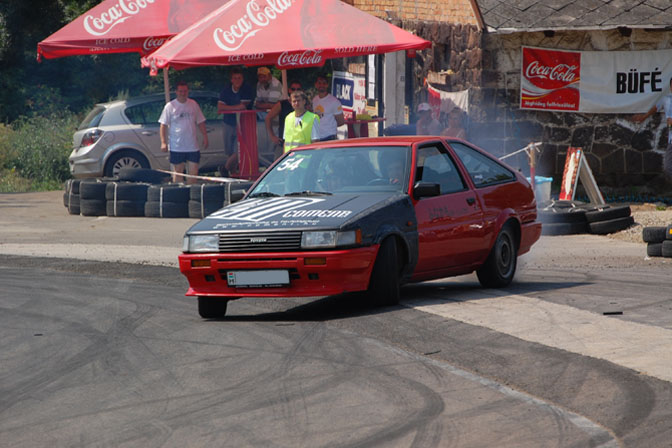 Szegi Jozsef – Hungary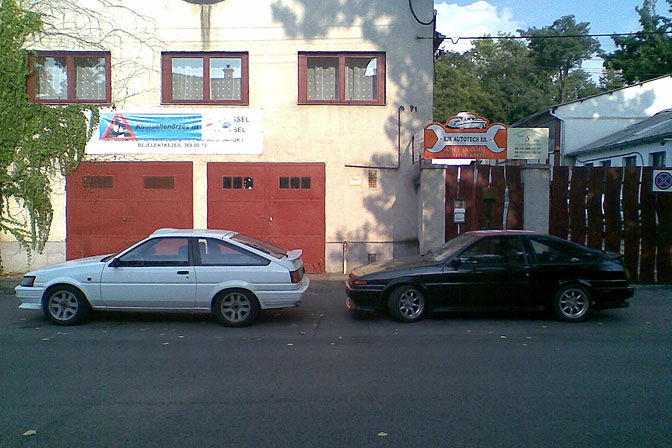 Tamas Csinos – Hungary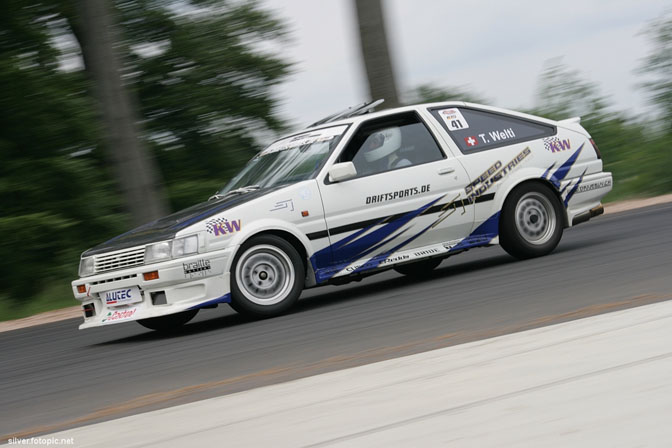 Tobias Welti – Switzerland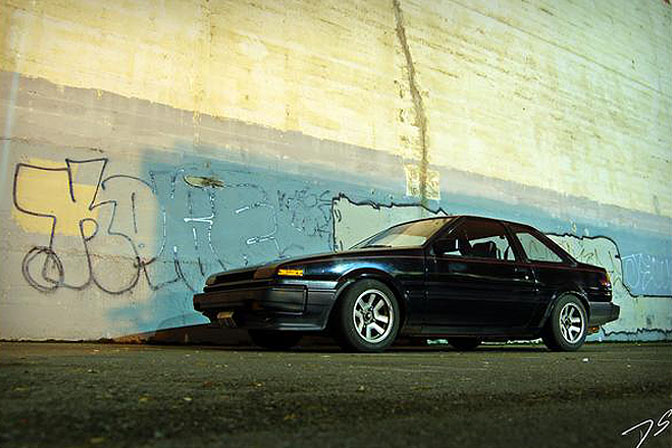 Tyler (Twisty) Archuleta – USA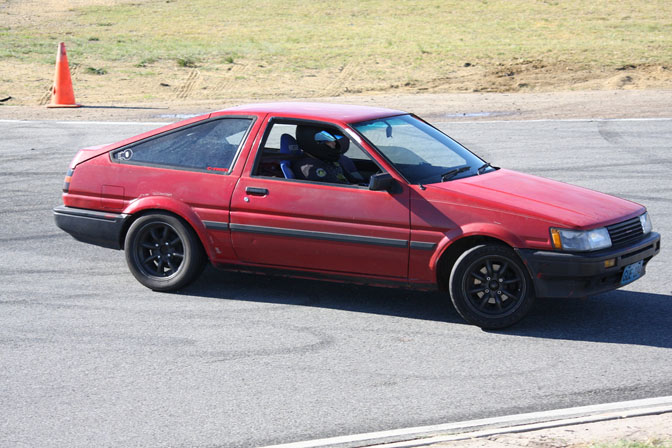 Wayne – Australia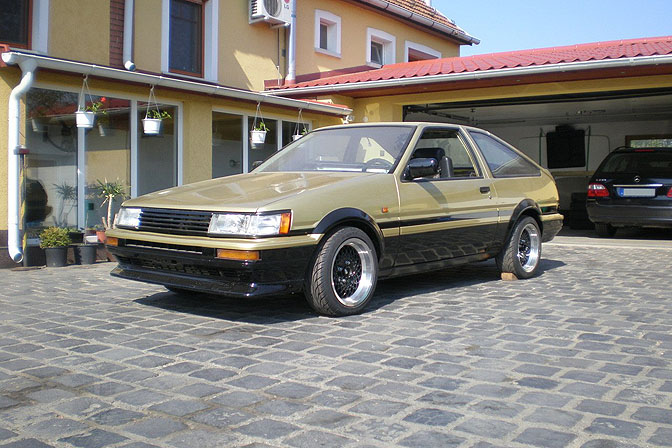 Zoltan Doman – Hungary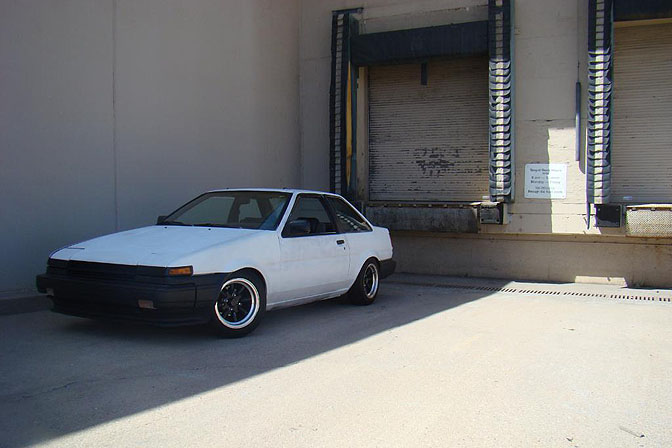 Derrick Preston – USA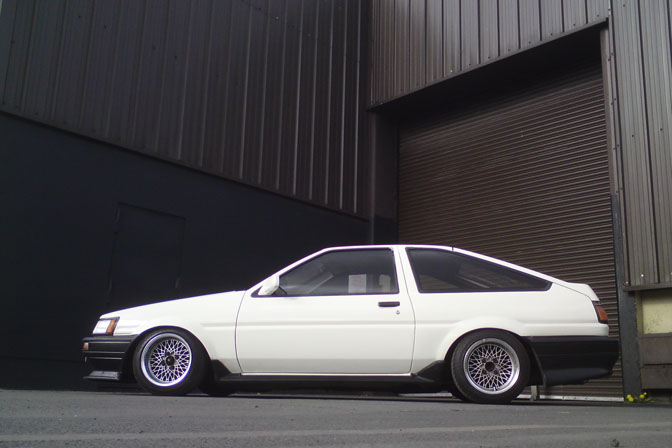 Kevin Kearney – Ireland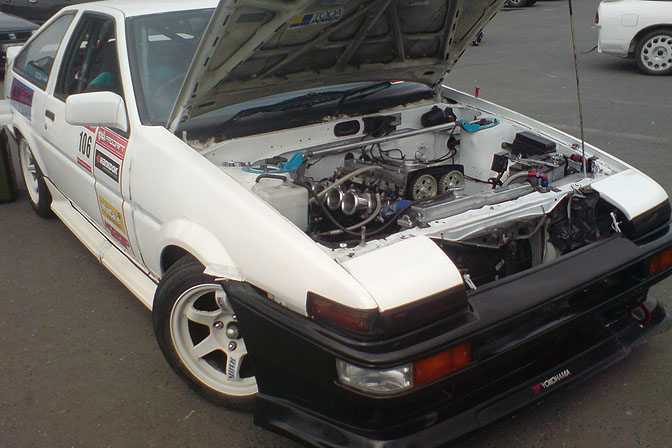 Kevin Kearney – Ireland (second car)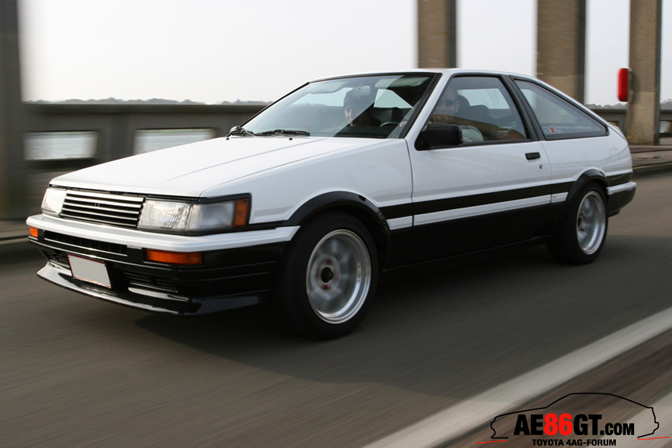 Sébastien Chatel – Belgium
More soon.
:R