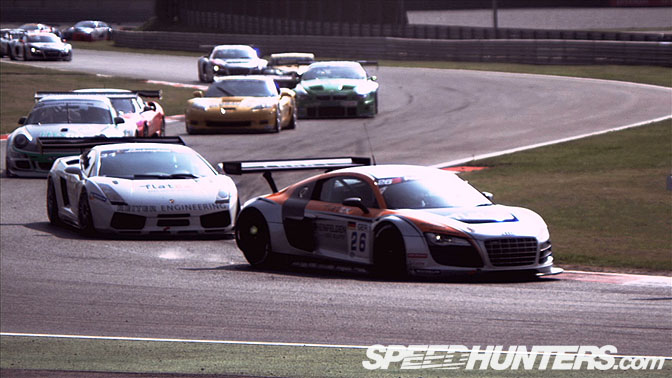 As someone who spends most of his time working with different types of creative people, I do enjoy getting involved with young, talented artists in order to help them get their careers going. I'm in the unique position of being to help creative people from time to time and see this as an opportunity to give back to the world and pay off some karmic debts, if that makes sense.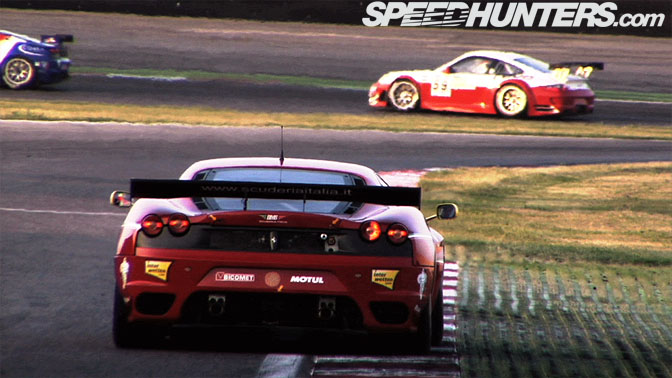 So last month, the option came up for us to take drift film-maker Will Roegge to a FIA GT Race in Italy. I was pretty curious to see what he would do at a high end European GT race and put his name forward to be one of the shooters for our NFS Drivers Film project with Spitfire Studios.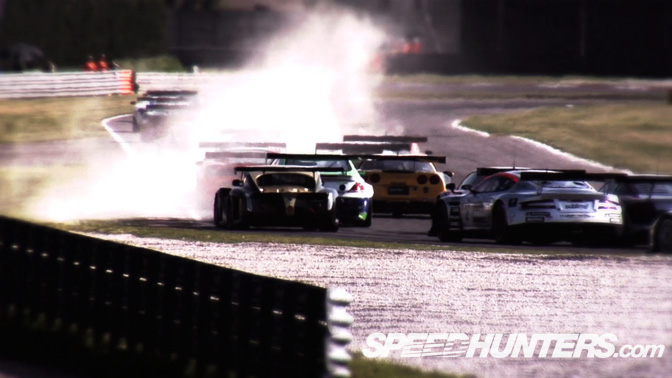 The main NFS Drivers film will focus on the GT1 class, but we decided to make this little Speedhunters Mediascape style film of the GT3 races just for fun.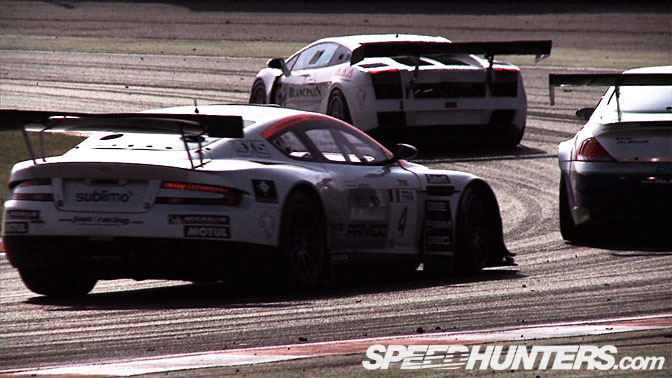 It features footage from Will Roegge, Tripp from Spitfire Films on the Red Camera and a materials from yours truly.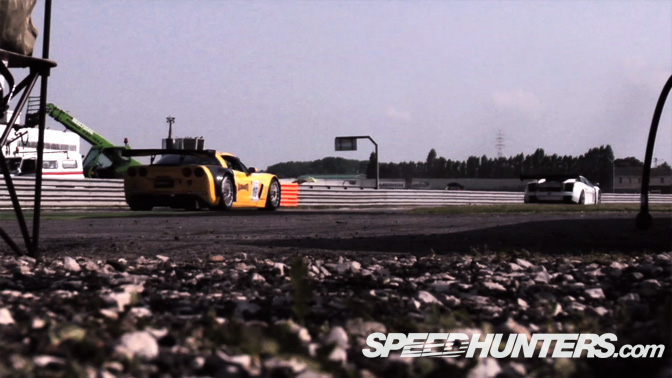 If you liked our recent Formula D: The Story So Far film then this new video will certainly tickle your fancy.
Enjoy!
:Rod