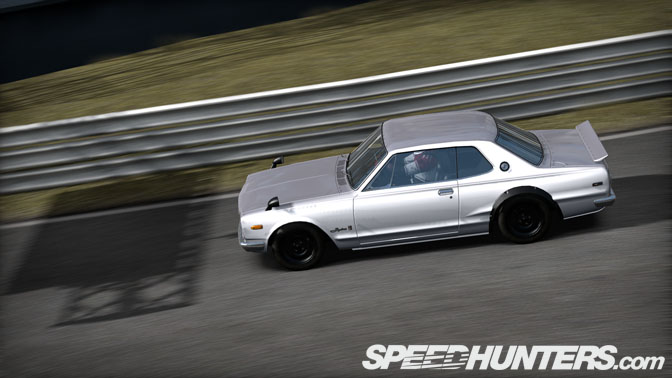 Those of you who are into video games may have noticed that we've started to promote Need for Speed SHIFT across the interweb. Now, I'm normally VERY careful when it comes to showcasing Need for Speed content on Speedhunters as we know you are a tough crowd to please… but I am feeling so excited by the the contents of this story, I'm pretty sure that you guys are going to like what I'm about to show you!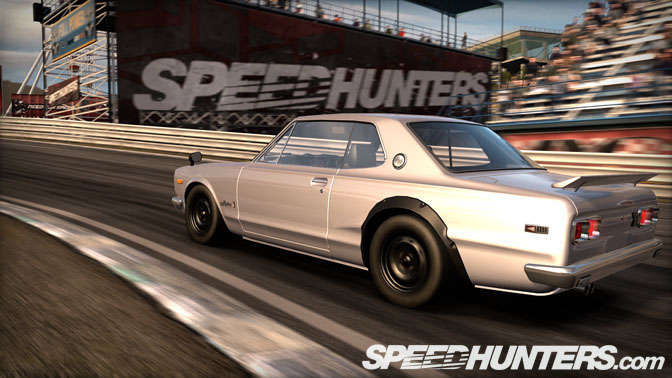 You may find it interesting to hear that the feedback that you give us on Speedhunters does go back into the NFS video games. Need for Speed SHIFT is the first game we've produced where you should be able to feel the influence of the Speedhunters' audience in some of the automotive content included in the game.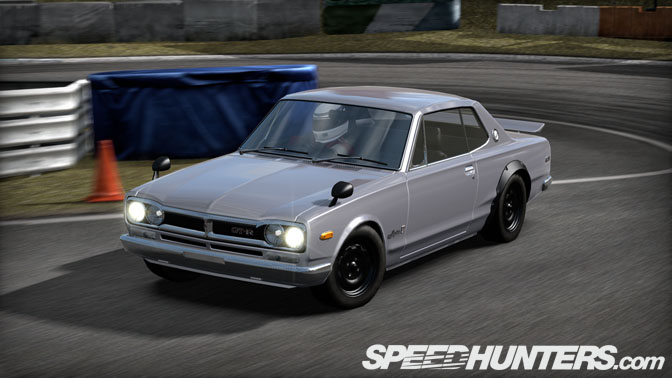 The first evidence that I can show you of this is the inclusion of the Hakosuka KPGC10 Skyline in the car list. We know you guys love this piece of Japanese motoring history, and put it into the game specifically for hardcore Japanese car fans to enjoy.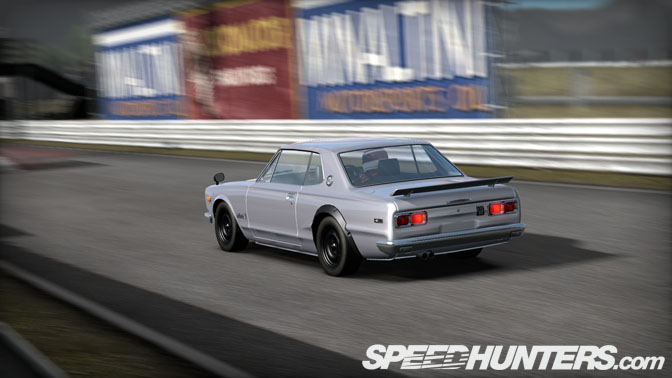 For most of us, this is as close as we are going to get to driving a real Hakosuka Skyline 2000 GT-R.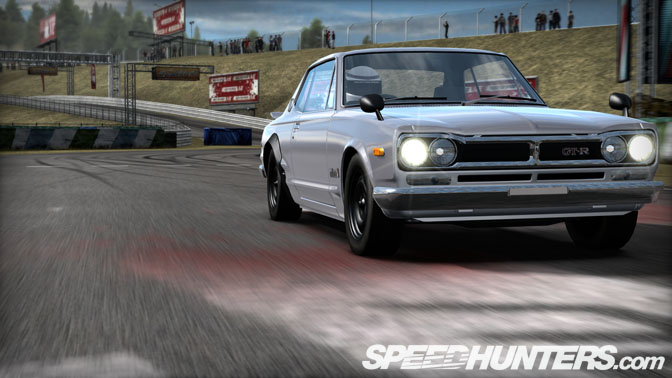 You'll be happy to hear that the Hakosuka driving experience in Need for Speed SHIFT is a full
simulation of the real car — complete with physics driven, functioning suspensions systems. When you drive this car in-game it IS a proper virtual
recreation of the real car, no joke. We've collaborated with the development team responsible for the PC simulations GTR, GT Legends and GTR2, so you know the pedigree of this driving experience will be second to none.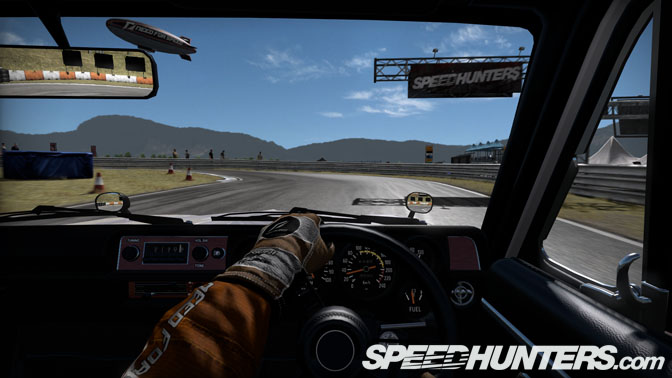 The development team has put a huge amount of effort to replicate the visceral experience of controlling a race car… Think of Need for Speed SHIFT as a first person racer with all of the g-force, head movement and subjective effects you would expect to feel on in real life races….. This is so much more than sterile, technical driving software; Need for Speed SHIFT brings you right into the hot seat of driving this car; it's a true driver's experience.
In this shot, I'm struggling to keep the Hakosuka pointing in the right direction under braking… I've hit the brakes too hard and the rear end as gone a bit light on me and is starting to slide. It's a moment of pure joy!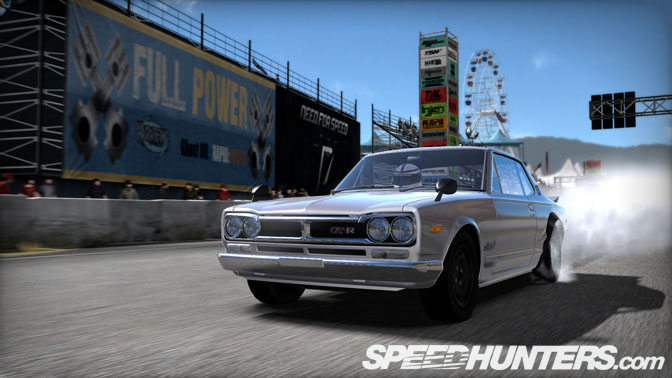 I've yet to modify the car in-game as I'm rather enjoying it's stock bia-ply tires….  the car moves around so much on the limit; it's a joy to toss its nimble chassis from corner to corner!
BTW none of these screen shots have ANY photoshop doctoring on them… This is exactly how it looks in game!
Let me know if you want to see more of what we have in store for Need for Speed SHIFT. I'm planning to build up an AE86 in-game pretty soon and can assure you it's going to have proper style!
:R