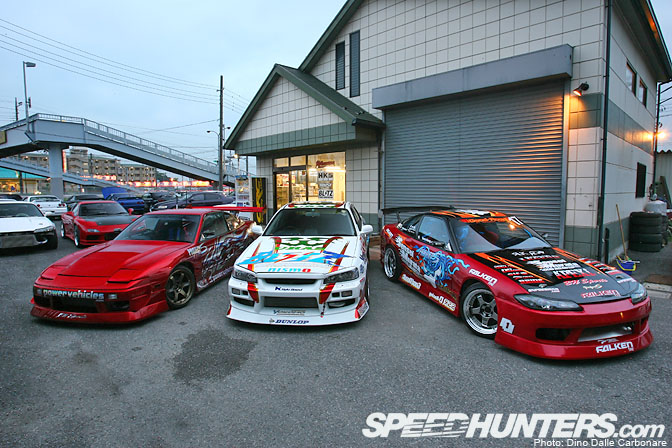 What better way is there to experience the broad variety of the Japanese car scene, than to be dropped right in the middle of it. This is precisely what Andy at Powervehicles is trying to do with Powertours. The idea is to offer the tour of a lifetime to those wanting a real taste of JDM life. Imagine coming to Japan and being able to drift at Tsukuba or Ebisu with a specially tuned 380+ PS JZX90 drift car.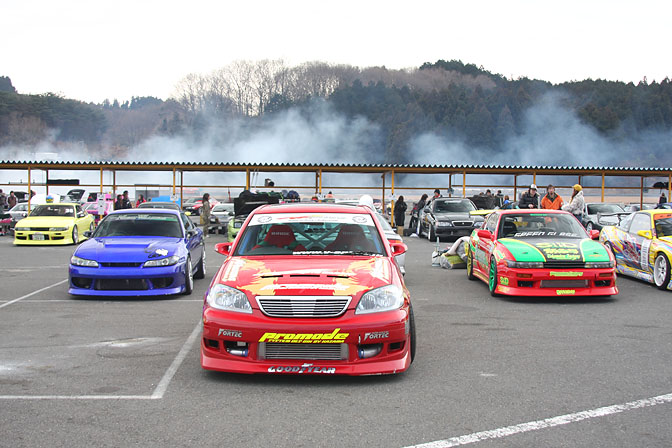 Andy will take you to circuits like Nikko, one of the most popular venues for real grassroots action, with events happening on a daily basis.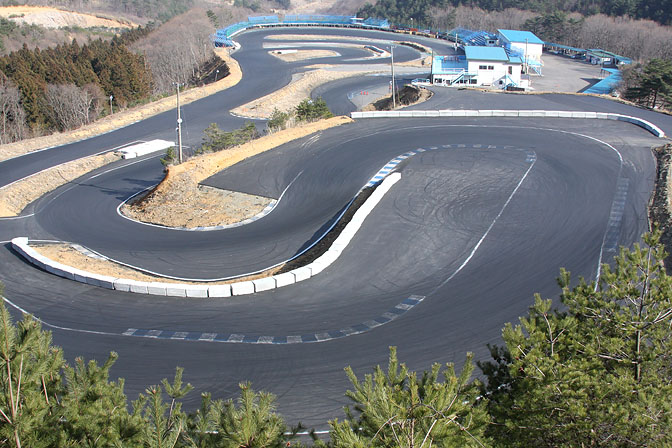 If you plan it right you will be able to take in the crazy drift matsuri, a week-end of non-stop drifting at the Ebisu circuit compound (BTW action form the first drift matsuri of the month is coming up next month!)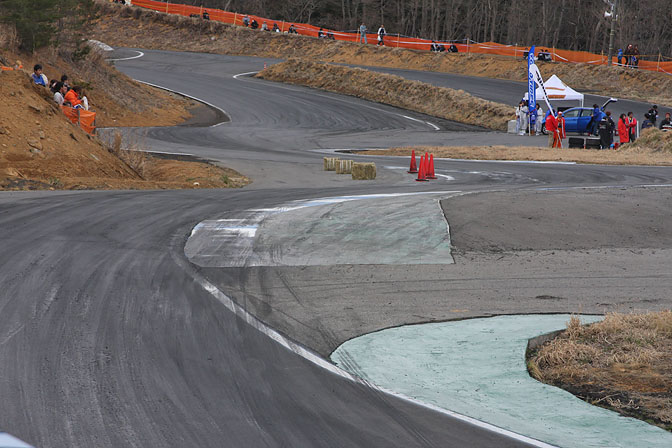 The crazy drop into the main straight at Ebisu Minami. Must be experienced at least once!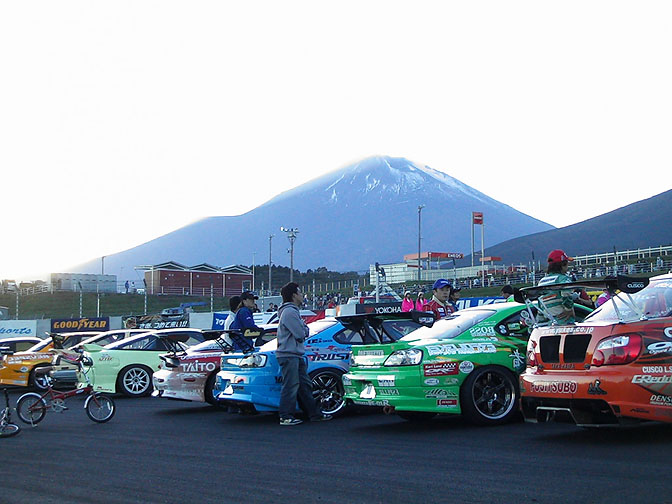 D1 events will most likely be the most popular ones, held at circuits like Fuji Speedway.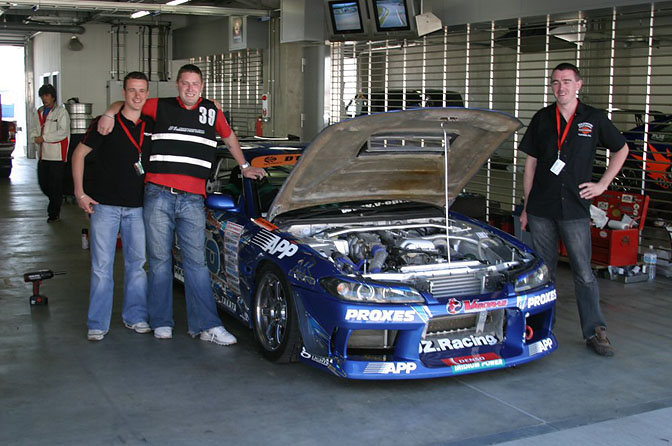 You will be able to take a close look at the D1 machines during the open-pit walks.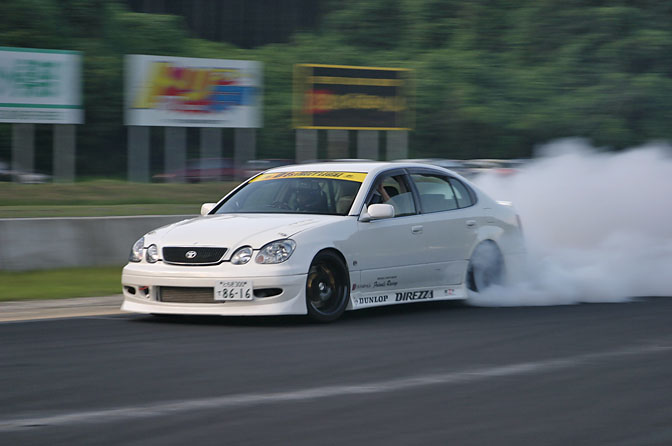 Not to mention plenty of action.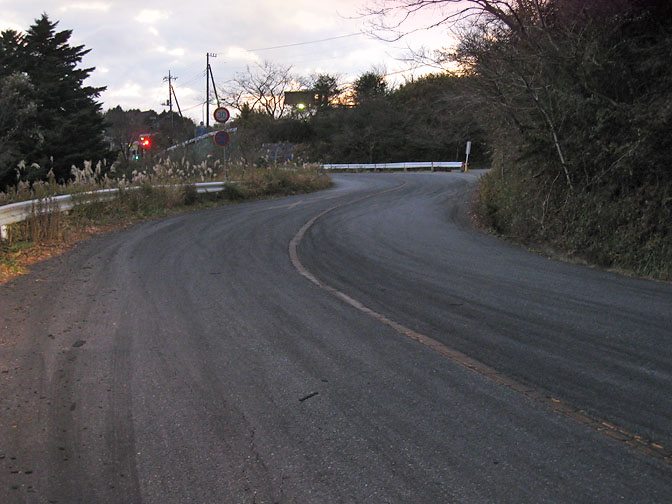 No this is not a race track, its a public mountain road! Andy knows all the best touge spots…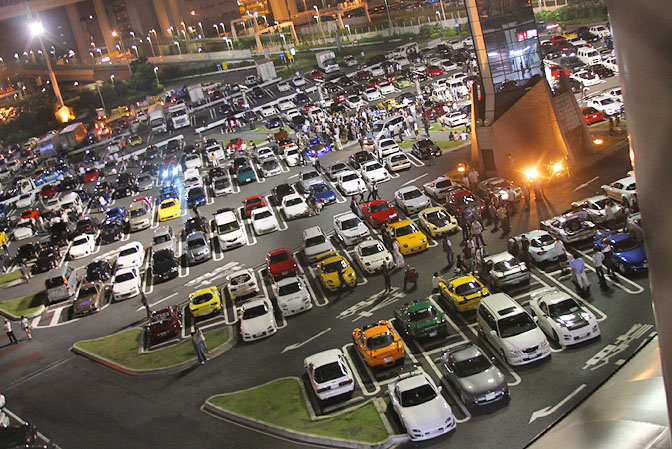 A visit to Daikoku Parking Area under the Yokohama Bay Bridge is one of those things that HAS to be done while in Japan. If you are lucky you could witness a turn-out as big as this RX-7 meet!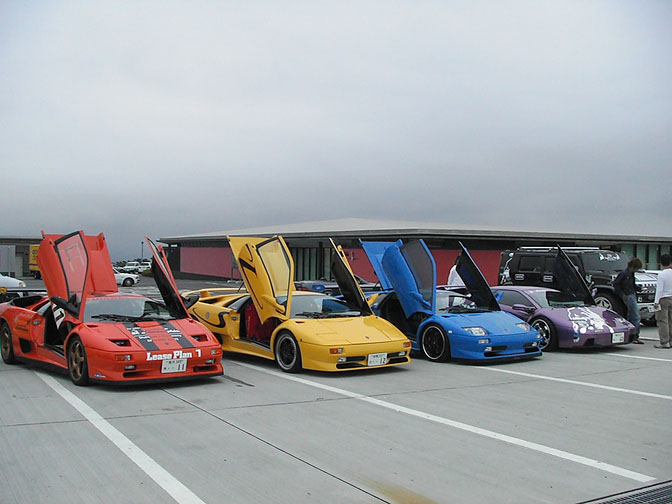 There is really something for everyone in Japan!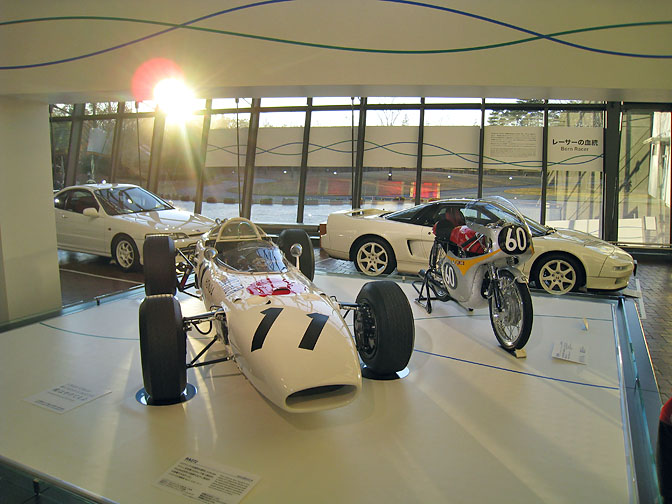 Twing Ring Motegi is home to the Honda Collection hall where you can see the complete production and racing lineup of the company, both of cars and bikes!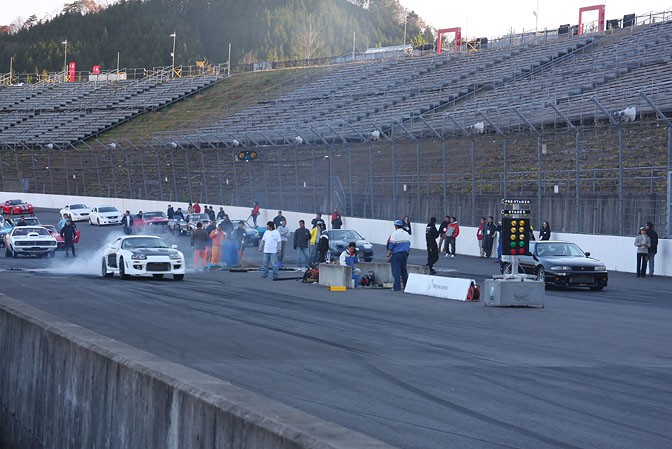 They even organize drag events on the straight part of the oval track.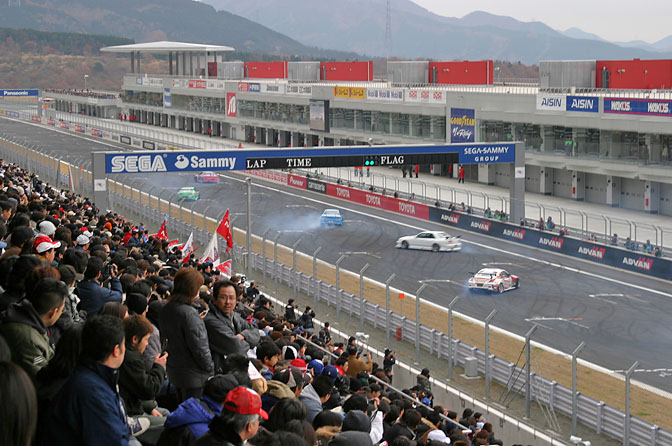 If you plan to come over late in the year one event that should not be missed is the Nismo Festival at Fuji.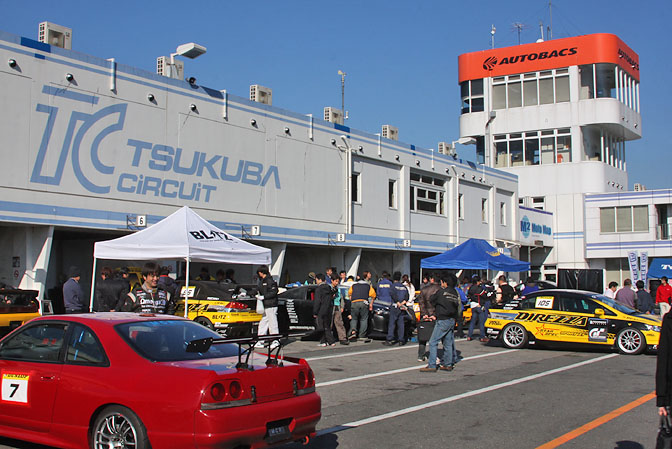 Let's not forget time attack events at Tsukuba!  There is just so much going on throughout the year that Andy guarantees an action packed week from the Powertours package. Depending on the time one decides to come over Andy will make up a proposed schedule, arrange hotels, transportation and events. The proposed schedule can then be tailor made to suit your interests and needs.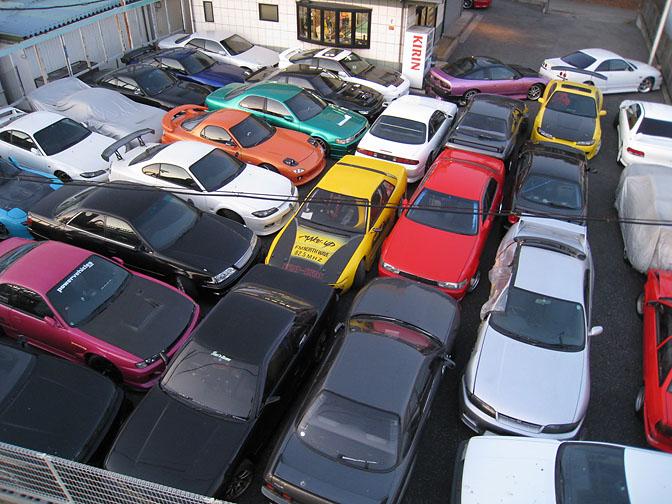 You can even take a look at the Powervehicles workshop and drool over the massive amount of cars there at any one time.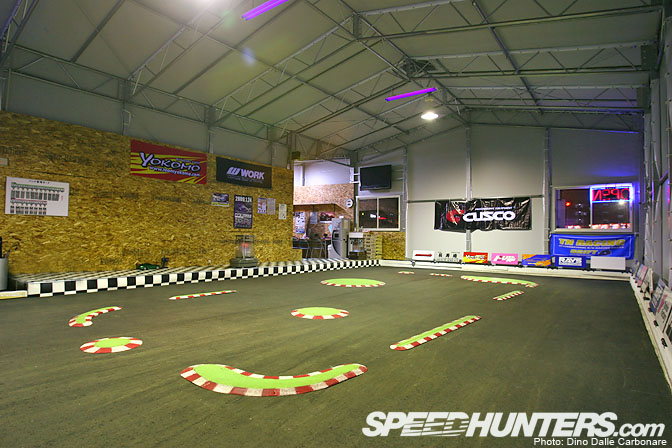 Plus, with Kazama Auto opening their brand new RC track next door, you can even learn how to drift RC cars! In fact there is probably a good chance you will see me in there trying to learn how to avoid destroying my poor Yokomo Chaser against the walls!  
Dino Dalle Carbonare