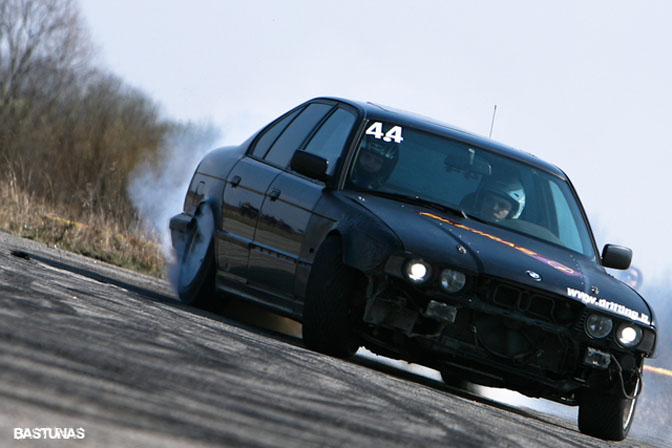 The Speedhunters mailbox is always full of emails showing interesting cars and automotive happenings from around the world, and although we'd like to post everything we get, it's just not possible. With April's theme being drifting, we have been keeping a special eye out for drift related material and we have been getting plenty. One of the emails we got this month was from Giedrius Meskauskas, who's a member of Lithuania's first drift organization, Drifter.lt . Gledrius sent some photos and info about the cars in the team, and we thought you guys might enjoy this little glimpse into Lithuanian drifting.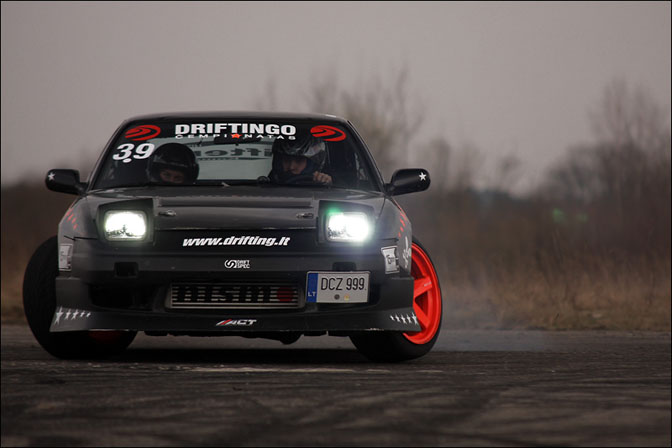 The first car in the team is pretty basic, an RPS13 200SX with an SR20 swap that makes around 360hp.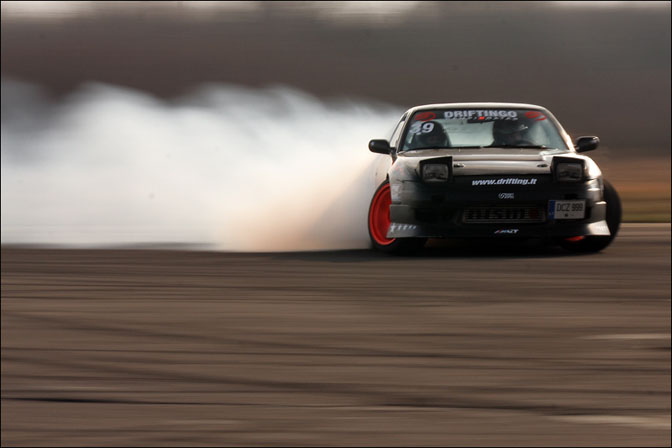 So, is there anywhere in the world where you won't find people drifting the Nissan S-chassis?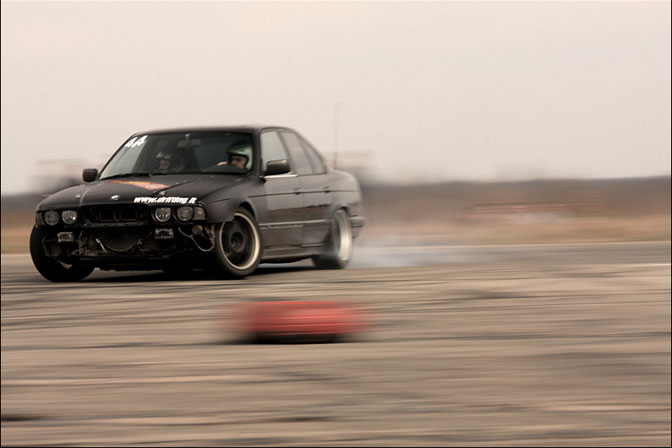 The next car is this BMW 530 which has been swapped with a soon-to-be-supercharged 4.4L V8 from a BMW 7-series. Plans are to take the drivetrain from this car and to swap it into another widebody and caged 5-series that's being built right now.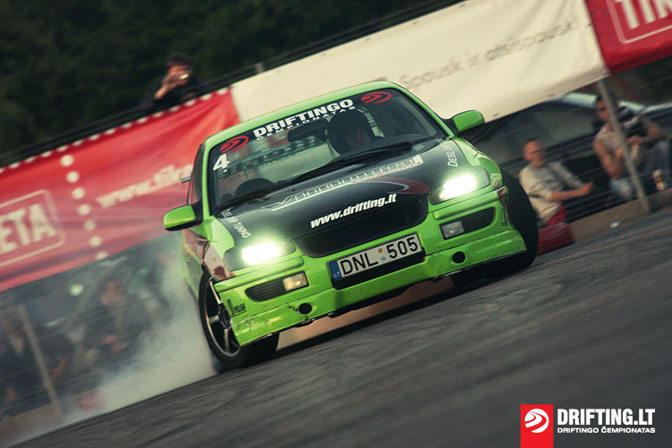 Finally, we have this Opel Omega sedan. Right now it's powered by a non-turbo 4.0L inline six that makes just under 300hp, but a 2JZGTE swap is in the works. The Opel is sitting on KW coilovers and Giedrius says that it's had a lot of custom chassis work.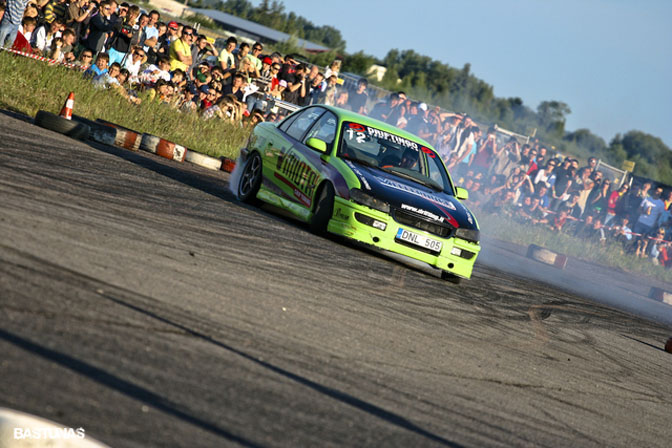 If this car looks familiar to any of our American readers, that's because the Omega shares a chassis with the ill-fated Cadillac Catera sedan.
Hmmm…LSx-powered Catera drift car anyone?
Thanks to Giedrius for the info and photos.