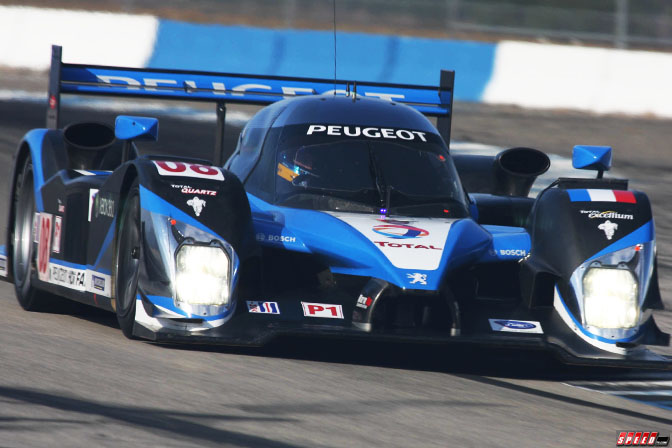 If, like me, you are unable to attend the 12 hours of Sebring this weekend, then Speedhunters, Radio Le Mans.com, and other media can keep you all informed.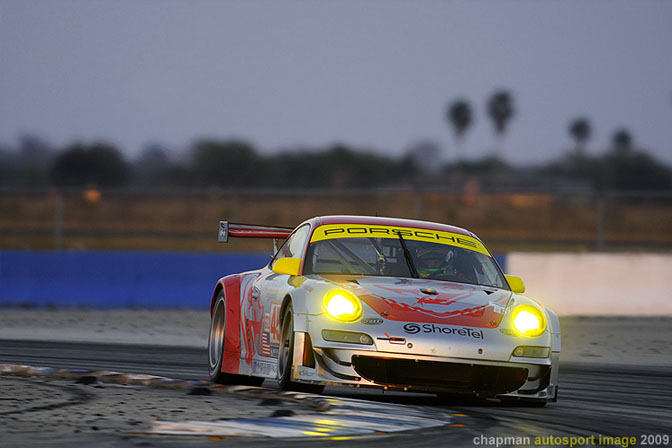 Online
John Brooks is currently on his way to Sebring. Expect the usual collection of fantastic images and stories from John at the track. We will also be publishing a Preview before the race and providing updates here and on our Twitter channel.
Radio Le Mans.com will be broadcasting online from Sebring during the event. John Hindhaugh, below, interviewing Emerson Fittipaldi,  leads the team with expert analysis and full commentary.
The Sebring coverage starts later today (4pm ET) with "Midweek Motorsports" Sebring Preview.  Practice, Qualifying and the full race will be available online. Full schedule at radiolemans.com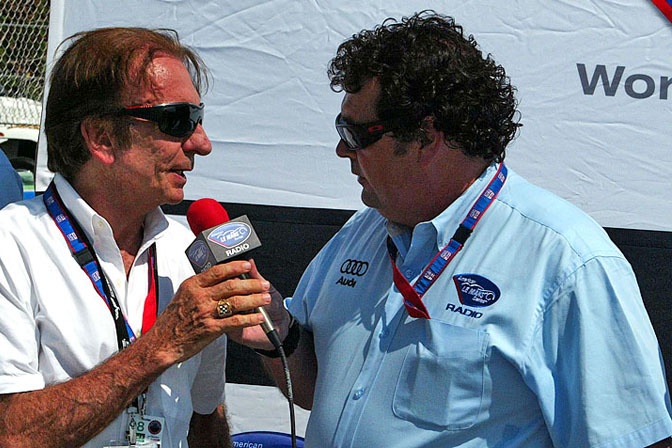 Radio Le Mans started covering the 24 hour race in France back in 1986 since then its become the No1 choice for sportscar fans. The station first broadcast on the internet in 1997 and has expanded to cover The American Le Mans Series, Nurburgring 24, the (European) Le Mans series as well as the legendary French endurance event. John and his team also provide the audio commentary at the track at all ALMS races.
Radio Show Limited, which provides Radio Le Mans.com  and American Le Mans Series Radio, will also be supplying qualifying commentary with Speed TV images on Thursday (2.45pm ET) online at SpeedTV.com
North American TV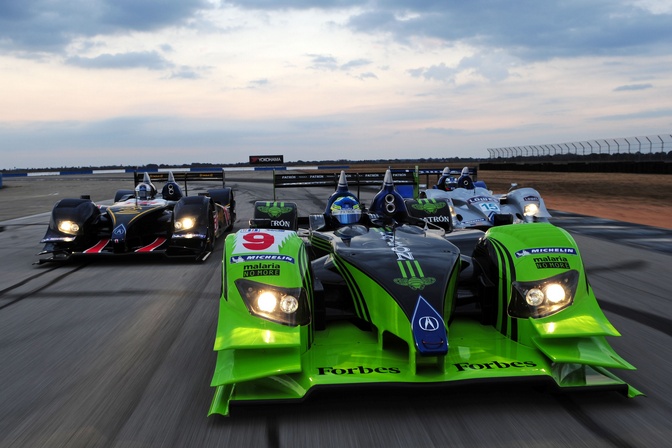 Speed TV also has extensive coverage starting with a preview show on Thursday at 7pm ET, followed by an excellent documentary on Acura's LMP1 challenger at 8pm ET.
The race itself is broadcast live on Saturday from 10am ET.
Don't forget, ESPN will be showing 'Truth in 24' the documentary by NFL Films on Audi's 2008 Le Mans campaign on Friday at 8pm ET. It has received fantastic reviews. Antonio was lucky enough to see this earlier this year. You can read his review here.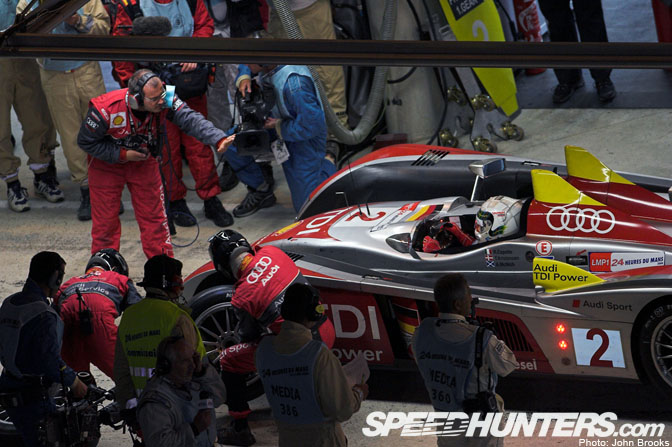 European TV In Europe
Motors TV will be showing the race, starting at 3pm. Radio Le Mans will be providing commentary. Highlights later next week.
 -Andy Blackmore
Images:- SpeedTV, Flying Lizard Motorsport, Highcroft Racing
Speedhunters Sebring 2009 features
RadioLe Mans.com (alternative Mac audio link)
Speed TV  (North America)
Motors TV  (Europe)