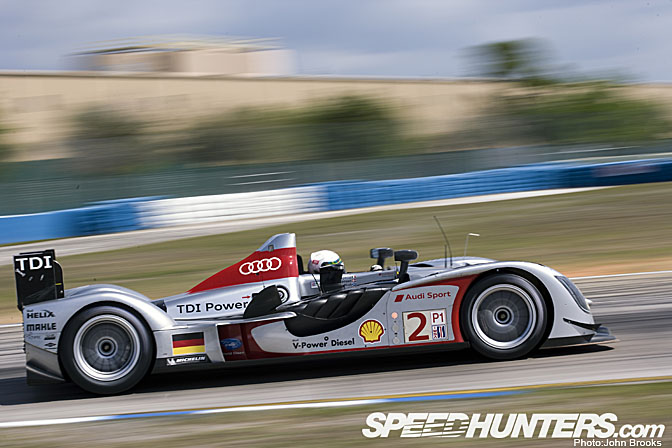 We'd like to congratulate the four class winners from the 2009 12 hours of Sebring, no doubt one of the most grueling motorsports challenges on the planet.
First in the P1-class went to the number 2 Audi driven by the all-star cast of McNish, Kristensen and Capello, in what must be a dream debut for the R15.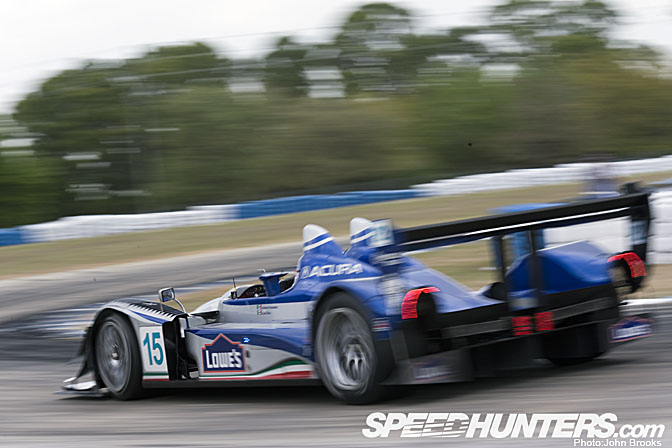 The lone surviving P2 finisher was the Acura from the two man crew of Diaz and Fernadez.
I do wonder how interesting the ALMS races will be for the rest of the racing season given the lack of entries even at Sebring… It doesn't bode well does it?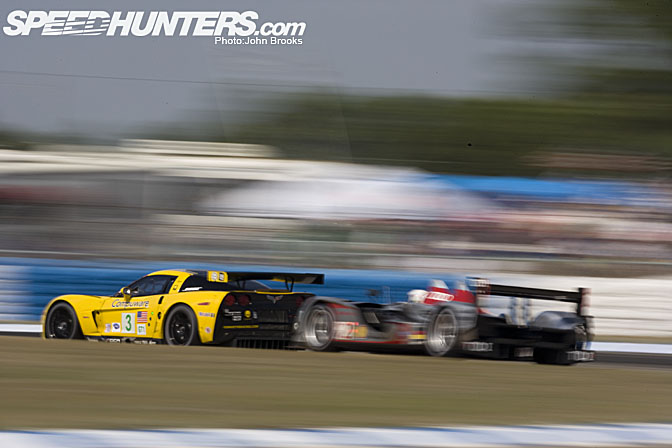 The winner of the Corvette class was the yellow car piloted by Magussen, O'Connell and Garcia… I'm sure the Vette fans were excited to see these fantastic race cars thundering aroud the circuit, but I'm more looking forward to the debut of the new GT2 car.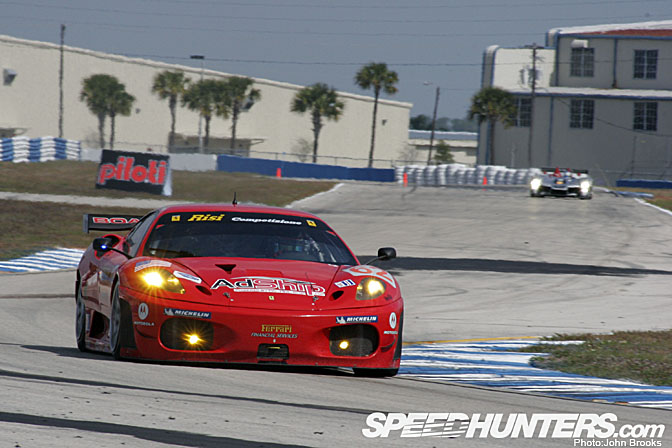 Remember all the discussion about a certain driver named Melo earlier last week? Well, he and his team mates, Salo and Kaffer took top honours in the GT2 category for Risi Competizione.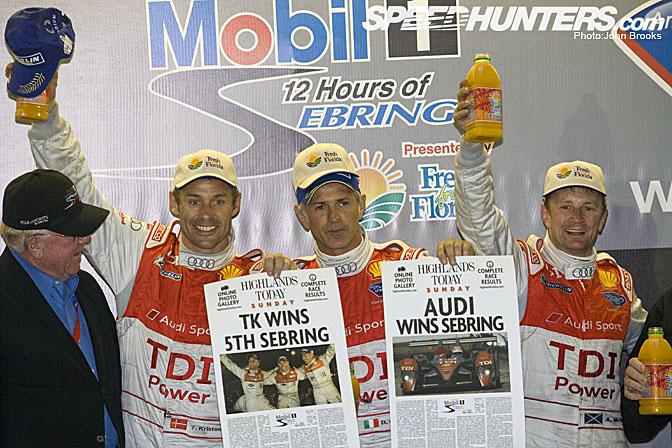 Three sports car legends celebrate their victory with a nice bottle of orange juice!…. hmmm…..
So….. round 1 of the Audi – Peugoet 2009 battles went to the Germans… who do you think will take Le Mans? My vote has to go to Audi… they are such a well-honed endurance racing machine at this point in time, I don't see this changing any time soon.
:R