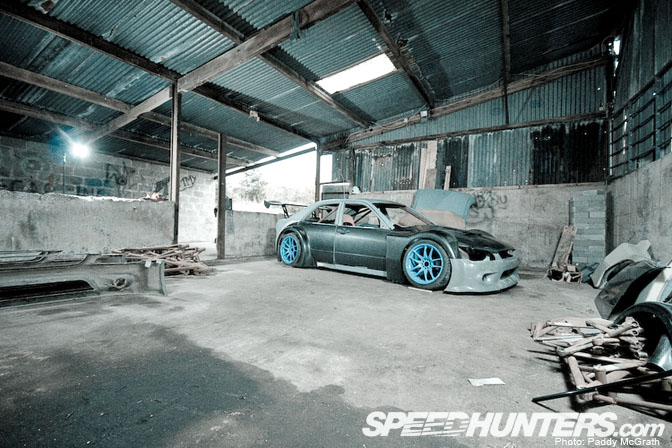 When Rod asked me to write an article on some up and coming builds from Ireland, I already knew what and who to write about. Some of you may remember Martin Ffrench's Altezza build from January, some of you may have seen him drifting the Race of Champions track  on the new Redline Magazine DVD and even more of you will be aware of his talent behind the wheel. I've known Martin a few years now and I've come to learn that he won't settle for anything but absolute, one hundred percent perfection. Add to that, the imagination and technical skills required to build not one, not two, but three Altezza's with different configurations for 2009.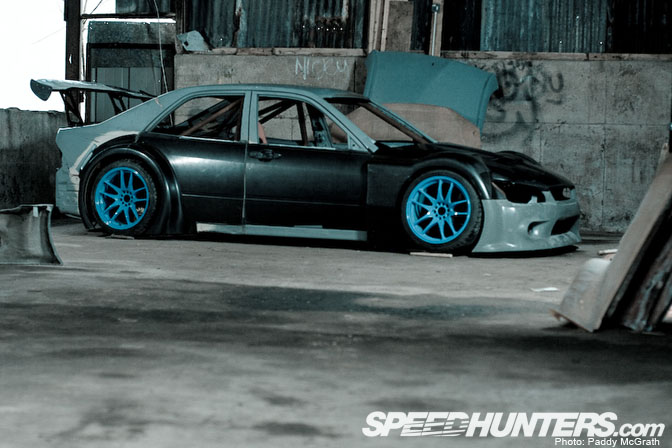 You know about the SR20 powered road car, you know about the SR22 powered Irish drift car and the 13B Rotary drift car for the United Kingdom. The car pictured above and below, is none of these …

Martin ran a round of the Irish Time Attack series last year in his infamous S14.5 drift car, setting fastest 2WD time on the day.

This brought him back to his earlier point to point racing days, that quest for the perfect time from an inch perfect run. This is where the fourth car comes in …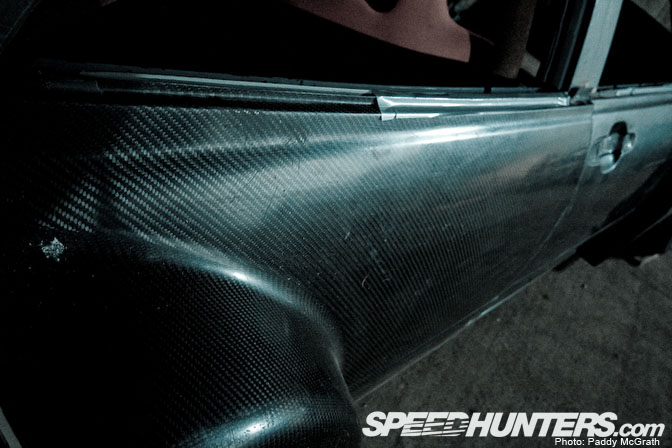 This is something special. What you see is an SXE10 shell, wrapped in a full carbon fibre and kevlar JGTC kit. Carbon fibre doors, wings, quarters, arches, bonnet, trunk and kevlar bumpers front and rear. This is Martin's 2010 Irish Time Attack car. I've been speaking to Martin briefly about this build, but the main point is it needs to be not just fast, but have the ability to absolutely decimate the Time Attack scene.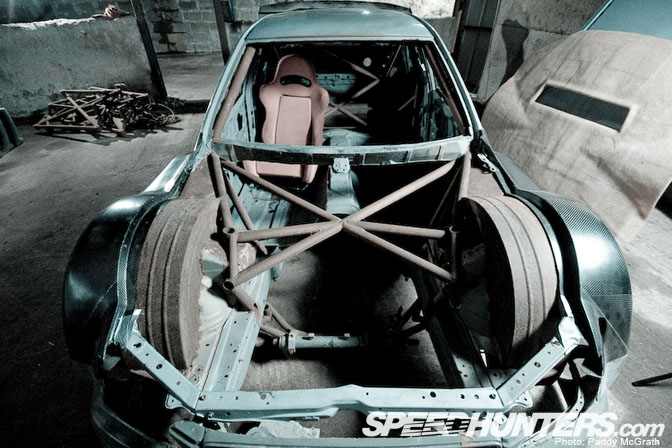 Over the next few months, Martin will be closely examining the rules and regulations of Time Attack to build a legitimate car that will be unstoppable. He's currently exploring his options of not just what engine to use, but where to mount it.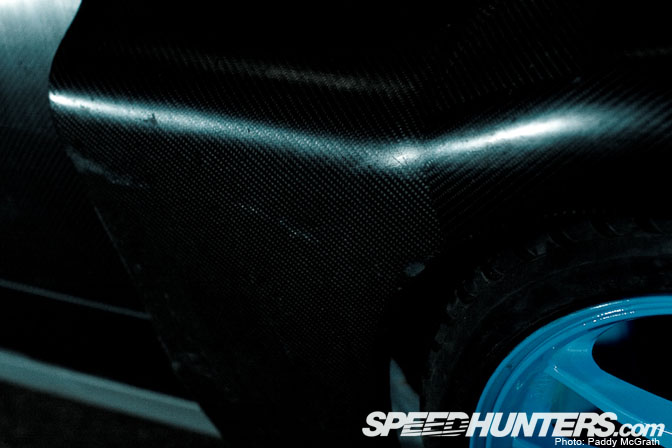 Obviously, it's going to be light and sub 900KG's is the target. He doesn't just want it to be fast, he want's to put the fear of God into the other competitors before it's even unloaded at the track. Power, presence and capability.
More updates on this and other builds on Speedhunters soon …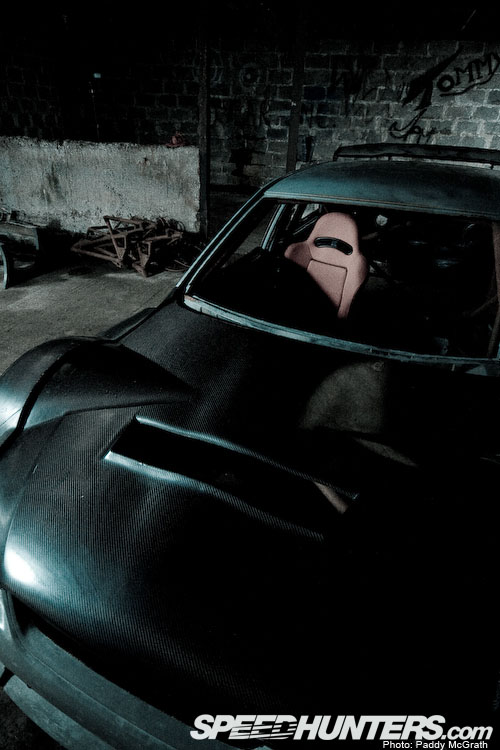 -Paddy McGrath