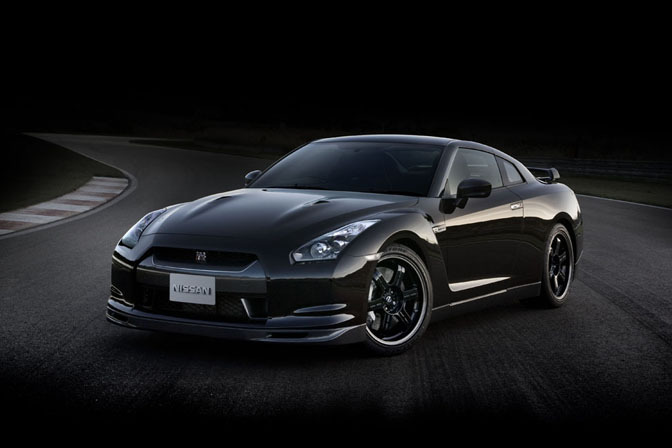 It's not ALL doom and gloom when it comes to Japanese performance cars these days. Nissan has just unveiled the highly anticipated limited production SpecV model of the R35 GT-R. Like the SpecV's of the past, the R35 model sports a lot of subtle upgrades from the standard GT-R, and its exclusivity should make it valuable to those who can afford it.  So what does the SpecV get that the normal GT-R doesn't?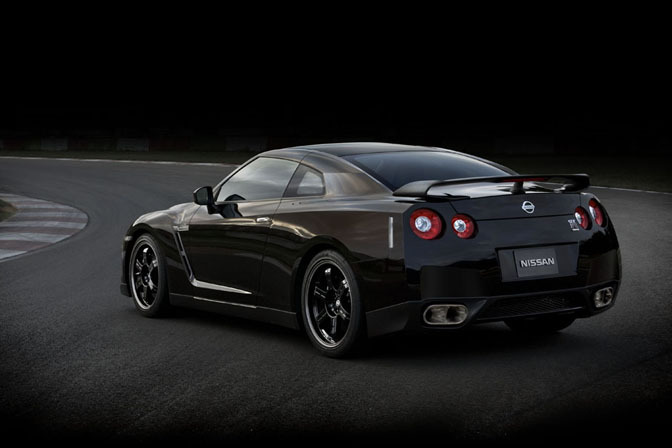 The body of the car gets a carbon fiber rear spoiler, carbon grille, and carbon brake ducts. The most noticeable difference on the exterior would be the wheels, which are the forged Nismo wheels seen on the Tokachi 24 Hr race car. The wheels are lighter than the regular GT-R wheels and should make for a noticeable increase in performance with their grippy rubber.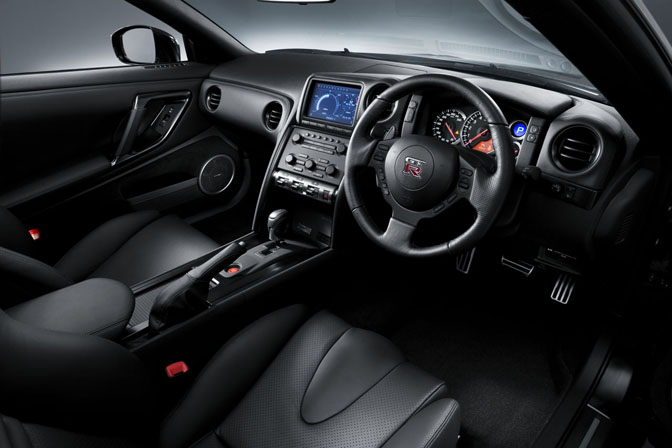 The cockpit of the SpecV gets a pair of carbon fiber Recaro bucket seats for added bolstering and weight savings. The back seat has also been removed on the SpecV in the name of trimming pounds. Carbon interior accents complete the package.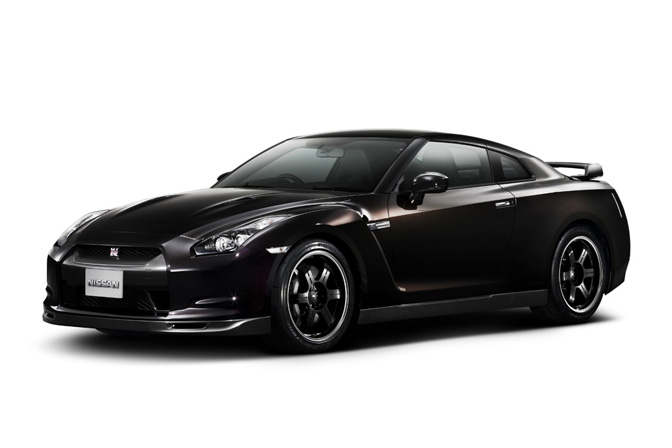 There are no big power upgrades to the SpecV, but the engine has been retuned to deliver more midrange torque. A titanium exhaust system and upgraded brake pads should also help improve performance. Nissan says the SpecV brings a new level of "oneness between man and machine".
The SpecV will set Japanese buyers back 15,750,000 yen (over 160k USD), which is about twice what a normal GT-R costs. The car will only be available at a handful of Nissan dealers around Japan.
What do you guys think?
-Mike Garrett