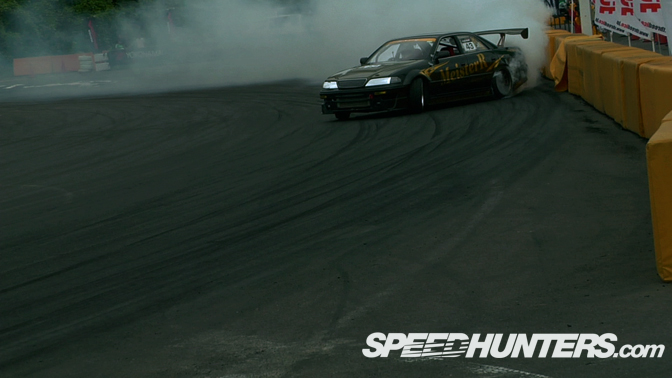 I'm not sure how many people are currently aware, the motorsport of drifting just took at step forward this past weekend. The reigning Formula Drift Champion, Tanner Foust represented the sport at the Race of Champions in Wembley Stadium and showed reasonably well for himself. The racing establishment is now aware there is something new on the horizon and it's called drifting. The future looks very bright for drifting: the motorsport.
This is of course very exciting for people like me who follow the ebbs and flows of international drifting quite closely, but at the same time I feel it is important that we never forget where drifting came from. Remember drifting is not only a motorsport, it is also an automotive culture. This film is my humble attempt to showcase the true essence of drift culture.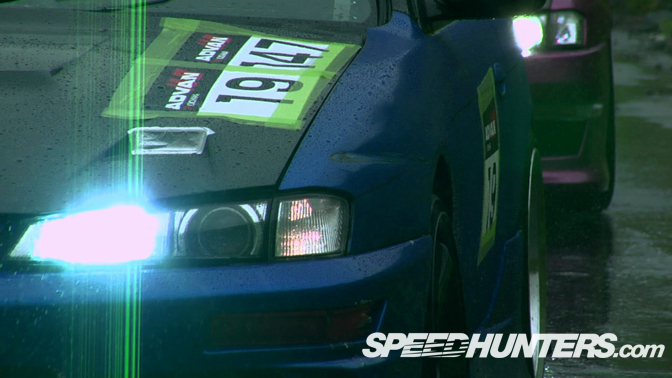 Drifting of course comes from the "street" so to speak. That is, it developed on it's own without the involvement external forces and is a strong participatory community.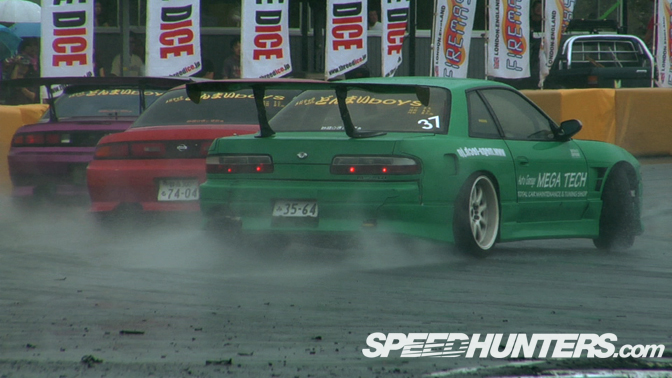 If you ever get a chance to attend a MSC event in Japan you will see, hear and feel this culture. Street drift style is very much alive and well in Japan.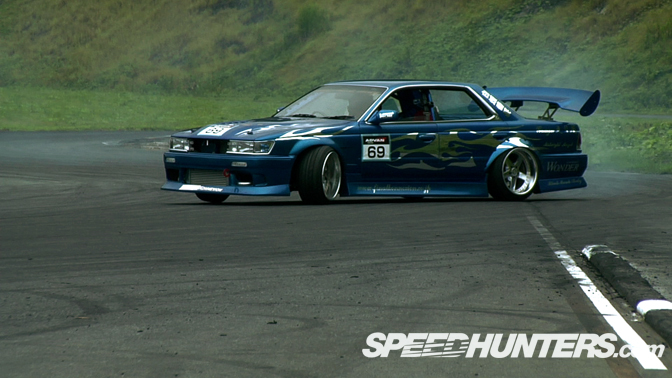 …. Some of us westerners can only hope to perhaps participate in the western equivalent of this culture, others will go and live the dream in Japan…. For the rest of us… well I present this film! Hope you like it.
Thanks to Hajime Mori and Kazuhiko Iwata for hosting us at MSC Honjo.
:Rod