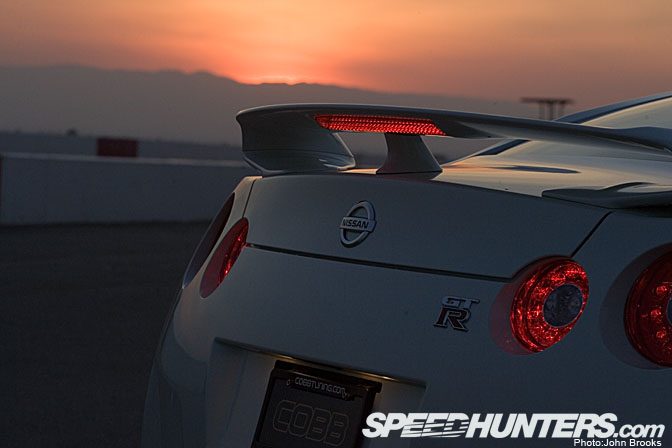 I am feeling a bit crabby at the moment… I started out today in Stockholm, Sweden and am now sitting here in a random motel in Buttonwillow, California…. It's been a long day and I need some shut eye…. But before my head meets the pillow I want to quickly show you a few scenes from Superlap Battle. John Brooks and I didn't make it out to the track until around five o'clock this afternoon, but we were able to grab a few snaps and talk to a few folks to get a sense of the setting for tomorrow's event.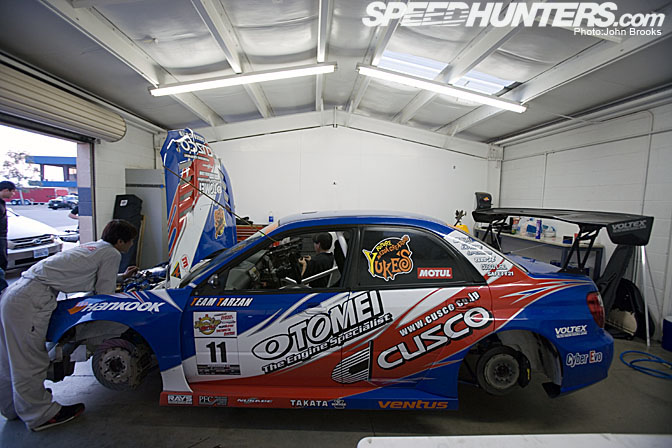 The car that everyone is talking about is this year's special Japanese guest: the Cusco Impreza as piloted by Tarzan Yamada. It should be interesting to see, if this car can break the HKS record from last year. I'm told that it should be close!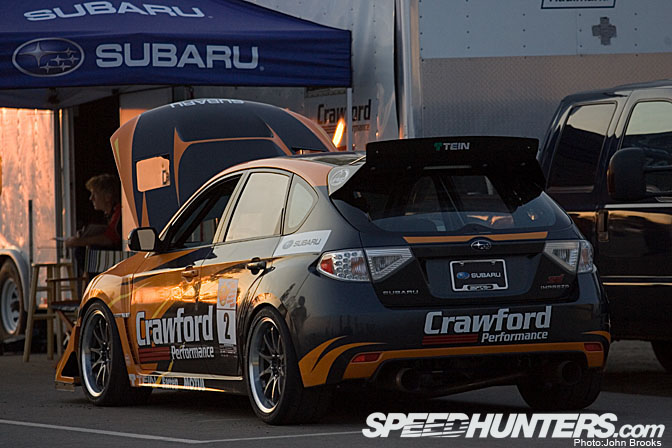 Everyone's favourite interdisciplinary driver, Tanner Foust will be at the wheel of the Crawford STi tomorrow. Looks like the car has evolved since I last saw it at Long Beach this past Apri.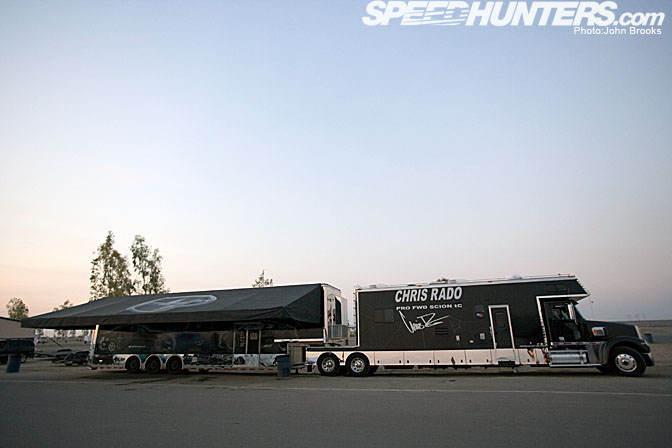 Look at the size of Chris Rado's rig!… He takes no prisoners, yikes.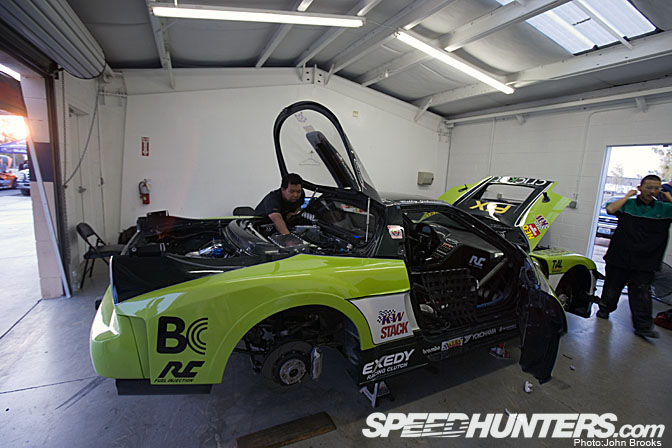 Factor X were on hand with their NSX. What a fantastic car. We'll need to do a full feature on this car very soon. I'm curious if it will be able to get close to the Cusco Subaru car at all.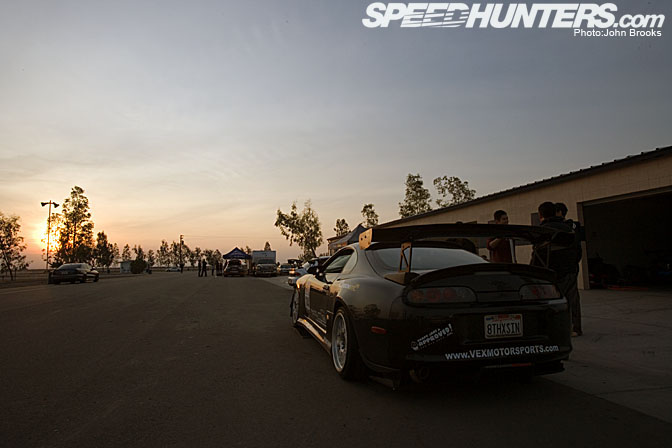 A Street class Supra. We later saw this car parked up at our hotel!… very cool to see these extreme looking grip cars being street driven…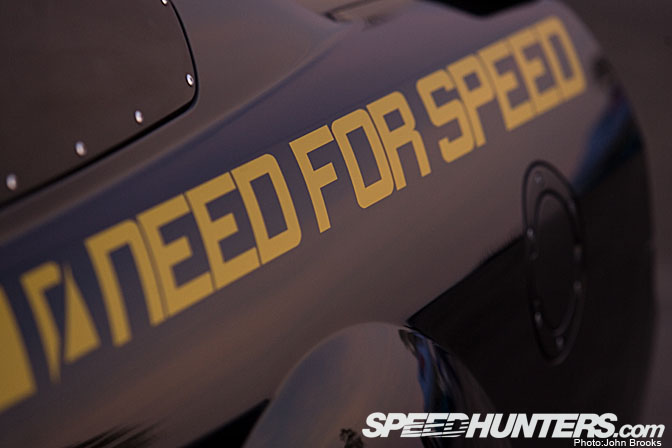 Our ride for the week… John Brooks thinks I will be sprouting hair on the palms of my hands from driving this thundering car…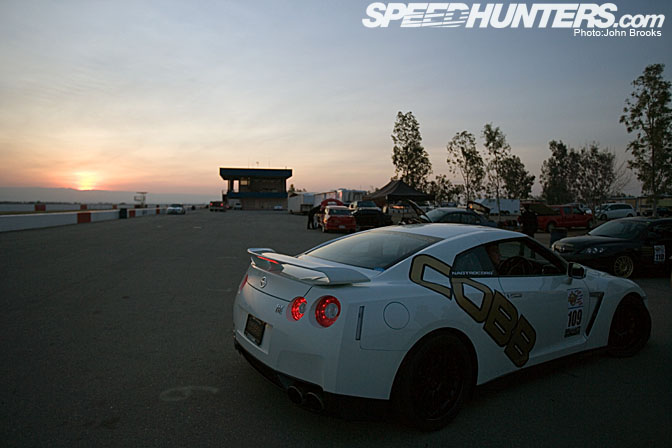 Here is the Cobb GTR…. Performance modded GTRs certainly have oodles of road presence… We'll need to get Antonio to look in to the build in more detail to see what they've done to the chassis.
Ok time to get some sleep…
:Rod