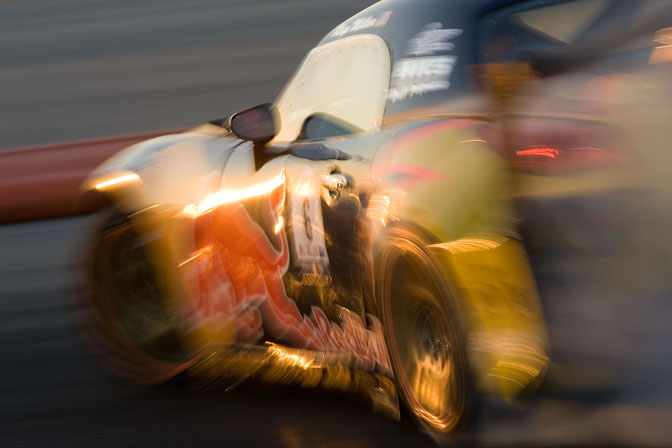 2008 Red BullWorld Drift Champion is…………….Rhys Millen. He beat his team mate Daijiro Yoshihara in the final to take top spot.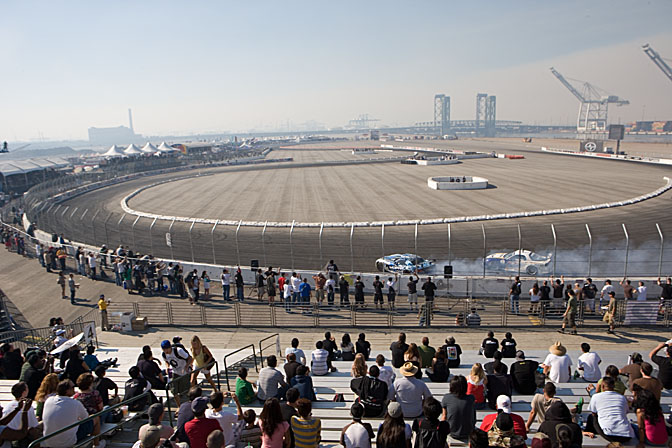 In front of a full house down on the course laid out over the dockside at Long Beach, Millen and his Red Bull Pontiac Solstice dominated the opposition to win the title and $25,000 the largest purse in drifting history.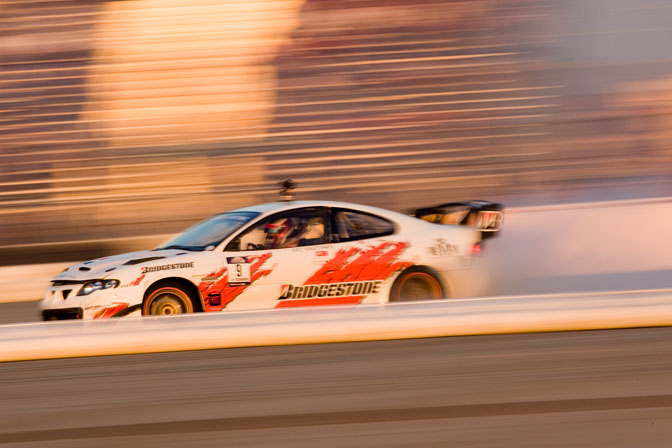 Second place overall was Yoshihara and his Bridgestone / RMR Pontiac GTO.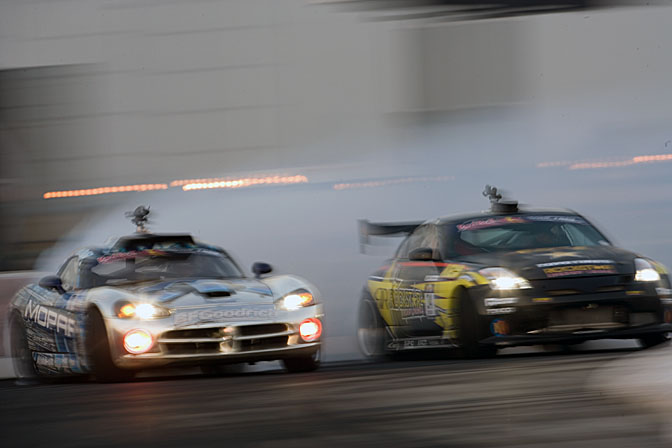 The final step on the podium was taken by Tanner Foust and the Rockstar / AEM Nissan 350Z who managed to shade Samuel Hubinette in the Nuformz / Mopar Dodge Viper in a close contest.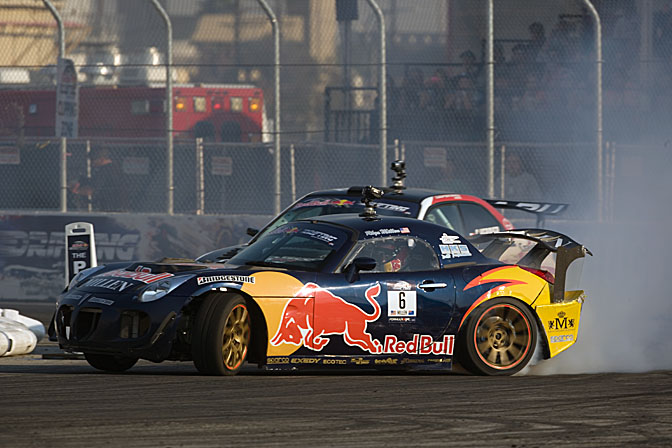 The real winner was the sport of drifting which really came of age today on the Californian Coast. The Speedhunters team is now heading back to their respective bases and the in depth coverage will continue during the week.