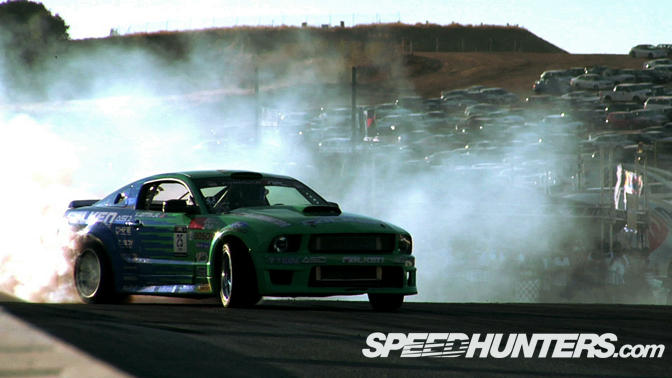 Most of the members of Team Falken will tell you that 2008 was a pretty tough year for them. Mechanical gremlins and delayed race car builds certainly pushed their stamina limits over the course of the season.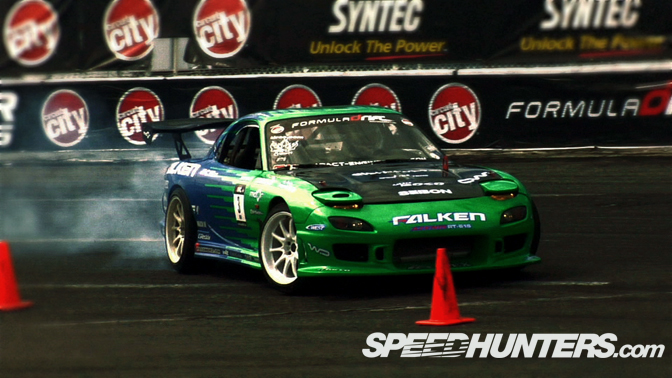 None the less, they continue to be one of the most popular teams in Formula Drift. Go to any Formula Drift meeting and you'll find that there's always a big crowd around Team Falken's pit area. There is a real reason for this in my opinion. These guys continually
give to the sport of drifting like no other team does. They are a
perfect reflection of the true ethos of drift culture.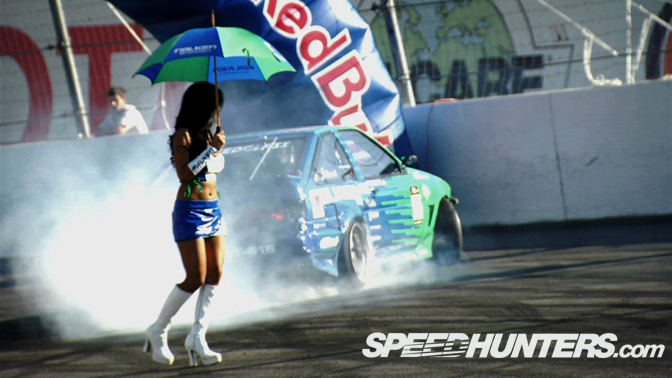 So for SEMA 2008 we've teamed up with Team Falken to produce this
special montage film. It showcases the four Team Falken cars from 2008
doing what they do best… Hope you like it!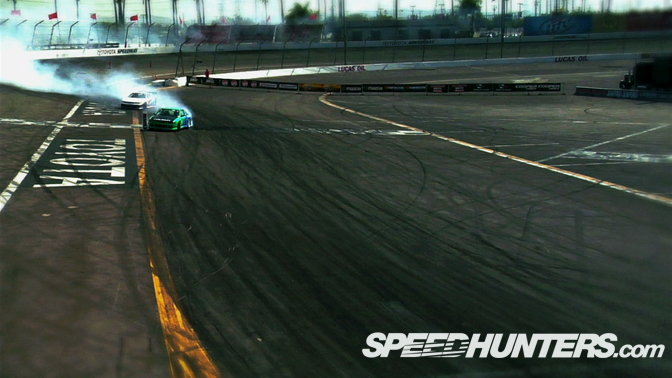 BTW stop by the Falken Tire Booth at SEMA this year (Booth #43027. South Hall, Lower Level), to pick up a special limited edition Speedhunters sticker, for your car. Ask the Falken Girls and they'll give you one!
Also watch out for some big news from Team Falken next Tuesday, November 4th. They'll be announcing their driver line up for 2009. I can't wait for that one myself.
:Rod
PS: Special thanks to Ekstrak for another great custom soundtrack!