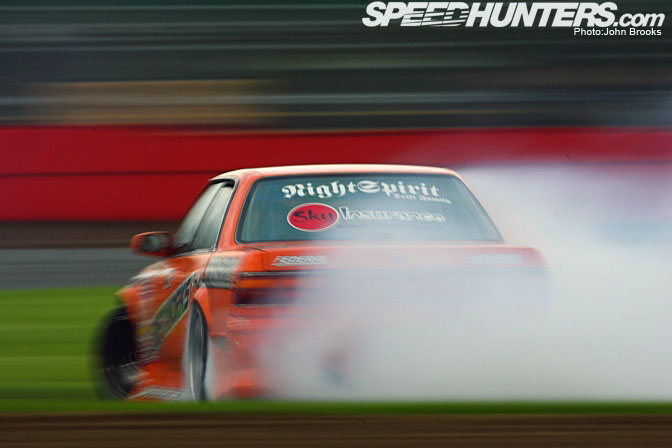 With less than a month to go until the first ever Red Bull World Drift Championship in Long Beach, the identities of the international drivers on the roster is continuing to be finalized. The latest drivers to be announced are from the European Drift Championship and include '08 series champion Ben Broke Smith in his JZX81 Toyota Chaser as well as '08 runner-up Tim Marshall in his Chevy V8-powered R33 Skyline. Both of the cars have already left the UK on their voyage to California where they will be supported and hosted by HKS USA.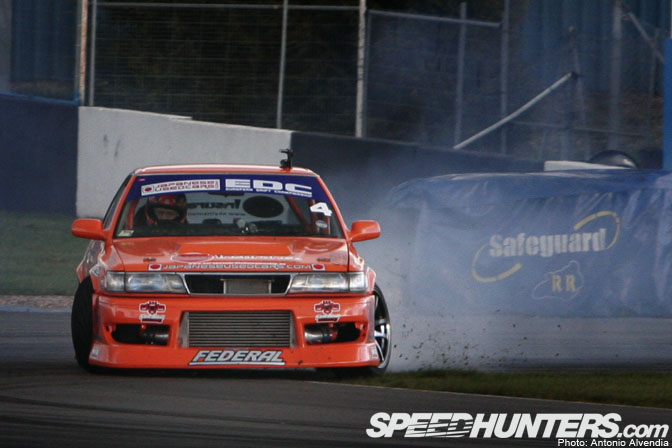 "Bon Bon" and his old school JZX81 will be bringing some Driftworks flavor into the already diverse car roster for the Long Beach event. Bon Bon has had a great season this year, and a good performance in front of the American fans would be a fine way to end it.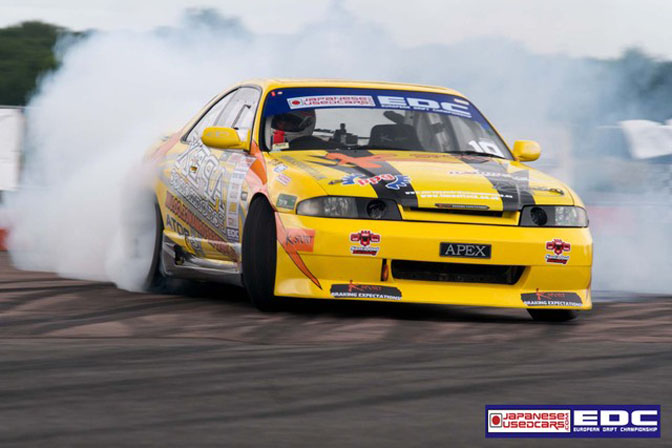 Marshall's V8 Skyline will be another interesting addition to the car roster. Skylines are still considered "JDM exotics" to most American enthusiasts and I'm wondering how they will react to seeing one powered by a big domestic V8.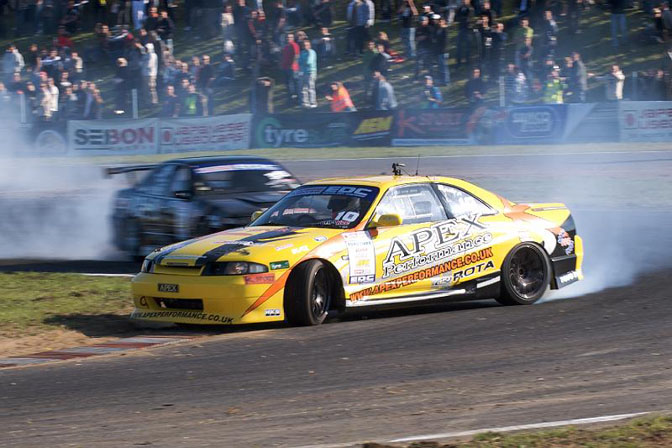 From what we have heard so far, the Red Bull World Drift Championship is shaping up to be quite a groundbreaking event. Expect more info on the event and its cars and drivers as it gets closer,
Good luck to both Bon Bon and Tim in their USA adventures!
Photos from the EDC and our own Speedhunters, Antonio and John.
-Mike Garrett