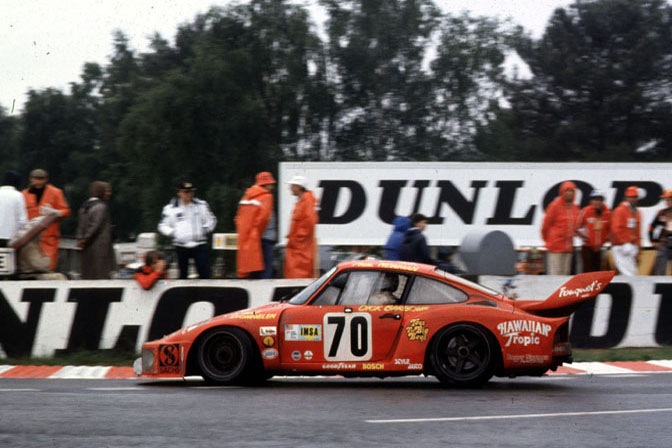 I think many people have heroes as they grow up. Some may be fictional, some maybe real, some maybe gods….but for me, they always seemed to be race car drivers. Looking back, one of my hero's was Paul Newman. I had a signed poster of him in his Barbour Le Mans Porsche from 1979 on my wall. I wonder what ever happened to that poster? I wasn't very interested in films as a kid, but Butch Cassidy was an exception.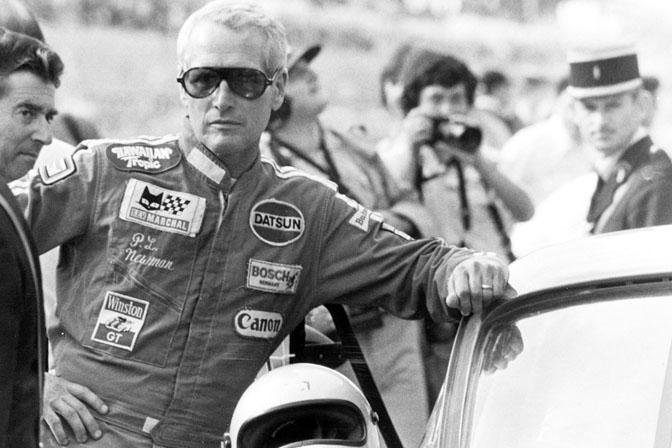 As you will have heard, 'PLN' lost his battle with the dreaded Cancer this past weekend. He was a young 83. Paul had crammed a hell of a lot into one lifetime. A massively successful Oscar winning actor, producer and director he turned race car driver in the 70's, finishing 2nd at Le Mans, in a Barbour Porsche 935 (like we featured earlier this month) back in 1979.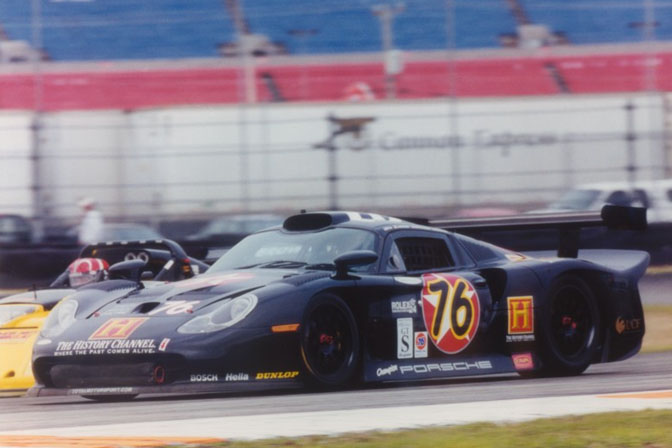 He raced various Porsche. Datsun, Corvette and Grand-Am racers into the millennium. He was 3 SCCA National titles and a Daytona 24 Hour class winner. Just a couple of months ago, he took the opportunity to drive his old Corvette race car around Lime Rock Park on a test day.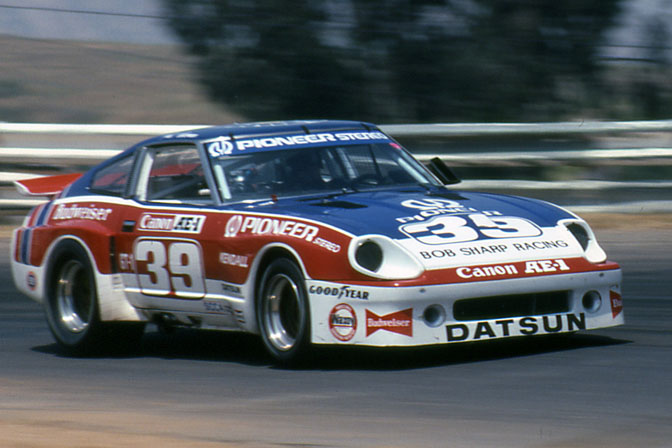 He was also well know for his charity work with the Hole in the Wall Camps, fundraising via Newman'sOwn and a drug rehabilitation centre, started after his son died of a drug overdose. He also part-owned the successful Newman-Hass-Lanigan race team, which helped the likes of Nigel Mansell, Mario and Michael Andretti, Paul Tracy and Sebastien Bourdais to American Open wheel success. He was also instrumental in building bridges between Champ Car and IRL recently. He loved cars.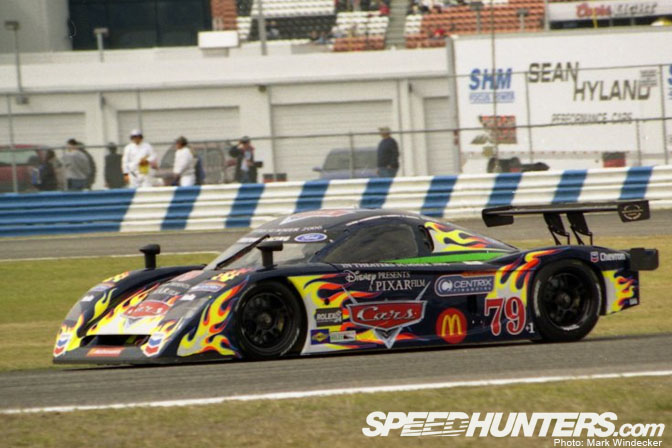 Fitting that one of his last films, was as the voice of Doc Hudson in 'Cars' the movie.
PLN will be sorely mifund-raisingNewman's Ownssed. A true legend and hero.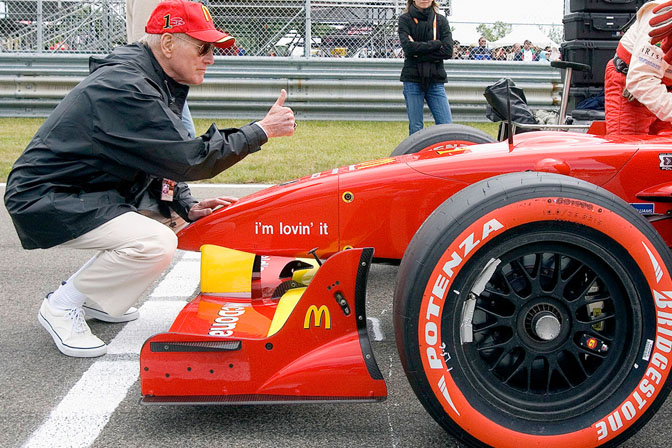 Images: (in order) Speedvision/Speed TV, ESPN, Gunner Jeanette Racing, Atsmatzen, Mark Windecker, ESPN
-Andy Blackmore
Cool Newman-Hass-Lanigan Gallery