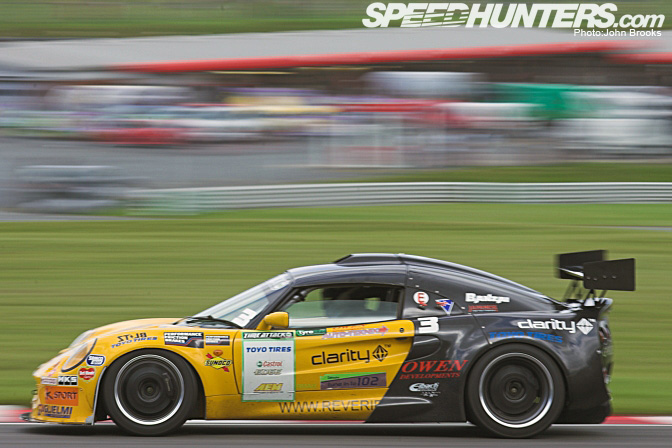 My first taste of Time Attack in the UK came last weekend when the circus came to the Brands Hatch Indy Circuit. I have already featured the Zen Performance Impreza on SpeedHunters but the Sainted Editor, still in steamy Japan, requested a gallery feature on the Pro Class event. So it would seem appropriate to start with the car that ran a consistent second to the Zen effort, the Lotus Elise of Steve Guglielmi which turned in a time only 3/10ths shy of the record breaking Impreza.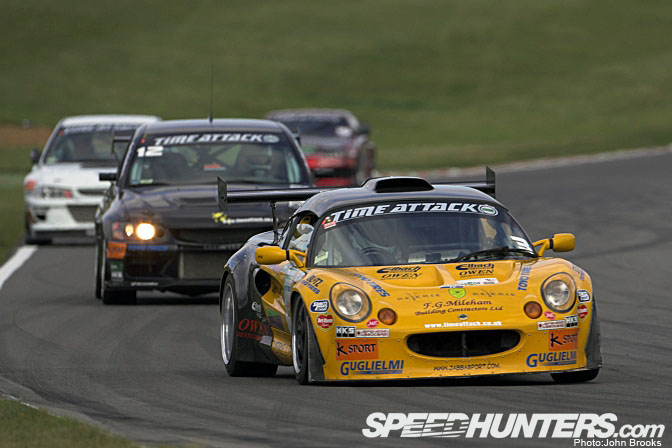 A Lotus Elise would be a brilliant handling car round the rollercoaster
Brands track even if its Norfolk ancestry meant that it was the sole
non Japanese entry……….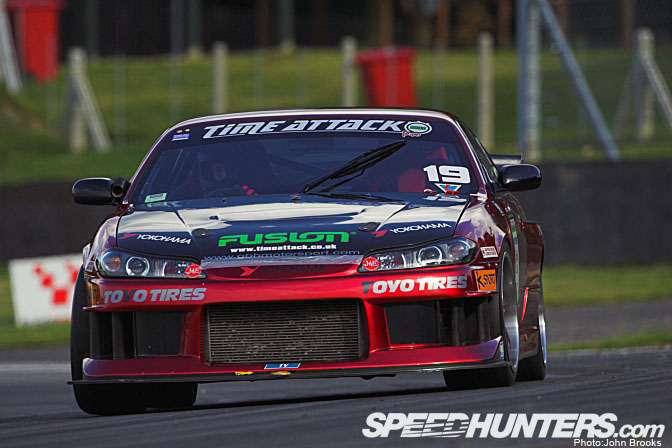 OK, another car that stood out amongst the massed ranks of Scoobys and EVOs was the Nissan S14 of Bob Parker.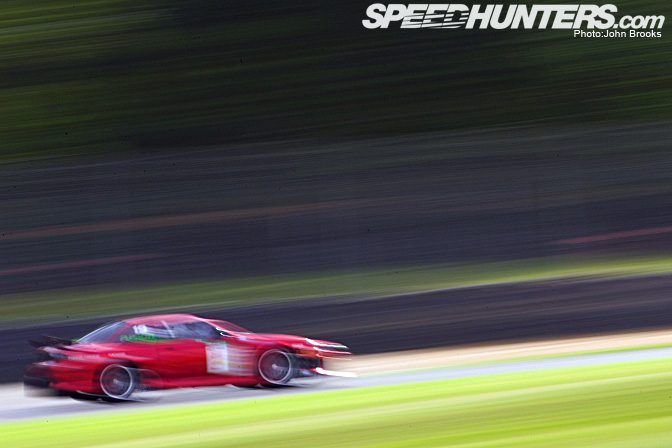 …………plus I liked the paint job, it had the taste of a decent red about it……….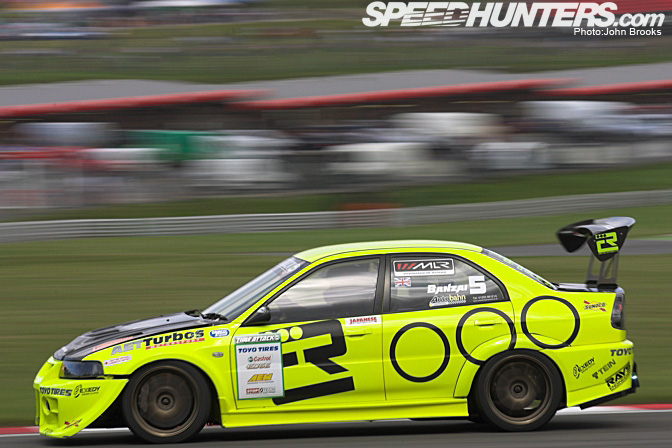 There were EVOs aplenty as one might expect. This is RC Developments EVO 6 of Clive Seddon.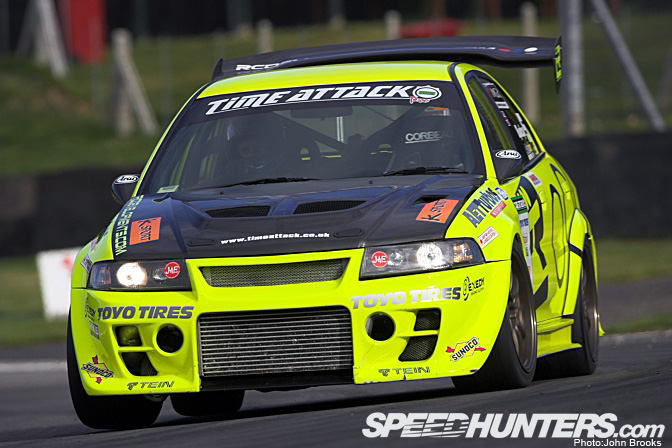 which ended up a creditable fourth overall, just in front of…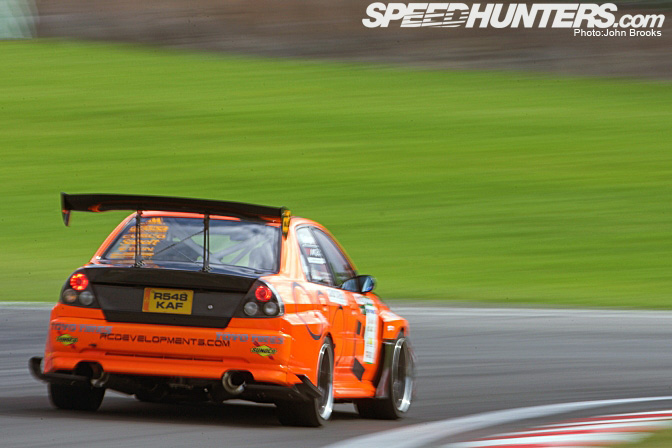 …his team mate, Jamie Stanley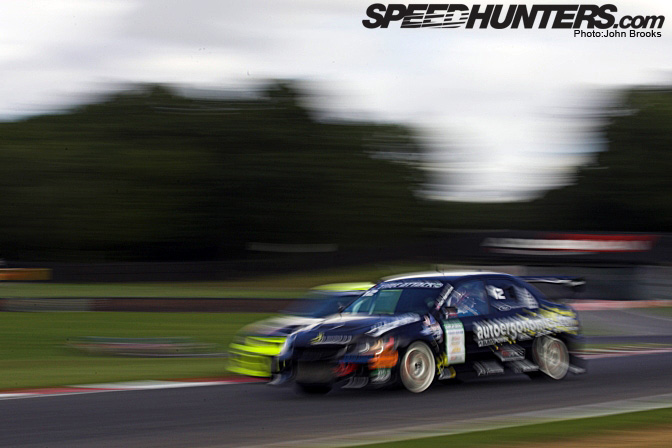 Another EVO, another top ten position, Guy Harrington in the Auto Ergonomics EVO 8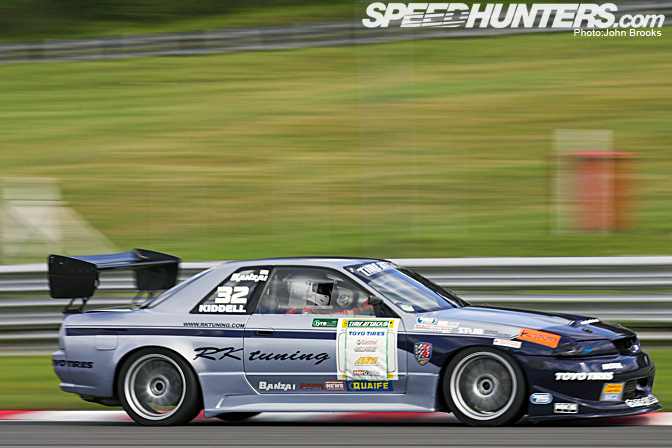 What would a Time Attack event be without an R32 GTR and at Brands there were two RK Tuning examples in the pack. Rod Kiddell post eighth best time just pipping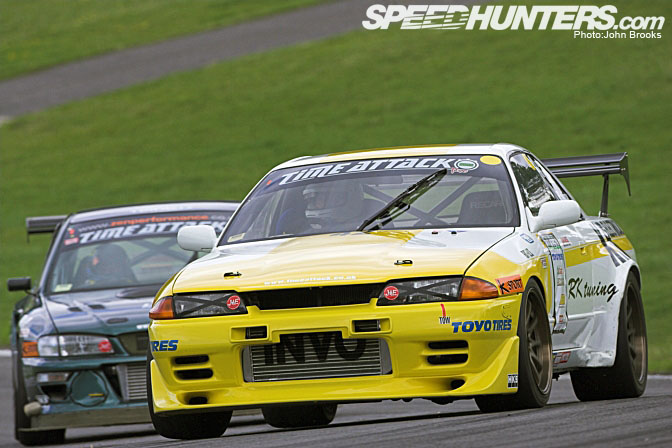 …the sister car of Darren Bly, who took tenth spot.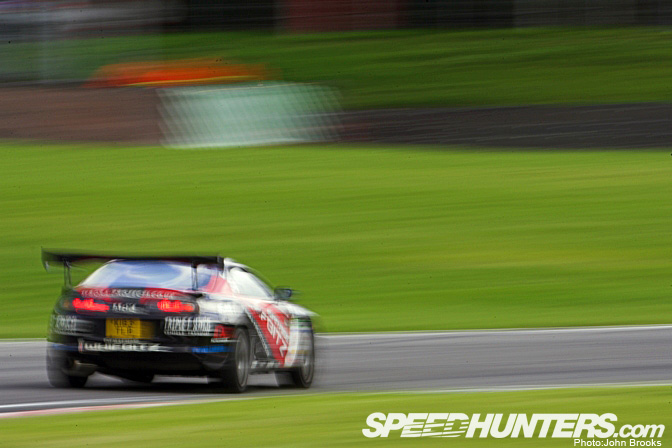 In the points at thirteenth place was the Whifbitz Tuning Shop Toyota Supra of Steve Linton.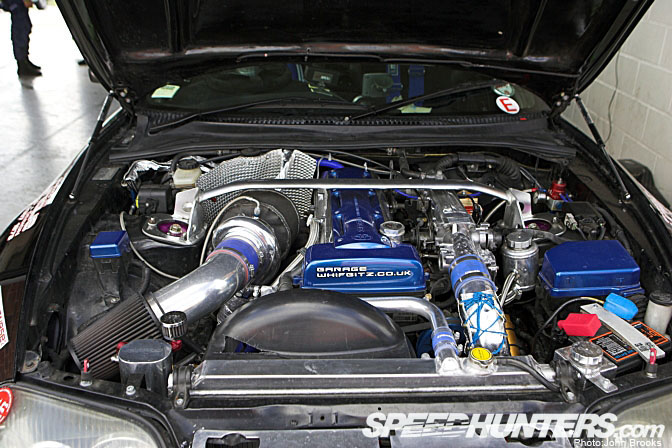 Here is a look at the power plant……………..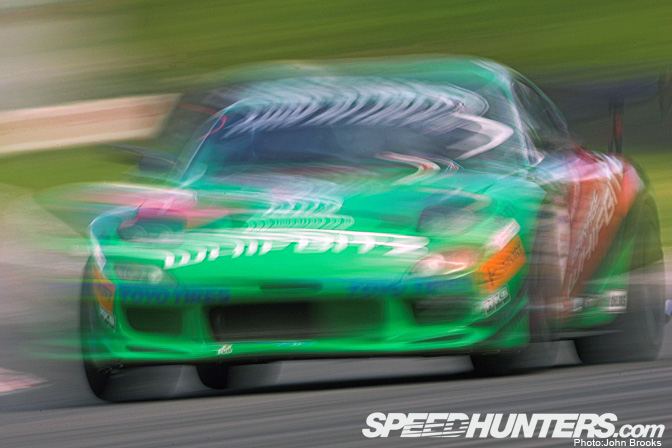 and also under the Whifbitz banner was the Daren Robinson's Mazda RX-7 notching up eleventh best time.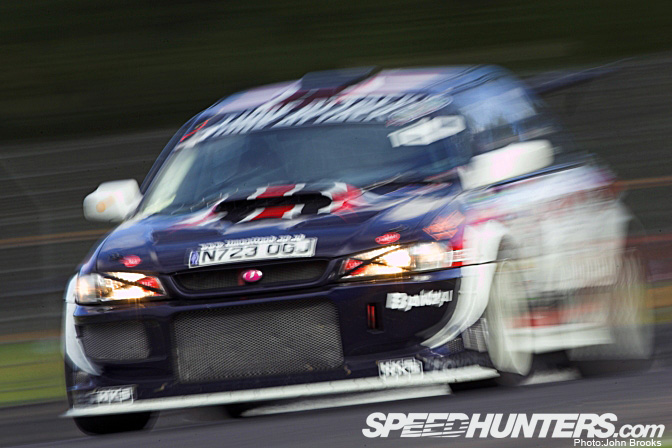 which was just ahead of Andrew Mckenna in the Scooby Clinic Impreza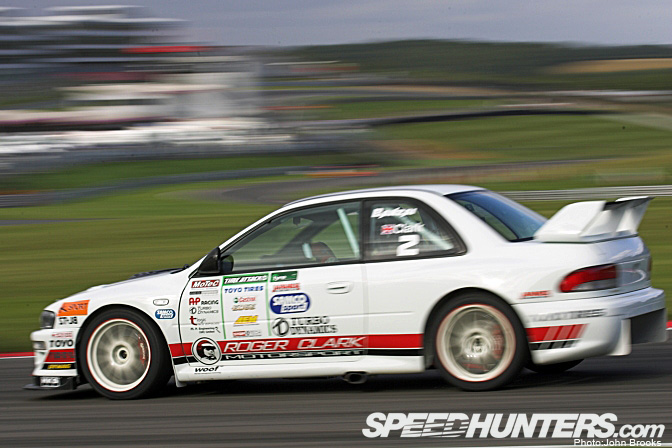 Speaking of Subaru, Olly Clake in the Roger Clark Motorsport Impreza ended up third behind the Lotus and the Zen Scooby but remained on top of the points table.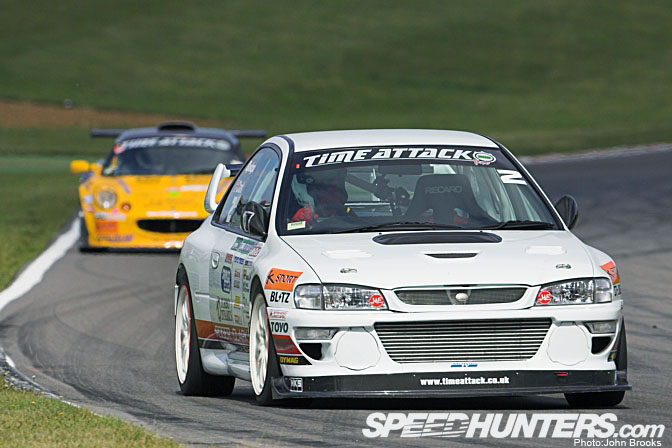 It has to be said that he is looking good for the title as there is only one round to go, Snetterton on October 12th.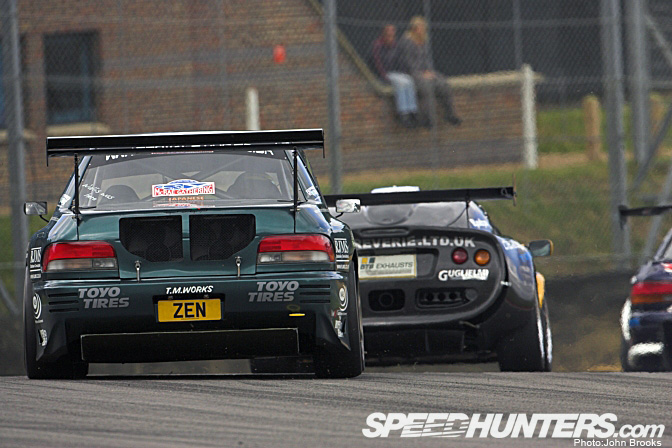 Still the day at Brands Hatch belonged to Phil Glew and the Zen Performance Impreza, victory and a new record time. 10 out of 10
 -John Brooks