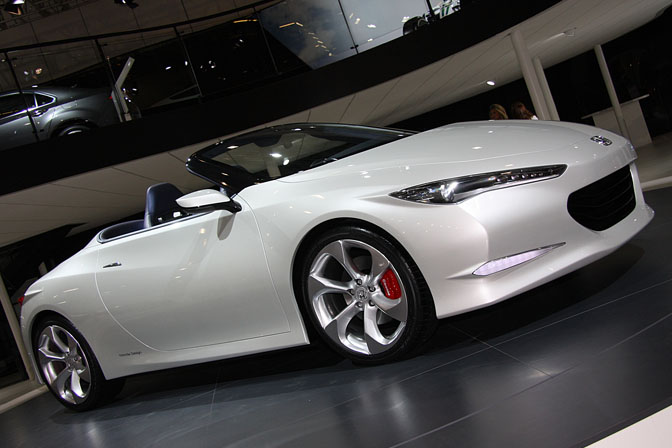 The London Motor Show kicks off this week and a number of debuts are planned. Although a shadow of its former self, the show is still important due to the large number of cars sold in the UK.
Honda OSM Concept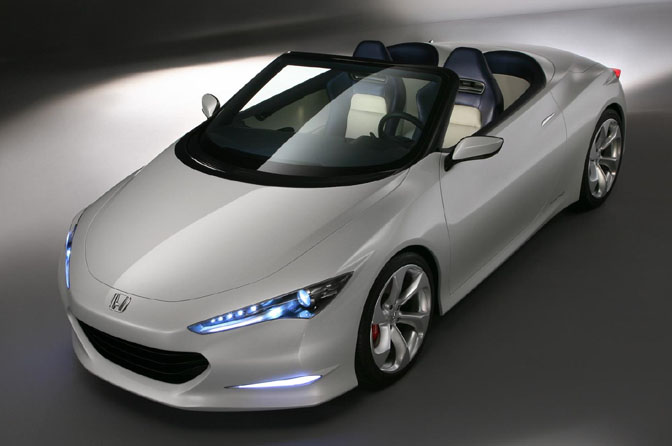 Honda say its just a concept, but this 'low-emission' roadster is S2000 size. Much nicer in form than many recent Honda designs. For a concept, its very well resolved and almost ready for Production. It reminds me of the Lotus Elan from 1989. Most obvious if you compare the image above with this one. The front lights would have to change. If I were to be critical, the form maybe a little soft for S2K owners.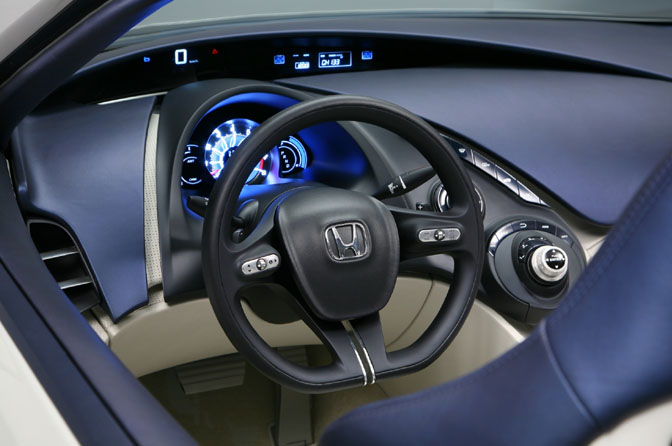 Although the interior looks like a concept car, it features Civic (EU) Hatchback parts, which would suggest Production.
As Honda says, its just a concept…….. hope they change their mind.
Lotus Evora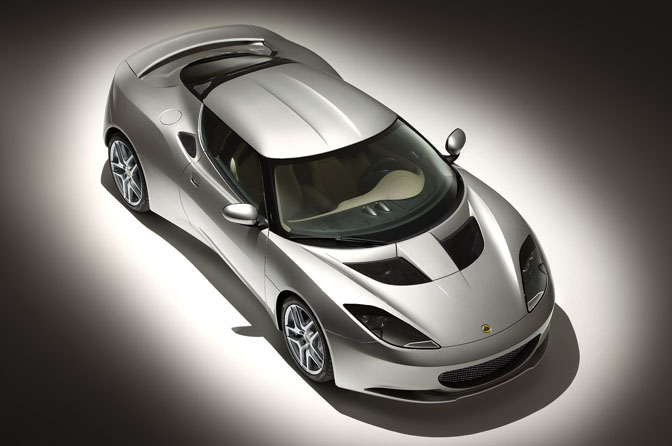 You'll already seen one image on Speedhunters, but now Lotus have officially announced " Project Eagle" as the Lotus Evora. 2+2 coupe with a Toyota 3.5 Litre V6 engine producing 280 bhp and due to sell for £45,000 (which isn't a bad price). We now get to see the interior and the rear of the car.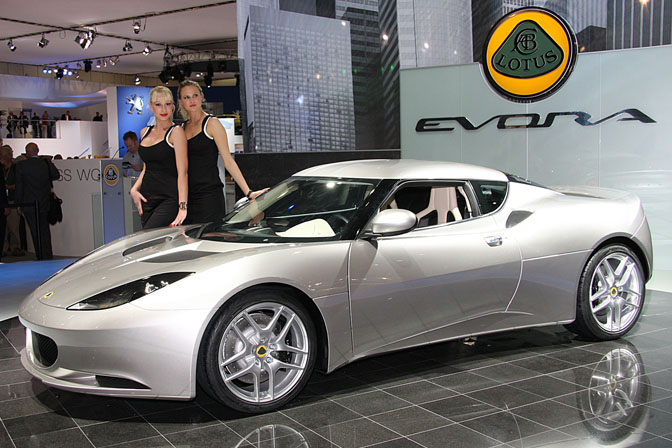 The rear is a natural progression from the Elise/Exige with the round lights in a slightly recess panel which sits between a rear diffuser and an integrated flick up spoiler. The engine cover is interesting with its shutlines.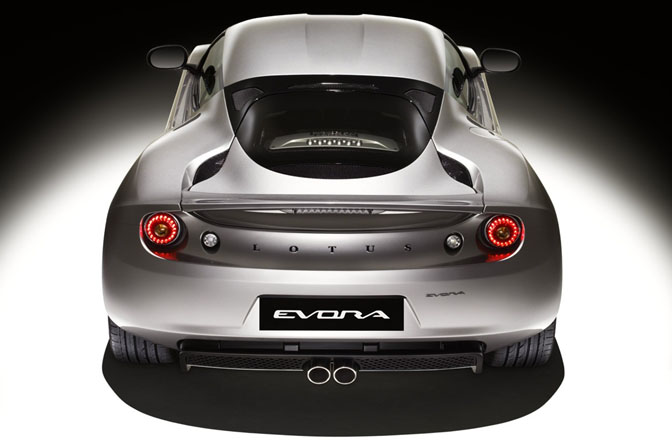 Engine air outlets are located above and below the glass panel. I really like the air outlets either side of the engine cover. They work really well with the inlets, further forward on the rear fenders. Ferrari, please take note!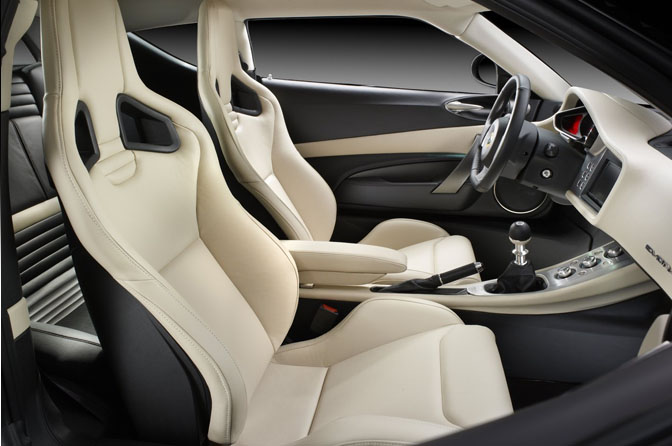 The interior is quite a departure for Lotus. For a low volume manufacture, its very impressive.
Renault Megane R26.R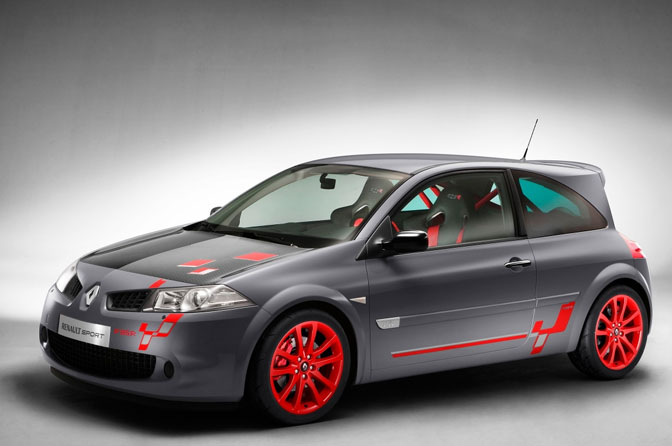 While the Megane fell out of the ugly tree, the "Renault Sport" performance models have always delivered on performance and handling. The R26.R is the final incarnation of this bodyshape. The stripped out model has gone on a diet saving 123kg over the standard R26. Carbon Fibre hood, thinner glass help.
This as extreme as any car manufacture is going to go with a hot-hatch. Renault claim it went around the Nurburgring in 8:17, the fastest front wheel drive car. I just hope those stripes are optional!
Renault Megane Coupe Concept
Meanwhile, Renault showed a extreme (alright, very extreme) concept. Renault claim this hints at the next Megane. We'll see.
Subaru Impreza WRX STi 380S 'Concept'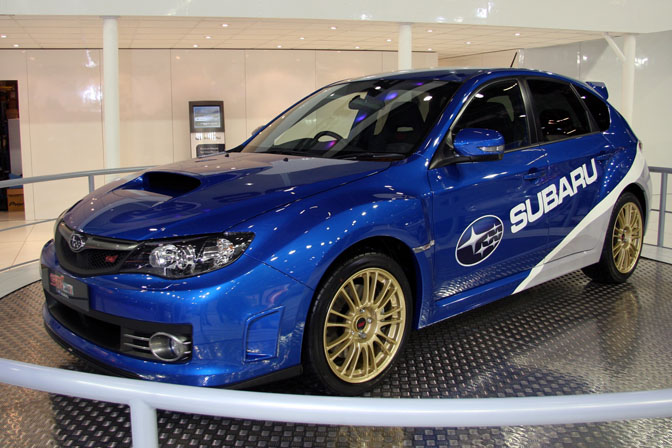 The 380S is one of three new Impreza models at the show. As the name implies, this Impreza has 380bhp from its Prodrive built engine along with revised suspension and brakes. A Subaru insider told Pistonheads that it will go into limited production.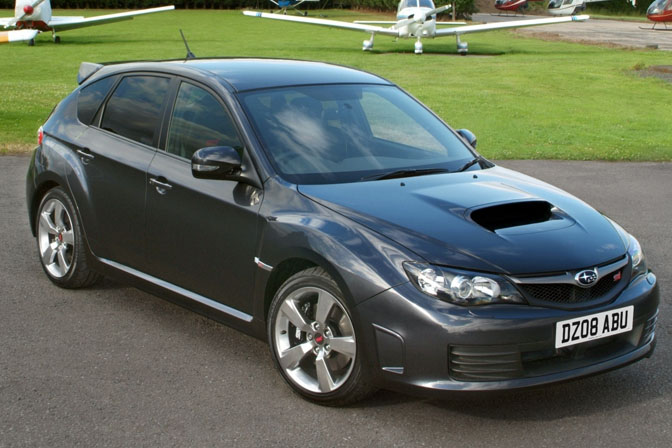 Subaru have also announced two Impreza WRX models, ready for production. The WRX-S has power increased to 255bhp, while the The WRX STI 330S (shown above), as you might expect has 330 bhp, ready to compete head on with Mitsubishi and their growing list of Evo X variants.
Nissan Denki Cube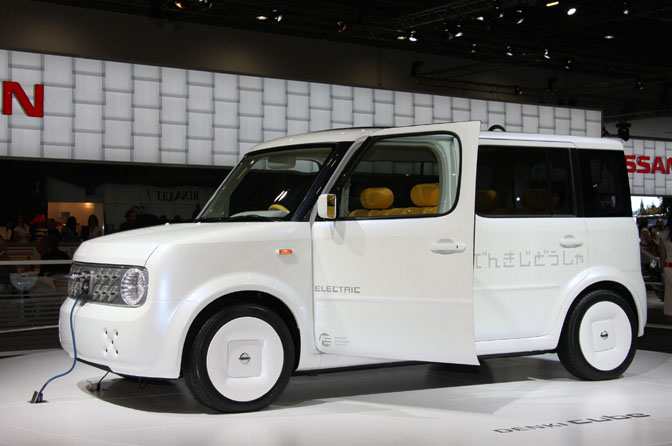 A surprise showing at the show was the Electric (Denki) concept of the Nissan Cube. The Cube, a success in Japan will be available in North America in 2009. No release date, if any, has been announced for Europe.
Ford Fiesta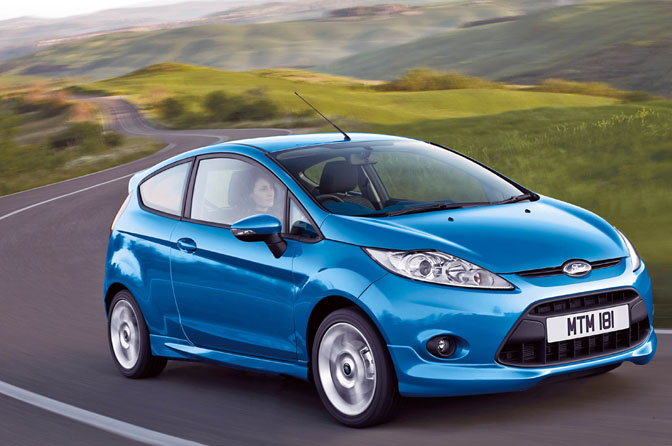 The new Fiesta is the latest in Ford Europe's 'Kinetic' Design language. The significant thing is, according to Ford a few weeks ago, this car will eventually be available in North America. Expect ST and possibly RS versions in the near future. Personally, I quite like the design, although the lower grille is too big.
Maybe I'm in the minority as I seen some quite negative comments on some forums.
The London Motor Show takes place at the 'ExCel' centre  from 23rd July-3rd August. We'll leave you with some more images from the Motor Show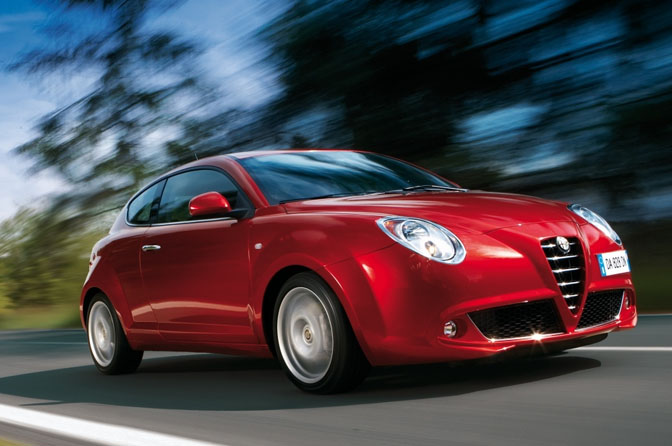 Alfa Romeo Mi-To. Not sure about the look of this one!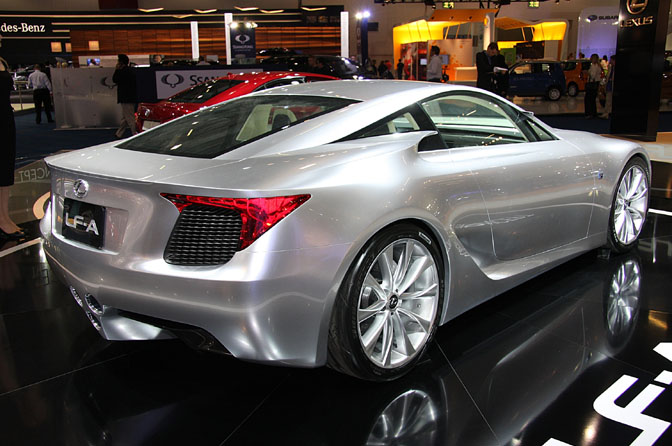 Lexus LF-A Concept, wheeled out again, rivaling the Camaro Concept (which was also in London) for Motor Show appearances!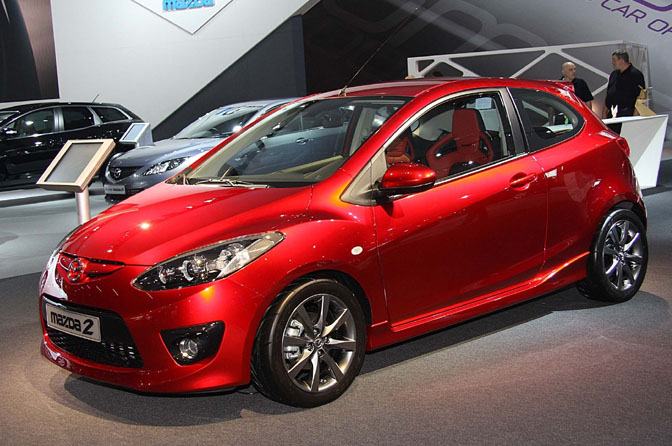 Mazda 2  3-door, very nice dynamic clean design.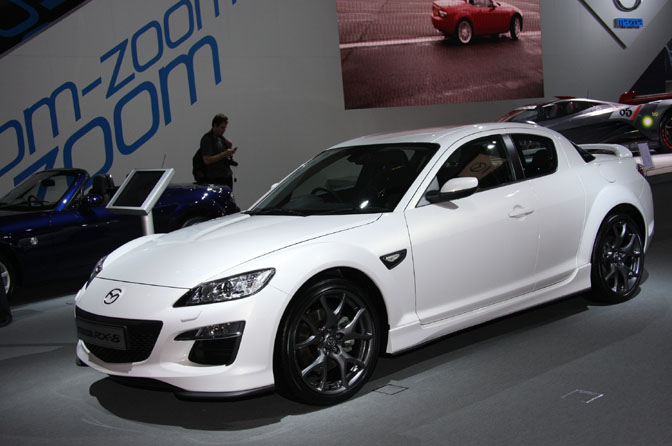 Mazda RX8 -Face lifted version, I prefer the original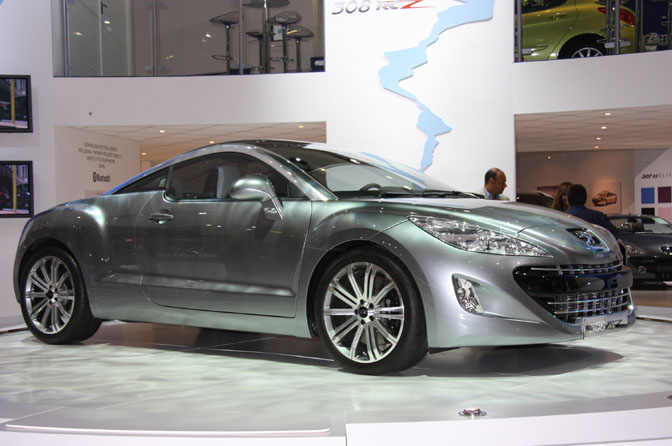 Peugeot 308 RCZ concept – This will be going into Production next year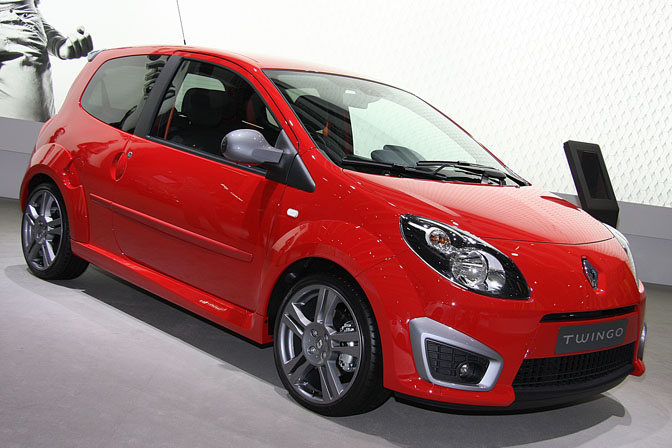 Renault Twingo 'Renaultsport' 133 – Small pocket rocket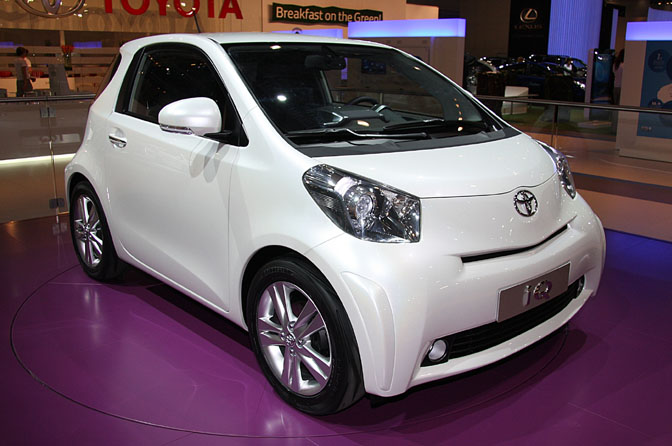 Toyota IQ Concept – This is also planned for production. Smart won't be happy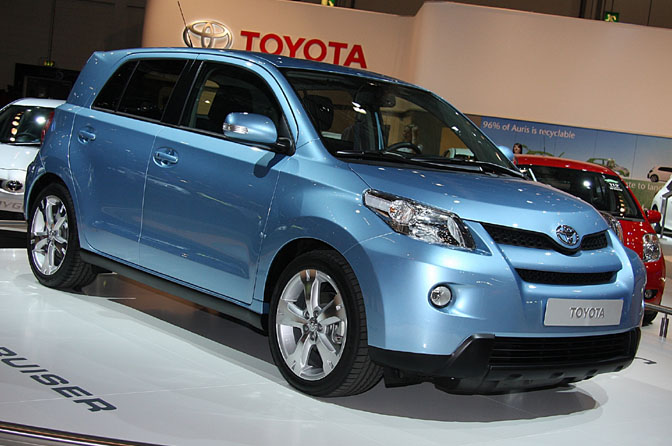 Toyota Urban Cruiser – North Americans will recognise this as a Scion xD, while Japanese will see its their Toyota Ist.
- Andy Blackmore
(All images: Various car manufactures, Newspress)