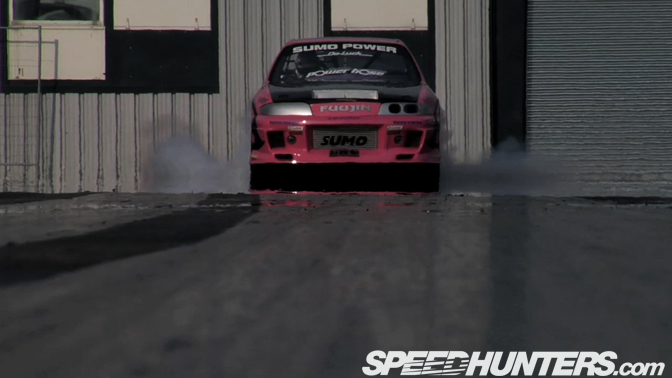 Yes I was in the middle of the drag strip hunched over the camera to get this shot… perhaps not a very intelligent thing to do…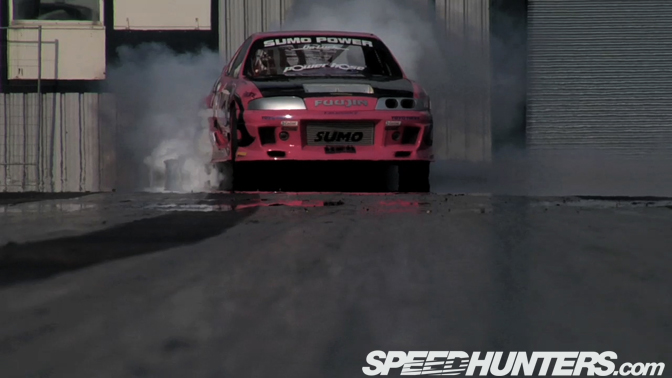 Cool shot though!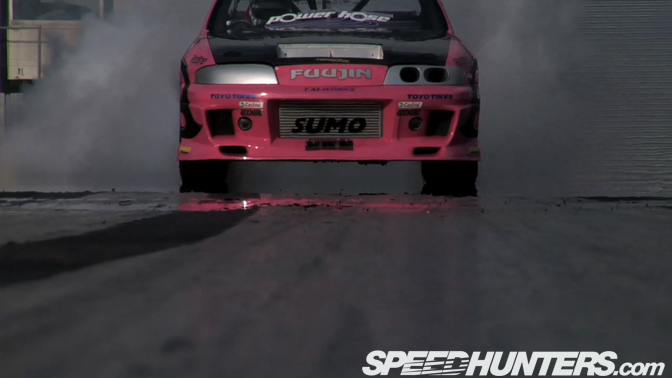 You can see more info about this car here.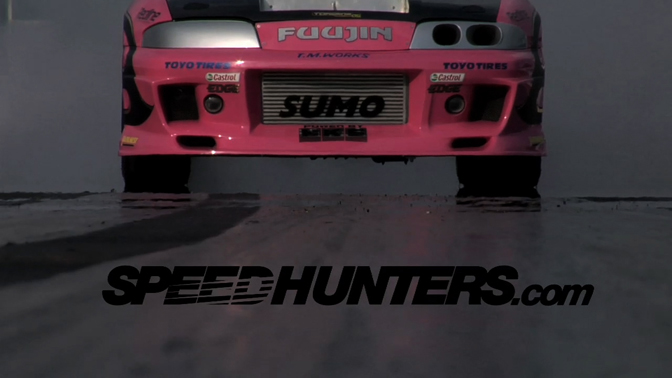 The builder/owner/driver of the car, Andy Barnes is keeping a blog of it's development this year on Speedhunters. Let him know what you think of his car!
:Rod Chong