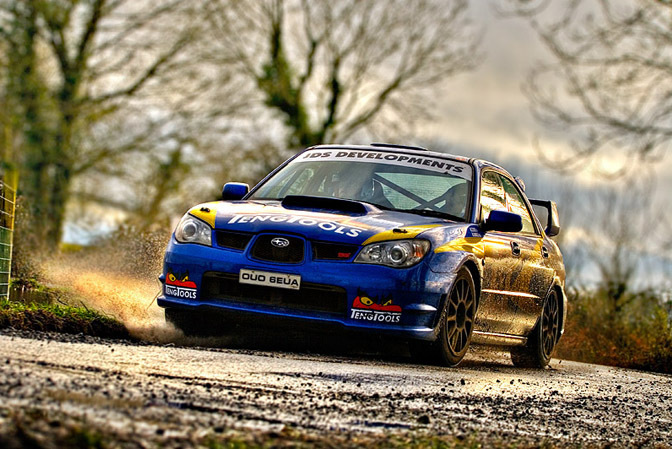 When I'm not out photographing events or posting on Speedhunters,I like to browse through Flickr on the lookout for impressive or interesting automotive photos, and sometimes I come across some truly spectacular work. A good example of the fantastic photos I'm talking about are these ones from Irishman "Mole2K". He has assembled a great collection of dramatic photos that span many different Irish rally events.
His technique is amazing and I really enjoy the dramatic lighting in his photos. I love how HDR Impreza photo above looks like CG instead of the cartoonish look that most HDR pictures have.
Anyways, here are couple more of his photos to enjoy-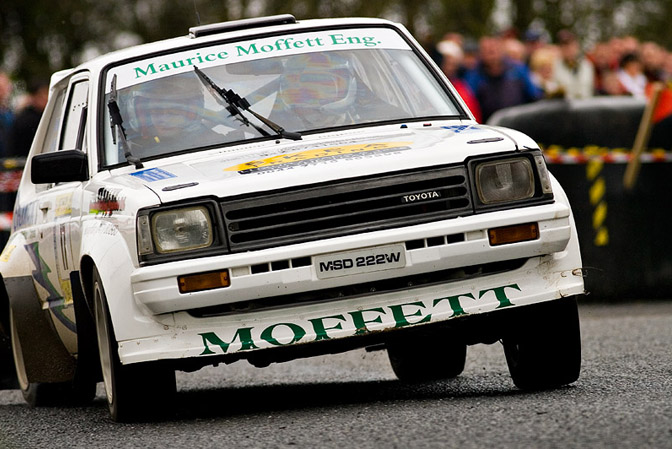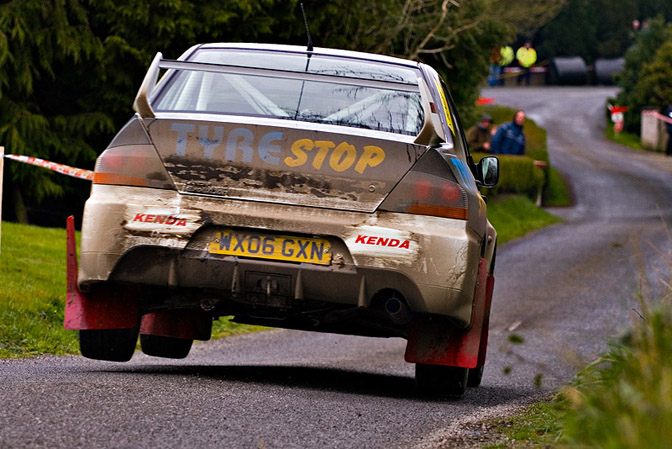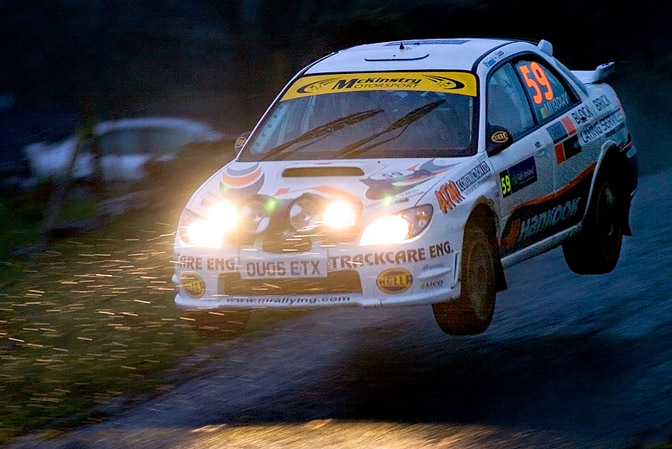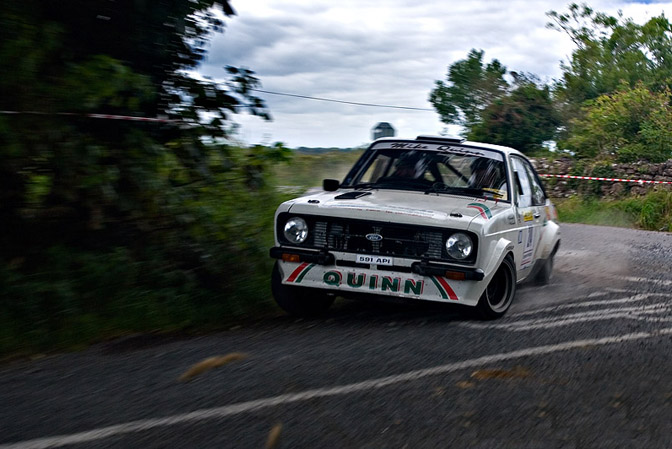 Check out the rest of the photos on his Flickr at the link below.
Flickr: Mole2K's Irish Rallying Photo Set
-Mike Garrett