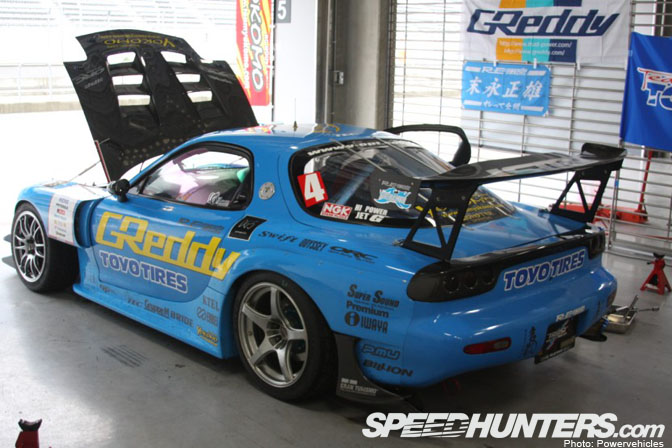 I'm not sure how you guys think about huge wings in the states, but I feel they are an important part of the car, in the D1GP or any other race. I have collected some of the biggest wings that are currently fitted to cars in the D1GP.
What do you think of these huge spoilers? Overkill or is it something the cars can't do without?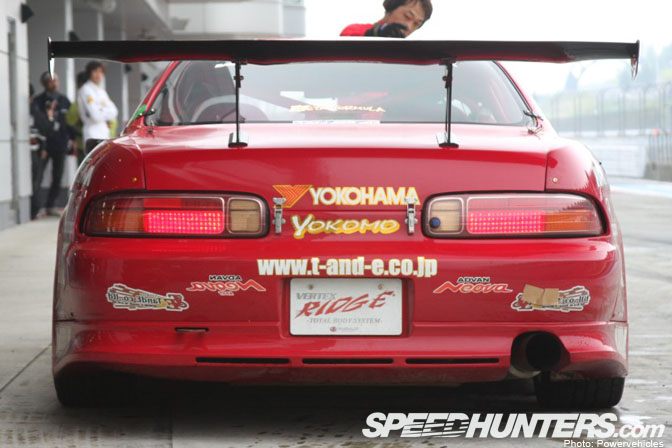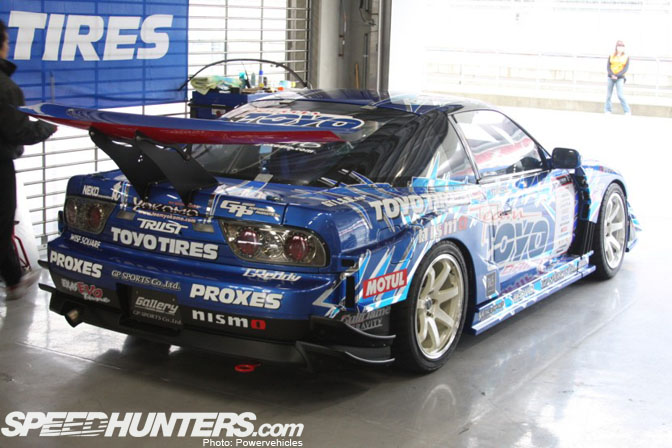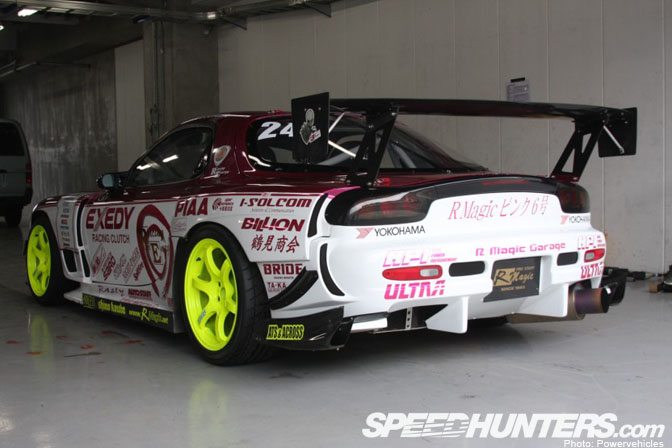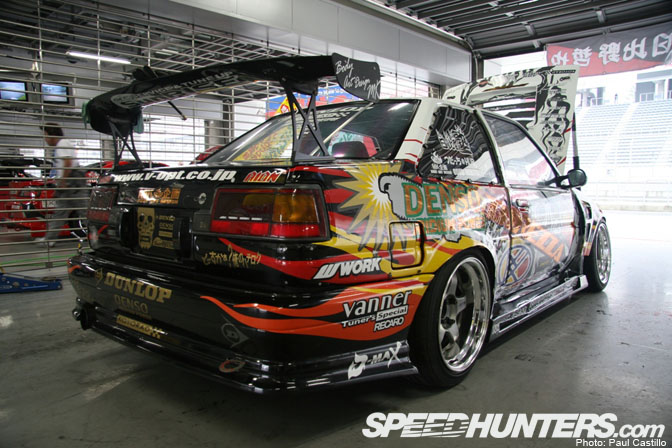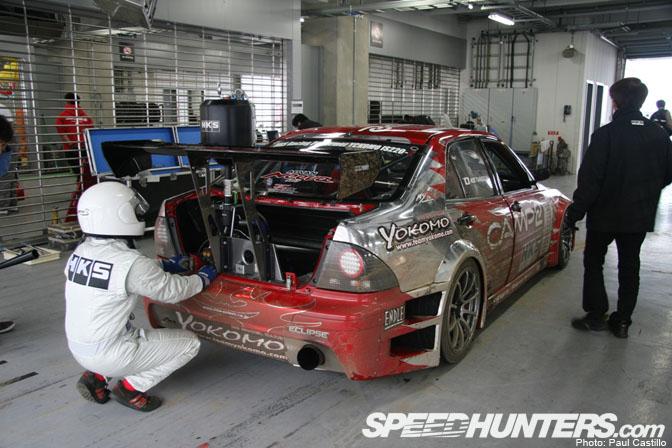 Thanks to Paul Castillo and Powervehicles for these great shots at round 2 of the D1GP.