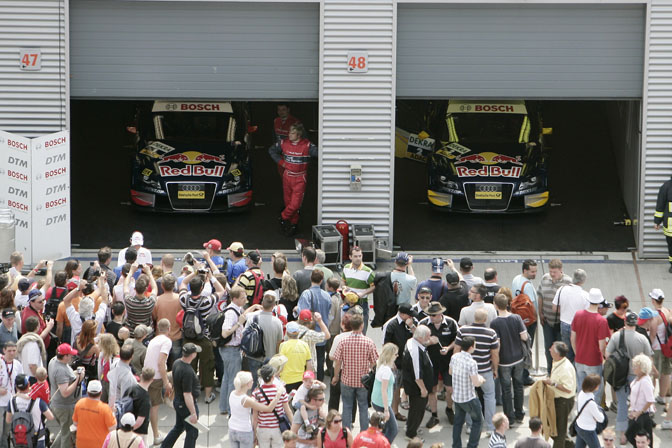 Here is a gallery of images from the DTM series visit to Eurospeedway a few weeks ago. Enjoy!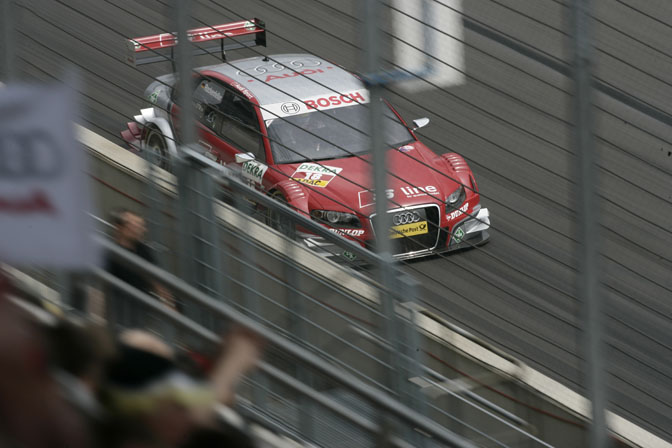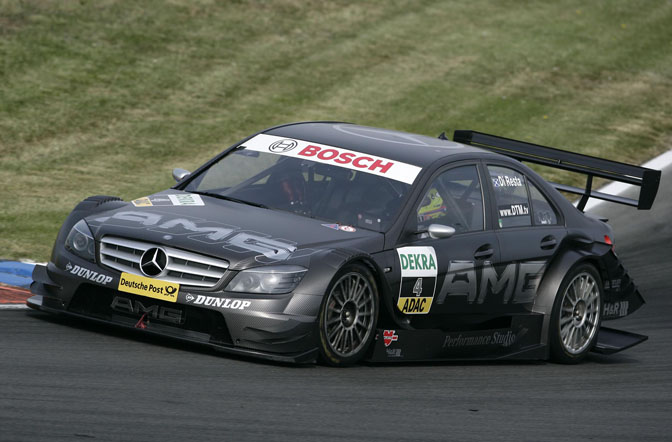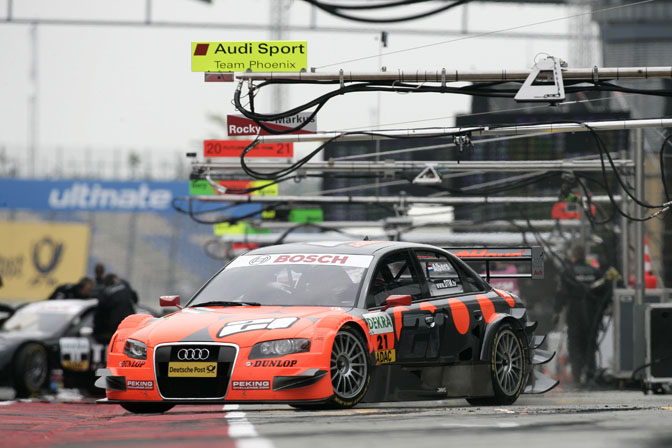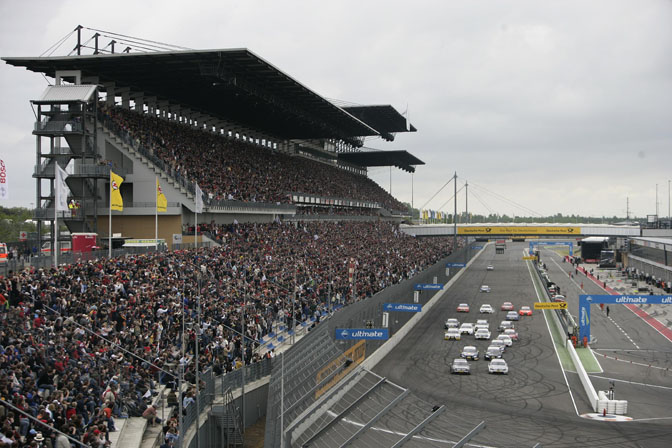 Start.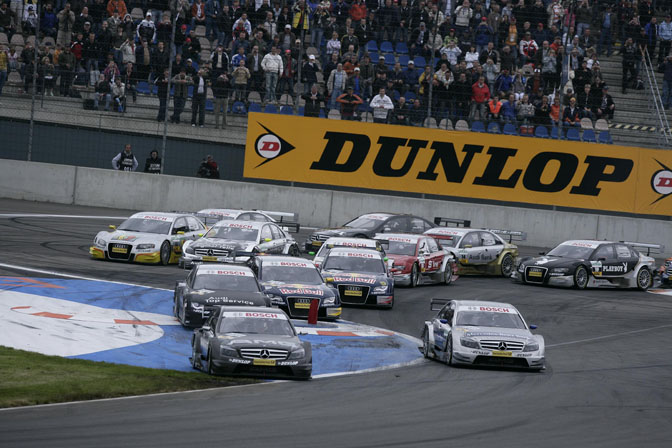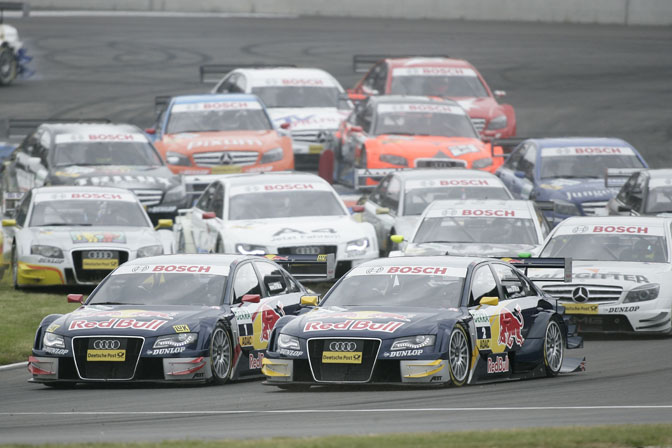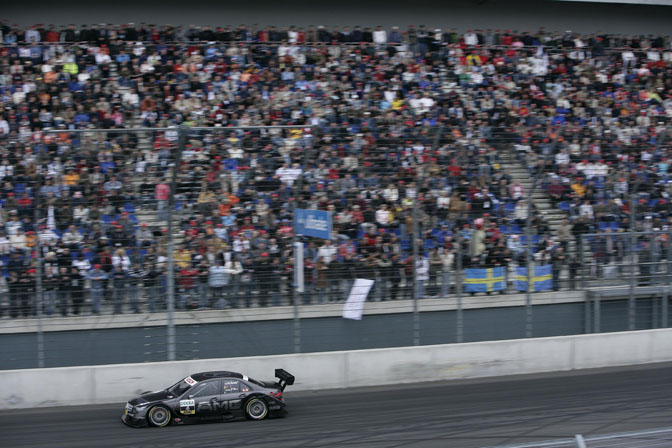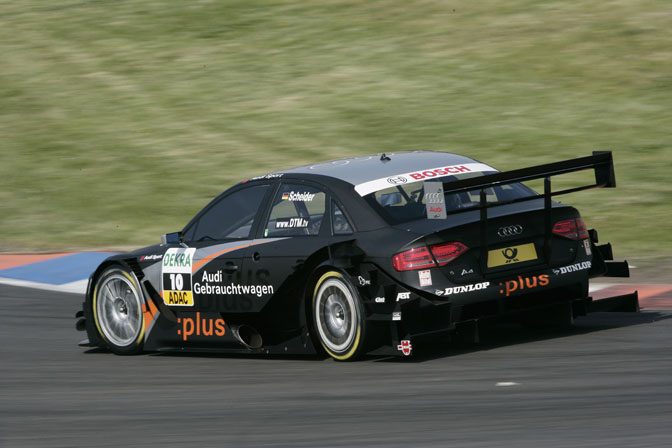 Check that exhaust out!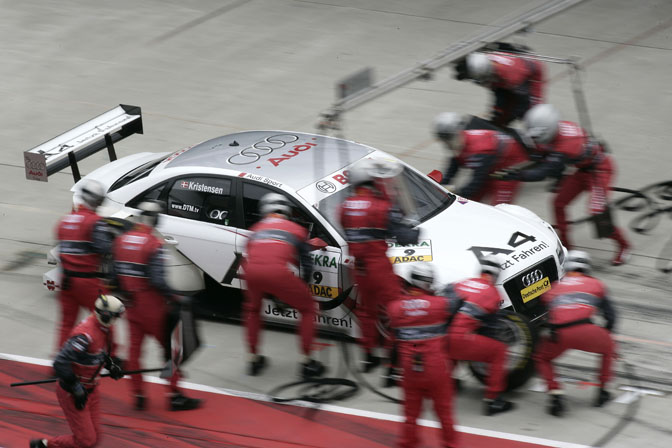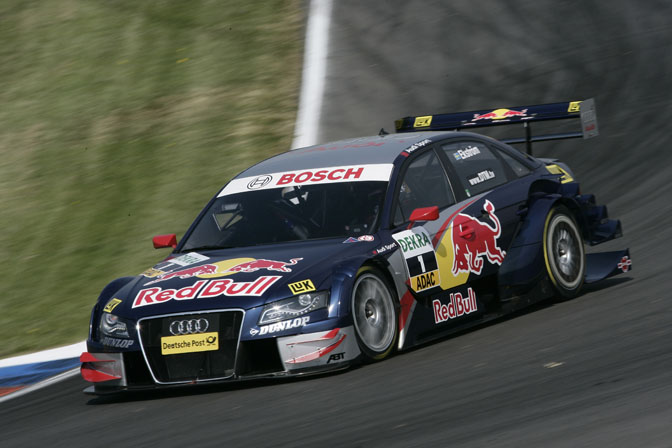 Headlights on this car are wicked.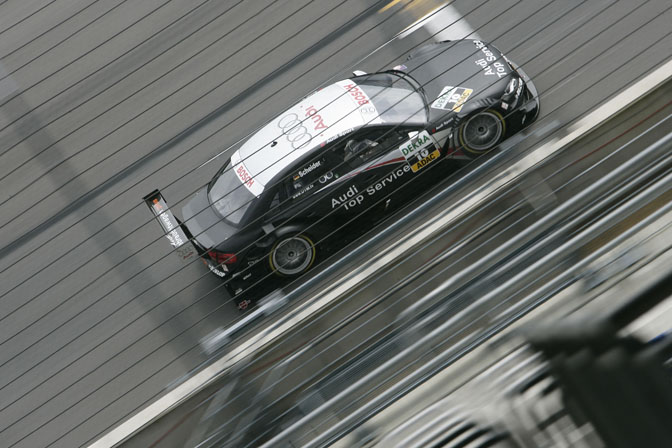 Images are from Audi Motorsports, Daimler-Mercedes and DTM. A real master class in top level racing photography I have to say.
-Rod Chong
http://www.teamamg-mercedes.de
http://www.audi.com/audi/com/en2/experience/motorsport_events.html