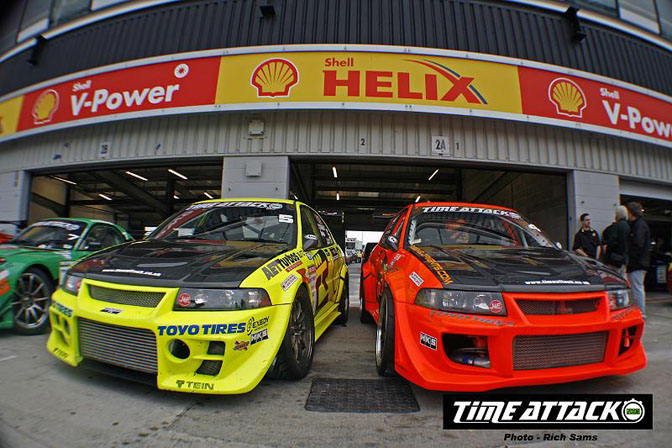 Man, I am really starting to envy you guys in the UK! Even in Japan they don't have these awesome time attack and drifting combo events. Before the Time Attack guys were even done recovering from the Knockhill event, it was time to do it all again at Silverstone. The Silverstone round proved to full of action and by the end of the day, three new Time Attack records were set. Rod mentioned how just how big the time attack scene is getting in the UK and I have to agree with him. The level of the drivers and teams is equal to and maybe even higher than that of the United States, and possibly Japan as well.
Rich Sams was there to shoot the event and provided us with these brilliant photos-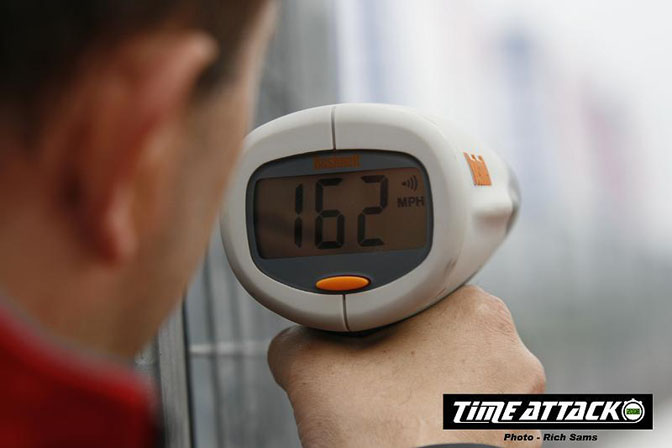 162mph on the pit straight! Clocked by the 850hp Roger Clark Impreza.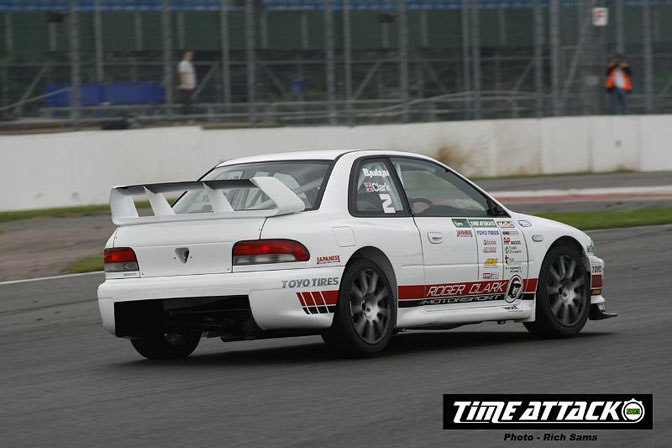 We just ran a video feature on this car if you want to see more.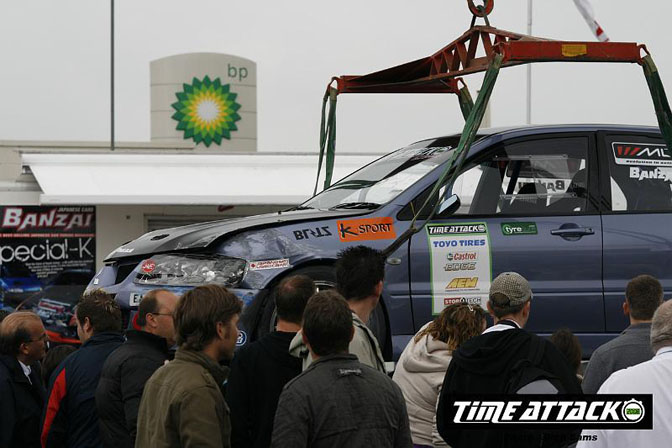 Sometimes the pursuit for those extra fractions of a second can go too far. Luckily, no one was hurt in this accident.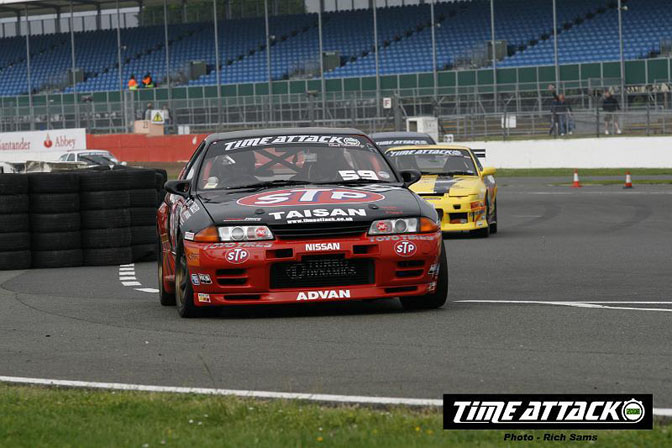 I'm loving this R32 GT-R painted up like one of the old Japanese Group A racers.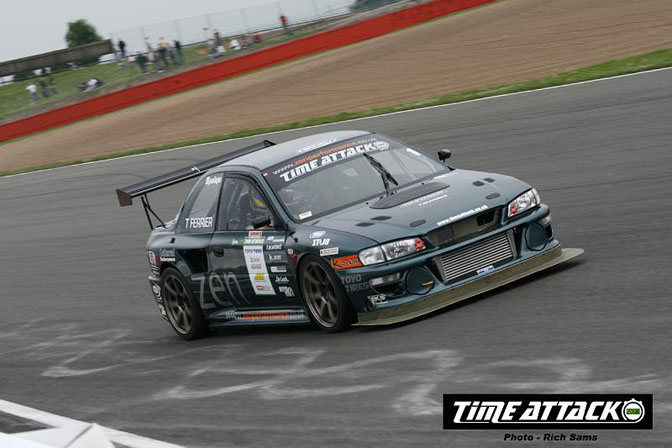 Here's the new Impreza time attack car from ZEN Performance. Check out the cool-looking concave wheels. By the way, do any of our UK readers know why the early model Imprezas are such a popular choice in comparison to the newer models? I'm guessing weight and price, but just wanted to see if there was another reason.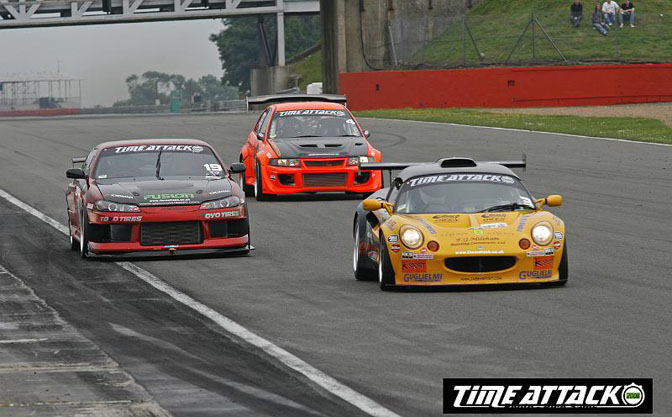 These three cars couldn't be more different.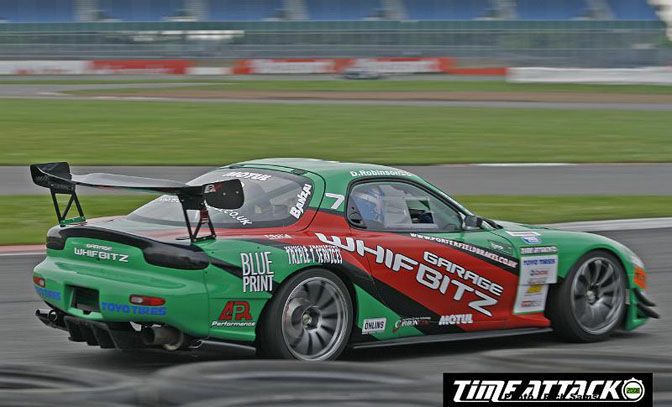 This car reminds me of all the time attack FD's I see at Tsukuba. So cool.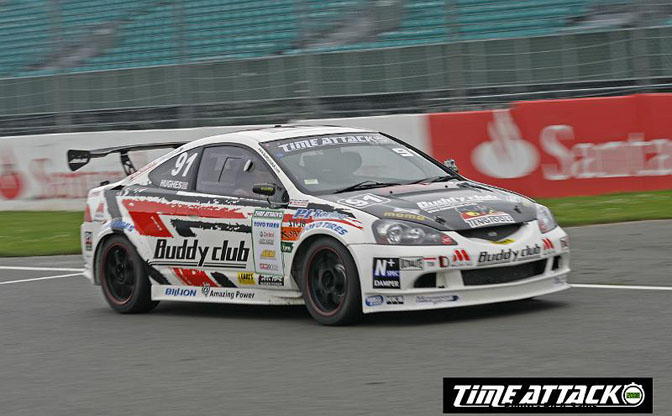 Not a lot of FF cars on the track, but this Buddy Club DC5 Integra had a strong showing.
You can take a look at the official Time Attack site for a full run down of the event with massive amounts of photos. The next Time Attack round will be at Oulton Park on July 5.
Time Attack Rd.3 Official Results
-Mike Garrett