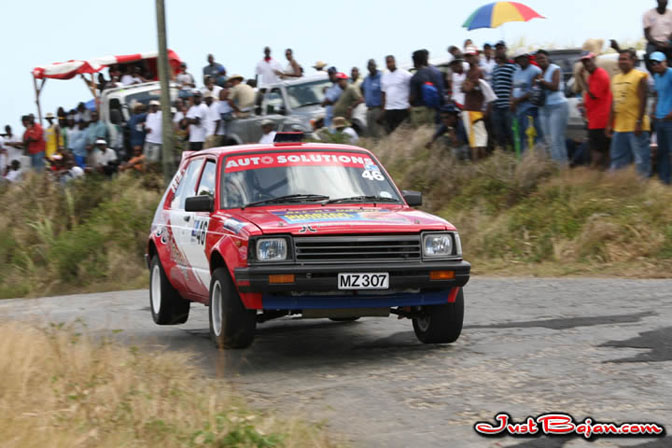 Here we have some more rally greatness brought to us by "Rommel", a member of the Speedhunters forums. Rommel is a resident of Barbados and he hooked us up with a link to some in depth coverage of the Sol Rally Barbados event which was held last weekend. The event's roster included everything from the latest Imprezas and Evos, to classics like the jumping Toyota Starlet seen above. Speaking of the Starlet, it seems like the older Toyotas have a huge following among the Caribbean guys. I'm not just talking about the older FR cars, but also the AWD machines from the glory days of Toyota's rally ventures.
Here are a few snaps from the event-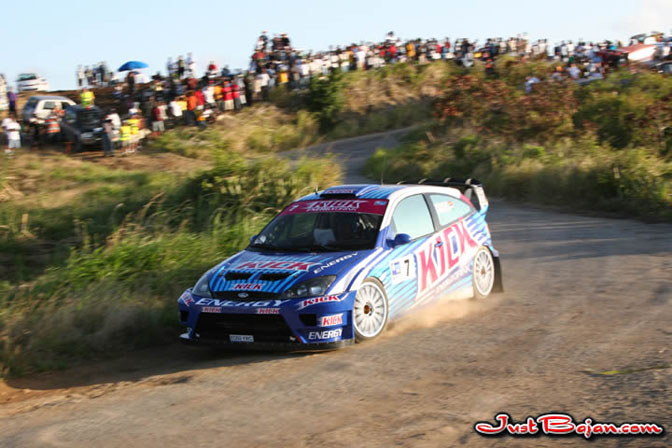 This Focus looks like a WRC-level car. Also, check out all the spectators in the background. Looks like a very popular event.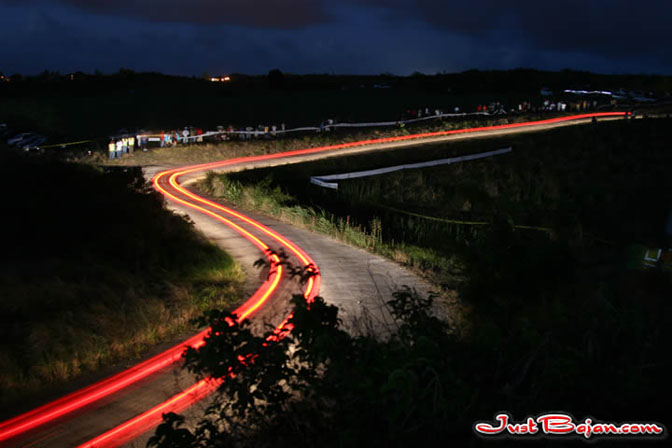 Running through the darkness. I love this photo.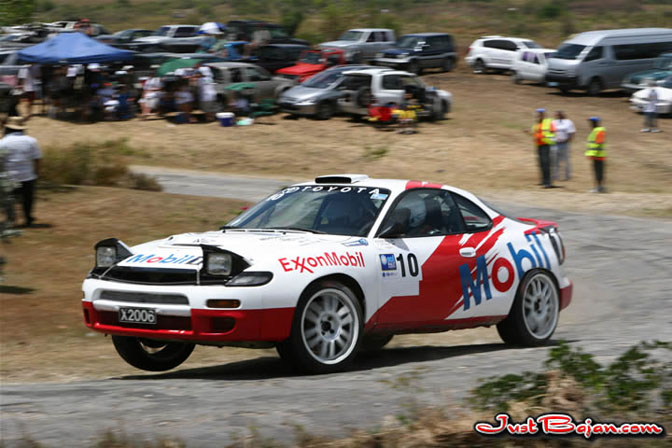 An older model Celica lifting one of its front wheels. Nice to see some love for this mostly forgotten model.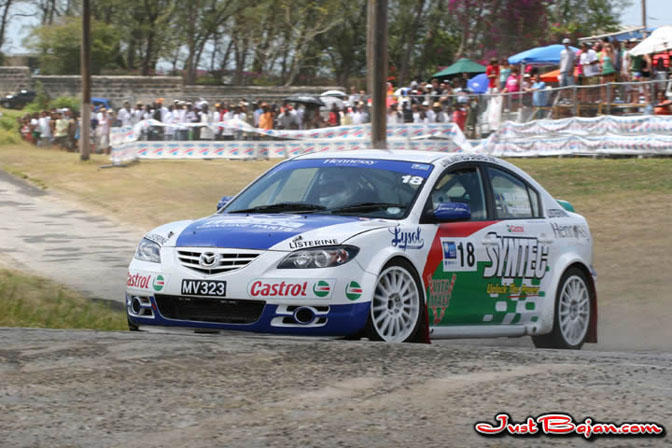 I hadn't heard of too many Mazda3's built for rally use, but this thing looks awesome. I wonder what's under the hood?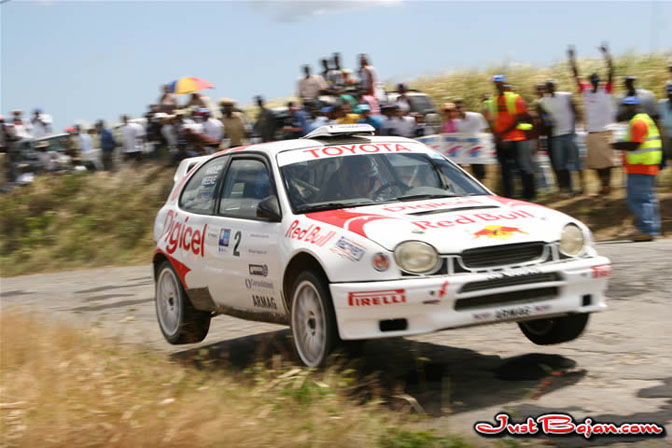 This flying Corolla is another one of Toyota's rally cars from days gone by.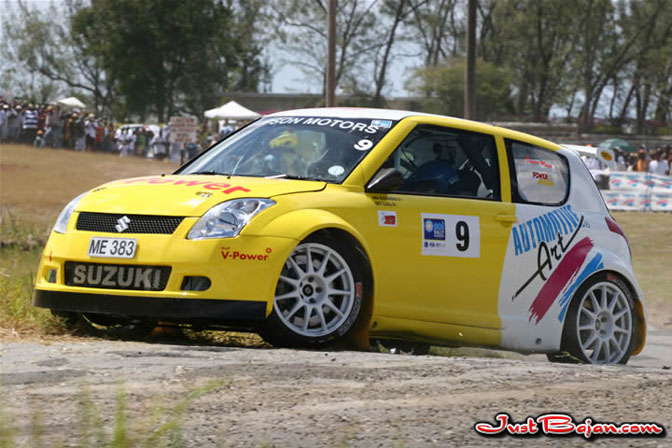 A cool late model Suzuki Swift. Note to Suzuki: Please import this car to the states. The timing is ripe for another cool compact.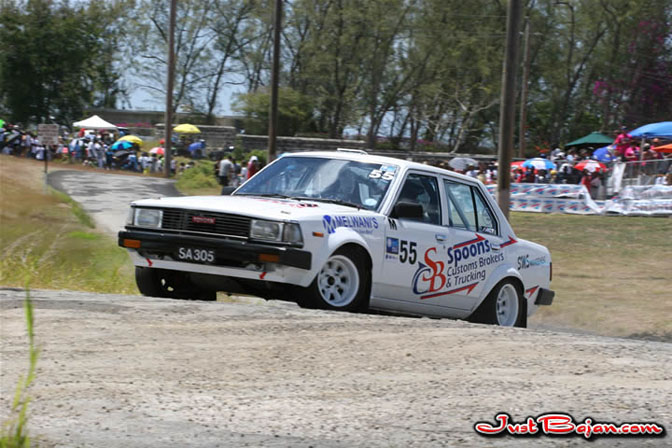 I'll finish it off with this 70 chassis Corolla. This body style is one of my favorite old school Toyotas. Makes a perfect old school rally car don't you think?
-Mike Garrett