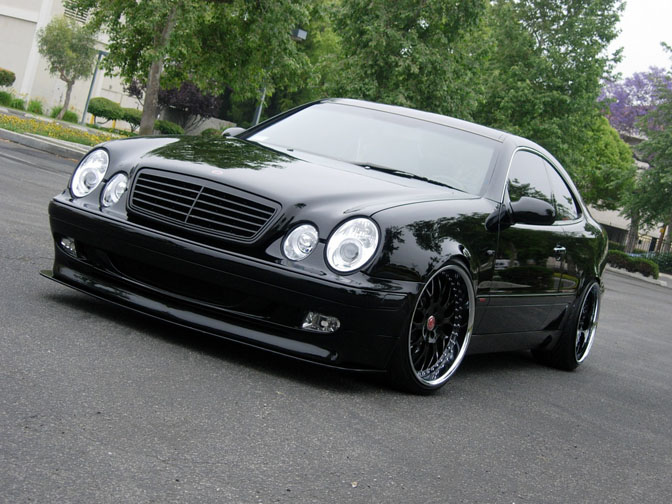 The VIP or Bippu trend is not really catching on in Europe, but there are tuners that fill the void in tuning big sedans and luxuries cars. Most of those tuners come from Germany, like Brabus, AMG and AC Schnitzer. The most popular car is the Mercedes, just like the car we see here. This car combines VIP and Euro tuning styles, and does it in a very good way if you ask me.
I really hope to see some really nicely build VIP cars in Europe, but I think it will take some years before we will see those car actually appearing on car shows.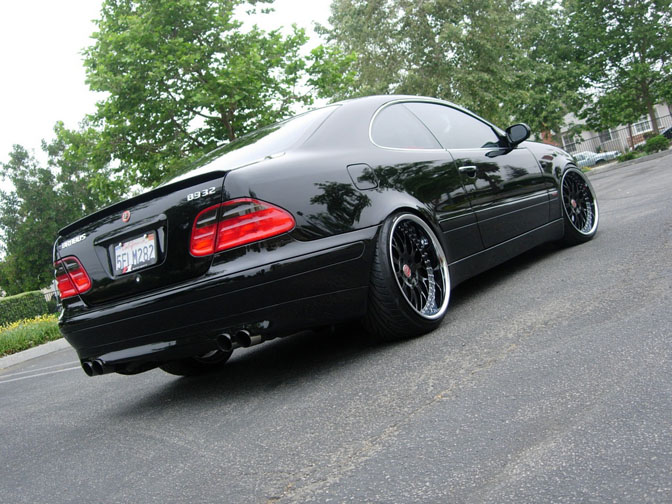 The car we see here is a Mercedes Benz CLK W208, the first generation. It has a Brabus B9 engine that gives it around 240ps and a top speed of 246km/h.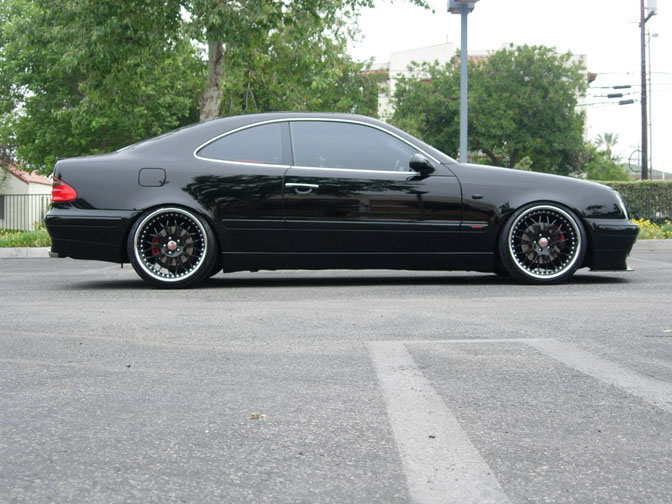 The wheels and tires are as follows, front; 19×9.5 with a 2.5" lip and 225/35/19 tires, rear; 19×11,5 with a 4"lip and 245/35/19 tires.
And here some pics to keep Antonio happy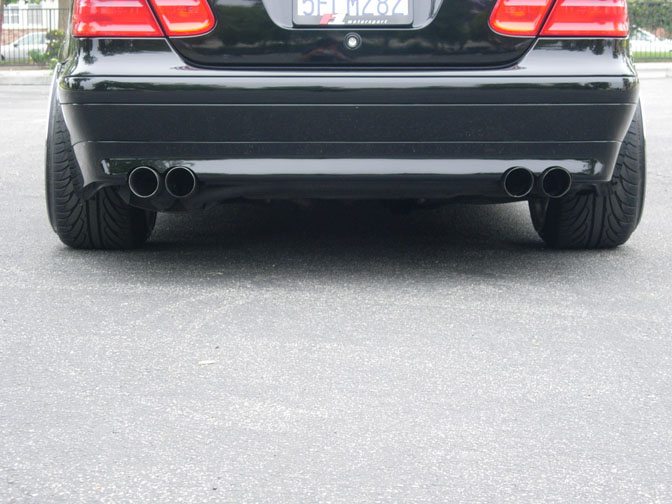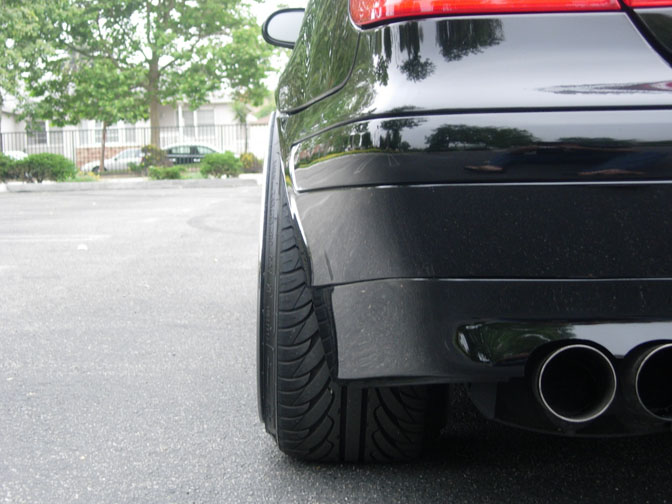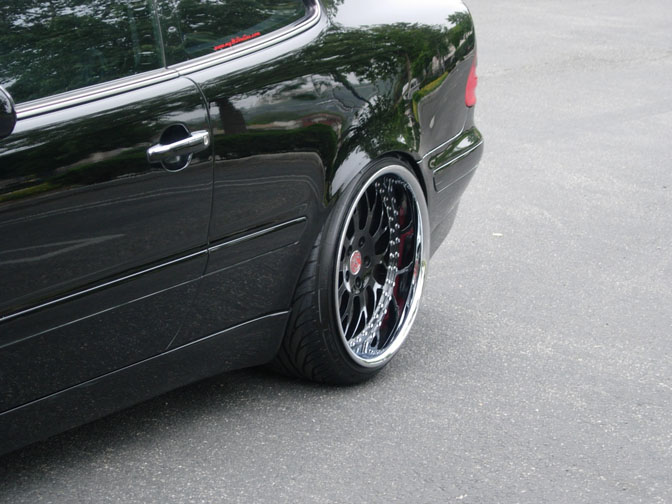 I think that the end result looks very good and the overall style of the car is very well executed. For more info on everything Mercedes Benz; take a look on mymbonline.