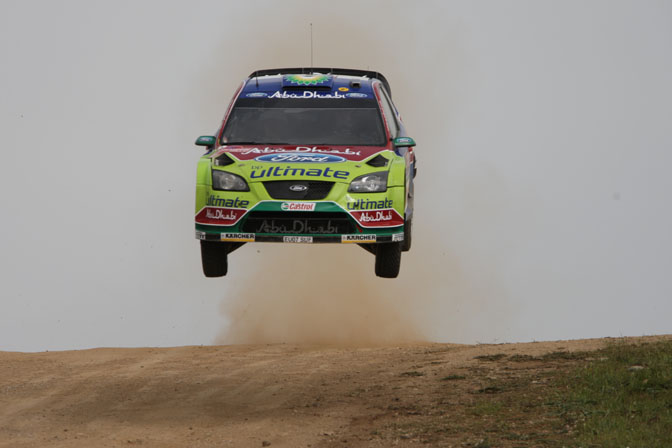 Thought we'd share with you these amazing WRC photos from the recent Rally d'Italia – Sardegna.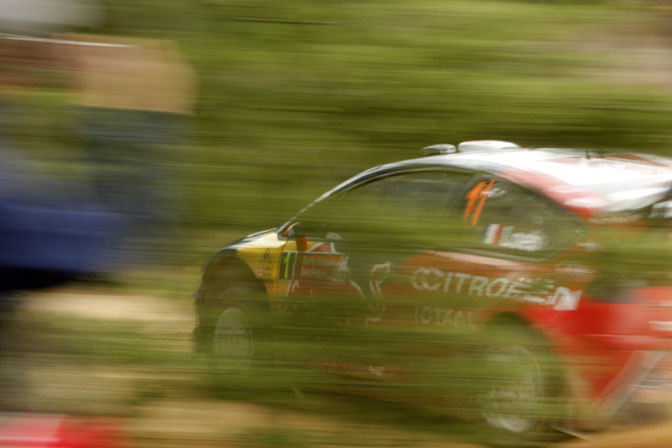 The event was won by the unstoppable defending World Rally Champion Sebastien Loeb.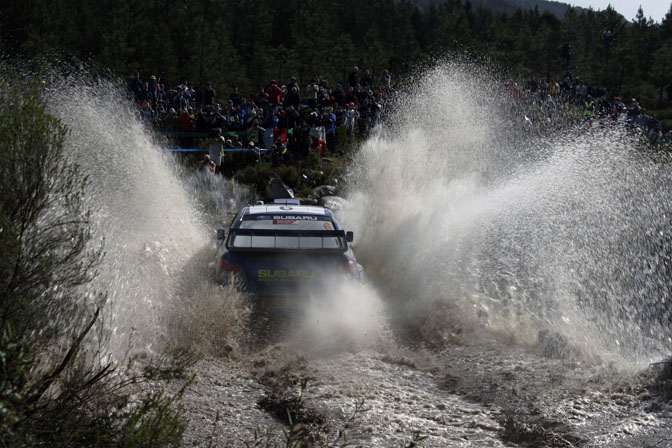 This was the last event for the current Subaru Impreza WRC2007. I bet the drivers are looking forward to the debut of the new car.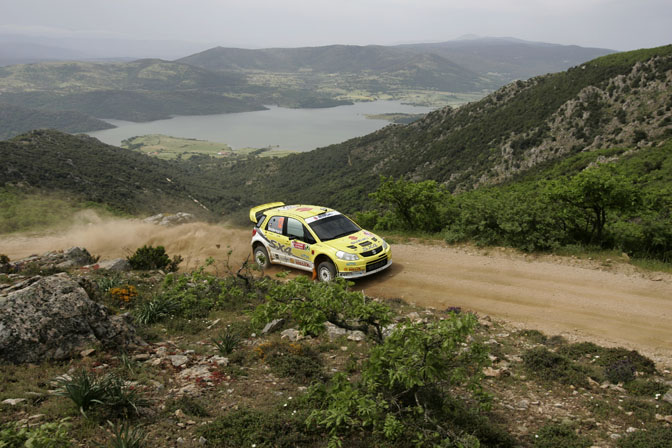 I just love the exotic locations that the WRC visits. It's one of the true appeals of the championship IMO.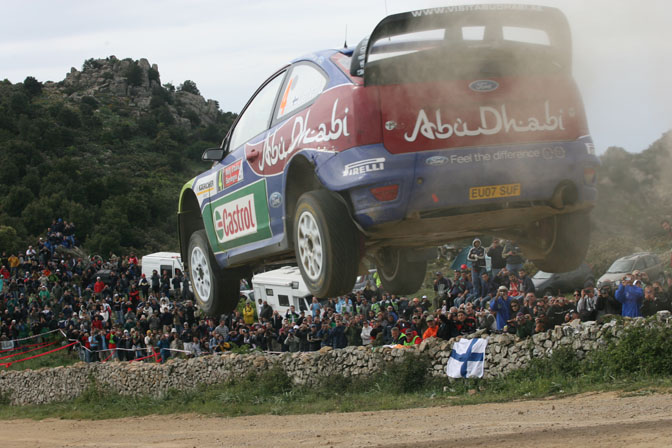 In the WRC whenever there are cars flying through the air, there are crowds of people. Cars not on ground = people happy. Similar to the equation: cars make smoke = people happy. Related to: cars sliding about on the edge of control = people happy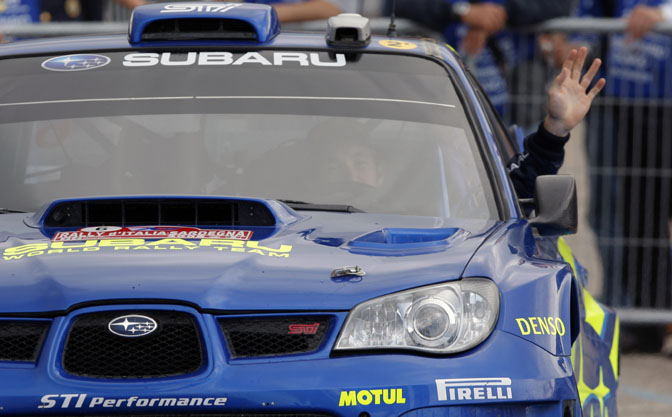 Subaru driver Chris Atkinson is having a great season so far. He's holding down third in the overall championship.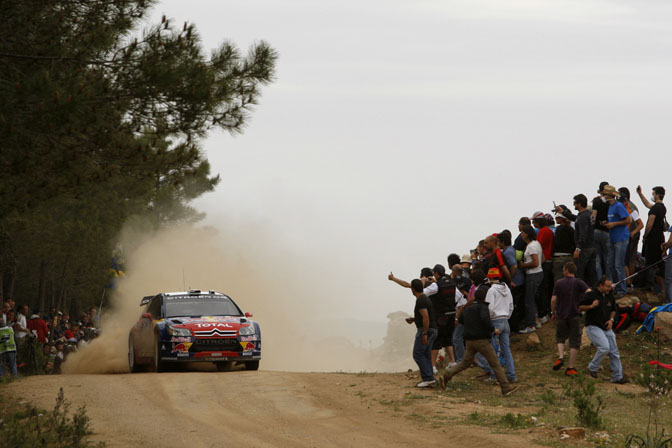 You can see how the crowd on the left side of the photo have turned their backs to the car to avoid getting a face full of stones. Better them than me!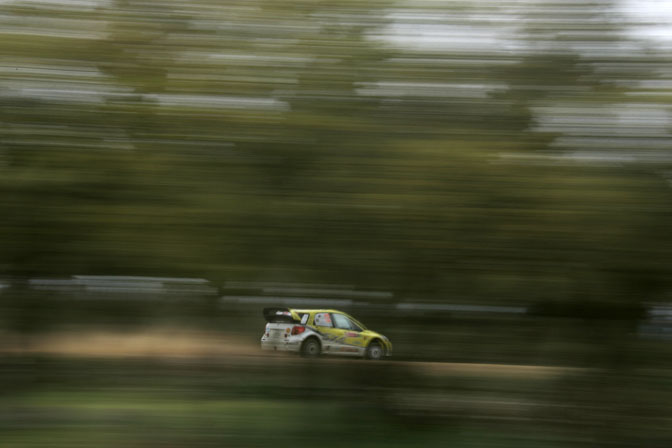 More slow shutter goodness. Blurry shots can be good right Antonio?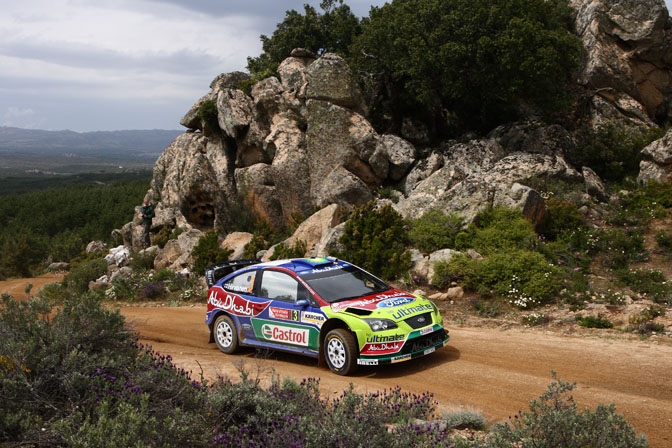 BTW is there interest in seeing more this type of material on
Speedhunters? From my viewpoint some of these WRC cars are the same
models that are being built as time attack or "JDM" style cars around
the world so there is a direct correlation. I'm not a purist though by
any stretch of the imagination, and am curious what our Auto-Otaku and
Kultivate readers think of this. Too far from JDM culture for you, or
are you happy to see this type of content?
Photo sources: Ford, Subaru, Red Bull, Suzuki
:Rod Chong