Rules & Expectations
Okay, gang, let me level with you; I am completely and unapologetically in no measure your typical 'car show' guy. As a general rule, they bore the sh*t out of me.
Now, this isn't a declaration of war on those of you who love the show circuit. It's merely an admission that they've never really resonated with me. I have friends who thrive on the joy and satisfaction the show scene brings, and I'll always be on the sideline to cheer friends along in their pursuits. 'It's okay if you don't get it, Matty,' a mate once tried to console me unnecessarily. You're damn right; it's more than okay. The opinions of others should be utterly irrelevant to your own passions.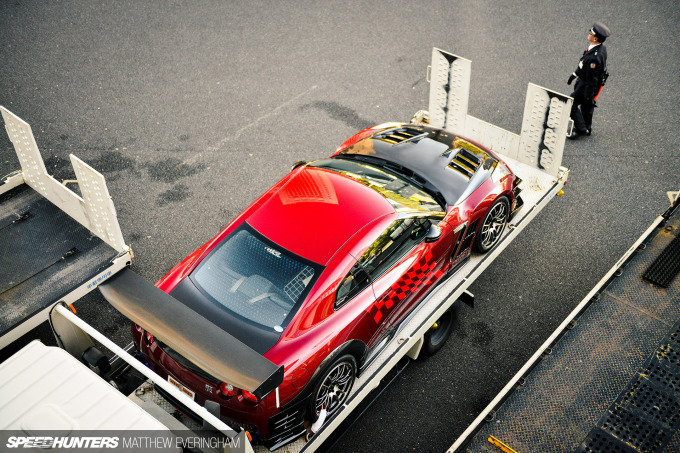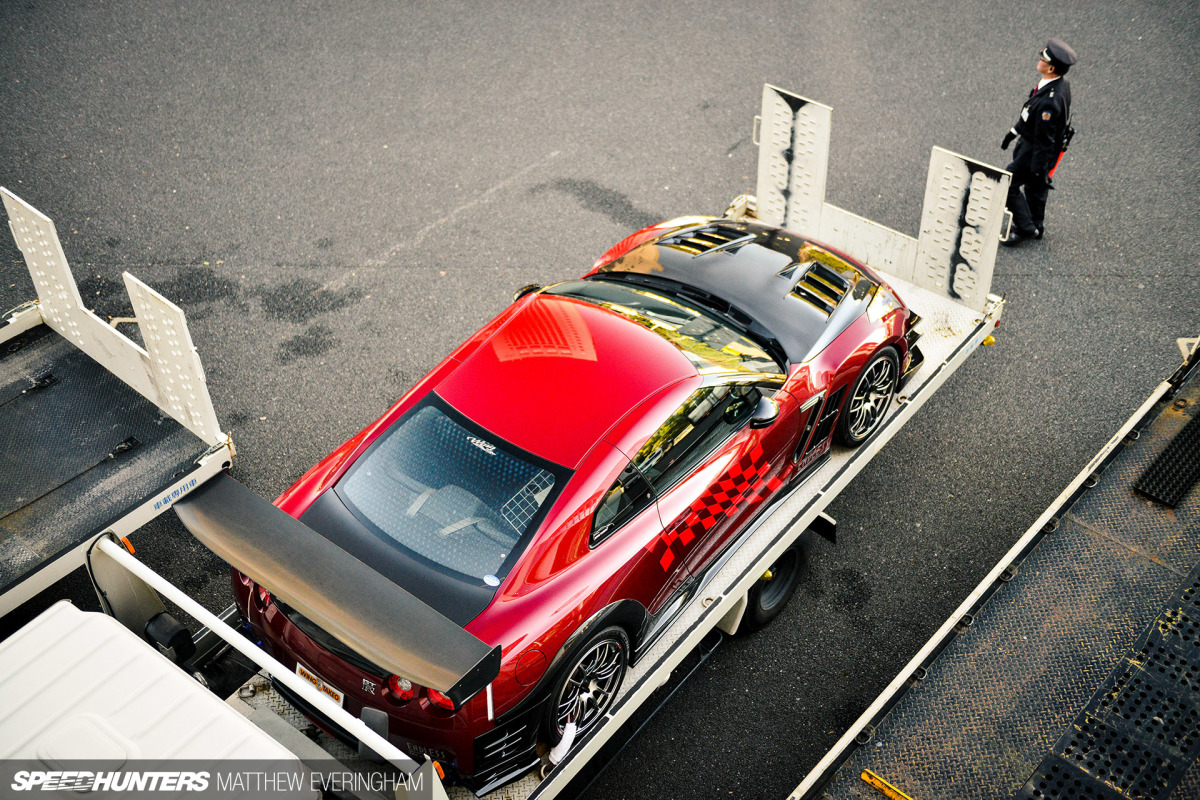 The quality of artistry in the local car scene is mind-melting, and the execution often flawless. But having spent some time in the arena, I've noticed how builders have cottoned on to what judges look for, and as such some build for maximum points. I'm all for winning, but it does often lead to many different builds boasting very similar features.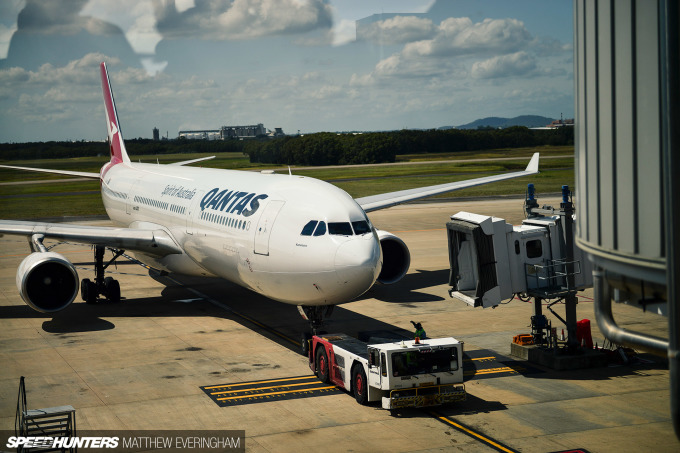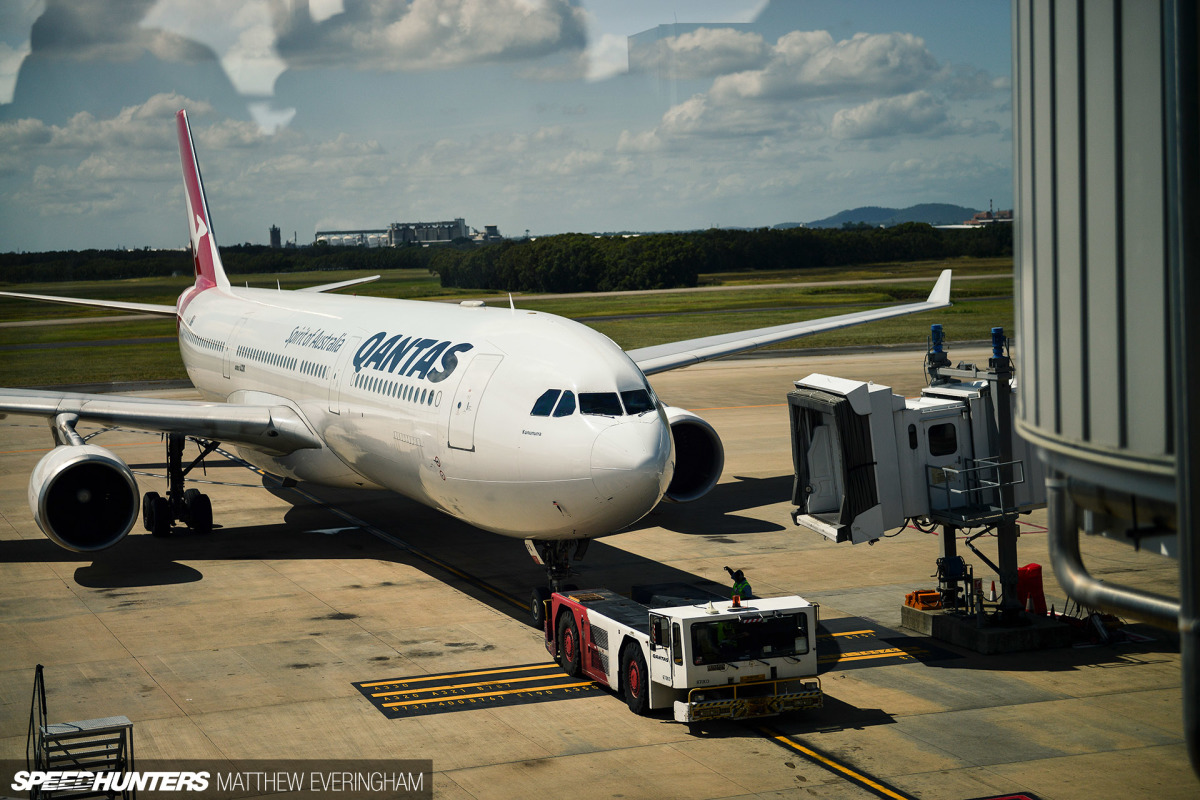 After my little confession, you're possibly wondering why the hell I'd brave planes, trains, and automobiles halfway across the planet to stare at parked cars? It's simple really; some events make breaking the rules worthwhile. Aside from SEMA, I can think of no other show more worthy of a hefty time investment than the Tokyo Auto Salon.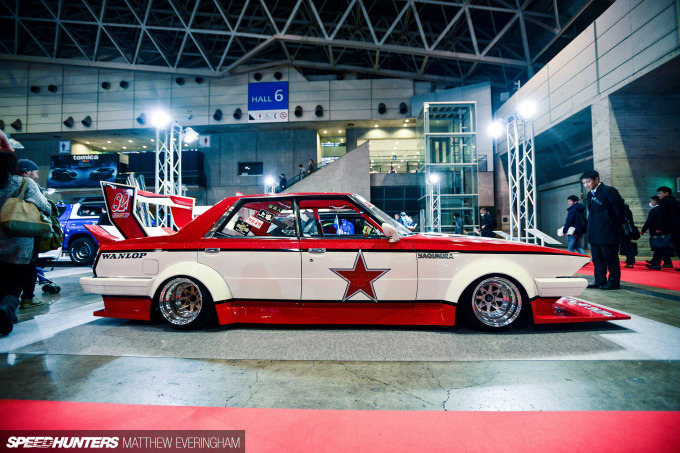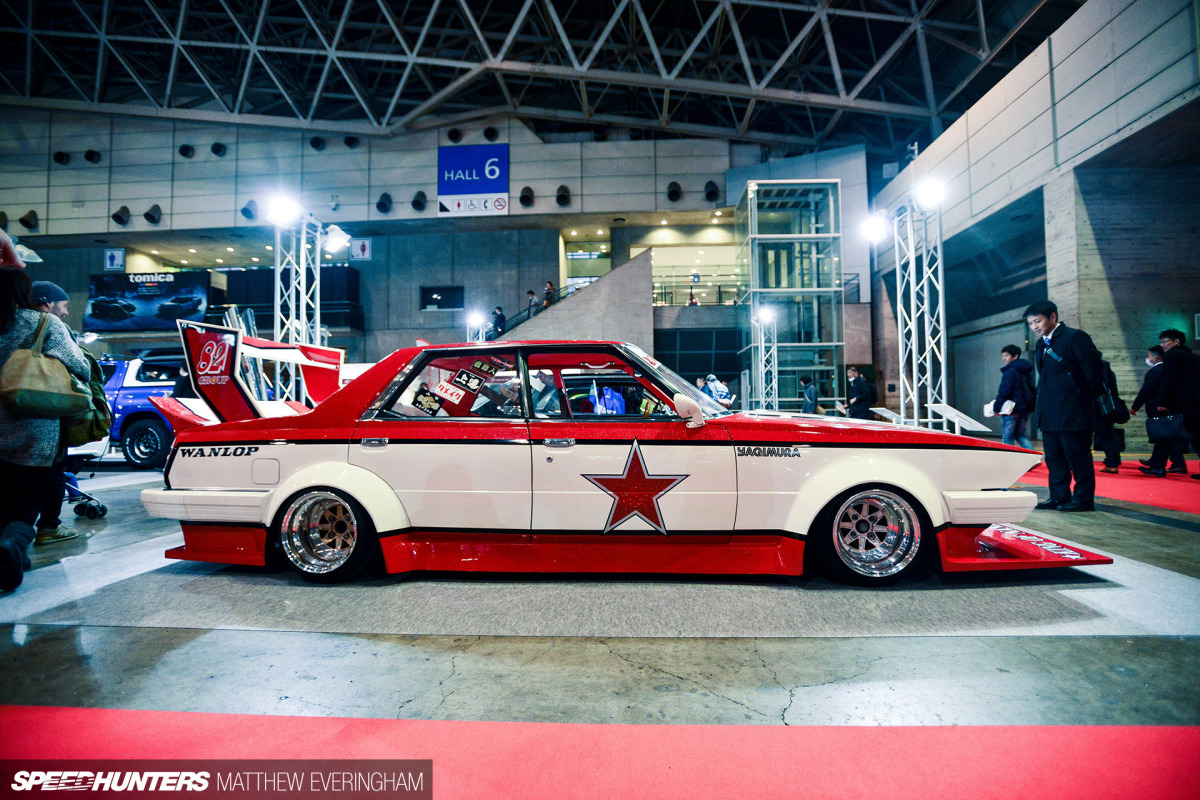 The wild, the insane, and the downright bonkers approach taken by some of Japan's owners and workshops alike are such a fun and fresh breath of air. Tokyo Auto Salon was an unexpected highlight of my previous Japan adventure in 2016.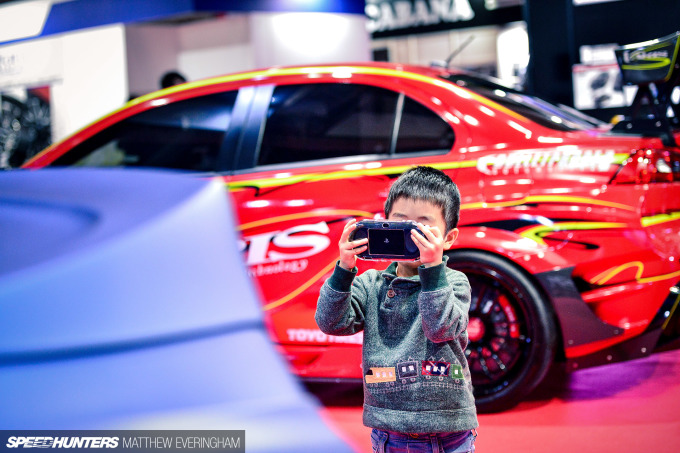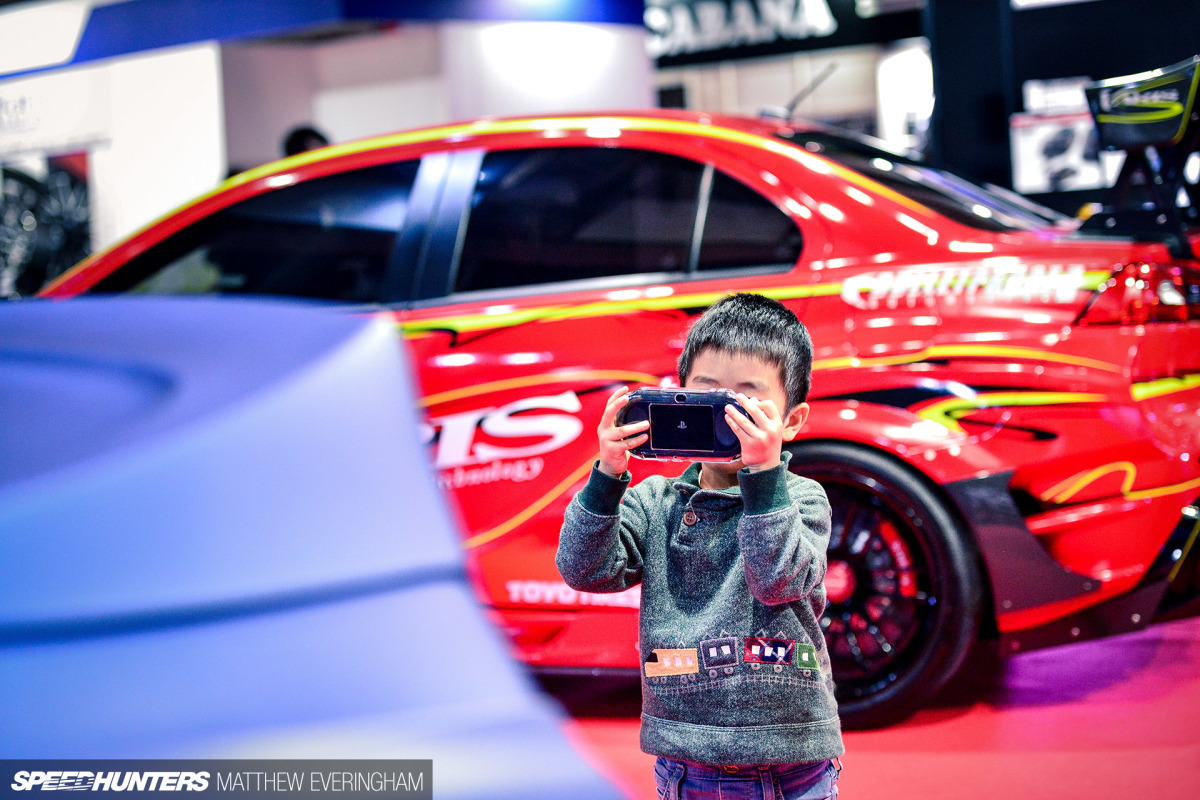 I was instantly hooked on the fun vibe, and how different it was to the sterile environments I've grown accustomed to in Australia.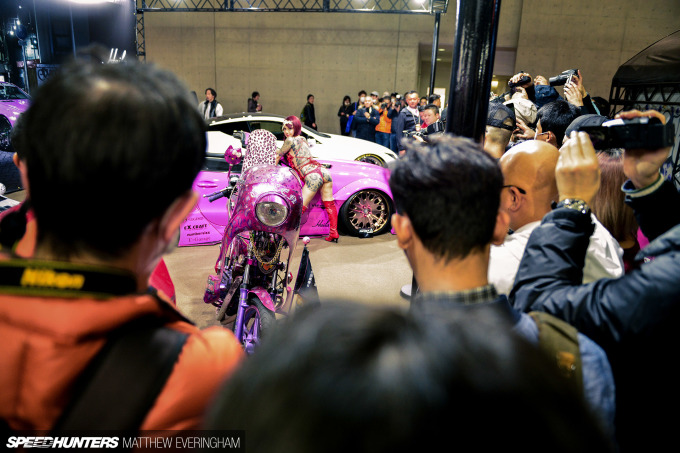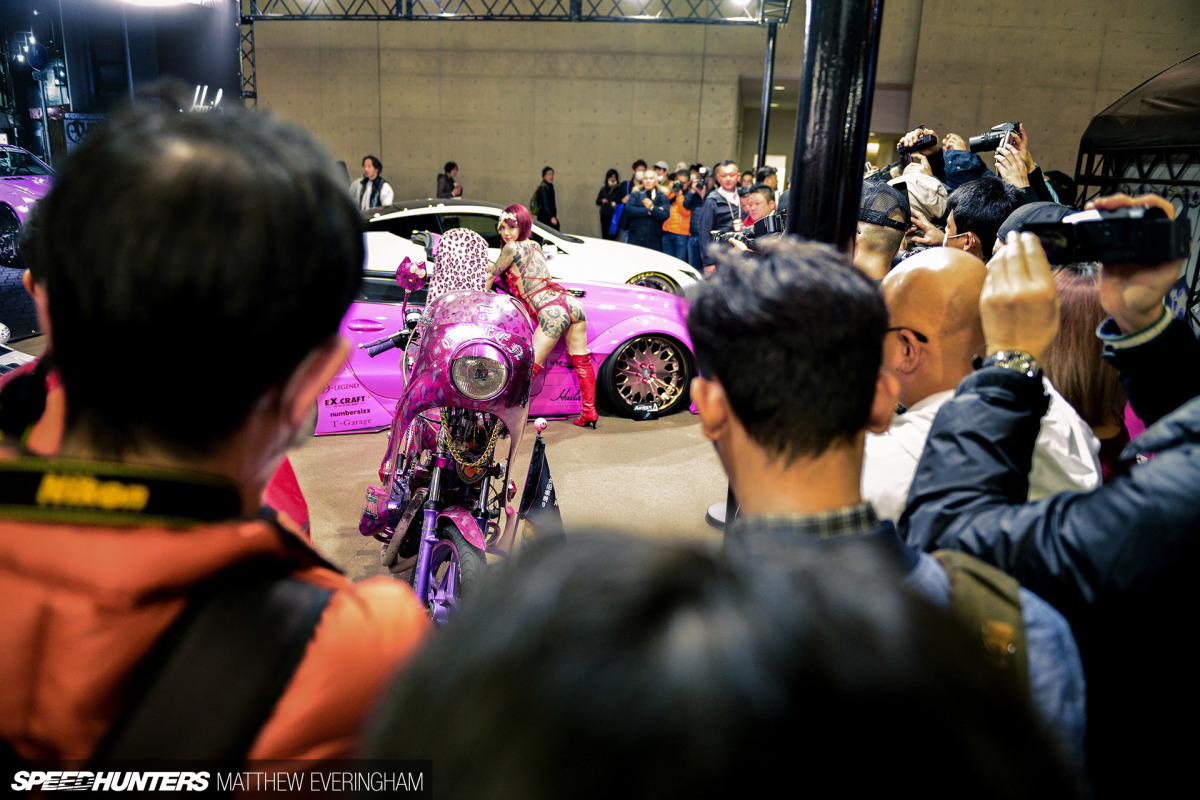 If Japan can run a car show with seemingly no rule book in hand, it's only fair that I send my own rule book hurtling towards the nearest recycling bin, too!
Bumping In
This year I'd offered to help a few friends set up a trade stand at TAS, so I was fortunate enough to spend some time at the show long before any crowds or even official media had their opportunity to trek through the huge venue.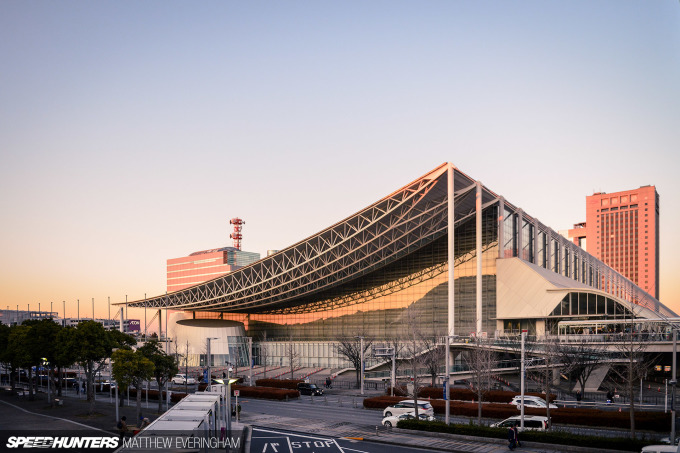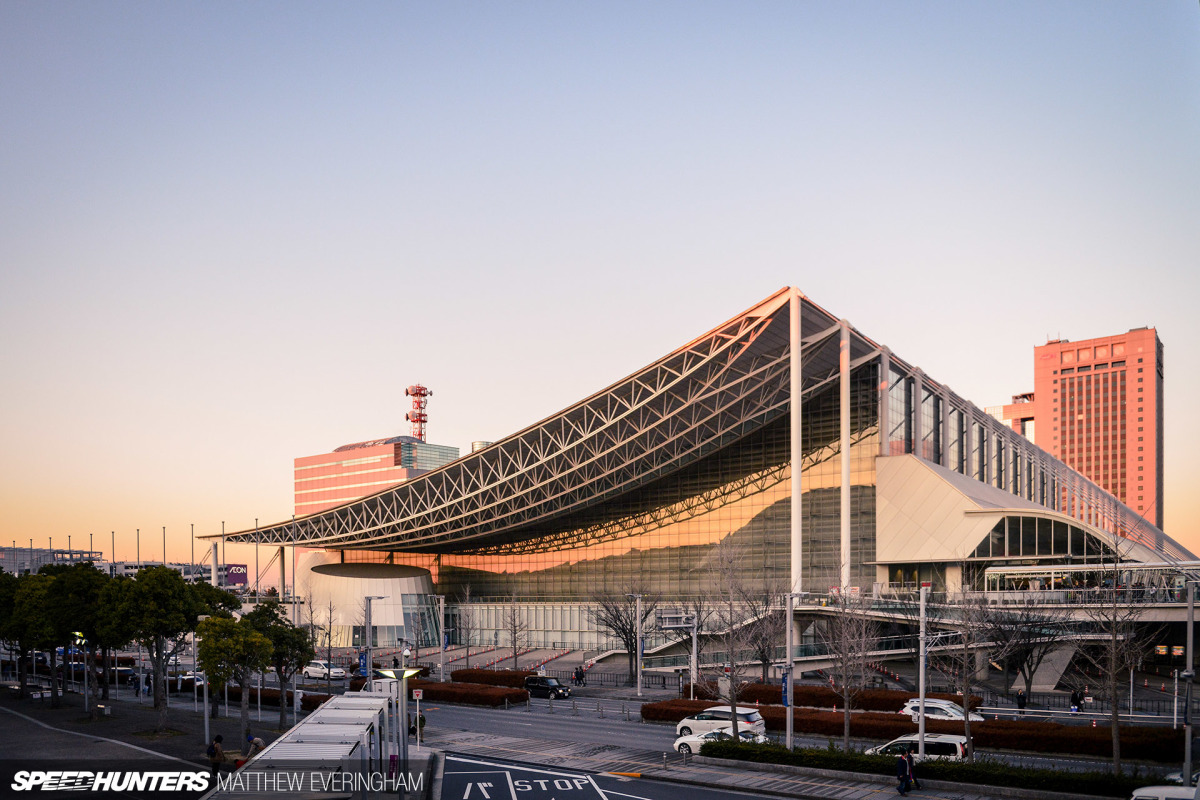 The number of modified cars on the streets intensified as we made our way closer to Makuhari Messe in Chiba, and there was no need to question if we were heading the right direction when we pulled in behind one of Top Secret's freshly-built R32 GT-Rs.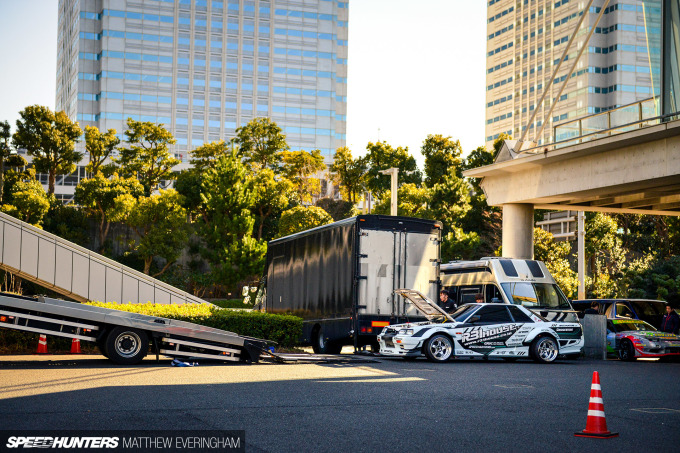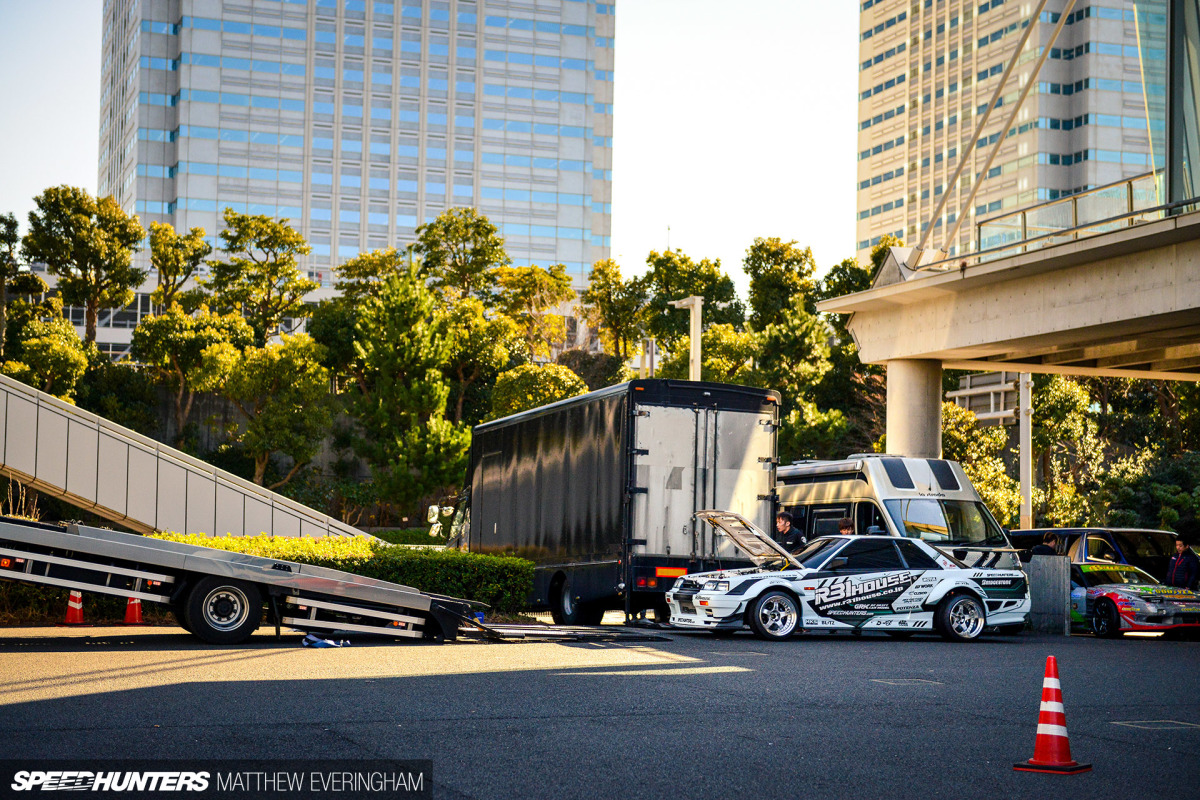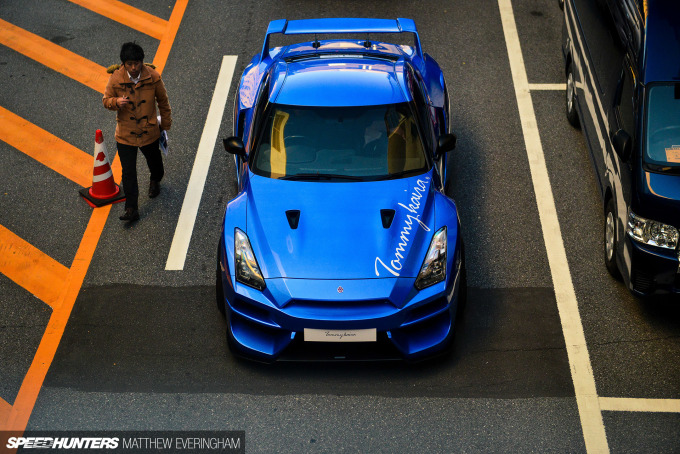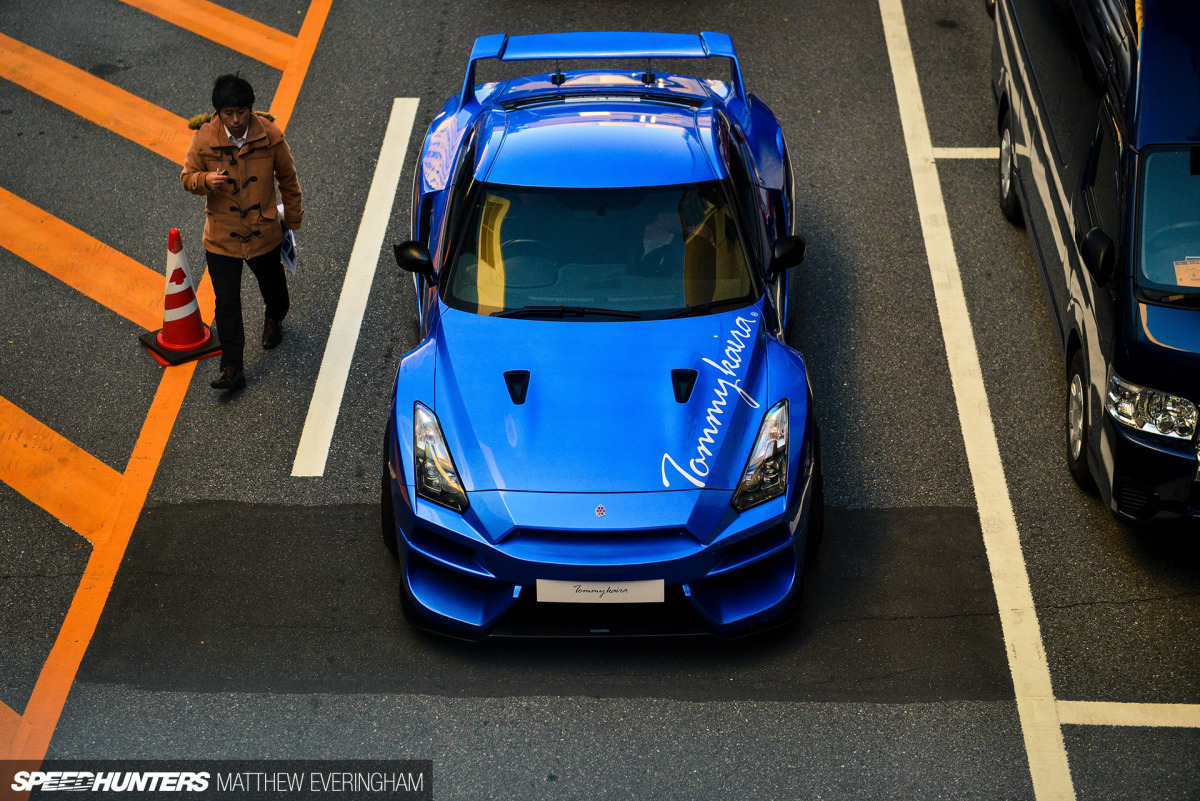 The reality of what to expect this weekend hit me with the impact of a heavyweight boxer seconds after entering the car park. The area overflowed with loitering display cars, all waiting to be flagged into the halls by a marshall. I hadn't even stepped into the building, and it was already crystal clear: Tokyo Auto Salon was a great way to kick off hunting season.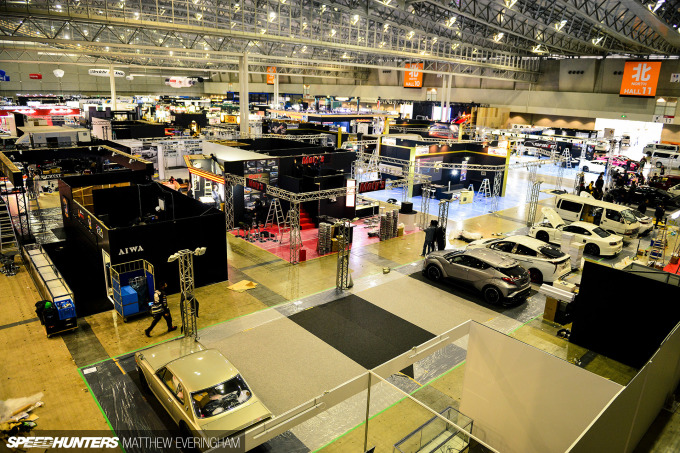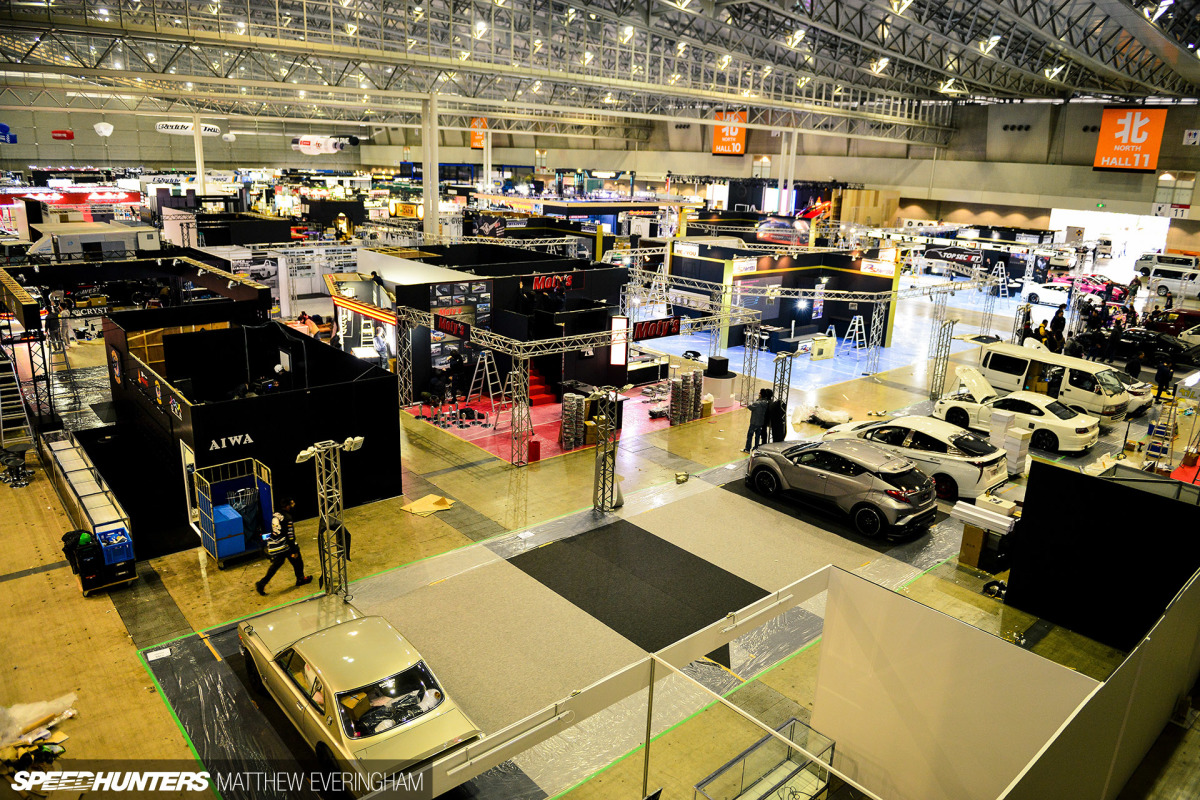 Despite the majority of stands still resembling half-assembled IKEA kits, and the majority of the floor covered in protective plastic sheeting, I can't help but feel that the time I spent investigating the bump-in was my favorite part of this year's event.
The floor was a hive of activity as hundreds, maybe even a thousand people, worked tirelessly against a ticking clock to prepare the halls in time.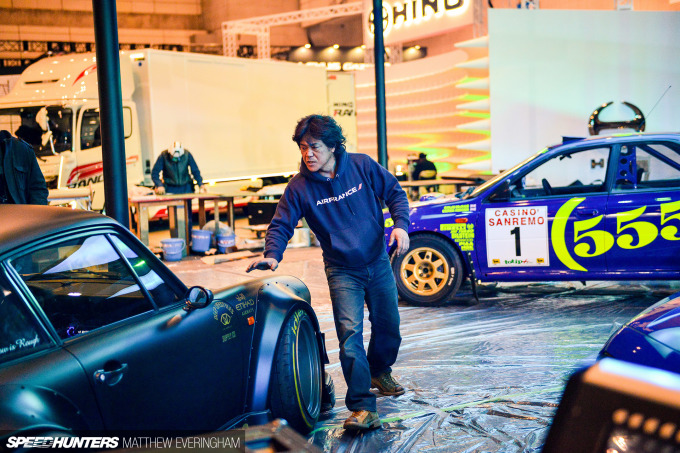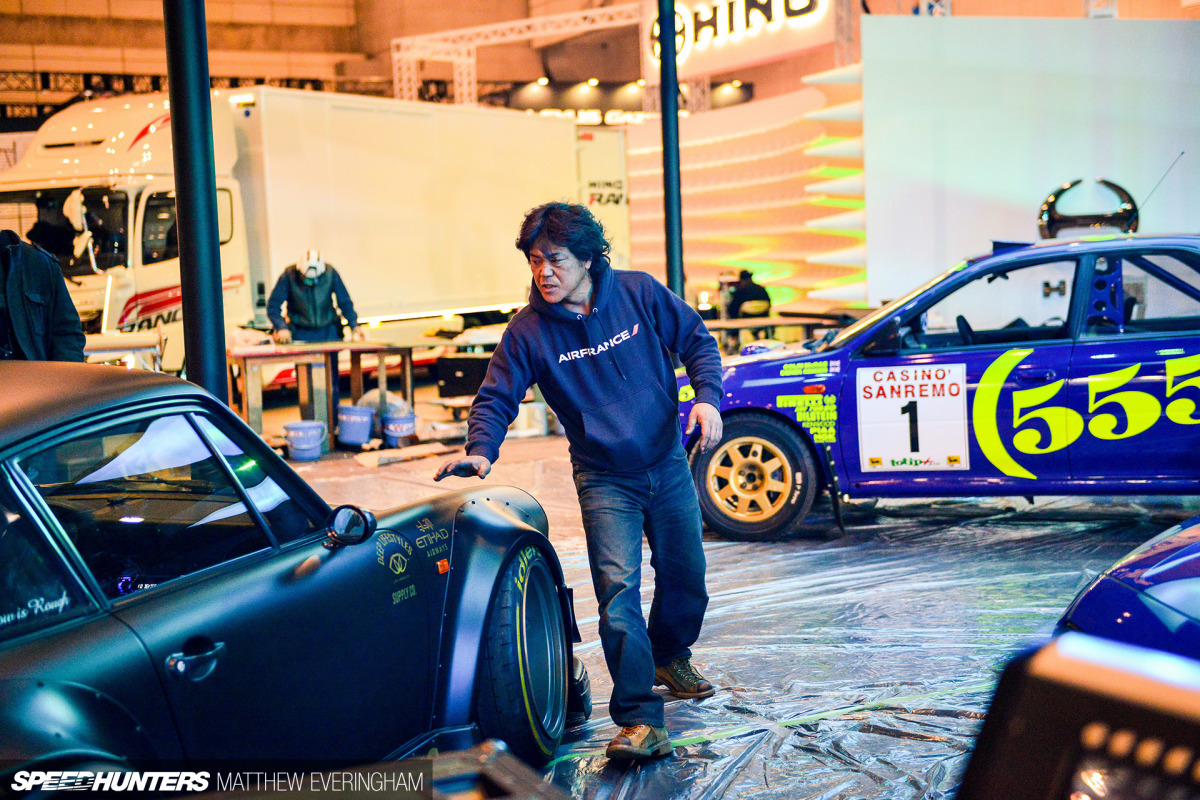 While that was going on, workshops assembled, polished and positioned their newest projects to maximize their impact on the endless waves of expected fans.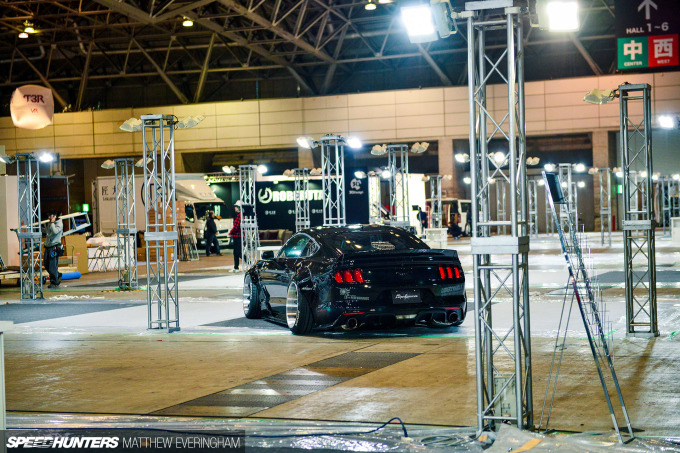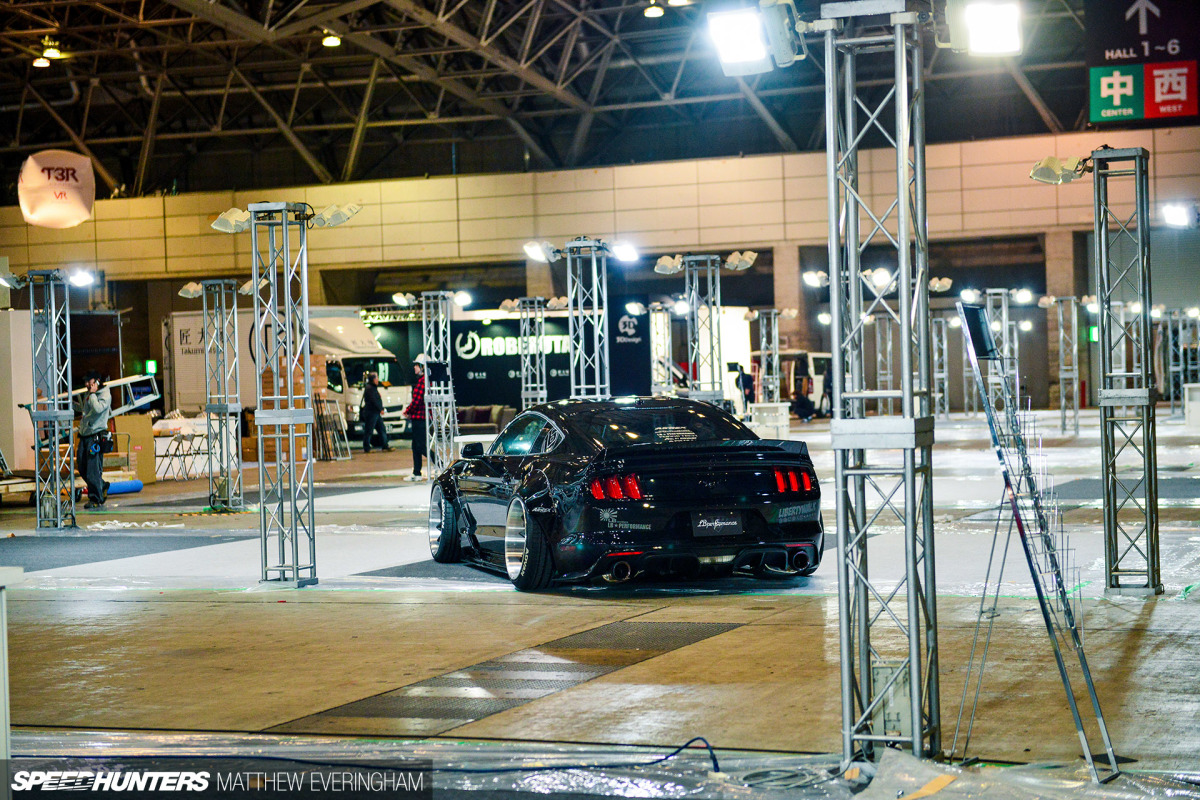 As we made our way through the halls, the entire show moved around us with precision and purpose. It was insightful to see the efforts required and to witness the event taking shape.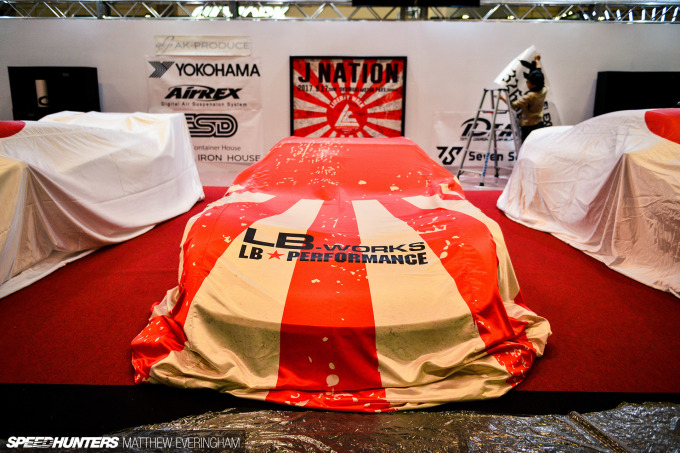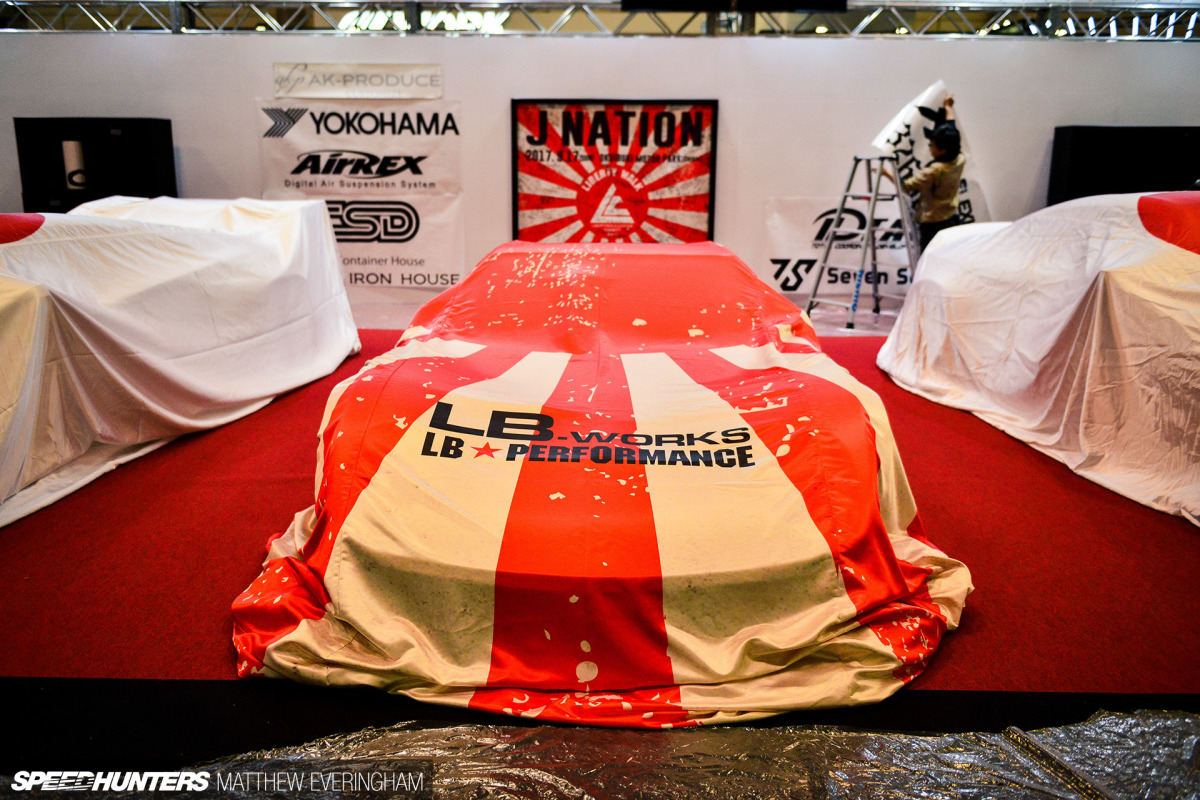 It's a shame the logistics would make it impossible for people to experience the transformation from empty halls to one of the world's most exciting car events. But I guess that being able to share a small taste of the experience is better than nothing.
Open For Business
In less than 24 hours the entire venue was transformed; the steady calm movements of construction had been replaced with the near frantic pace of fans and officials all trying to take in as much of the huge halls as possible.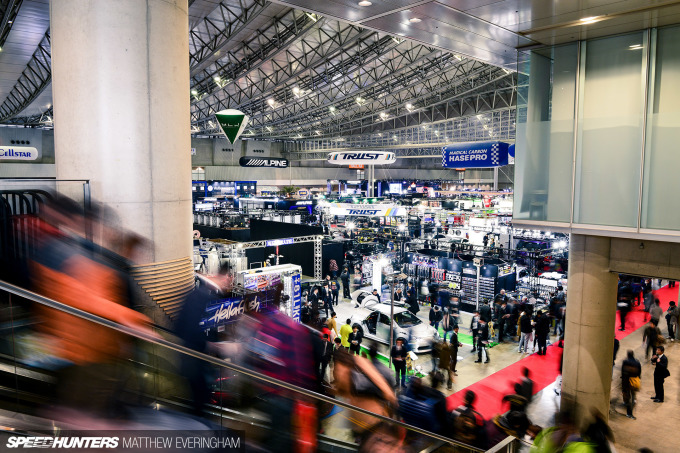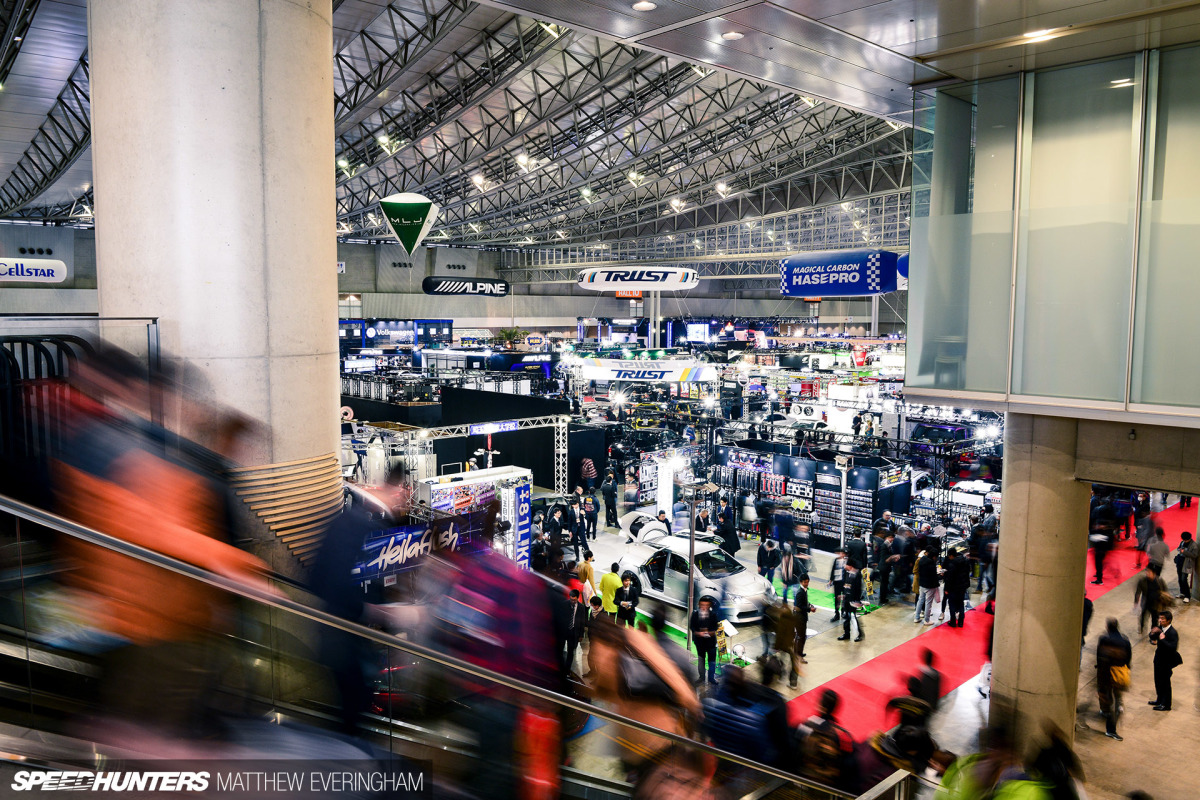 In an attempt to convey a sense of true scale, each of these hall images shows you roughly one number on the map each. Imagine 11 of those, plus a stadium, plus an arena, plus an extra half hall. Yep, you get it. Tokyo Auto Salon isn't small.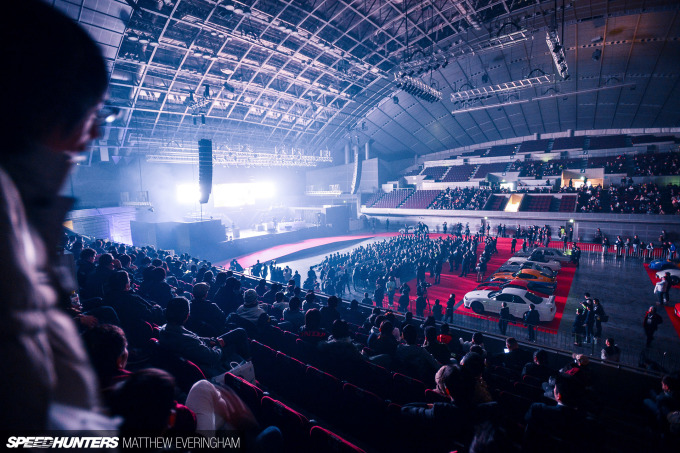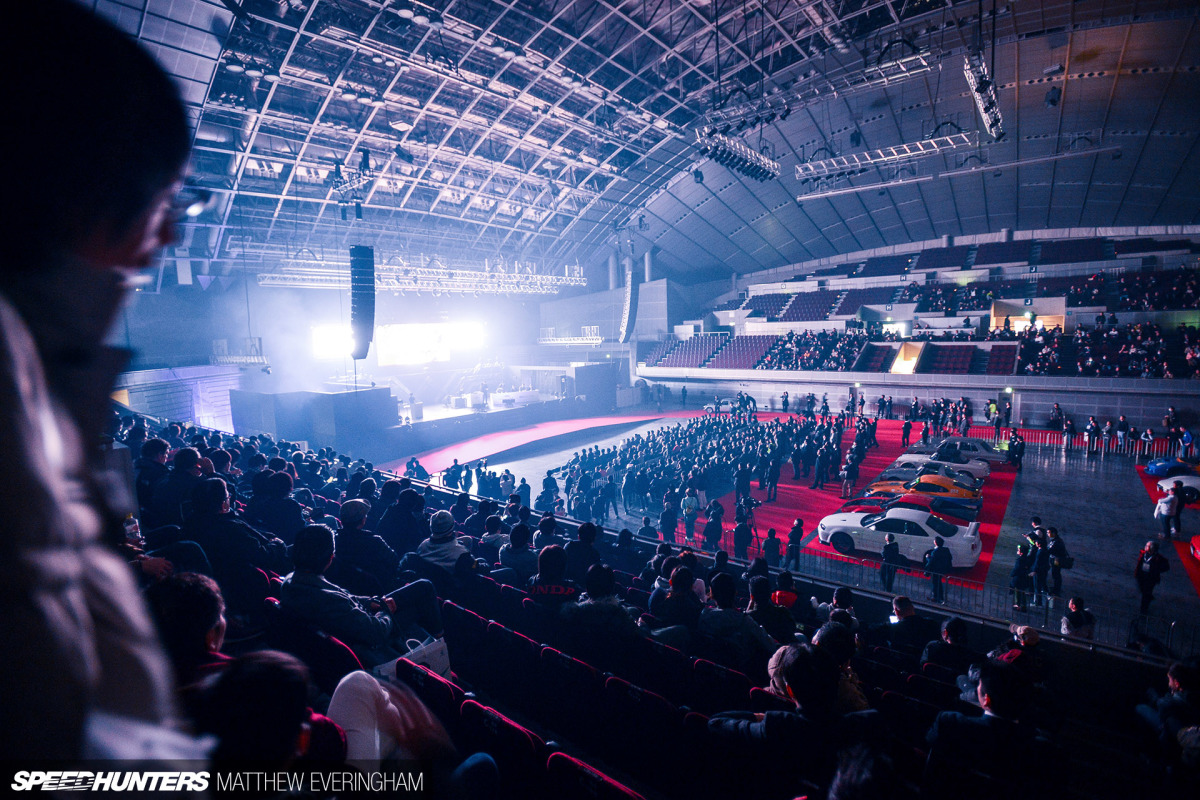 Even with a little more preparation and a lot more time this year, I still managed to miss out on seeing the show in its entirety. Maybe next time, right?
Speedy race cars, low-slung street cars, twin-turbo four-wheel drives, GT-R-powered people movers – no matter how specific your petrol-powered penchants are, you can almost guarantee they'll be catered to.
Japanese, American, European – it really doesn't matter. Where your interests lie, it's a safe bet that you'll be overwhelmed with the amount of cool sh*t simultaneously vying for your attention. The worst part is that most of what's on display deserves that closer look you just don't have time for. It's nearly impossible to wade through the the halls quick enough to be somewhere specific at a set time.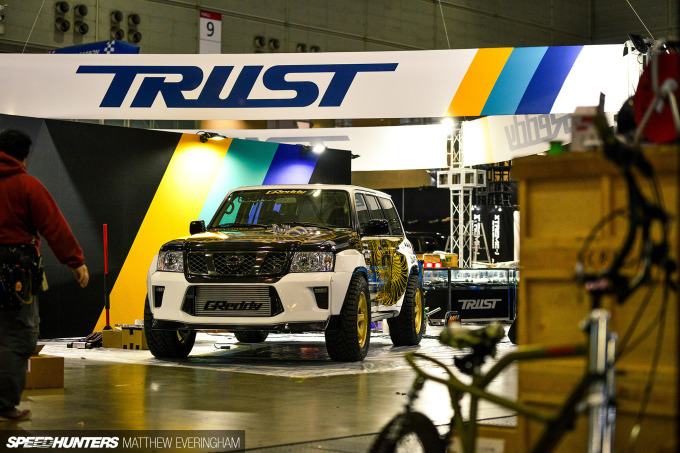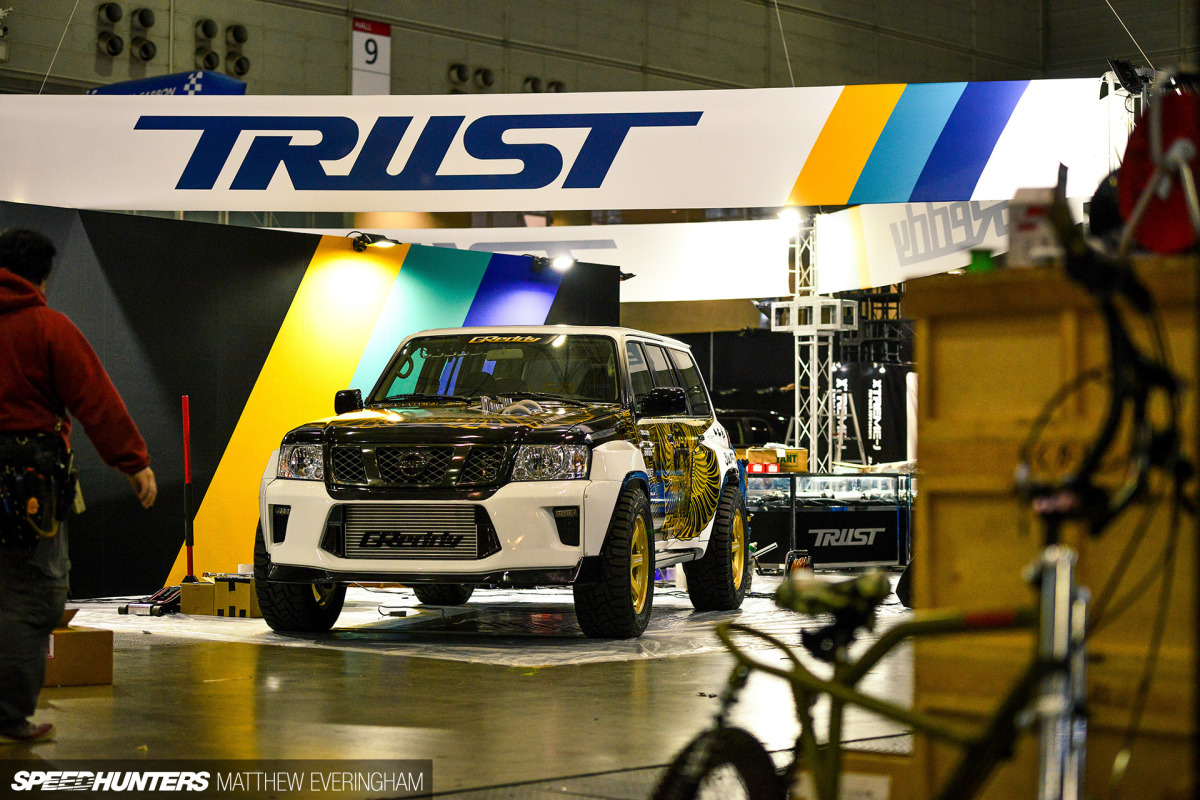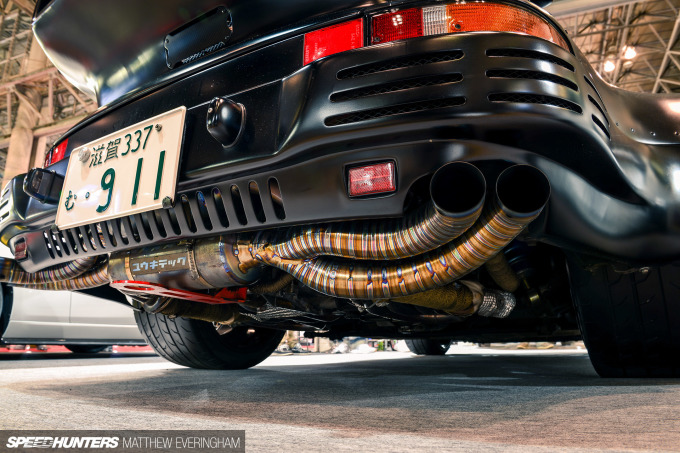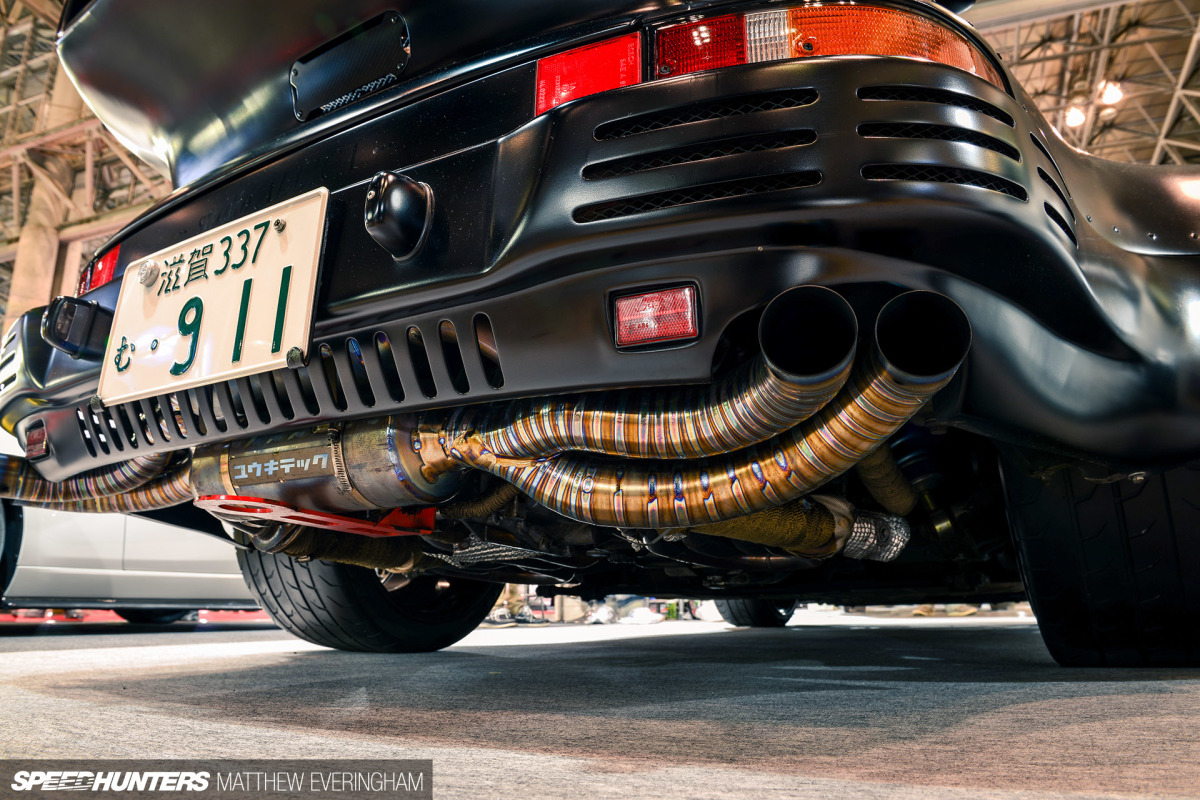 I've been home a few days now, and I'm still racked with guilt for the amount of story-worthy cars I was forced to turn a blind eye to, simply due to a lack of time.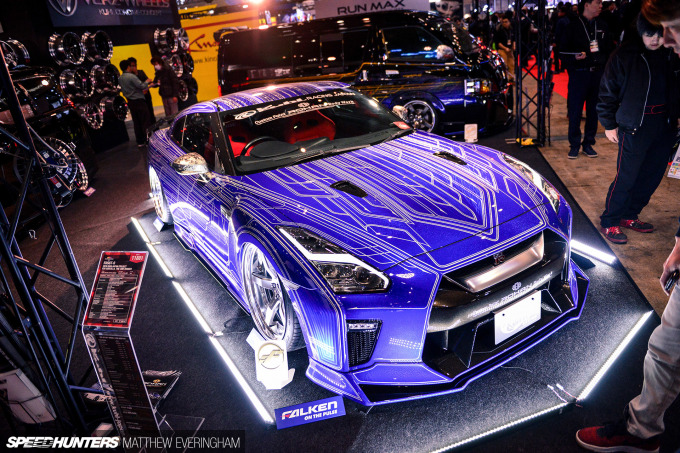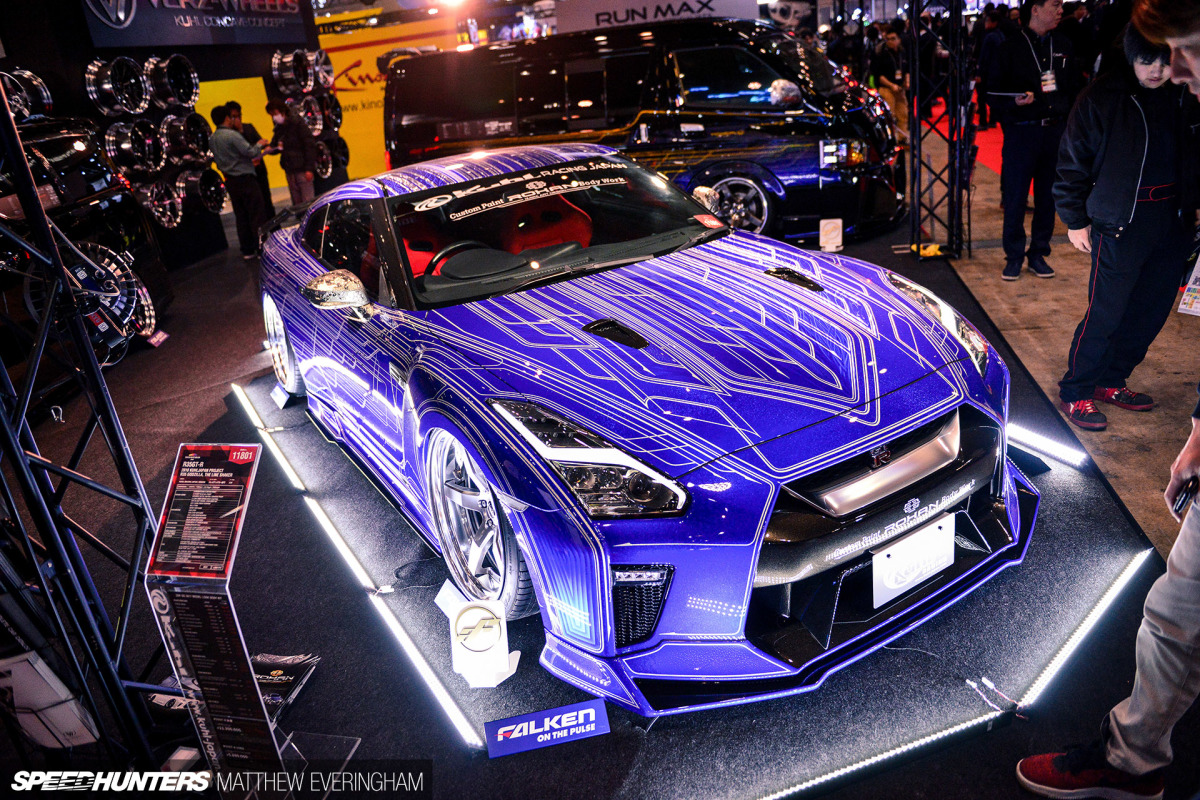 Lucky for us, our Tokyo team of Dino, Blake and Ron have stacked up on contact details and plan on sharing more of these highlights over the next few months. Expect this to roll out along side the metric-tonne of Japan stories the rest of the team stocked up on during our team adventure, too.
Matthew Everingham
Instagram: matthew_everingham
matt@mattheweveringham.com
The Cutting Room Floor