Konnichiwa! That's right, I've managed to escape Australia's heatwave to join the largest crew of Speedhunters ever assembled in Japan for the Tokyo Auto Salon.
I'll be taking a slightly different approach to the rest of the gang while I'm here; expect to see less coverage from inside the Makuhari Messe, and more of a focus on what happens when the entire country's armada of modified cars and their owners take over the capital city for a week.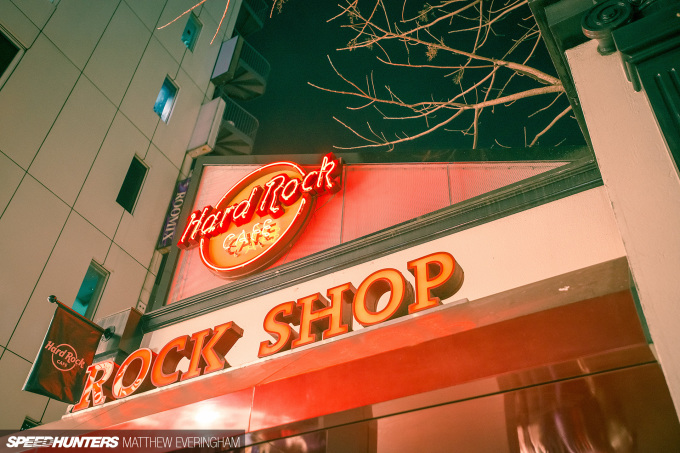 My first assignment was a terribly difficult task: attending Nakai-san's annual RWB New Year meet at Roppongi's Hard Rock Cafe. While I've only had the opportunity to pick up a camera and share my own stories on Speedhunters for just over a year now, I've been an avid reader of the site for years. Over those years, one of the stories that impressed upon me most was Sean Klingelhoefer's coverage of the exact same event.
As Dino drove Ron and I across Tokyo Bay, I had to pause for a moment and think about how surreal it was. At the end of the car ride I'd have the opportunity to create and share my own vision of what's become an important ritual that supports TAS.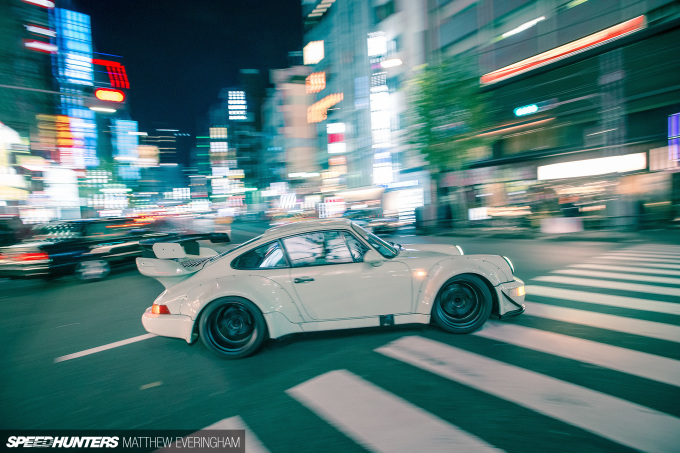 I will usually do my best to avoid repetition and to rehash old ideas, but covering this meet just seemed like the right thing to do. It almost felt a chance to give something back to the community, so hopefully 2018's RWB annual meet will continue the cycle and inspire someone else to push harder and pursue their dream.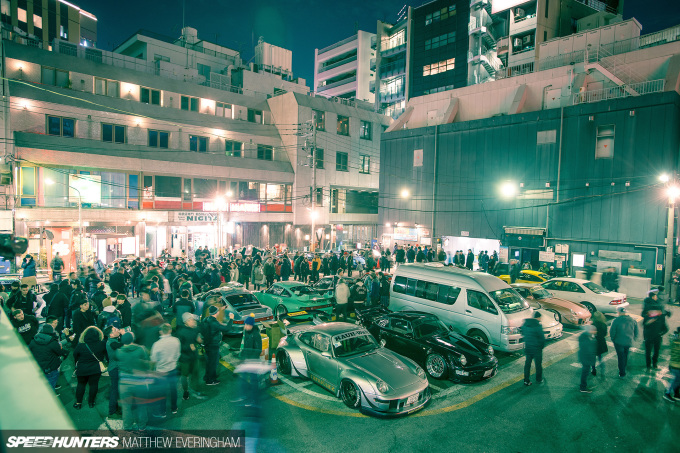 Aside from being told the crowd was much more substantial than previous years, there isn't anything new or different to report back. In all honesty, it's just more of the same mind-blowing European cars parked against some of the most iconic Japanese backgrounds.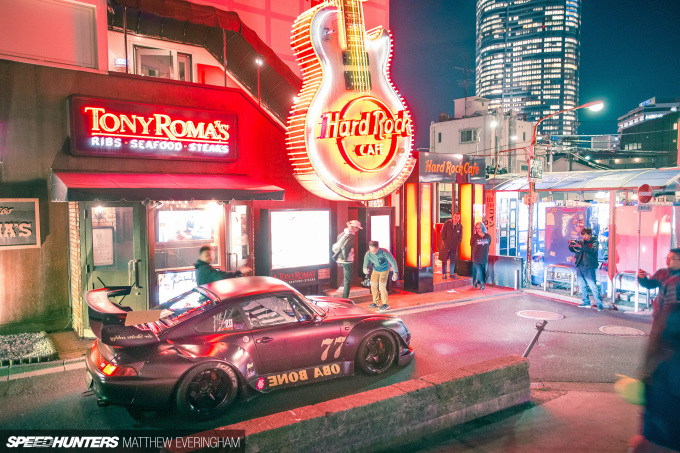 Sitting down to write this story is literally the first time I've paused for more than five minutes since landing at Narita earlier in the week. My body is already aching, but I wouldn't have it any other way. It's hard to sit idle and miss out on such an exciting mix of great people, extraordinary cars, and fun locations.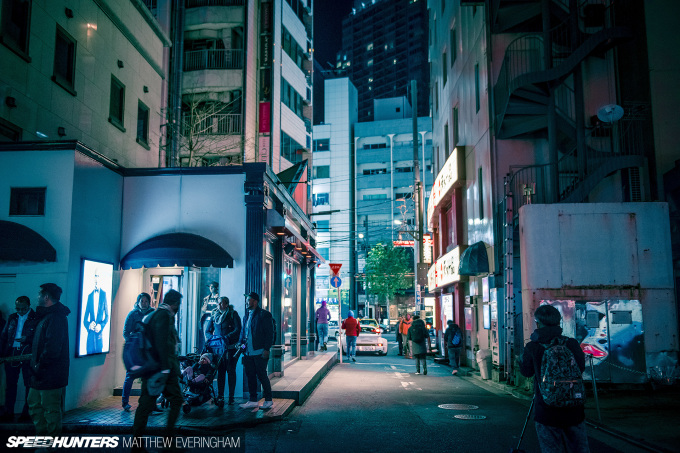 With that in mind, instead of wasting any more time being locked away in my comfortably warm hotel, I think I'd rather let the images do the talking and get back out in the cold. It's time to resume the endless pursuit of speed and discover something else to share with you all.
Don't be afraid to use the full-screen mode.
Matthew Everingham
Instagram: matthew_everingham
matt@mattheweveringham.com
Tokyo Auto Salon 2018 on Speedhunters