A 7 Minute Car
What does it take to build a street legal GT-R with the goal of lapping the Nürburgring Nordschleife in less than seven minutes? Litchfield Motors in the UK believe they have the answer with their LM1 RS.
I'll start by saying this: GT-Rs, particularly in R35 guise, just don't excite me. I have nothing but respect for what Nissan achieved with them and the potential that tuners around the world have been able to unleash from them, but they just seem like cheating in so many ways. They're maybe too good, something akin to playing a fighting game on your console with the second controller plugged in, but no one else in the room.
This is different, however. Very different.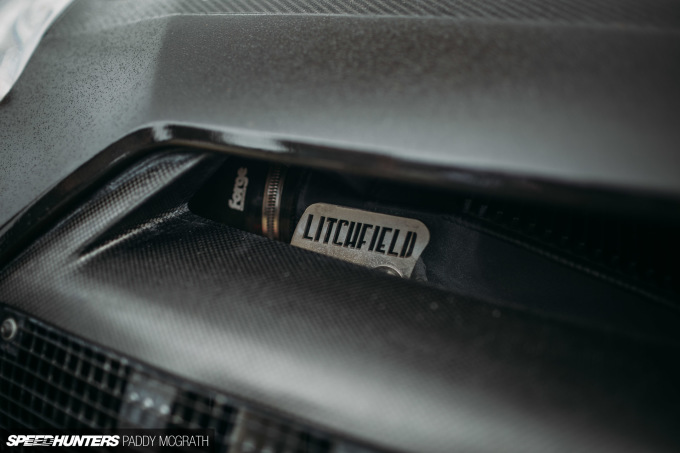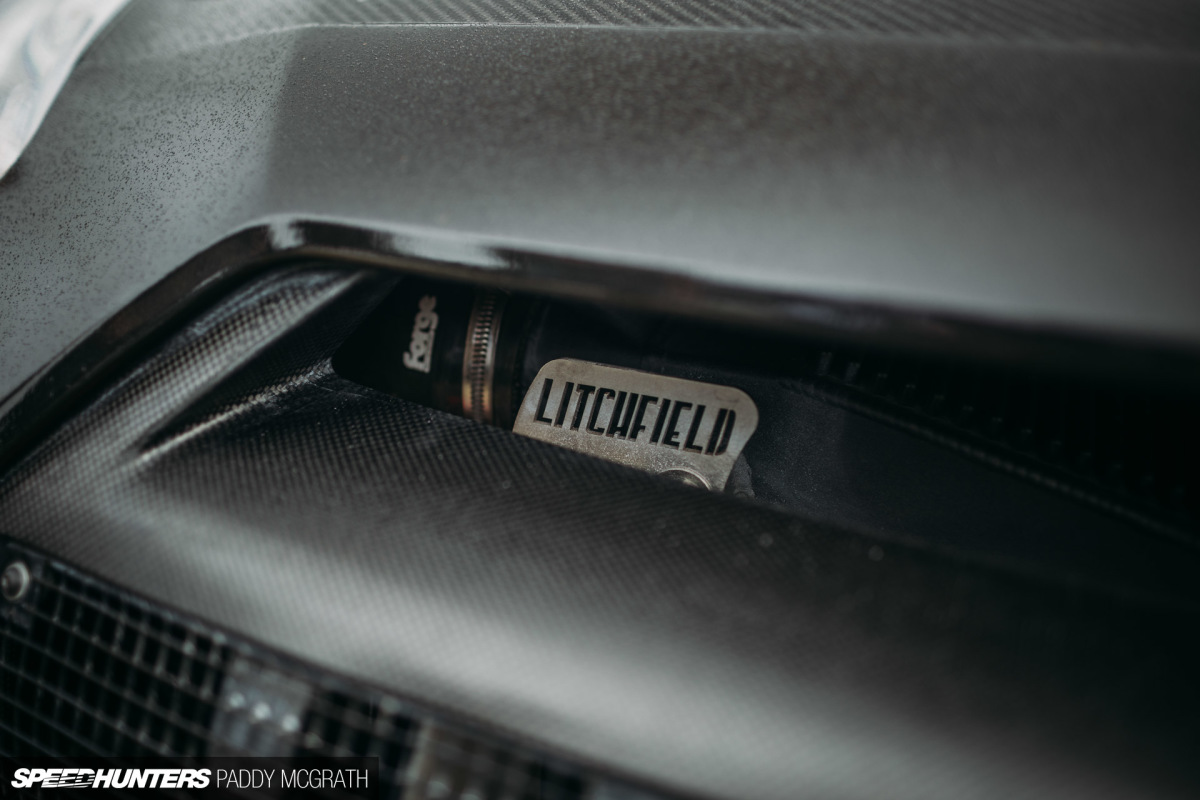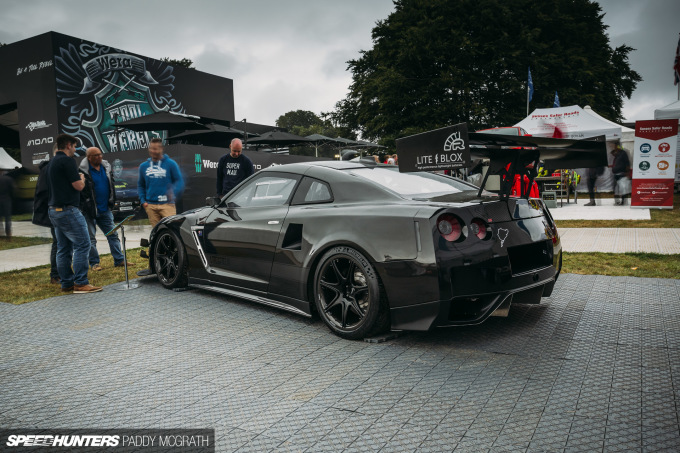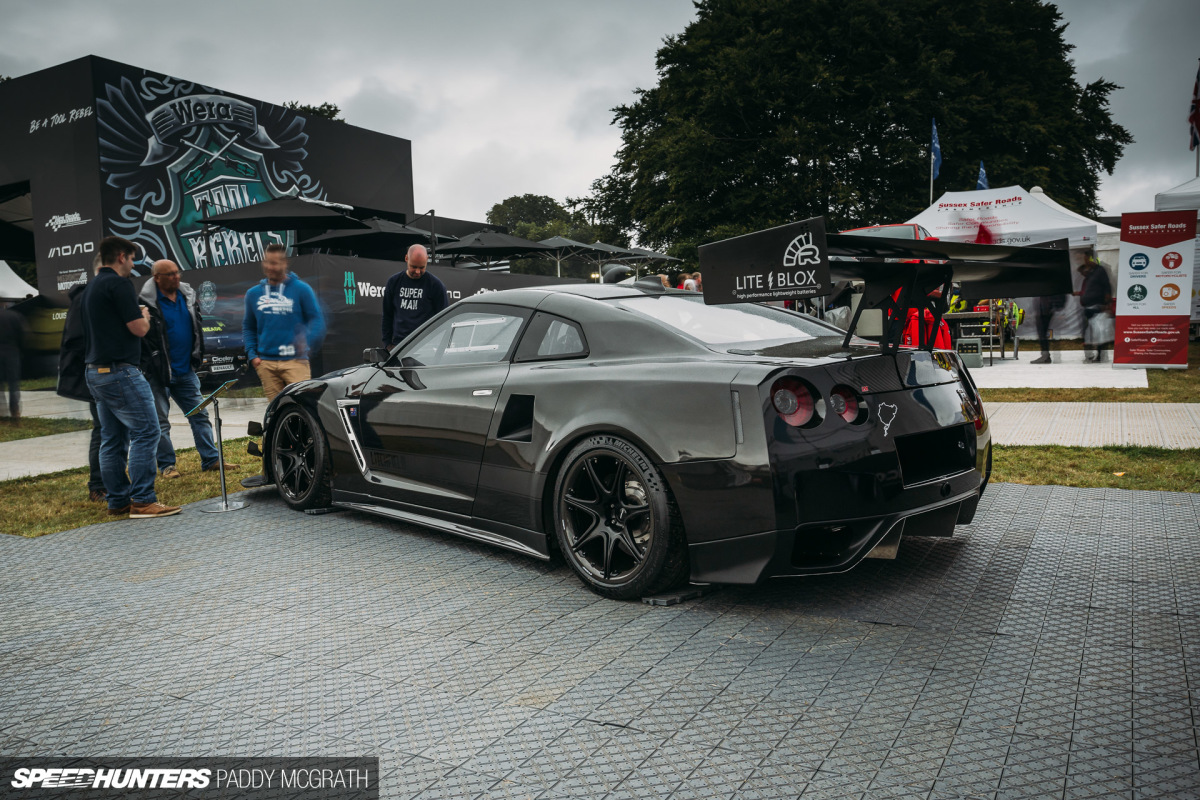 Litchfield Motors are a renowned GT-R (amongst others) tuner with a list of accolades and accomplishments so long that I'm not even going to try and list them. Their most recent project, as displayed on the Alcon stand at the 2017 Goodwood Festival of Speed, is on another level. It goes far beyond the description of 'tuned'.
There was a point in recent history when this particular car was just an 800hp street car. Its owner knew it was getting too fast on track, so spoke to Litchfield about installing a roll-cage. What happened after this was the mother of all escalations.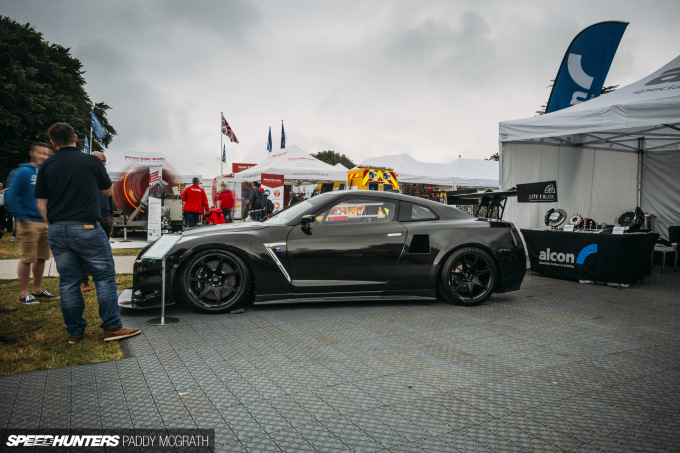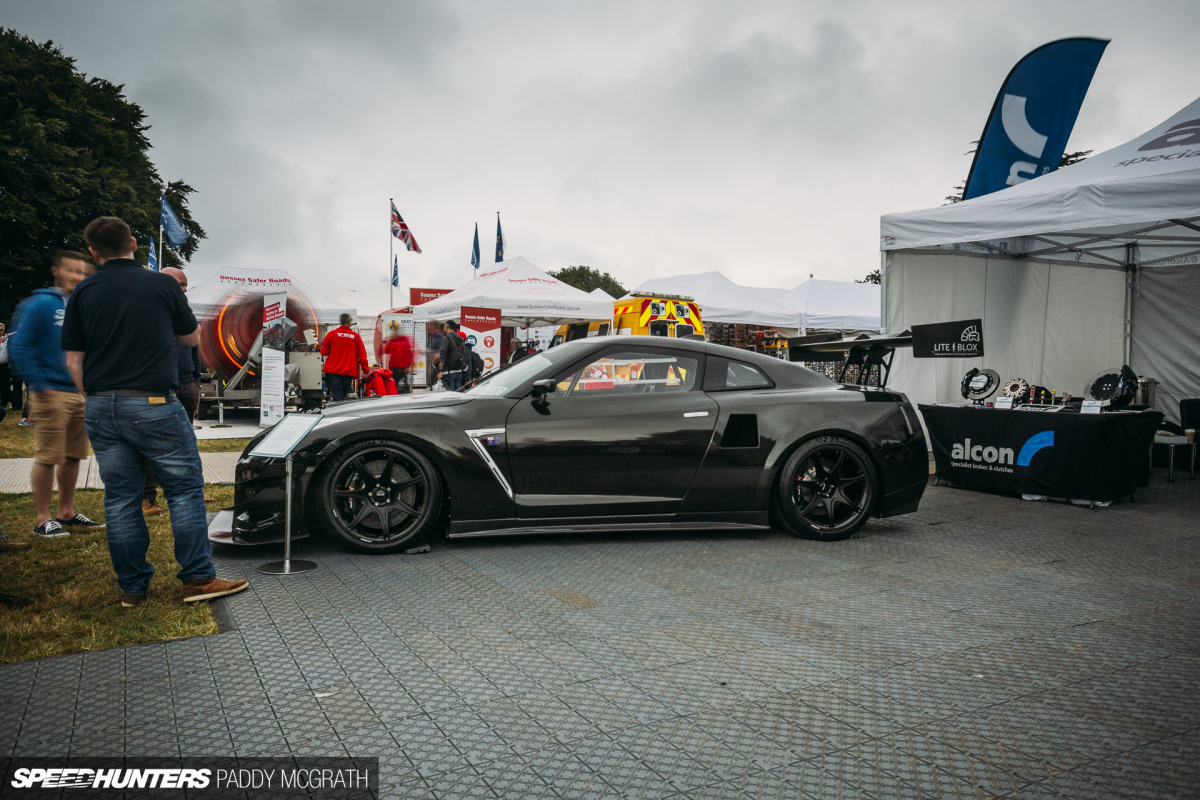 I would love to know how the conversations went, but what started out as a full cage installation then became about losing some weight out of the car. That resulted in full carbon fibre bodywork and a GT3 specification front end, a flat floor, and a fully functioning aero package which has been wind tunnel proven.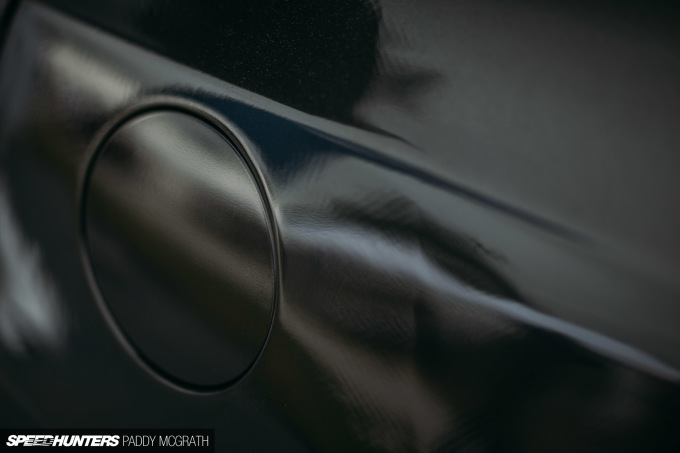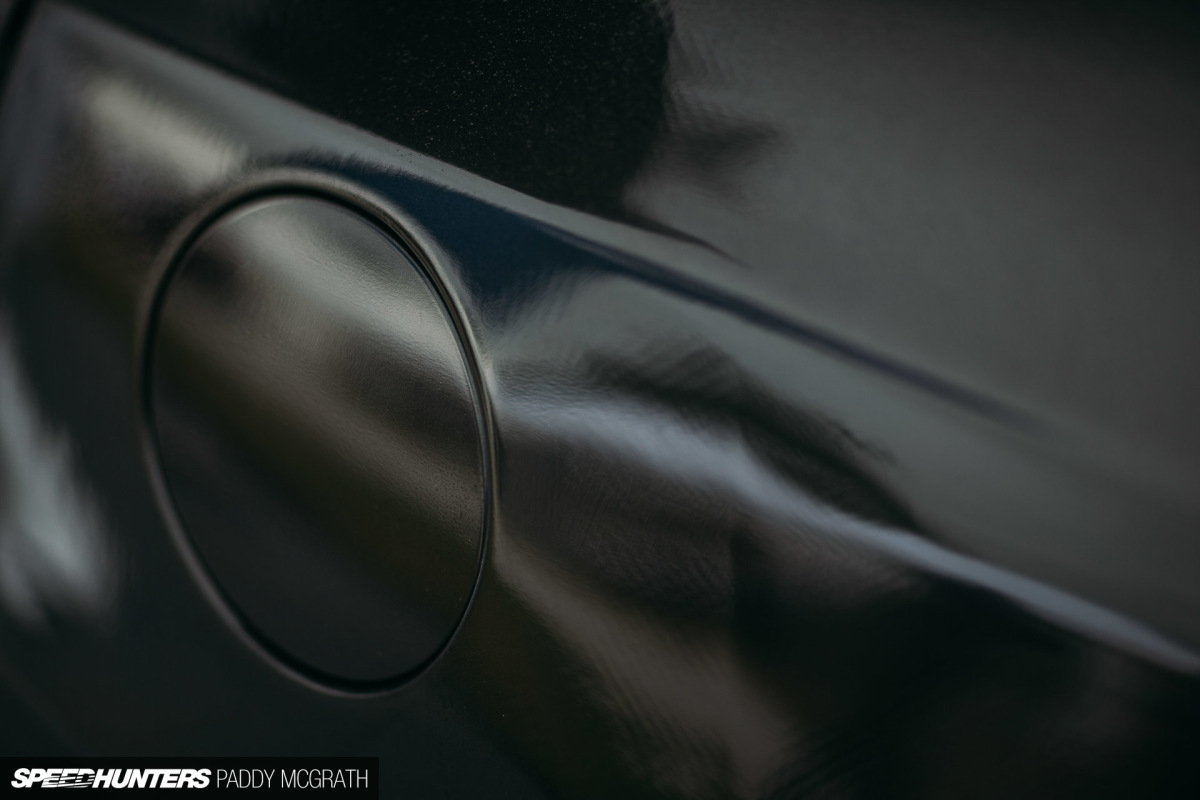 The majority of the car has been painted black, but if you look at just the right angle you can see the carbon fibre weave showing through.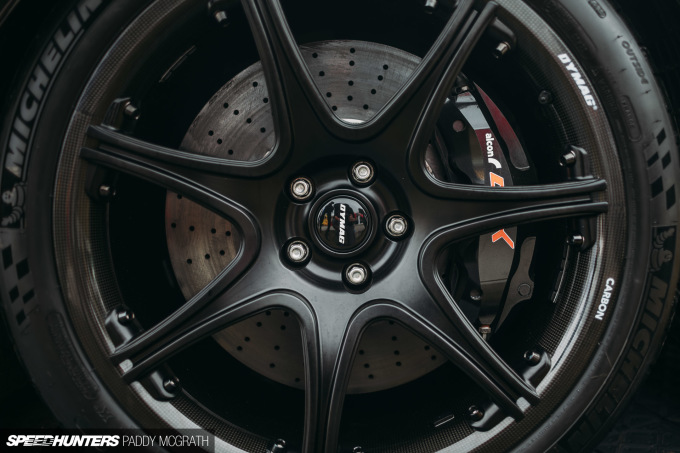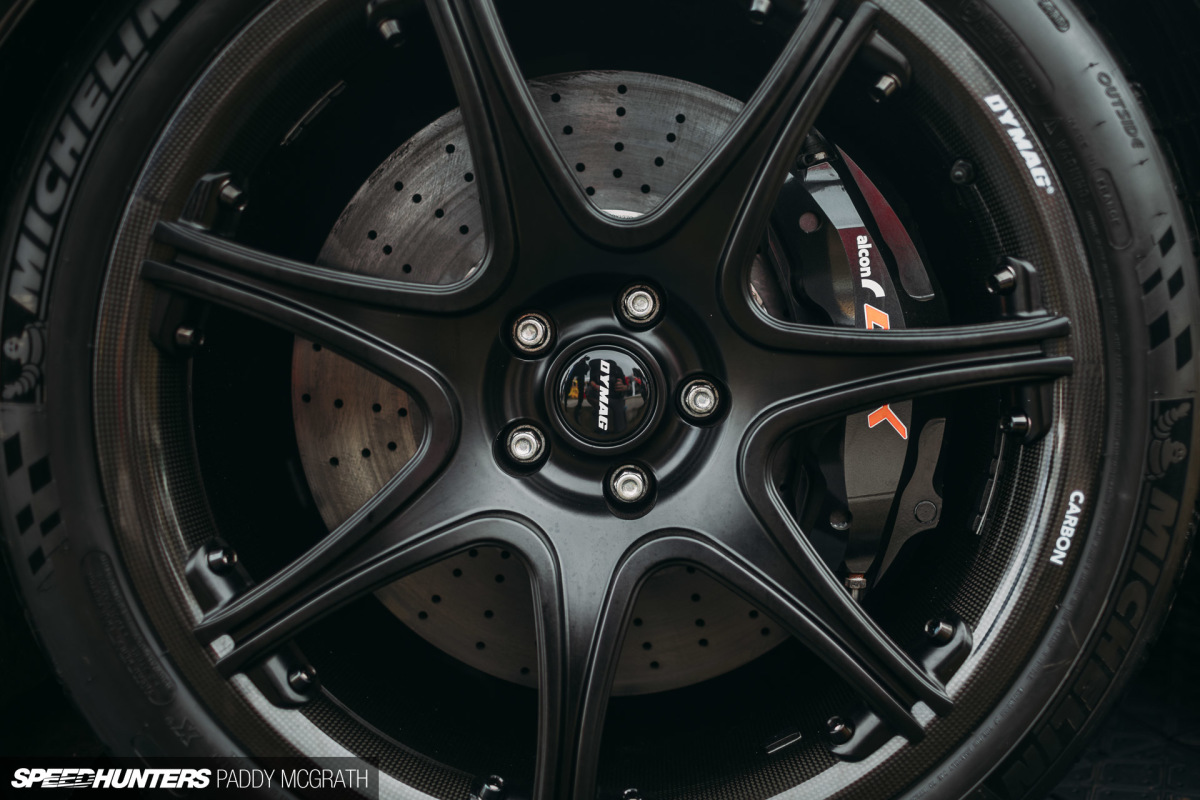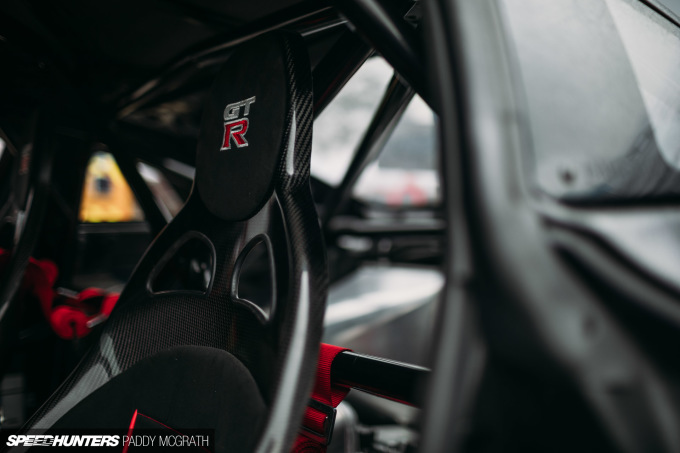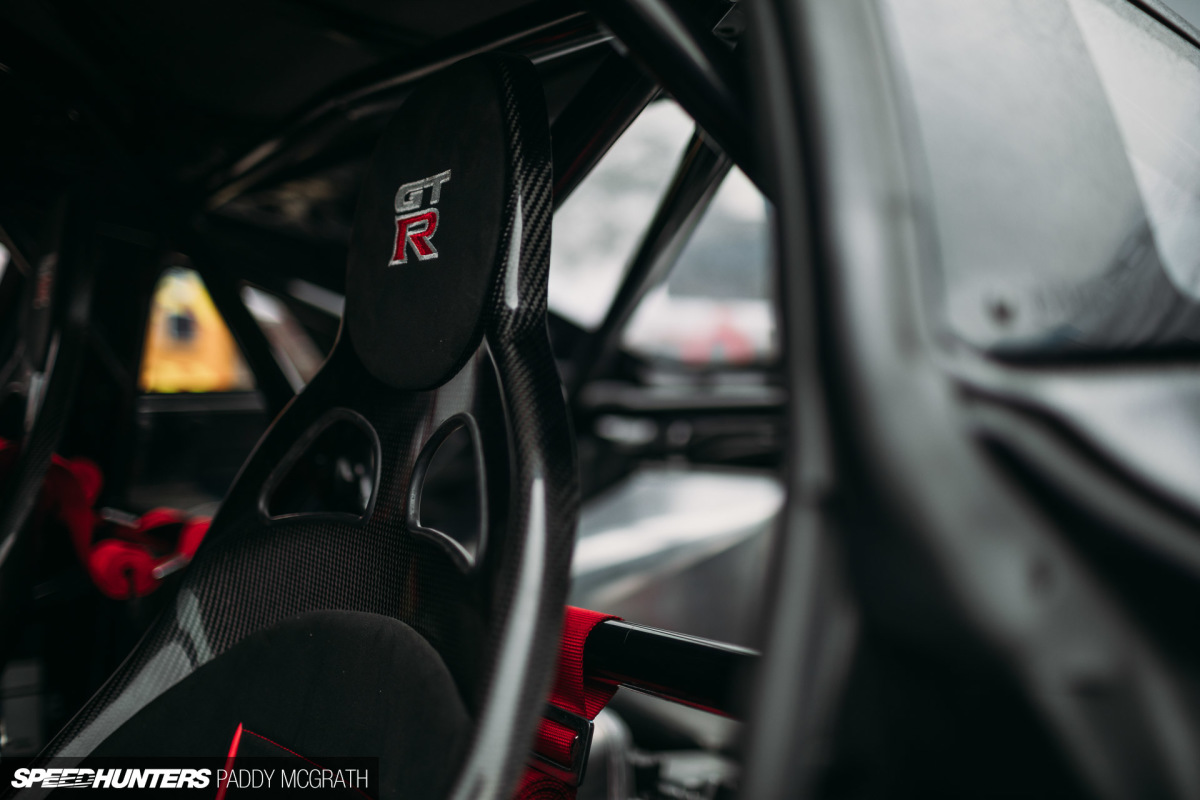 The stuff has been used absolutely everywhere. From the prototype Dymag carbon wheels, nearly all of the exterior panels that I could see, even right down to the seats. It's not the first time I've seen a carbon car before, but this is on another level, especially for the aftermarket.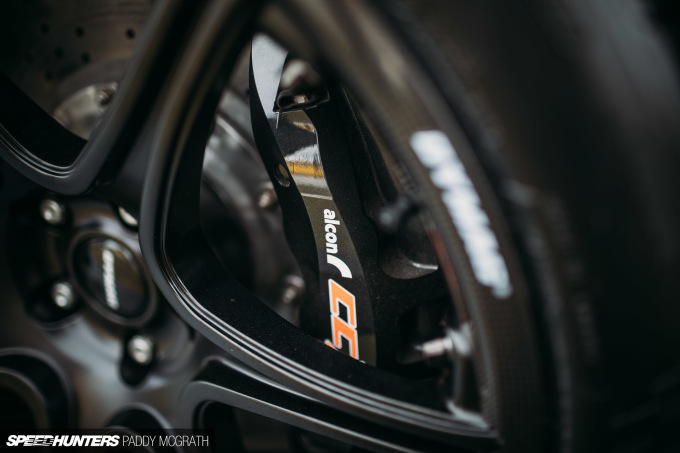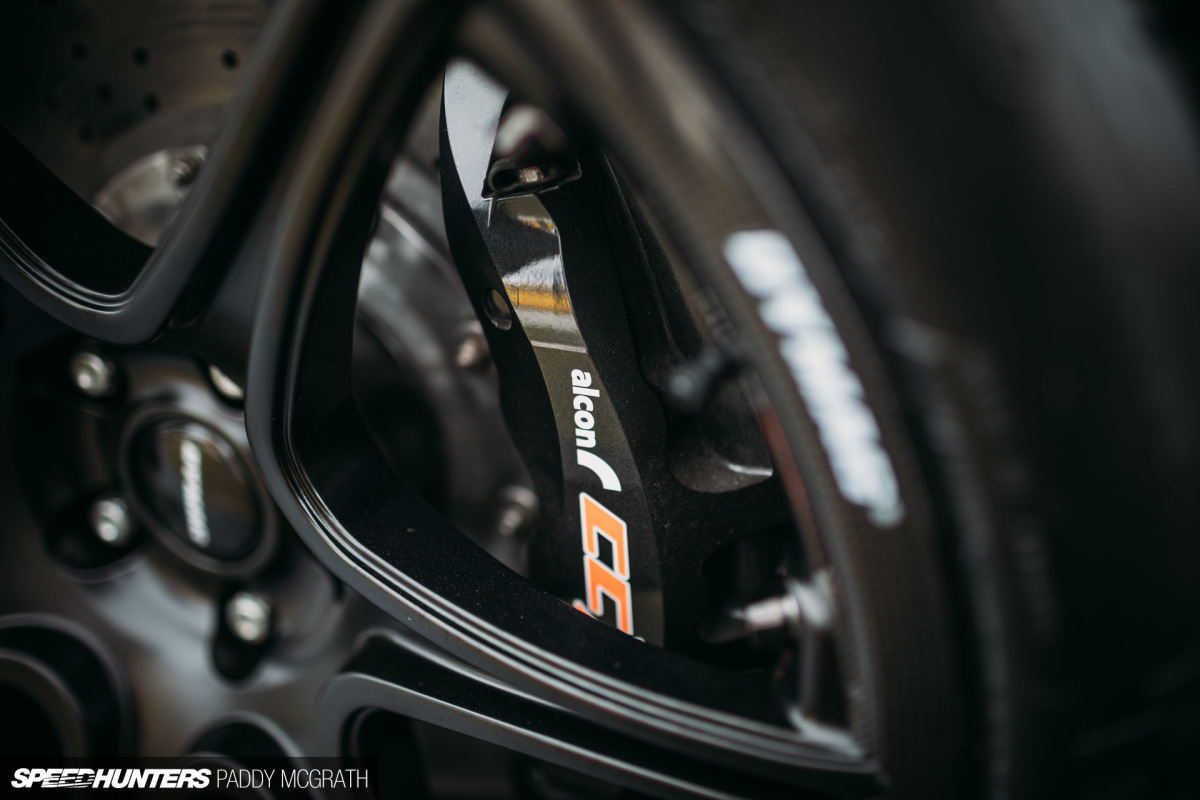 Seeing as the car was on the Alcon brakes stand, it shouldn't come as too much of a surprise as to whom the responsibility of stopping the car fell to. Alcon's carbon ceramic CCX package has been used on this particular build. The 400mm carbon-ceramic discs (on the front, with 385mm rears) provide 30 percent less mass than the standard OE discs, along with a 10 percent increase in braking torque. The monoblock billet calipers are 6-piston items, both front and rear.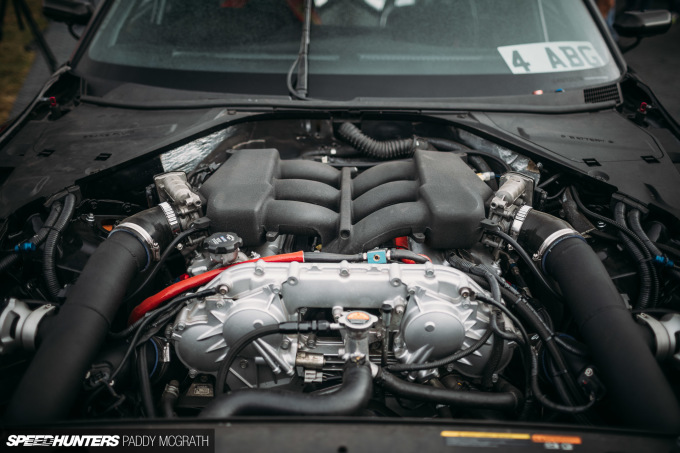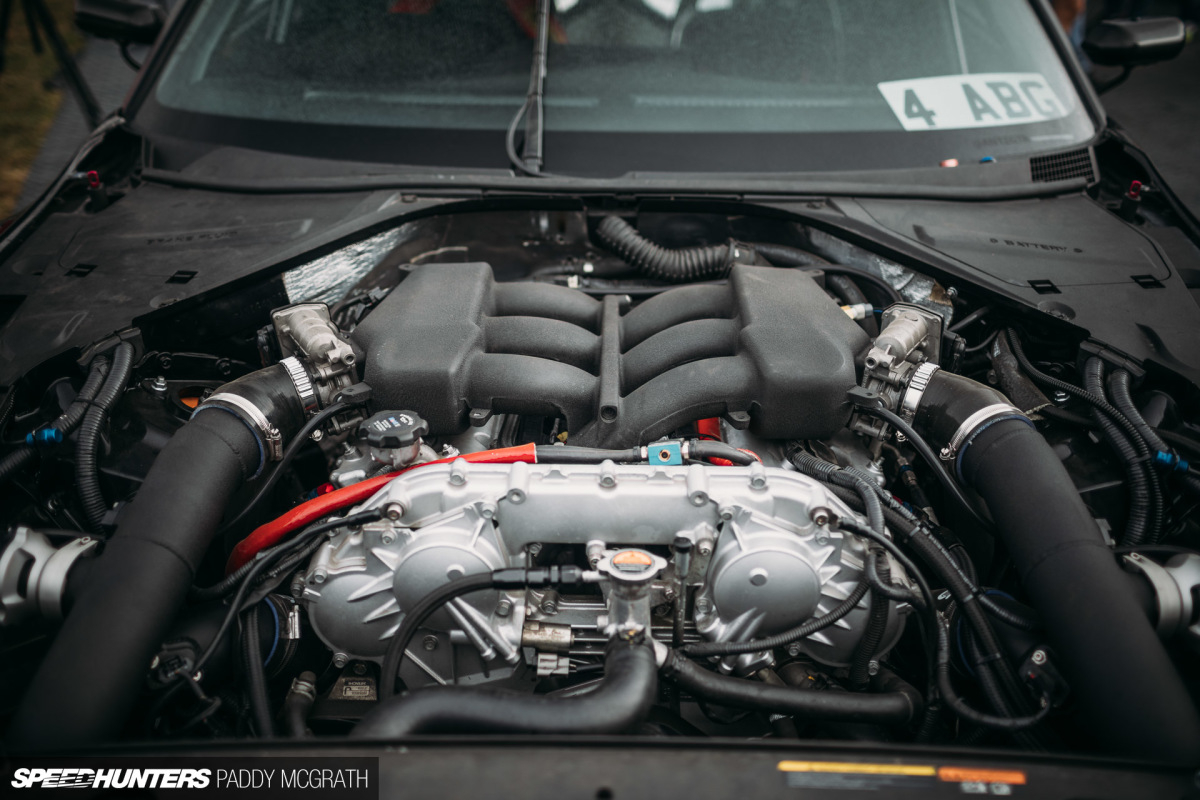 Despite the car going on a considerable diet and being aero-optimised, with a new goal set (a sub-seven minute lap of the Nordschleife), more power was added to the project. Litchfield used their own Sport engine and 1,000hp-capable twin turbo kit.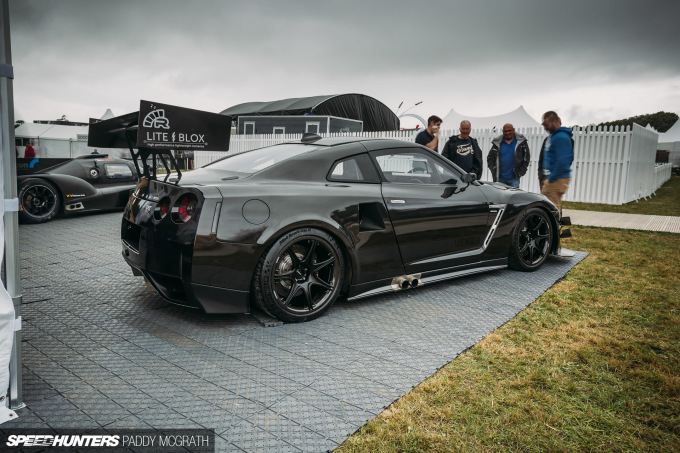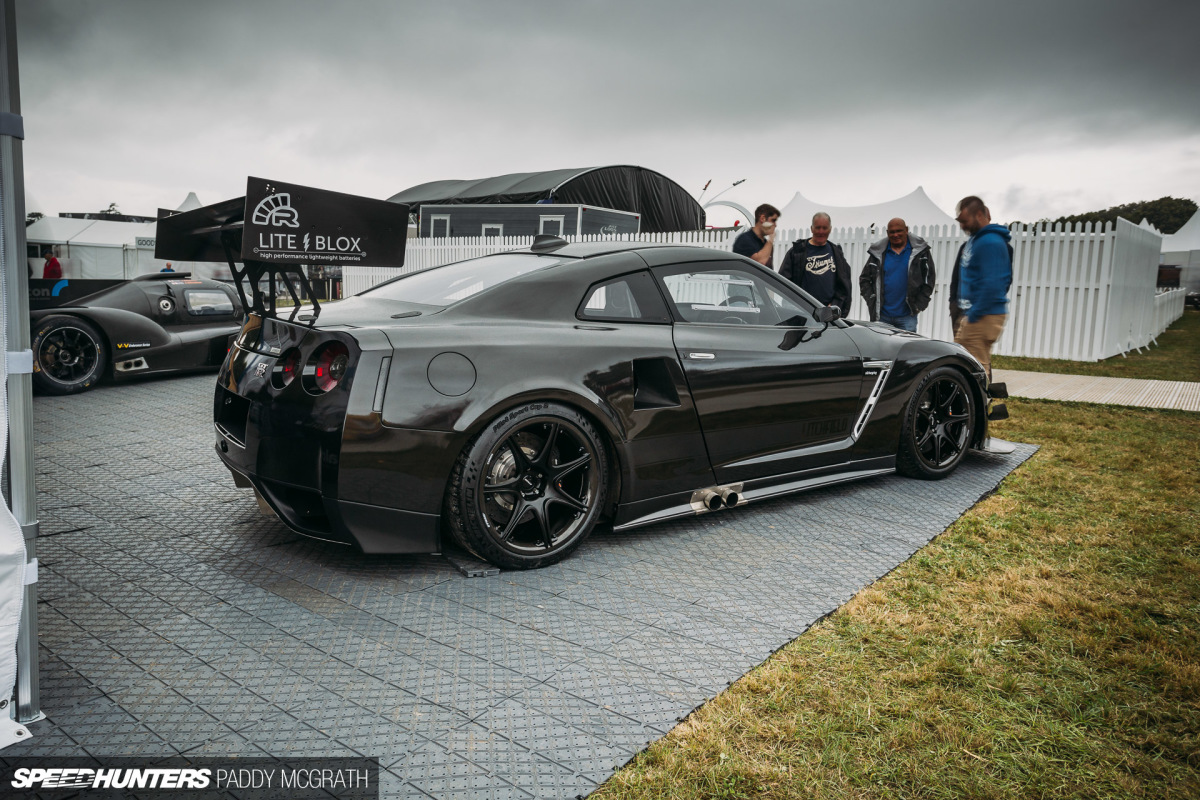 A car like this deserves a lot more than a spotlight from a single event, so I won't go too much further until we arrange a proper shoot with Litchfield Motors. It remains a street legal car, although Iain Litchfield told me that it does run a smaller wing for the road, which is understandable as I assume they don't want to decapitate any unsuspecting pedestrians.
Expect to see more on this very soon…
Paddy McGrath
Instagram: pmcgphotos
Twitter: pmcgphotos
paddy@speedhunters.com
Cutting Room Floor