A Kid With A Dream
First things first - yes, I used to be a rocket scientist. Well, I suppose a rocket engineer would be more accurate, but I think we are splitting hairs at this point.
Before talking about the obvious elephant in the room, let's go back in time so I may formally introduce myself to everyone within the Speedhunters community and give you a little look into my background.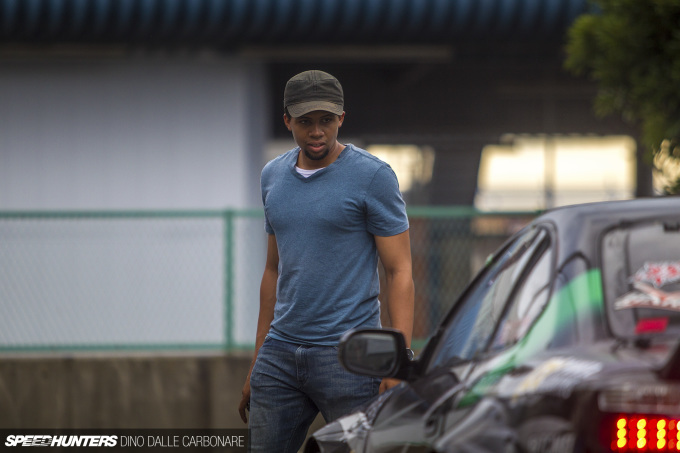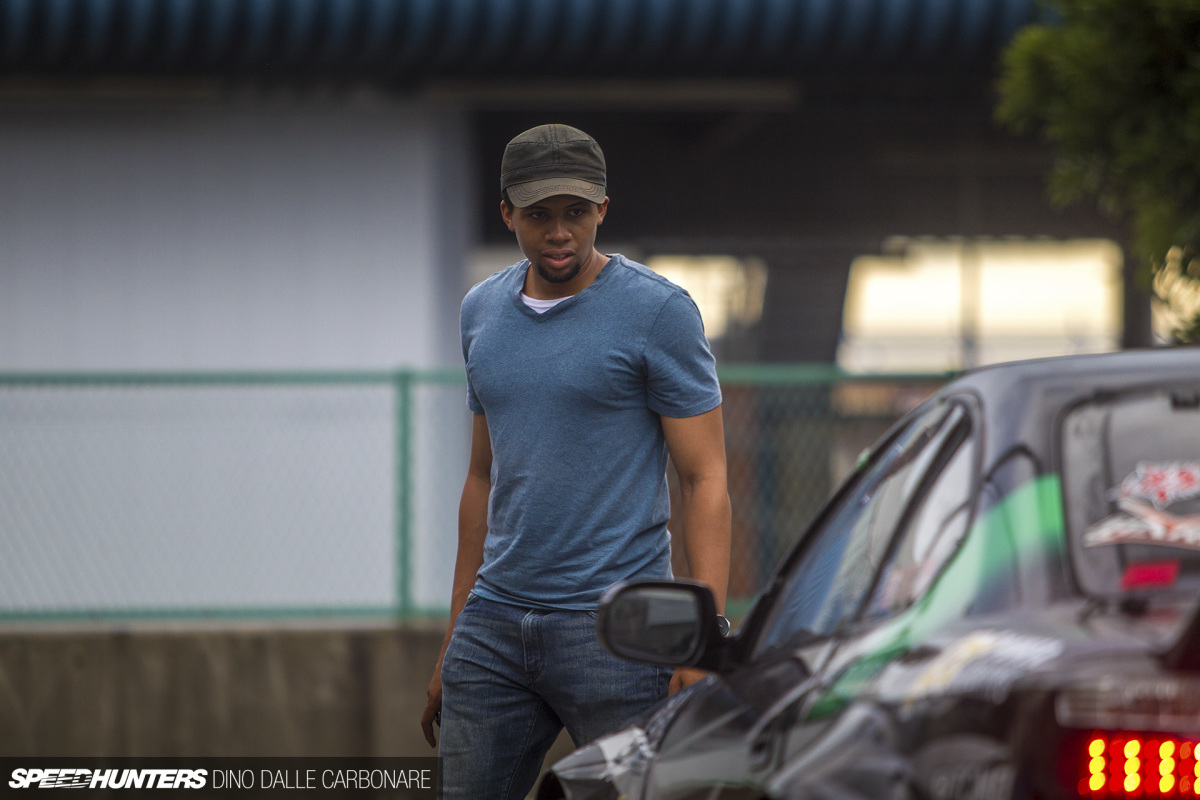 Before I was able to recall anything for myself, I was obsessed with cars. According to my parents, the only thing that would hold my attention longer than three seconds were toy cars. I would play with them for hours on end and take them everywhere I went. Heaven forbid if my dad forgot to pack some for our family road trips; they would have to make an emergency pit stop to buy some or feel my wrath as I wailed away in the backseat for hours.
At the ripe age of five, when kids were talking about becoming doctors, firefighters, or astronauts, I already knew I wanted to do something with cars. The question was, what?
Only wanting the best for me, my father recommended that I become an engineer. Despite not really knowing what an engineer was, nor how it would even relate to cars, I began telling people I was going to become an engineer so I could design cars.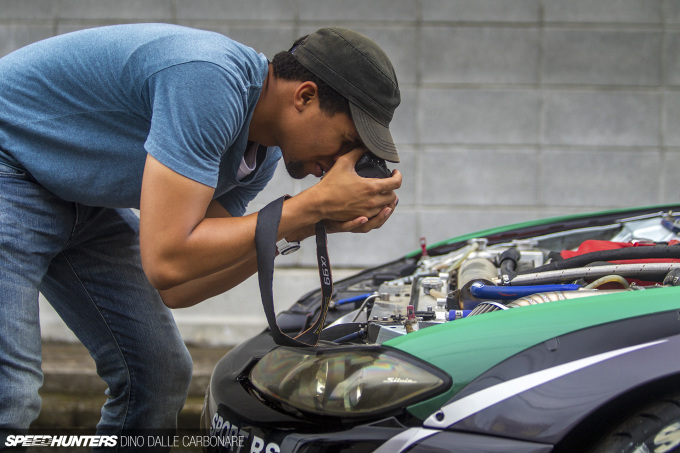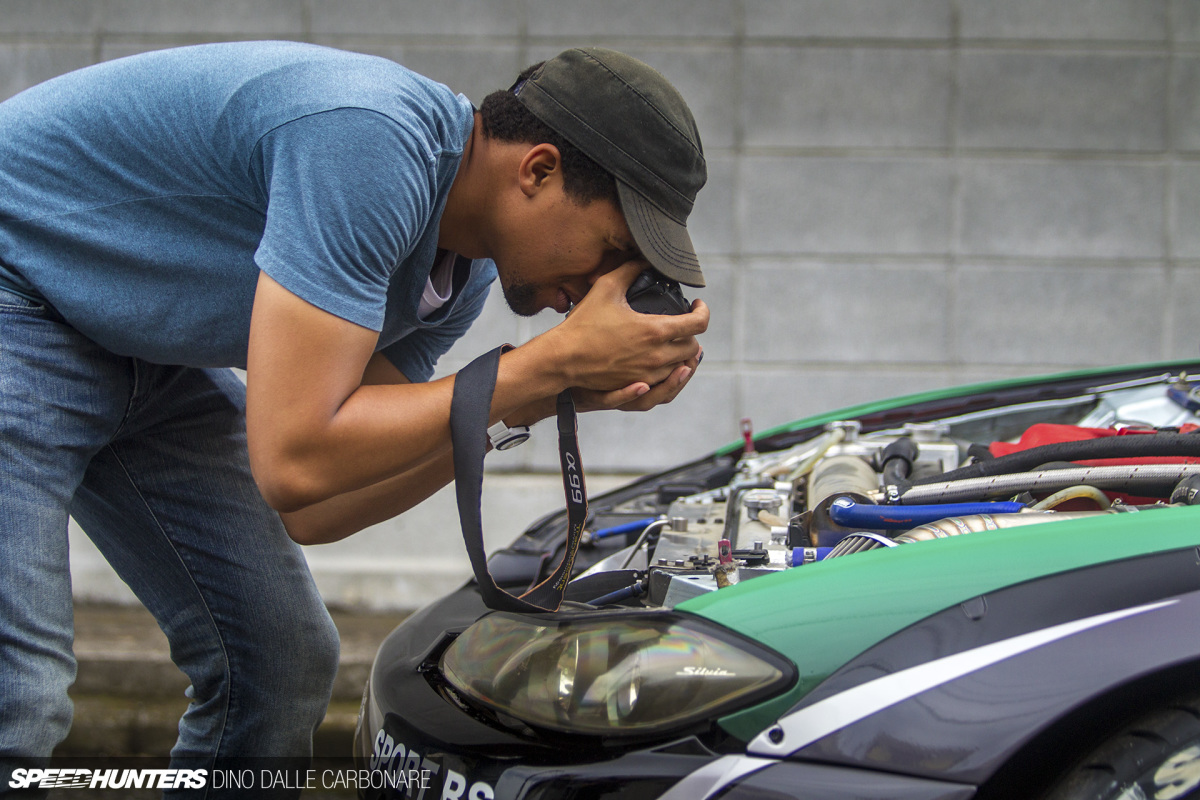 As I grew older, my friends that were also obsessed with cars began developing deep love for imports – in particular, Japanese imports. They would always bring import magazines to class and talk about the legends and forbidden fruits of Japan's domestic market. This would jump start my curiosity about not only Japanese performance cars, but Japan itself.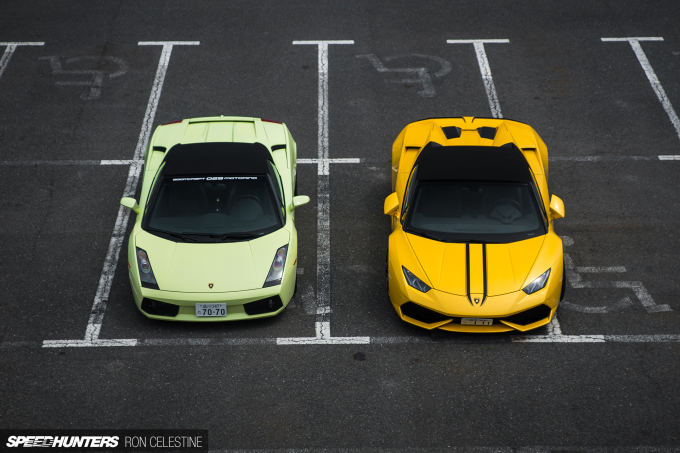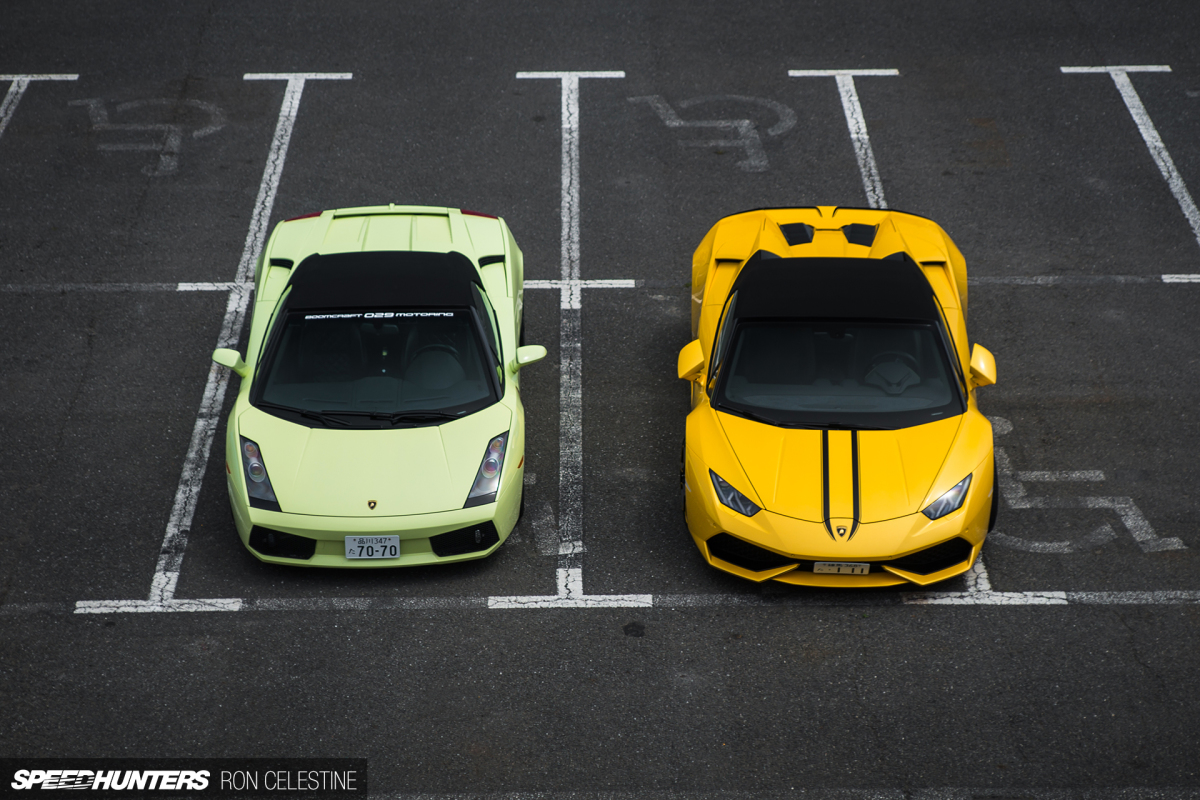 In high school, I started becoming interested in photography. Growing up, I had a deep appreciation for art thanks to my mom, and I loved drawing. For whatever reason, cameras were truly fascinating to me and I began researching them, which led to looking into the cost of a decent DSLR. At the time, the thought of spending that kind of money on something was unfathomable to me, however the notion of owning a nice camera stayed in the back of my head for years.
A few years after my first interest in cameras developed, I bought my first car – a 1997 BB6 Honda Prelude. My dad wasn't really into cars like I was, so we never had that 'father son bonding' around dismantling, modifying, or fixing them. I had to seek that kind of experience elsewhere. I landed a job at a local Honda dealership where I moved cars around and worked in the quick-lube station anytime help was needed. I would also try to help out any of the mechanics by giving them an extra pair of working hands and staying late just hoping a bit of their knowledge would rub off on me.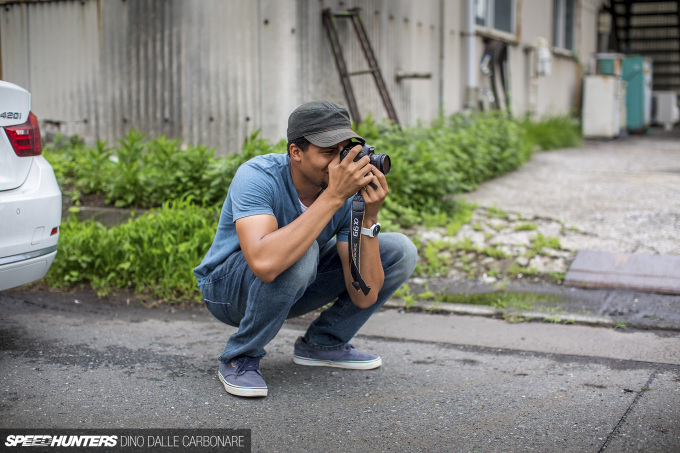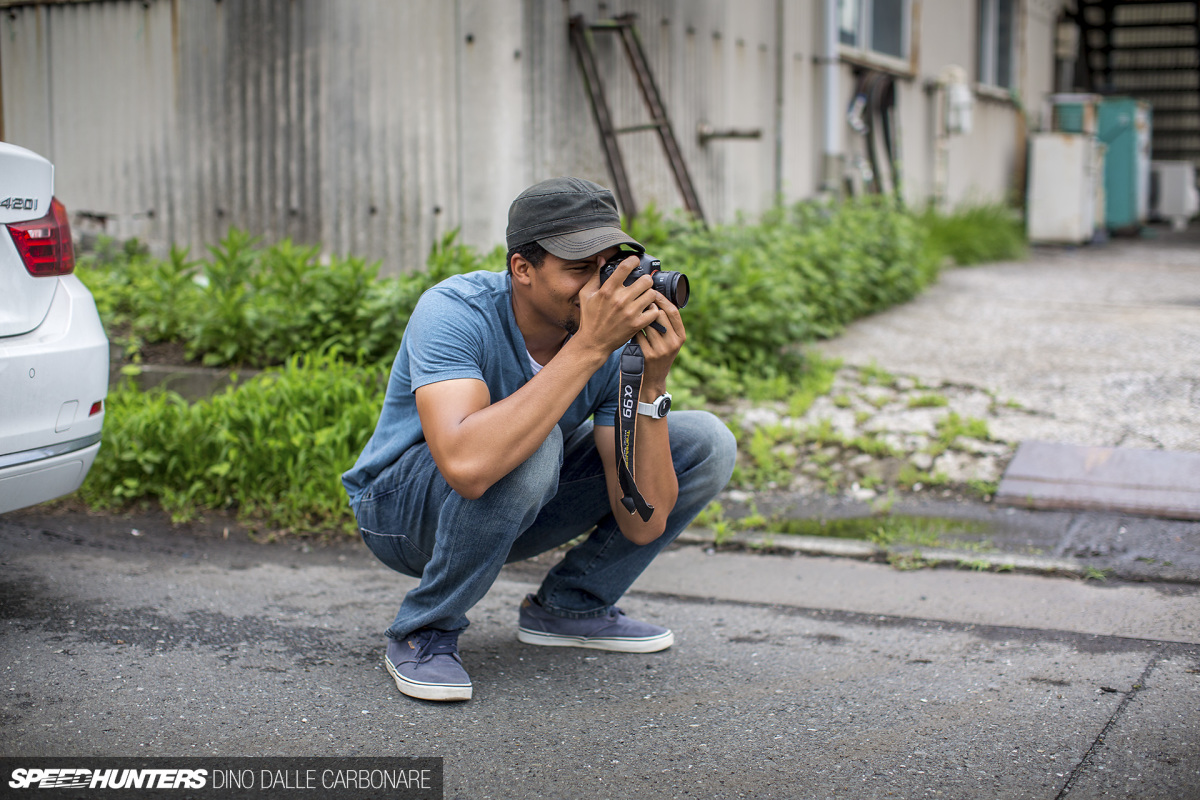 I couldn't really afford to do much at the time and I was incredibly busy getting worked over by AP Calc II to pick up any extra hours, but I still tried to enjoy my Prelude to the fullest. I joined a local car club and made small tweaks to the Honda's H22A4 engine and suspension.
It was during my sophomore year in college, while interning at a spacecraft launch services provider called United Launch Alliance, that the urge to buy a camera hit critical mass. With the salary I was earning at the time, I decided what the hell.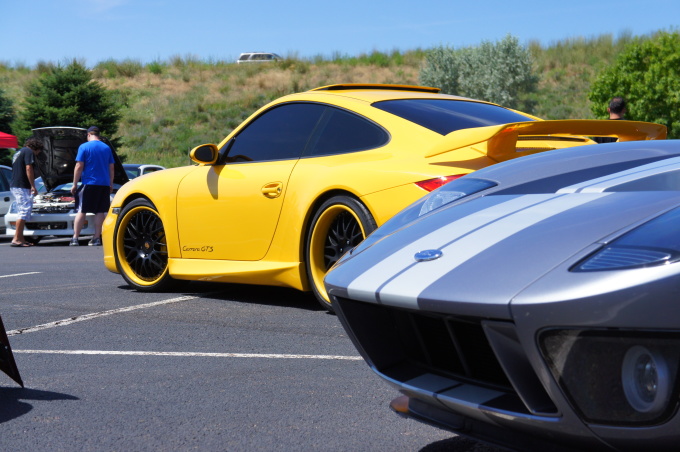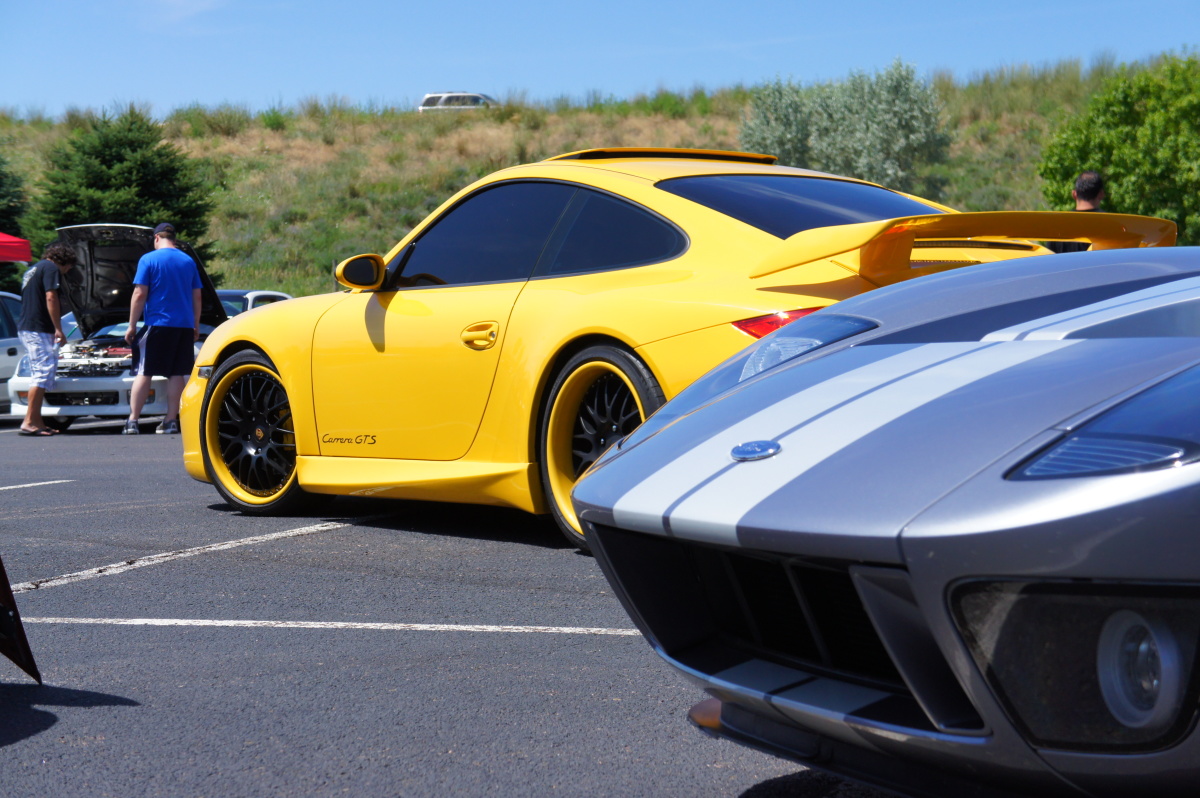 That very same weekend, I found a small car event to go to and got my first taste of what true passion tasted like – I just hadn't realized it yet. Also, I learned to never take pictures with sunglasses on (I was young and ever so foolish back then).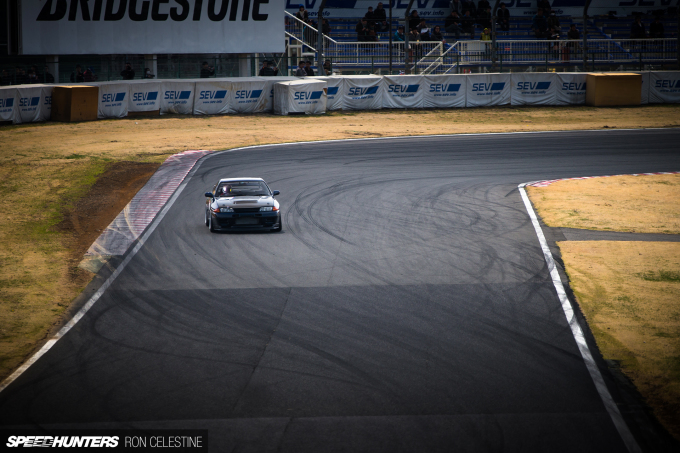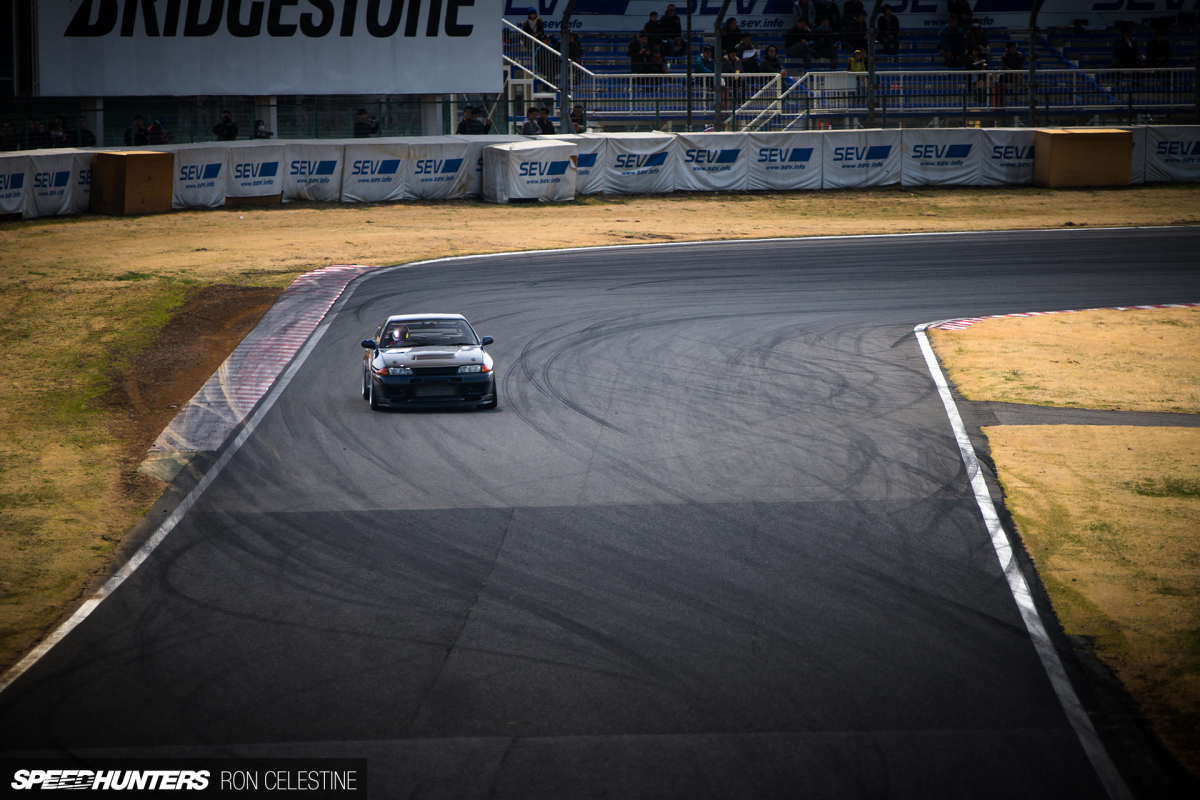 I had my my first real experience of Japan when I participated in an exchange program with our college's partner school back in 2010. The school wasn't located in the metropolis of Tokyo, but the effect the country had on me was profound. Wandering around in the deep countryside of Chiba, which if you could imagine was quite the sight for the locals, I could see more of the car scene than I would have in Tokyo, no thanks to its ridiculously high parking fees.
In a stroke of good fortune, my language partner was a petrolhead and owned a BNR34 GT-R. At night, he would swing by the hotel where our group was staying and take me blasting up and down the touges. It was all new to me, and it was both awe-inspiring and somewhat terrifying at the same time.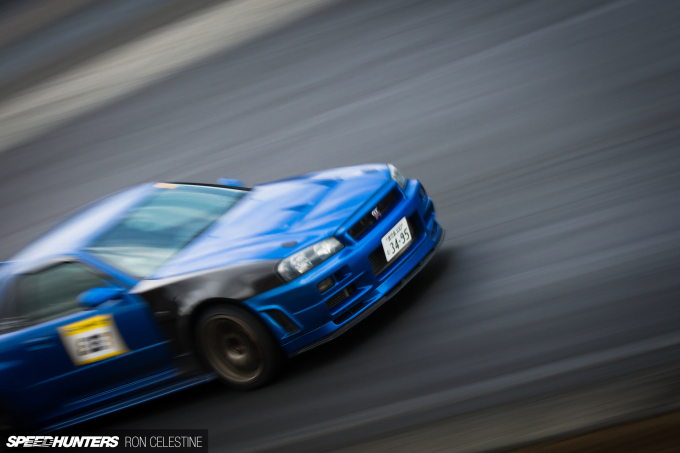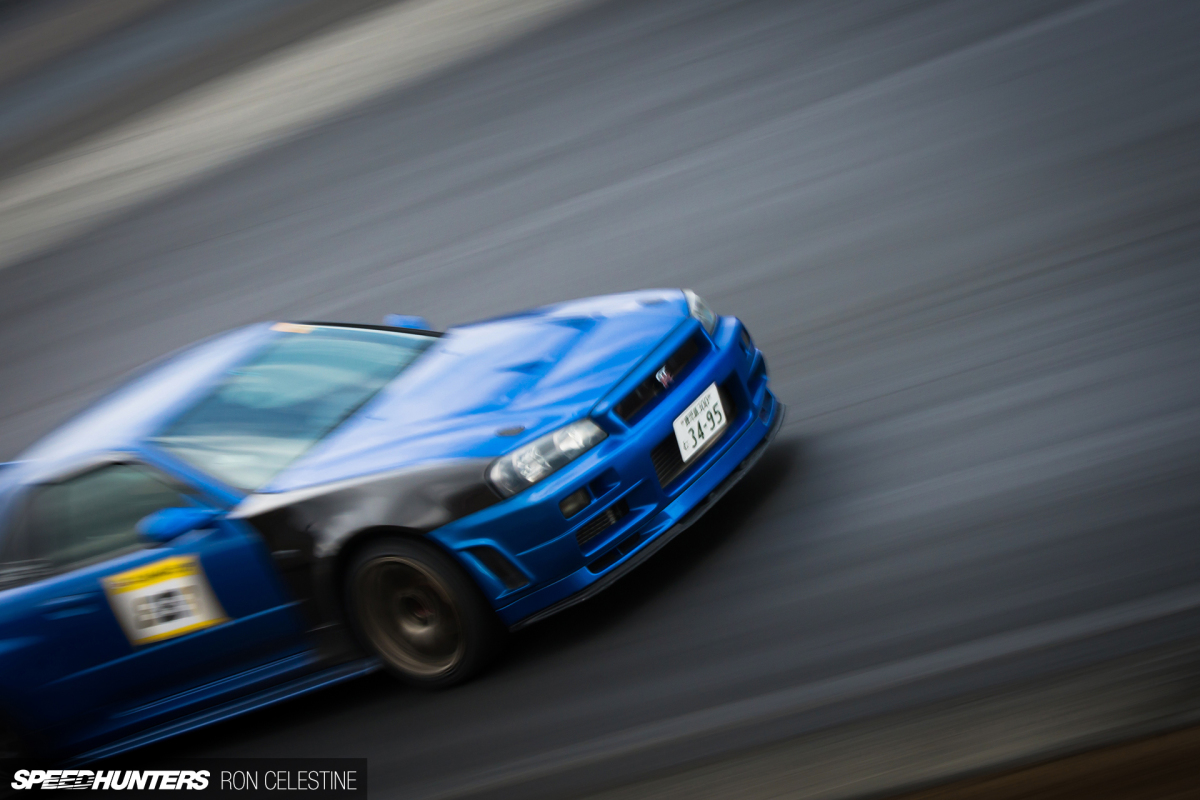 The thrust as the turbos spooled up, the cornering Gs as the car danced effortlessly through the switchbacks and sharp hairpin turns – I was hooked and knew Japan was going to be my home one day.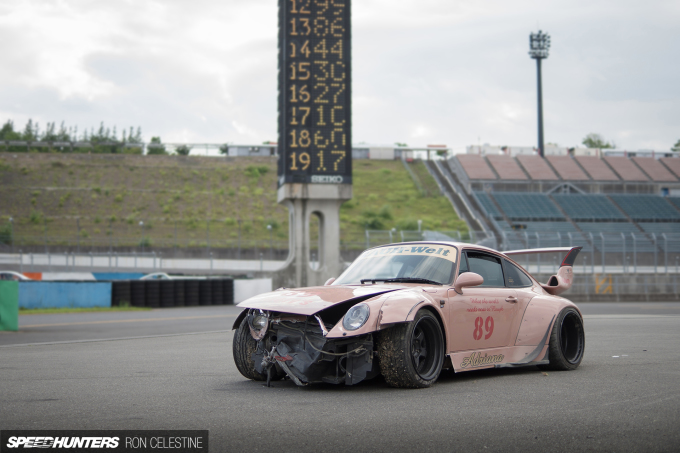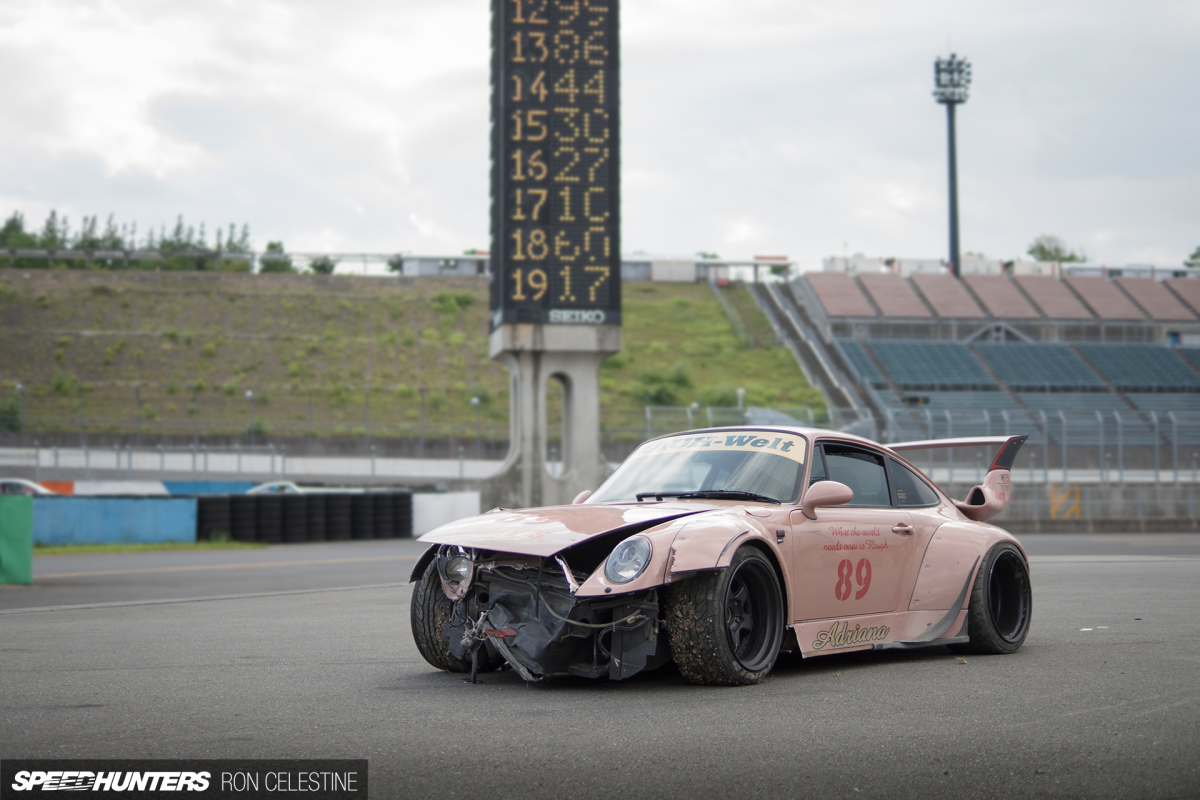 The Ex-Rocket Scientist
After graduating with a physics and engineering degree, I found myself checking the stress concentration levels of tubes, brackets, and various components in the engine section of  NASA's Space Launch System under the Boeing banner. This is where the story really gets interesting.
Yes, I was making a lot of money for a recent graduate, and had great benefits, but the camera sitting on my desk stared at me every night begging to be used. The thought of going back to Japan where I was always surrounded by cars danced in my head everyday at work while I sat in my cubicle staring at a massive CAD models. 'I should just quit and move to Japan and try being a photographer.' I thought to myself. I just needed that extra push to make me do it.
Unfortunately, my friend passing away a few days before Christmas was that extra push. Being an older gentlemen, he was like a second father that I looked up to; someone I could talk to more on an emotional level about life. As we sipped glasses of whisky, he would tell me that I should follow my passions and travel the world, because you never know what may happen in your life. The night after his funeral, my friend came to check up on me and we ended up sitting in the car for four hours discussing life and figuring out what we should do. Both of us weren't happy with our current situation and wanted to try and force ourselves to chase our dreams.
"We should just quit our jobs, sell our things and force ourselves to make it work by moving overseas," I blurted out haphazardly. To my utter astonishment, he didn't hesitate to say "OK," and that following summer, we did exactly that. I quit my comfortable job, sold most of my worldly possessions, and made my way to Japan. Once we got settled into our new home for the summer, I grabbed my camera and wandered around the streets of Tokyo looking for cars to take pictures of, learning the ins and outs of automotive photography along the way.
The Pursuit Of A Dream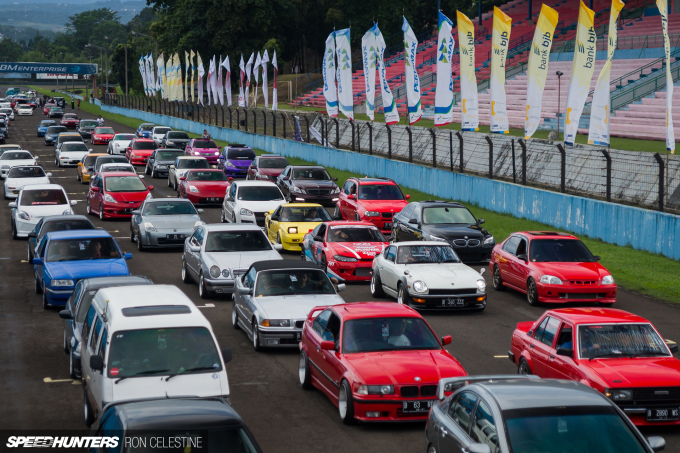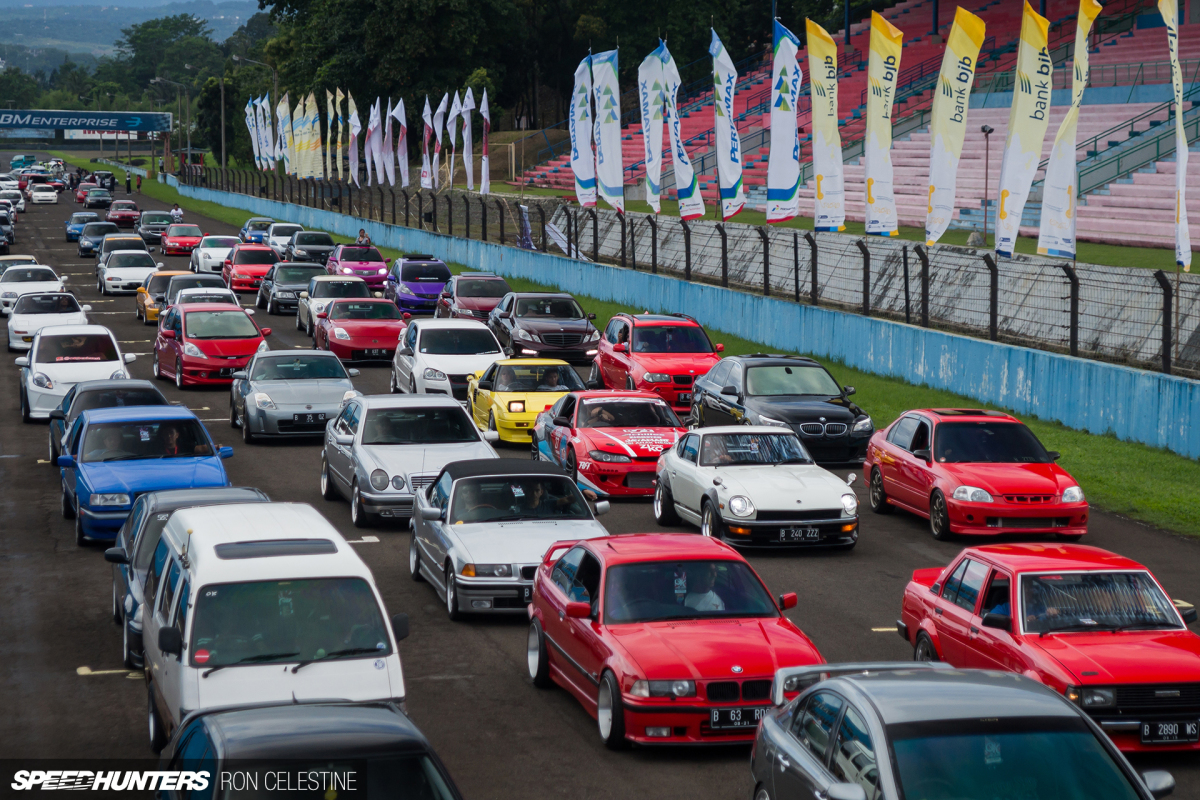 I quickly learned that finding events and underground meets wasn't an easy task due to everything really being word of mouth. If you can't speak Japanese, that difficulty is multiplied.
As my Japanese improved, I eventually caught wind of an event at Fuji Speedway, and as Dino mentioned in one of his monthly editorials, I was curious as to why he was the only foreigner taking pictures within the roped off area. He didn't know it at the time, but after exchanging contact information he became my unofficial senpai, helping me with my photography, teaching me things about Japan, and overall being incredibly helpful and open to any questions I had.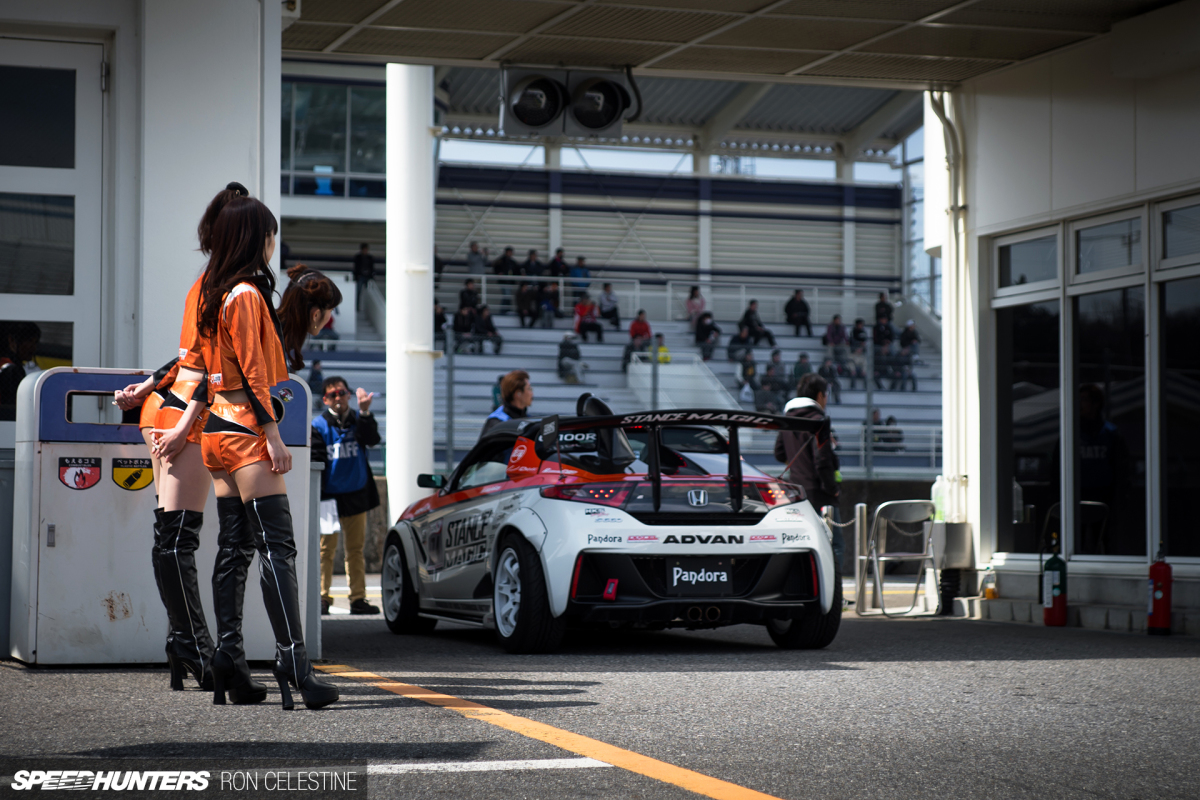 I continued roaming around for months, expanding my network, and trying to improve at my skills. Working with one of my roommates, we decided to try and make our very own media site focusing on all aspects of Japanese car culture and putting primary emphasis on the owners, thus Tokyo Tuner was created. We traveled around together and kept trying different and new things until early last year when he got the opportunity to run a new Japanese hot dog shop in Honolulu's Shirokiya Japan Village Walk for a friend of ours, which he took up.
A few months after my friend left for Hawaii, Dino asked me to meet with him to discuss an idea he had. That conversation included an offer to try my hand at the big leagues and shoot for Speedhunters.
I would still need to work on things here and there, but if I could stick with it and continue to hunt for some of the best car culture Japan has to offer, I could join the Speedhunters team. There was no way I was going to let this opportunity pass me by.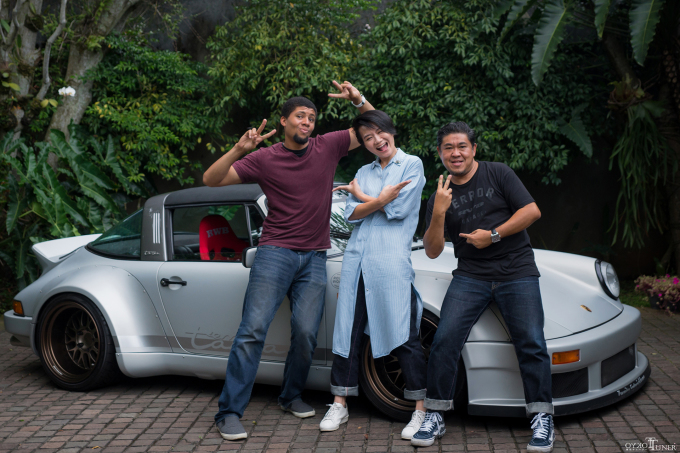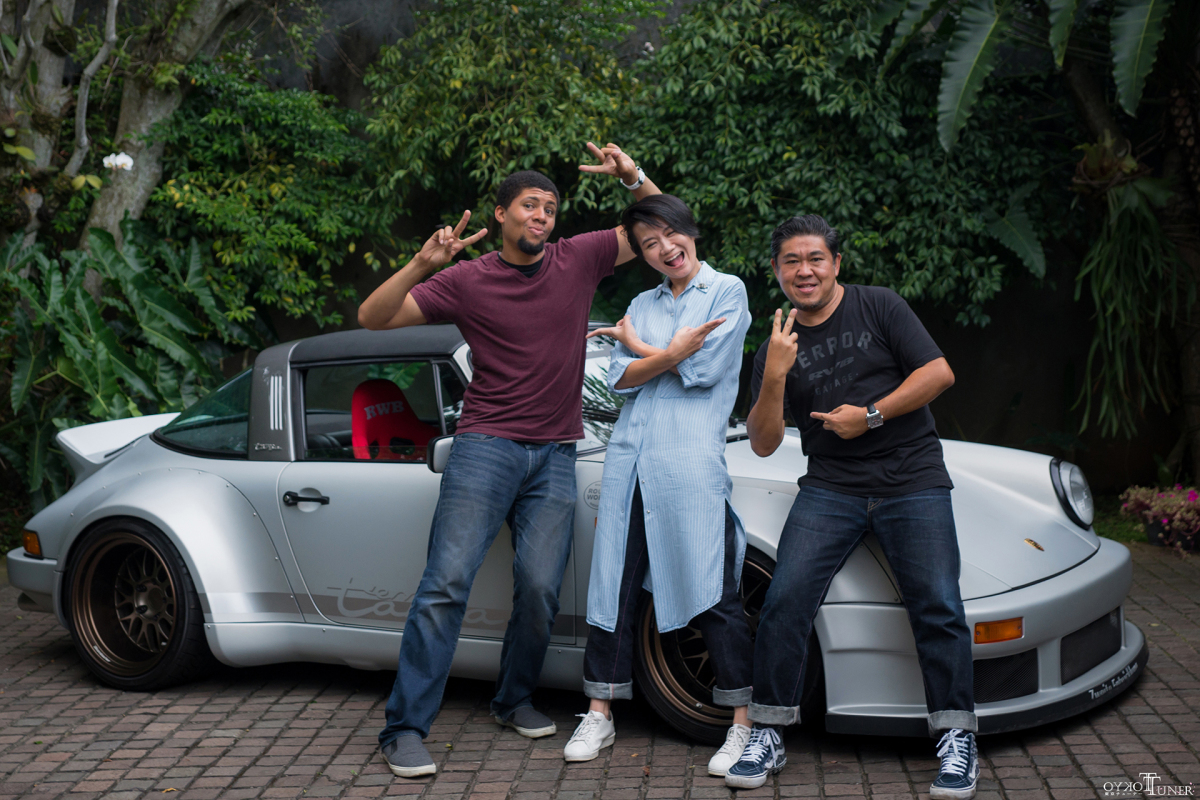 I'm on cloud nine right now; the opportunity to follow my passion in my new home of Japan and contribute to the growth of Speedhunters is a dream come true. I really hope everyone has enjoyed my posts thus far, and will continue to do so in the future.
Ron Celestine
Instagram: celestinephotography