In October 1973, two aspiring engineers and friends got together and set up a little race shop at the foot of Mt. Fuji. They had huge dreams, one of them being to create some of the world's best engines.
The venture was named using the initials of their surnames, Hiroyuki Hasegawa and Goichi Kitagawa, while Sigma Advanced Racing Developments – better known as SARD to you and me – put up the capital. HKS was formed.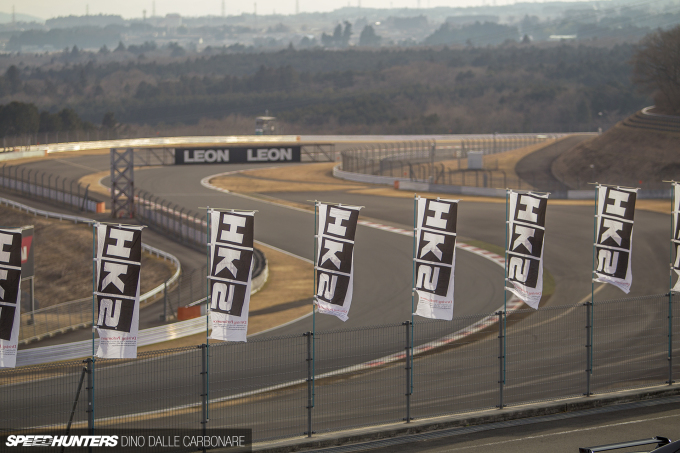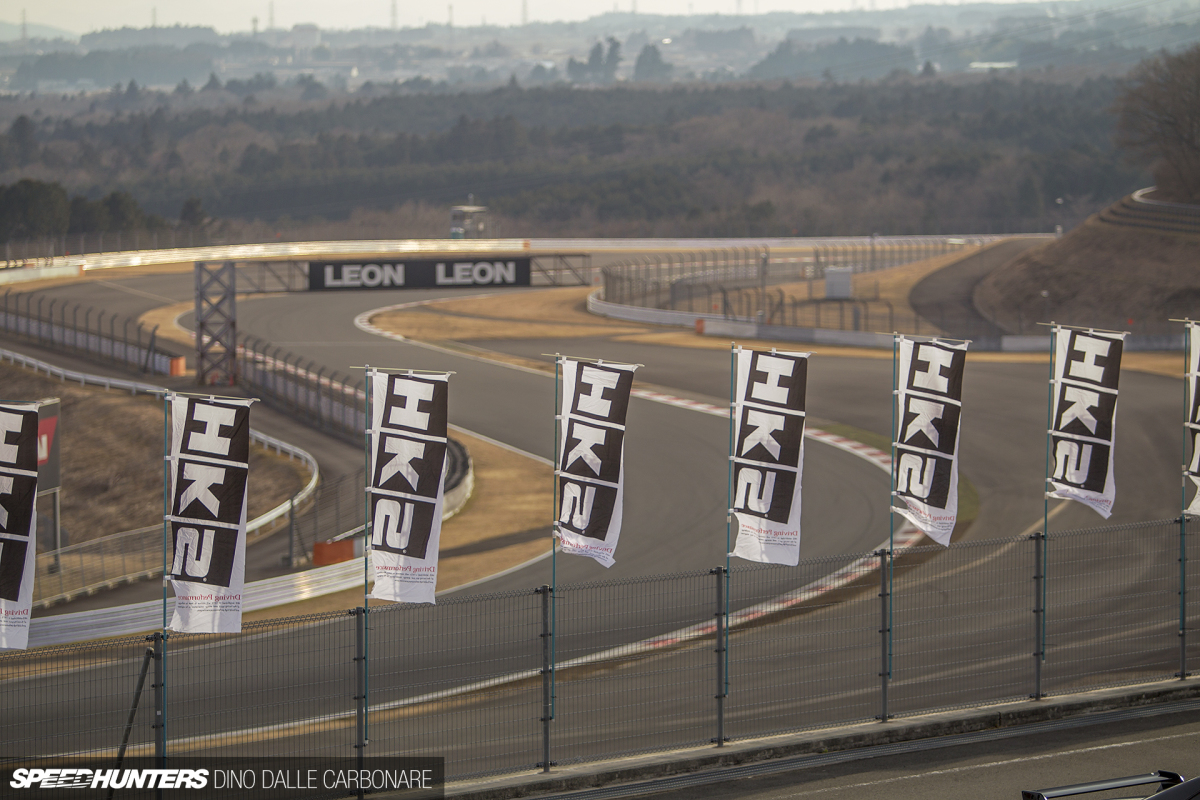 A few years later, HKS developed and started selling the first aftermarket turbo kit for the Nissan L20, which boosted power by 45hp, and it never looked back. Over the next four decades, the company would invest more and more into R&D, broadening the applications as further Japanese manufacturers started churning out sports and performance cars. The '80s and '90s saw the company open up subsidiary operations in the US, Europe and South East Asia, further expanding its reach and growing its reputation for quality performance parts.
There's no doubt that HKS has helped grow the aftermarket Japanese tuning industry into what it is today, so it saddened us to learn that last week Hasegawa-san passed away aged 71.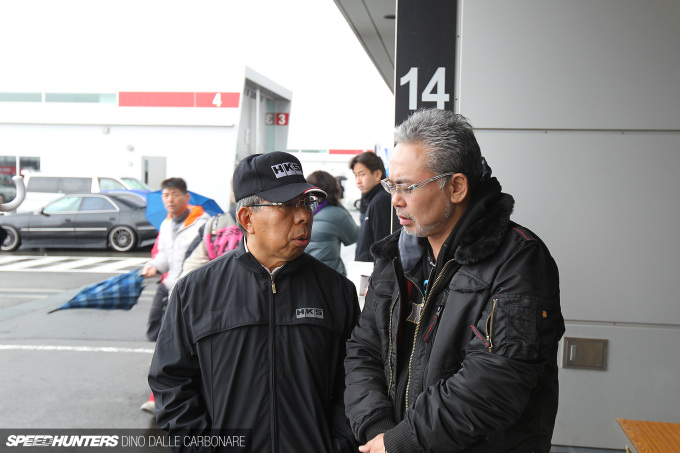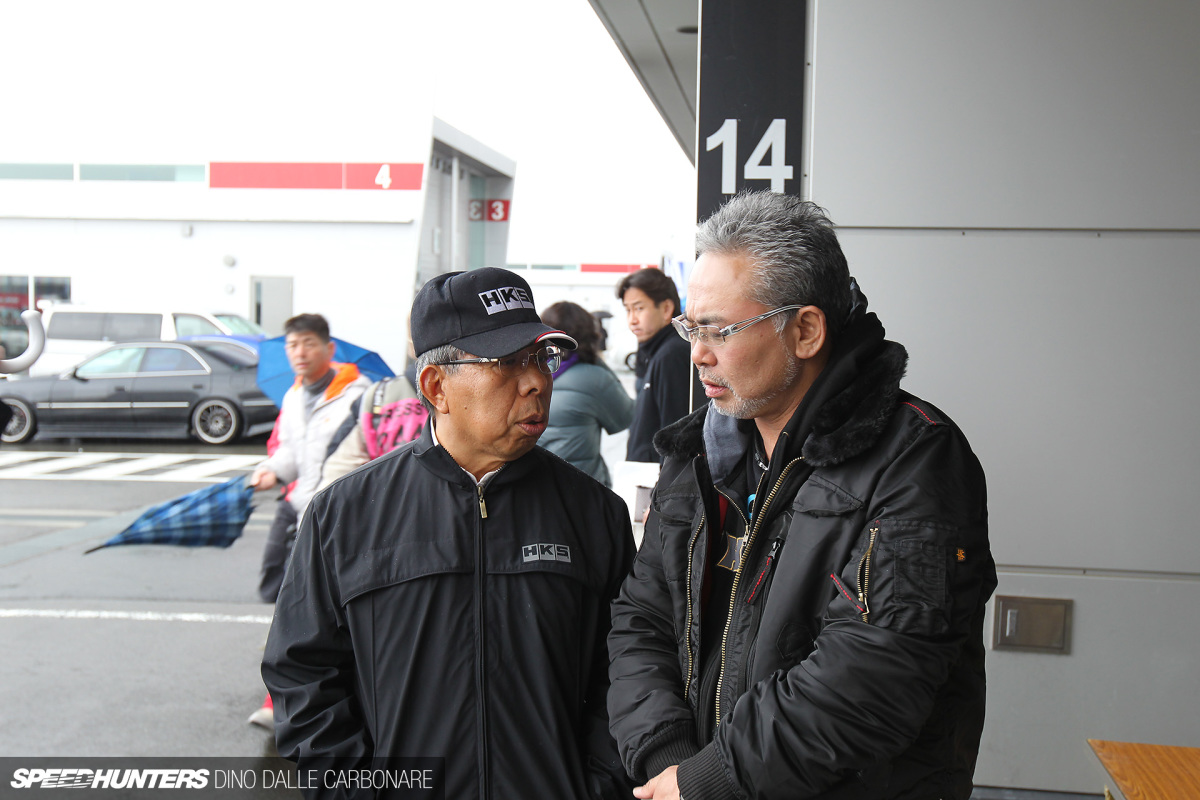 His passing brings to an end an important chapter in the JDM tuning scene, but as sad as it all is, his legacy is sure to live on.
Earlier this year, Hasegawa-san stepped down as the director of HKS, with his son taking over the reigns. It guarantees a future for the brand as it continues to cater to the cars you and I love, as well as the new breed of metal that we can expect in the next few years.
We tip our hat in complete respect to a great man – 長谷川さん、ありがとうございました!
Dino Dalle Carbonare
Instagram: speedhunters_dino
dino@speedhunters.com