October 24, 1976, will forever remain a special date in McLaren's motorsport history. It was exactly 40 years ago today at Fuji Speedway in Japan that British driver James Hunt won his first and only Formula 1 World Championship title.
As depicted in the climactic end to the 2013 movie Rush, race day conditions at FSW for the final round of the '76 season were atrocious, so drama was guaranteed from the outset. What actually happened was quite extraordinary.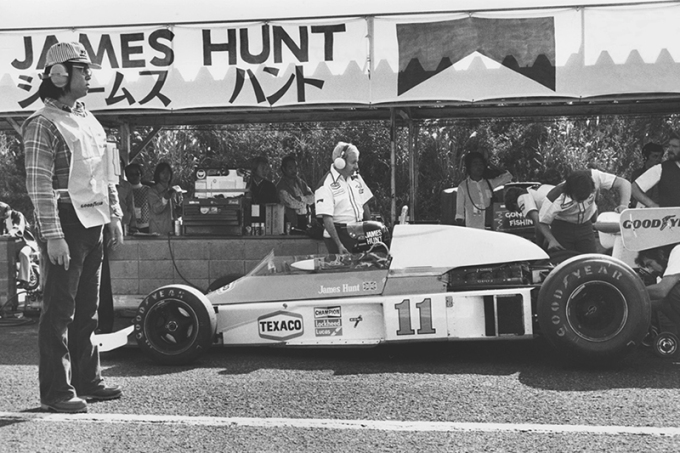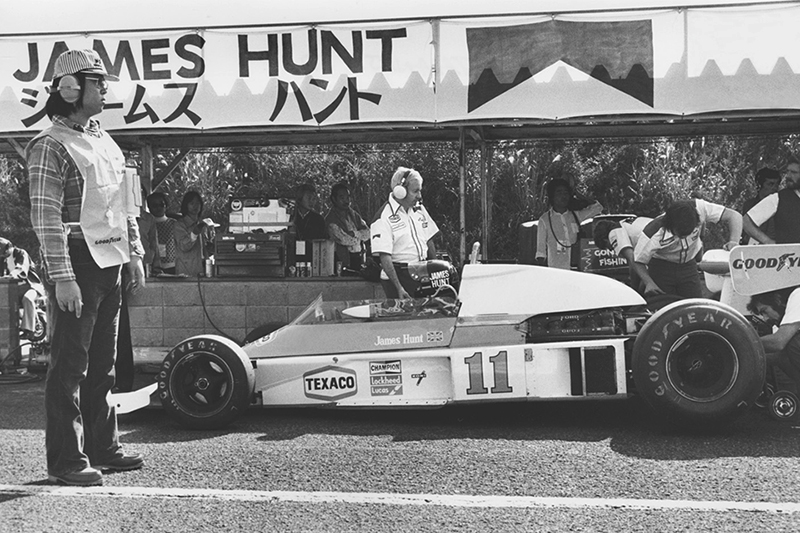 Coming into the Japanese Grand Prix, Austrian Ferrari driver Niki Lauda was leading the drivers' championship, with Hunt – his fiercest rival – just three points back in the standings.
Whether the McLaren driver stood on the first or second step of the season podium all came down to this.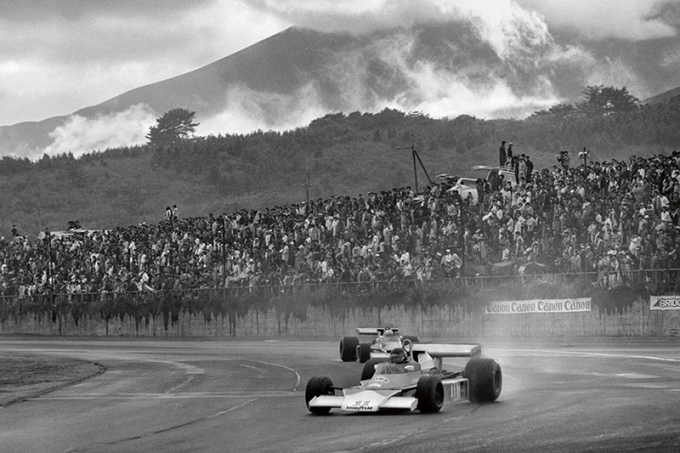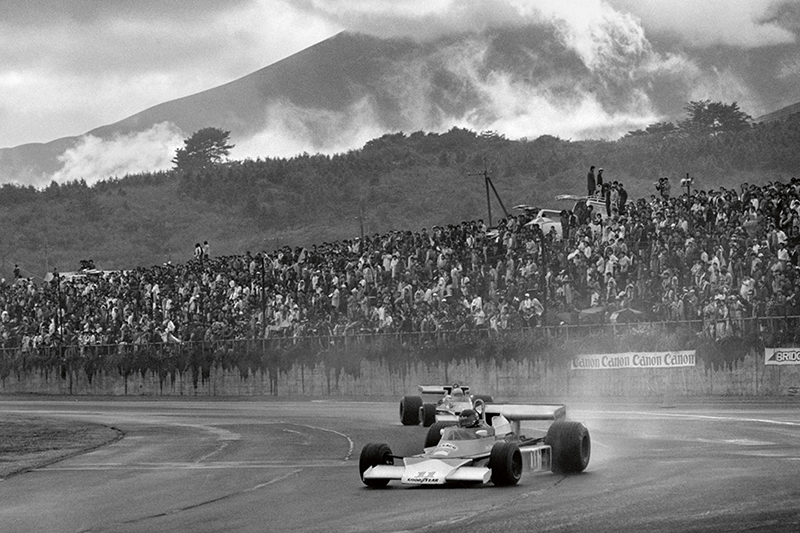 Despite debate as to whether it should even go ahead, the race started amidst a torrential downpour. Two laps after it began, Lauda, who had suffered horrific burns to his body from a huge crash earlier in the season, withdrew, stating afterwards: "my life is worth more than a title."
With the rain, fog and tire spray being thrown up from other cars, visibility was severely limited, but Hunt powered on in his McLaren M23.
A puncture late on in the race almost cost him his chance, but finishing in third behind Mario Andretti (Lotus) and Patrick Depailler (Tyrrell) ultimately sealed the championship win for Hunt by a single point.
To commemorate the 40th anniversary of James Hunt's famous 1976 season win, McLaren Automotive has put together a beautiful short film, featuring both historic footage from the race and the hallowed grounds of Fuji Speedway today. Viewing is essential.
The Speedhunters
Images: McLaren Automotive