We'd firstly just like to say a massive thank-you to everyone out there who has supported us by purchasing products from the Speedhunters online store in the past. Nothing makes us happier than seeing our stickers on your cars, and seeing people at car events wearing our t-shirts! With that said, we felt it was time to give our online store a bit of an overhaul. After all, if you're going to support us and show your love for Speedhunting, we can at least provide you with the coolest stuff to do that with, right?
We're excited to introduce our all-new and improved online store – the Speedhunters Studio. It's here you'll find a range of items from the hottest automotive-related brands around the world, including our own Speedhunters Studio products, designed in-house.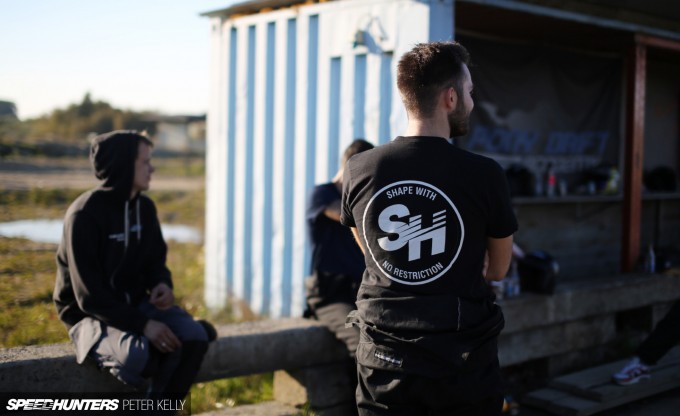 With the reopening of our store, we've also released a fresh selection of Speedhunters tees and stickers, based around our new shape with no restriction designs. What does this mean, you ask? It's about having the freedom to enjoy the elements of car culture you're passionate about, without feeling restricted.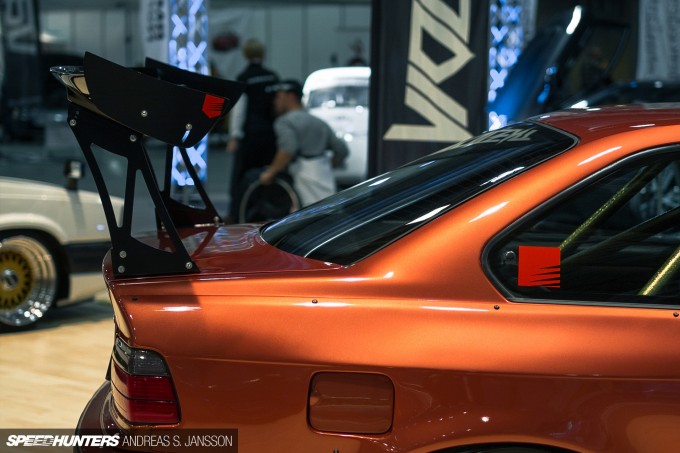 You'll see these four shapes – a heart, shield, circle and square – featuring on our new products. They're simple and understated, and feature the same diagonal stripes as our Speedhunters logo. These symbols might not mean anything to the non-Speedhunting enthusiast, but when you see one of these on someone's car, or perhaps on their camera or computer, you'll know that they 'get it'.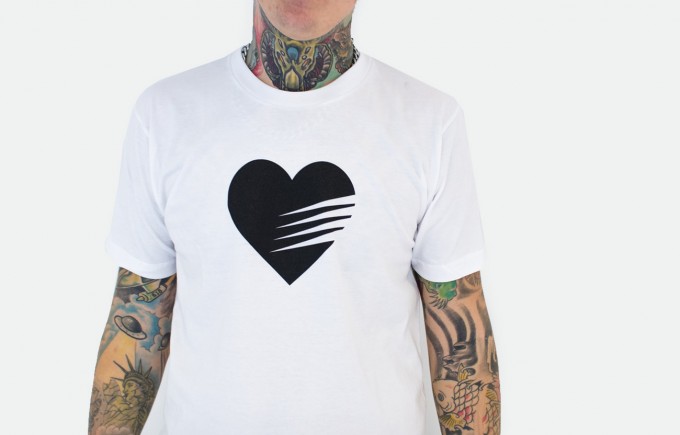 Loving cars is what we do – it's our thing. Sure, there are times when you might seriously consider stuffing a rag down the fuel filler and striking a match, but it's no secret that all of the best relationships have their ups and downs.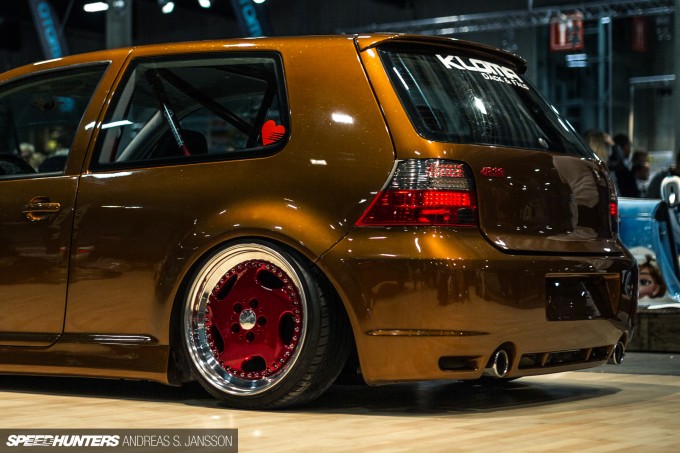 The heart stands for blind, unreasonable love for driving, building and racing – even after you've run another bearing, thrown a massive tantrum and swore to all your friends that this is the last time. They know you're lying, and deep down, so do you.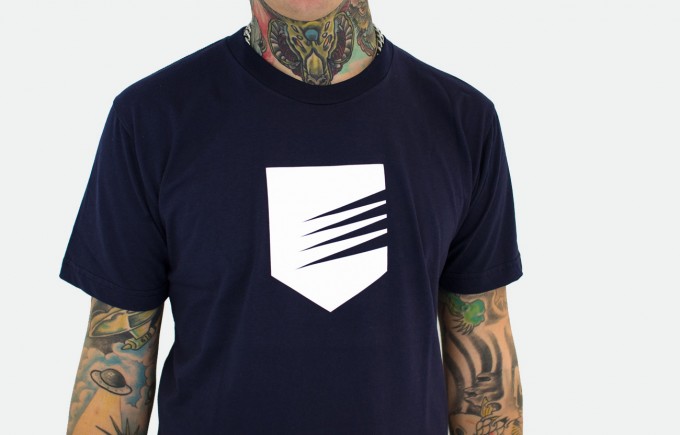 The shield stands for tolerance. It's about keeping an open mind, standing up for your own beliefs and not caring what people think. People within the car community are always going to have differing opinions and everyone is always going to like and dislike different things. But that's what makes this world so fascinating, right? If you can't express yourself, then there's no point in doing what we do.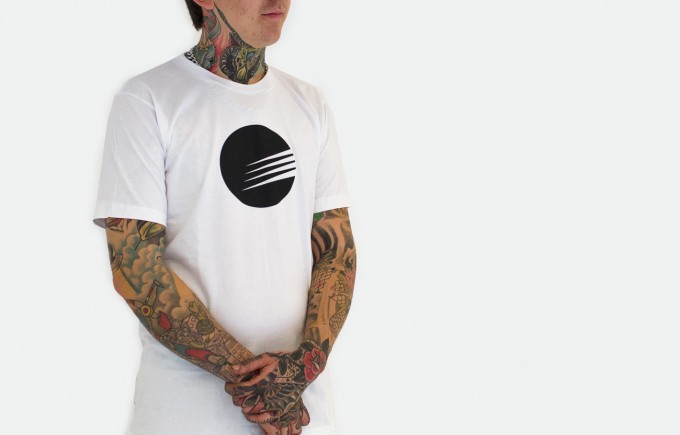 Would cars be as cool if we didn't have friends to enjoy them with? We honestly don't think so. The circle is about community and enjoying our collective passion as one.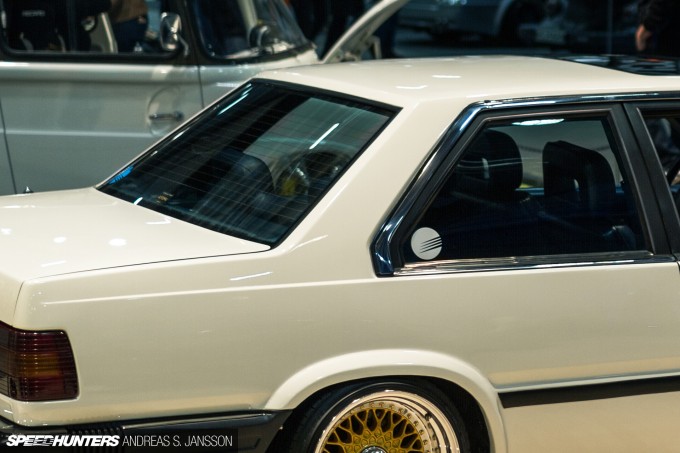 Working on cars with our mates, getting involved in a bit of friendly rivalry out on the track, and hunting speed with friends, wherever you are in the world.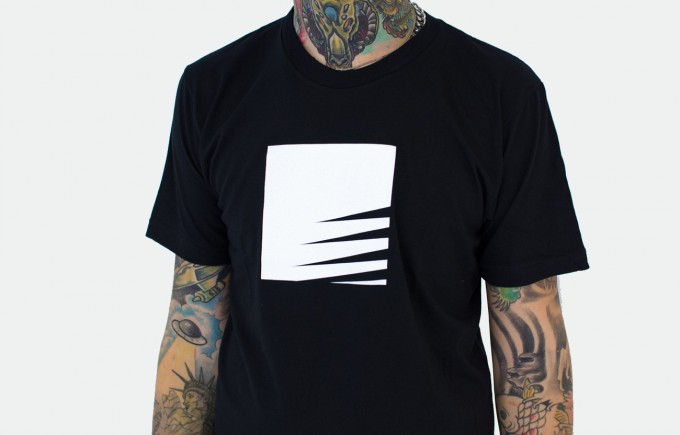 Finally, the square represents power and strength. The adrenaline kick we get from raw torque and horsepower, the grin on our face when we nail the corner entry, the sense of satisfaction from the perfect seam-weld, and that feeling we get when we click the garage door remote revealing our beloved car sitting there, waiting patiently for us. It's something that only those with a strong bond to their machine (or machines) will understand.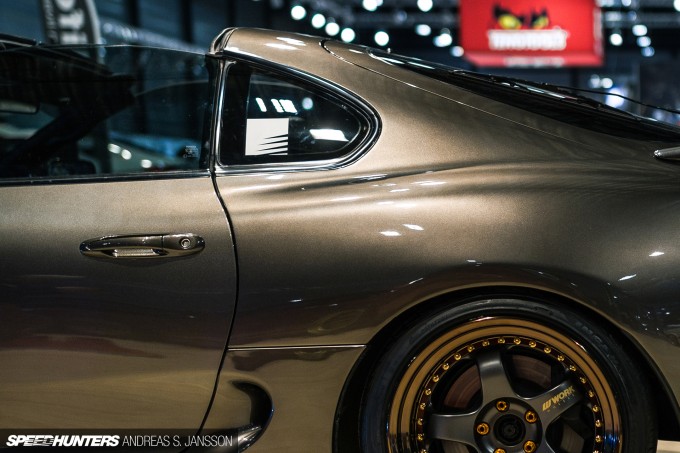 As well as all of these new products, Speedhunters Studio is the place you'll find everything from hats and keychains to windshield banners, model cars and camera accessories – all of the Speedhunting essentials.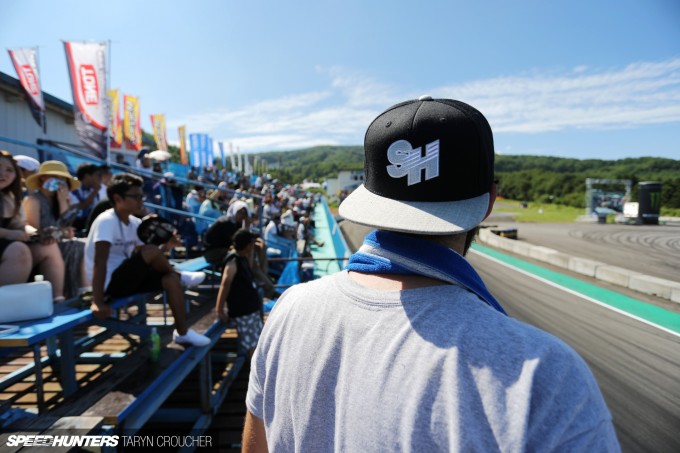 You'll also find special collaborations, limited edition accessories and more, all hand-picked by the Speedhunters team. Speaking of collaborations, we've got some exciting new products coming out in the very near future, so stay tuned for more on those soon…
In the meantime, make sure to head on over to our all-new Speedhunters Studio store and let us know what you think!
The Speedhunters