Hard Parkers
I'm not much of a car show guy. While I like going to shows like Tokyo Auto Salon and SEMA, it's the parking lots meets that I feel like I've grown out of. Sure, it was all the rage when my friends and I just got our drivers licenses, but to me, if a car is not driving around a windy mountain road, or a race track, I find it hard to stay interested. In fact, it may surprise you guys, but I have never been to a Cars & Coffee event, which sounds kind of crazy considering I've lived in Los Angeles my entire life…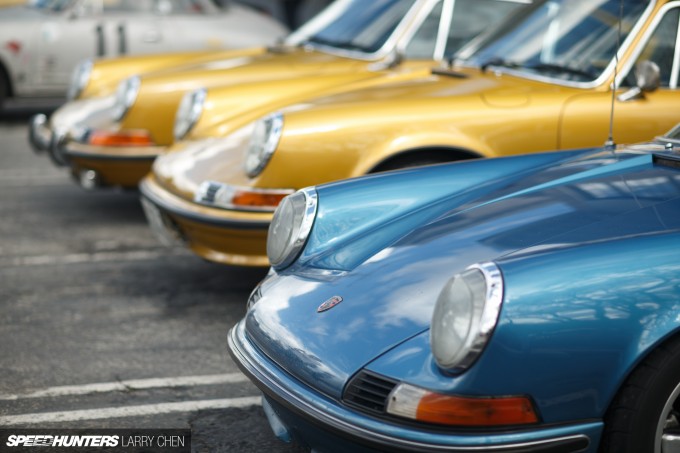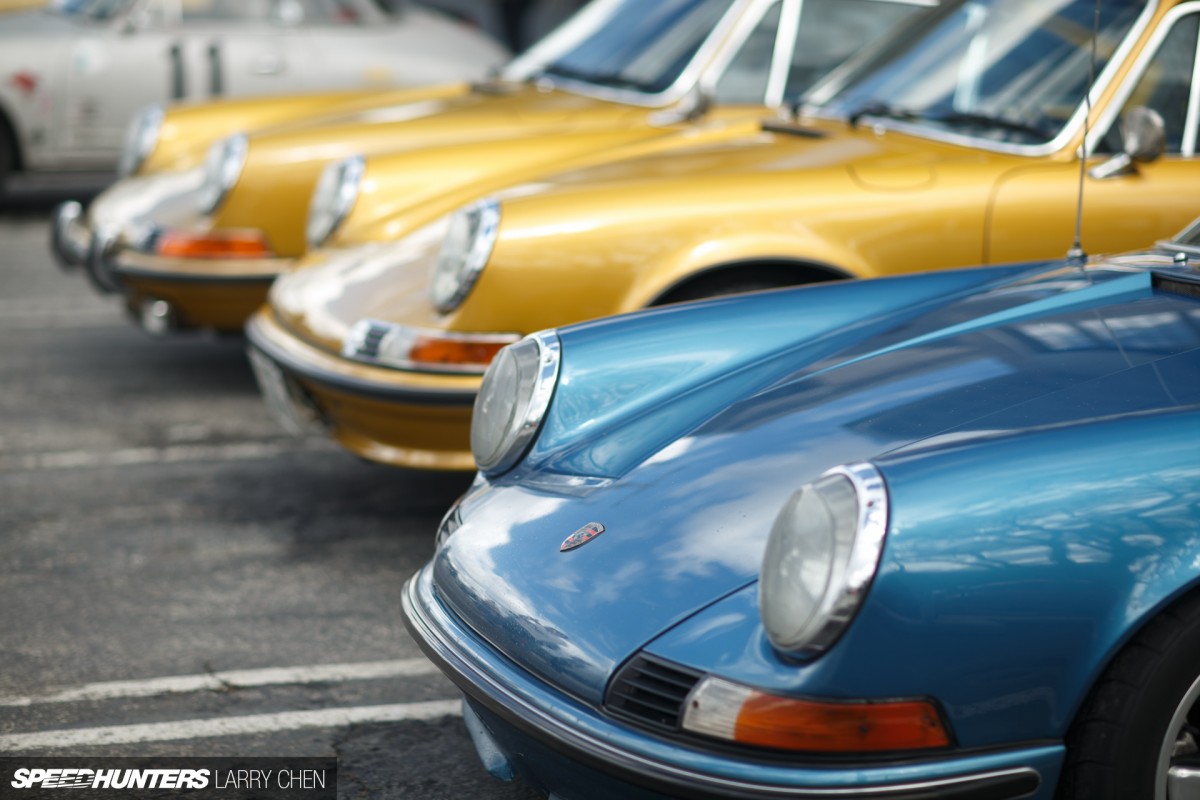 Things changed last Sunday morning when I woke up to find my Instagram feed bombarded with images of parked-up Porsches.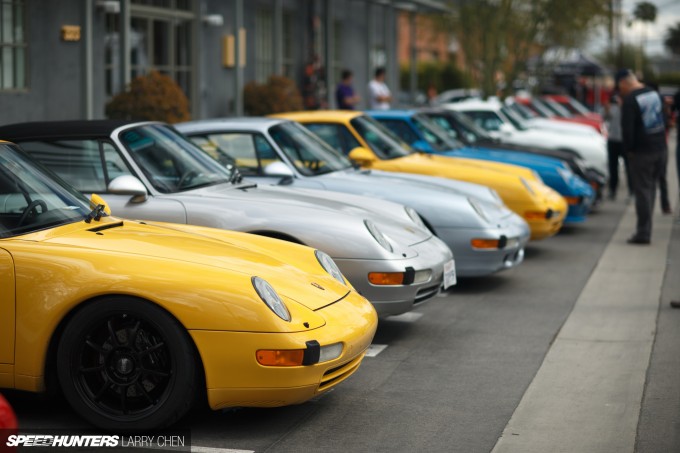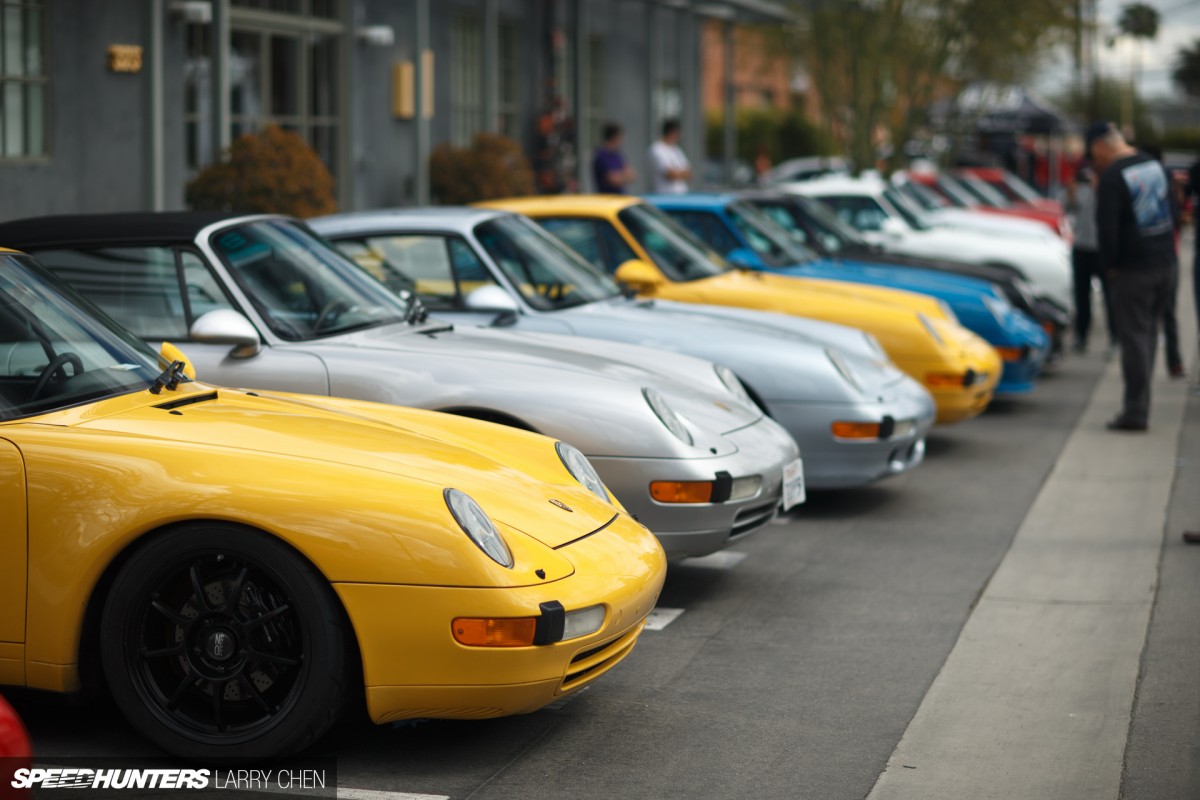 The event was called Luftgekühlt, which is German for 'air-cooled' and this was the second meet of its kind.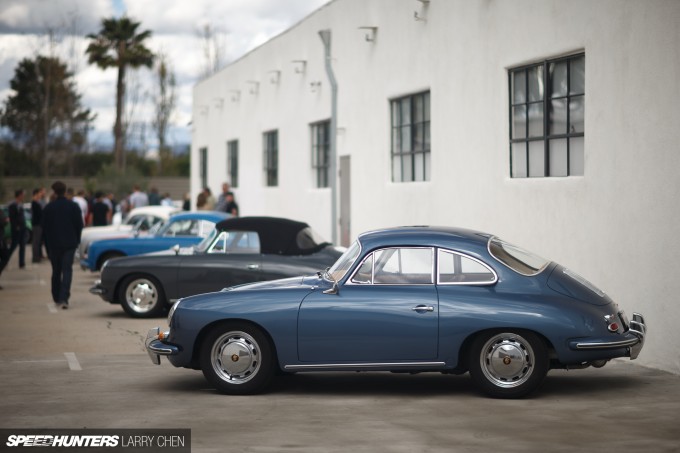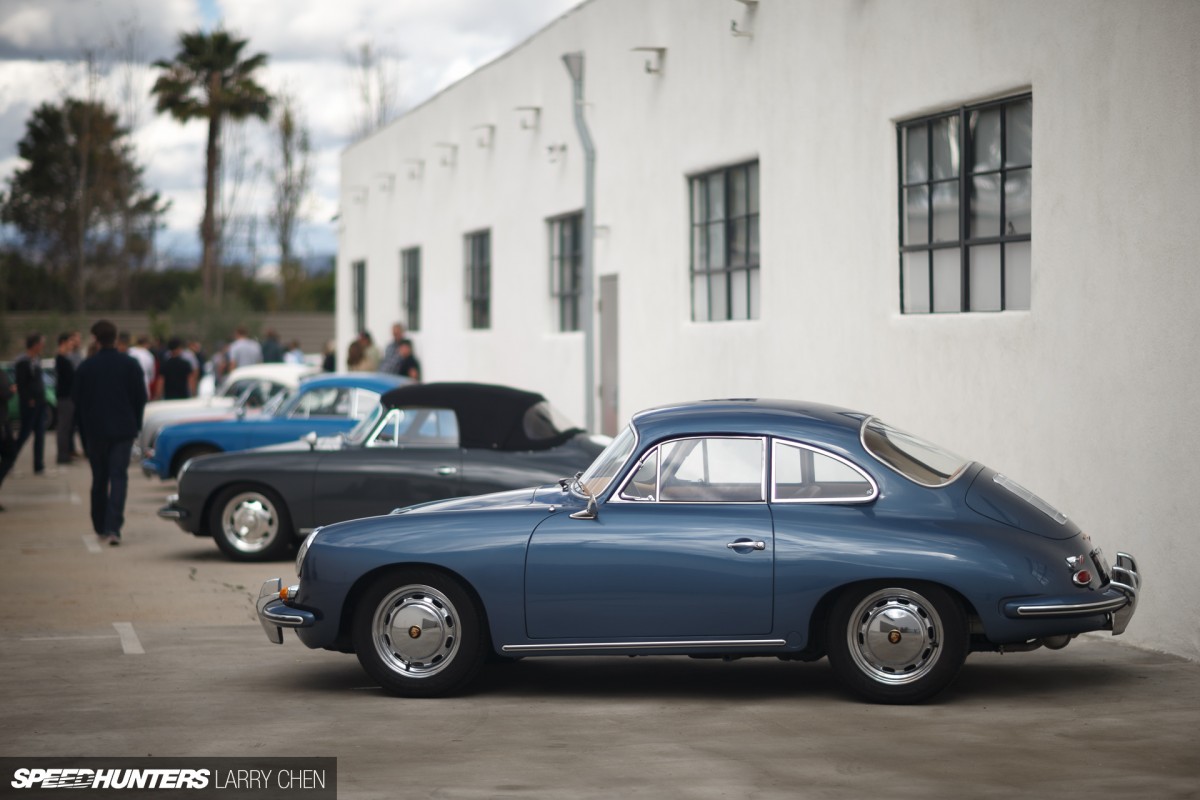 I quickly figured out that it was all happening at Bandito Bros Production Co., which is located in Culver City, right around the corner from my old stomping grounds. So I grabbed my camera and headed straight over.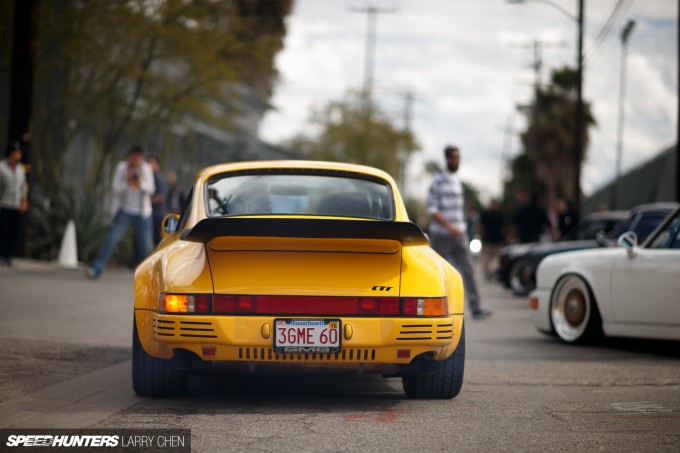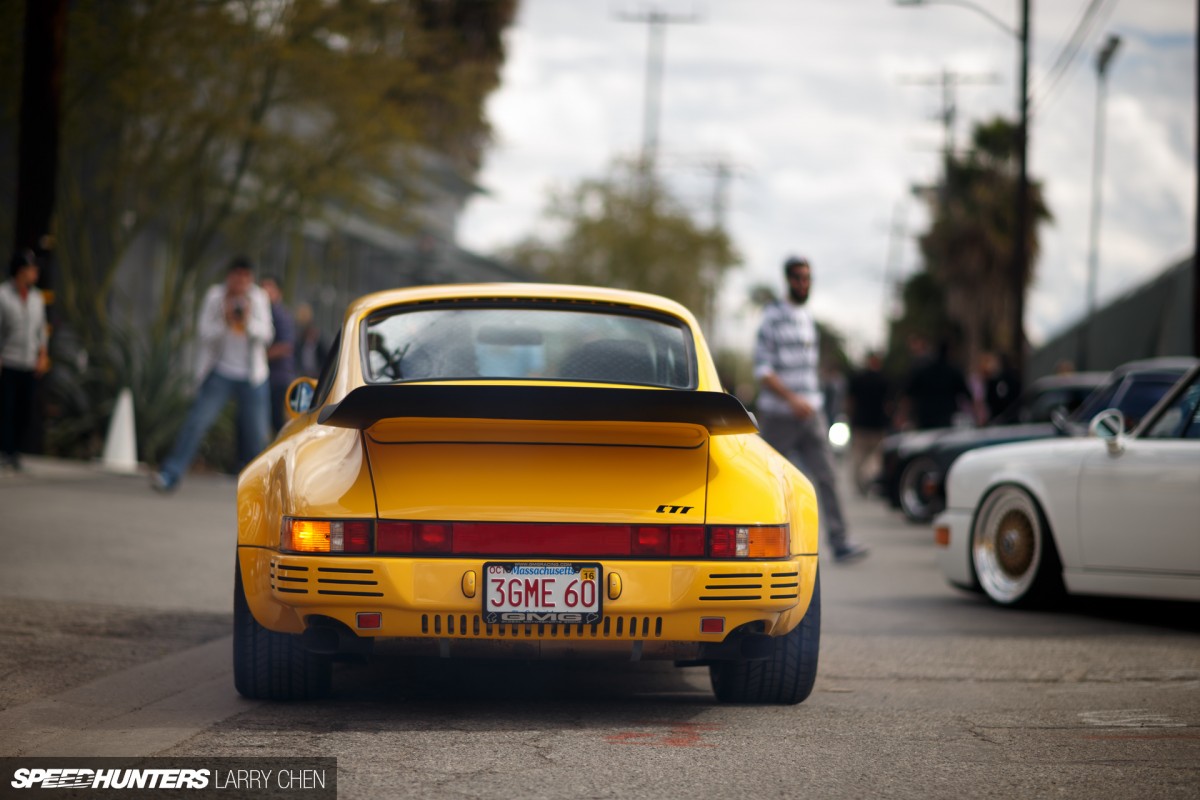 I got there just in time to see this immaculate Ruf CTR Yellowbird leaving the meeting.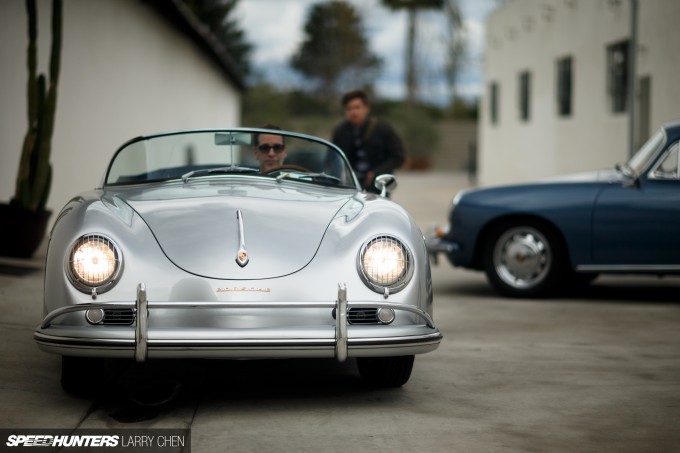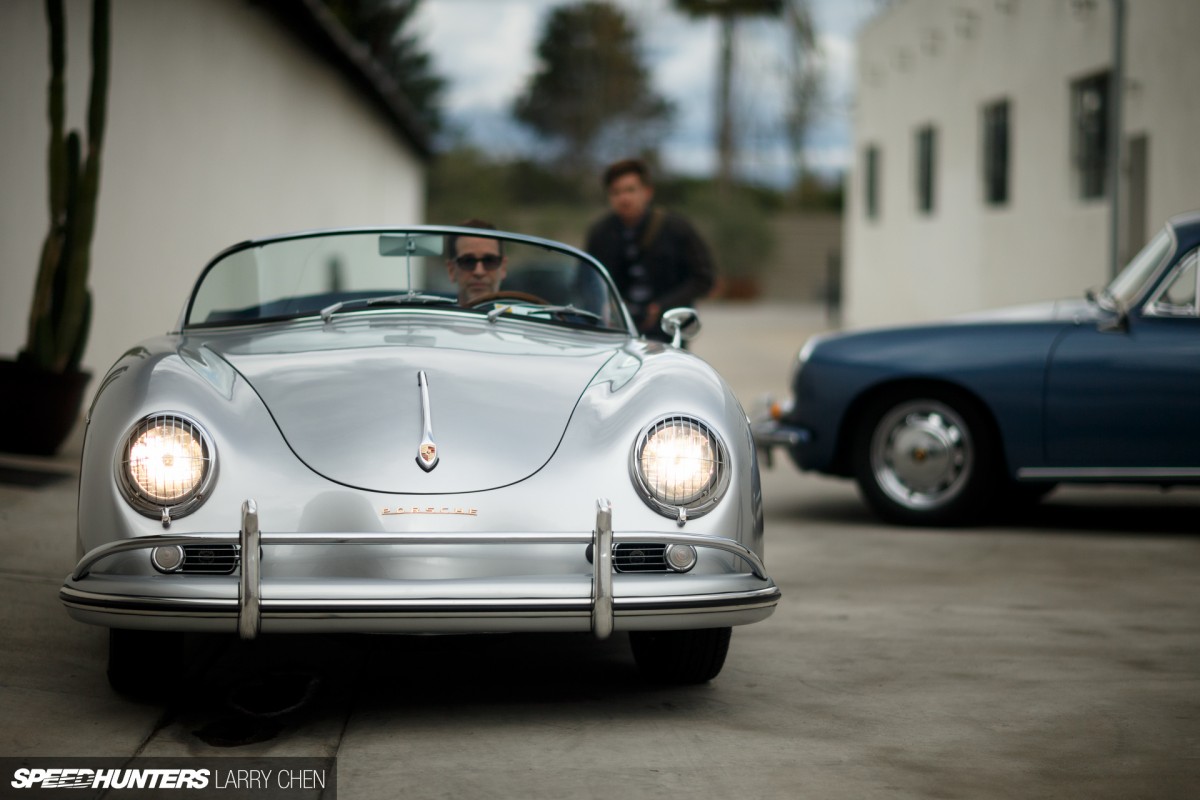 Like its name suggests, Luftgekühlt celebrates all things Porsche and air-cooled, and was conceived by Porsche factory racing driver Patrick Long.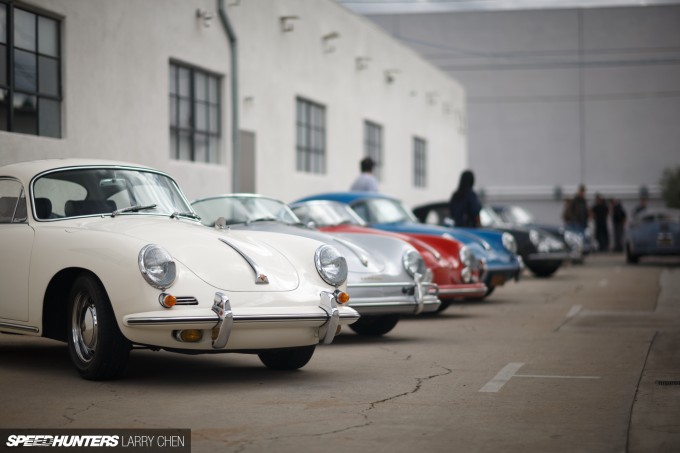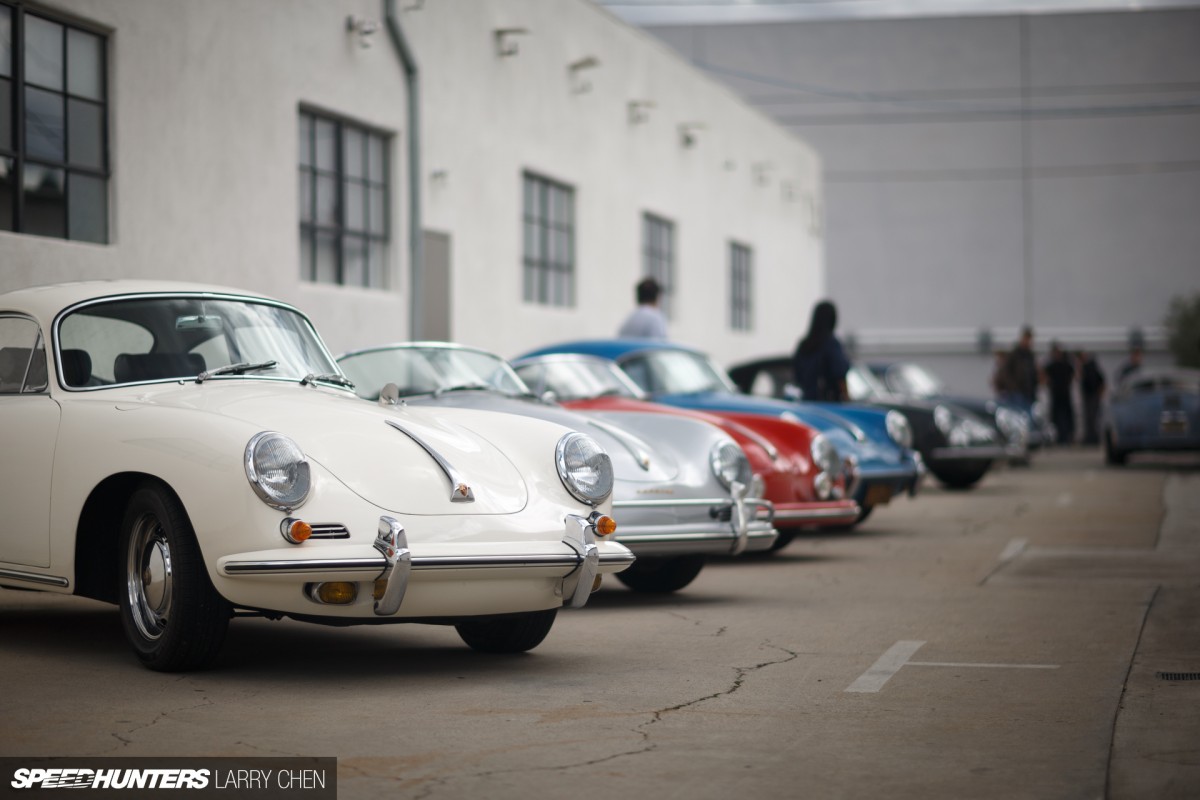 There were sections for everything, from beautiful 356 'Bathtubs' to later model 993 generation car.
Bathtubs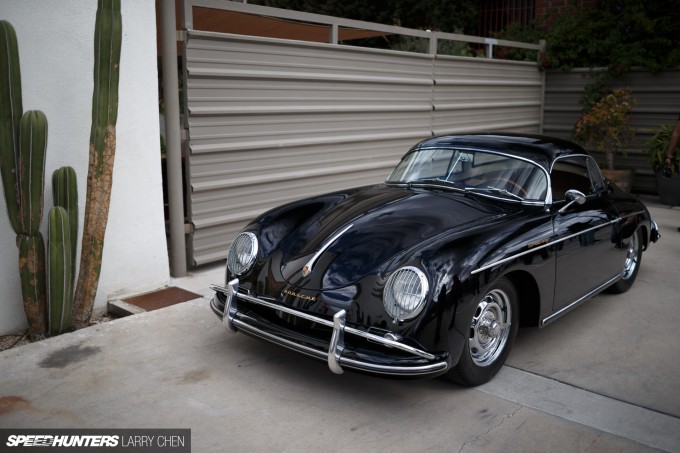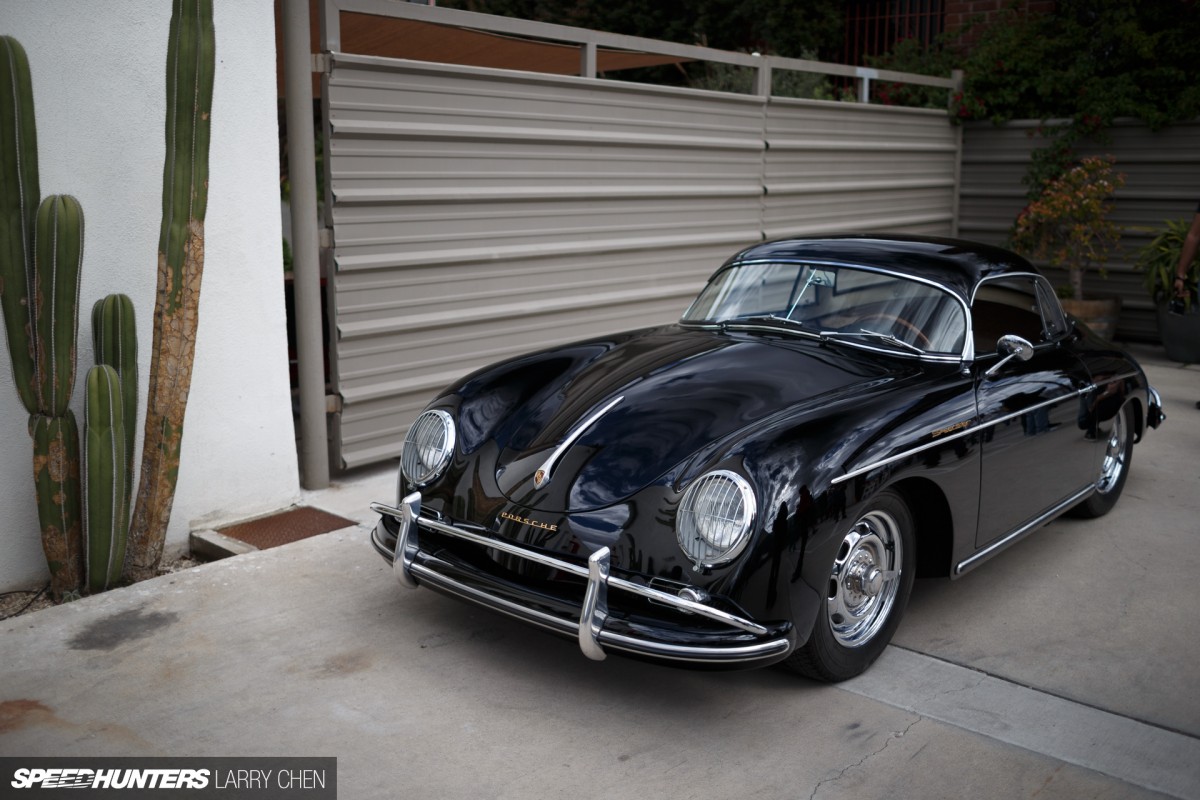 I've been to many meets and car shows over the years and I really don't like seeing nice cars being trailered in. While I understand the need to keep cars in perfect condition, I admire owners who actually drive their prized possessions.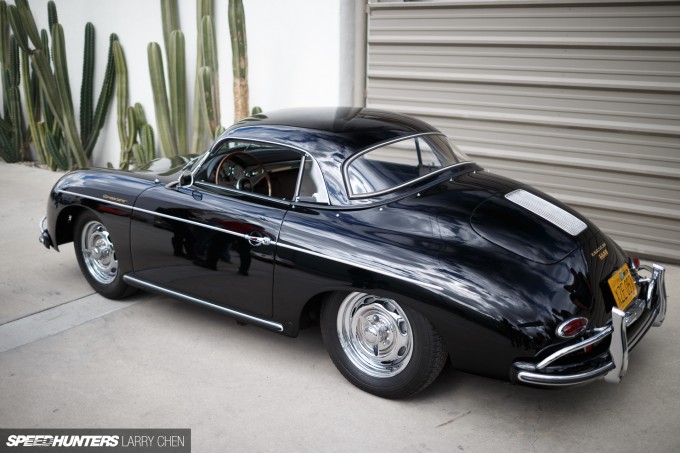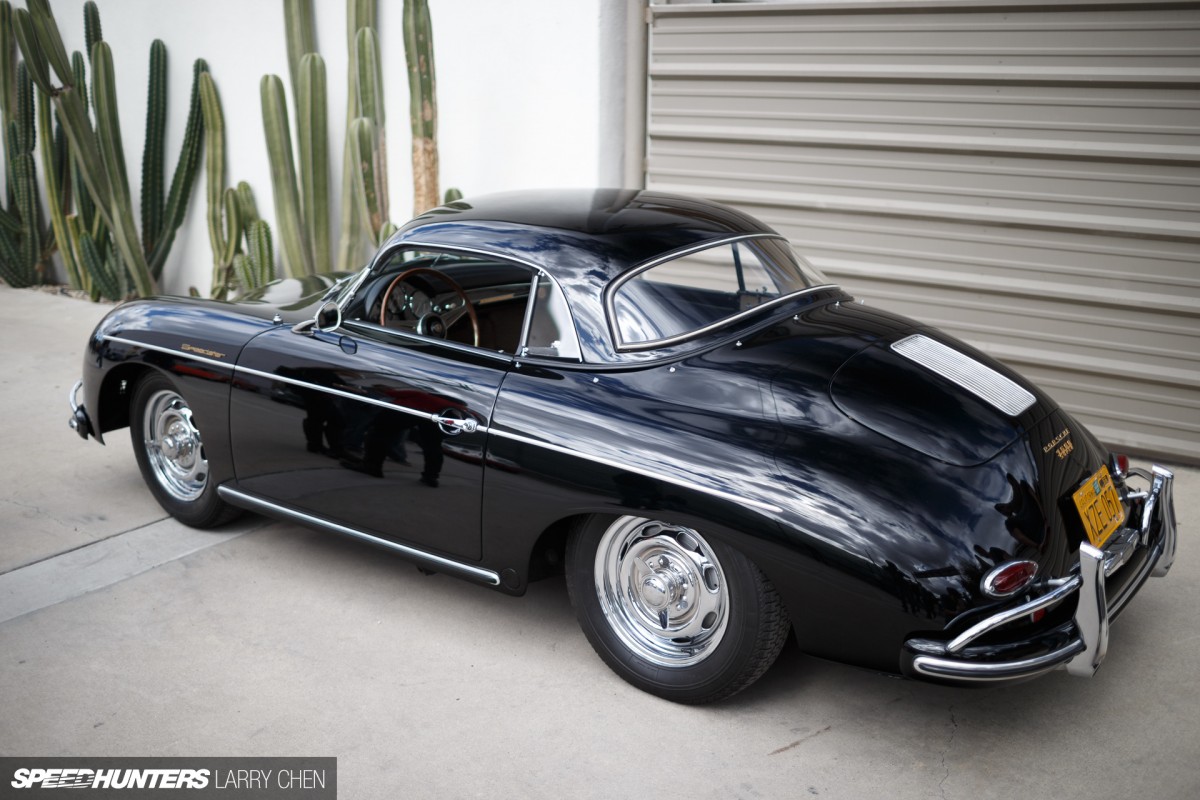 The good thing about Porsche owners is that they actually do drive their cars. As Magnus Walker always says, you don't find many low mileage Porsches, compared to Lamborghinis and Ferraris. These cars are meant to be driven.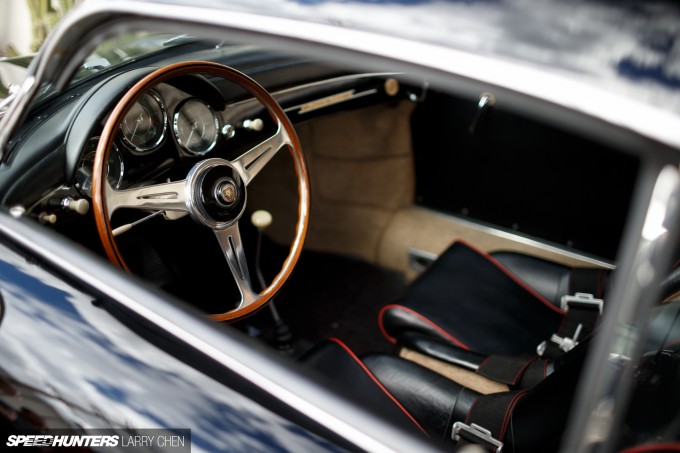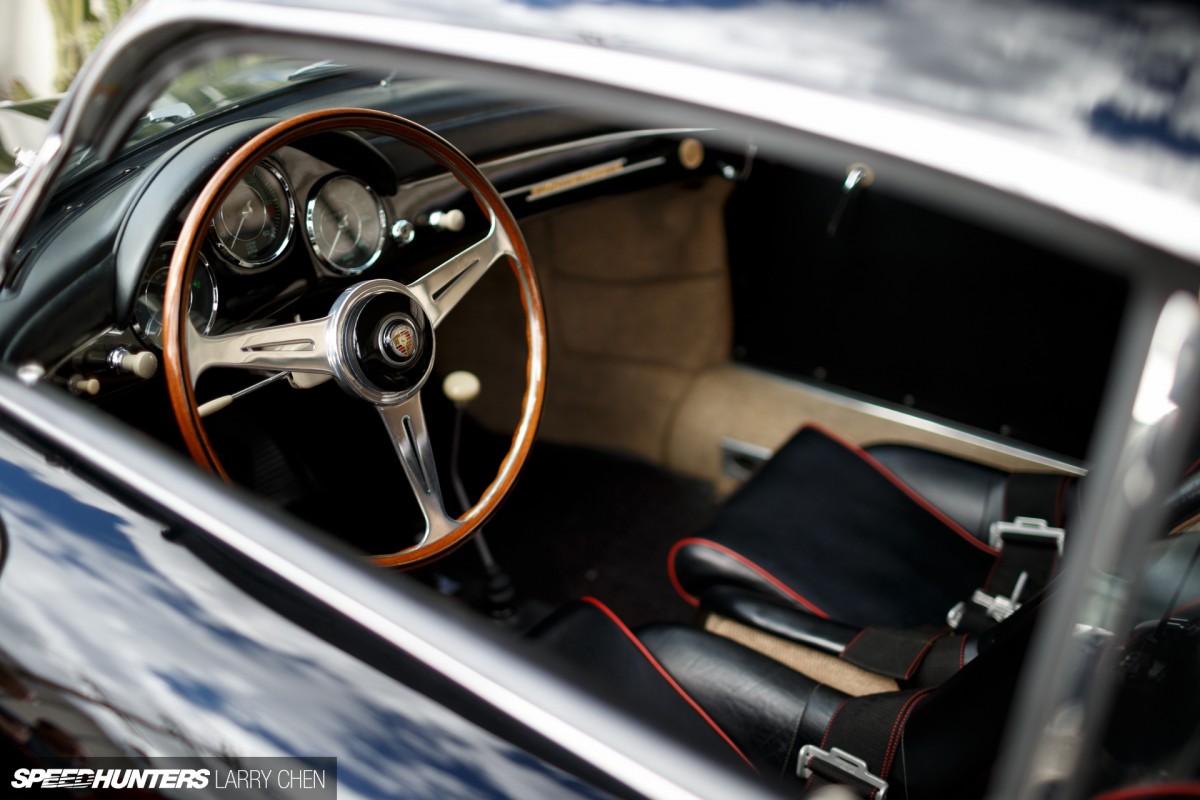 Check out this immaculate Speedster. I just love everything about the look of this car – especially that wooden steering wheel.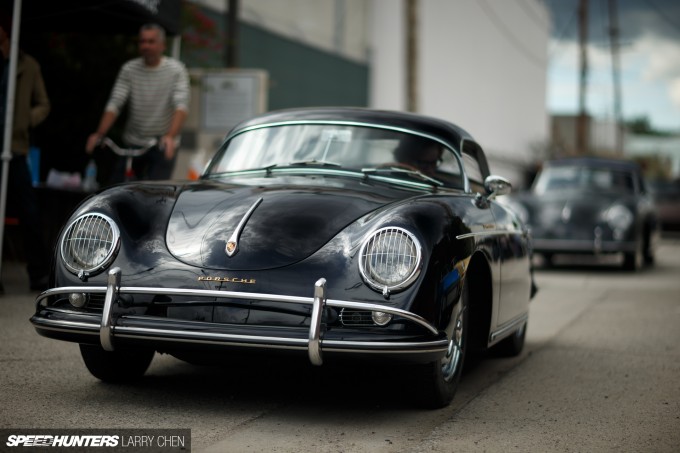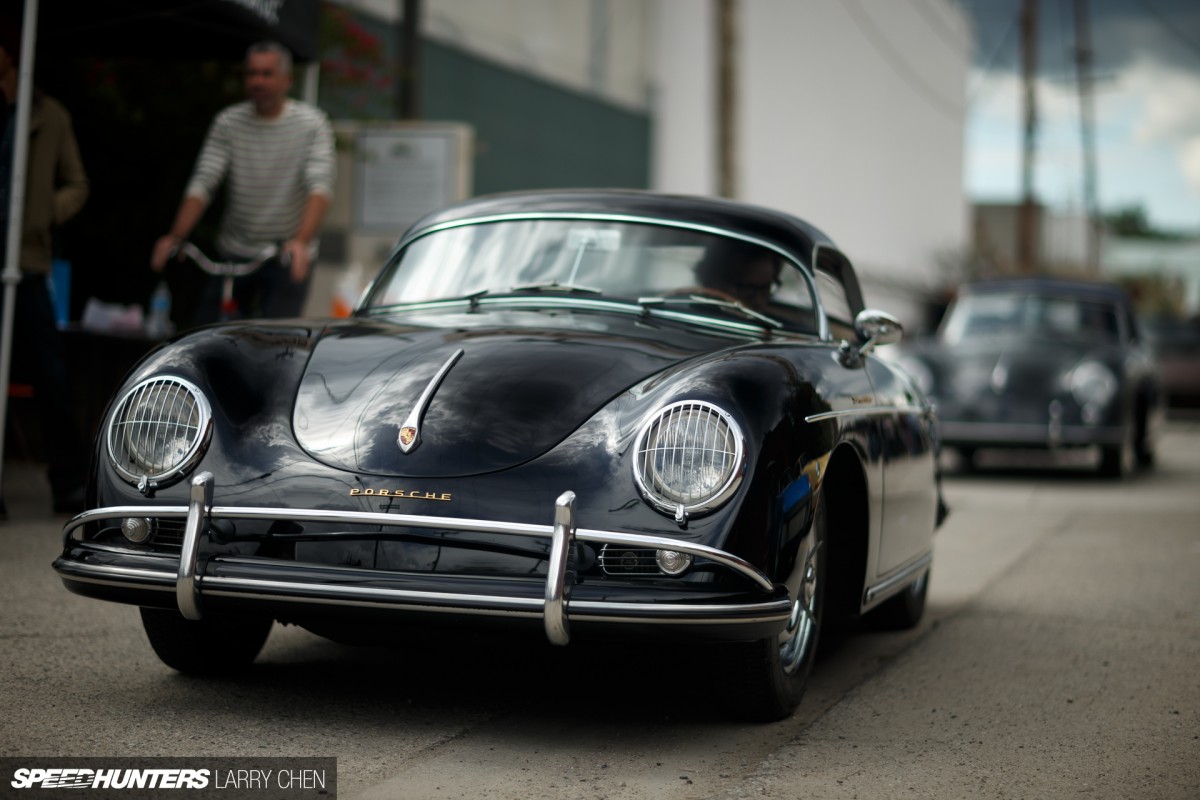 Although I don't know a huge amount about these early cars, I did have a chance to drive one last year, and it was an absolute blast. While the throw of the shifter felt like I was rowing a boat and the brake pedal felt like I had to push it past the firewall for something to happen, I loved every moment of it.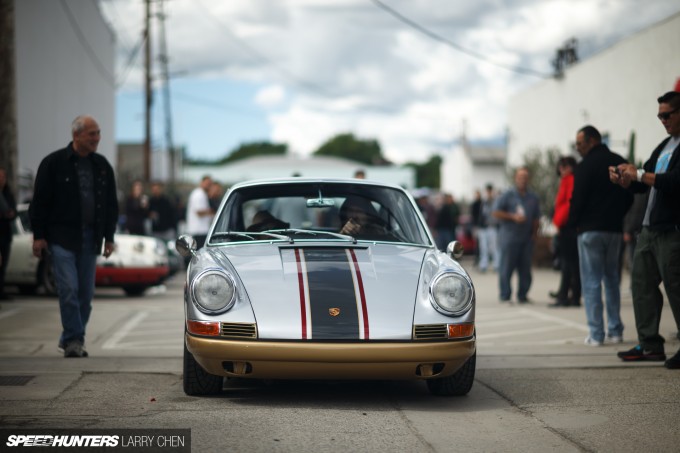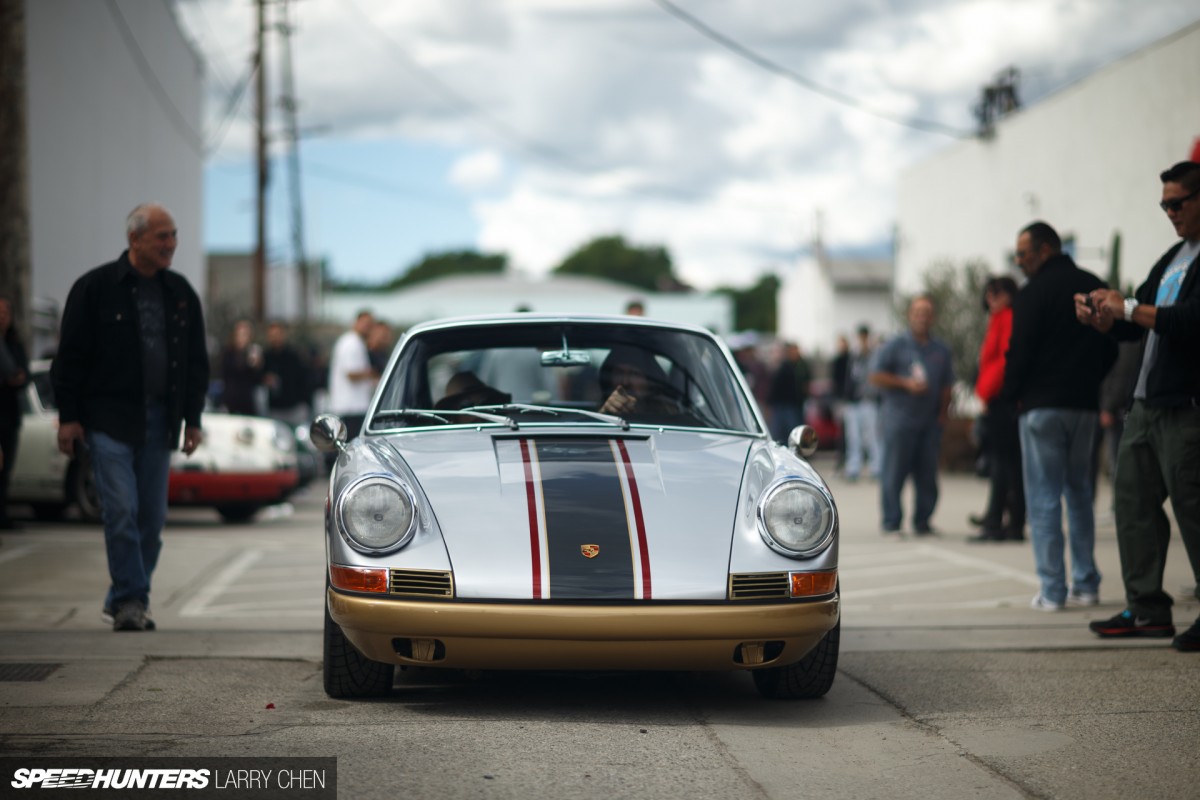 Because it was the afternoon by the time I turned up, some enthusiasts were already on their way out, including our favorite outlaw, Magnus Walker.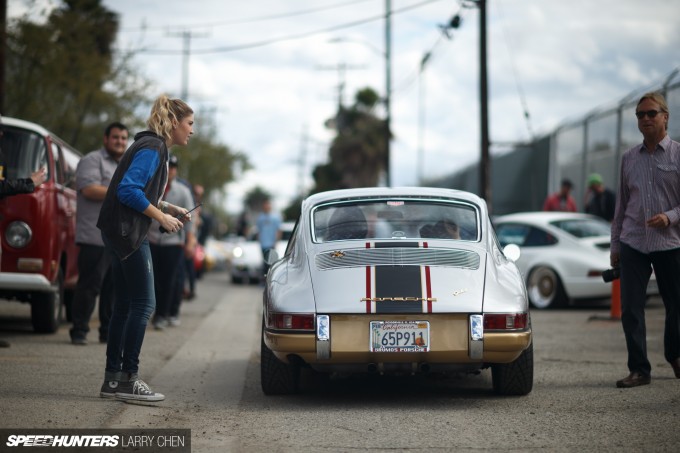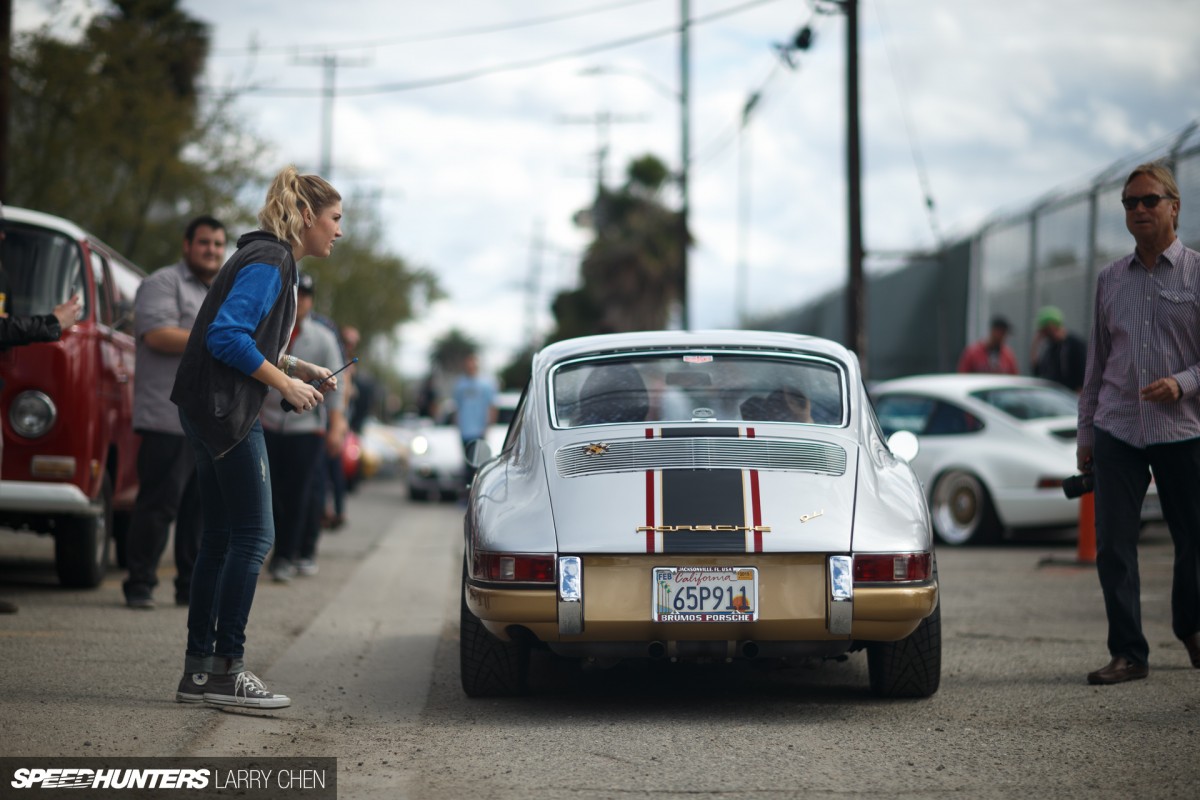 You can bet that there's already plans for me to do a full feature on this new 1965 911 build.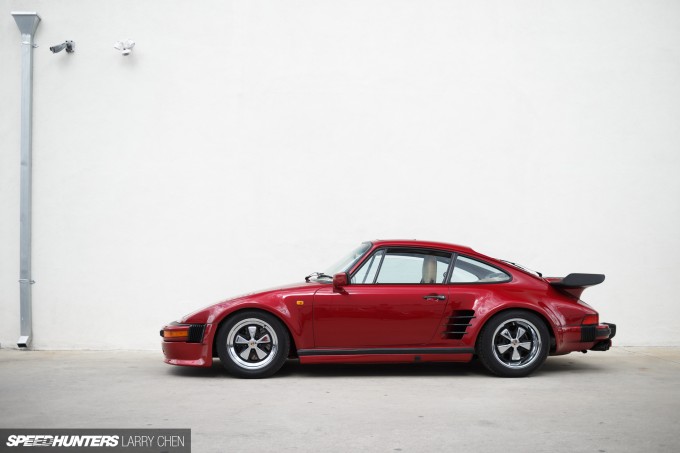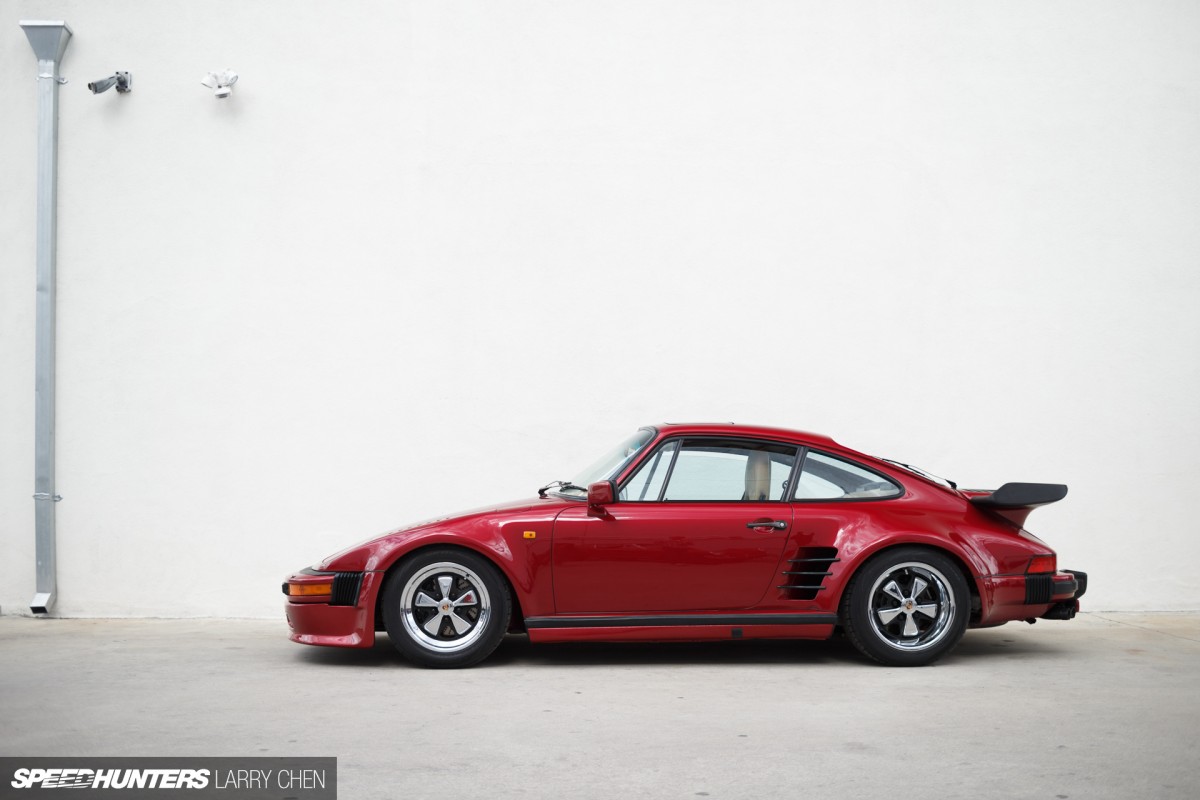 You guys are probably going to hate me for this, but this 930 Slant Nose was my favorite car at the show.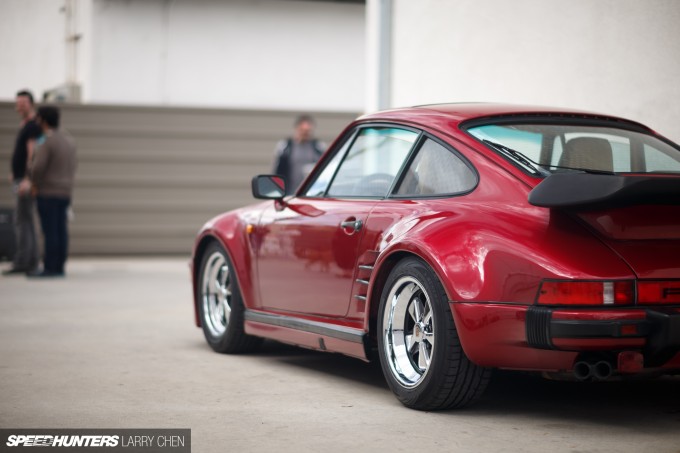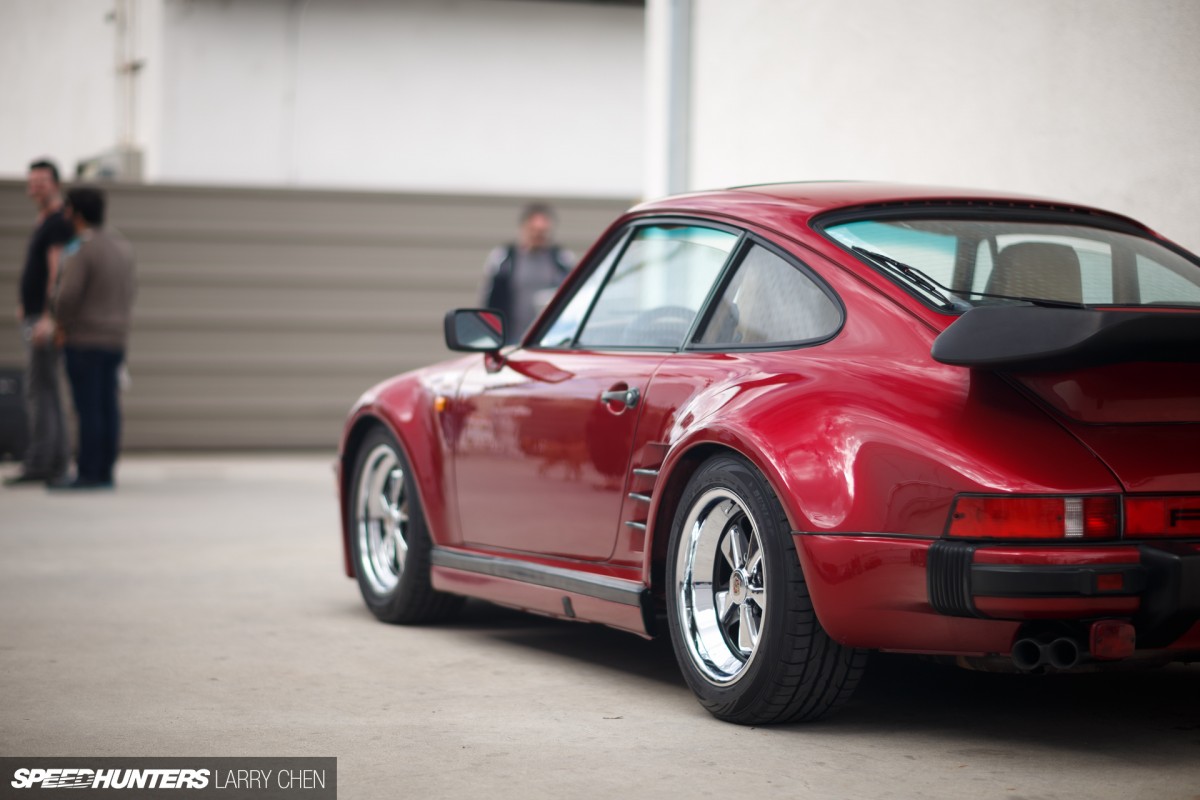 I don't know if it was the color or how well-kept it was, but I just couldn't stop staring at it.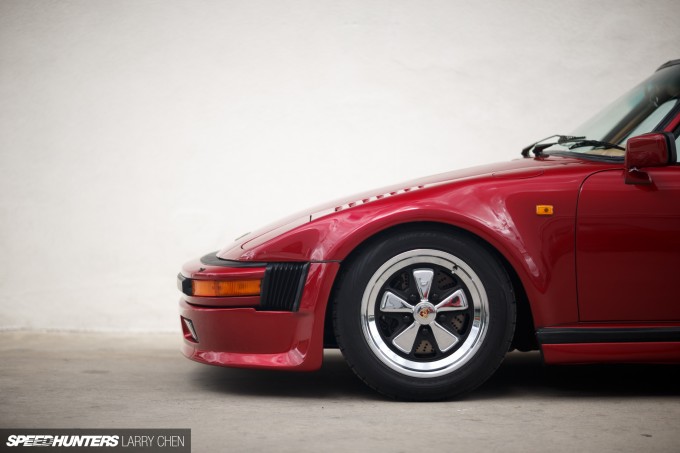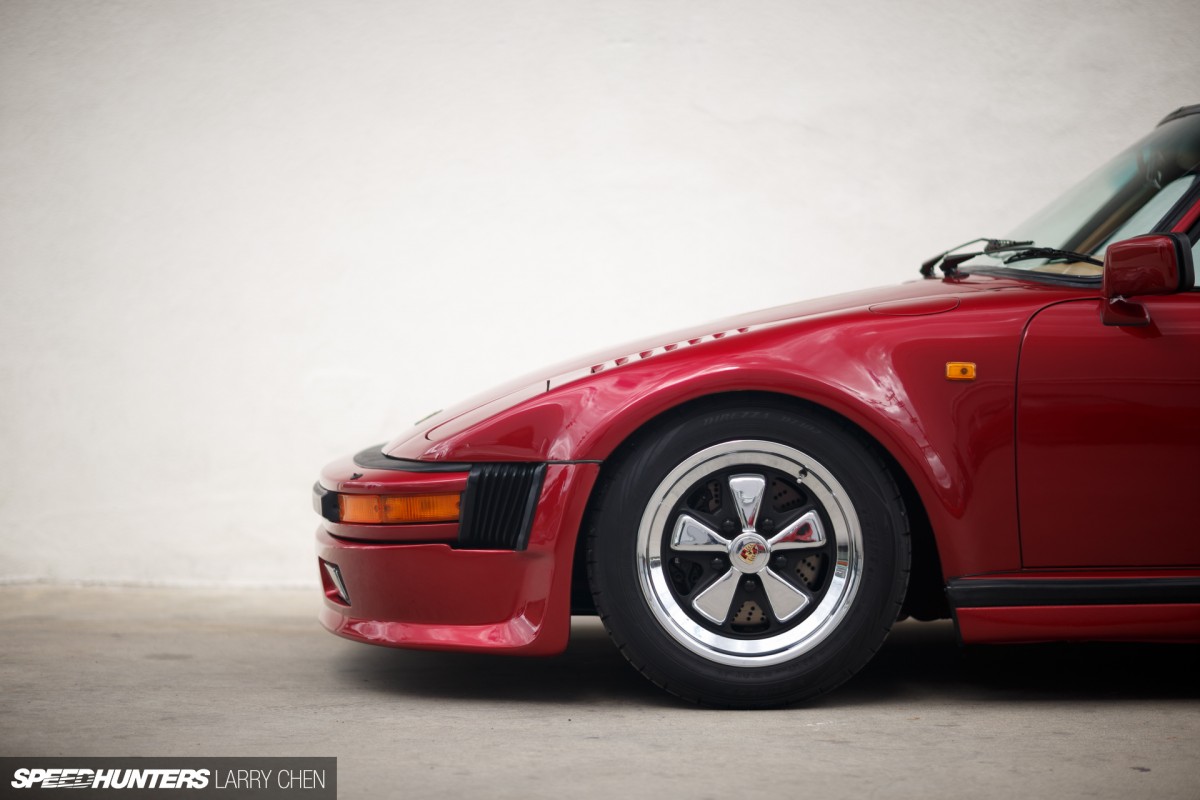 While I know purists don't really like the look of the Slant Nose, I think it looks absolutely bad ass. It totally reminds me of the 935.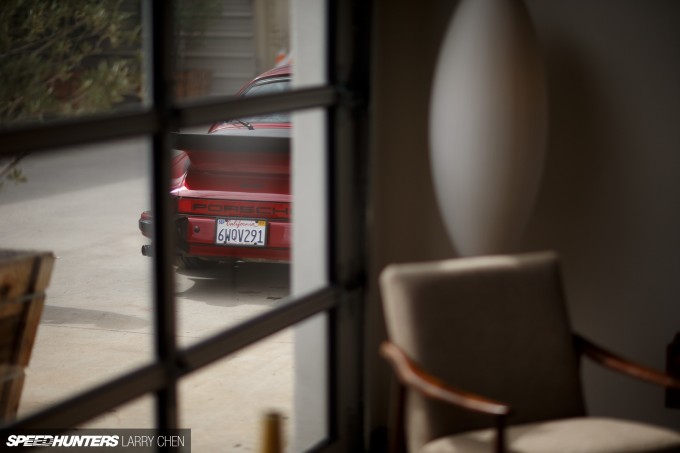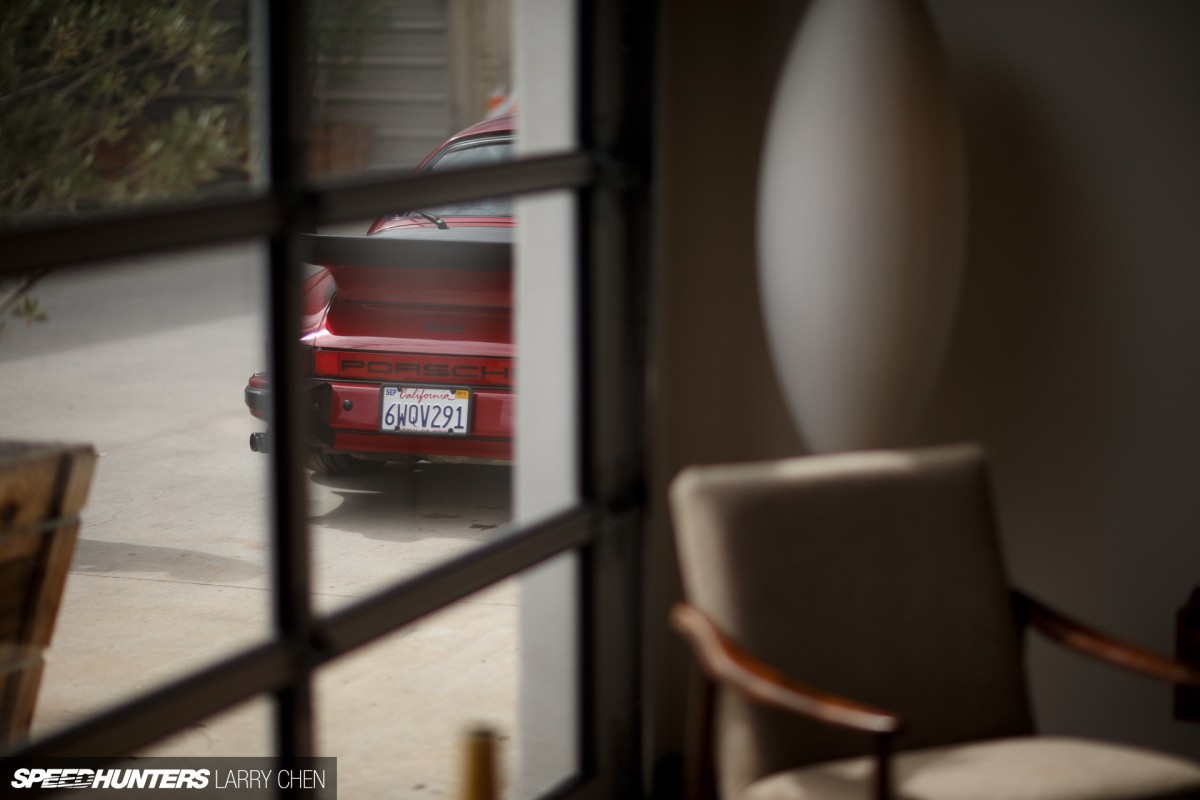 While looks are important, the main purpose is that these are driver's cars. I've had a chance to drive one of these before as well, and while it wasn't the fastest thing I've ever experienced, it made me feel like a million bucks behind the wheel.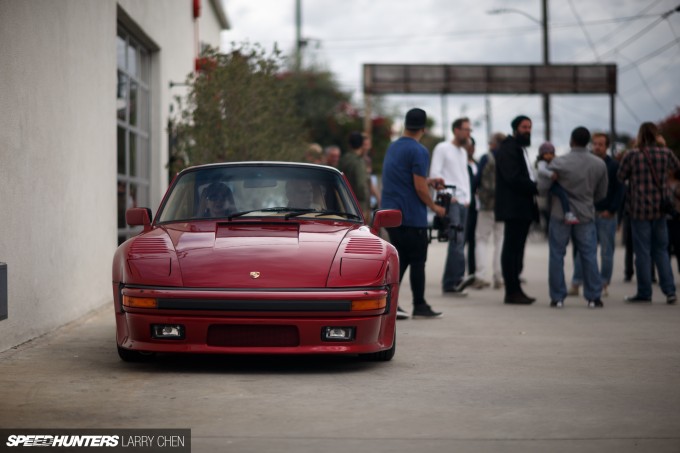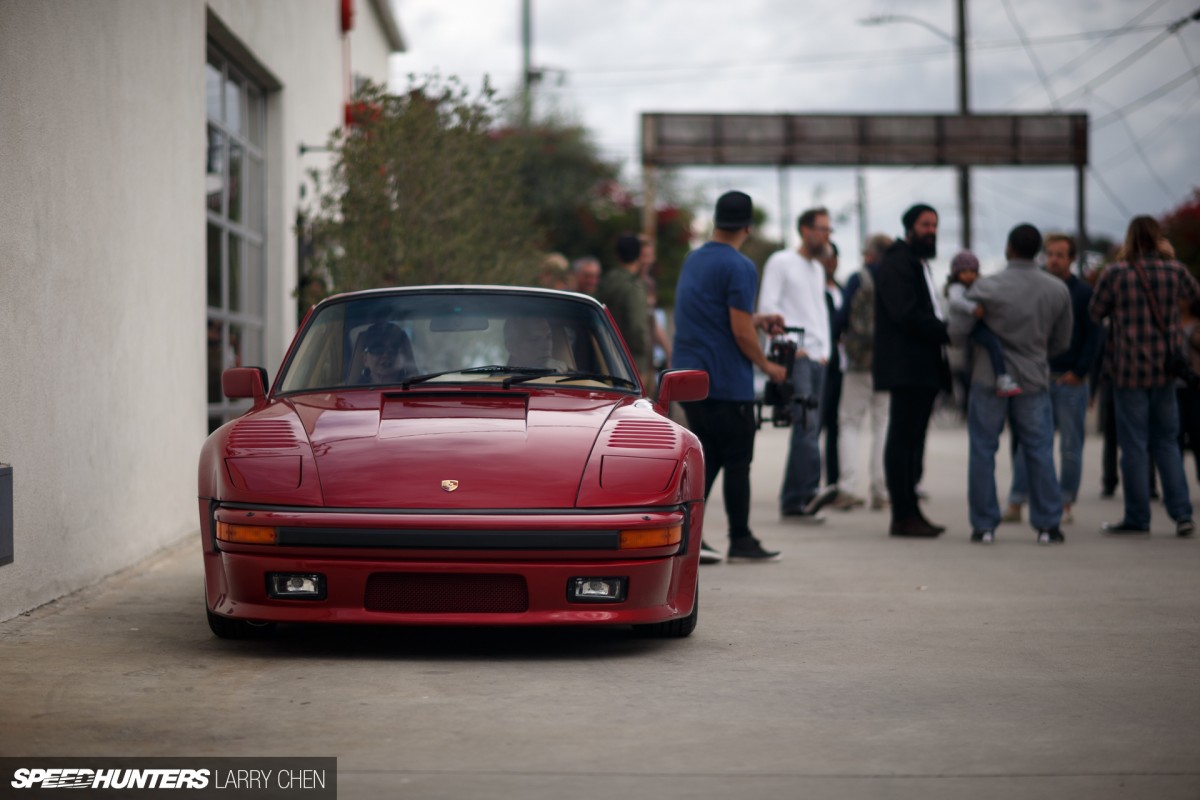 Looking at this Slant Nose makes me wonder what kind of Porsche I should get for my first ever European car…
Party In The Rear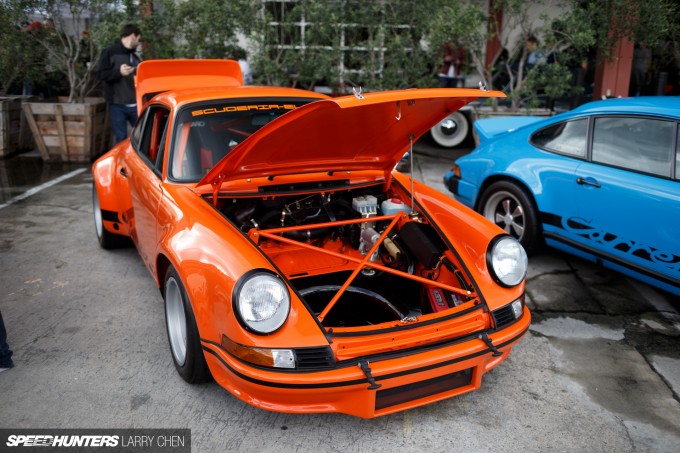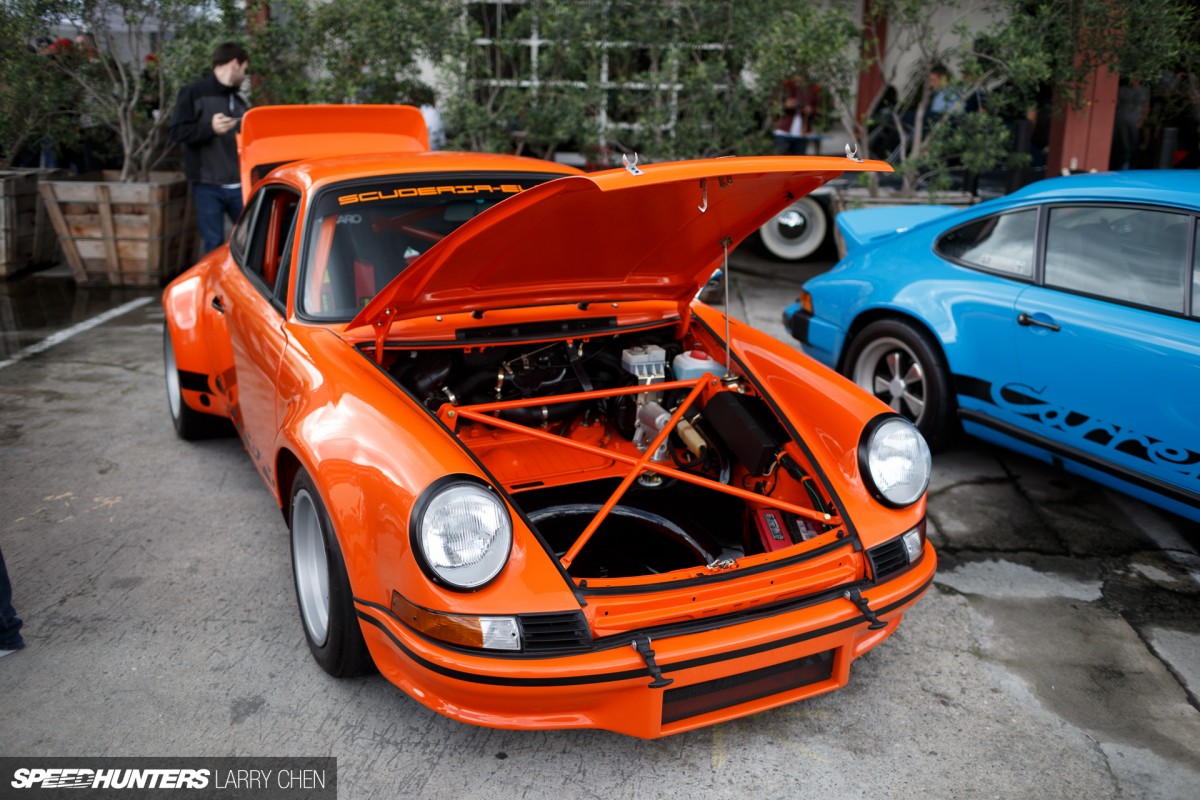 When we are out Speedhunting we're always on the look-out for feature-worthy cars. While this meeting had countless cars that fit the bill, this '87 RSR really stood out to me. Despite not being a genuine RSR, it has been converted with all the proper parts, and in Germany too. You guys are going to love this feature.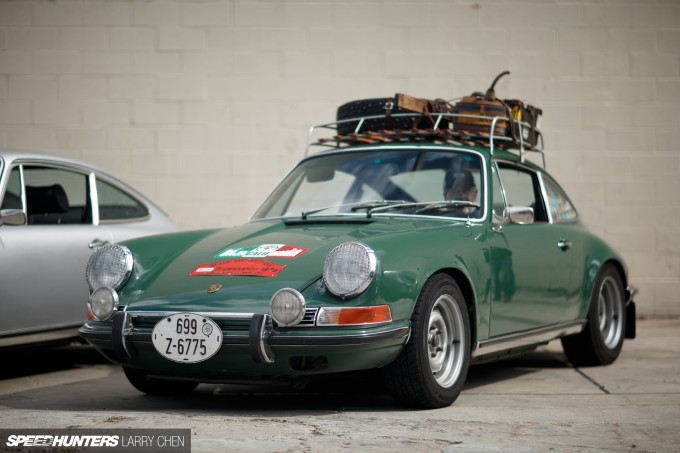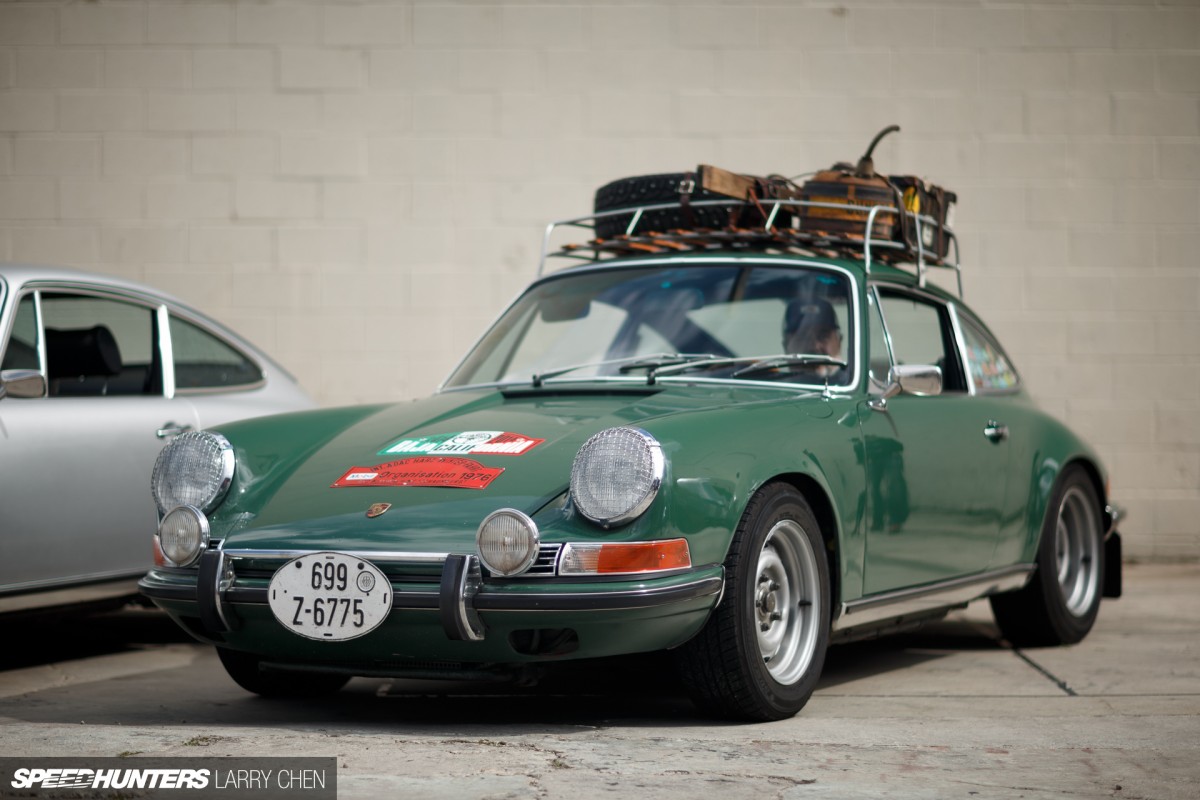 Among the cars parked up there were a few interesting, rally-inspired long nose 911s, including this one with an awesome roof rack.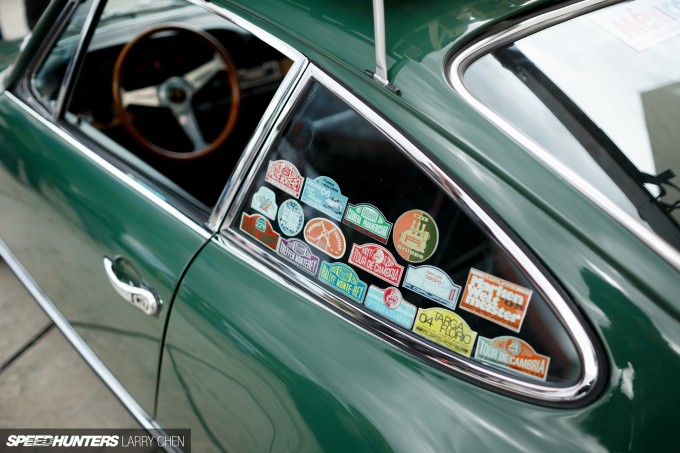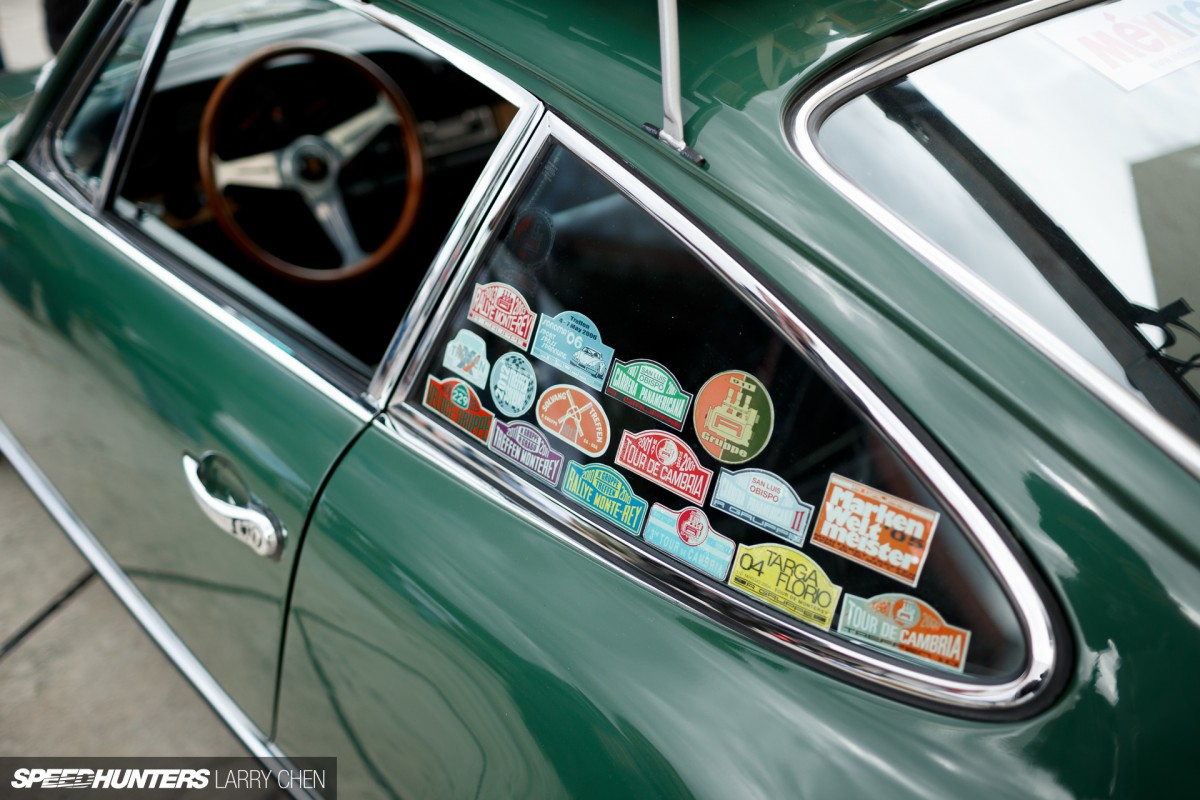 So many rare stickers, but I'm not sure if they were the real things or replicas.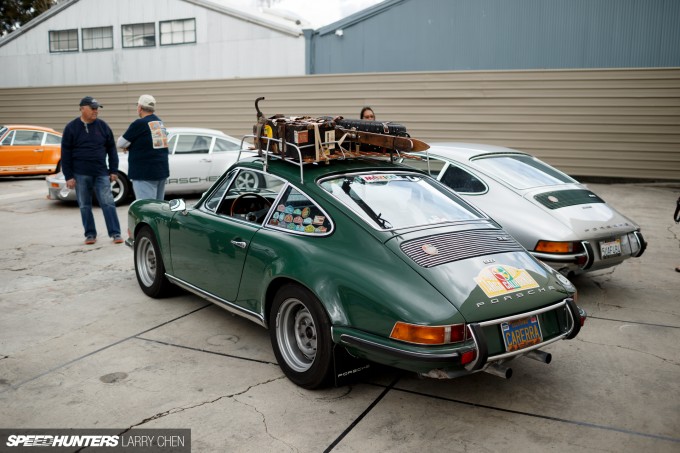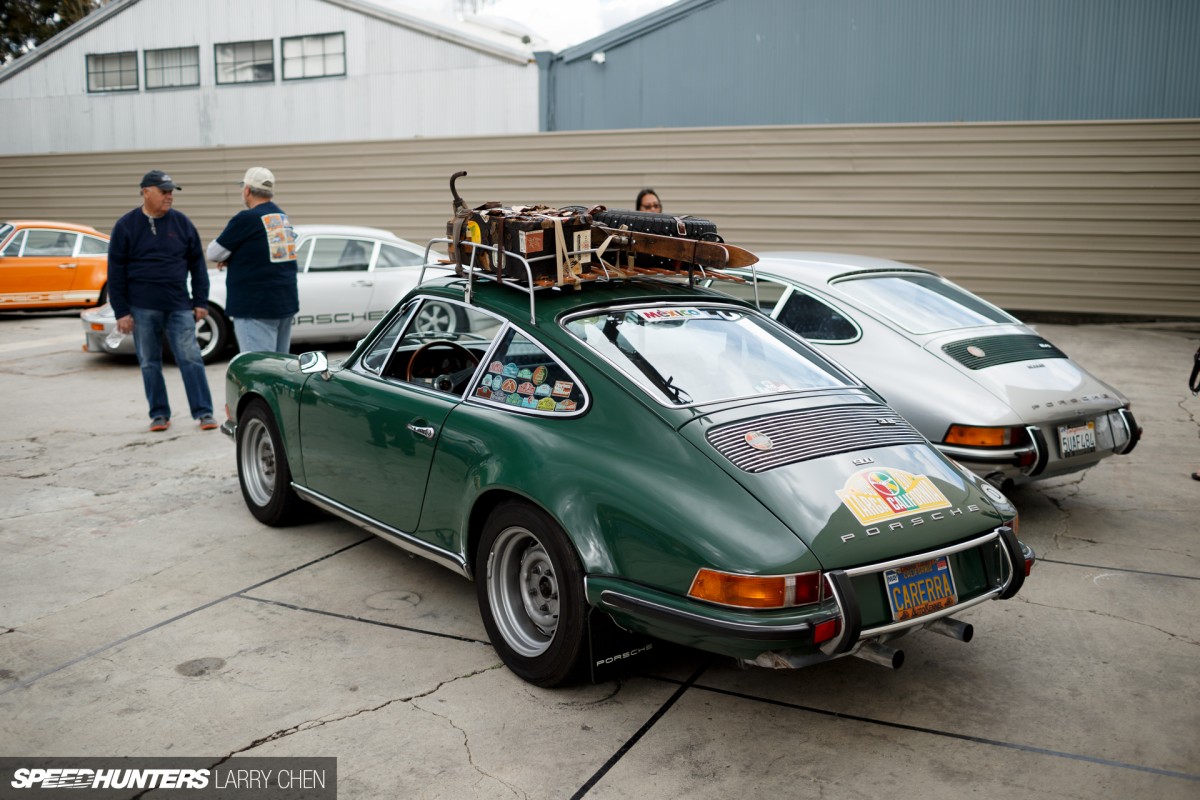 I just loved the fact that the owner dressed it up with props.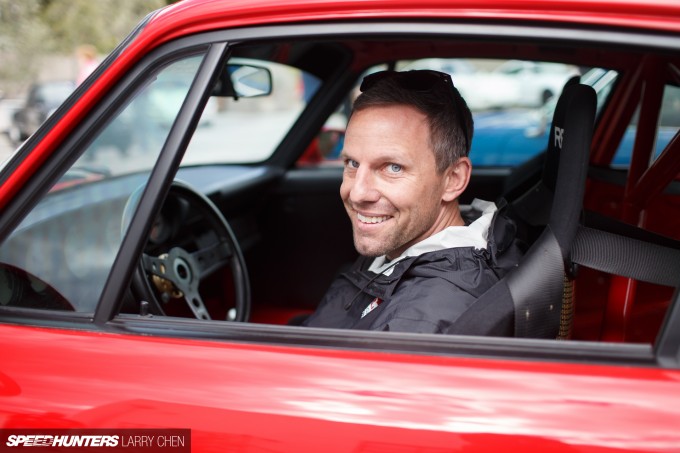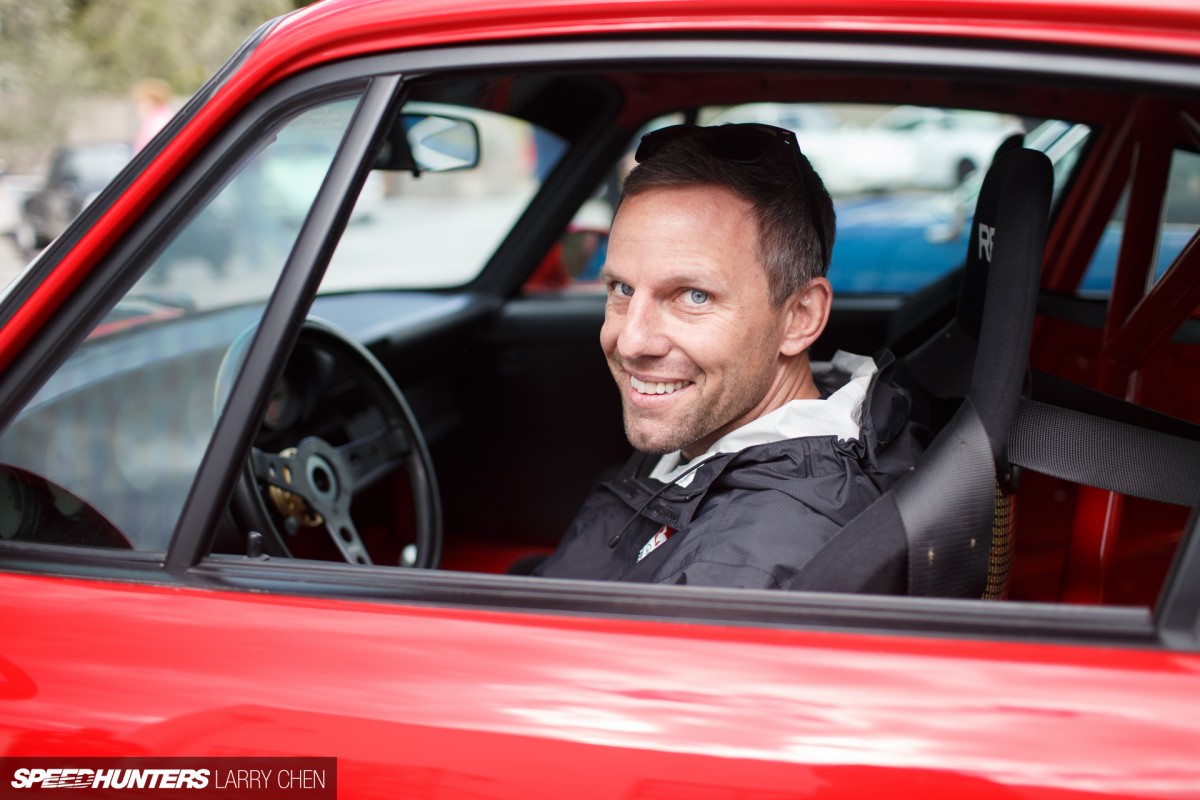 I ran into Joey Seely from BBI Autosport who was at the event with Project McNasty 930 – a car that you guys will see featured shortly as well. Isn't he dreamy?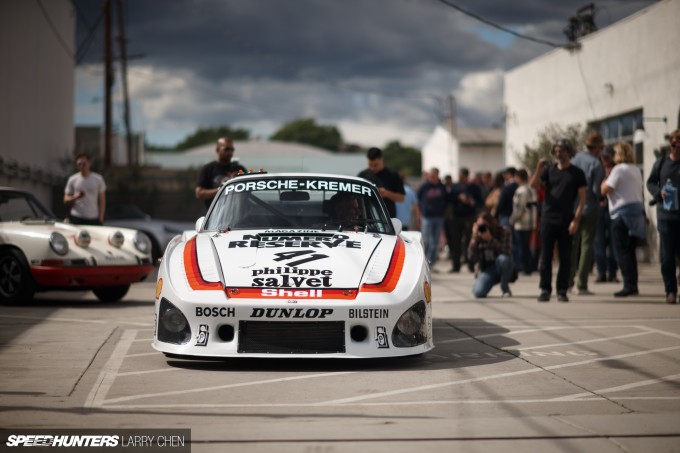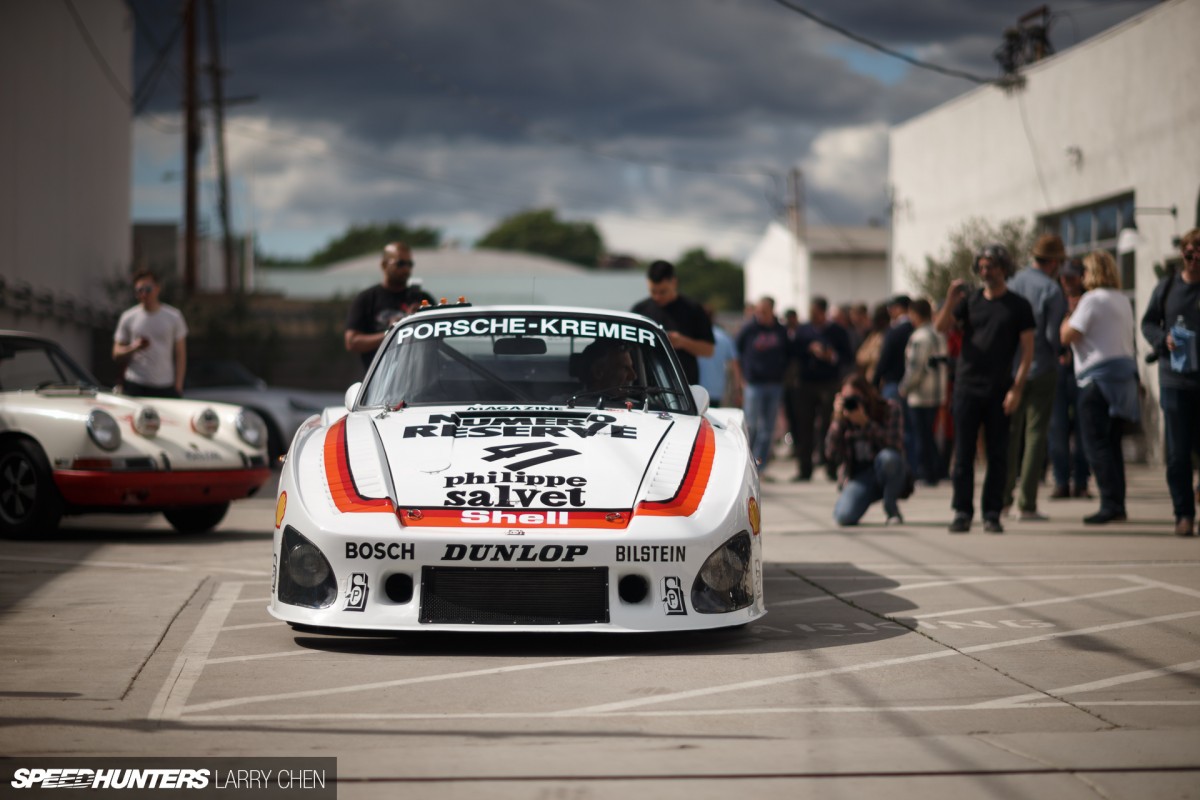 While there were so many rare air-cooled Porsches among the 100 or so cars that showed up, the 1979 Le Mans winning 935 K3 takes the cake.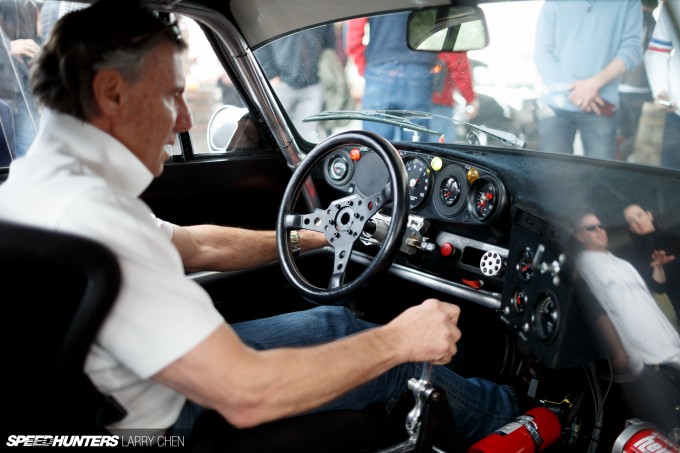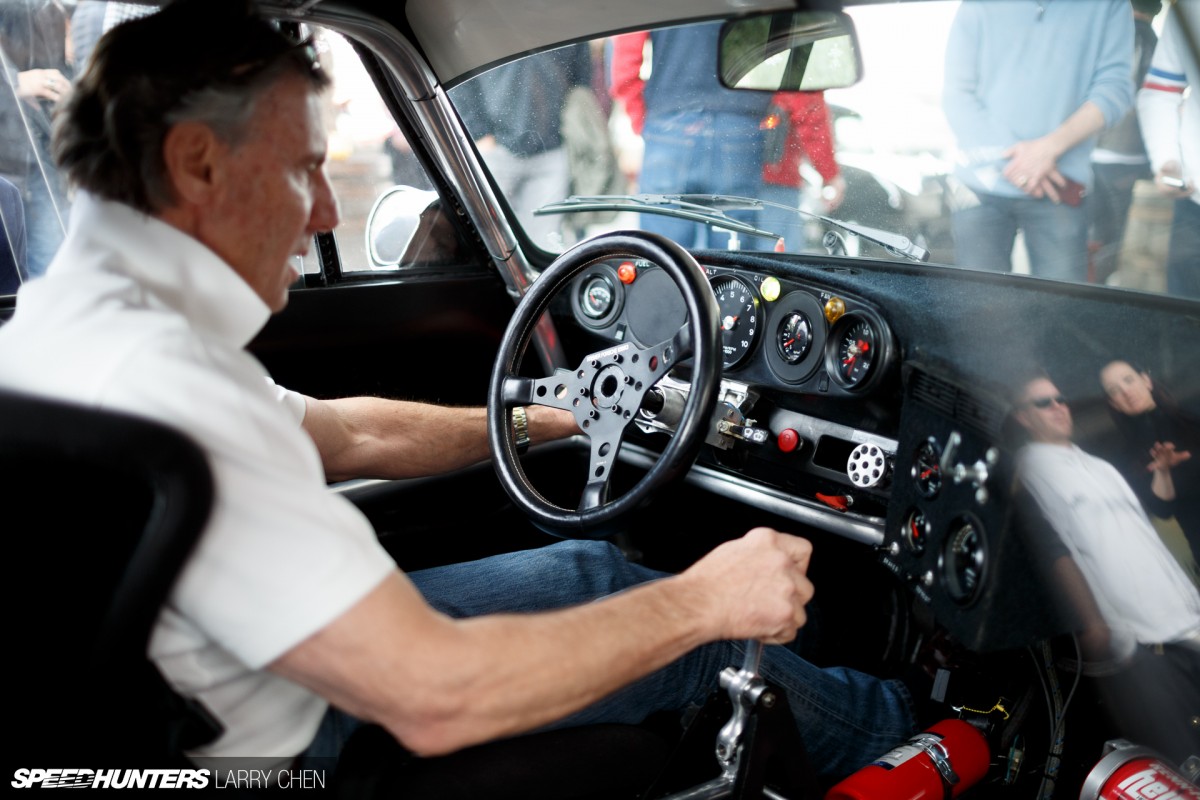 This particular beauty is owned by Bruce Meyer, and he actually drove the car into the show.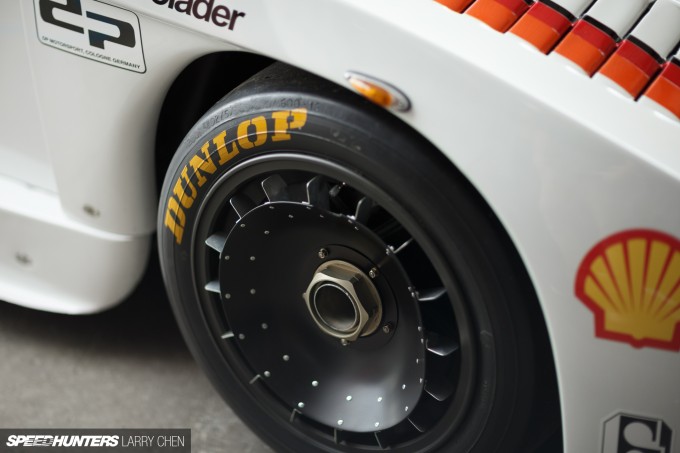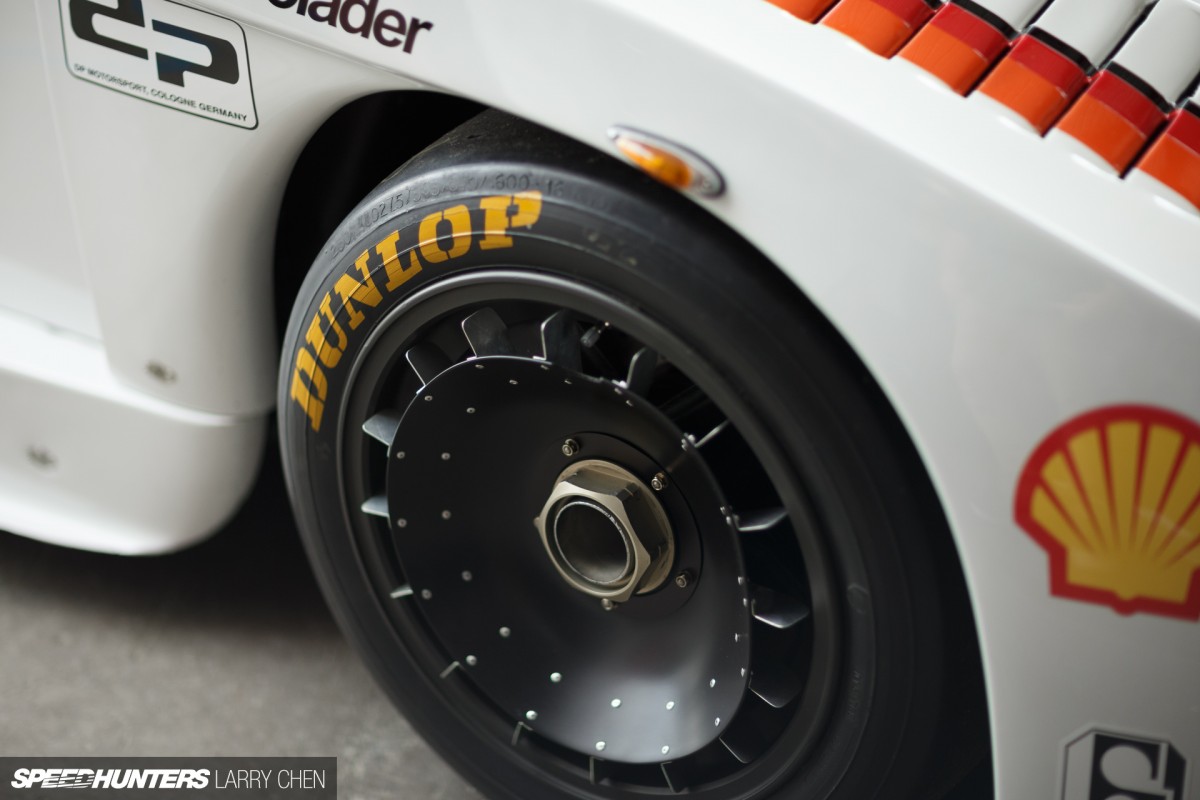 It seemed like nothing had changed since 1979 – even the tires looked period correct.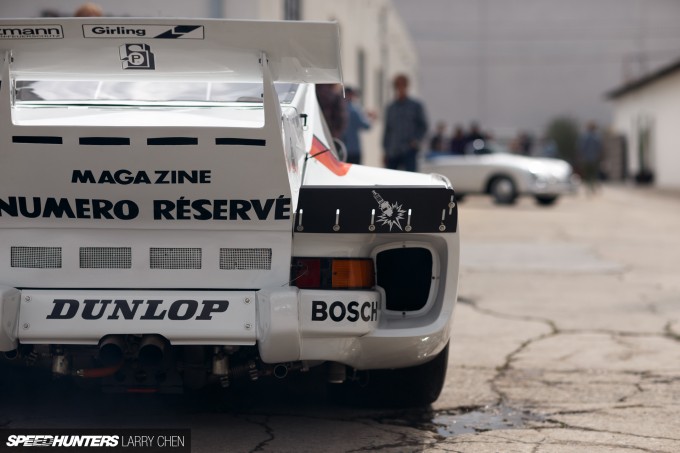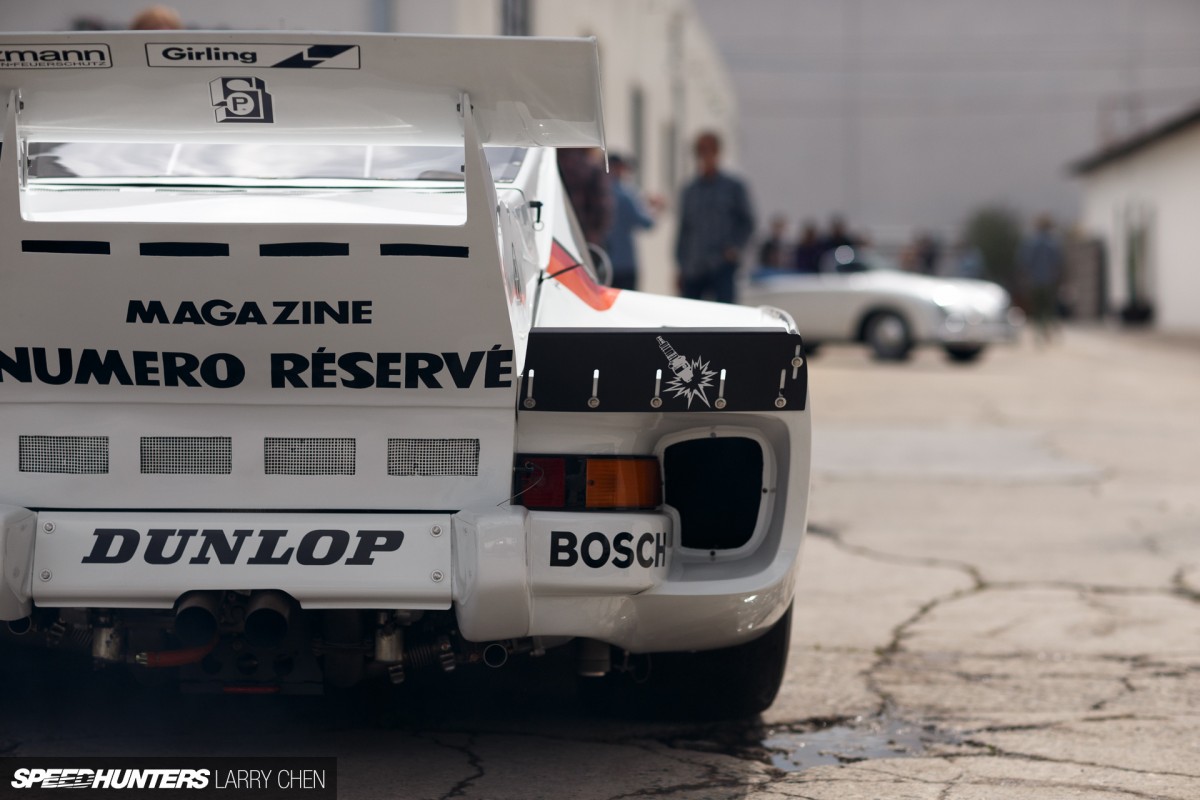 What an absolute beauty, and the fact that it was being driven around like it's a normal street car made me go weak at the knees.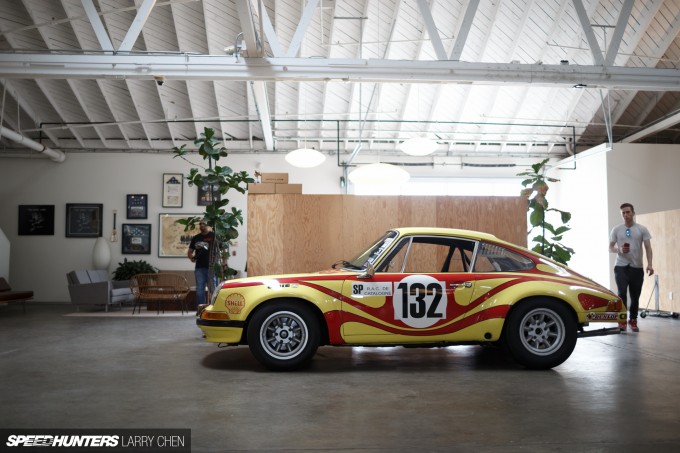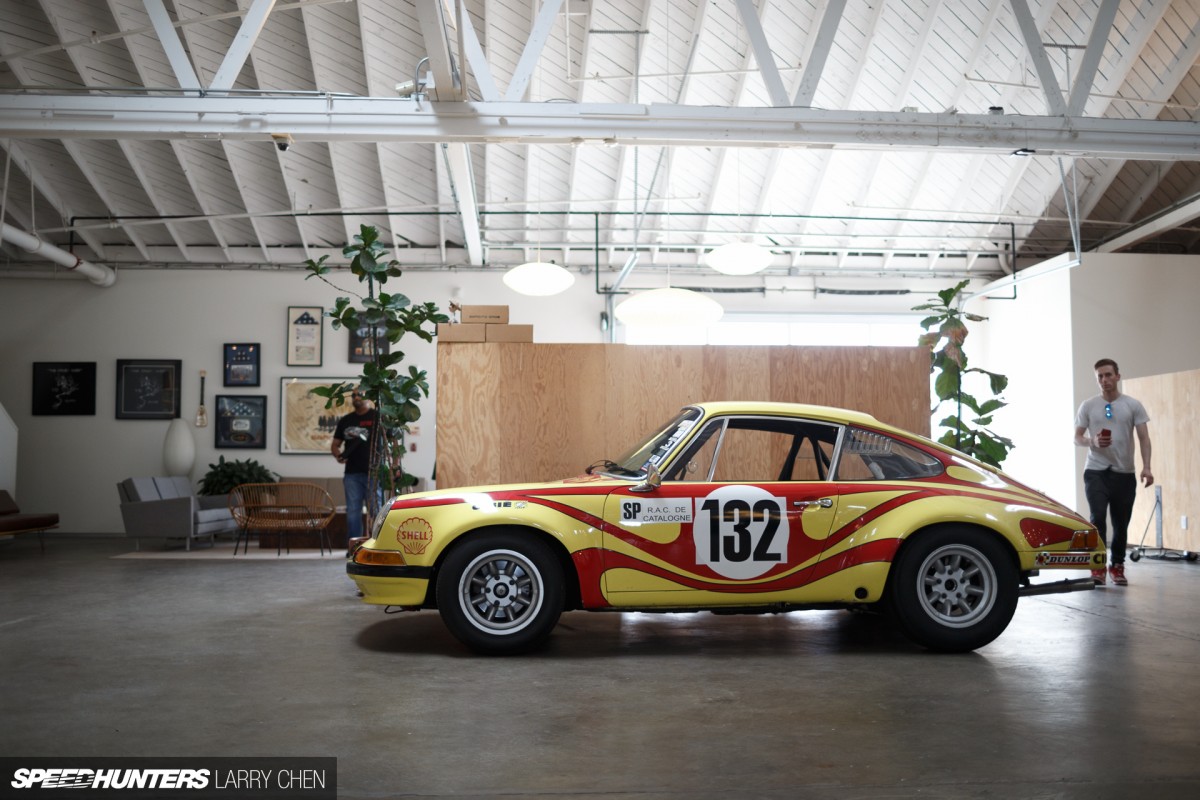 There were cars on display inside the actual studio too, but the setup was unlike any car show that I've ever been to.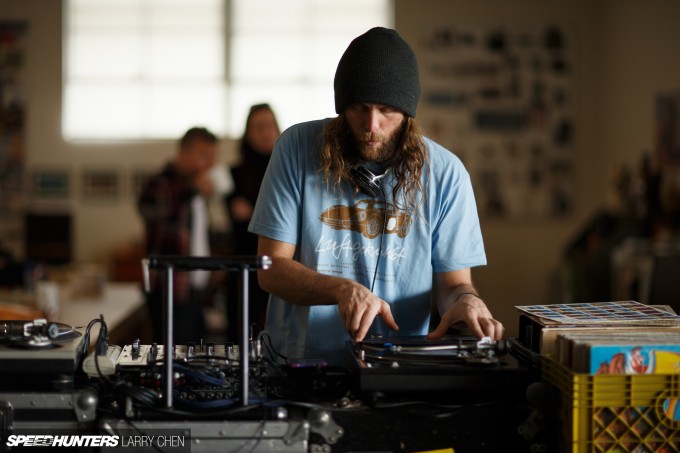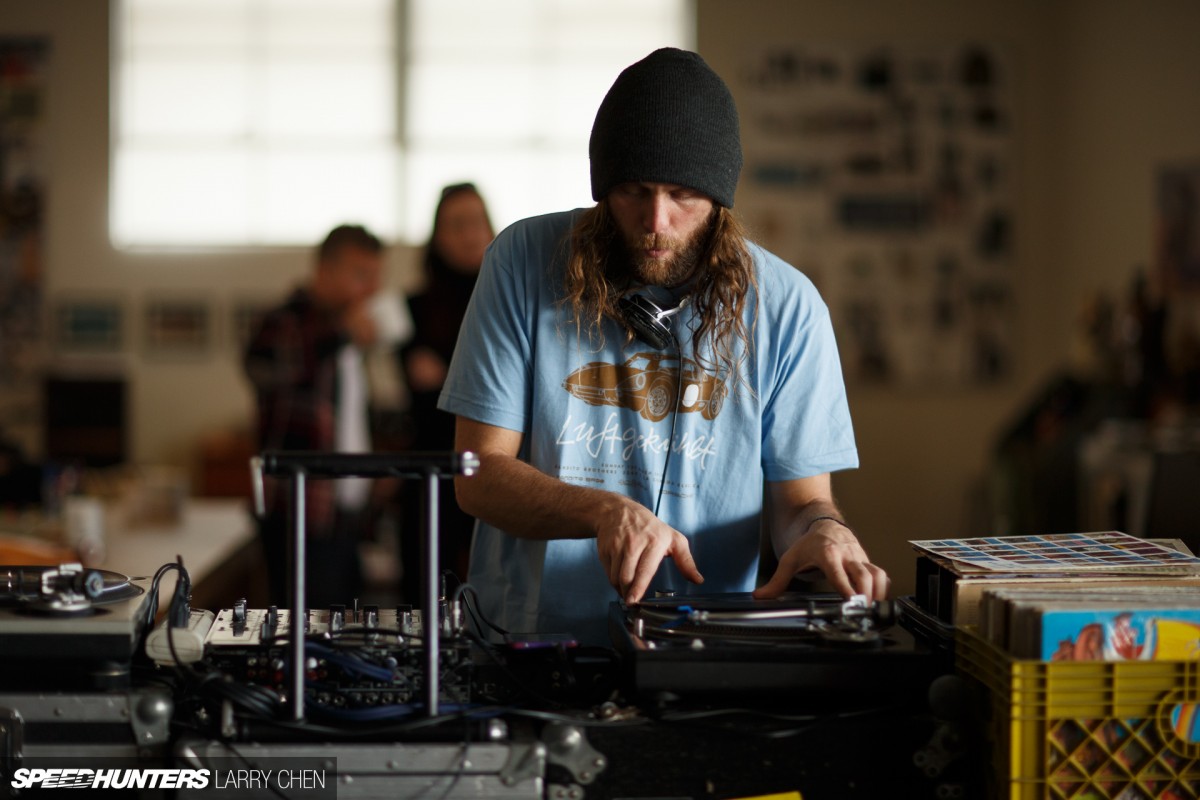 There was a DJ spinning music, which actually fit in quite nicely with the cars and the decor.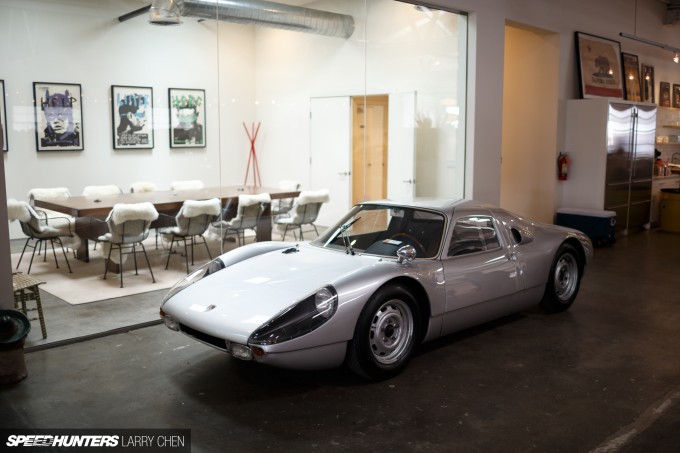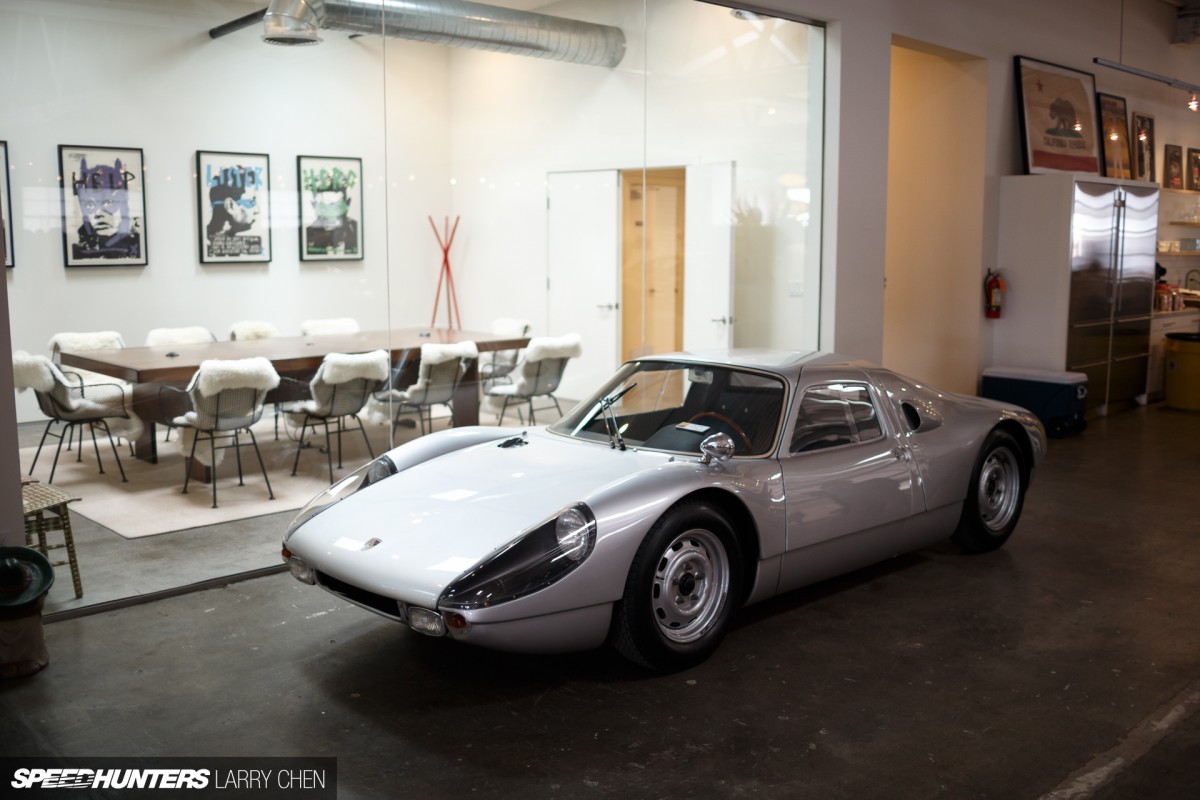 I'm a big fan of mid-century modern design and furniture, so it was cool to see everything kind of working together.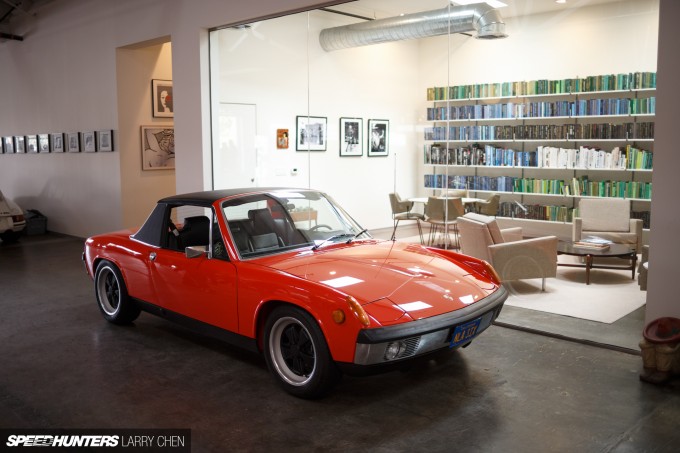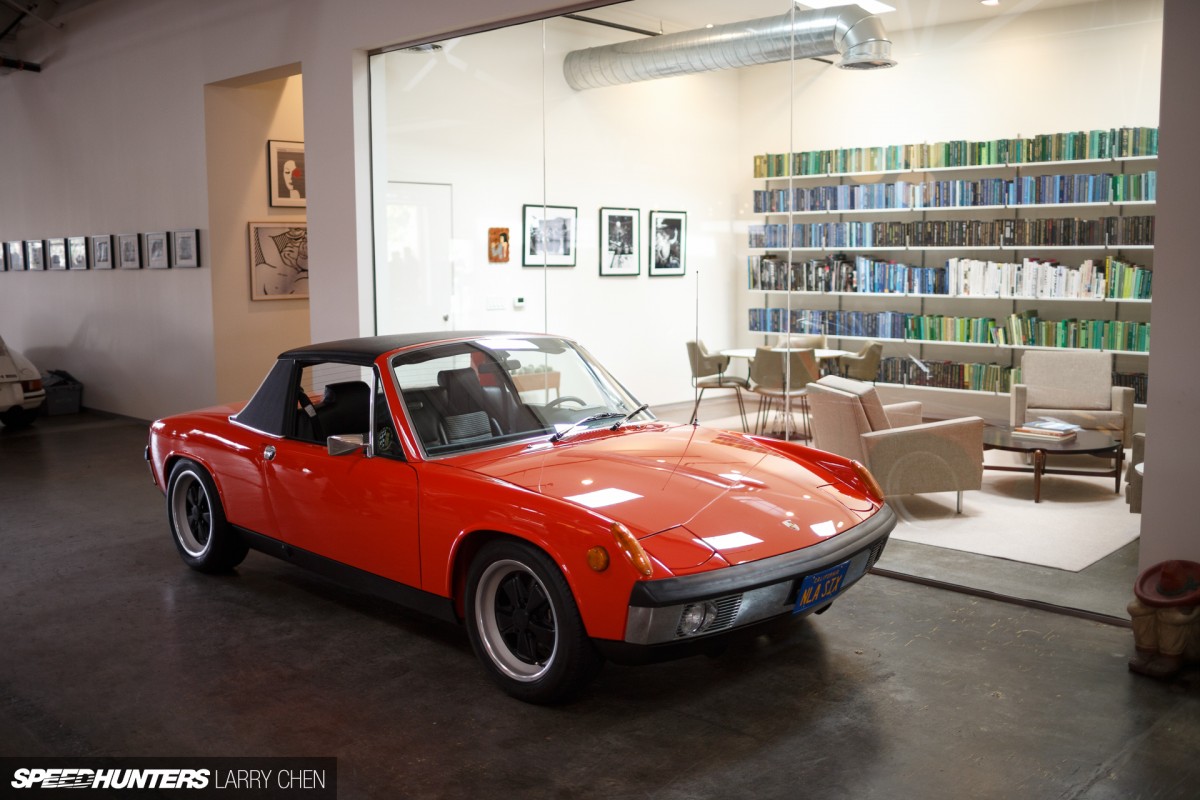 I've always liked the 914 and this one has a flat six which makes it that much more awesome.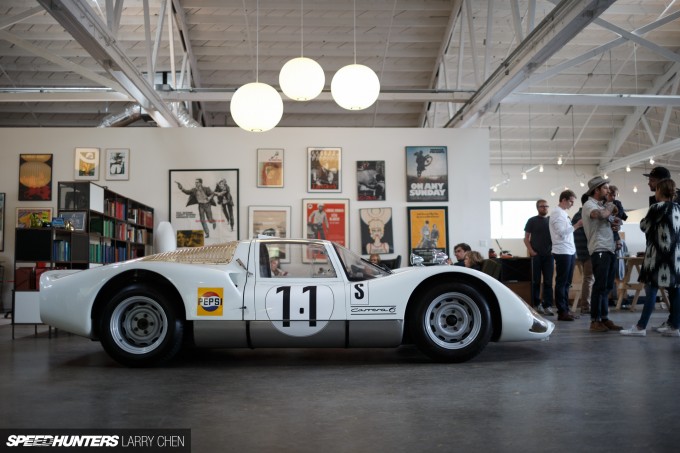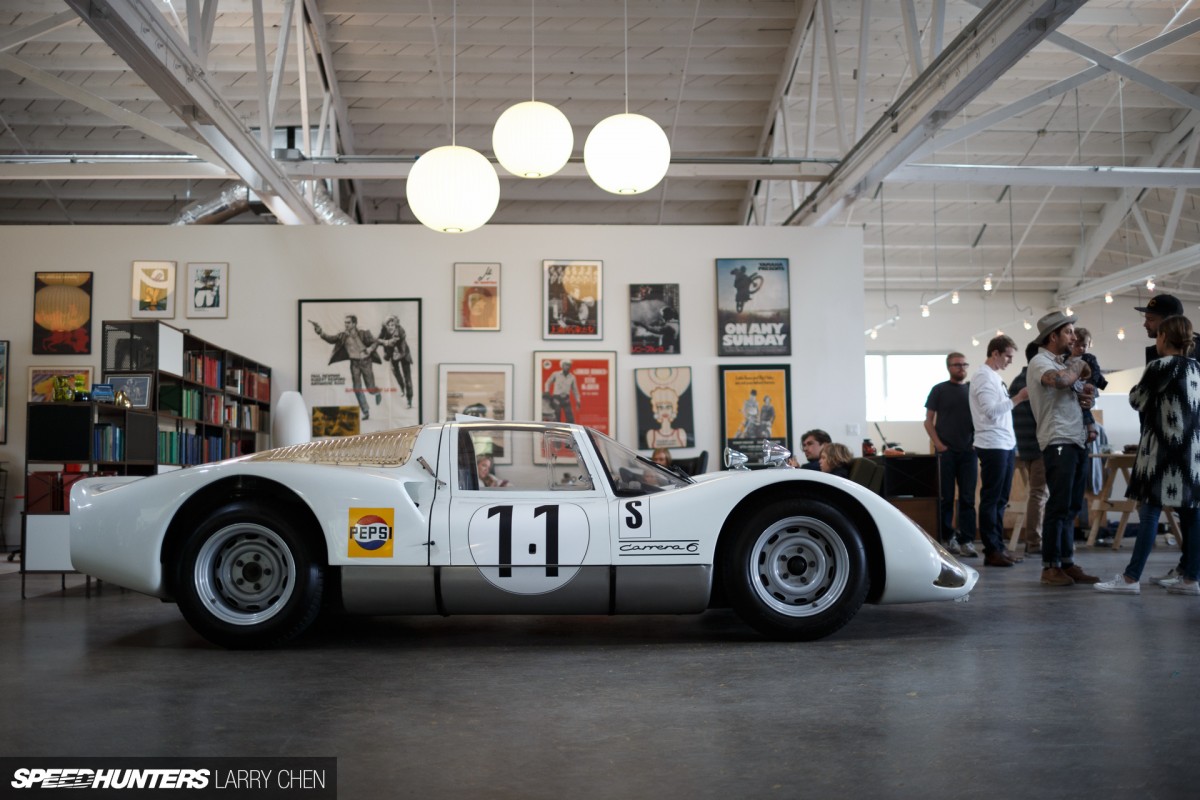 Surprisingly, I have never actually seen this car in person before. It's a 1966 906 racecar that's owned by Jeff Zwart.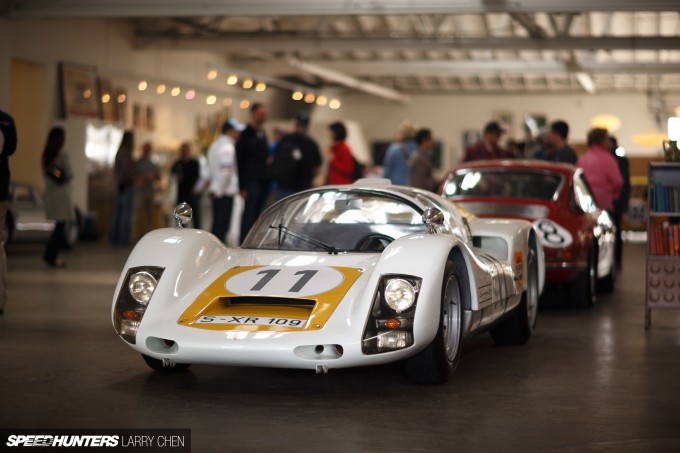 Yes, the crazy nutty Pikes Peak fiend, Jeff Zwart. The guy that I wish I could become – sooner rather than later.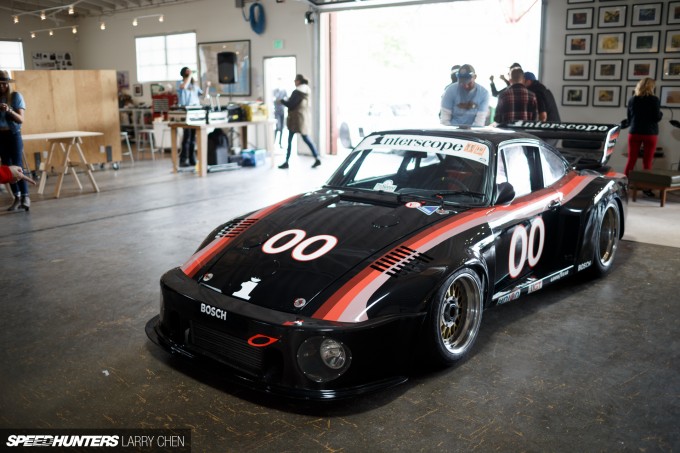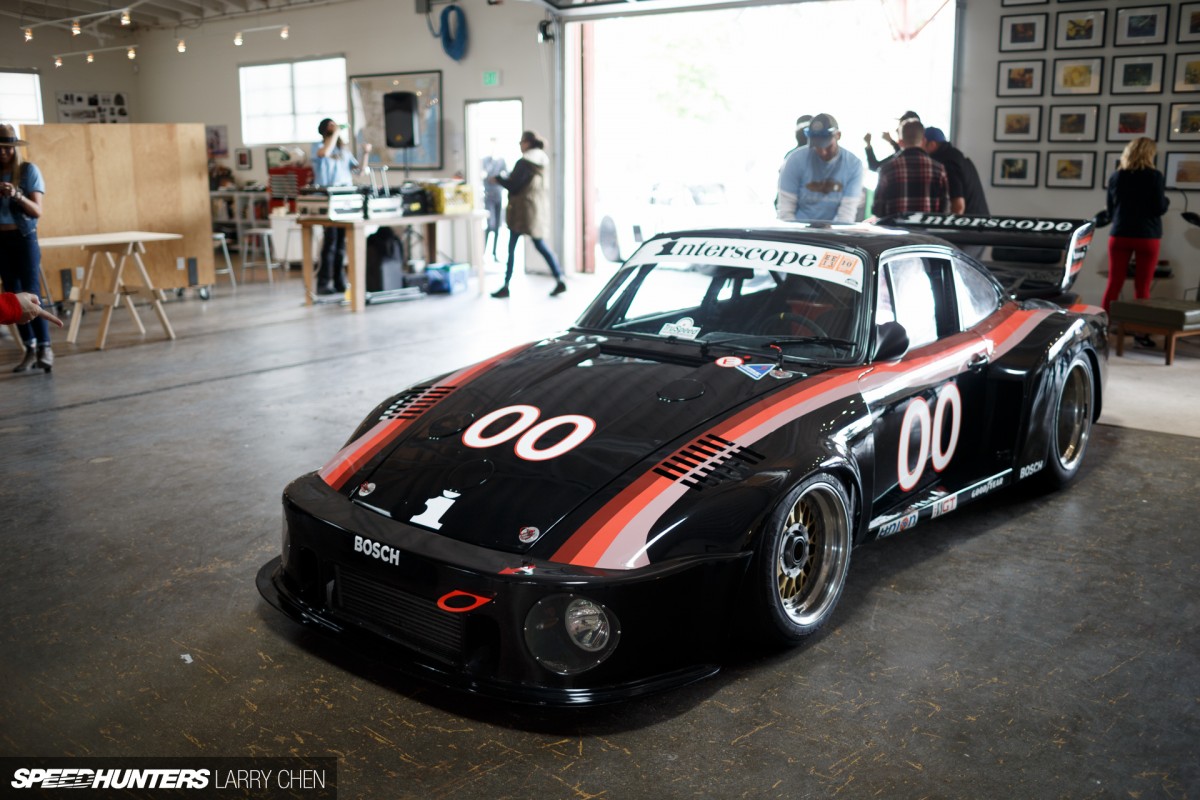 I probably only got an hour in before the end of the show, but in that short time it really opened my eyes. All of this, pretty much right in my own backyard.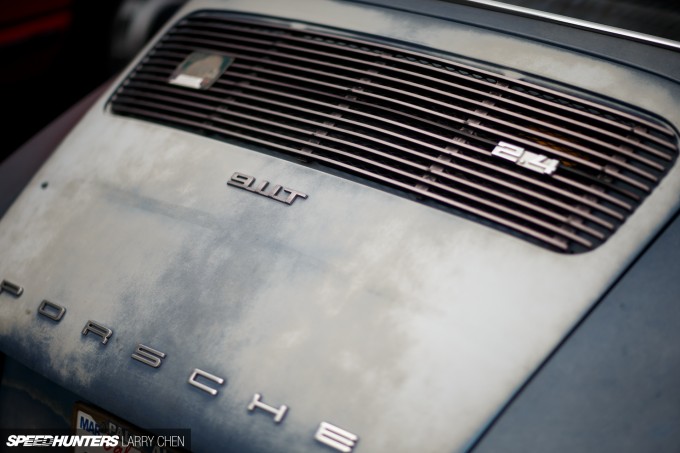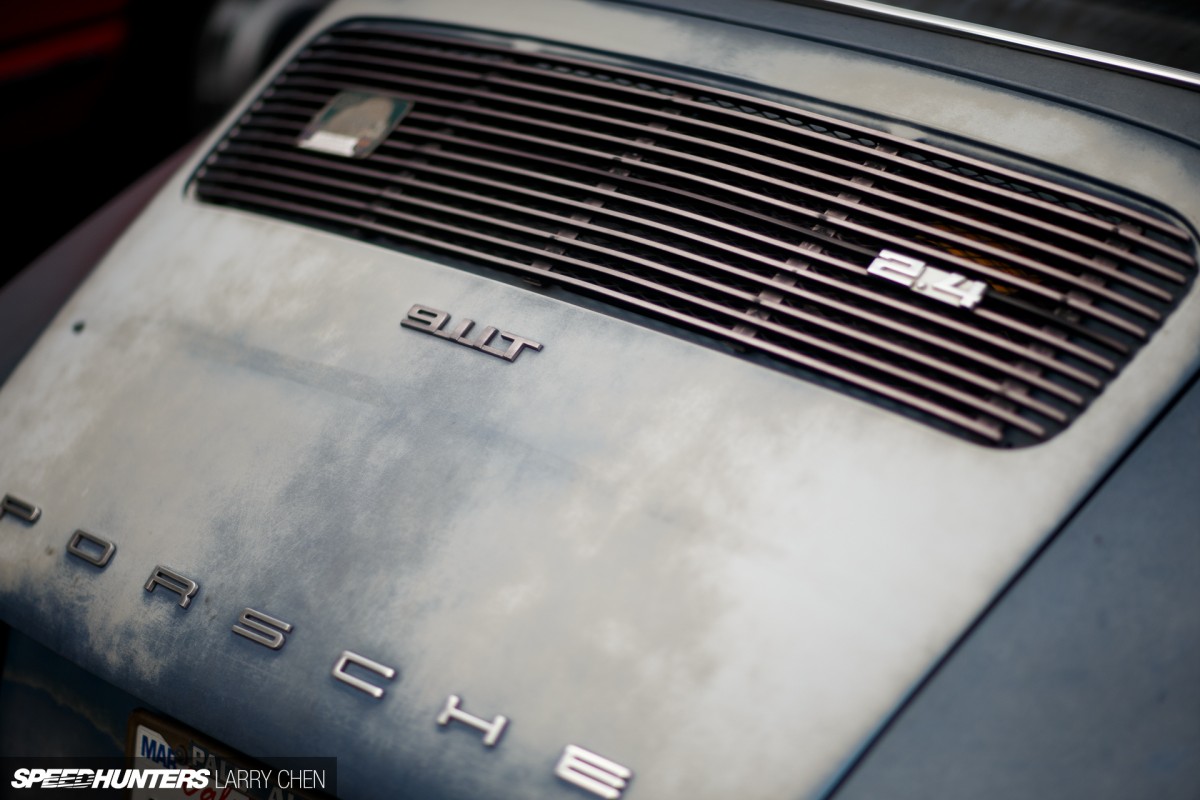 And I didn't even have to board a metal germ-tube and fly halfway around the world for hours on end with 300 of my closest friends either…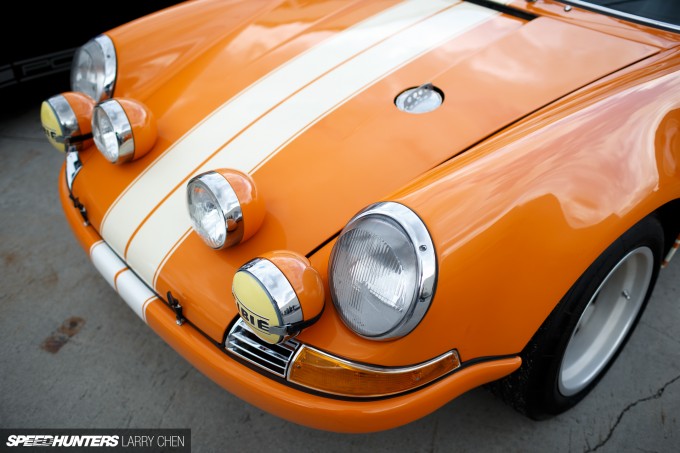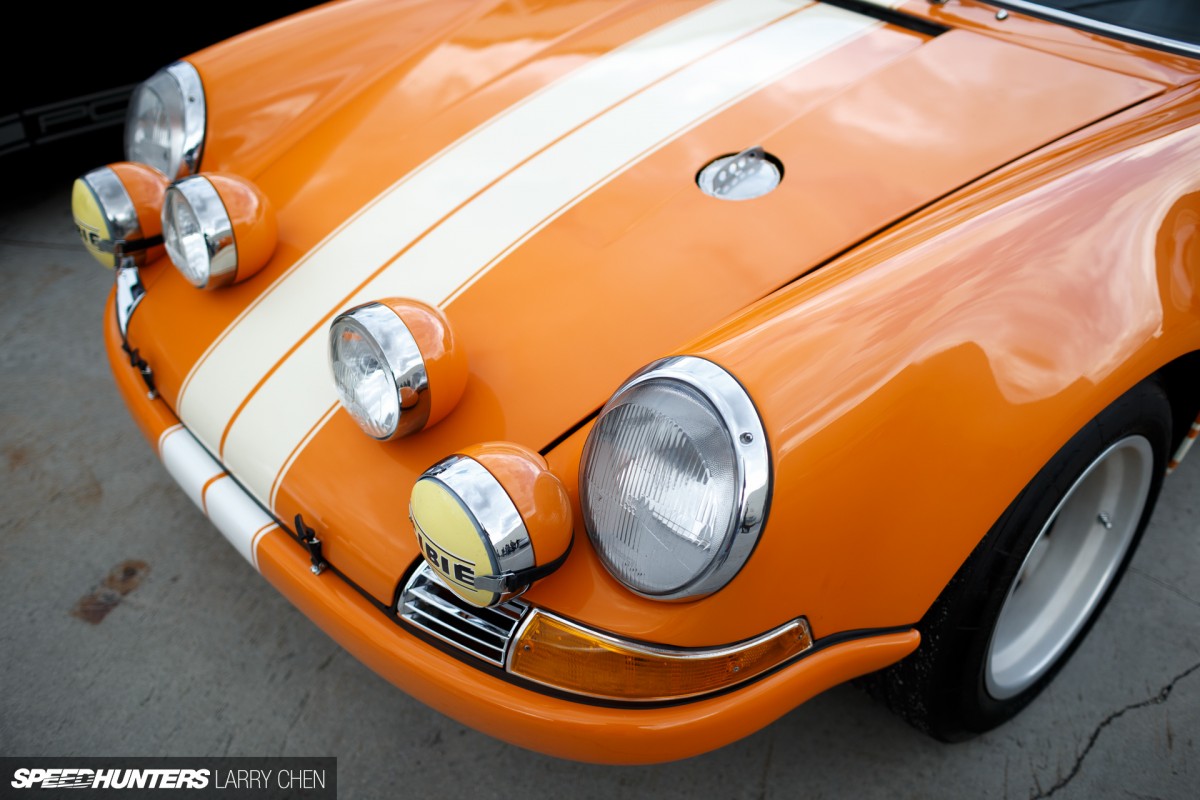 All kidding aside, it was great. It was also refreshing to see many different types of builds and takes on essentially the same cars.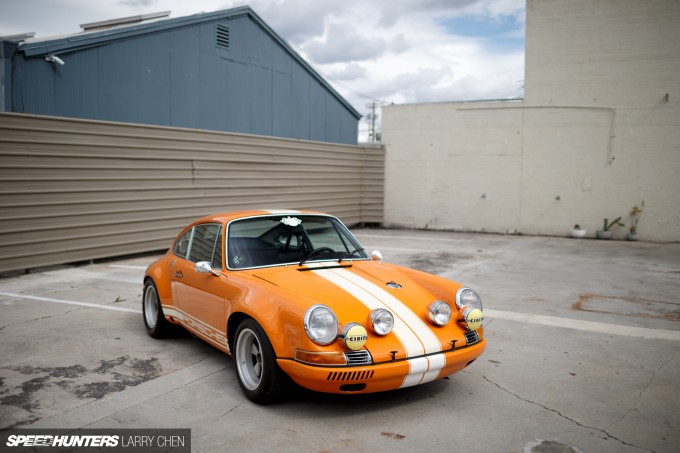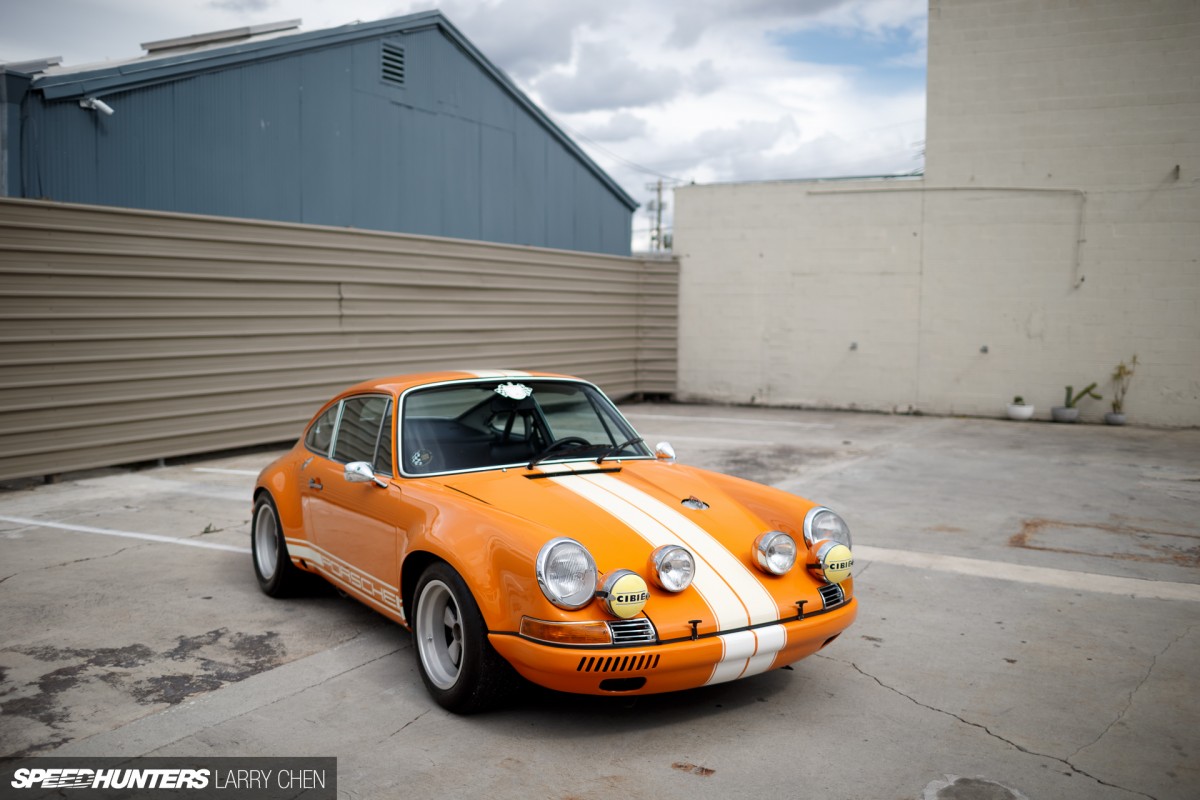 I stayed until there were only a couple of cars left in the parking lot – not a bad way to spend a Sunday afternoon.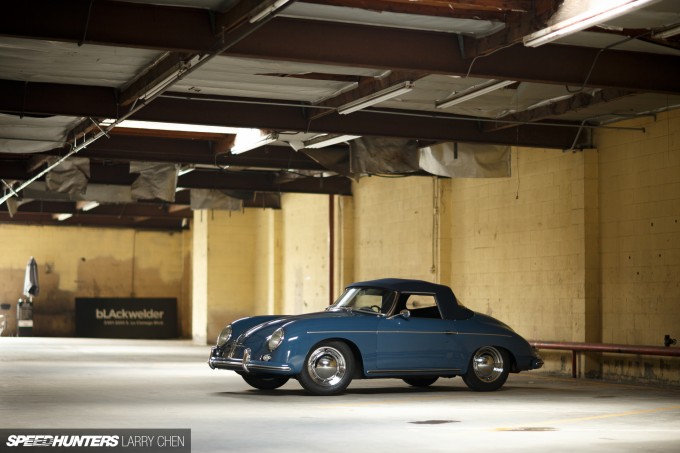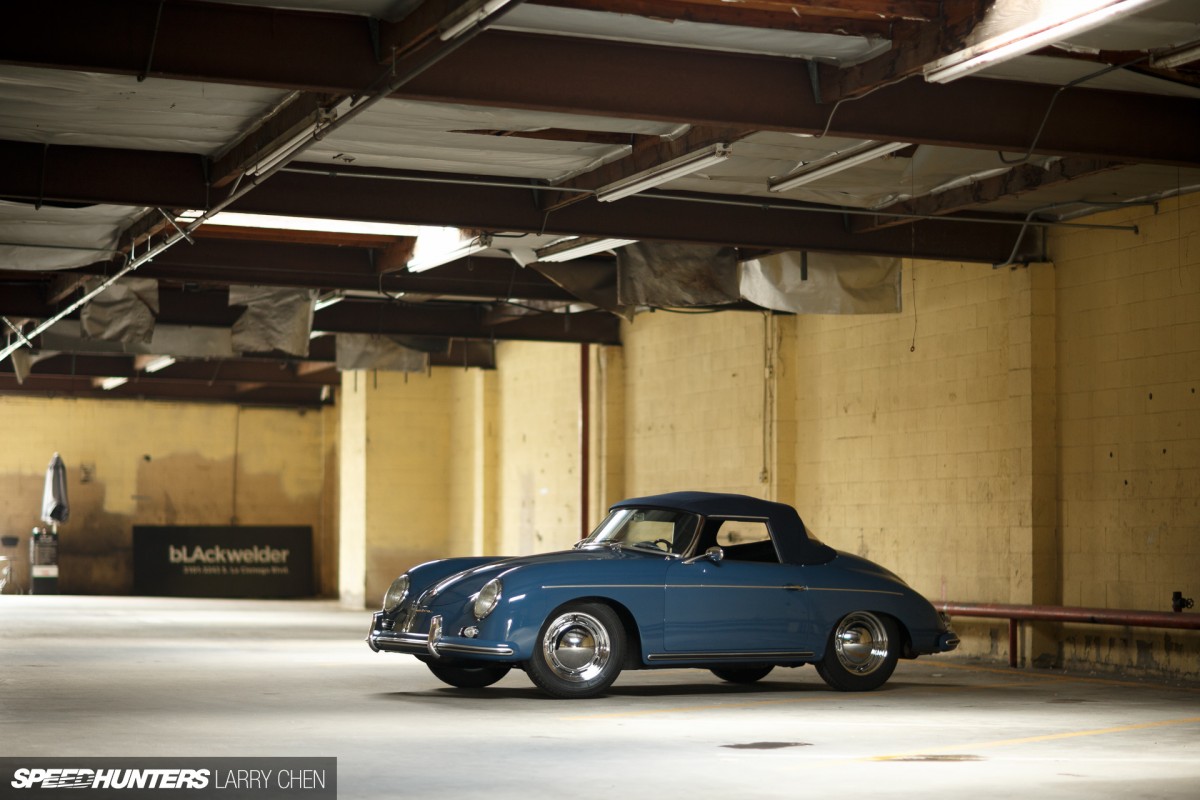 It's been clawing at me, and it's honestly been a long time coming. I really need to pull the trigger soon on something German, and rear-engined – and I need to do it quick before prices become unattainable. What type of Porsche would you be looking at if you were in my position? Don't worry though, I'll be keeping Ole Orange Bang, as it will always be my first love!
Larry Chen
Instagram: larry_chen_foto
larry@speedhunters.com
Cutting Room Floor