Too often when somebody passes away we all focus on the goodbye part, but in truth the reason why you feel a loss is because of the history you have with that person. It's never a good thing to have to write that somebody has died, but sadly that's what happened yesterday when Paul Walker was involved in a car accident in California. Firstly, for all the people directly involved, we here at Speedhunters send you positive thoughts. Whatever your inclination, our thoughts are with you.
Paul is arguably best known for his involvement in the Fast and Furious movies, which always create a conversation but have stayed in the car consciousness for well over a decade now. The original film was released in 2001 and since that time they each reflected the shifting tide in automotive culture. Love or loathe them, you will have watched one.
Since Speedhunters' inception we've celebrated all kinds of car culture and as such fully recognise the impact of these movies over the years. That aside, it would be too easy to forget that Paul was a genuine petrolhead. In 2010 he also established the Reach Out Worldwide Charity to help people affected by natural disasters. Rather than repeat what the mainstream media is writing elsewhere, we reached out to a friend of Speedhunters, Andy Harriss, who is a safety advisor specialising in TV and film action. He worked on Fast & Furious 6 and met Paul, so it seems more apt for him to say a few words.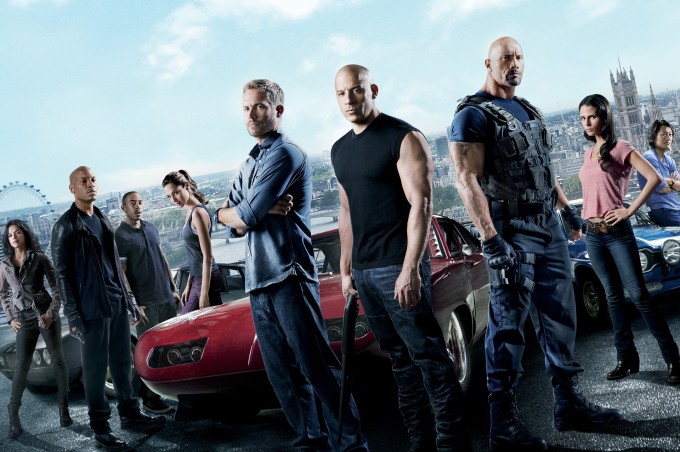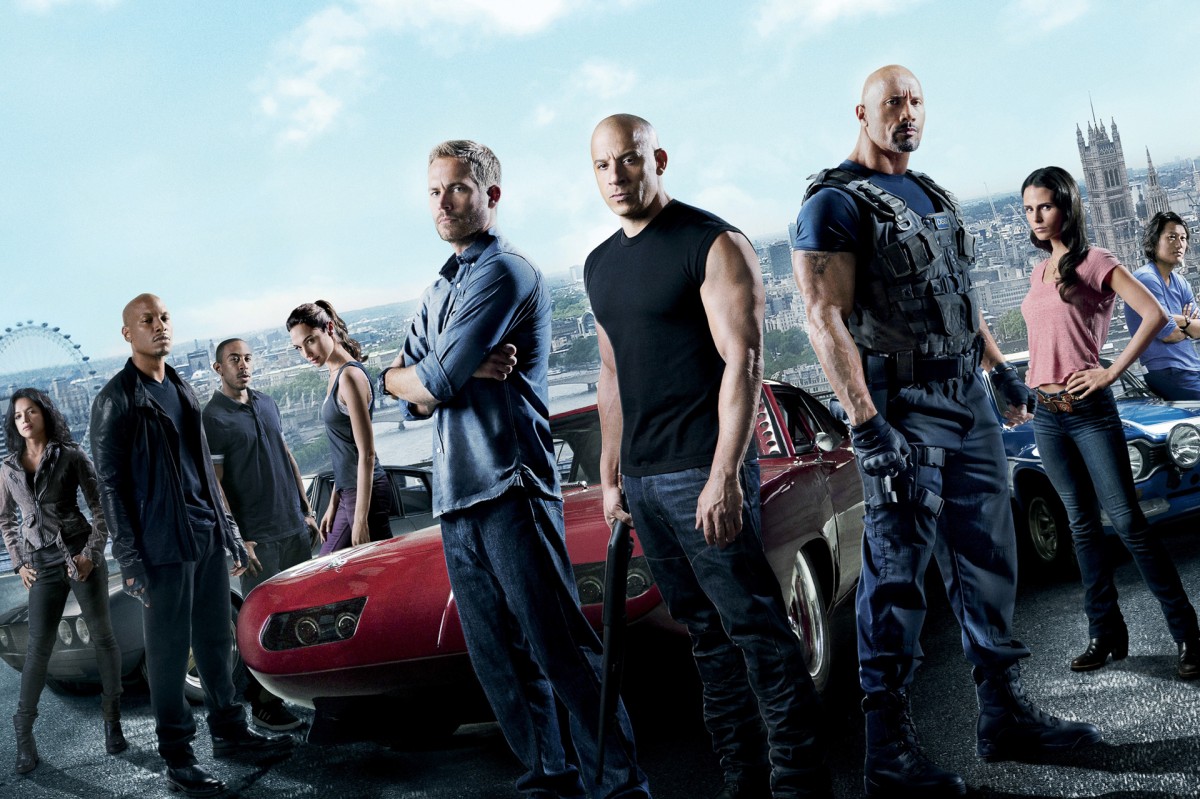 "As a huge fan of all the F&F films I found myself working on the 2nd Unit of Fast 6 with an amazing team of dedicated professionals. Being into Japanese cars I suppose it was Paul I wanted to meet due to his real-life ownership of a Skyline. I'd seen him on set a few times but one evening in the hotel bar there we were – me, a few other crew, Paul and Vin. After a few drinks with the crew we all bundled into cabs and headed to a club.
Although obviously wanting a night out, it was great to see that Paul would pose for pictures with anyone who asked and spent his time next to the dance floor avoiding VIP areas. He was such a polite and professional guy who after chatting with him briefly, came across remarkably similar to his humble and fair character, Brian, in the film.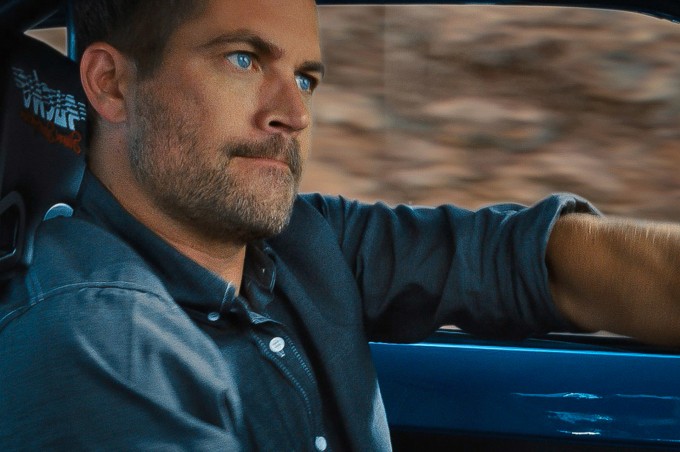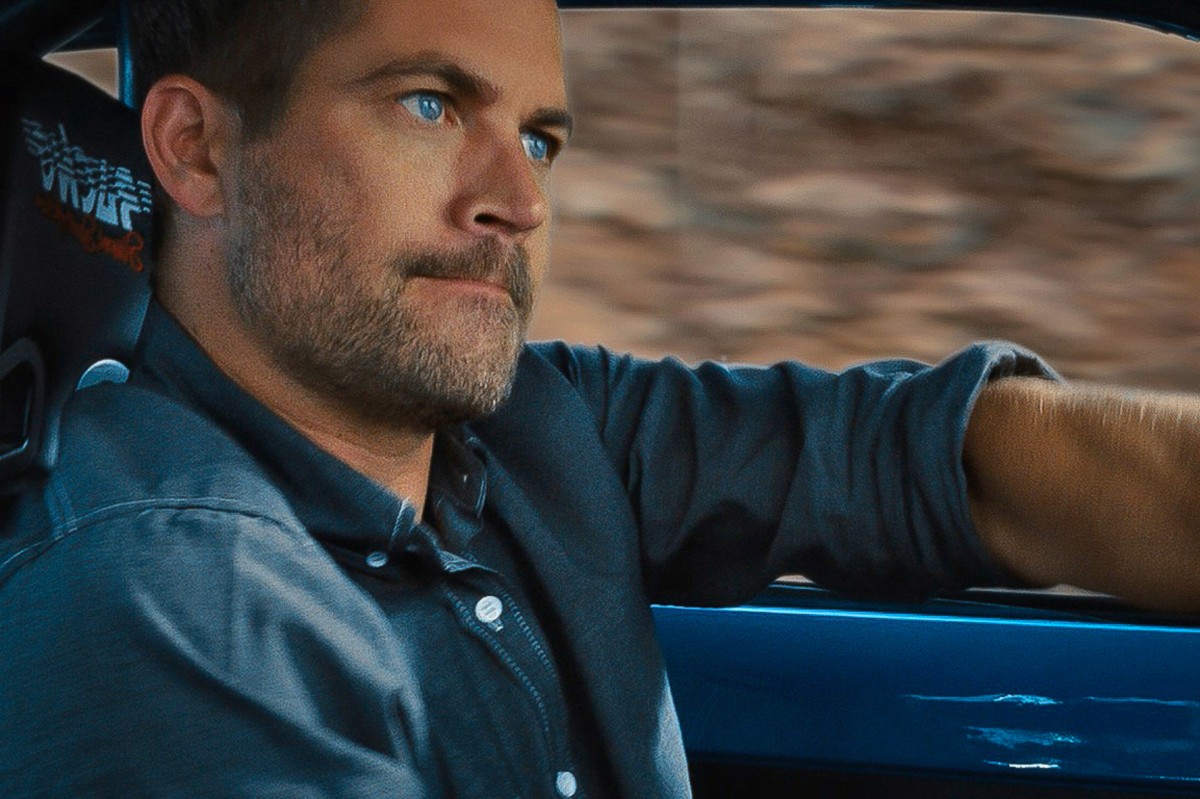 Over the years I've often recollected the phrase 'never meet your heroes' as they're never as cool as you expect them to be. Well, in this case I met one of my heroes and he was pretty cool – a film star who loved fast cars, and in the short time I worked alongside him it seemed as though he'd never let the fame go to his head. I genuinely feel like we've all lost someone in a tragic way, and that many of us appreciate what he's done for the car culture we all love globally."
This short film shows Paul talking about his passion while on a visit to Mines in Japan. To quote him, "This is what dreams are made of right here…"
Above all, Paul was a car guy and we're all car people too. He raced and owned some great cars so we can all relate to the painfully simple tragedy of this loss. Anybody who can take a genuine passion for doing something and turn it in to a career should be celebrated, so let's do that. Rest in peace Paul and thank you…
Bryn Musselwhite
Editor in Chief