Mastering lighting is something that requires patience, understanding and lots of practice. Lots of it. Even then, you will still require an eye for detail and a complete understanding of how you can tame unnatural light sources. It was with great pleasure we reviewed this theme's submissions. The quality, as is expected now, was absolutely second to none. Without further ado, let's take a closer look at the top submissions…
(Above) I'm not sure what alternate reality version of Northern Ireland Reinis Babrovskis is living in, but I want to go to there. This is simply just stunning. The car, the location, the colour, the light, the shadow – it's all just perfect. I'm not sure if you'll agree but it reminds me of a certain Mr. Klingelhoefer's work. That is of course a very good thing.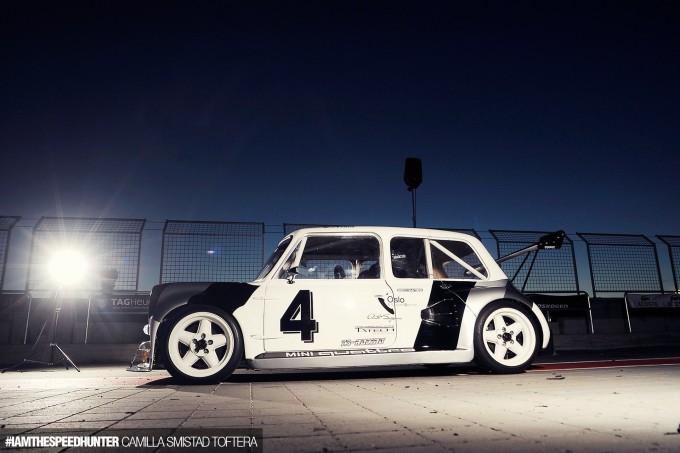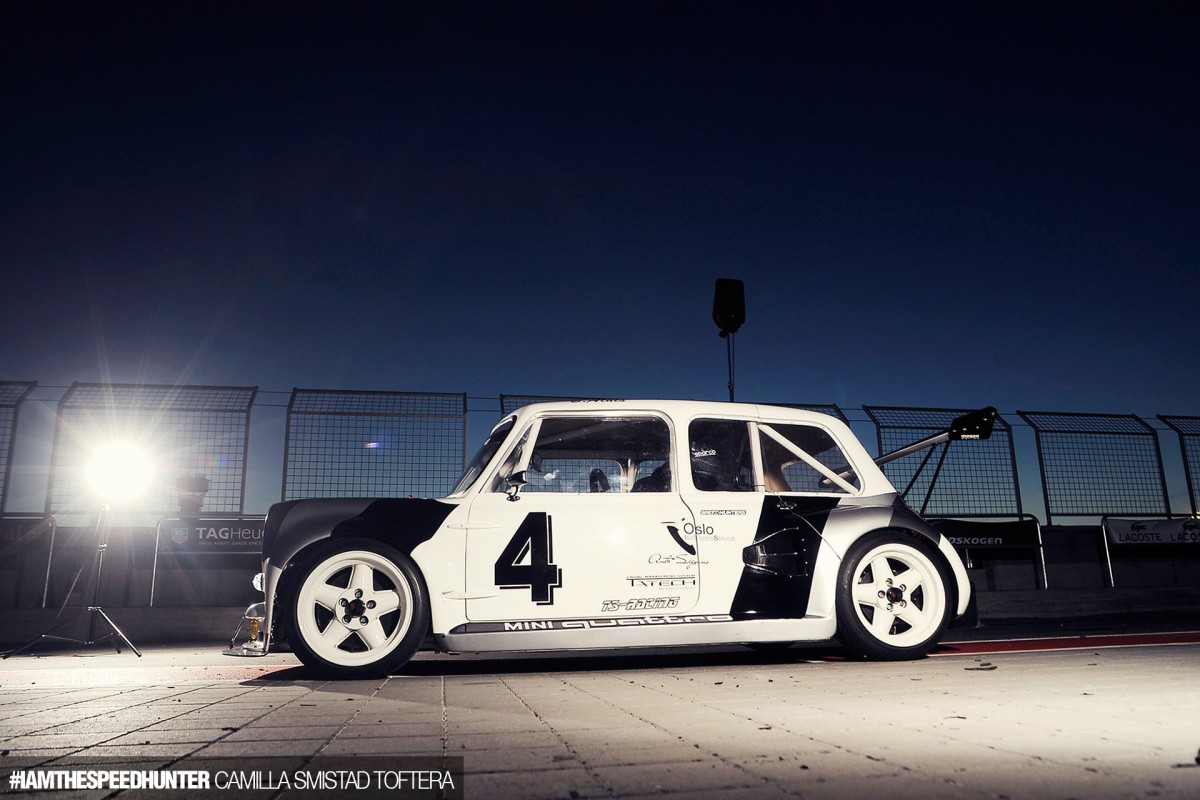 Camilla has been making regular appearances on #IAMTHESPEEDHUNTER and for good reason too. Her work is always top notch. It's a key attribute for any developing photographer, but having the ability to deliver consistently good work is one of the most important skills you can have.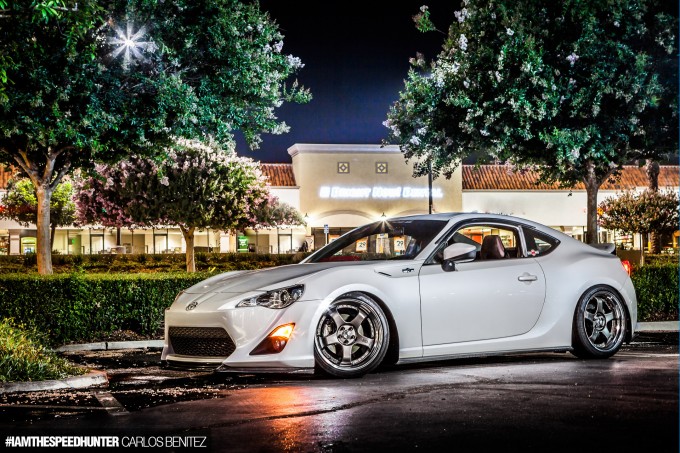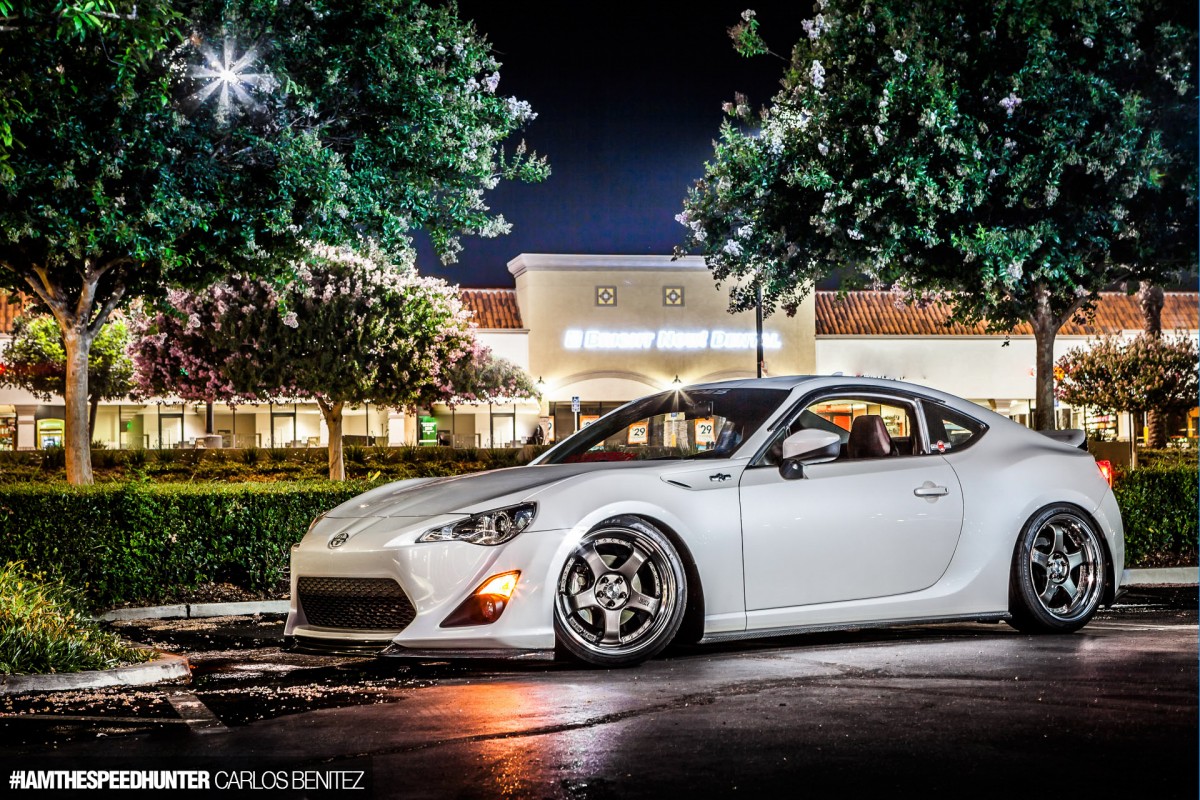 Carlos has gone for a more subtle lighting approach. A long exposure coupled with some pops from a single strobe and then combined together afterwards, has produced a natural looking image.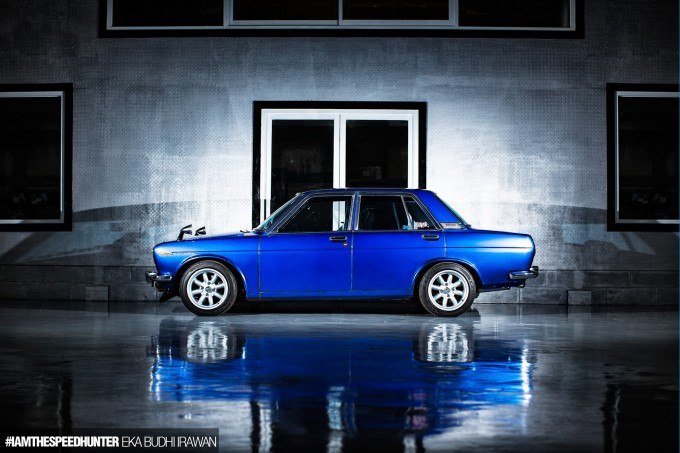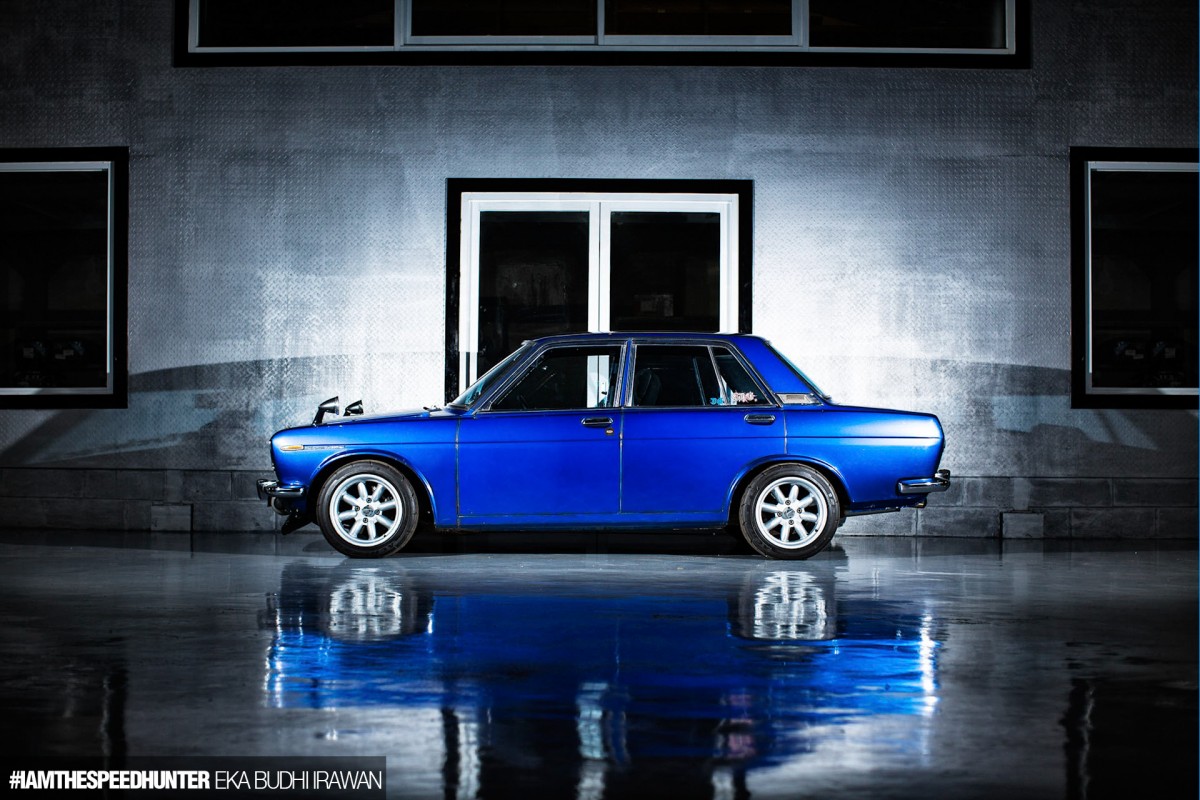 There are a lot of interesting elements to this. The reflections on the floor, the strong blue on the car and the associated cool tones. There's also the hot spot in the middle of the image, focused like a spotlight on the car, putting it centre stage.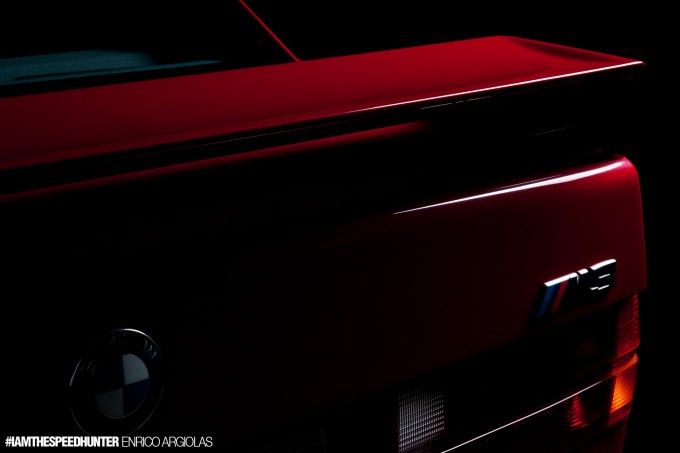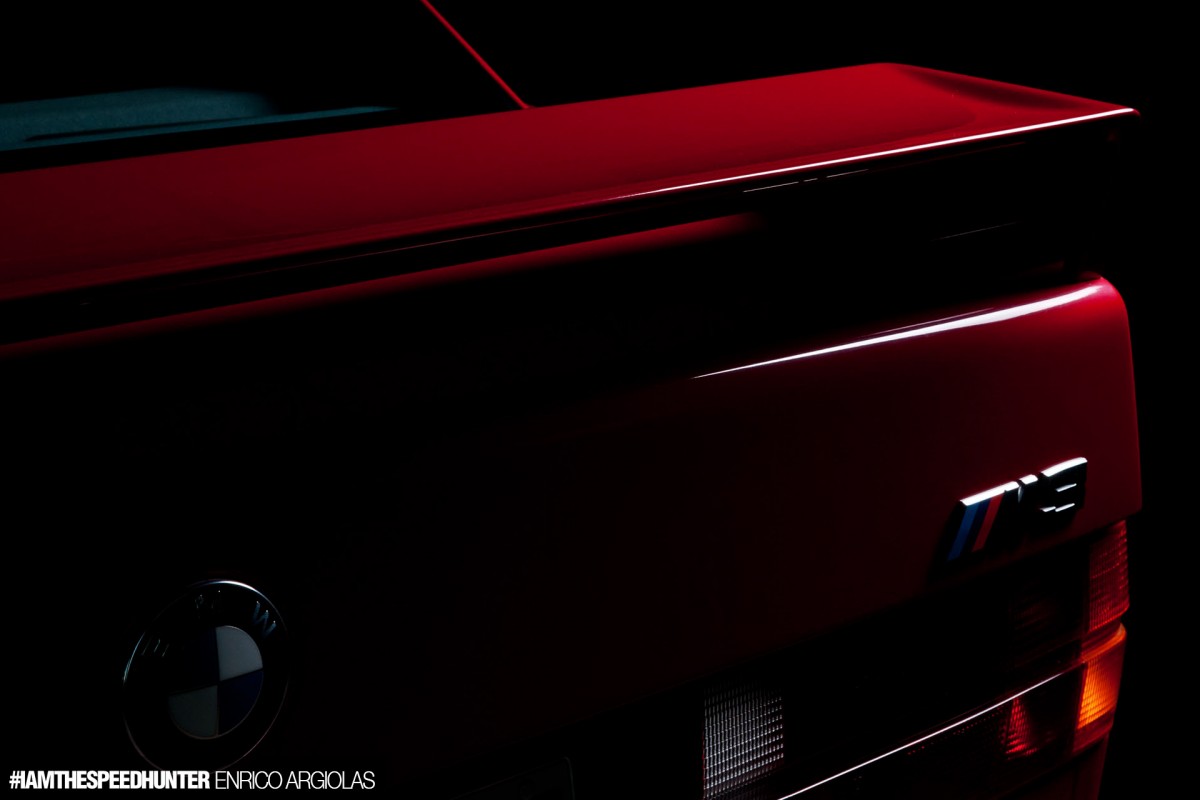 This was a personal favourite of mine and not just for the Bavarian content. It's an image that is as much about what you can't see as what you can. The shape is iconic and needs no further introduction whilst the soft lighting provides gentle outlines.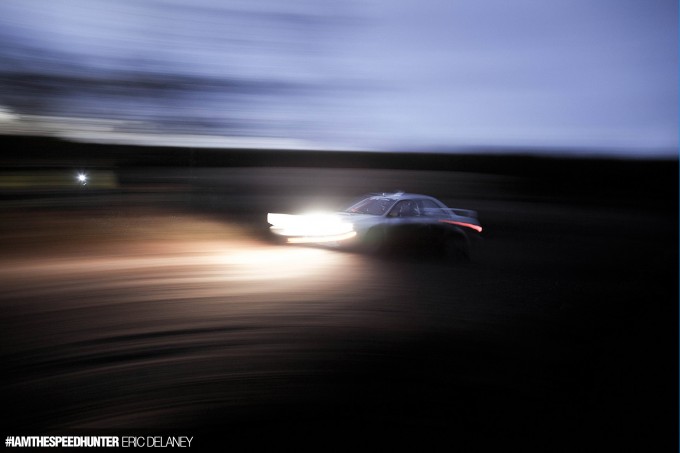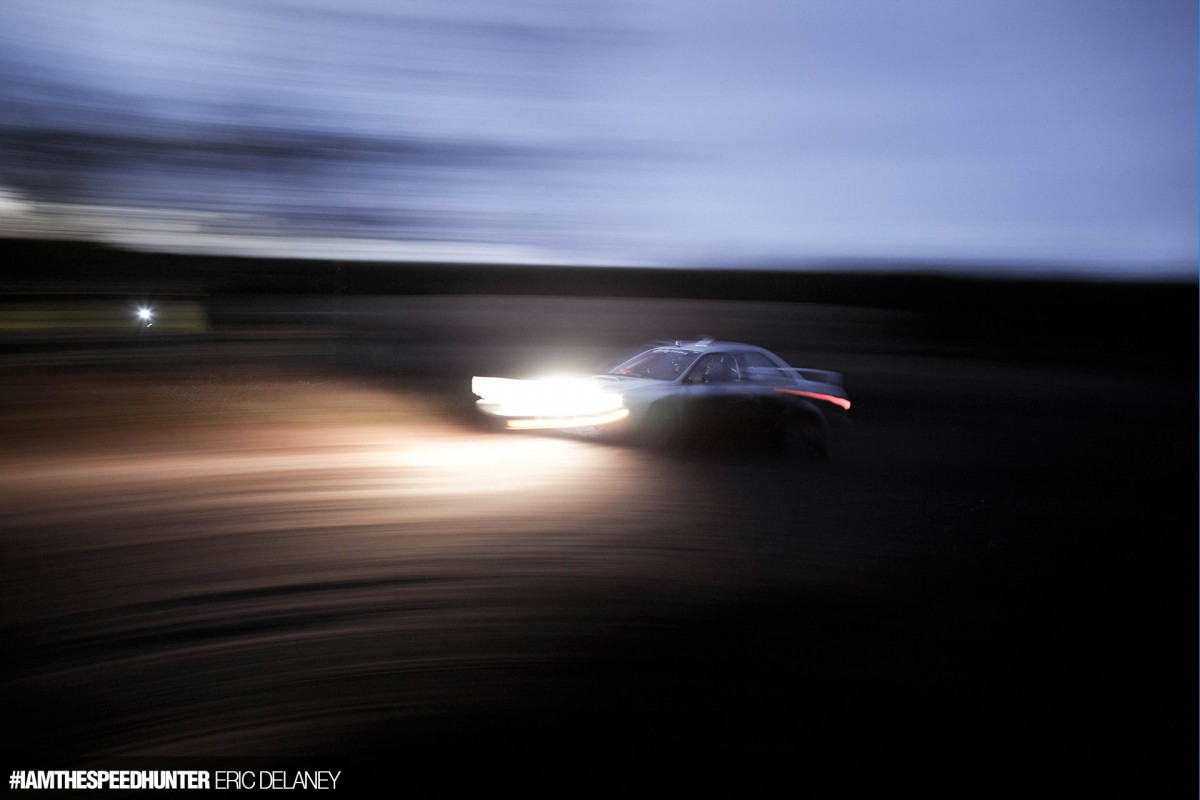 This may not seem very 'flash' when viewed small but pop it open full screen and take note of the details the other photographer's flash has kindly provided. In particular the rim lighting on the driver and co-driver inside of the car. An area of the image that would otherwise have been cast in darkness.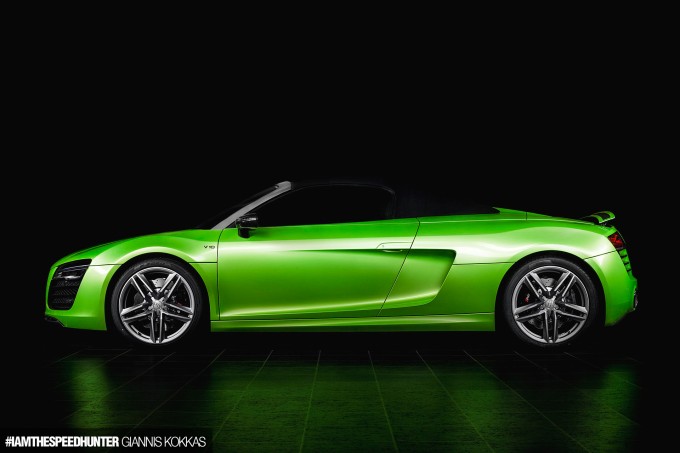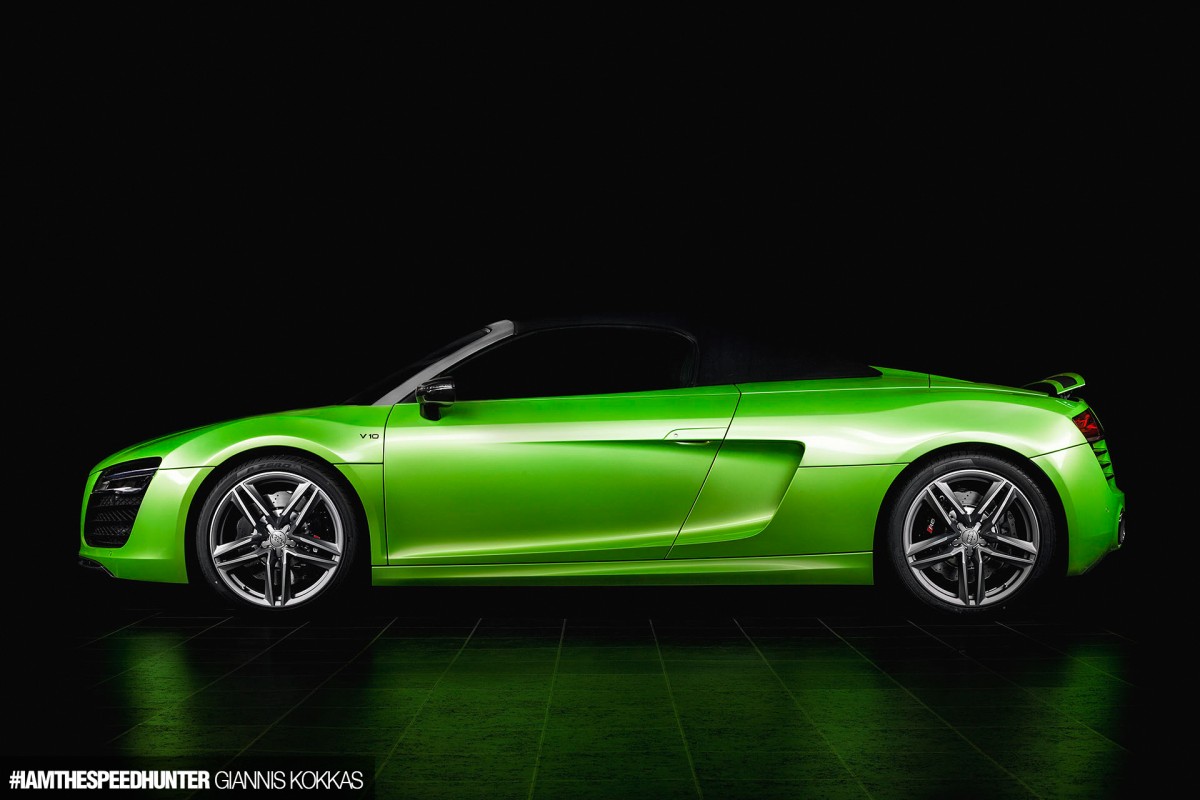 How good is this? Again, this was just one of several strong submissions by Giannis which cemented his place here. The lighting is soft and complimentary to the car whilst the strong contrast between the bright green of the body and the darkness ensure that the image pops.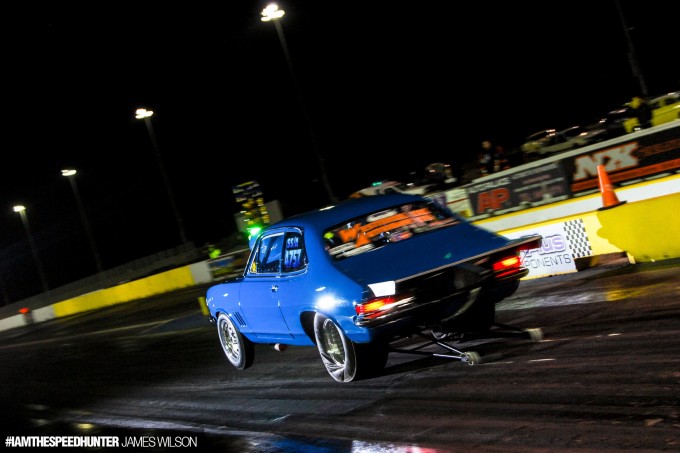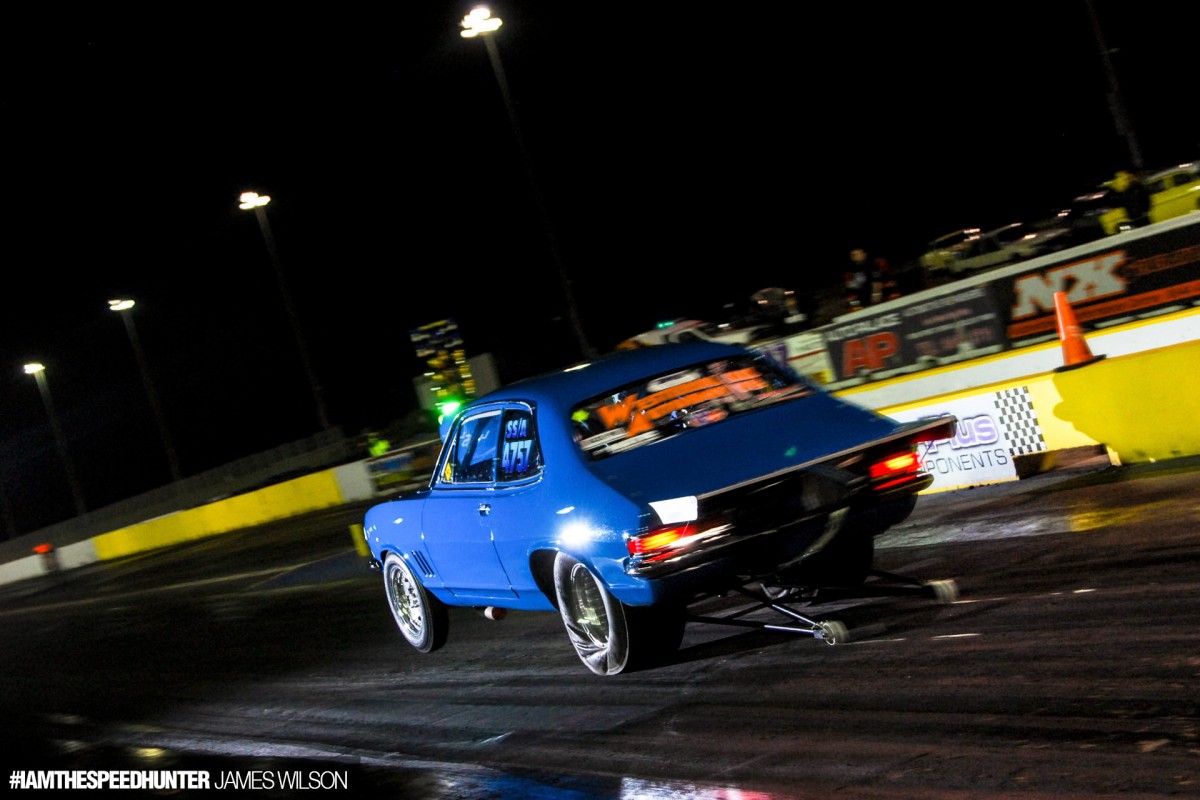 This, like Eric's above, was another example of catching another flash.  Not only has it provided some nice side lighting, but it's helped to freeze the launching car and catch that sidewall twisting as the tyre hooks up.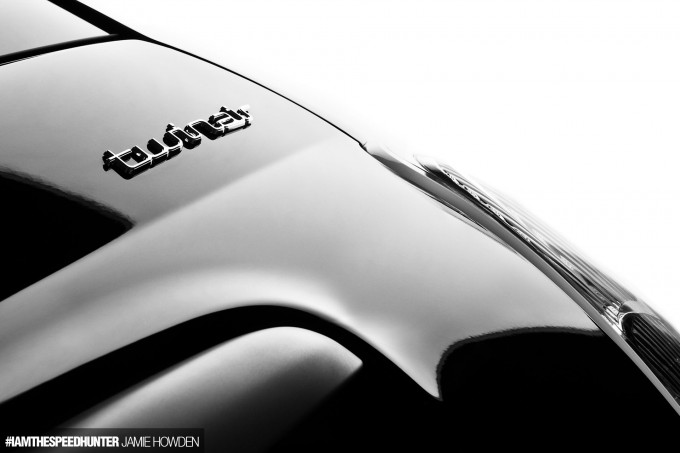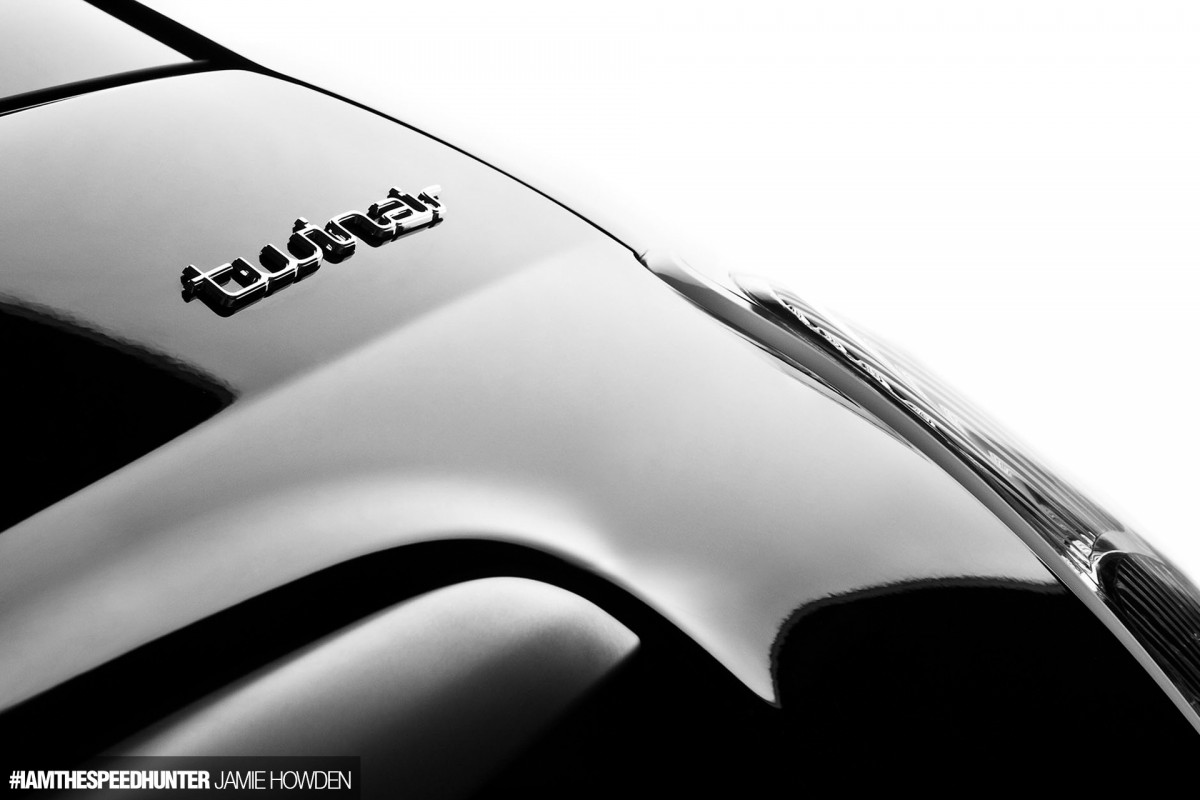 In his garage, with a single light and soft box, Jamie captured some fine details of his freshly acquired Fiat 500. A strong imagination has proved more beneficial here than a fully-equipped studio.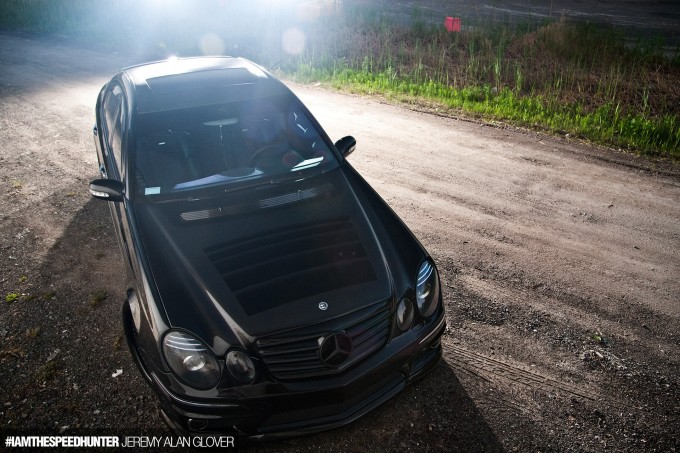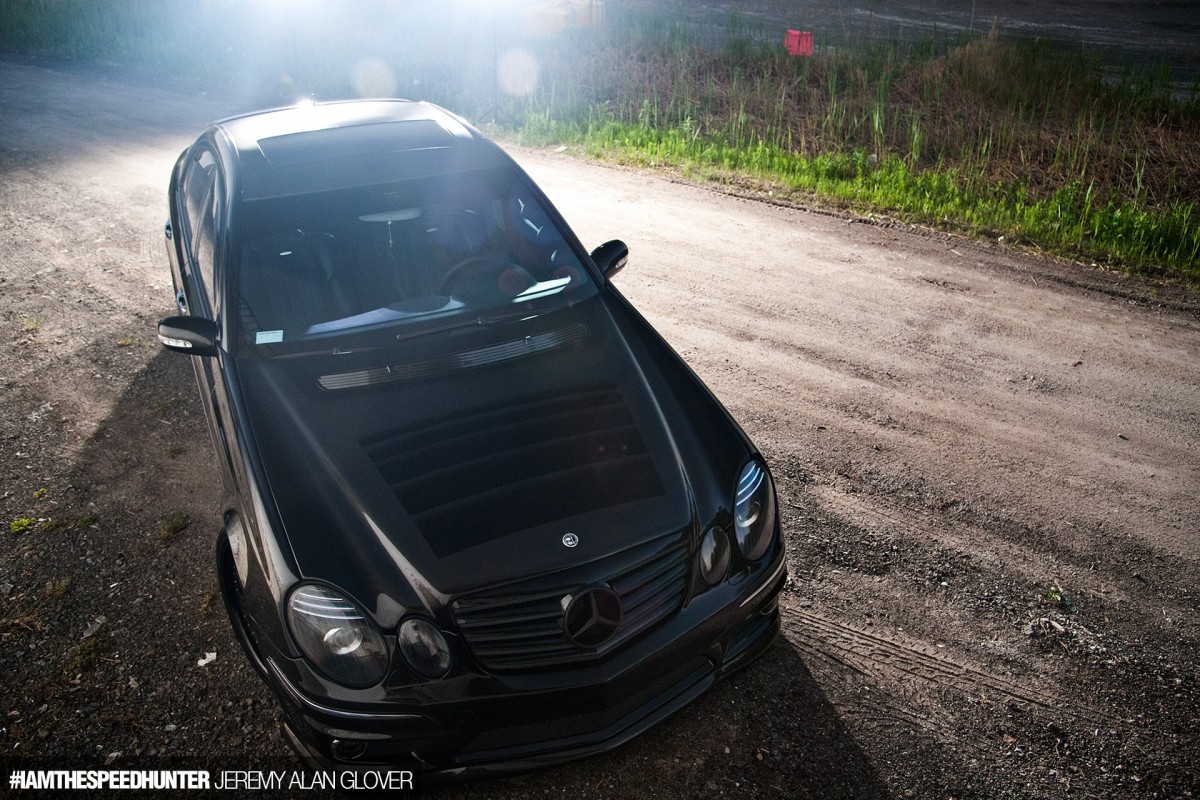 Black cars are difficult to photograph. Black cars under lights are even tougher. Jeremy has flexed his prowess here by playing up the aggression of this all-black Mercedes by only lighting from behind, keeping the front of the car in relative darkness.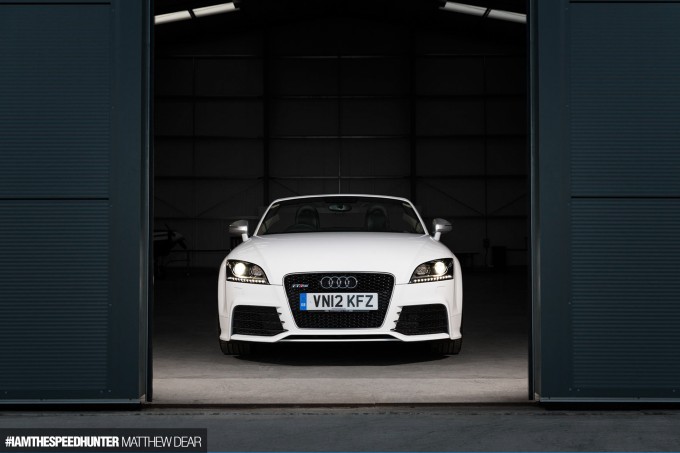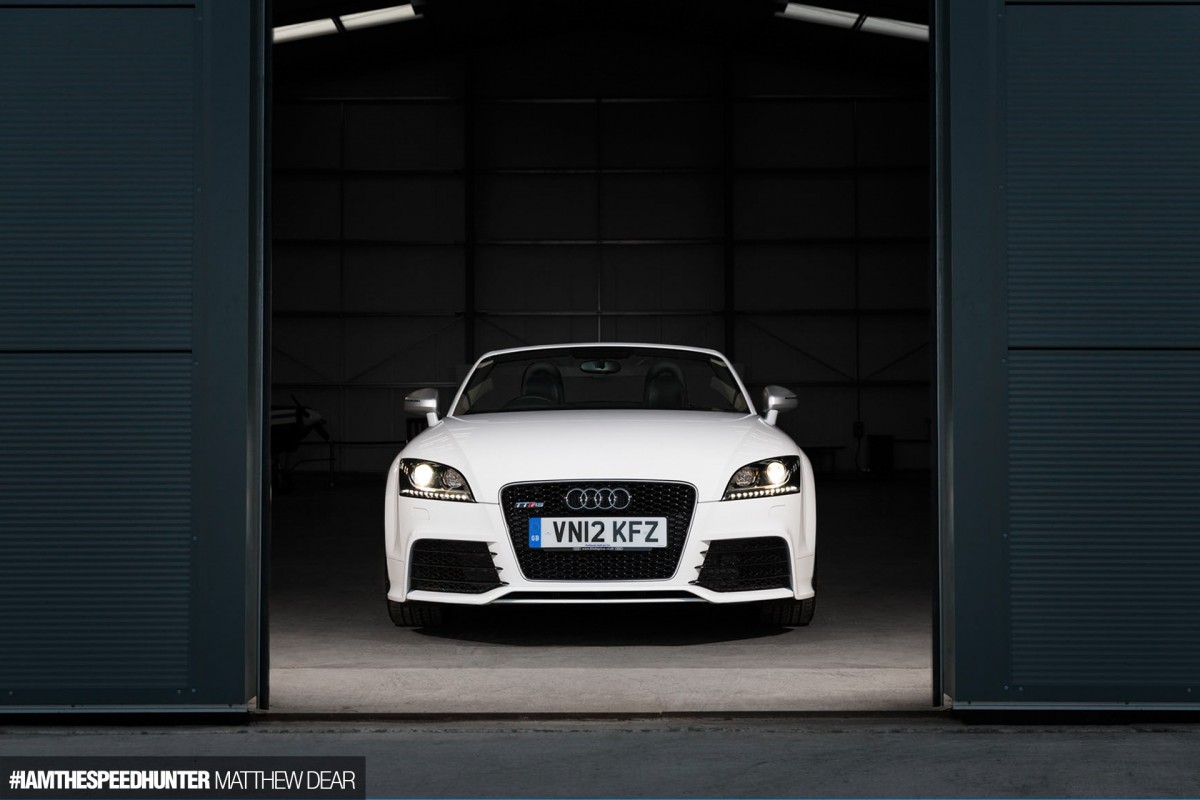 Soft and balanced lighting, along with a symmetrical composition has paid dividends for Matthew on this TT-RS shoot.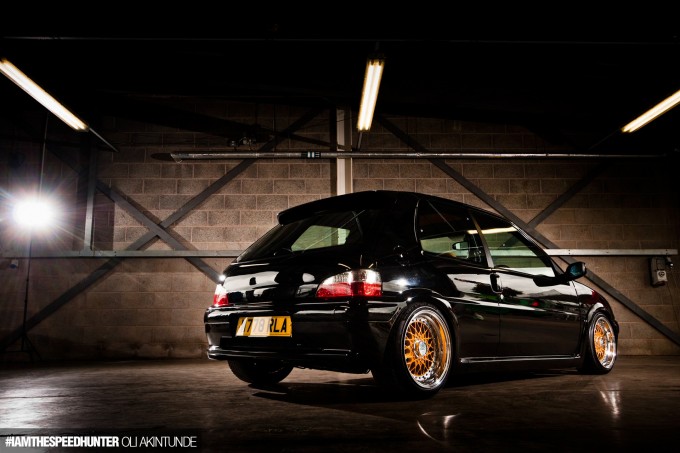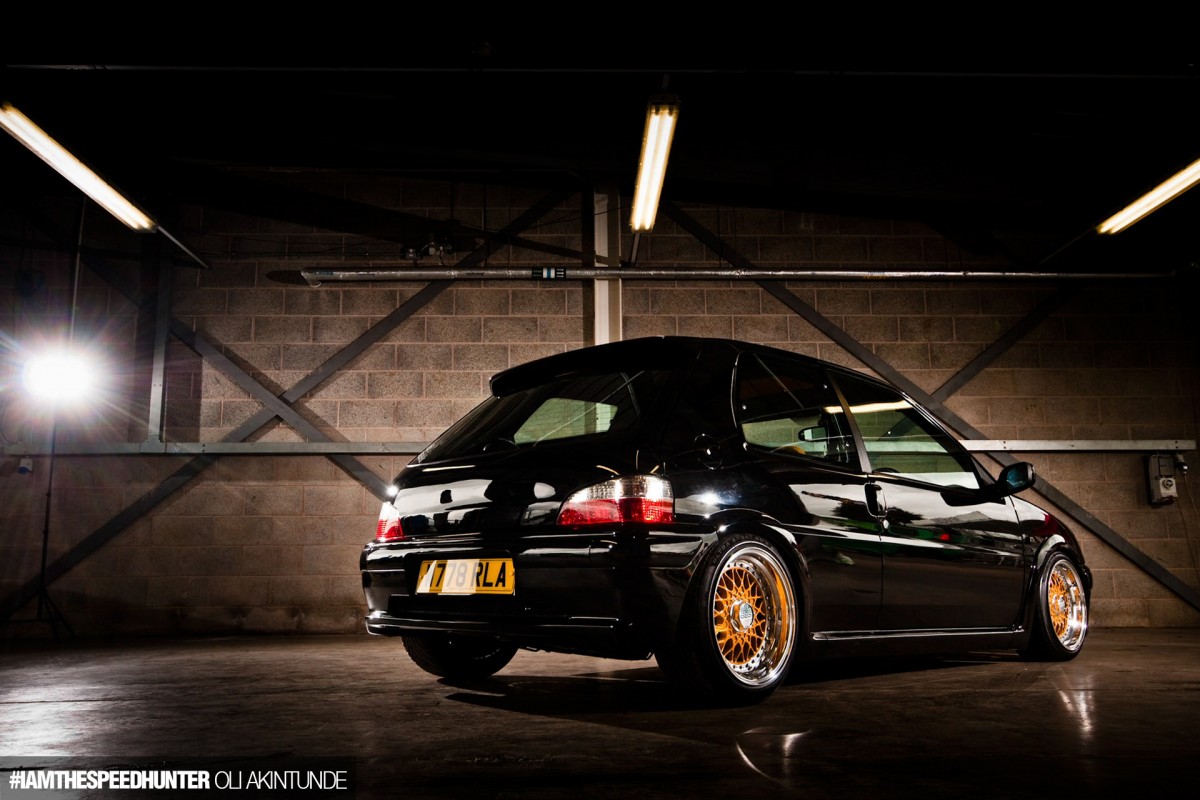 Another black car, another success. Making sure the wheels are nicely exposed, Oli has let the almost dripping wet black paint do the hard work.  He's also minimised the hotspots from the flashes on the bodywork, which would otherwise show up any defects in the paint such as light scratches or swirls. Black cars are far more susceptible to showing this issues.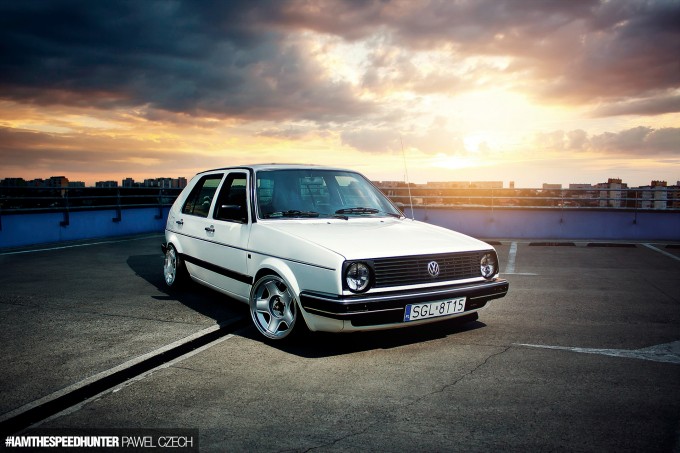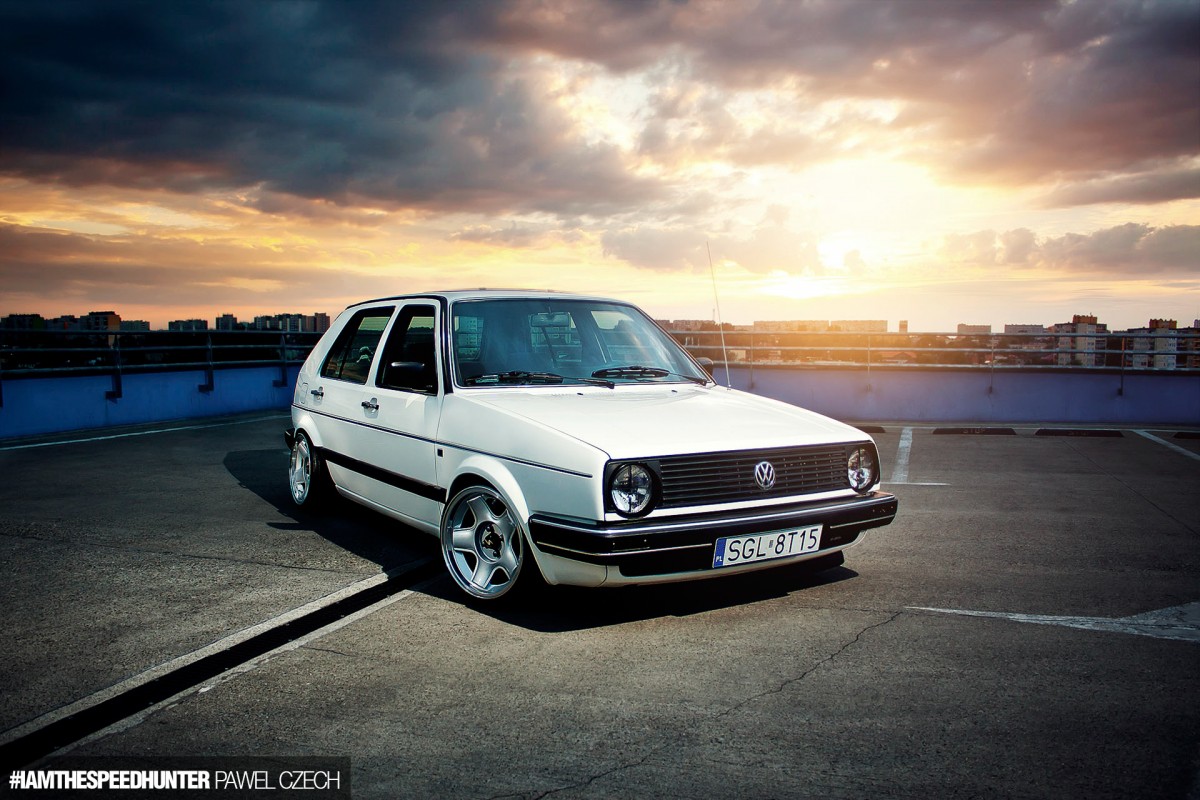 A stunning composition here by Pawel by using his own light to balance that of the setting sun. His lighting is gentle on the body of this MkII Golf: another plus point.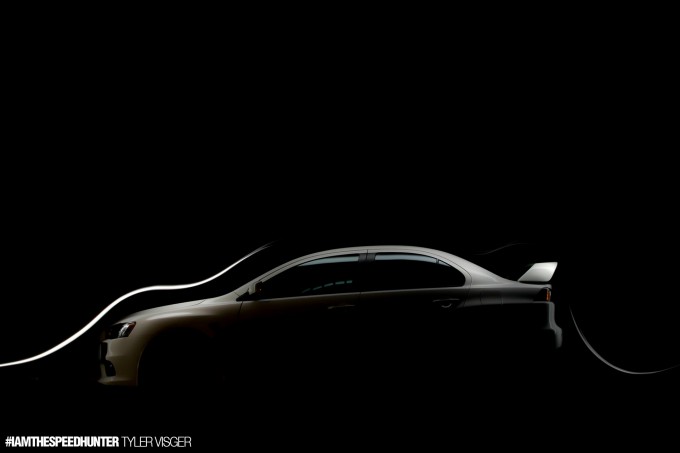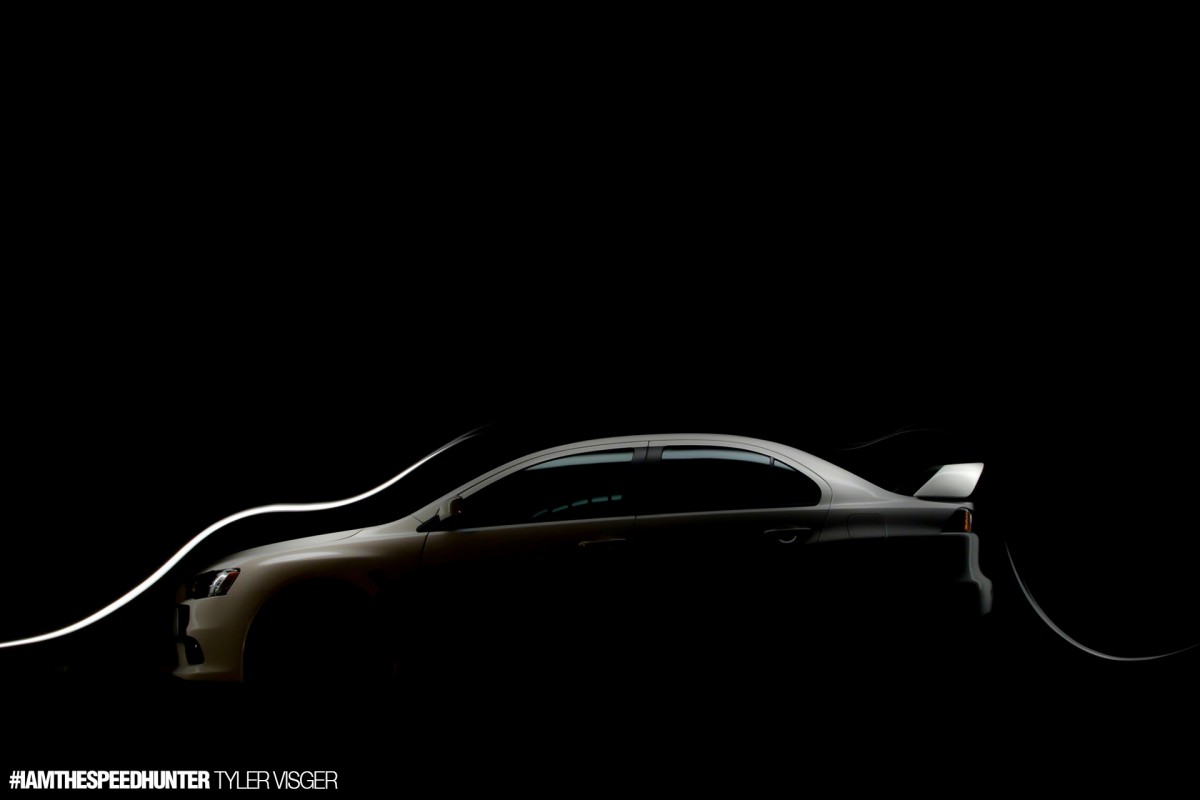 I think Tyler had some fun light-painting his friend's Evo X. The white semi-silhouette on the black backdrop is just a perfect combination.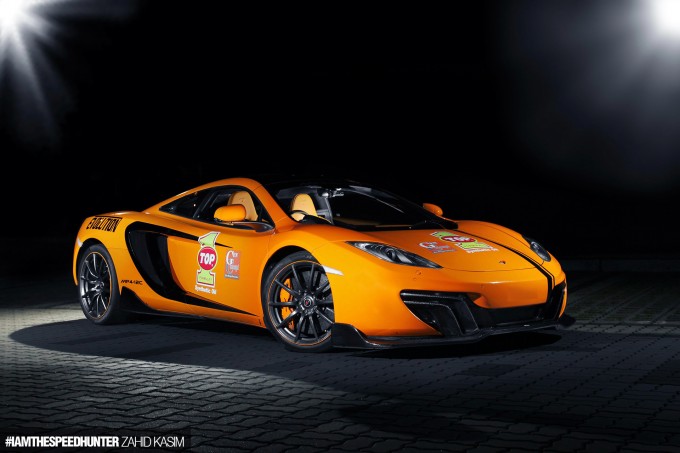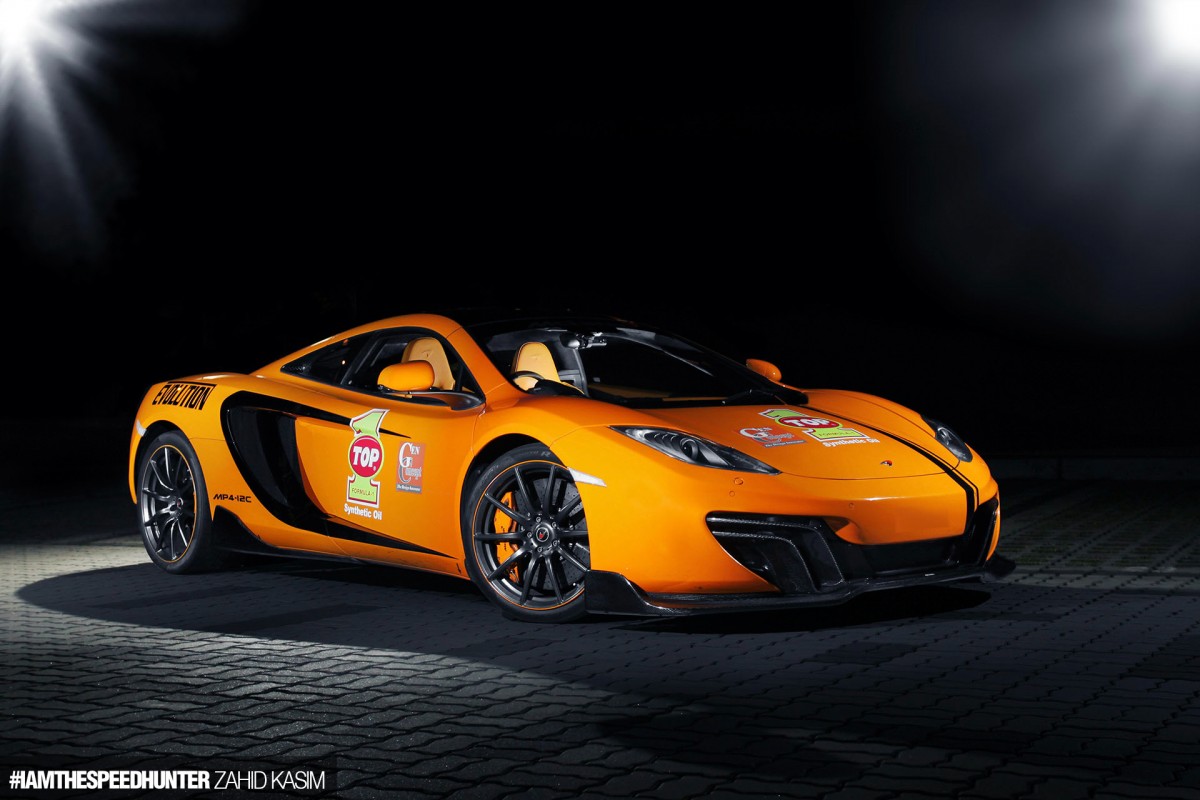 Finally for this theme, we have another well-produced shot by Zahid Kasim. No distracting background and a clever use of a light inside the car to highlight the interior, with a little bit of spill coming in from the top corners. Well-planned, well-executed.
Look out for the results of the natural light theme soon!
Paddy McGrath
Twitter: @PaddyMcGrathSH
Instagram: speedhunters_paddy
paddy@speedhunters.com
About #IAMTHESPEEDHUNTER
We created #IAMTHESPEEDHUNTER to allow you the opportunity to share your skills and car culture experiences from around the globe with the rest of the Speedhunters audience.
How do you get involved? It's simple…
Flickr - Join our #IAMTHESPEEDHUNTER Flickr Group and share your favourite photos with us and others.
Instagram – Follow us on Instagram at @TheSpeedhunters and tag your own car culture images with #IAMTHESPEEDHUNTER
Twitter – Follow us on Twitter at @SPEEDHUNTERS and share your tweets with the #IAMTHESPEEDHUNTER hashtag.
Tumblr – Visit our Tumblr page to view the latest #IAMTHESPEEDHUNTER tagged images.
E-Mail – If you've been to a cool event and captured some amazing images, be sure to e-mail them to us on iamthespeedhunter@speedhunters.com and tell us a little bit about the event. The images need to be a minimum of 1920×1280 pixels.
Have you submitted already but not yet been featured? Here are some tips to help you…
DO – Tell us your name!
DO – Submit your best work, regardless of when it was taken
DO – Take your time shooting and consider each detail
DO – Try to submit each image no smaller than 1920PX wide
DON'T – Put a huge watermark on it. We'll make sure you're credited
DON'T – Send us huge image files that kill our e-mail system
DON'T – Send us scary ZIP or RAR files. We won't open them