Getting things started
For those of us in the Northern Hemisphere, summer is drawing to an end and as the temperatures drop and the show calendar becomes more and more sparse, it's perhaps easy to slip into a bit of a downer about things. But while tree leaves might be turning orange and the weather demanding an extra layer or two, this is definitely not a time for things to slow down – at least not here at Speedhunters. The team's recently been covering all areas of the globe, from America to Italy, to China to Australia, and we promise to brighten up your day throughout October with the stream of content we have waiting for you. As if a picture of a centurion looking at a Pagani Huayra wasn't enough.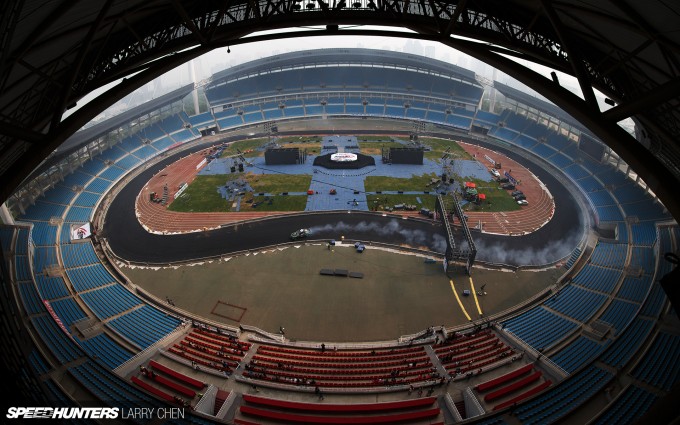 Larry will be bringing you his report on the World Drift Series China, where his Spiderman alter-ego is almost exposed.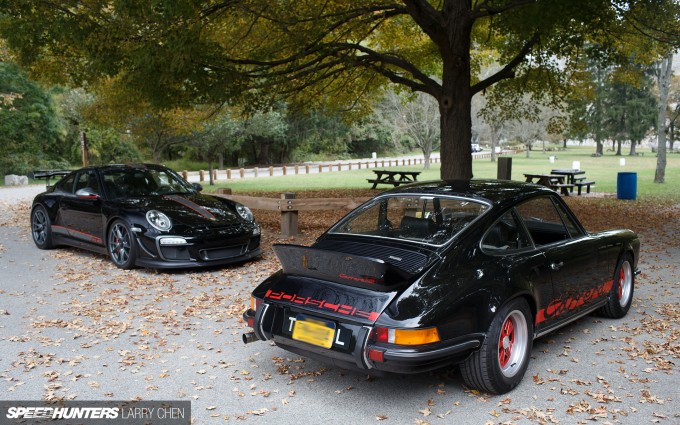 Then he'll be bringing us a full report of everything we got up to in our recent trip to New York, including shooting one of a kind cars that confused passer-bys, to conducting some very special old versus new shoots.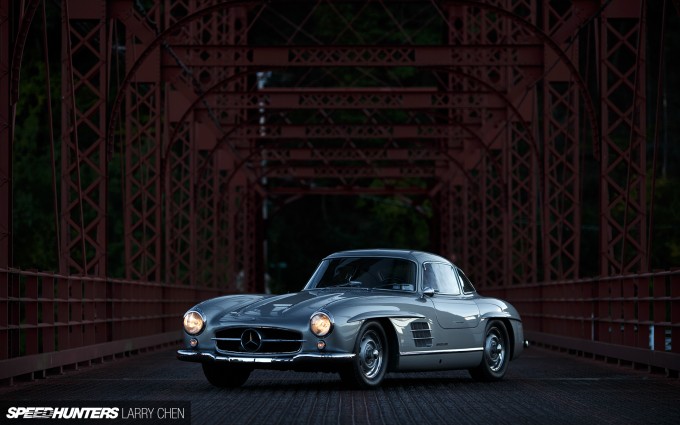 We even got to spend a perfect afternoon on a date with a timeless beauty.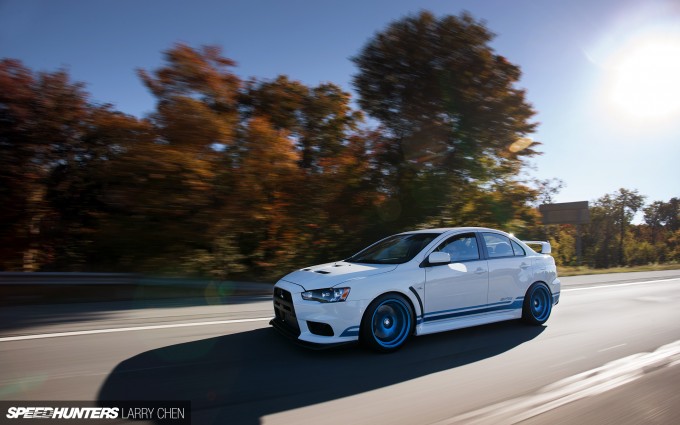 I've been proving that women really do love diamonds by sticking to my Mitsubishi roots and taking to the wheel of the stunning 311RS for a dream drive round Monticello Motor Club.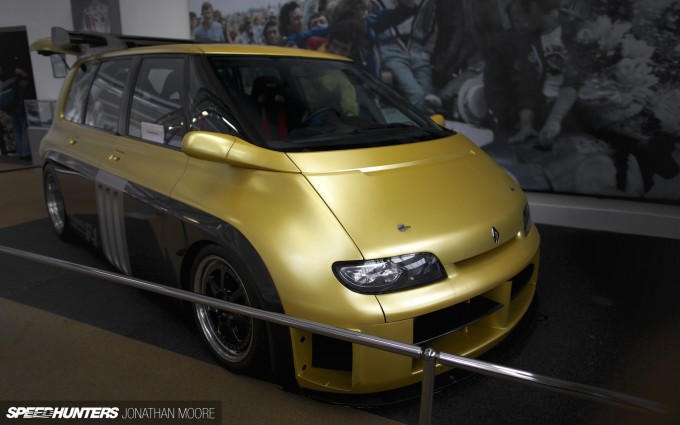 Jonathan will be taking us on a tour of the Matra Museum. A place where they're crazy enough to put a Formula One engine in a people carrier…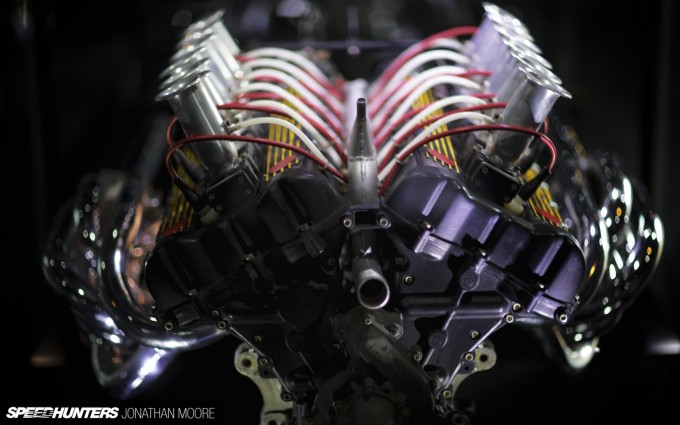 … as well as building works of art like this.
Italian passion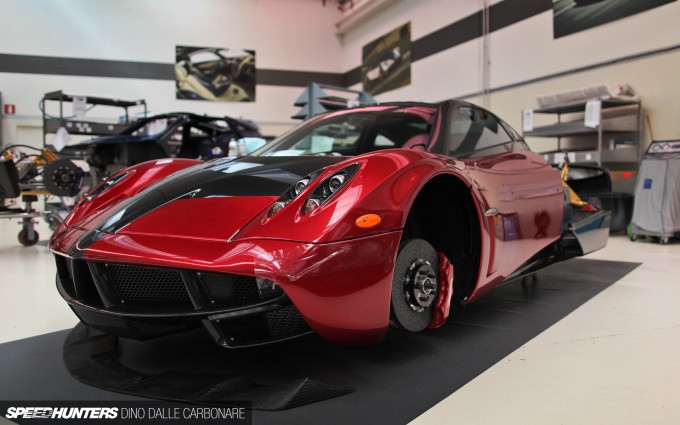 Talking of works of art, we have plenty of content to bring you from our recent trip to Italy too. Keep your eyes out for a host of content from the most drool-worthy of manufacturers, Pagani, where we'll be bringing you a full insight into the brand. From a tour of its new premises…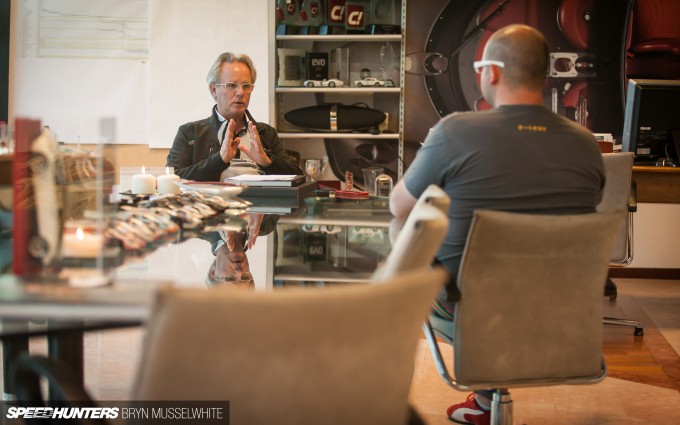 … to an interview with the company mastermind himself, Horacio Pagani…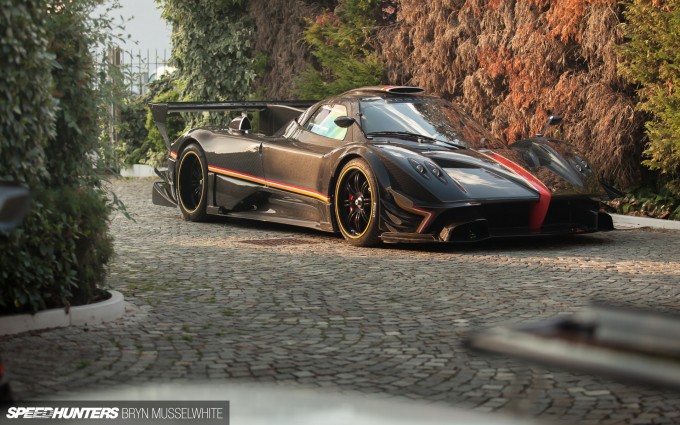 … including a car feature on the latest version of the Zonda. Viva la Revolucion!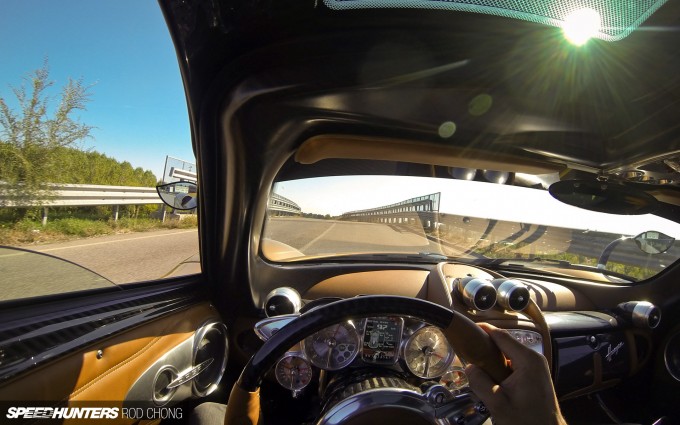 And Dino's even been getting behind the wheel in the world's first journalist hot laps in the Huayra. While sponges to mop up the drool aren't mandatory, they are advised.
Showing off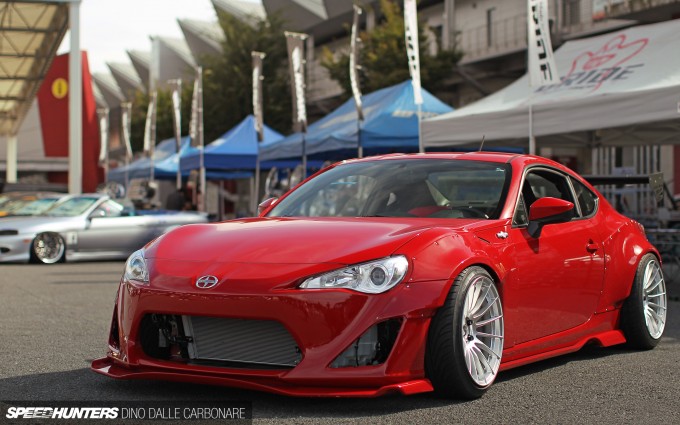 This weekend Dino will be heading to Fuji for the third Slammed Society event in this location. With Mount Fuji as a background, there'll be everything from vintage classics, to fully stripped race cars, right through to luxury VIP rides.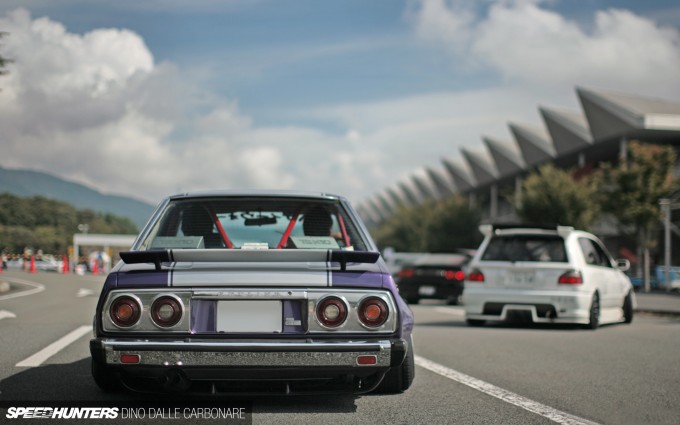 There'll also be a Speedhunters stand, where for the first time in Japan, you'll be able to pick up some Speedhunters goodies at a show, so make sure you drop by and say hello!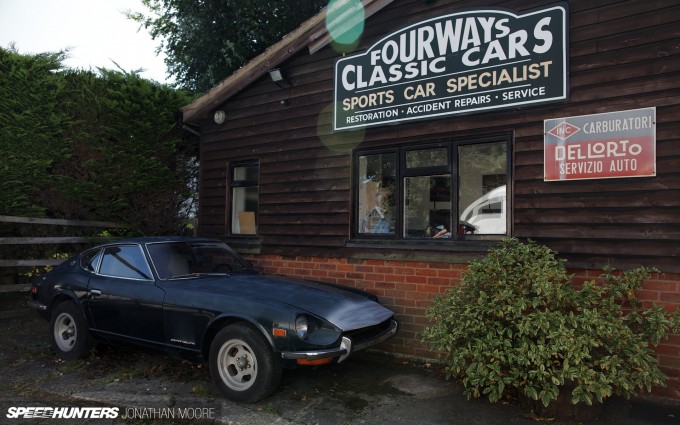 We'll be given a shop tour of Fourways, the S30 specialists, by Jonathan, where we'll be witness to some classic restorations…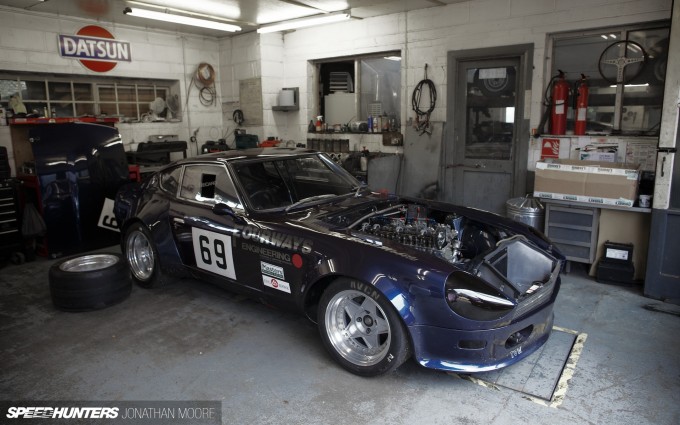 … as well as some slightly more extreme versions of the curvy Z.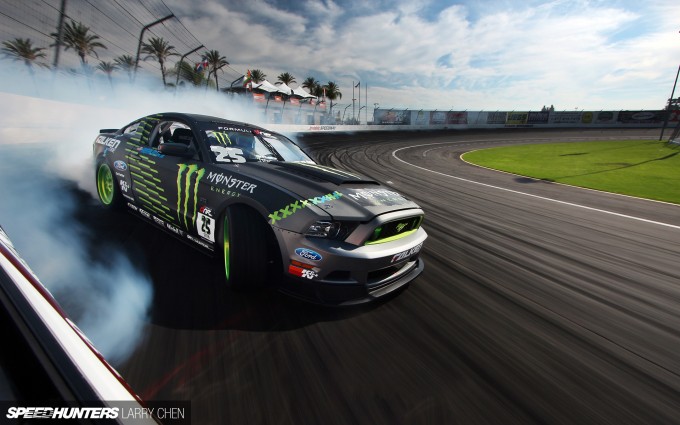 Of course, it's not long now til the final round of Formula Drift in Irwindale. Larry and Mike will be there to capture all the action as it unfolds.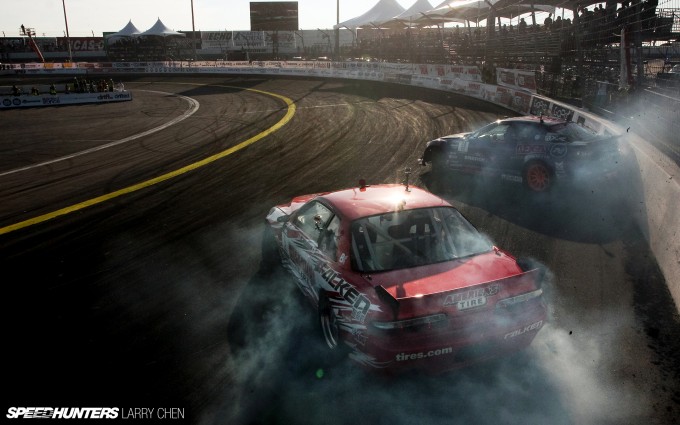 Right now, the championship is still wide open for the taking. Six drivers are all in with a shot at the title, so it's heating up to be a killer final event.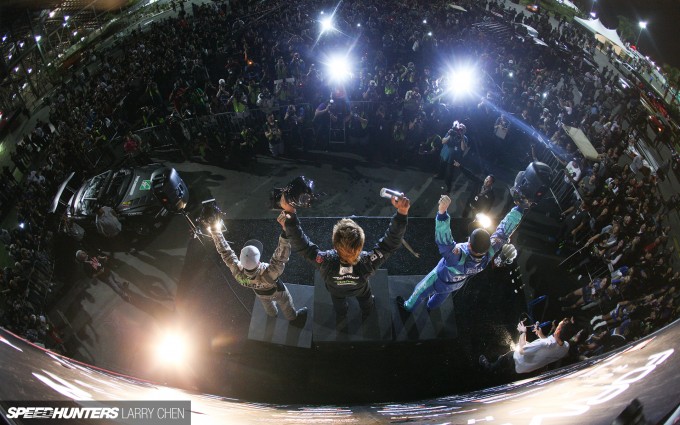 Who's going to grab the top spot on the podium?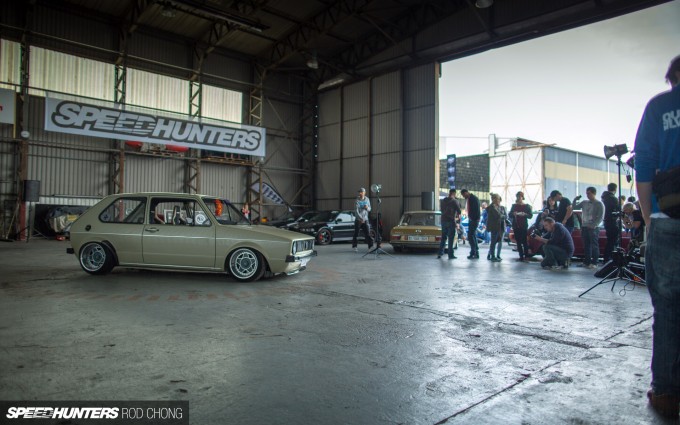 At both the Slammed Society event in Fuji and Formula Drift in Irwindale, we'll be running full #FeatureThis programs with shoots on-site. So make sure your car's looking its best if you're going!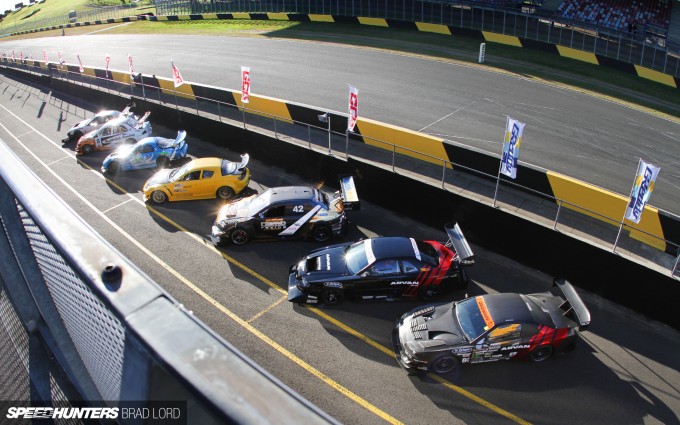 In the other hemisphere, things are just starting to heat up, and what better way to get things going than with the Yokohama World Time Attack Championship.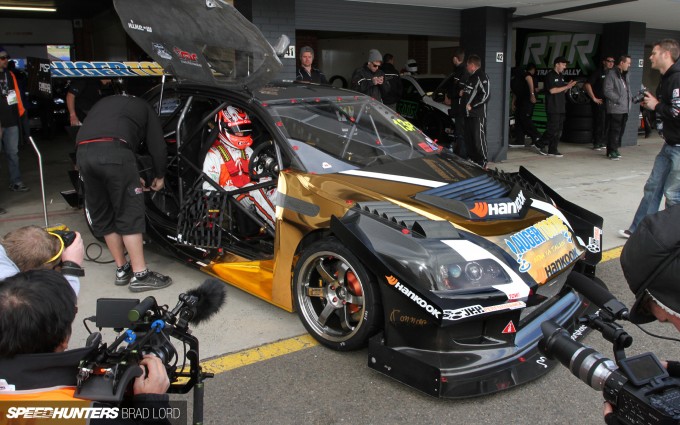 With the hottest, craziest and downright most insane modified track cars flocking to the Sydney Motorsport Park, Rod, Dino, Brad and Mad Mike will be heading to the track to catch all of the action.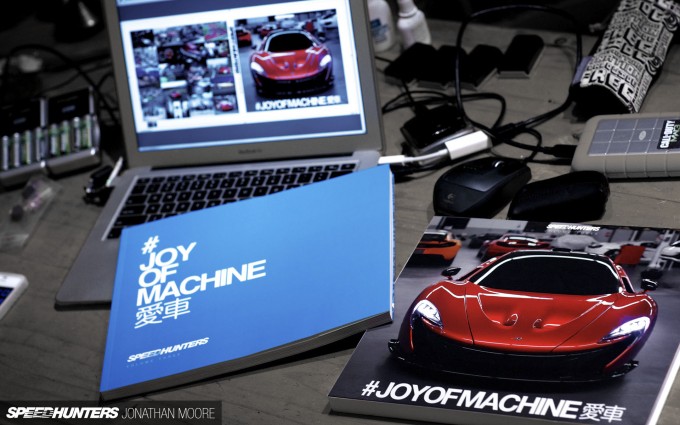 That's not all though. We'll be using the background symphony of screeching tyres, and heady scent of race fuel to set the scene for the launch of our new book, #JoyOfMachine. There will be just 40 copies on sale – a month before the general release – so if you're attending and want to feel a bit of joy before anybody else, make sure you pick up a copy.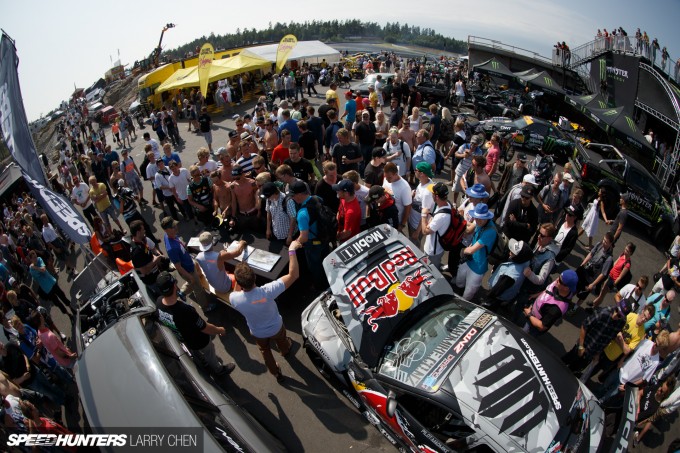 We'll also have a booth where you can pick up Speedhunters goodies in Mad Mike's pit area, and will be on the lookout for feature cars too. So if you reckon your car's worthy, you can either just bring it along to see us at the circuit, or send us an email to featurethis@speedhunters.com with the details.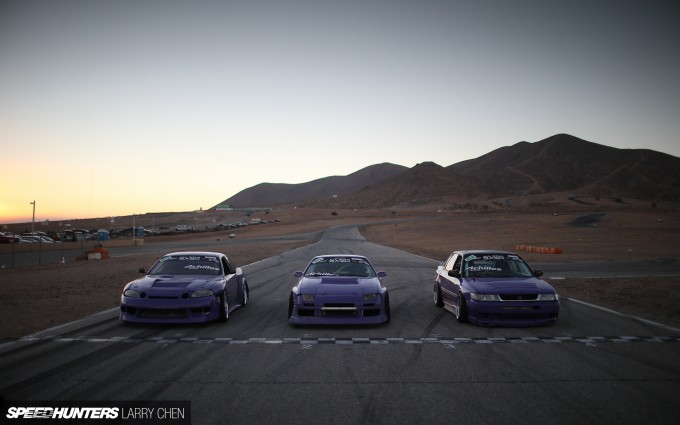 At the other end of the spectrum from Formula Drift, Larry and Mike will be heading to the All Star Bash to check out some grass roots drifting.
Getting around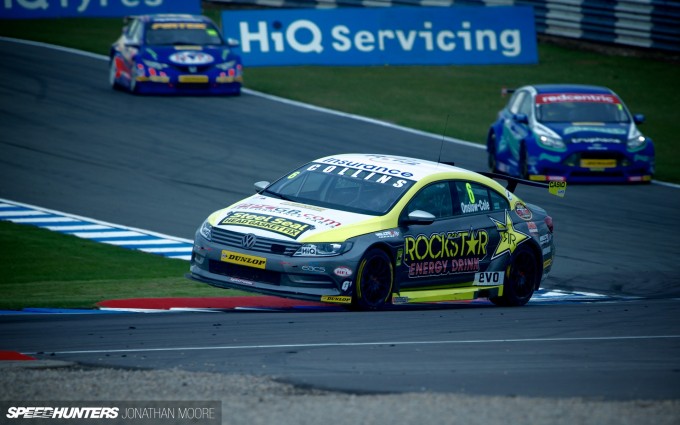 Here at Speedhunters, our focus tends to be more on four wheels. But there are occasions where two wheels suits us just fine and the British Touring Car Championship provides some prime examples.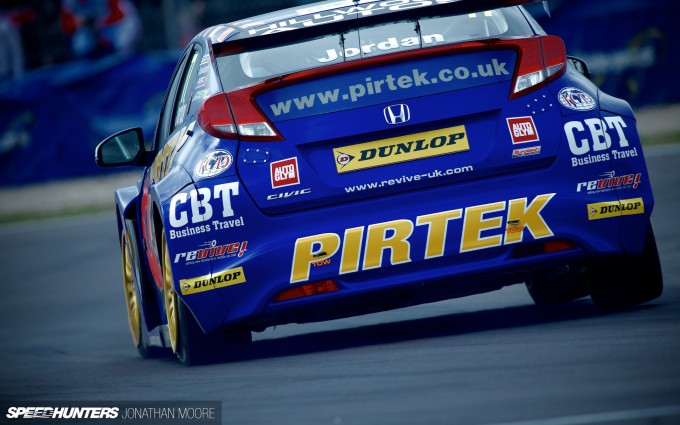 Touring car racing is always a great example of the extremes of wheel to wheel action, where drivers aren't afraid to get up close and personal, and where corners can often be taken three or even four abreast. Jonathan will be heading to the final round at Brands Hatch to report on the madness.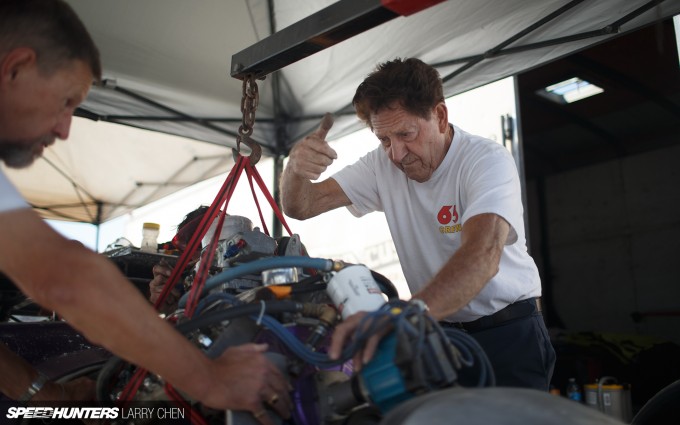 Keith will be visiting the shop of Gene Winfield, the 'King of Kustoms' to check out some of the wildest kustoms and hot rods around.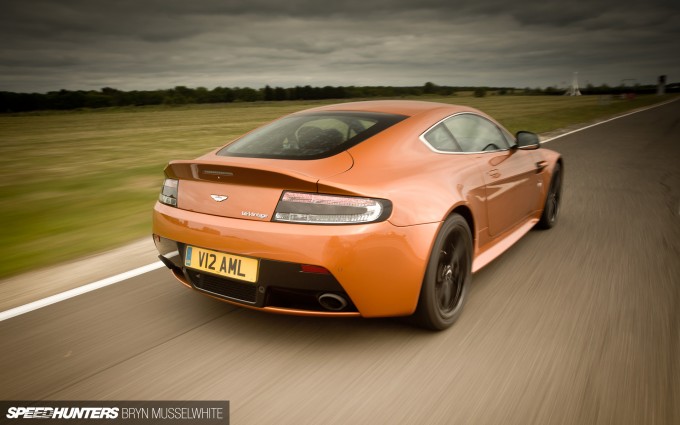 Over in California, we'll be sampling some of the finer things in life, as we get behind the wheel of some new Aston Martins for a dream drive.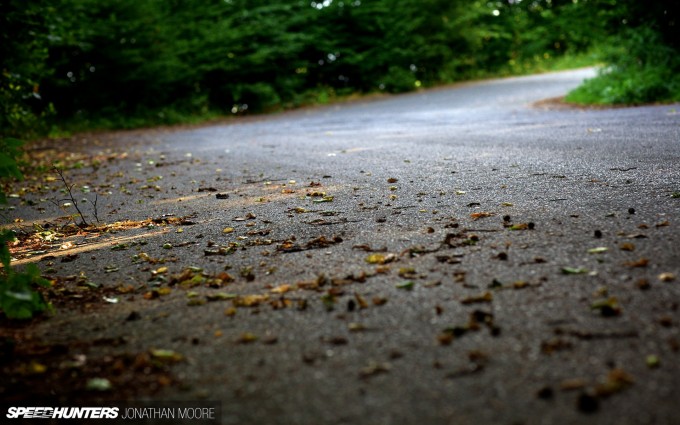 We'll be doing a bit of investigation into what's left of the Nordschleife's little brother, the Südschleife..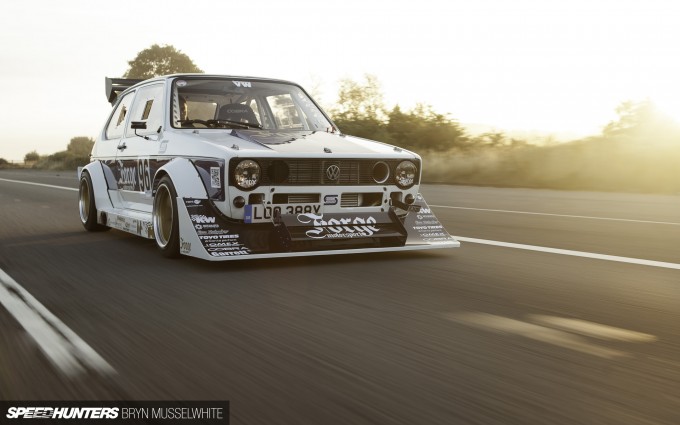 And then of course, we'll be bringing you the most extreme, gorgeous and downright insane car features from over the world, from Berg Cup-inspired Golfs…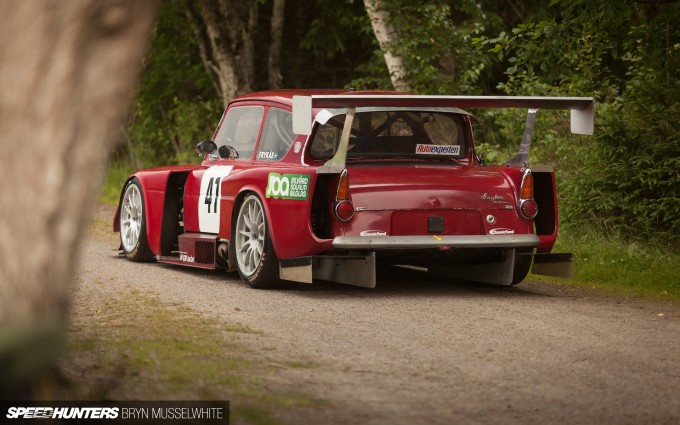 … to a Ford Anglia that you could scare your parents with.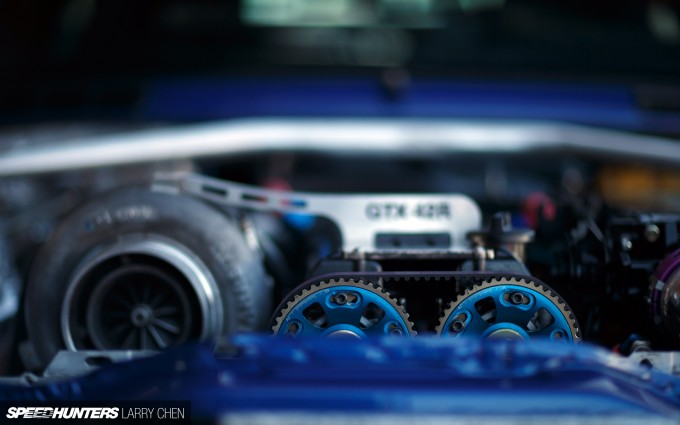 At the end of the month, we'll be having a mini #WeHaveBoost theme to celebrate the humble snail too. Although there's nothing humble about any of the ones we'll be featuring over the two days!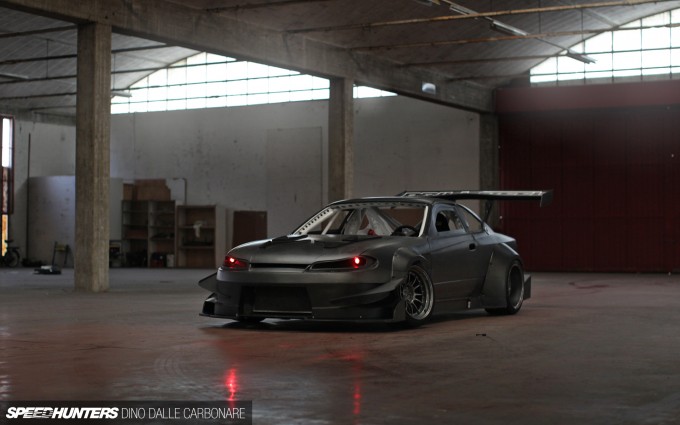 That just about rounds up October. So though the nights might be drawing in and the end of the month sees Halloween approaching, the only monsters around here will be on our pages. So don't have nightmares.