Good afternoon Hunters of Speed. Variety really is the spice of life and that's why we've rammed the latest Fast Car mag with what you might call an 'eclectic' mix of feature rides.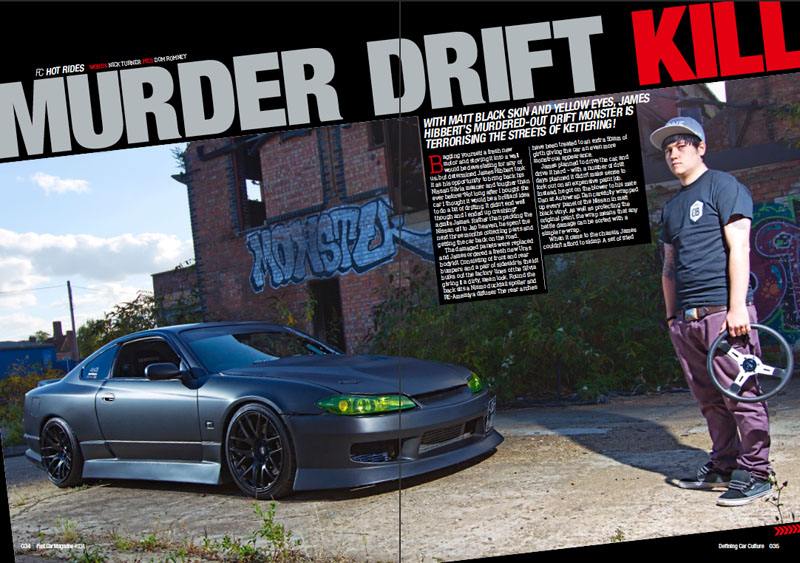 We've scoured the planet to find a collection of rides that couldn't be more different – everything from a Bentley rimmed RX-8 to a hard-tuned Berg Cup-inspired Mk1 Golf, to an audio-packed Audi S4, along with a stanced-out Corsa D and a bonkers matt black street drifting S15.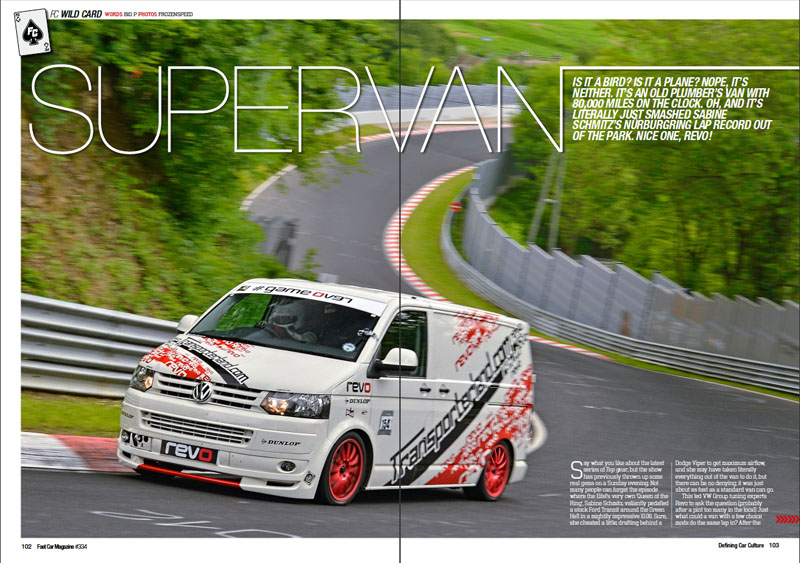 Damn! We've even covered off builders, plumbers, electricians and other van lovers with the Wild Card on page 102… a VW Transporter that smashed Top Gear's Nurburgring lap record!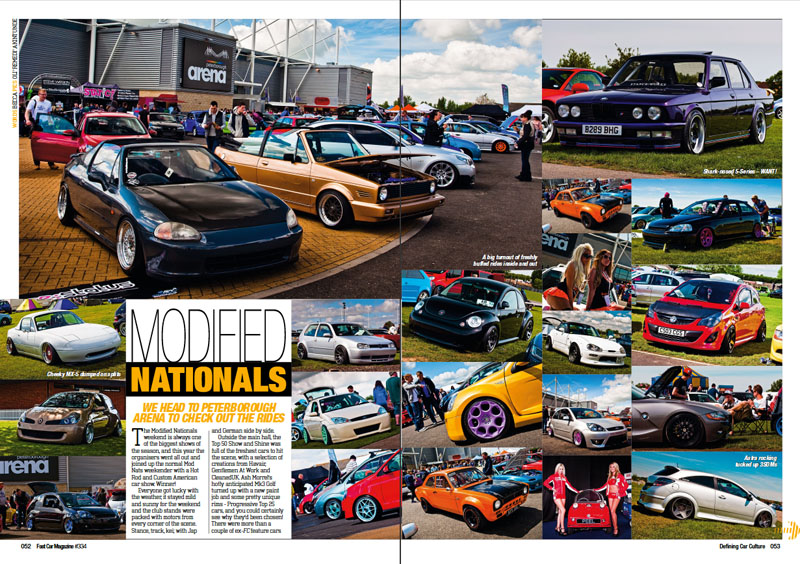 And then there are the four shows, that all have a totally different vibe. There's a load more too, like BTCC Circuit Training with Tom Onslow-Cole, products, and our very own FC projects.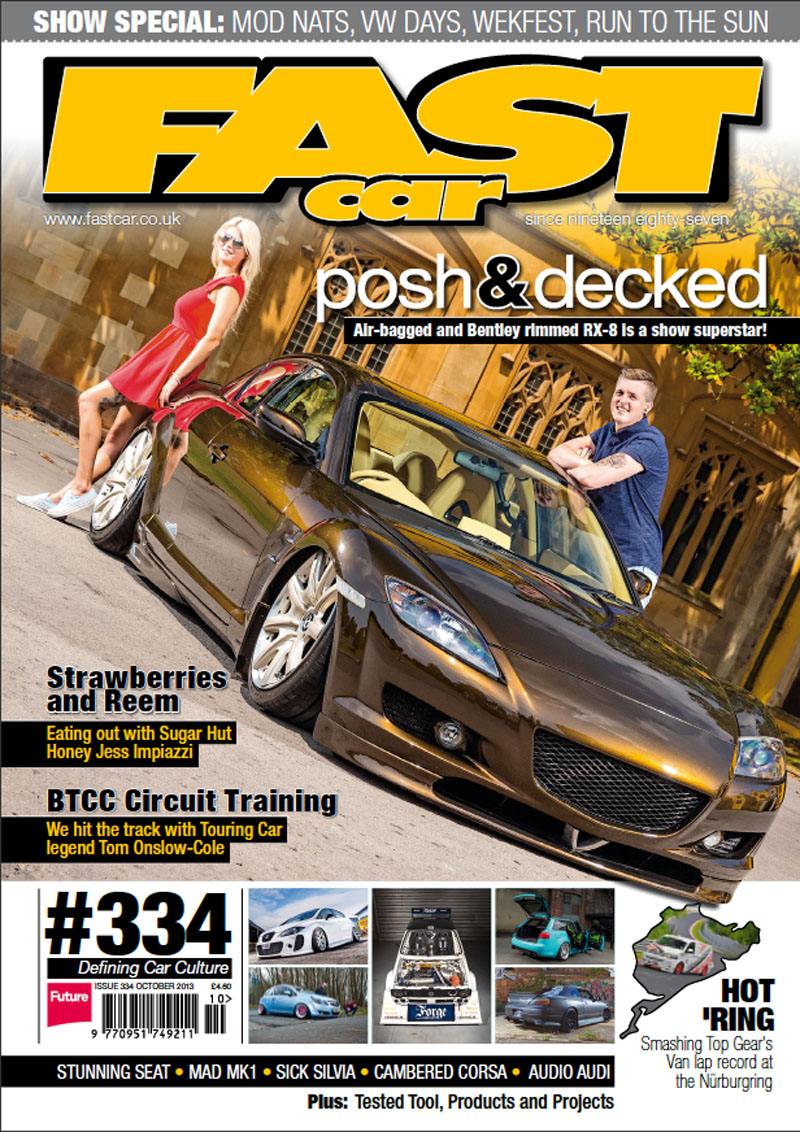 Fast Car is available on Newsstand for iPad, iPod and iPhone, and FC is also on some Android devices on Google Play and of course in print at your local newsagent (in the UK).
All the best.
Team FC