I think I can speak for the entire Speedhunters team when I say Gatebil Rudskogen is one of the biggest highlights of the year for us. Quite simply, there is no other automotive gathering in the world quite like it.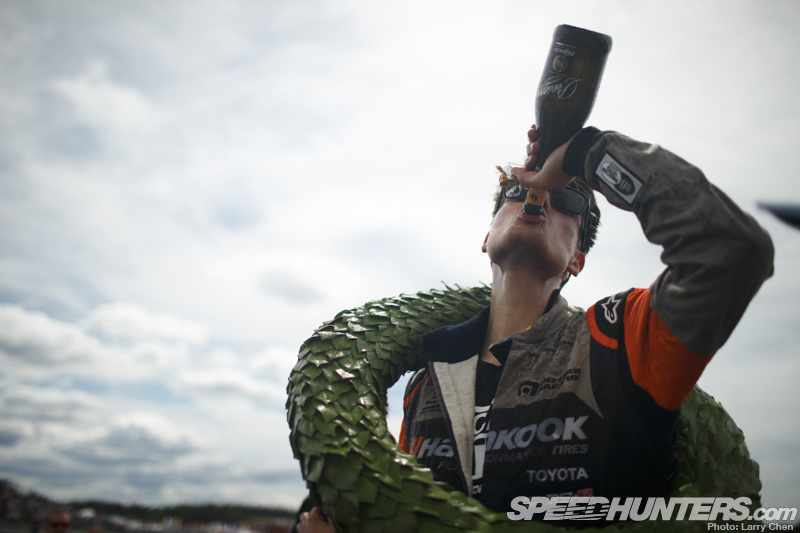 Last year Fredric Aasbø had to sit out on the Breisladd drift competition after a mechanical failure. This year he was back and he easily took top honors.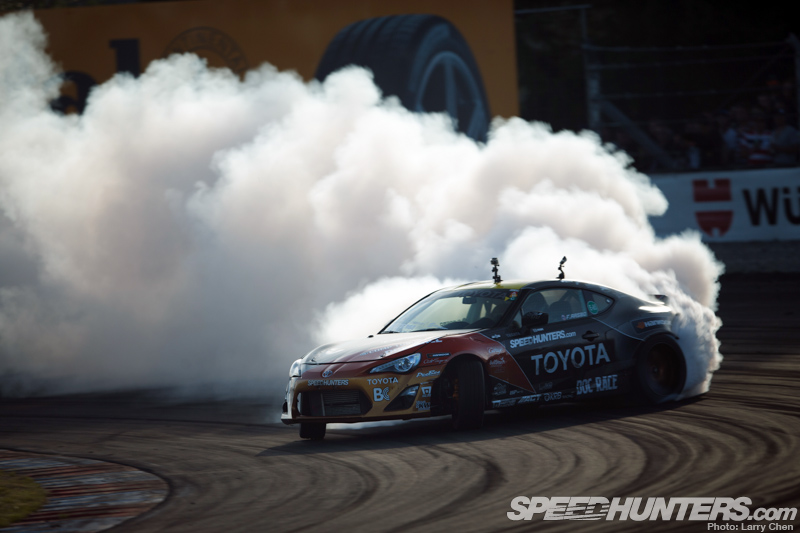 I couldn't believe how much tire smoke was pouring out from the back of his car.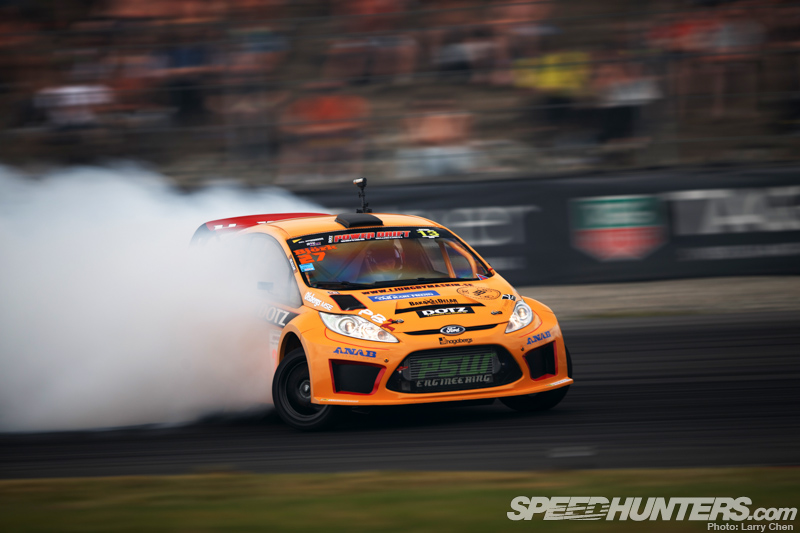 Every year it seems the Scandinavians push the boundaries of what a drift car should be. Just check out this crazy Ford Fiesta built and driven by one of the mechanics for Olsbergs MSE. Stay tuned for a full feature.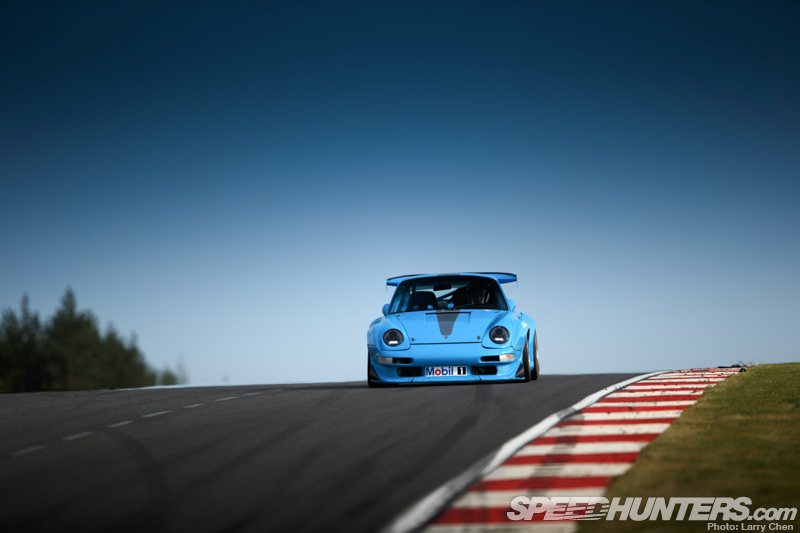 They don't stop at drift cars either – their time attack cars are just as nuts. The entire team kept an eye out for unique builds to bring you guys the best car features possible over the coming weeks.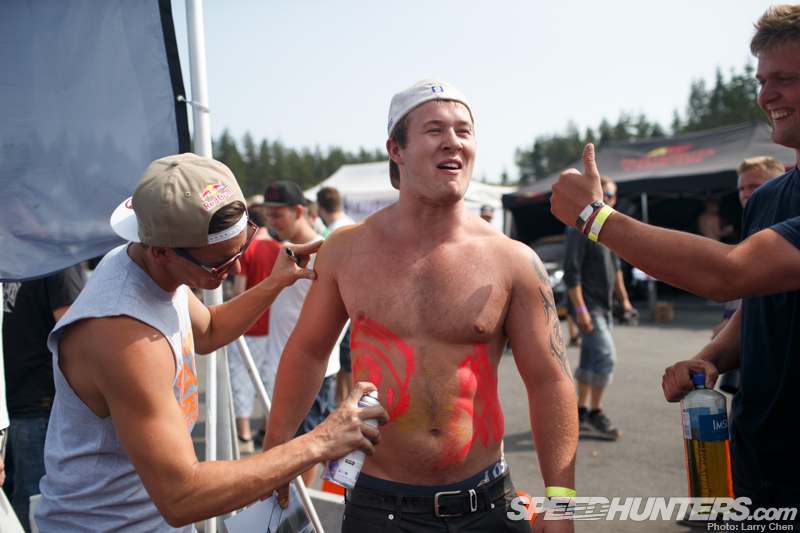 We have been using the #BecauseGatebil hashtag quite a lot, but it's really the best way to explain why some things happen at this crazy event. For example, why is Mad Mike tagging his signature on some dude's body? Because Gatebil…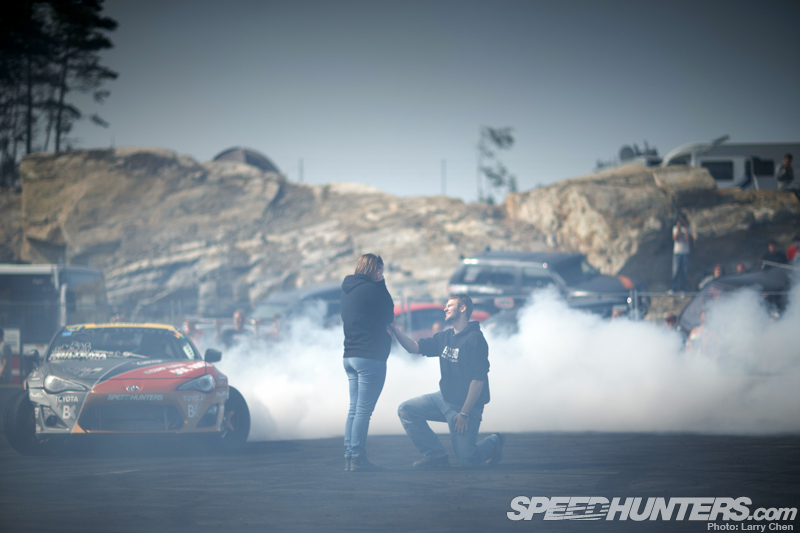 So this guy apparently asked Fredric if he could play part in this marriage proposal. Basically he told his girlfriend that they have to stand in the middle of the burnout pit while Fredric did burnouts around them because he lost a stupid bet.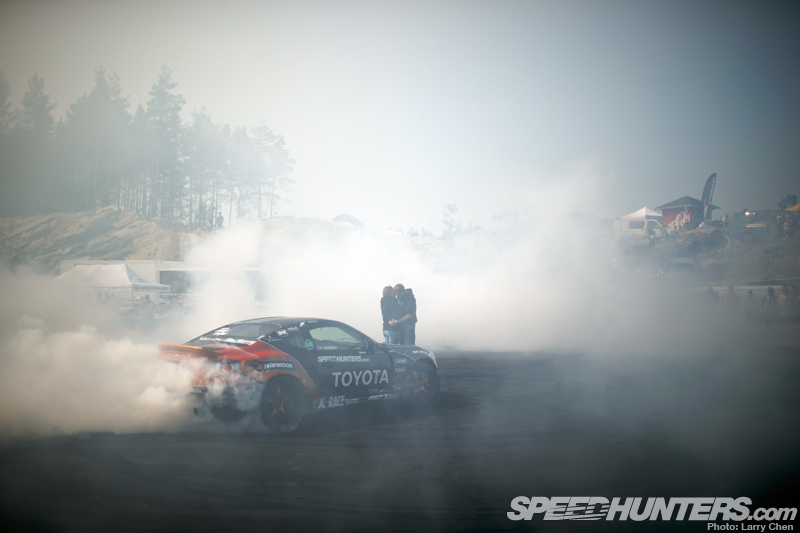 Fredric agreed and of course she said yes. It was actually pretty smart of that guy because it would be very hard for her to run away!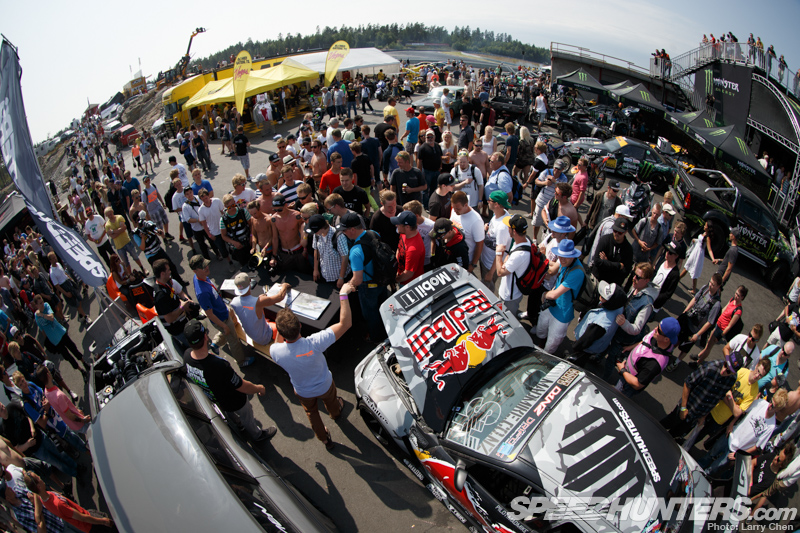 Unfortunately Mad Mike's RX-8 was out of commission as his team has stressed the motor trying to quieten its exhaust to comply with the sound restrictions.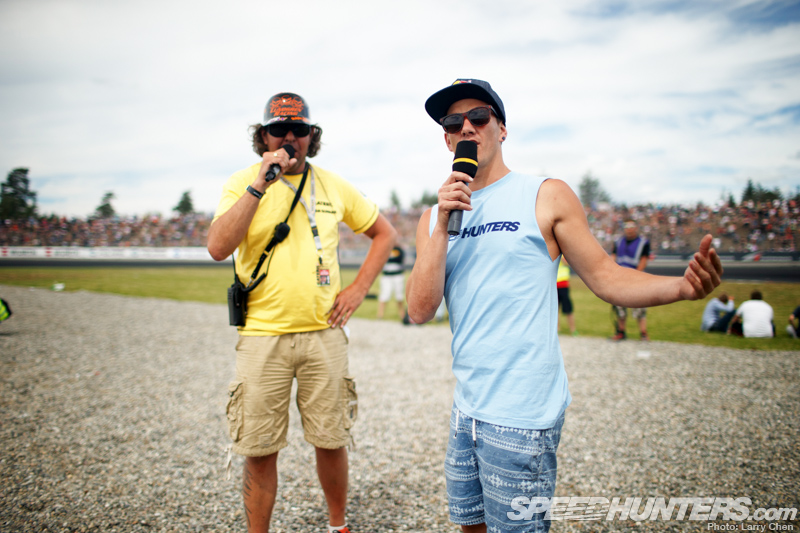 So instead he made a bunch of engine noises on the mic as he helped out with announcing the Breisladd drift competition.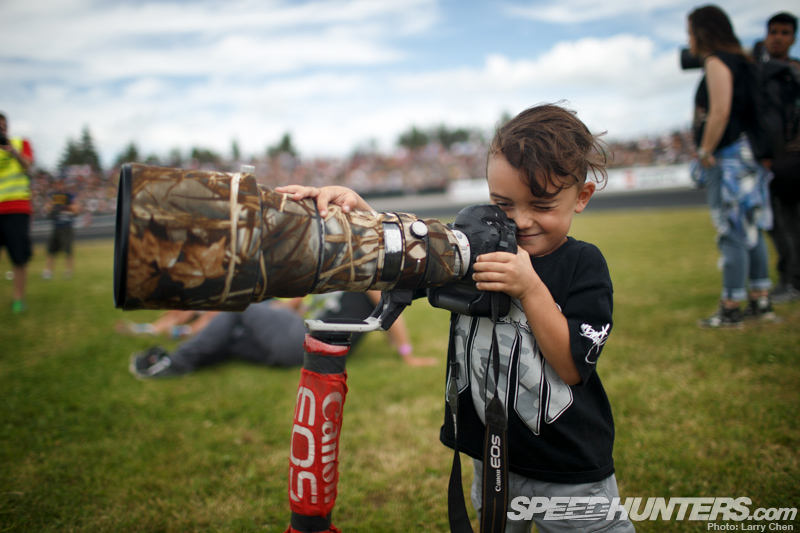 Mike's son, Lincoln was also trackside taking in the sights. He even gave me a hand. There's a little Speedhunter in all of us…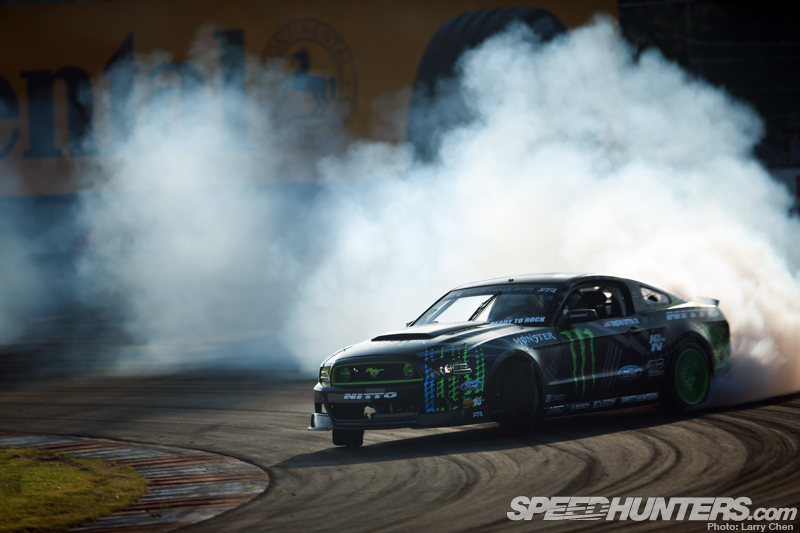 Vaughn Gittin Jr. had a great time at Gatebil and I am sure we will see him slaying the corners of Rudskogen again.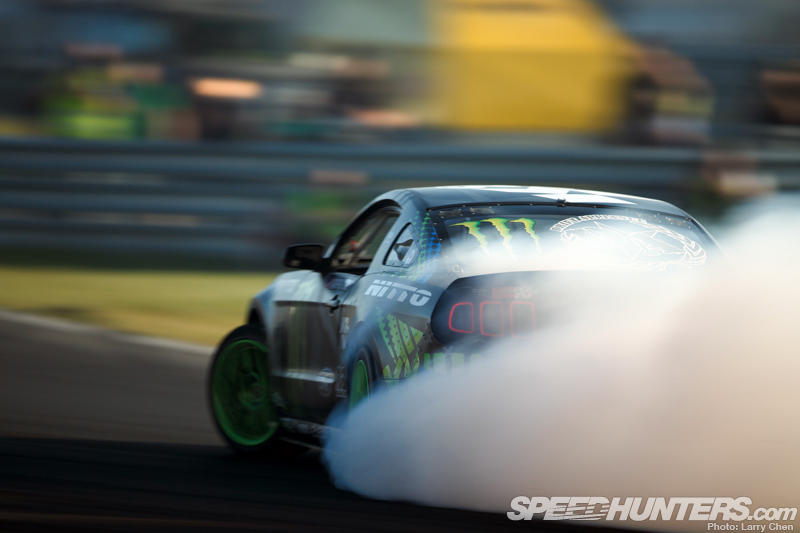 It took him a while to learn the unwritten rules of Gatebil, but pretty soon he was driving like Fredric.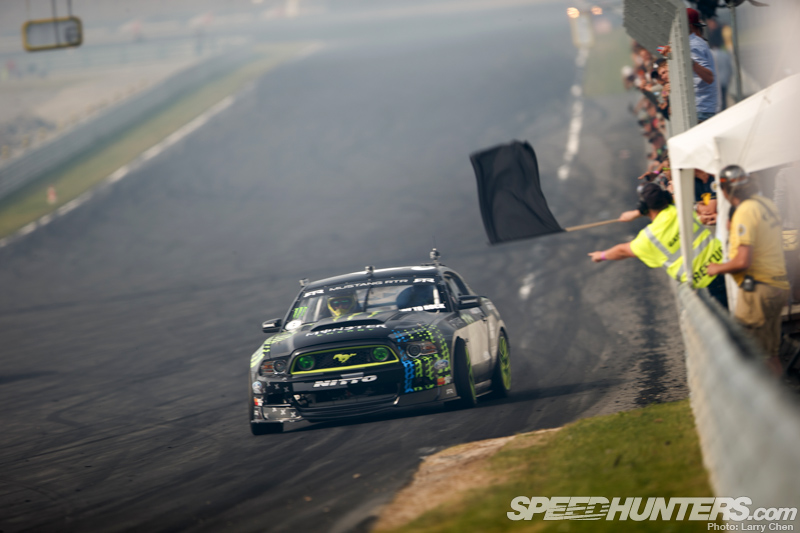 In Norway the black flag means drift three to five more laps then come off, change tires and get back on again.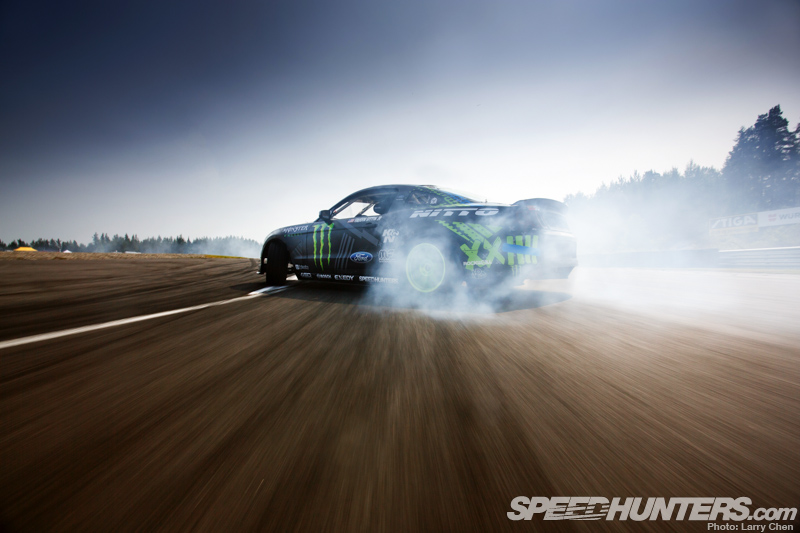 Hopefully this opens the floodgates to more Formula Drift drivers making the trip over to check out what Gatebil is all about.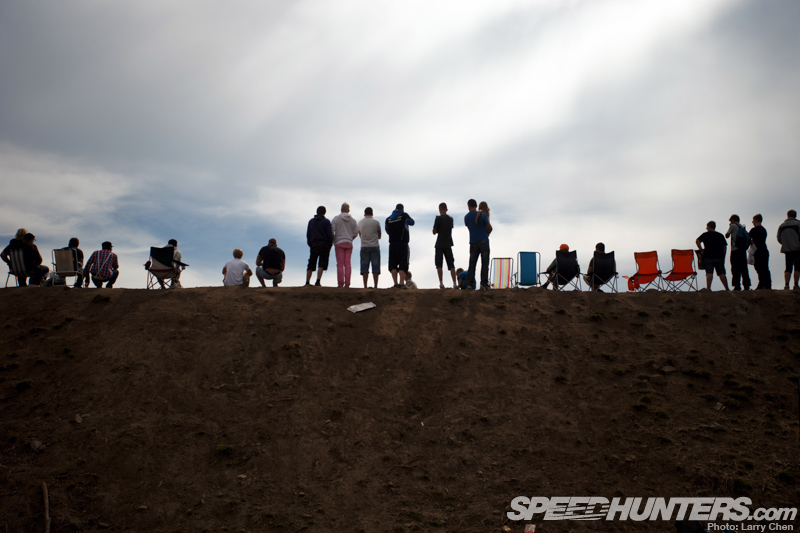 You would think after three days of non-stop action that the crowds would thin out just a little bit, but that was not the case. Fans stayed and watched until the last set of tires was turned to smoke.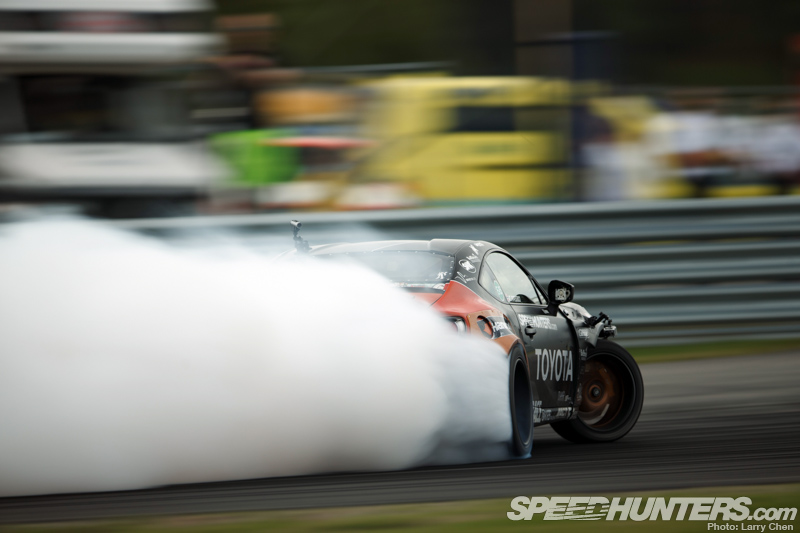 It took exactly one year to get the 86-X dialled in and while it's now running around 750hp, Fredric still wants to push the chassis even further.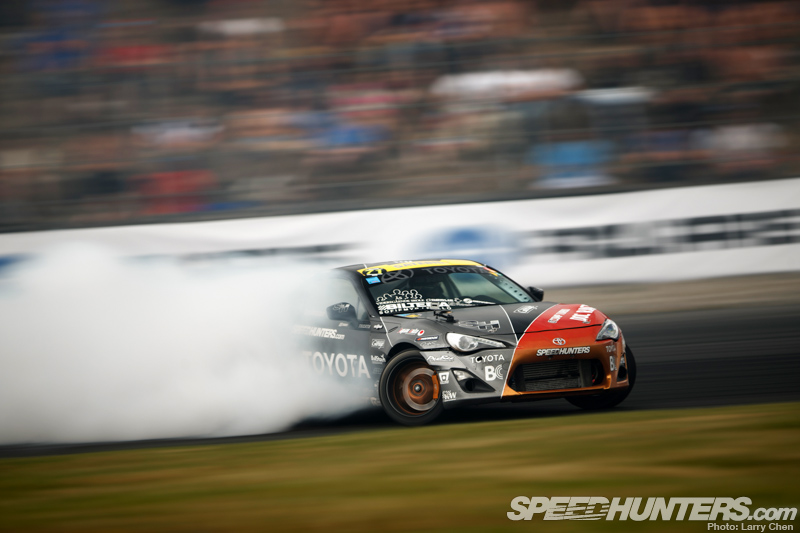 That's why next year he will drop in a new 3.4 liter stroker 2JZ outputting over 1100hp. Yes please!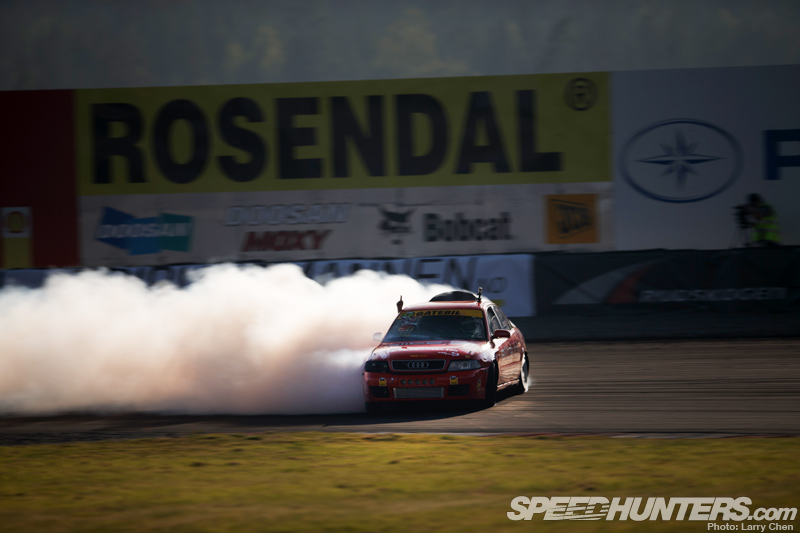 I've heard people knocking on the Breisladd drift competition for being boring because it's just single runs around two corners. What they don't realize is that it is the only drift competition in the world that allows all-wheel drive monsters to compete against rear-wheel drive cars.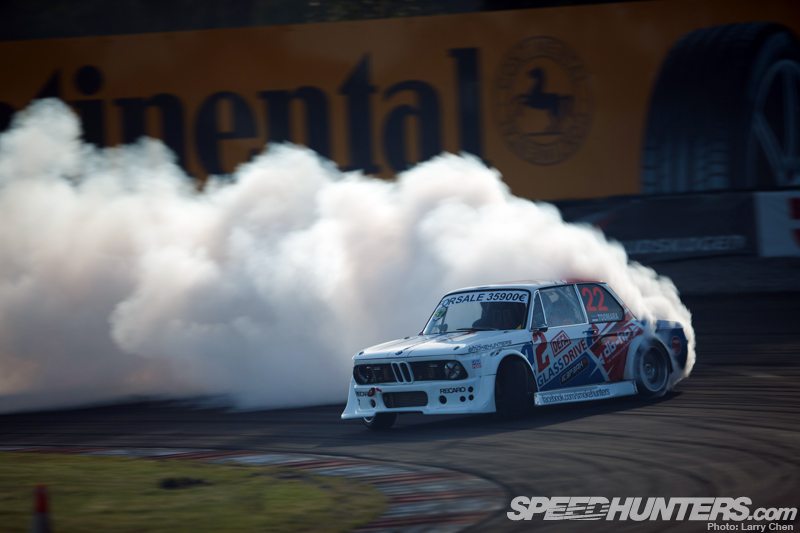 It's also really refreshing to see cars drifting that I don't normally even see on the street in California.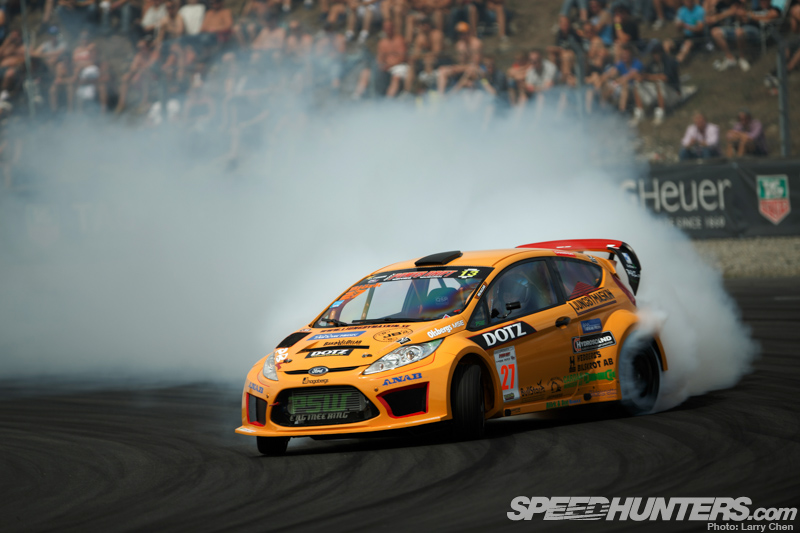 I honestly think that this Ford Fiesta is a game-changer. I hope Ken Block is paying attention!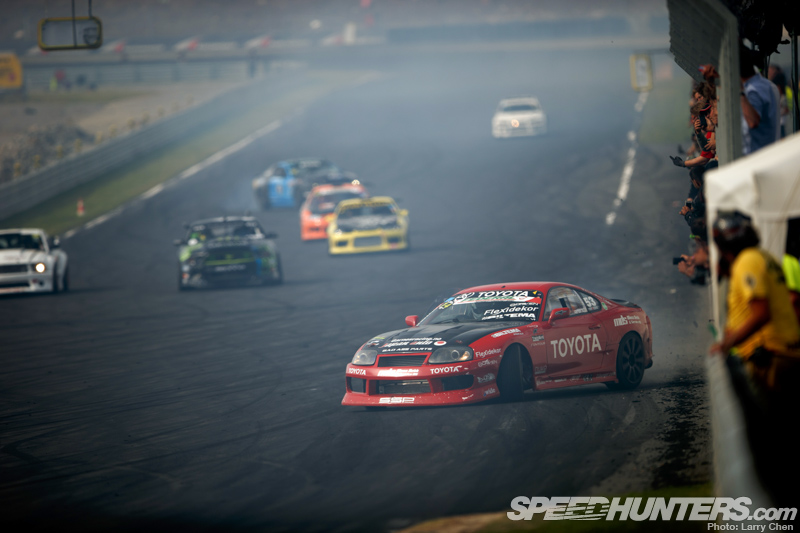 As the weekend wound down the drivers got braver and braver. Pretty soon they were doing wall rides both left and right.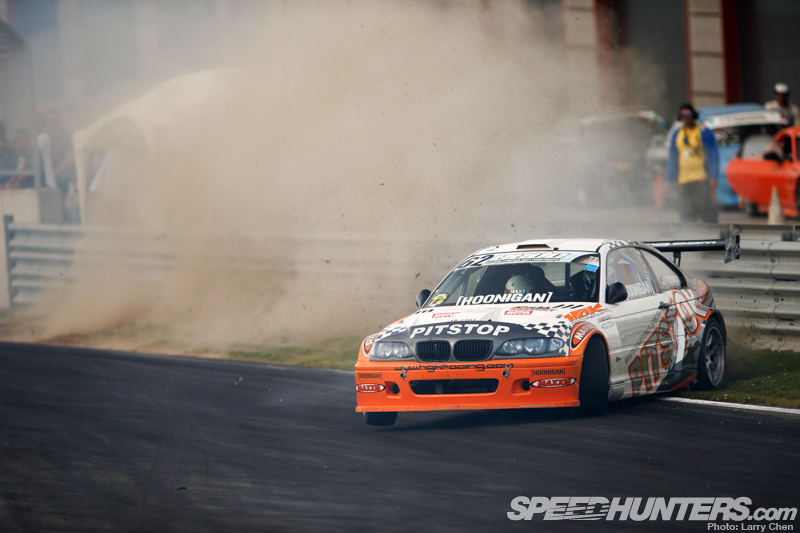 At one point Ryan Tuerck did nothing but dirt drop wall rides in the car he was borrowing. It was absolutely spectacular.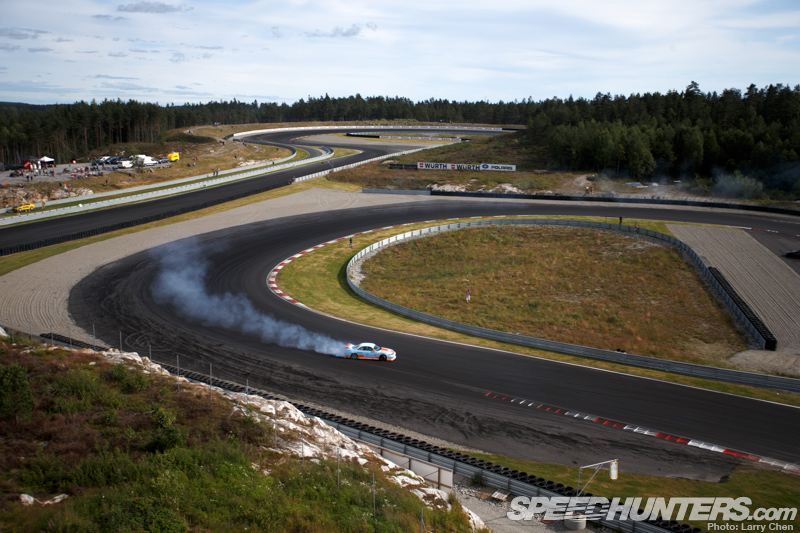 Who would have known that this little road course in the middle of a forest could bring so much joy.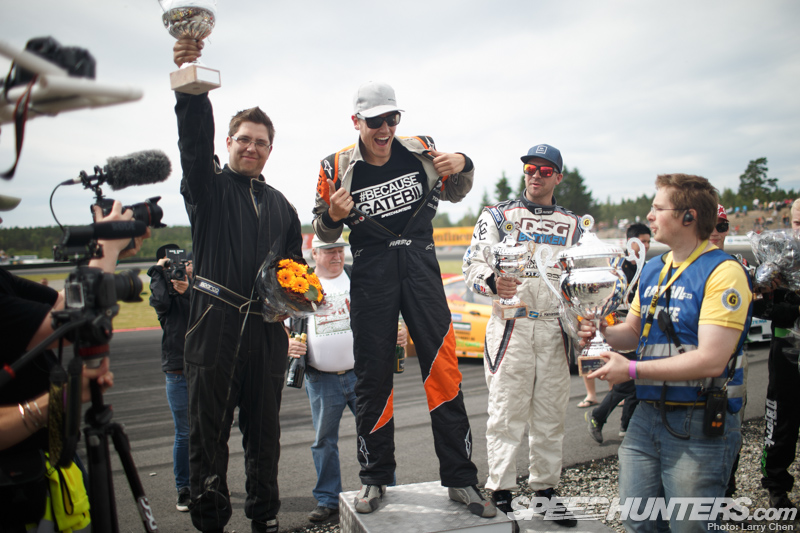 Next year's Gatebil Rudskogen can't come soon enough. But in the meantime, stay tuned for lots more coverage from this year's event.
Larry Chen
larry@speedhunters.com
Instagram: larry_chen_foto
More Gatebil Rudskogen 13 stories on Speedhunters
More stories from Larry Chen on Speedhunters