Last month, we covered our biggest event of the year here in New Zealand – the 4&Rotary Nationals. Now in the new issue of New Zealand Performance Car magazine, we check out the cars of the man behind those events, Azhar Bhamji.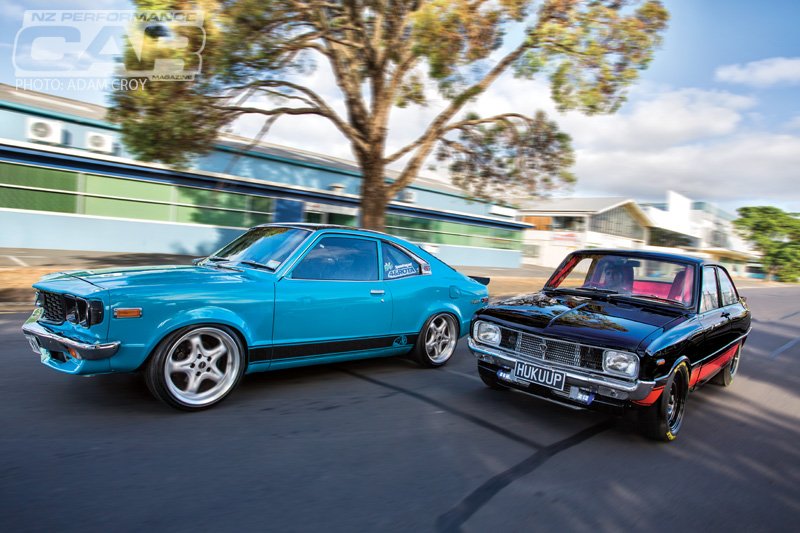 Both Azhar's 1974 RX-3 and his 1969 R100 well represent one of the biggest facets of the Kiwi scene – heavily-modified classic rotaries. We've been messing around with these cars since the early days – some of our biggest events are rotary-only, which gives you an indication as to the popularity of the Wankel motor here.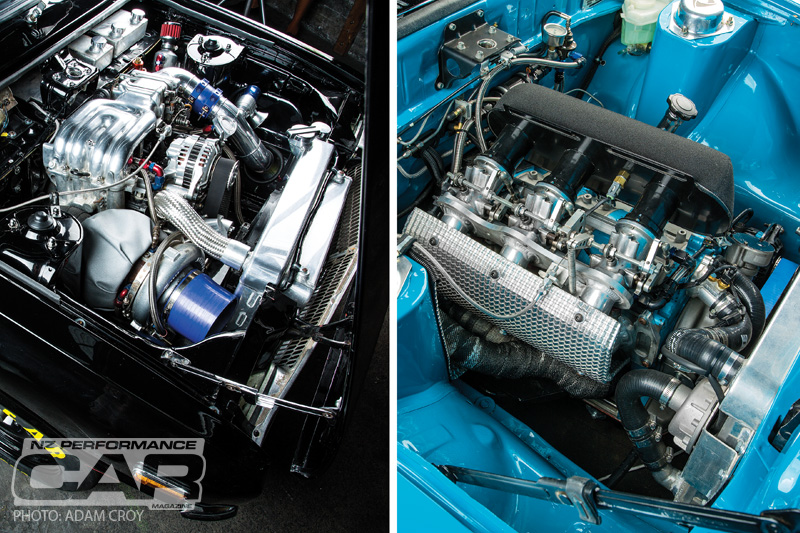 The RX-3 runs an angry naturally aspirated 20B while the more drag-orientated (albeit still street legal) R100 is powered by a monster 13B turbo.
As summer begins to come to a close here, event organisers tend to try and cram in as much into every weekend as possible and we, in turn, try to cover as much of it as possible. From cross-country Cannonball Runs…
To beach-front street drift events on the coast.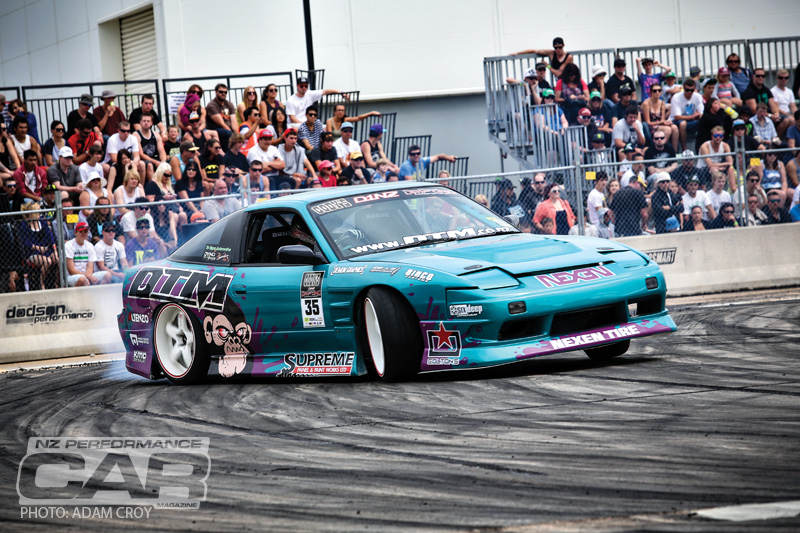 After a serious motorcross accident kept veteran D1NZ competitor Kyle Jackways confined to the Judge's stand for the last few years, he's back with an all-new RB26DET-powered 180SX, we take a closer look.
With the Australasian V8 Supercar championship recently being opened up to both Nissan and Mercedes (as opposed to the traditional Ford vs Holden), we wondered which other manufacturers could get in on the action?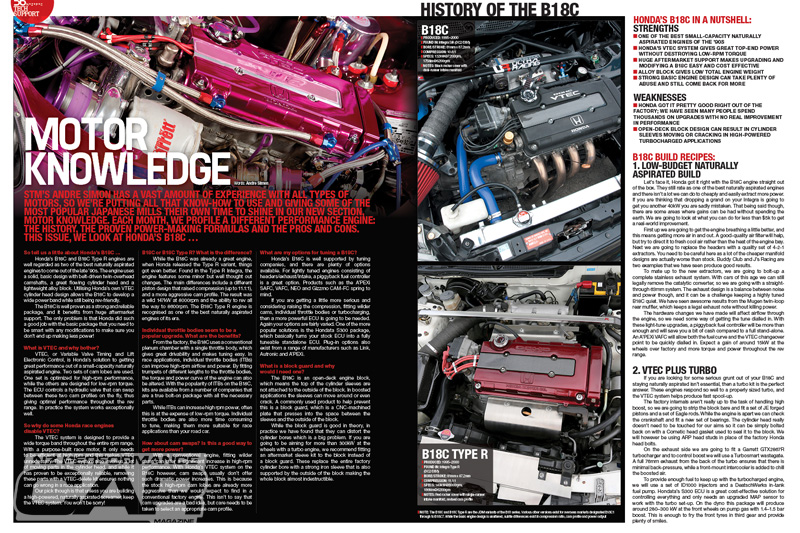 STM's tuning guru Andre Simon fills us in on all we need to know about Honda's amazing B18C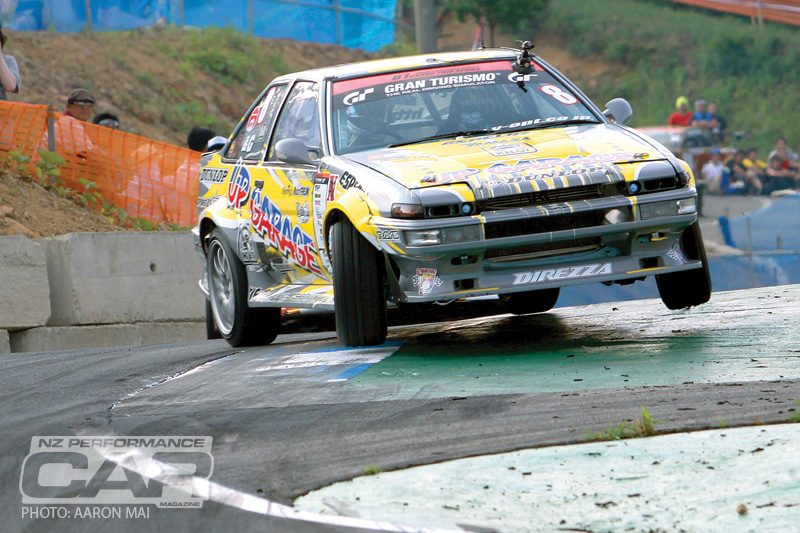 We also get the chance to sit down the D1GP bad boy Tetsuya Hibino and find out what makes this unique driver tick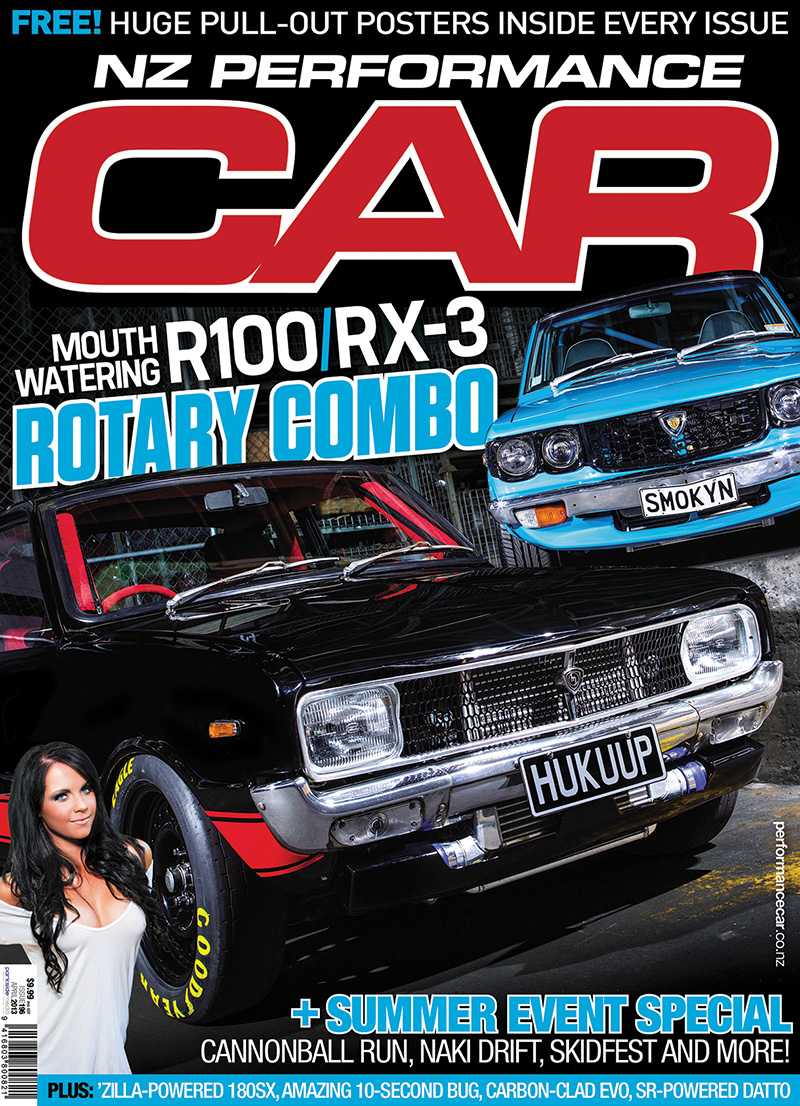 In this issue we also take a good look at some very interesting feature cars, including a carbon-clad Evo streeter, a naturally aspirated 10-second Beetle, a fun-filled SR20DET-powered Datsun 1600 and plenty more. New Zealand Performance Car Issue #196 is available now in New Zealand and both local and international subscriptions (print and digital) can be had here .
-NZPC