Can you remember the last time you just picked up your keys, got into your car and drove somewhere with no destination in mind? Before I put together this story, I honestly couldn't and it kind of scared me a little bit. I've grown up with cars, they have been and remain a huge part of my life. To a certain degree, they define who I am.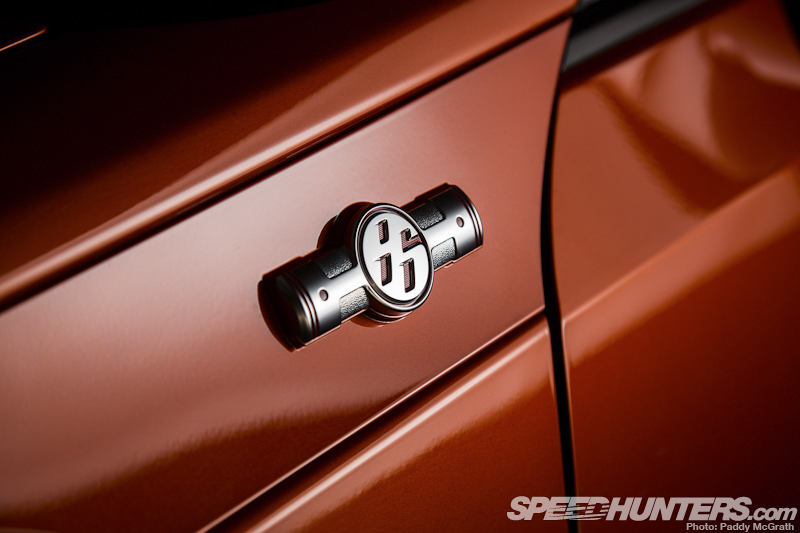 Working day in, day out in the automotive industry can actually have a negative affect on your passion and enthusiasm for all things automotive. Constantly facing into days of press releases heralding the arrival of the next best thing or checking out concept renders of cars that don't even exist yet.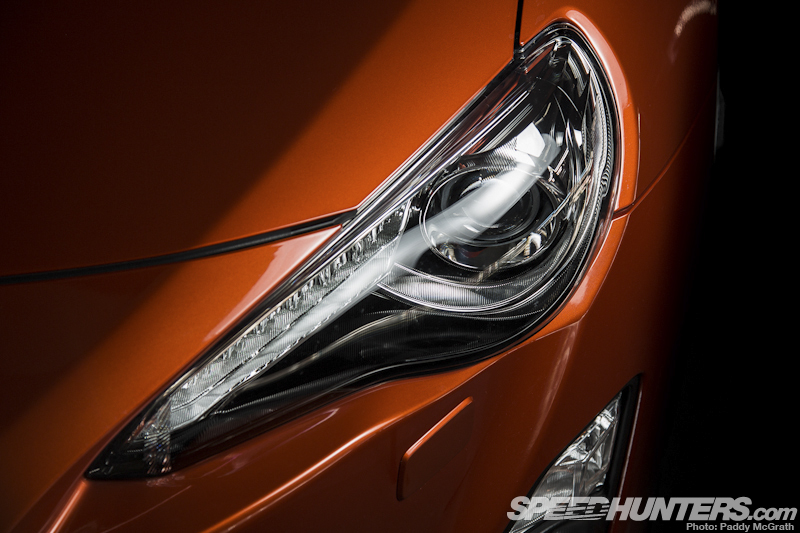 What's wrong with taking the time to enjoy what we already have?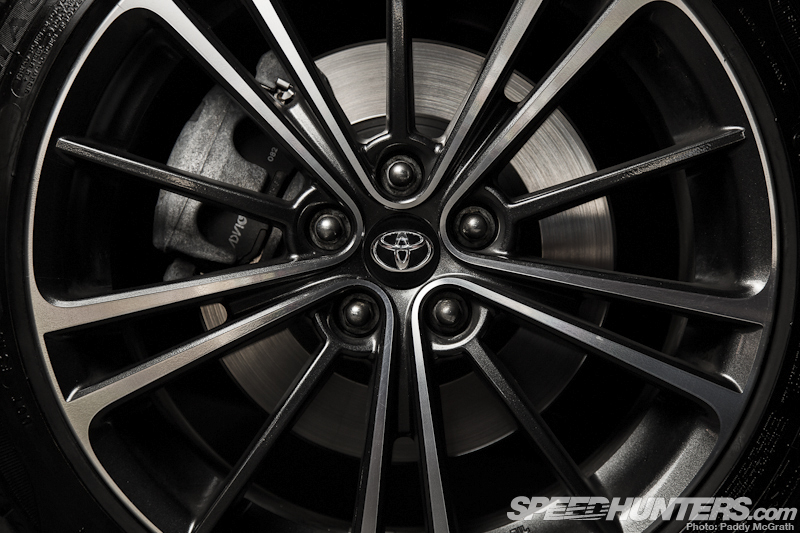 Maybe it's just a western world thing. but we all seem to be in a race to our graves. We demand information faster and faster, but for what reason?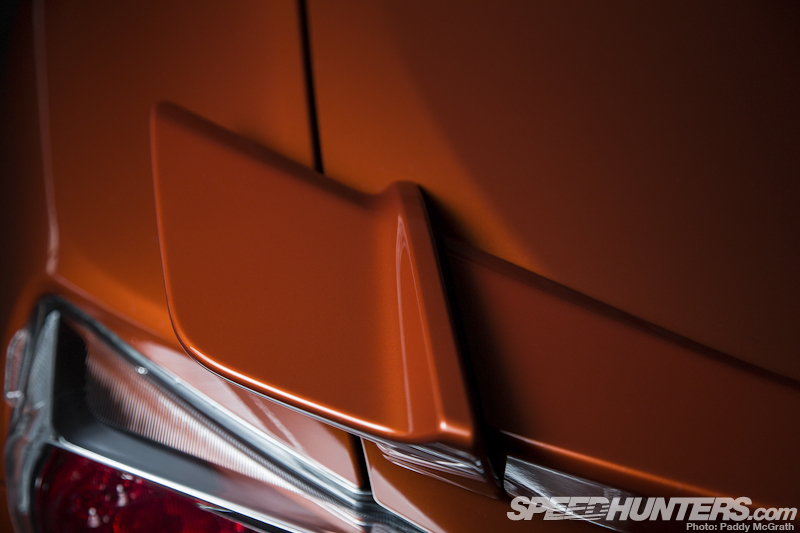 Sometimes I just find myself looking back at past events and kicking myself for not taking the time to stop and really enjoy those moments.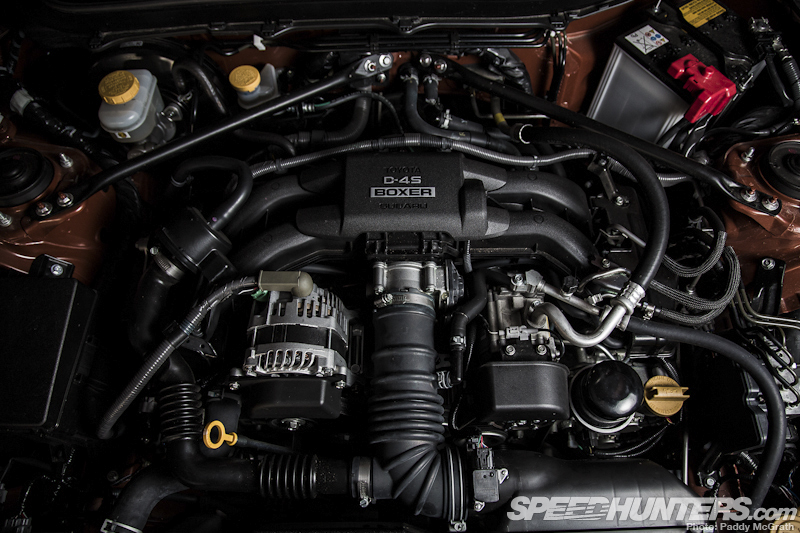 I feel like I've already lived several lifetimes worth of experiences, but I've never really taken anything from them.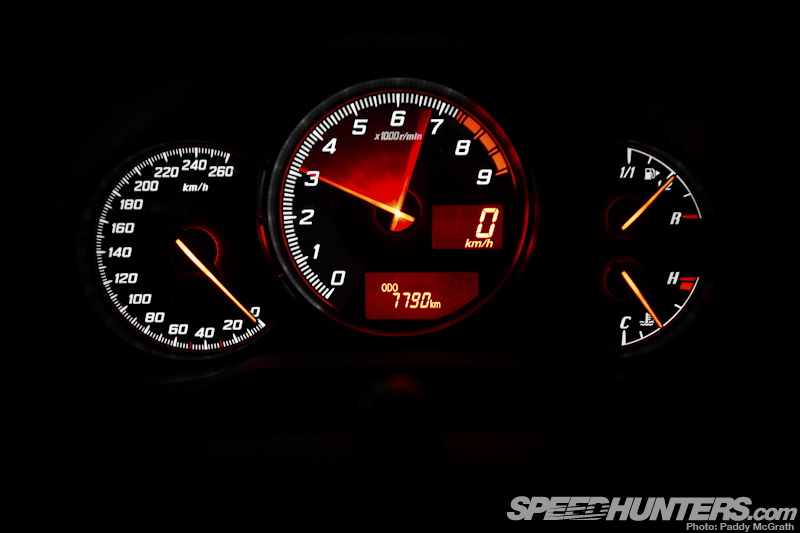 One day last month I decided that I had enough.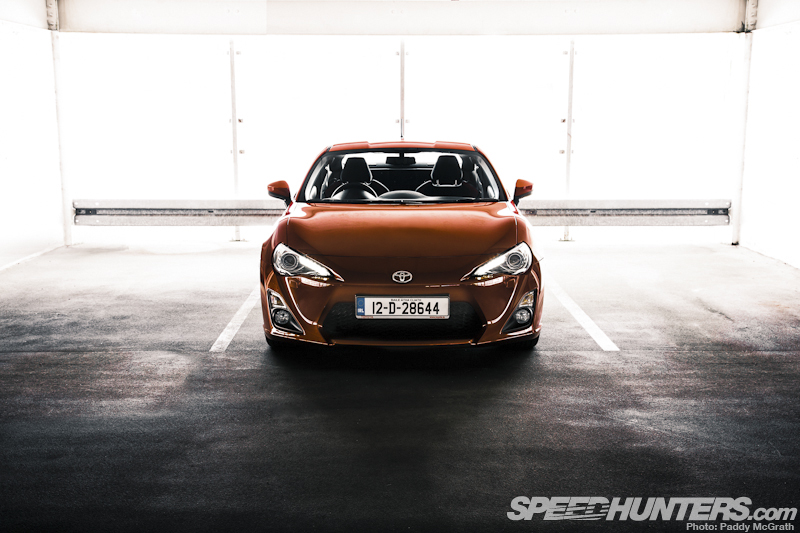 I shut down my office, turned off the push notifications on my phone and walked out the front door of my house armed with two of the things that bring me the most enjoyment in life – my camera and the keys to a brand new Toyota GT86.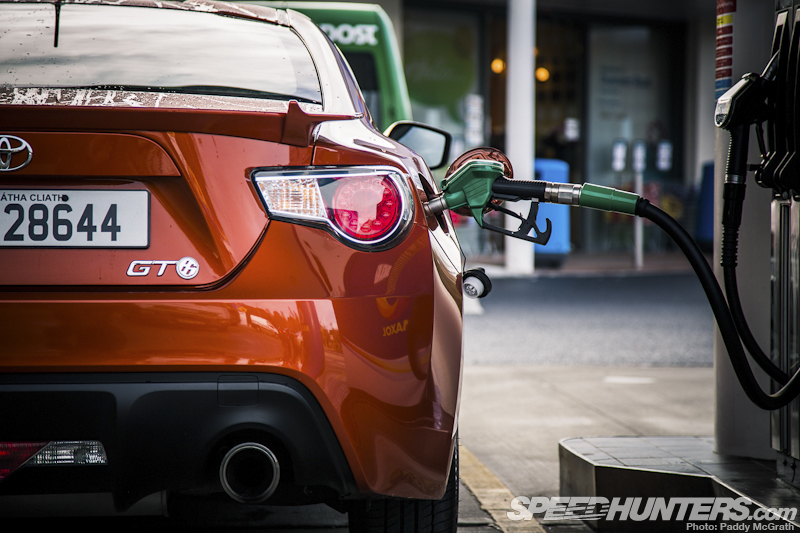 I actually took temporary ownership of the car a few days previous, but it seemed everything that week was conspiring against me to ensure I didn't get to immerse myself in the GT86 experience. I think it was this conspiracy that forced my hand.
It was a Friday morning, cold but dry, when I opened the door and slid into the soft but supportive seats. Key in my pocket, push button start and the two litre boxer engine whirred twice before gently rumbling to life with a cold idle of around 1,000RPM.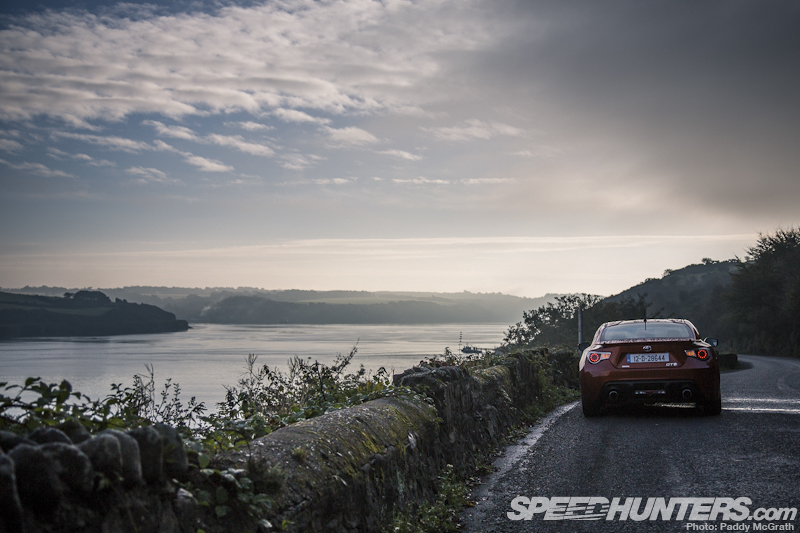 I gingerly made my way across the city, aware of the low engine temperature, to pick up a friend whom I know to be the sort to appreciate those random days in life. Where do we go? Who cares, let's turn right and see where it takes us.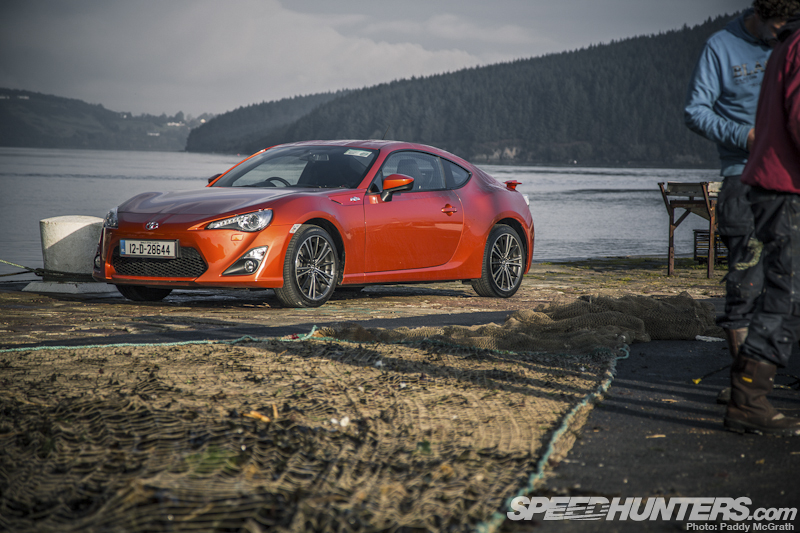 With everyone in the world seemingly in a rush to get to work in the city, it left the outbound routes deserted.
Clutch, blip, downshift, go.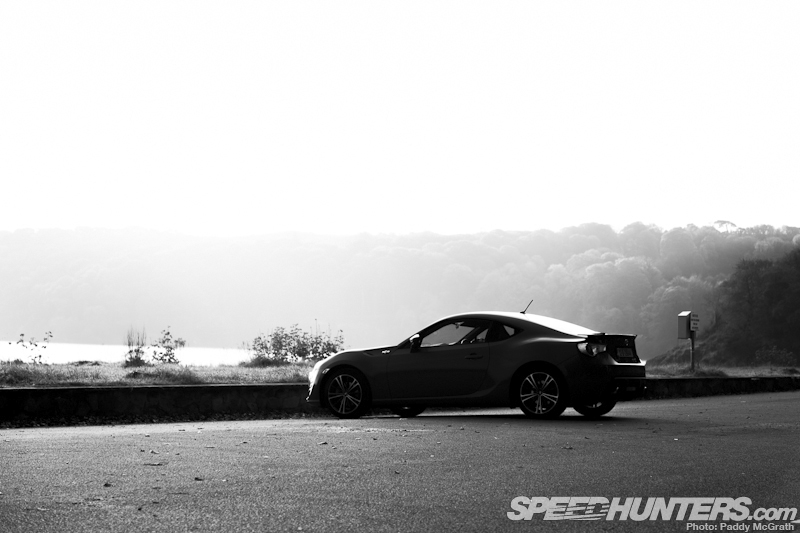 It wasn't long before we had passed through a couple of scenic fishing villages situated along the southern coast of Ireland. Although the road surfaces were often poor, the GT86 always felt composed.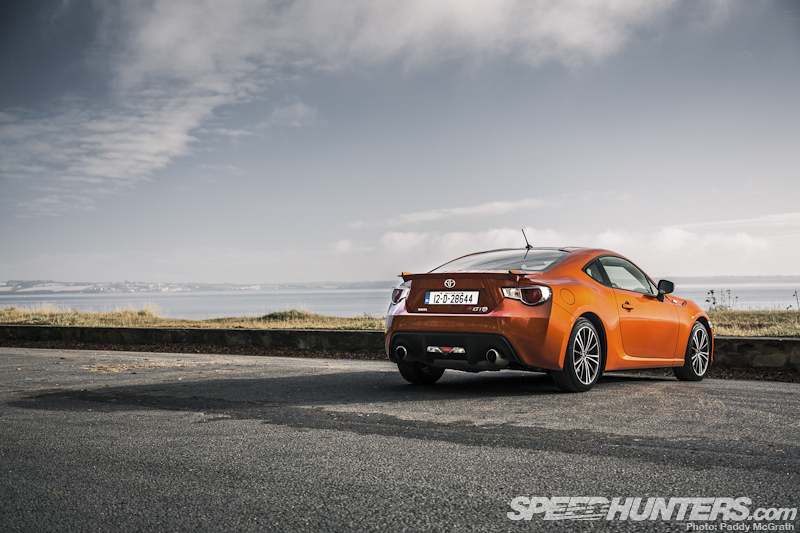 A lot has been said of the new Toyota, most of which has been overwhelmingly positive. In fact, I can't recall so much hype about a single car in recent years. So it was with great disappointment on my return journey when I collected the car that I realised it wasn't quite what it was being hailed as. It was noisy inside, the radio was pathetic, the ride was too solid and the lack of torque was quite apparent on the motorway sections. As a by-product of this, it really needed to be stirred to get it to shift. Even when it did get up on song, that diesel Audi rep-mobile was still planted inches from my rear bumper. I was devastated.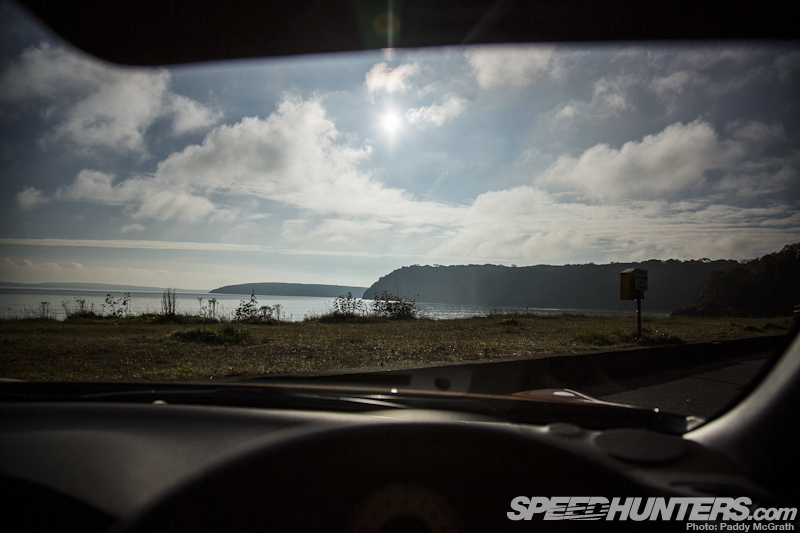 But on this particular Friday morning I learned something. This isn't a car to commute in.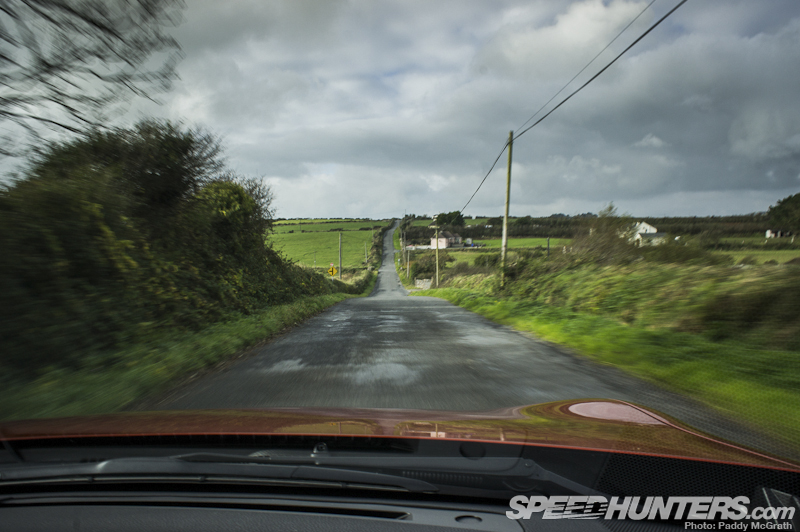 This is a car that needs to be driven.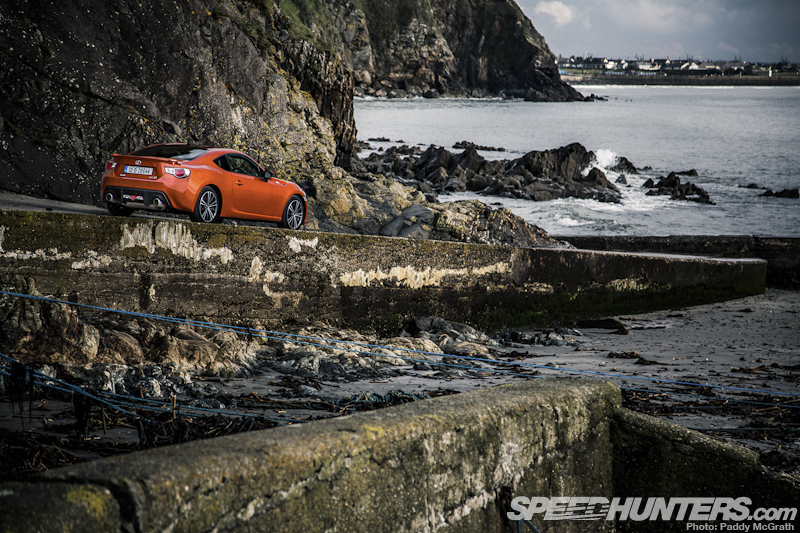 Okay, that last part may have been quite obvious to some but for me it was a wake up call. Here was a car that was designed to do something I had forgotten about – taking the long way home.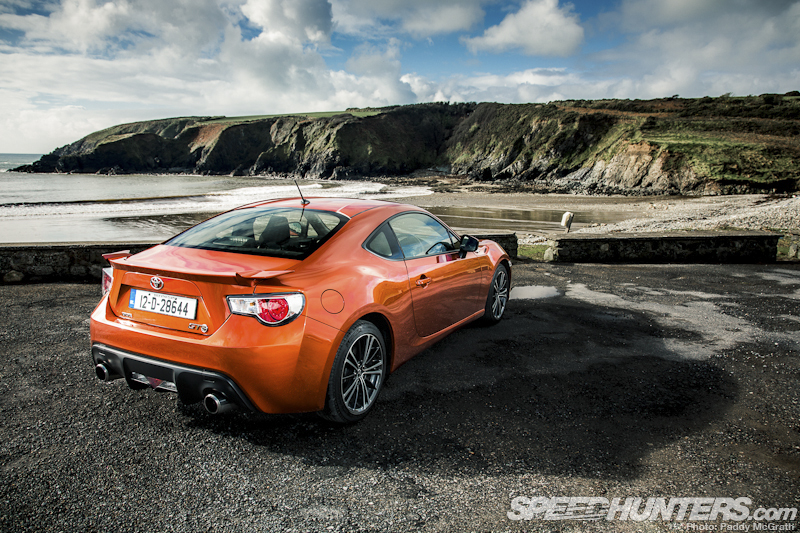 Back on our journey and we continued our destination-less jaunt.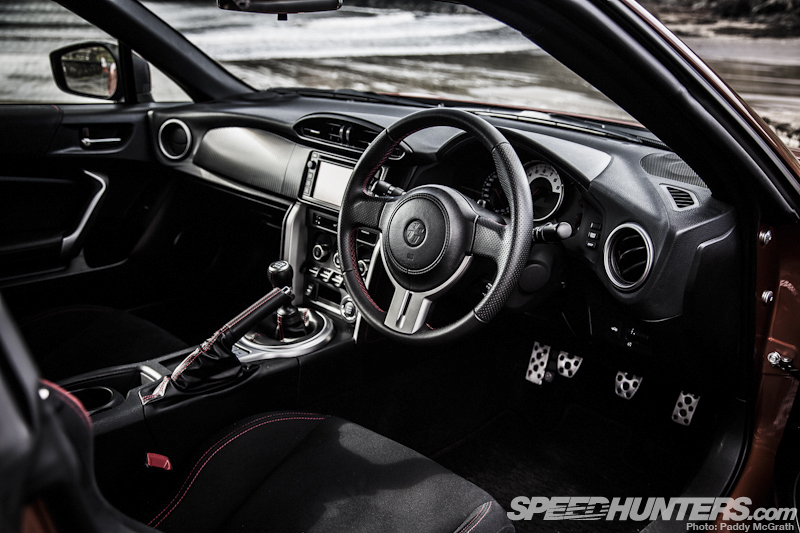 I think we spent the best part of ten hours in here that day, covering a meagre distance of 100 geographic miles in that time frame. This should give you an idea of the type of driving – find spectacular section of route and drive repeatedly in both directions.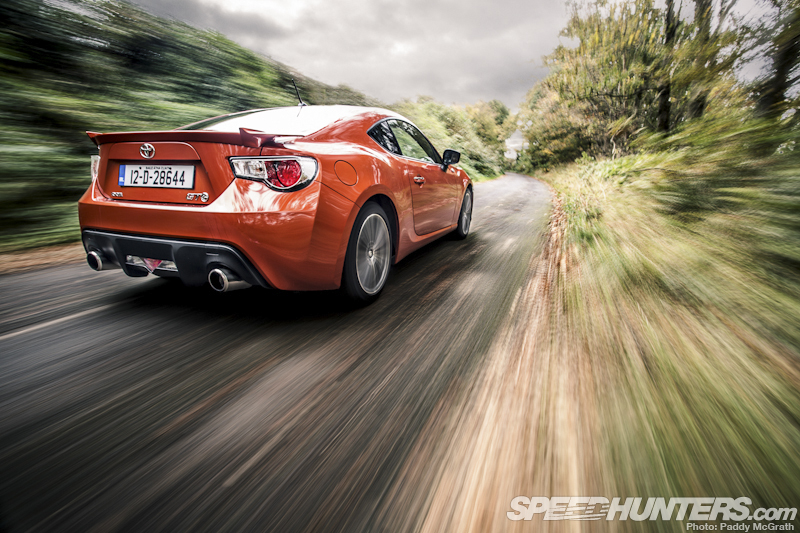 I had read beforehand that other journalists complained of the lack of power on offer, and that perhaps it should have come with a turbocharger as standard. When you see the success the aftermarket community is enjoying with boosting the 4U-GSE/FA20, they probably have a good point but for Irish roads – that is mostly rough, twisty and narrow – the power and its delivery was absolutely perfect. More than enough to put a massive smile on your face but not too much to send you backwards through a ditch.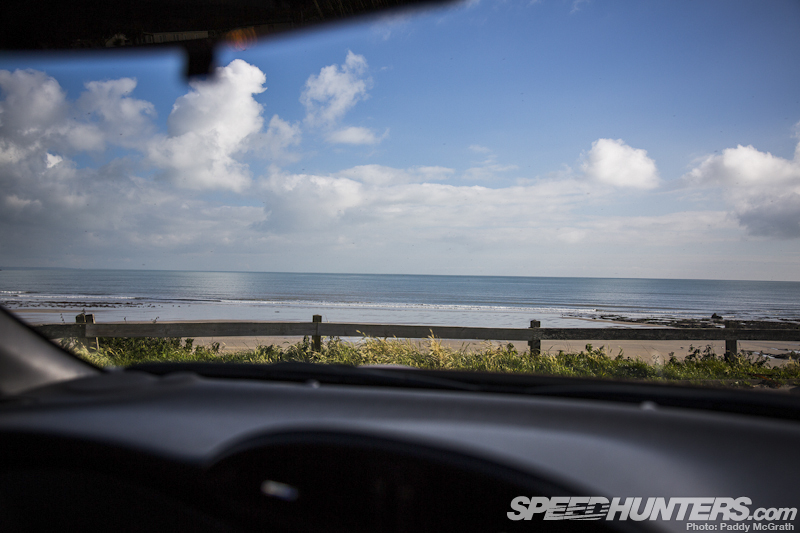 When was the last time you stopped to take in a view like this especially when you were meant to be elsewhere doing something mundane?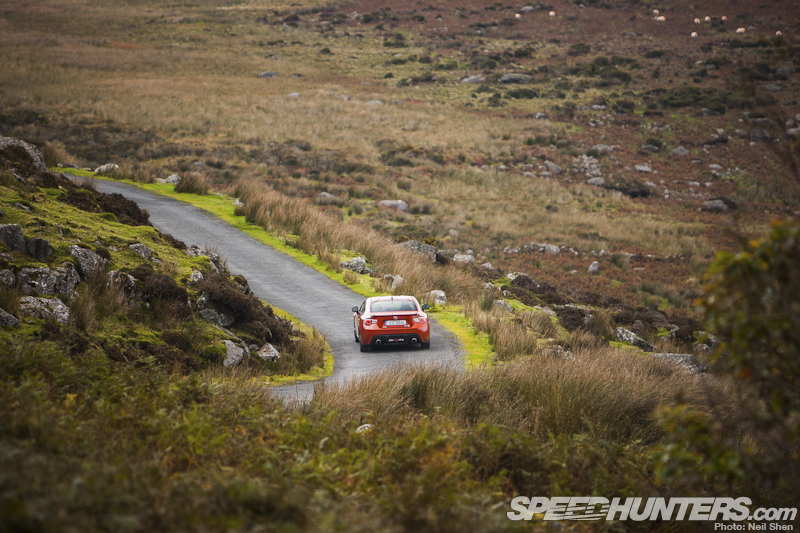 One of the great things about driving in Ireland is that you can go from the coast to the mountains easily within an hour. You just need to decide what you're in the mood for and aim towards it.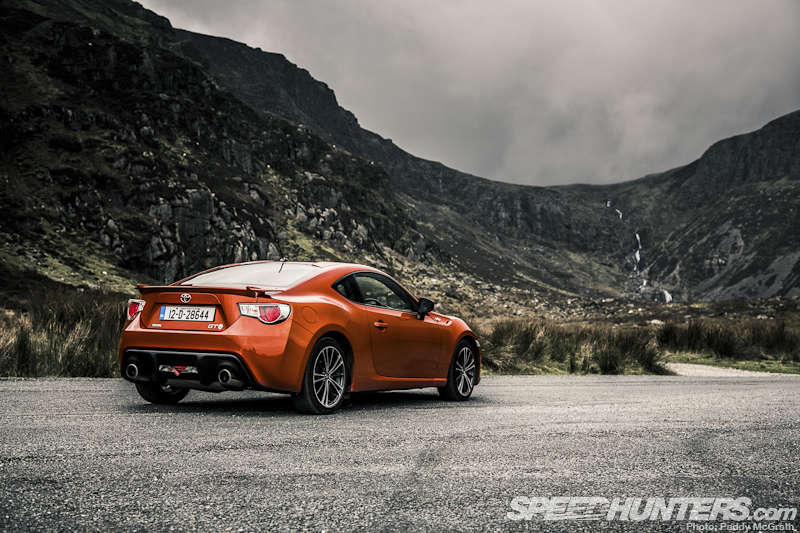 The different terrains bring an entirely different driving experience too.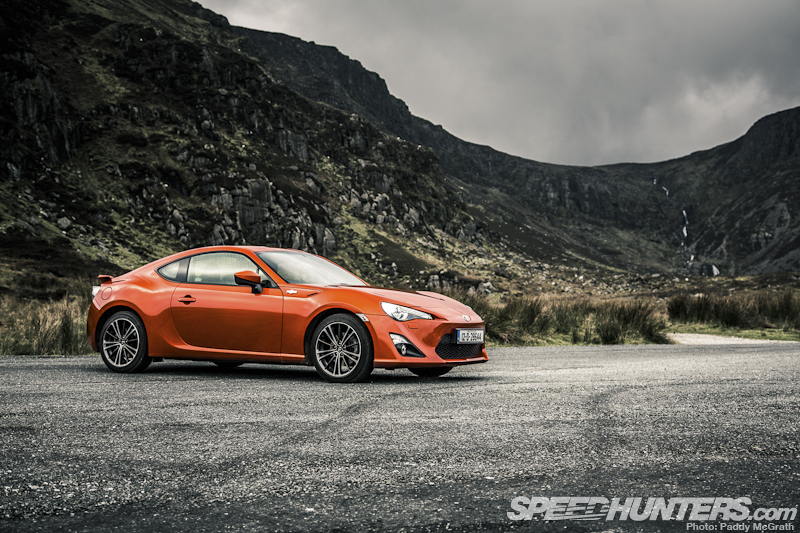 The roads tighten up and whilst you can't carry as much speed, the technical nature of the route really lets you examine how the car handles itself when under strain.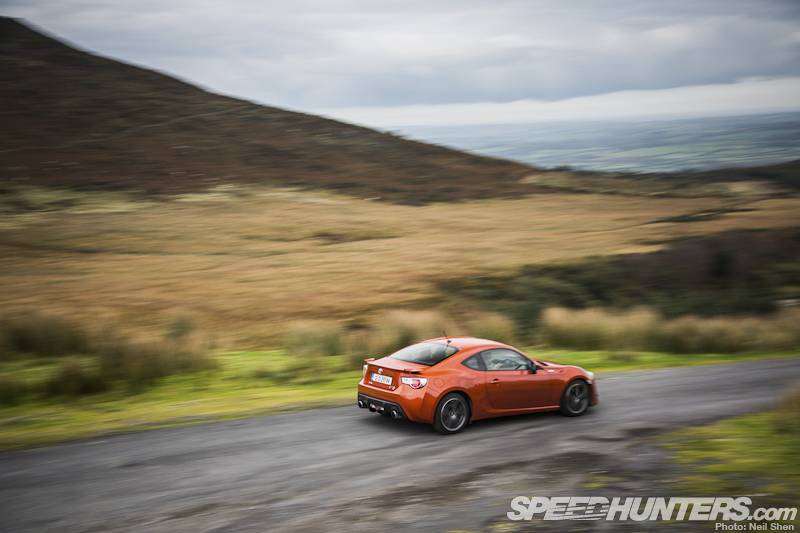 Arrive into a tight corner a little too hot and the nose will gently push on, before the rear progressively comes out. Keep your right foot buried and come out the other side with a huge smile on your face. I've never has as much fun in a car. I felt alive.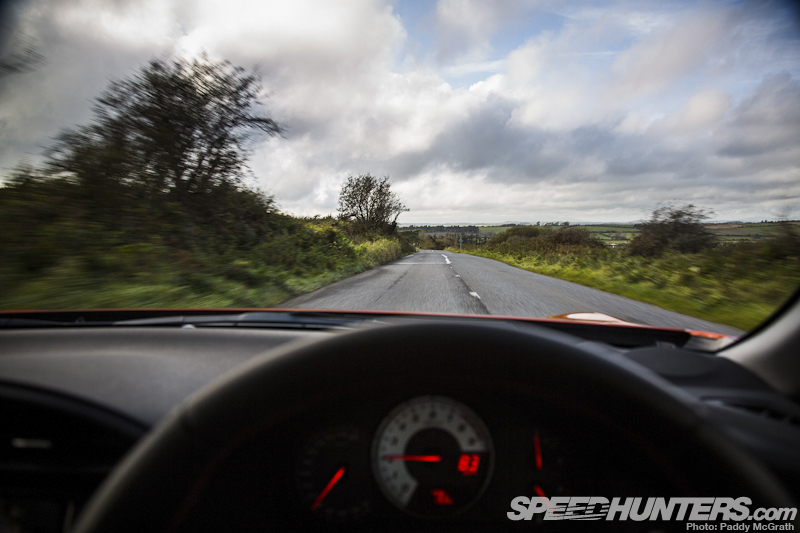 The beauty of the whole package is that you don't need to travel at license losing speeds to enjoy the ride. In a world where Big Brother is always watching, this is a good thing.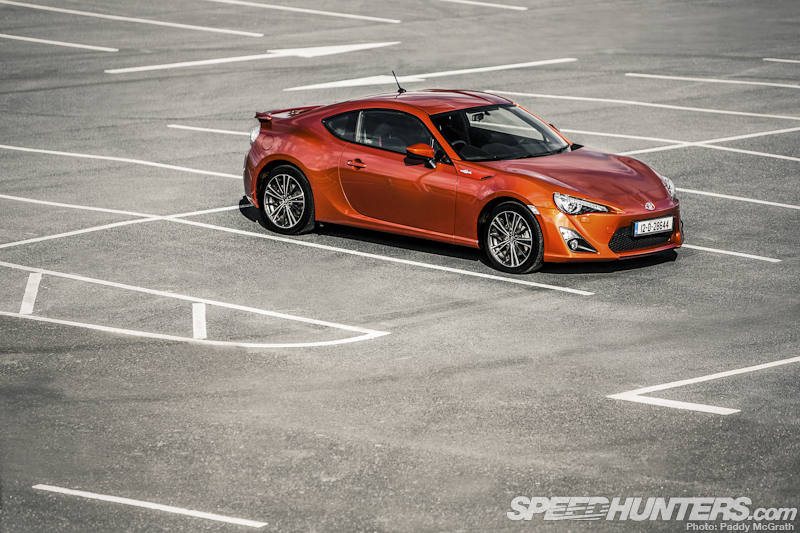 I've spent the best part of the last eighteen months commuting rather than driving, and the worst part is I never even noticed. I had become so desensitized to the privilege of driving that I forgot about how much joy it can bring. Predominant motorway driving and a daily driver with more torque than it needs all played a part in this desensitization – set destination, aim, cruise control, arrive, return home.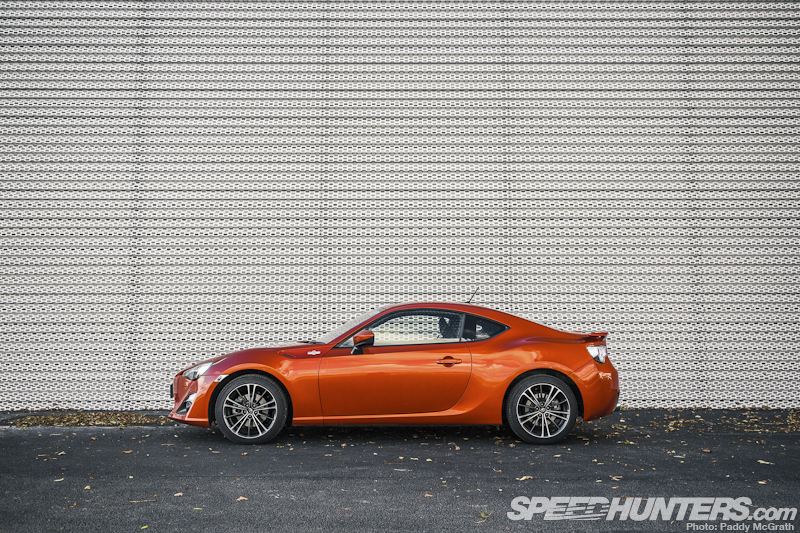 The GT86 however has reignited something inside me that I thought was gone forever. Toyota and Subaru have gone and created an affordable sports car in a world where driver experience is usually last on manufacturer's priority list. Instead of a considerate CO2 number, they've given us BHP & LSD. Instead of lane assist and parking sensors, they've handed us a balanced FR chassis and shown us the road. It has awoken that thirst inside for the type of excitement that only driving can deliver. We truly drive, only when we have nowhere to go.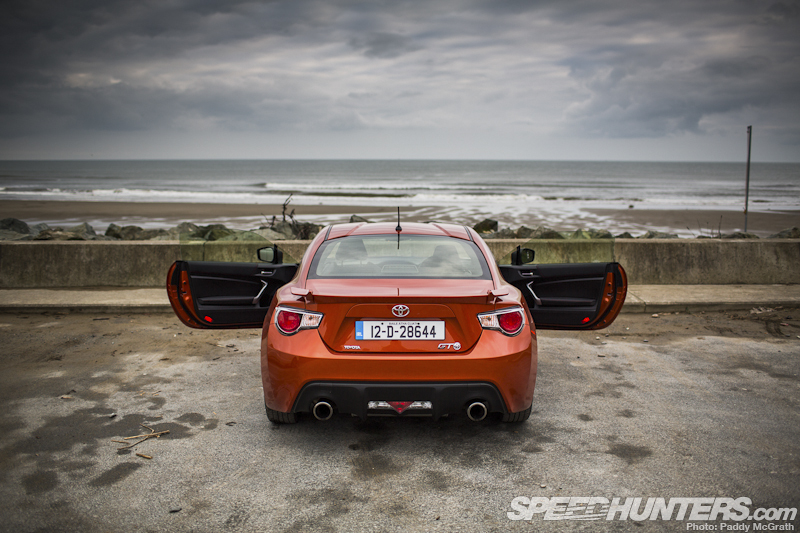 Sure it's far from perfect but as my ol' friends the Rolling Stones would say …
You can't always get what you want. But if you try sometime, you just might find, you get what you need.
–
Paddy McGrath
paddy@dev.speedhunters.com
---
---
---