Josh Stowers kicks off this week's #IAMTHESPEEDHUNTER weekly roundup with this promotional shot for an upcoming Antilag Motorsport event entitled Racewars. A big empty runway and a variety of big powered vehicles – what's not to love?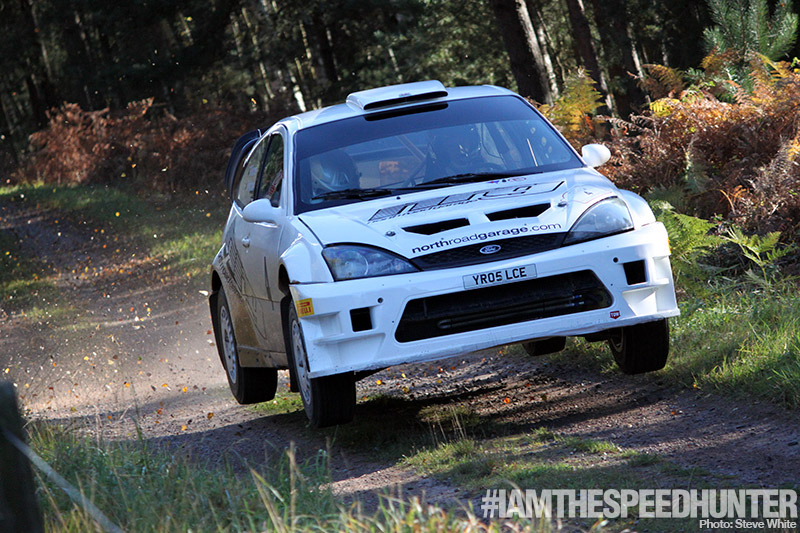 Back in the UK, Steve White has been hunting rally action in the shape of this flying Focus WRC.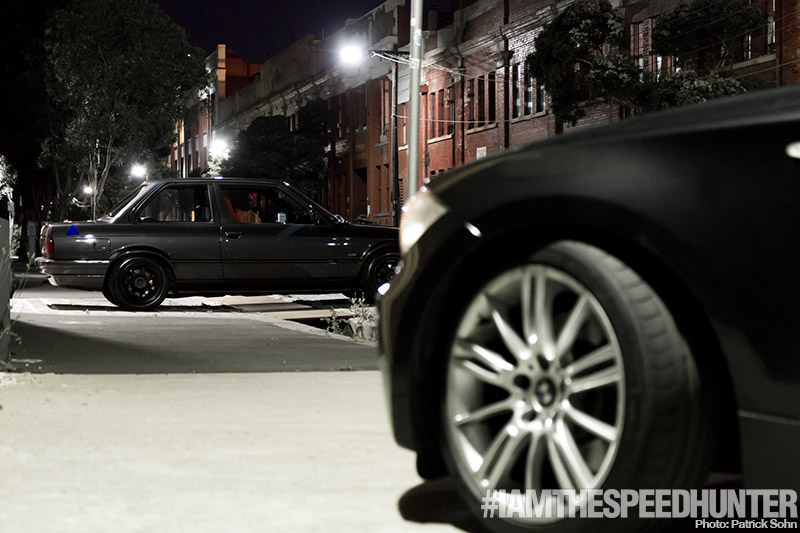 Patrick Sohn was inspired last week to grab a friend and just go for a drive in both their Munich machines.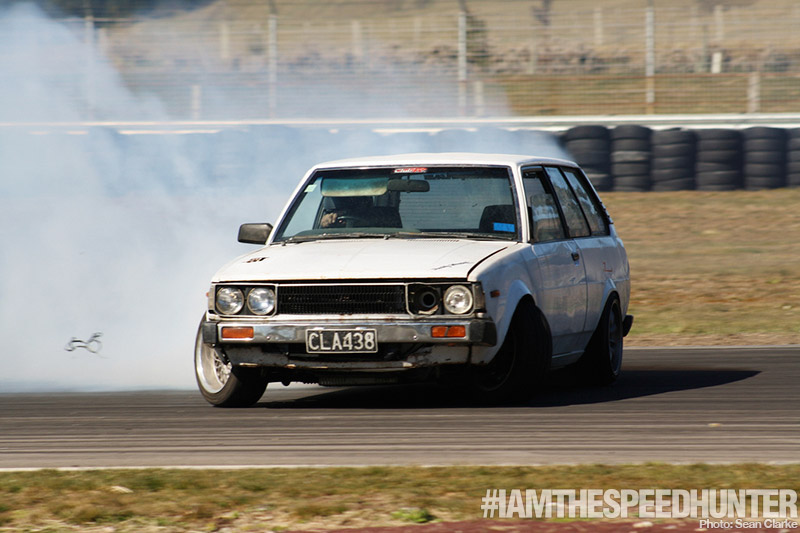 We get a lot of drift submissions into our inbox each and for good reason too. Drifting is one of the more accessible motorsports and is perfect for honing you Speedhunting skills.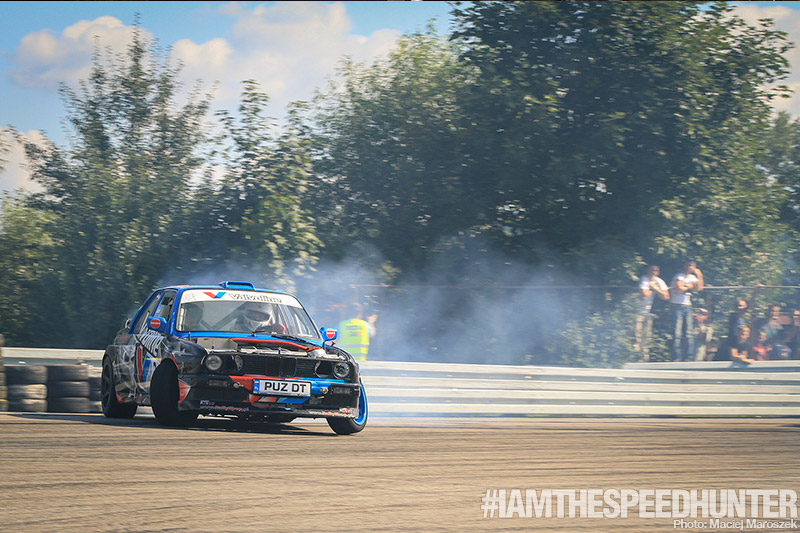 From a personal perspective, shooting drifting is really what got me to where I am today. Although I don't shoot as much as I used to, it still holds a place in my heart.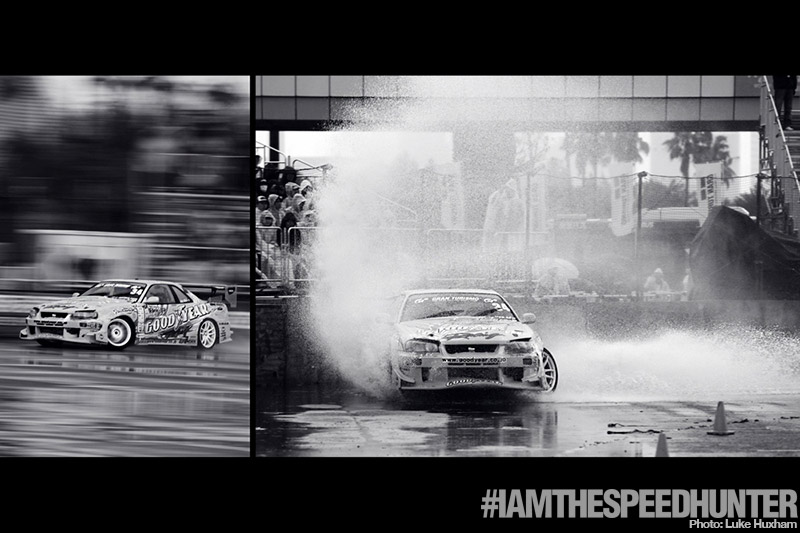 Drifting is often looked down upon by certain groups within the automotive community, but if you can't recognise the skill and beauty of the sport, then you're not a genuine enthusiast.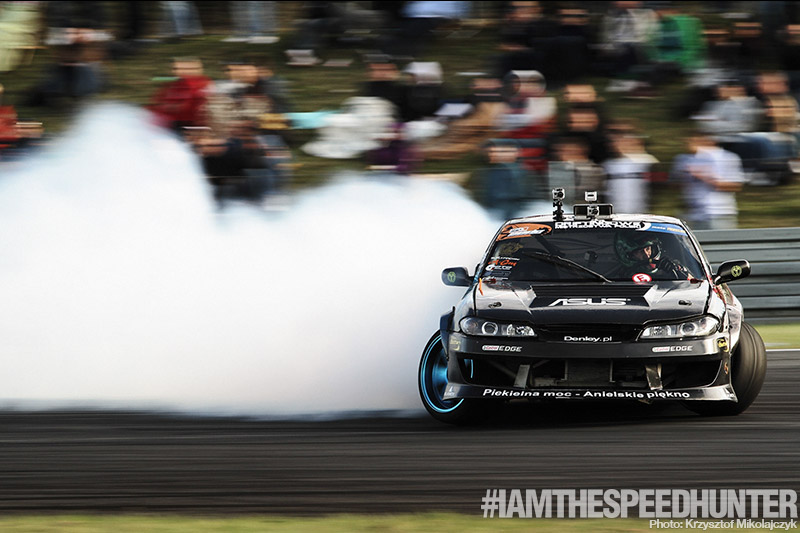 Lock stops and two smokin' tyres.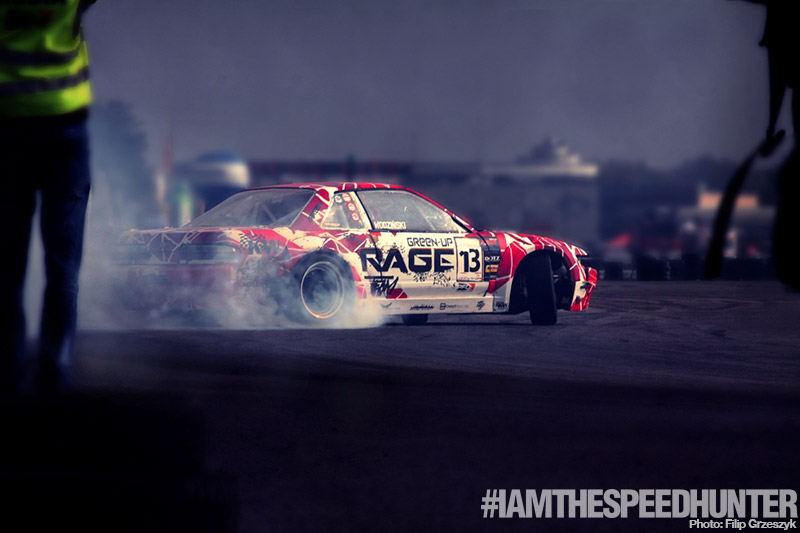 I really love the low point of view and colours on this one, great work again Filip!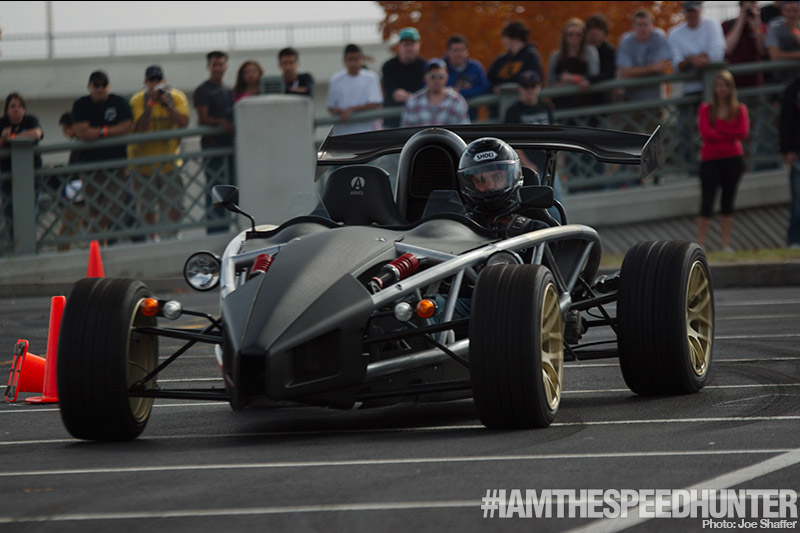 It's not all about the slide however, we're always open to all types of events. From wild Atoms …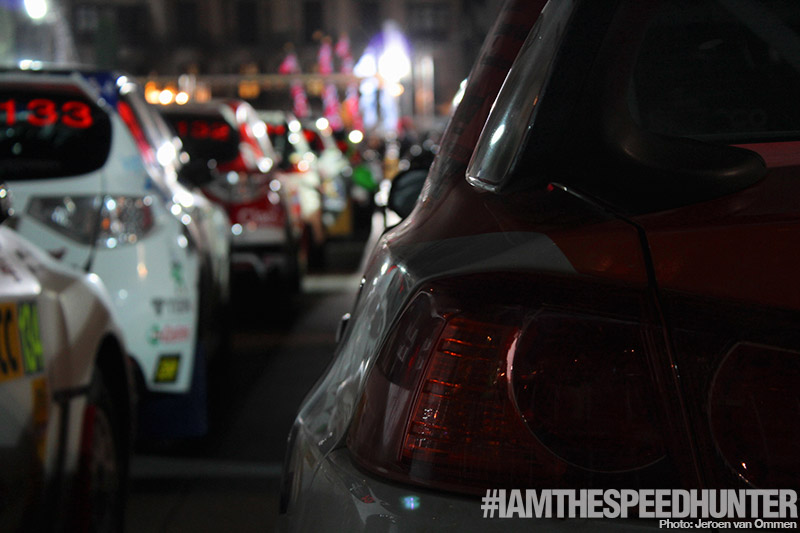 … to a quiet moment before the chaos begins. It always pays to keep a camera close by and to always be looking for the next shot.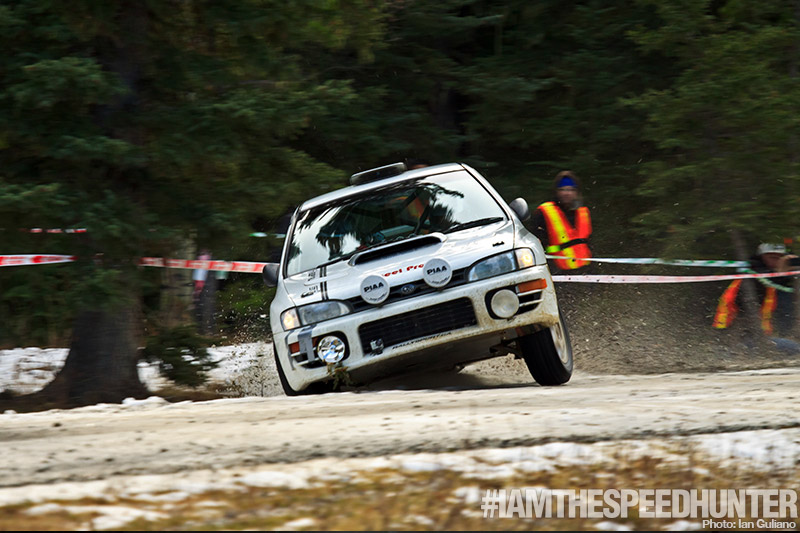 Although if you happen to capture something which may require new underwear, that's always a help too.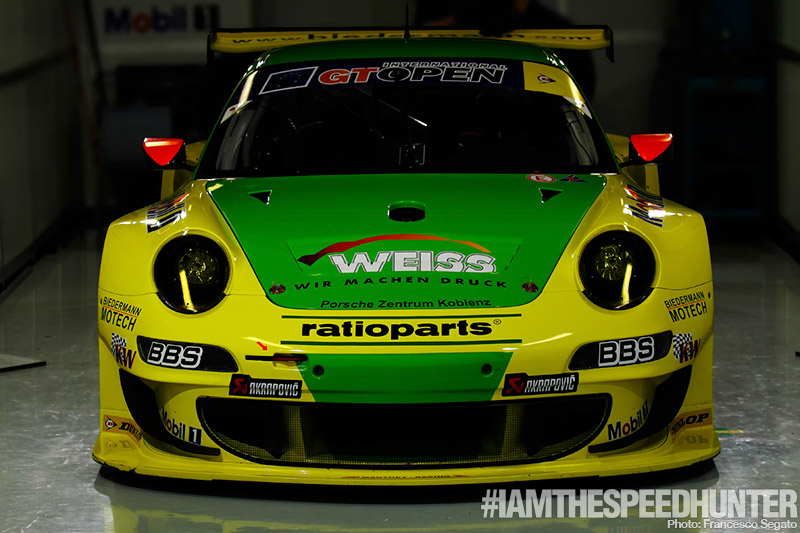 It's not all about the technical aspects of a photograph, it's more about capturing something which isn't tangible – the atmosphere and mood of a scene.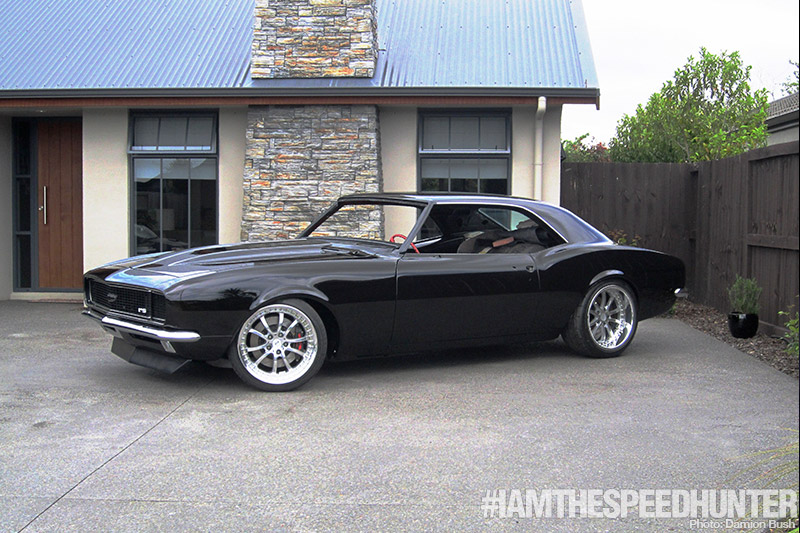 A good back story helps too. Damion Bush sent us this shot of his Camaro project he's working on. Damion wrenched for MadMike and as a thank you, Mike gifted him with those Work wheels in the shot from his three rotor FD. Damion has put a lot of work into rebuilding the car from the ground up, essentially building the car around the wheels. Keep us updated mate!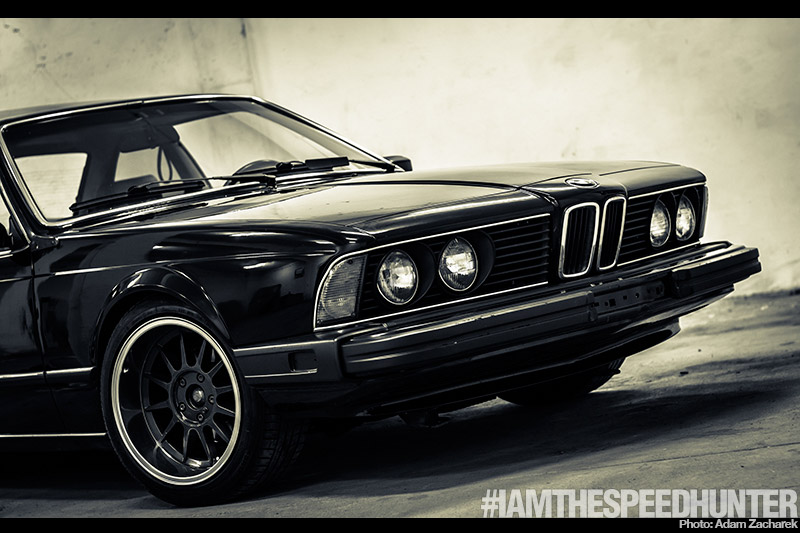 Adam might live in Poland but his '87 635CSI lived most of its live in New York City.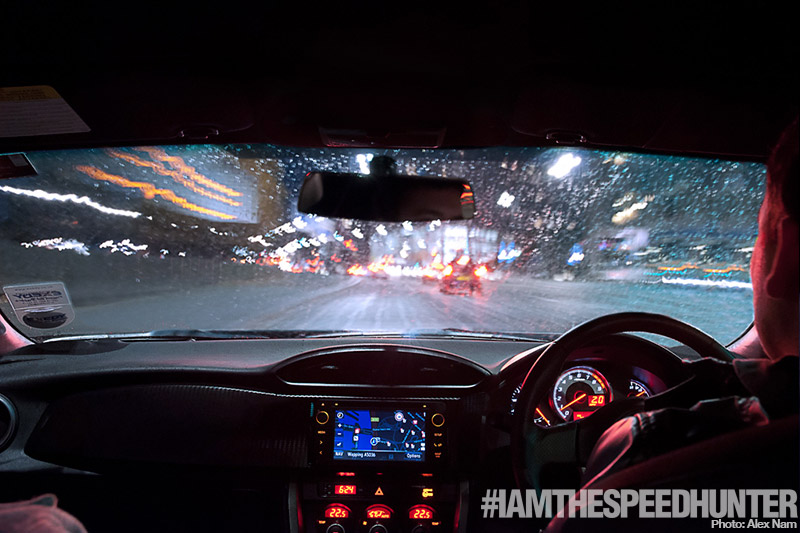 We'll wrap this week's post up with Alex Nam's shot wrapping up a day of shooting a fresh Subaru BRZ.
Whilst I have you, I'm thinking of introducing themes each week for this story. My idea is to set a new theme each week and for you guys to get out and shoot it for the following week's post. What do you think?  Leave a comment below …
–
Paddy McGrath
paddy@dev.speedhunters.com
About #IAMTHESPEEDHUNTER
We created #IAMTHESPEEDHUNTER to allow you the opportunity to share your skills and car culture experiences from around the globe with the rest of the Speedhunters audience.
How do you get involved? It's simple…
Instagram – Follow us on Instagram at @TheSpeedhunters and tag your own car culture images with #IAMTHESPEEDHUNTER
Twitter – Follow us on Twitter at @SPEEDHUNTERS and share your tweets with the #IAMTHESPEEDHUNTER hashtag.
Tumblr – Visit our Tumblr page to view the latest #IAMTHESPEEDHUNTER tagged images.
E-Mail – If you've been to a cool event and captured some amazing images, be sure to e-mail them to us oniamthespeedhunter@dev.speedhunters.com and tell us a little bit about the event. The images need to be a minimum of 800×533 pixels.
日本のSpeedhunters読者にお知らせです。
Speedhuntersでは、週一回#IAMTHESPEEDHUNTERにて、読者の皆さんから寄せられたカーシーンの投稿写真を紹介しています。
投稿写真は、カーレース、カーショー、イベント等、車に関するものならなんでもOKです。
Speedhuntersで皆さんの撮ったカーシーンショットを世界中のファンに紹介して、あなたもSpeedhunters記者の仲間入りしましょう!
#IAMTHESPEEDHUNTERには、ツイッターかインスタグラムにて簡単に写真を投稿していただけます。
上記方法で写真を投稿する際は、写真に#IAMTHESPEEDHUNTERのハッシュタグを付けてください。
また、メールアドレスiamthespeedhunter@dev.speedhunters.comでも投稿受付しています。
写真は、800×533 ピクセル以上のJPGのフォーマットでお願いします。
上記サイズより小さい写真ですと、すばらしい写真でもサイトの写真サイズの関係上掲載できないことがありますのでお気をつけください。
投稿された写真は世界中のSpeedhunters読者とシェアされますので、あなたのベストショット写真を投稿してくださいね!
また、写真に併せてどういった写真なのか、どこで撮られた写真なのかの説明と投稿者様のお名前を明記の上投稿お願いします。
皆さんからの投稿お待ちしています!